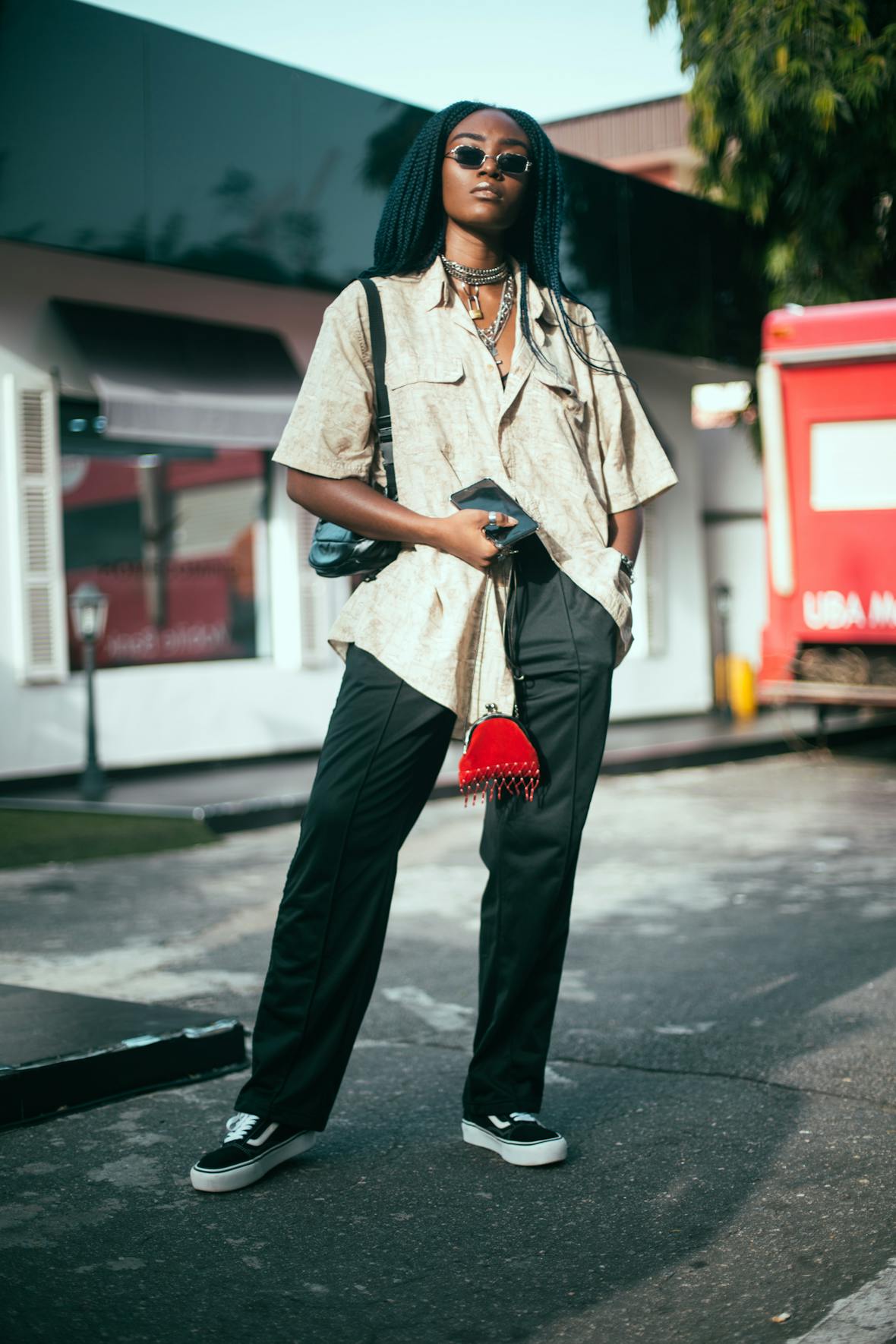 Home­com­ing is rewrit­ing the sto­ry of the West African diaspora
Home­com­ing is the fes­ti­val-meets-com­mu­nal-cel­e­bra­tion that's par­tial­ly rewrit­ing the sto­ry of the West African dias­po­ra in the most inclu­sive way pos­si­ble. As much a mini-bac­cha­nal as it is a cul­tur­al exchange, the fes­ti­val dreamt up by Grace Lado­ja and Skep­ta is now in its sec­ond year. Each East­er week­end, the event sees plane­loads of design­ers, cre­atives, cul­tur­al insti­ga­tors and music fans descend on Lagos for five days of fun – every­thing from pop-up stores and pan­el talks to relent­less par­ties that kick start at 2am tend to wrap up just in time for breakfast.
It all cul­mi­nates in the Home­com­ing show – a spell­bind­ing roll­out of Nige­ria (and now some of Africa's best music tal­ent) going back to back on stage for a min­i­mum of two to three hours.
It's an ambi­tious idea by any stan­dards, but when mea­sured against the chaot­ic back­drop of Lagos – where every­thing from pow­er fail­ure, to grid­locked traf­fic, and intense sea­son­al humid­i­ty can make even a dai­ly job com­mute seem like a delib­er­ate­ly twist­ed obsta­cle course – Home­com­ing is sim­ply a stag­ger­ing achieve­ment. So much more than a mere moment in the music cal­en­dar, Home­com­ing is a ​'new men­tal­i­ty'. A cer­e­mo­ni­al cel­e­bra­tion of the music and aes­thet­ics that the mod­ern world has adopt­ed from Africa, re-adopt­ed and reclaimed by glob­al African kids. Pow­ered by the trio's shared pas­sion, it's Homecoming's shared, com­mu­nal spir­it and rit­u­al of spread­ing ideas that pro­pels it for­ward, mak­ing it more than just anoth­er fes­ti­val on fire or a voyeuris­tic hip­ster hol­i­day in Lagos.
The looks and per­son­al style show­cased at Home­com­ing deserve a spe­cial men­tion: every­thing from ​'90s skate and tra­di­tion­al Niger­ian garb, to glam fits (regard­less of the tem­per­a­ture). The key is to keep cool with­in the chaos – to stay relaxed in the mind-warp­ing heat. Here's what peo­ple were wear­ing at the event.
Best per­for­mance: Moon­child Sanel­ly, she turned the ​'turn up' upside down with a whirl­wind of raw dance ener­gy that cut through the hot humid air and kick-start­ed the whole show on a super high.
Ones to watch: Odun­si The Engine is the future and Rema, he has a beau­ti­ful psy­che­del­ic Afropop tune out right now that could eas­i­ly be the song of the summer.
The drink of choice: Ogogoro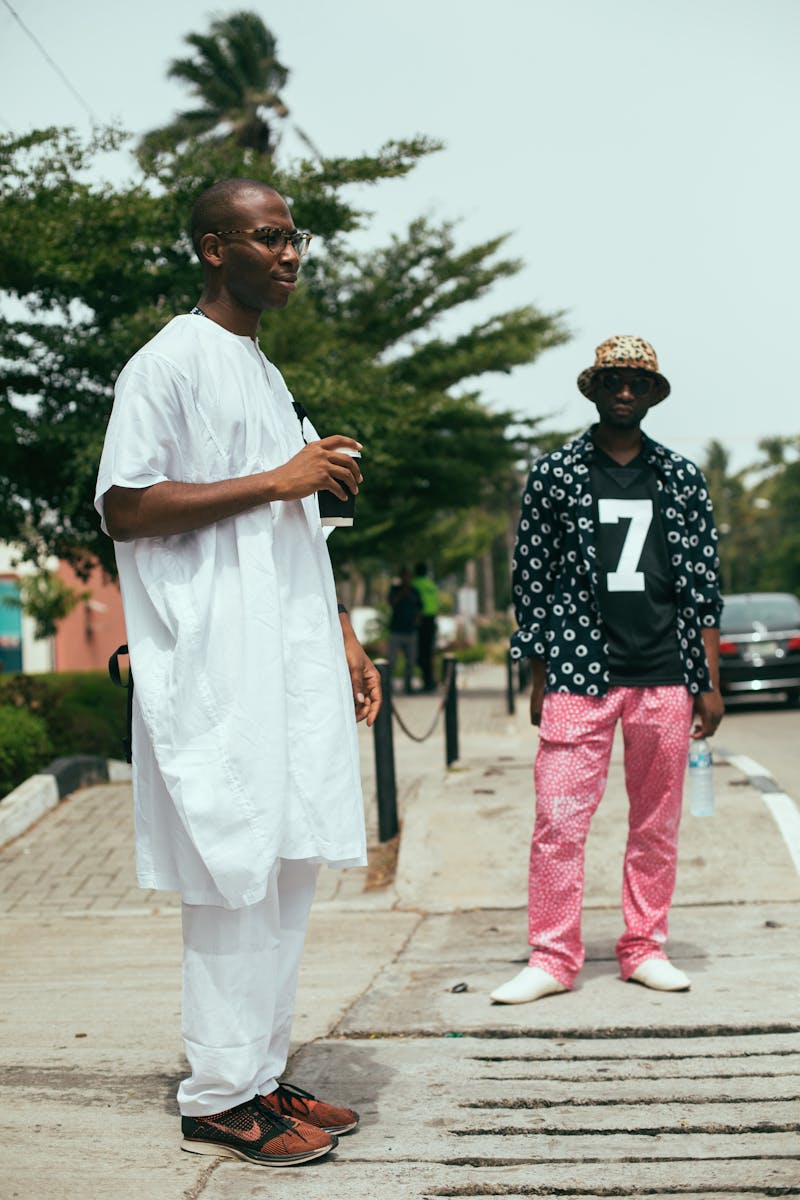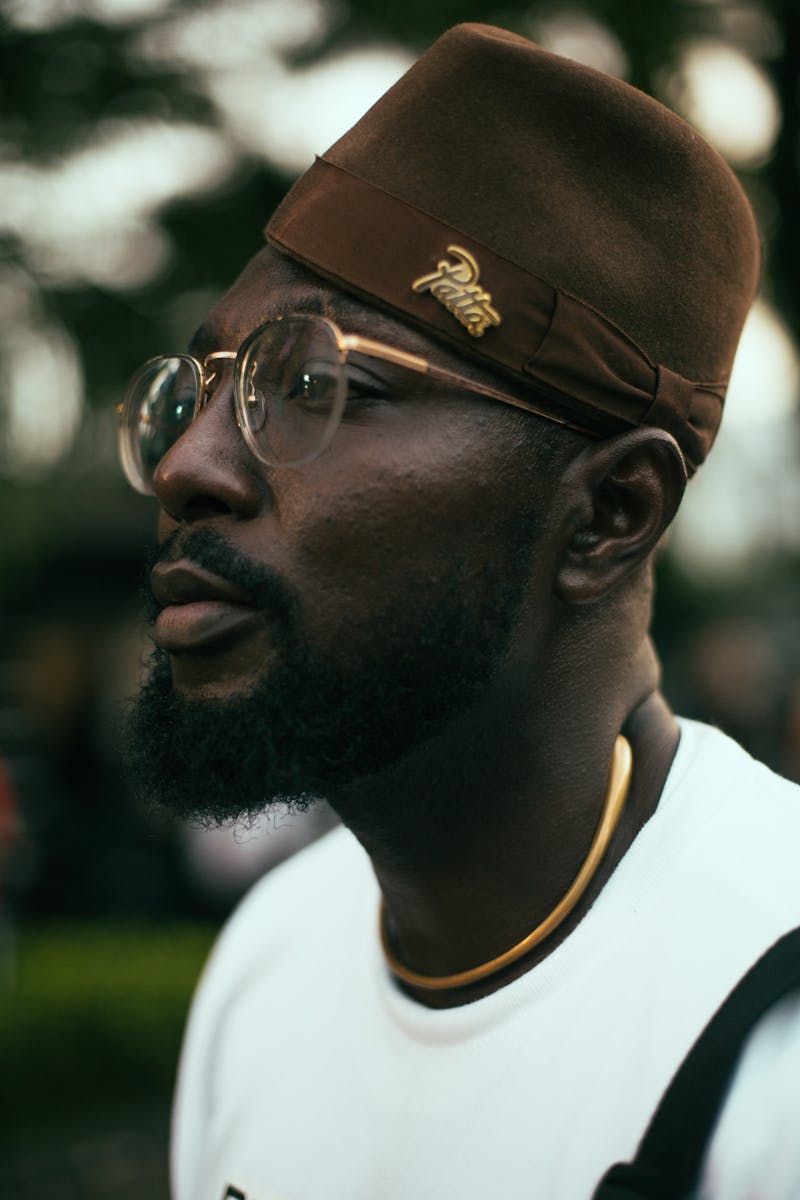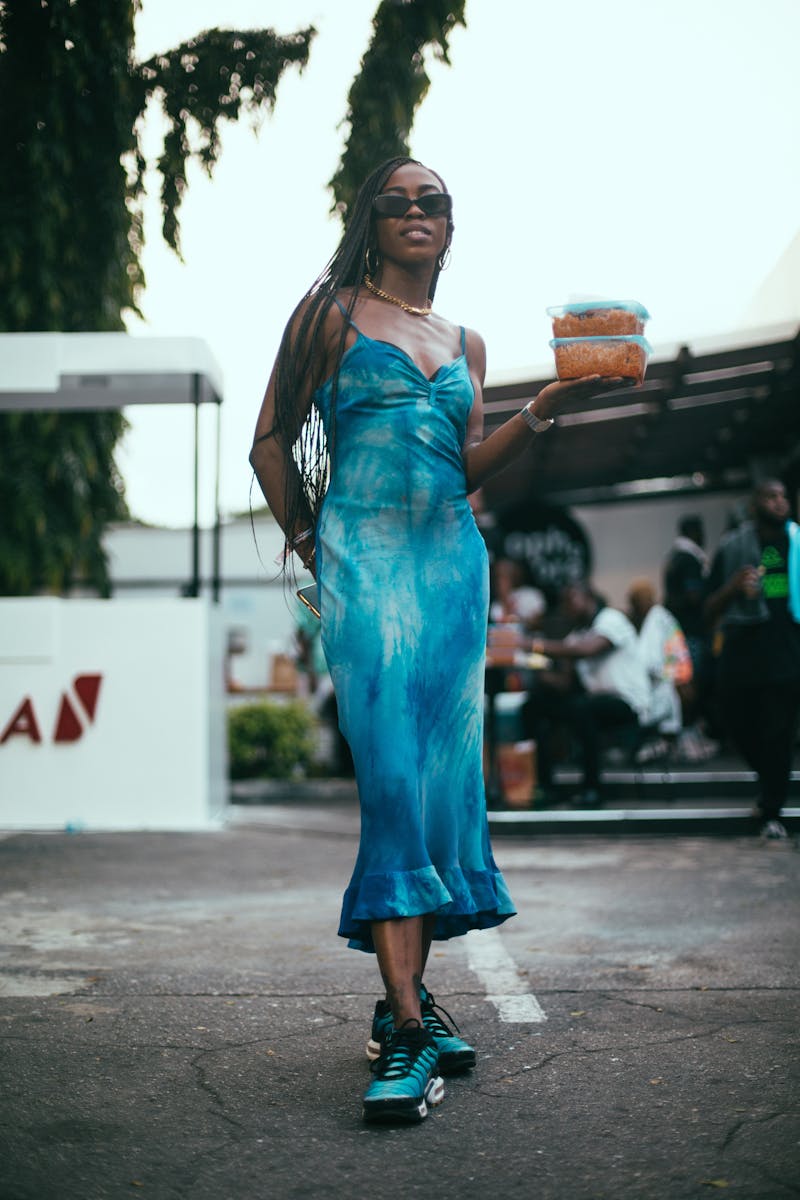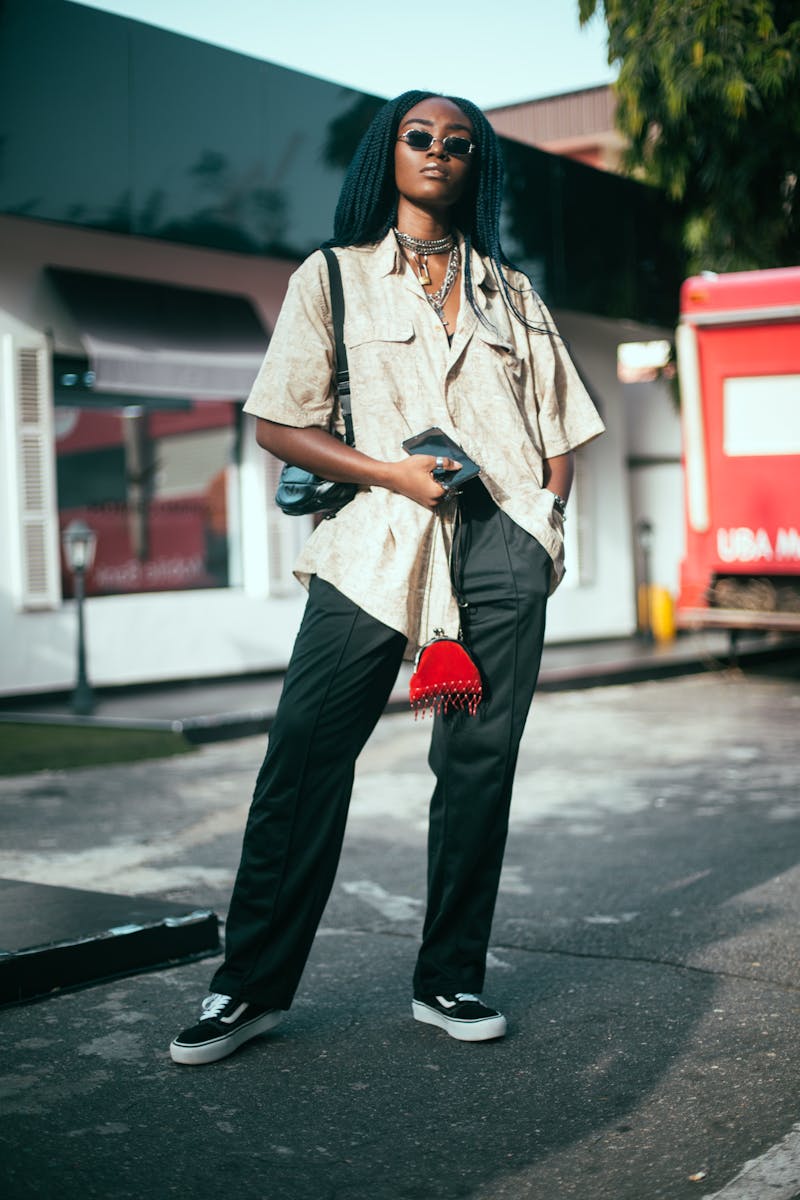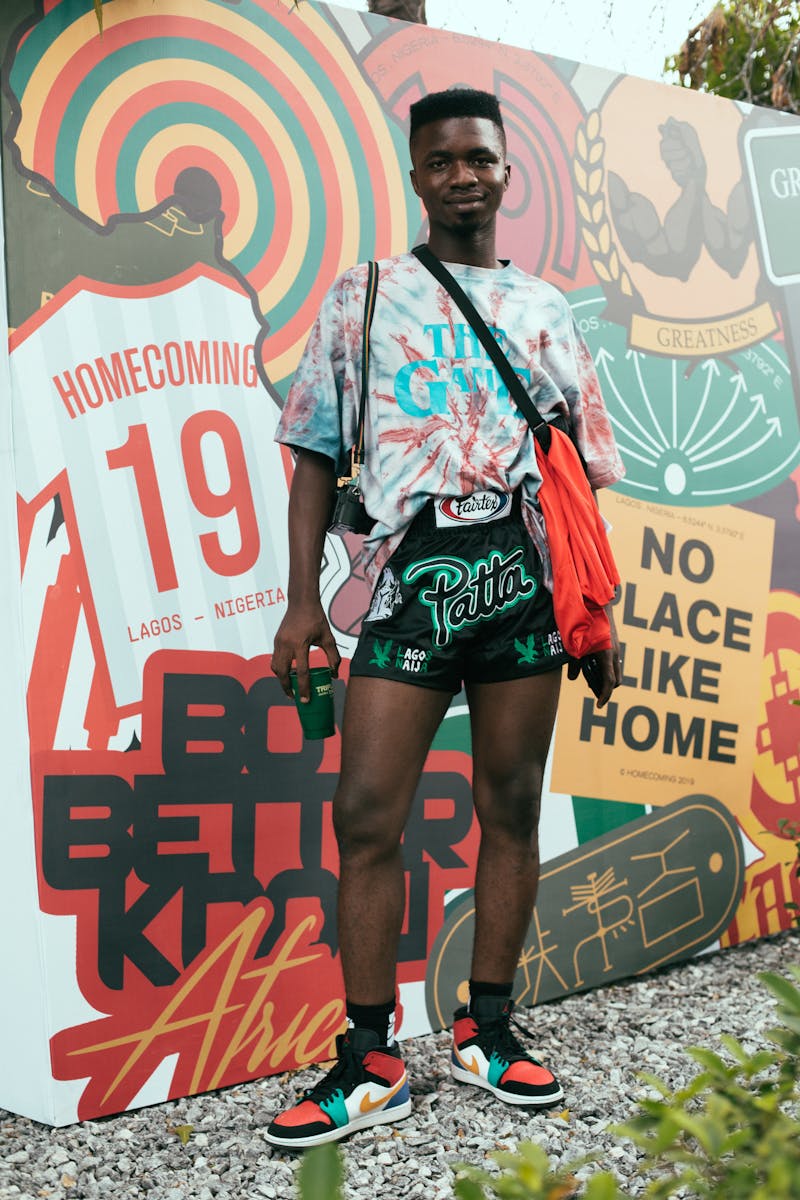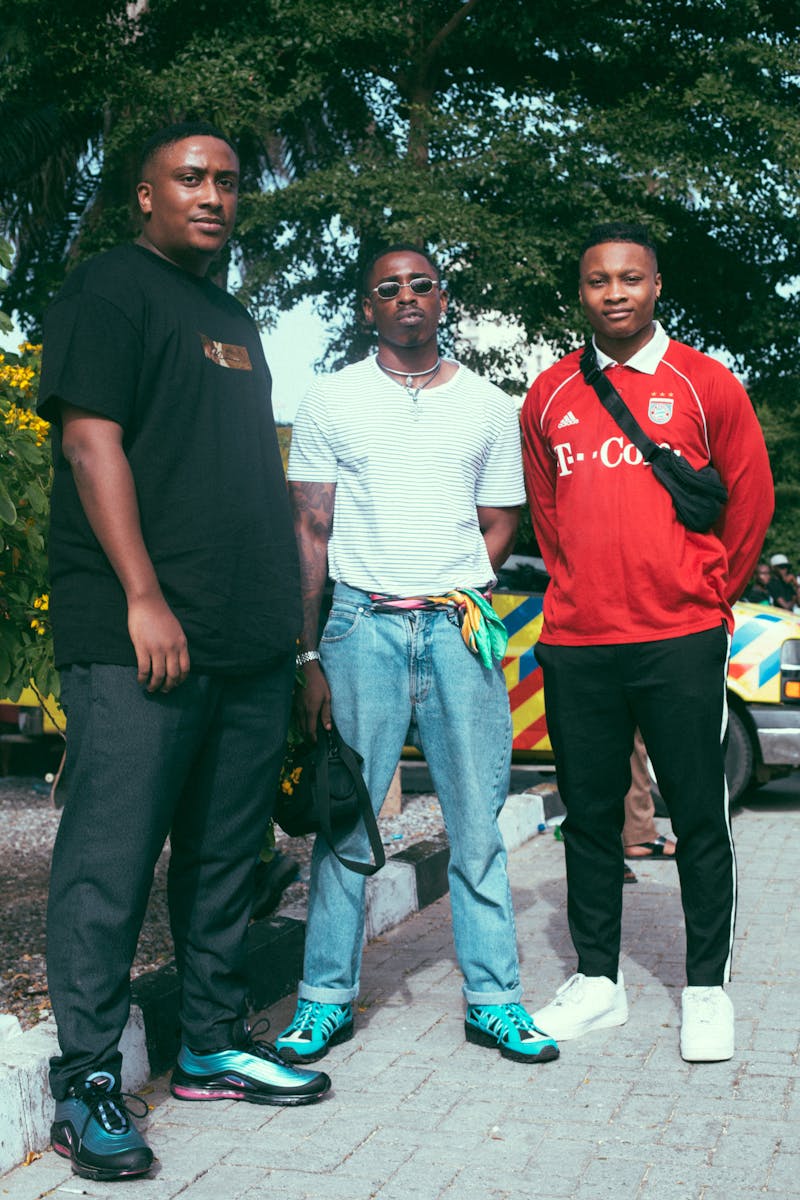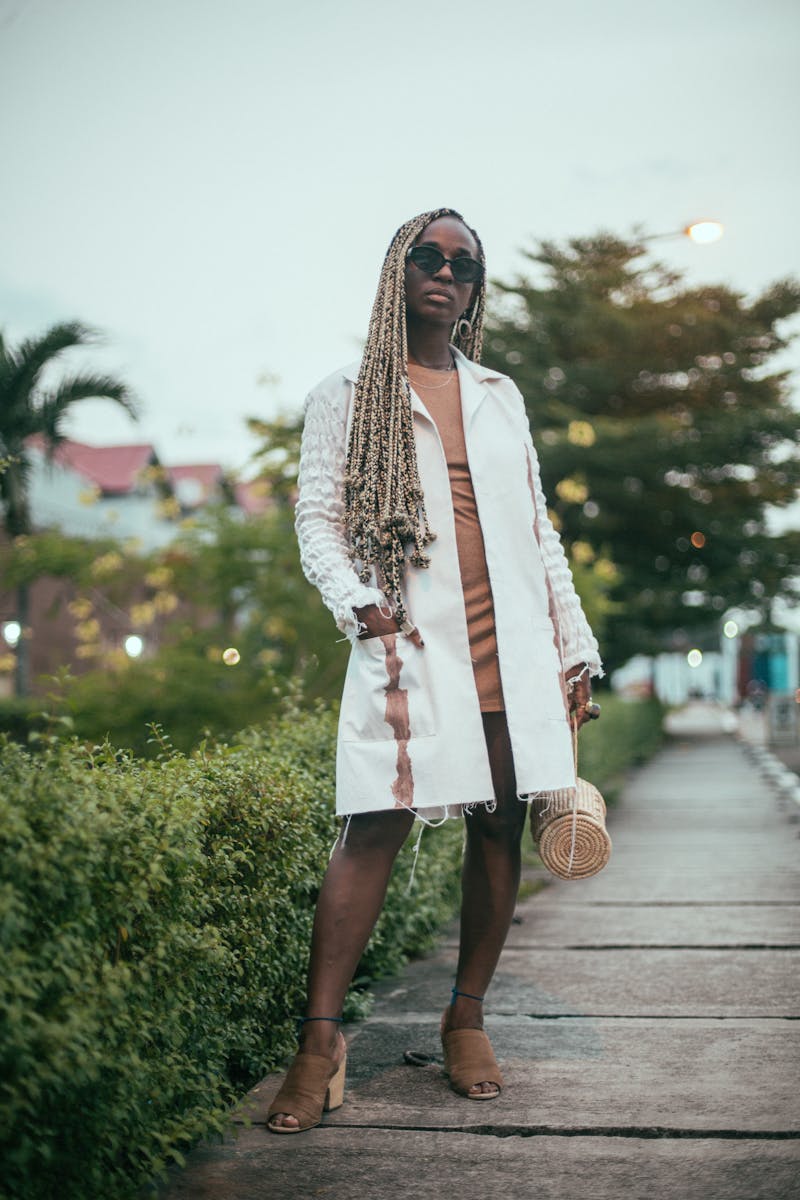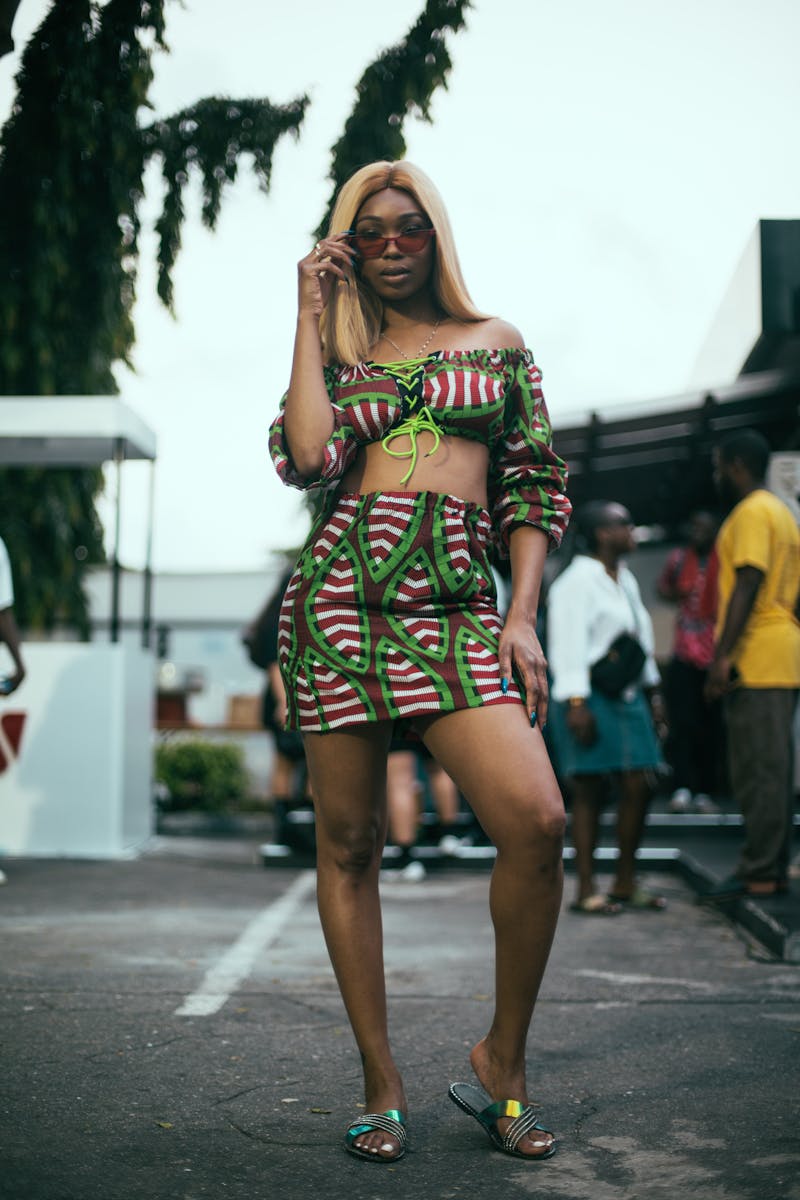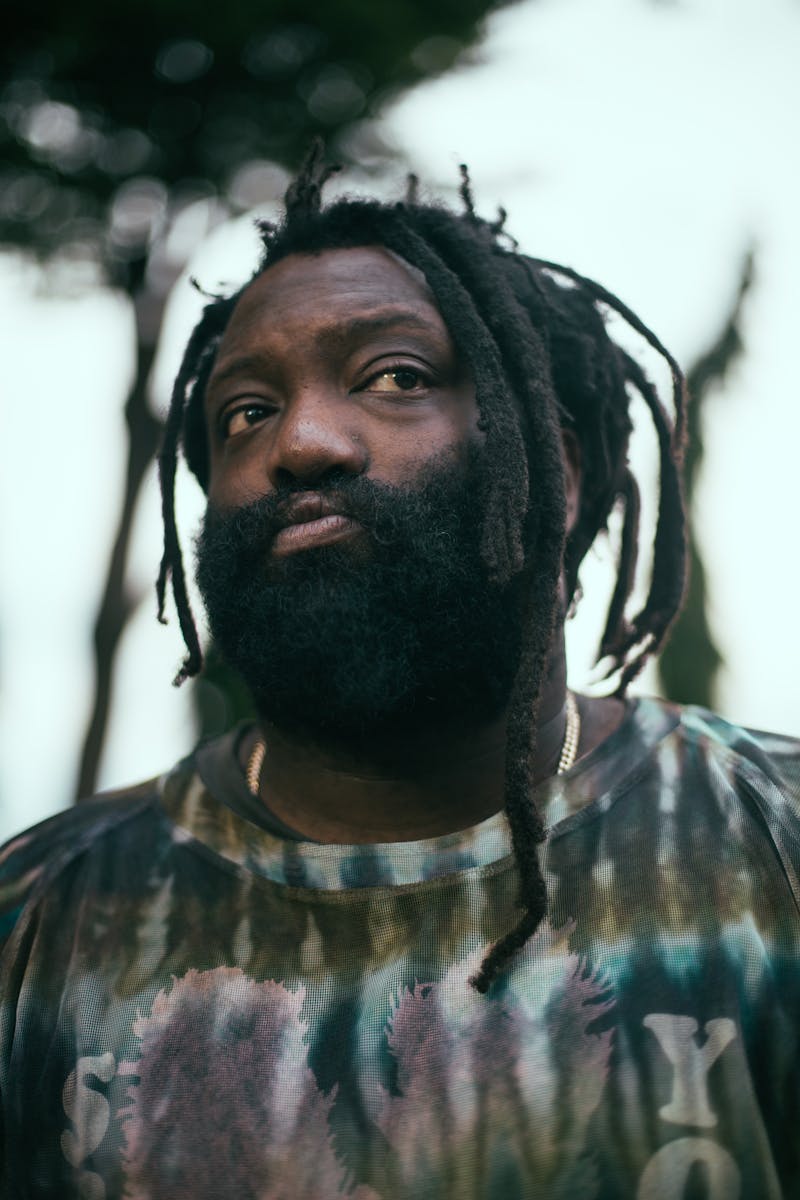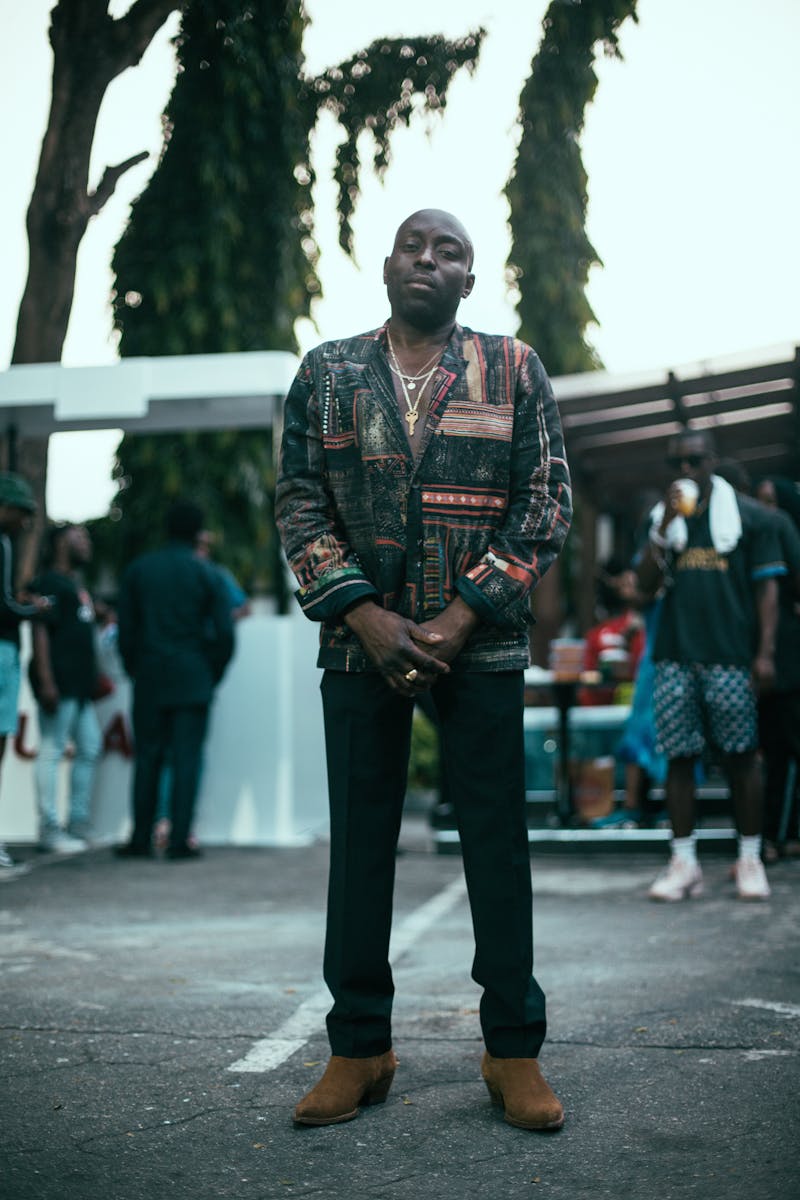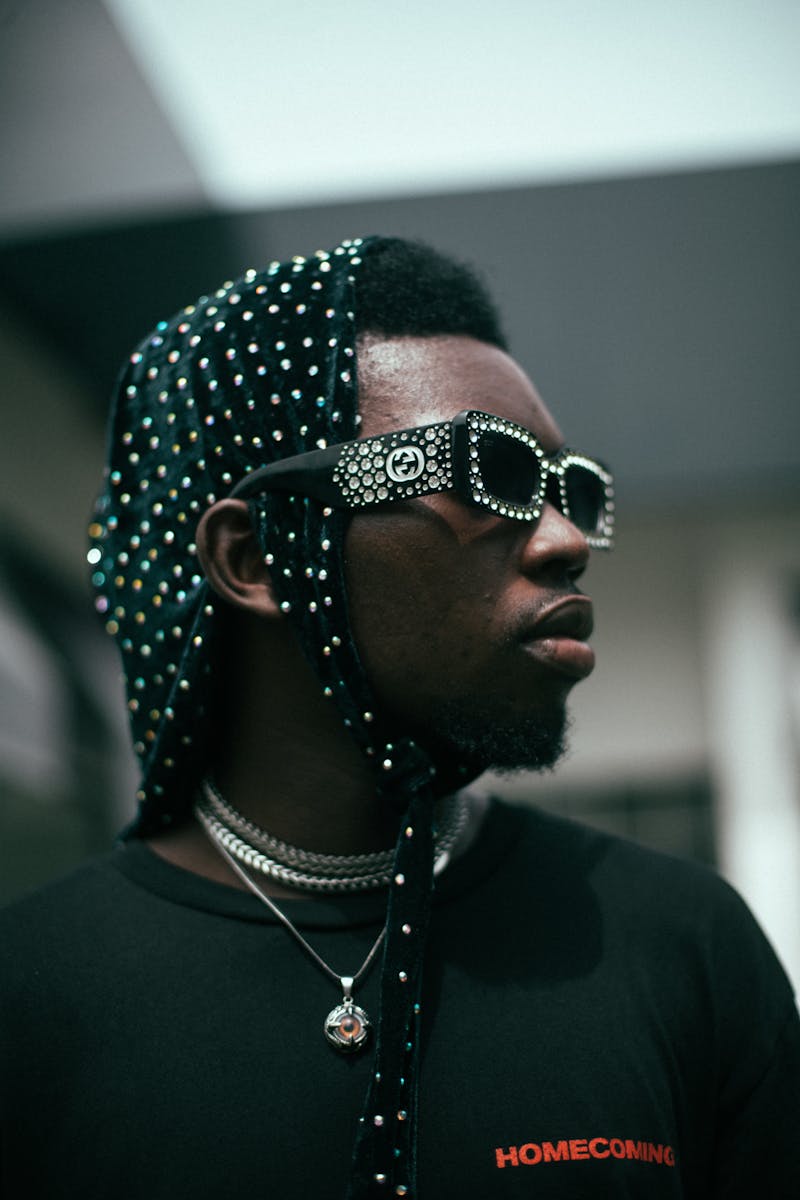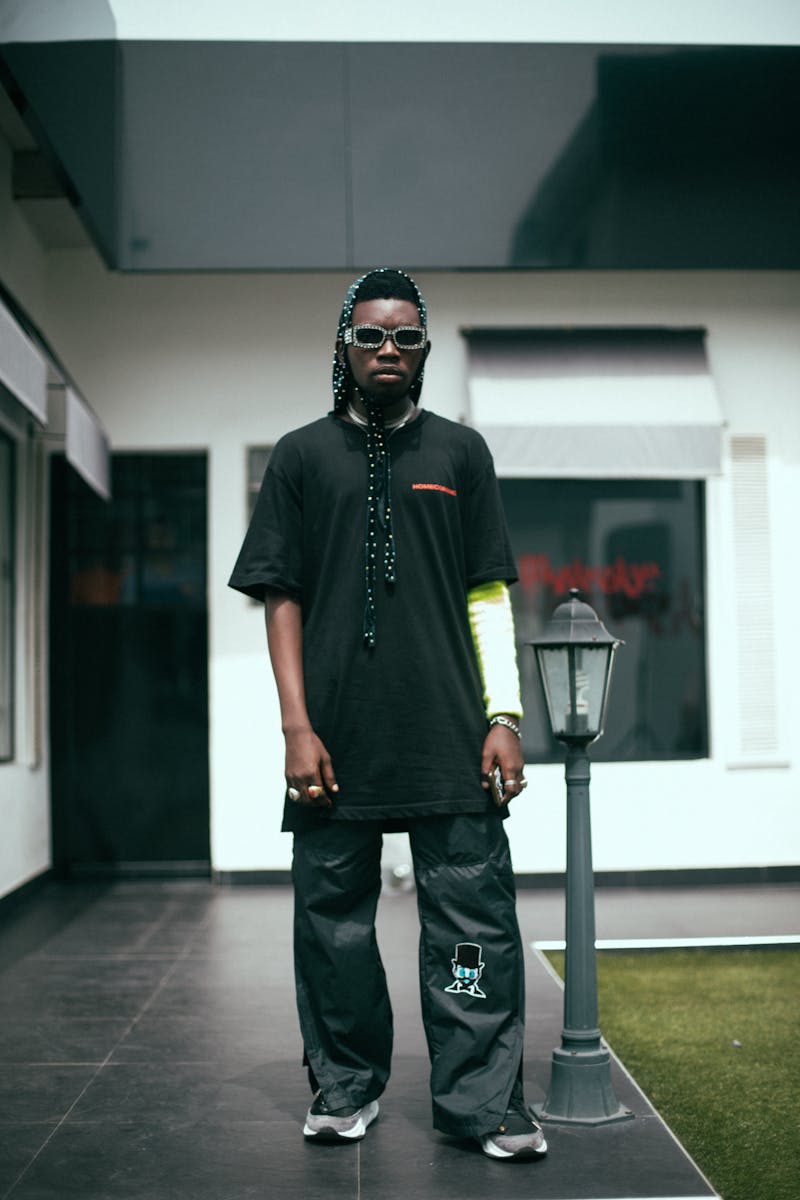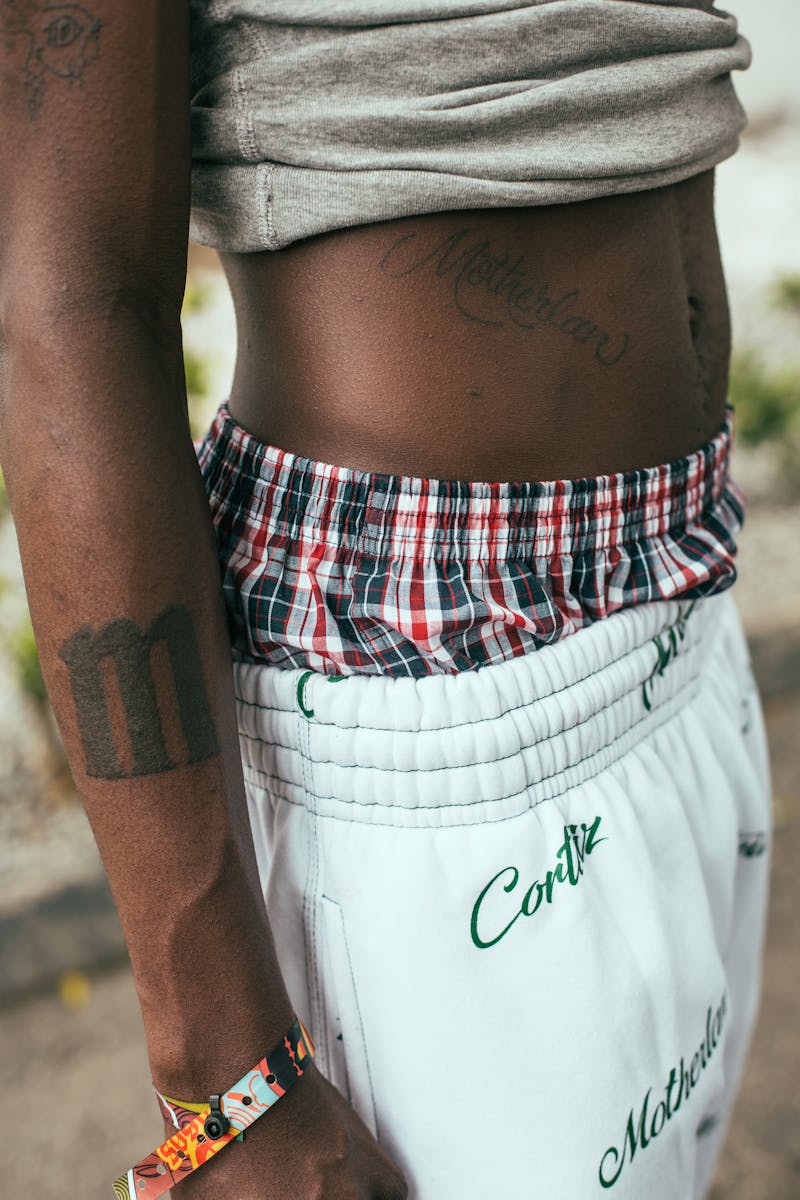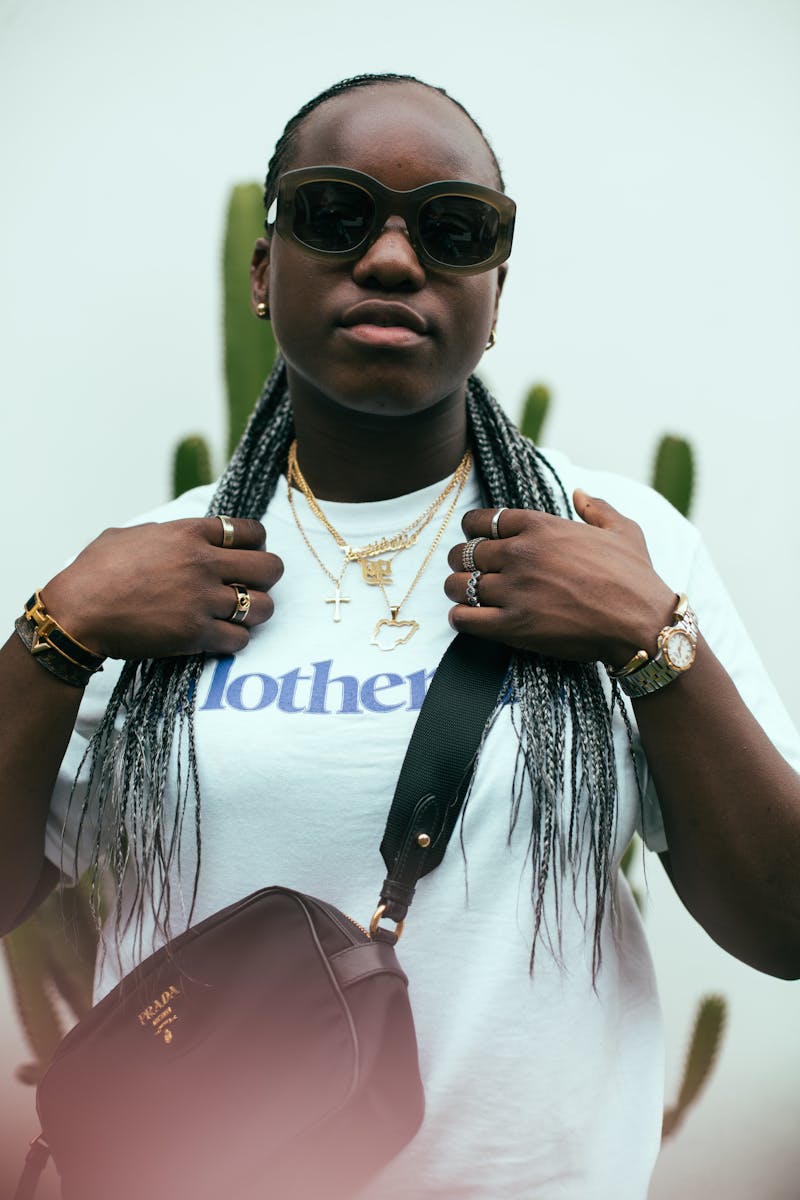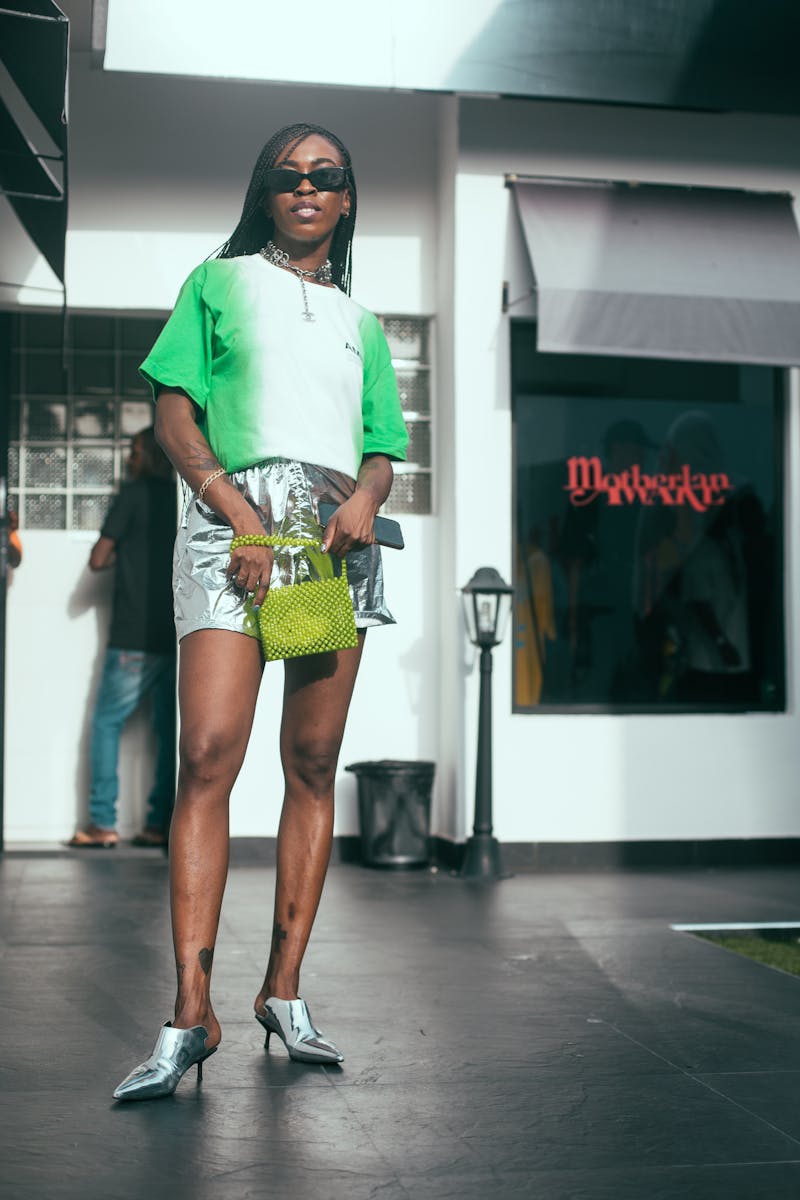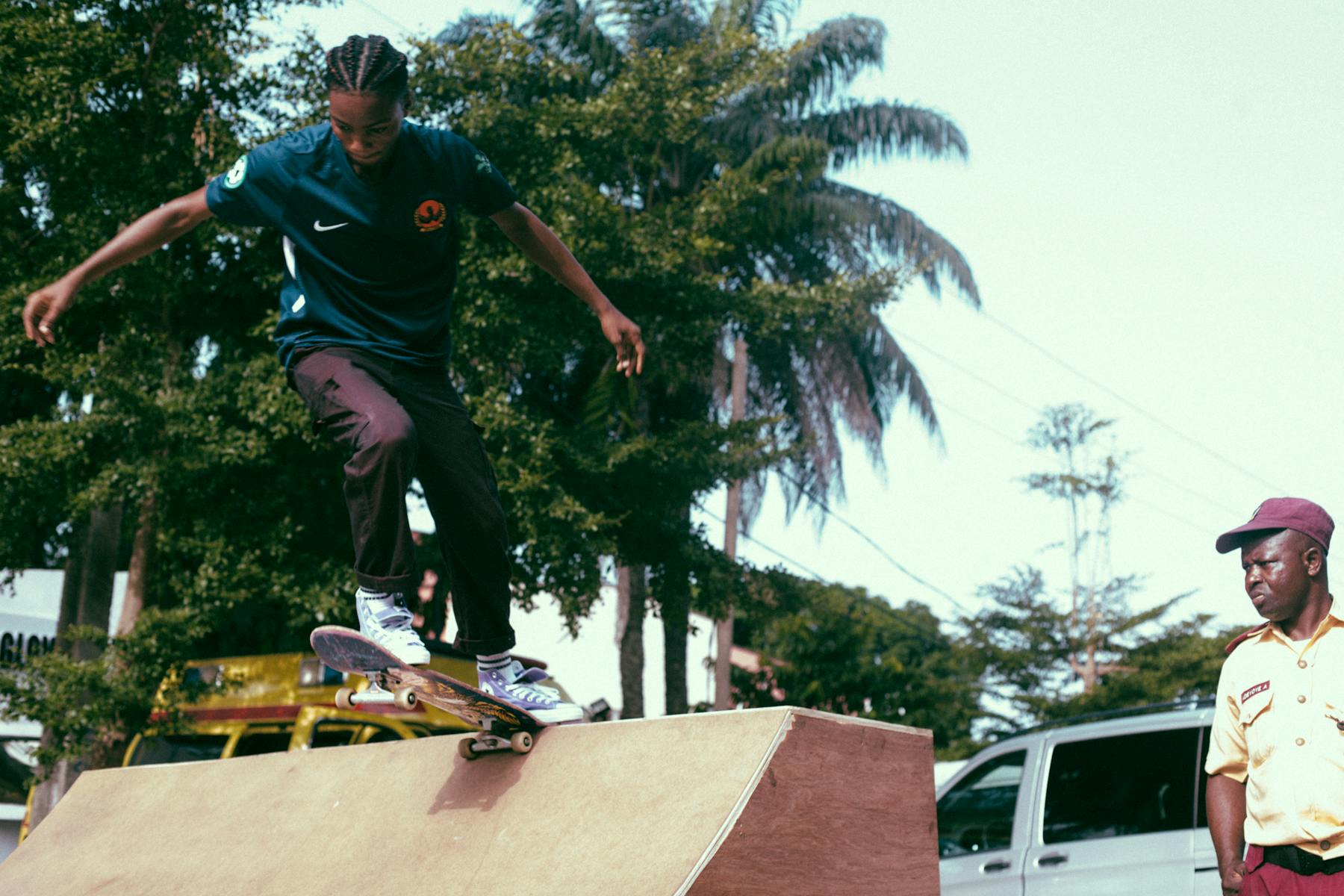 ---