Homecoming is rewriting the story of the West African diaspora

This is what went down at Grace Ladoja and Skepta's festival-meets-cultural-exchange in Lagos
Homecoming is the festival-meets-communal-celebration that's partially rewriting the story of the West African diaspora in the most inclusive way possible. As much a mini-bacchanal as it is a cultural exchange, the festival dreamt up by Grace Ladoja and Skepta is now in its second year. Each Easter weekend, the event sees planeloads of designers, creatives, cultural instigators and music fans descend on Lagos for five days of fun – everything from pop-up stores and panel talks to relentless parties that kick start at 2am tend to wrap up just in time for breakfast.
It all culminates in the Homecoming show – a spellbinding rollout of Nigeria (and now some of Africa's best music talent) going back to back on stage for a minimum of two to three hours.
It's an ambitious idea by any standards, but when measured against the chaotic backdrop of Lagos – where everything from power failure, to gridlocked traffic, and intense seasonal humidity can make even a daily job commute seem like a deliberately twisted obstacle course – Homecoming is simply a staggering achievement. So much more than a mere moment in the music calendar, Homecoming is a ​'new mentality'. A ceremonial celebration of the music and aesthetics that the modern world has adopted from Africa, re-adopted and reclaimed by global African kids. Powered by the trio's shared passion, it's Homecoming's shared, communal spirit and ritual of spreading ideas that propels it forward, making it more than just another festival on fire or a voyeuristic hipster holiday in Lagos.
The looks and personal style showcased at Homecoming deserve a special mention: everything from ​'90s skate and traditional Nigerian garb, to glam fits (regardless of the temperature). The key is to keep cool within the chaos – to stay relaxed in the mind-warping heat. Here's what people were wearing at the event.
Best performance: Moonchild Sanelly, she turned the ​'turn up' upside down with a whirlwind of raw dance energy that cut through the hot humid air and kick-started the whole show on a super high.
Ones to watch: Odunsi The Engine is the future and Rema, he has a beautiful psychedelic Afropop tune out right now that could easily be the song of the summer.
The drink of choice: Ogogoro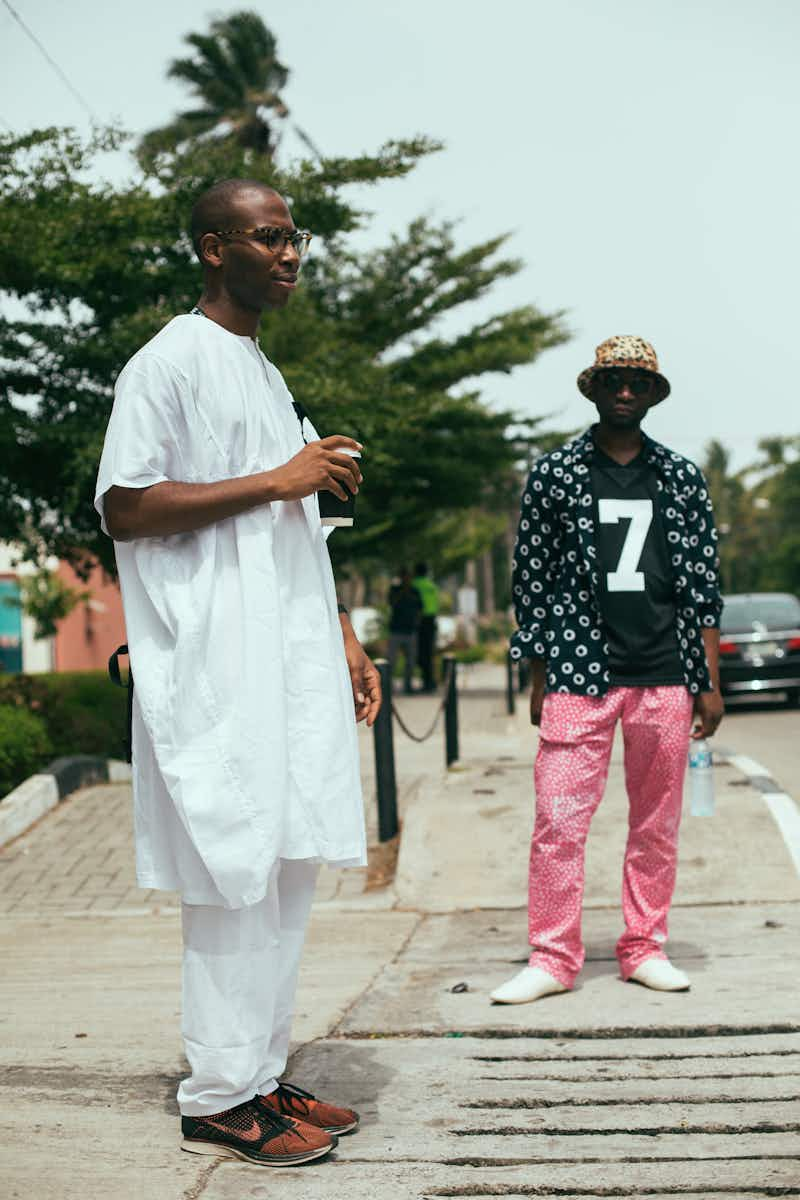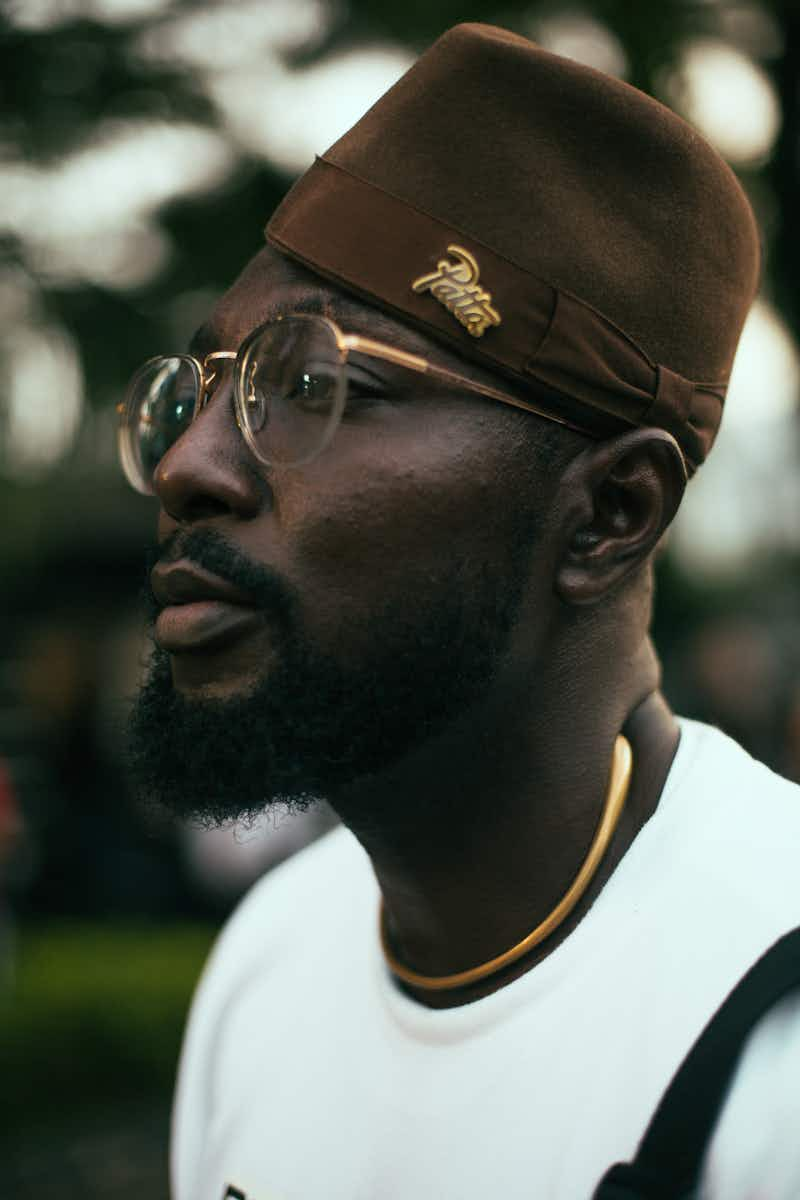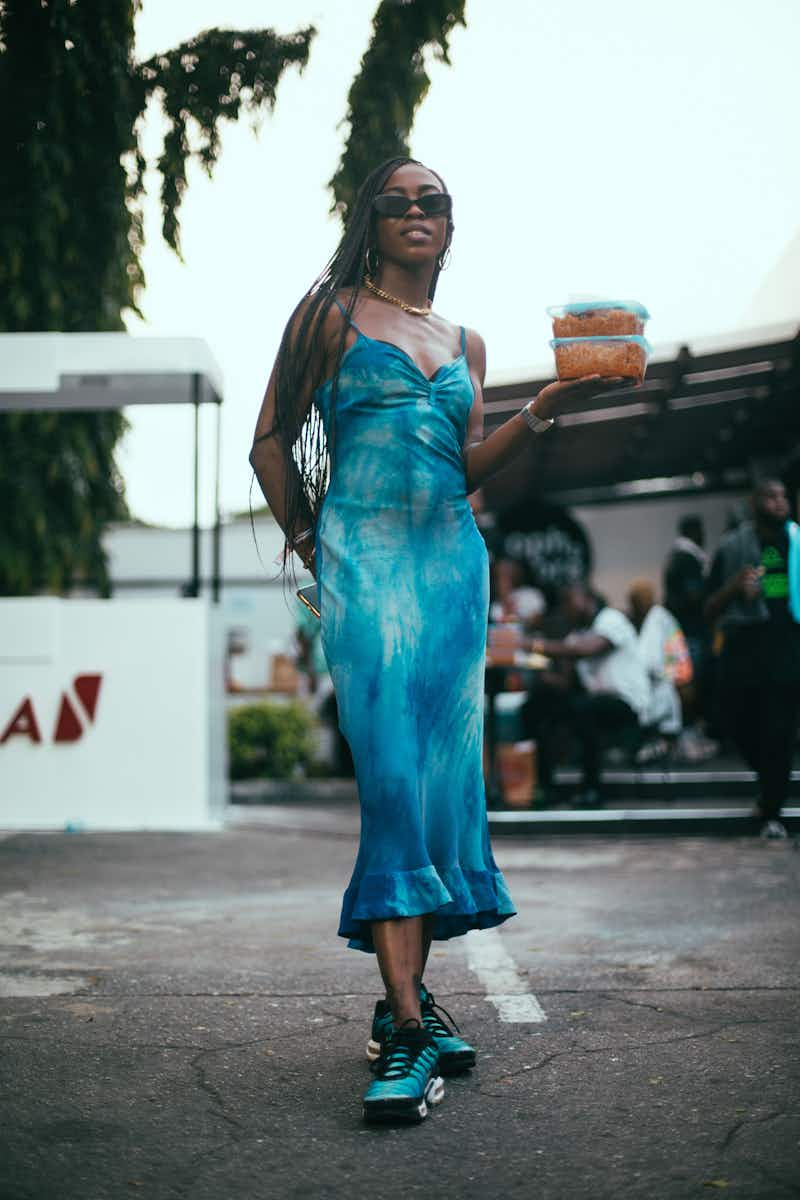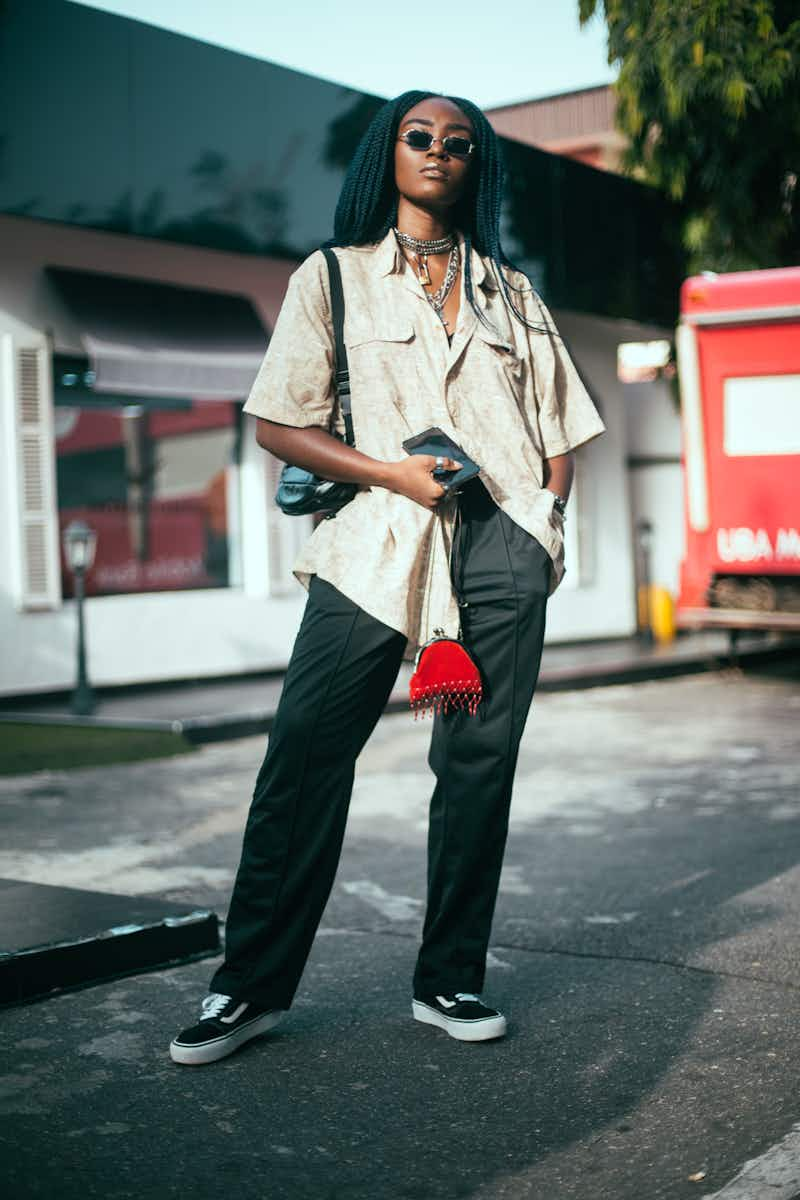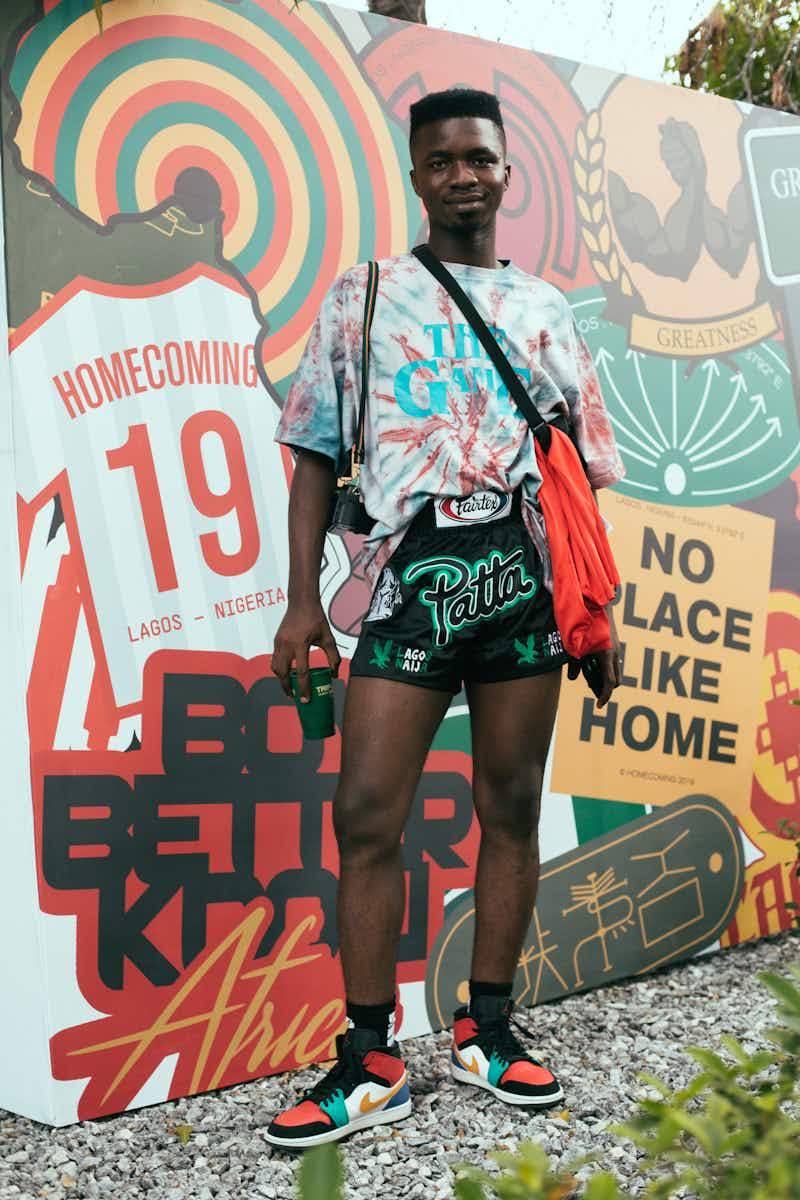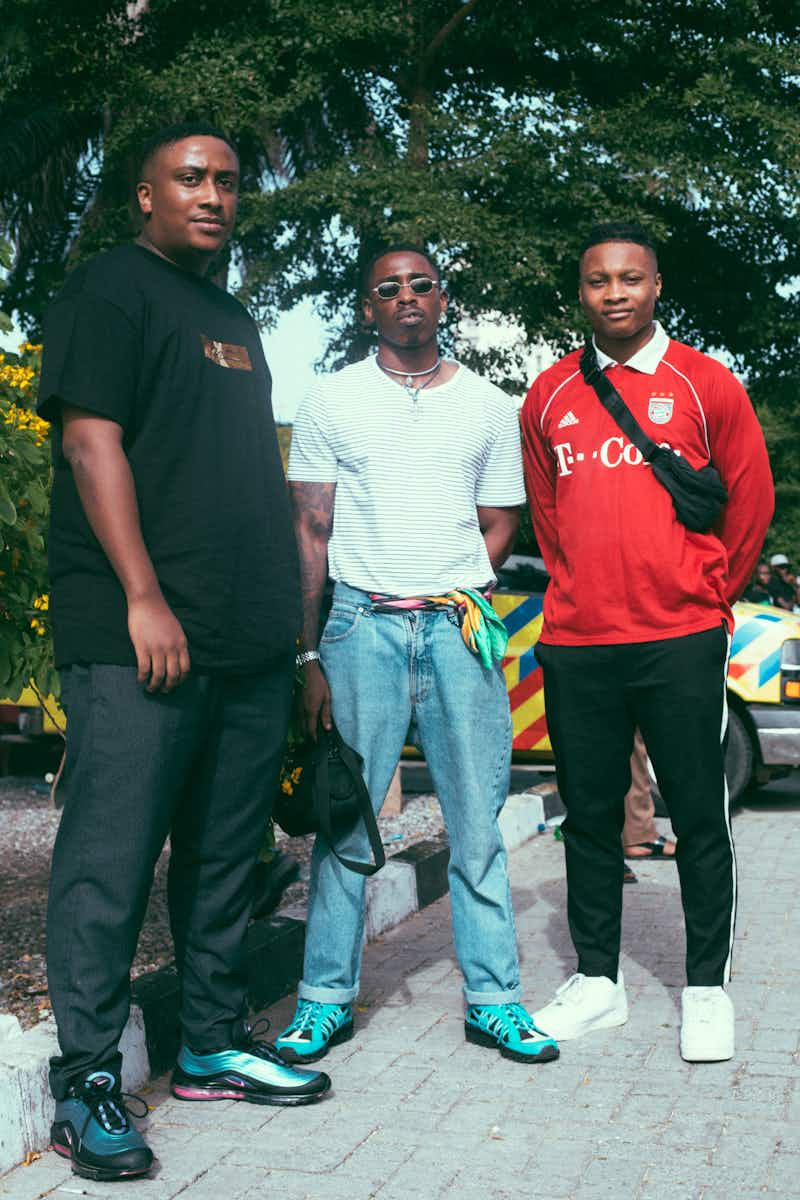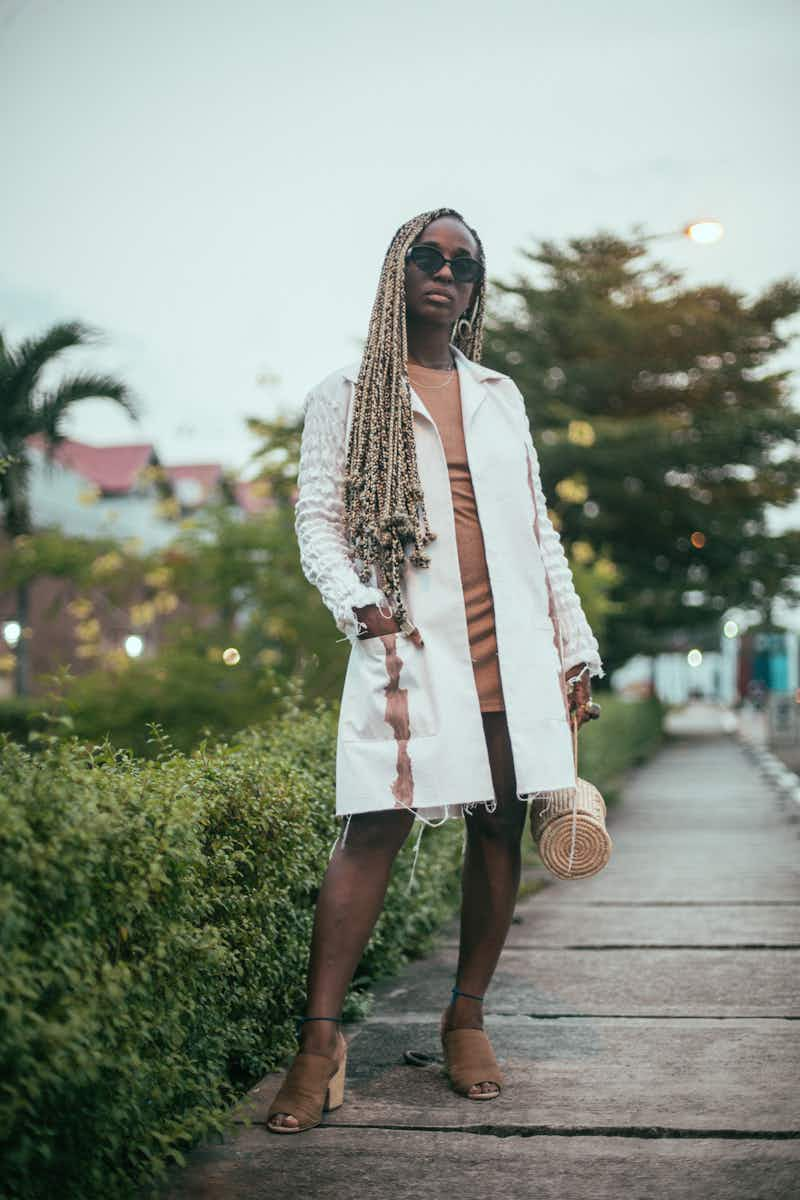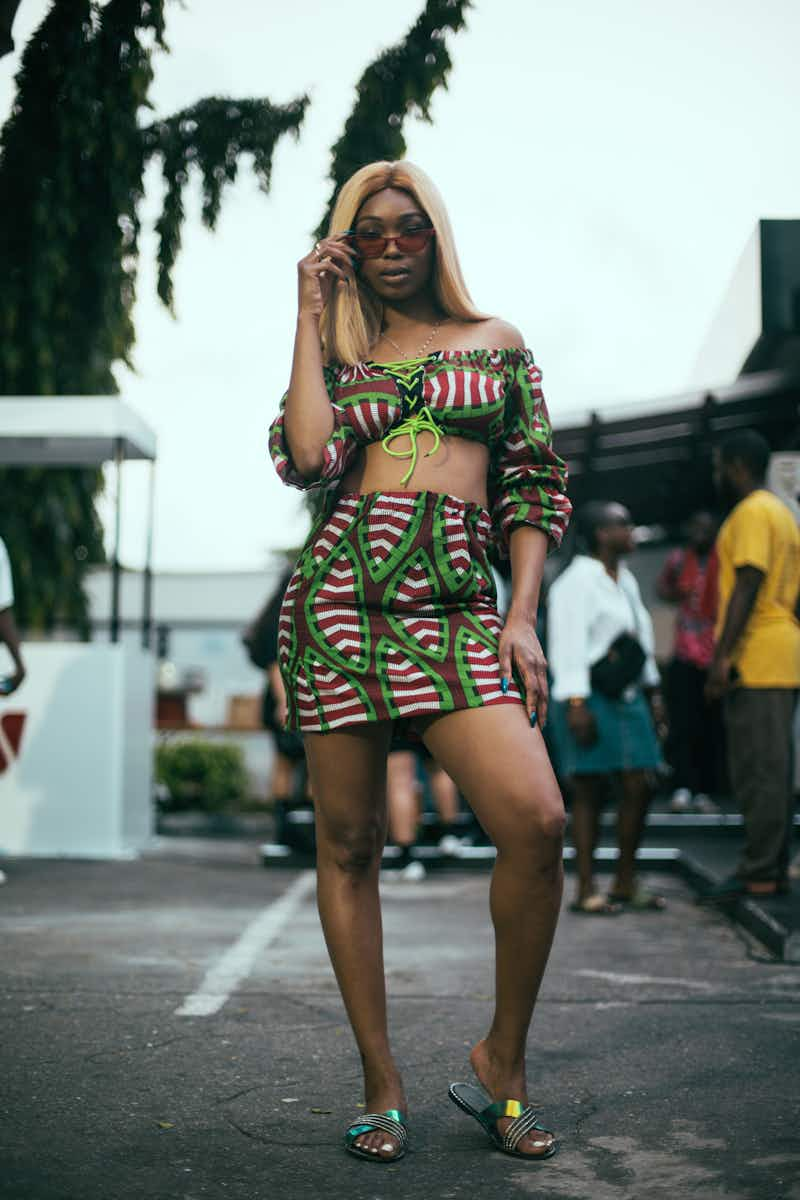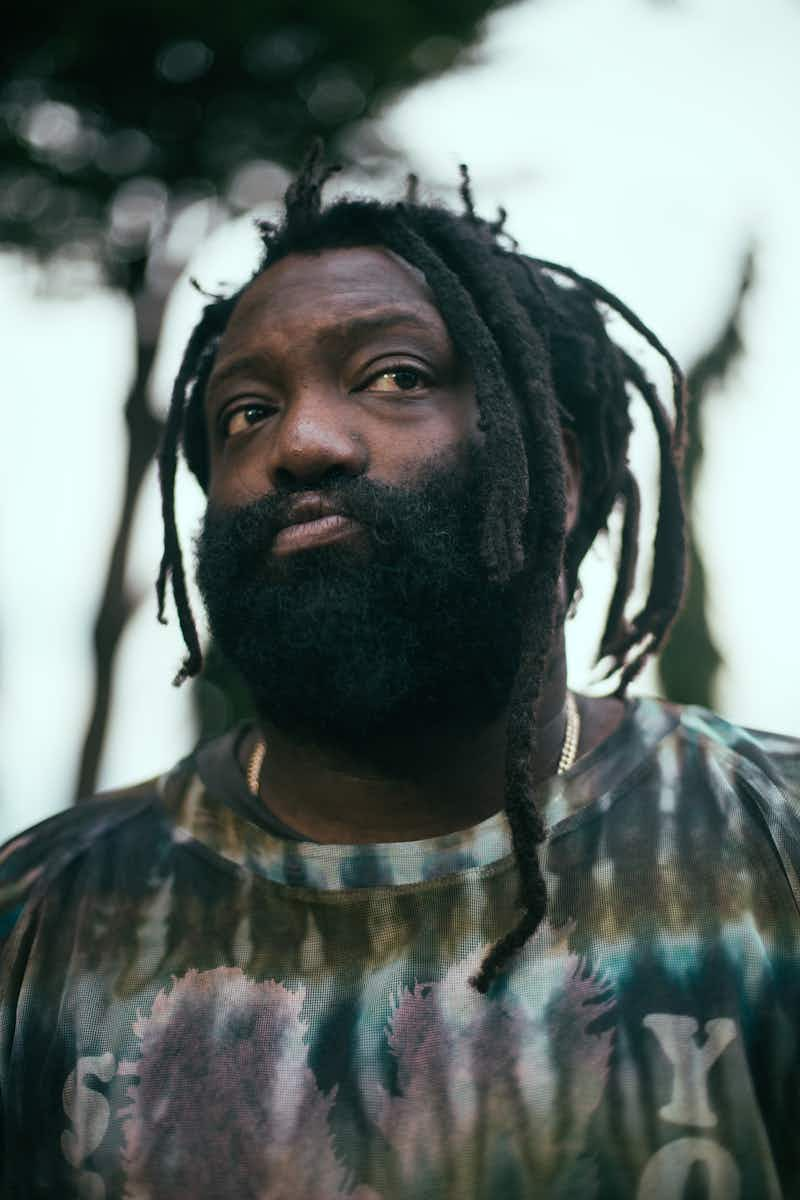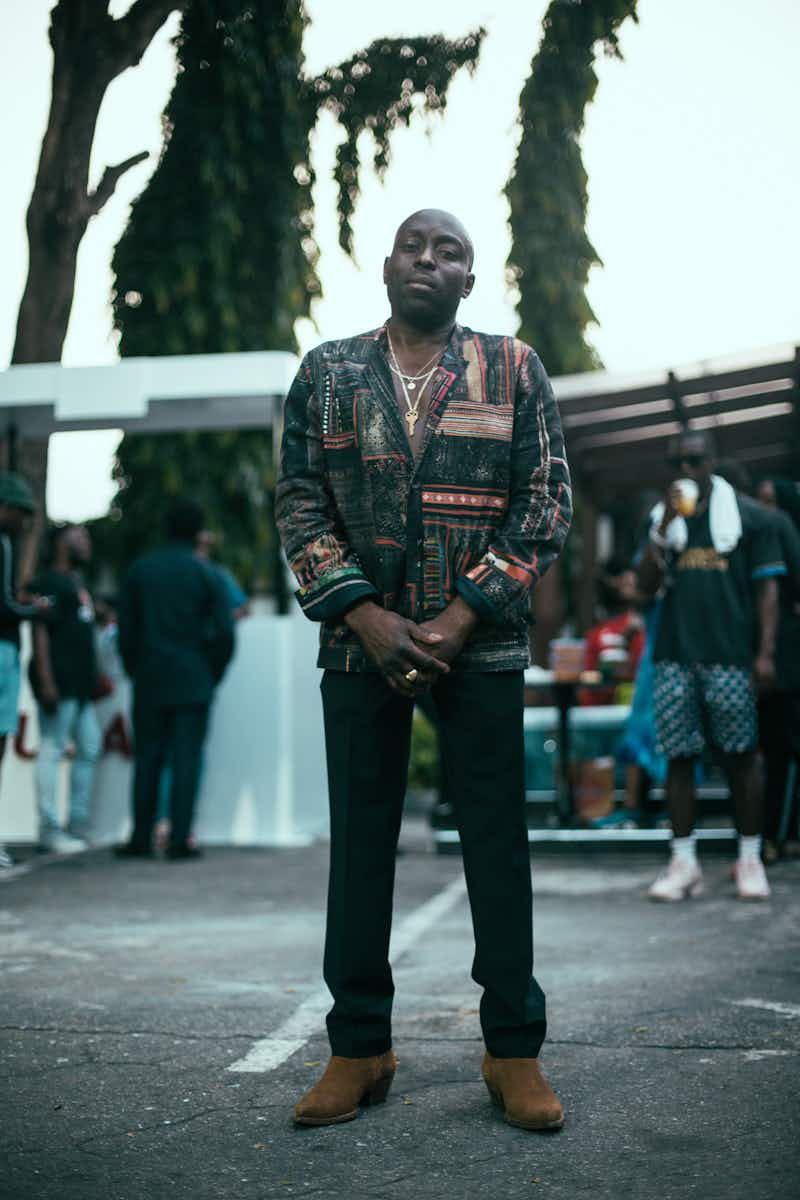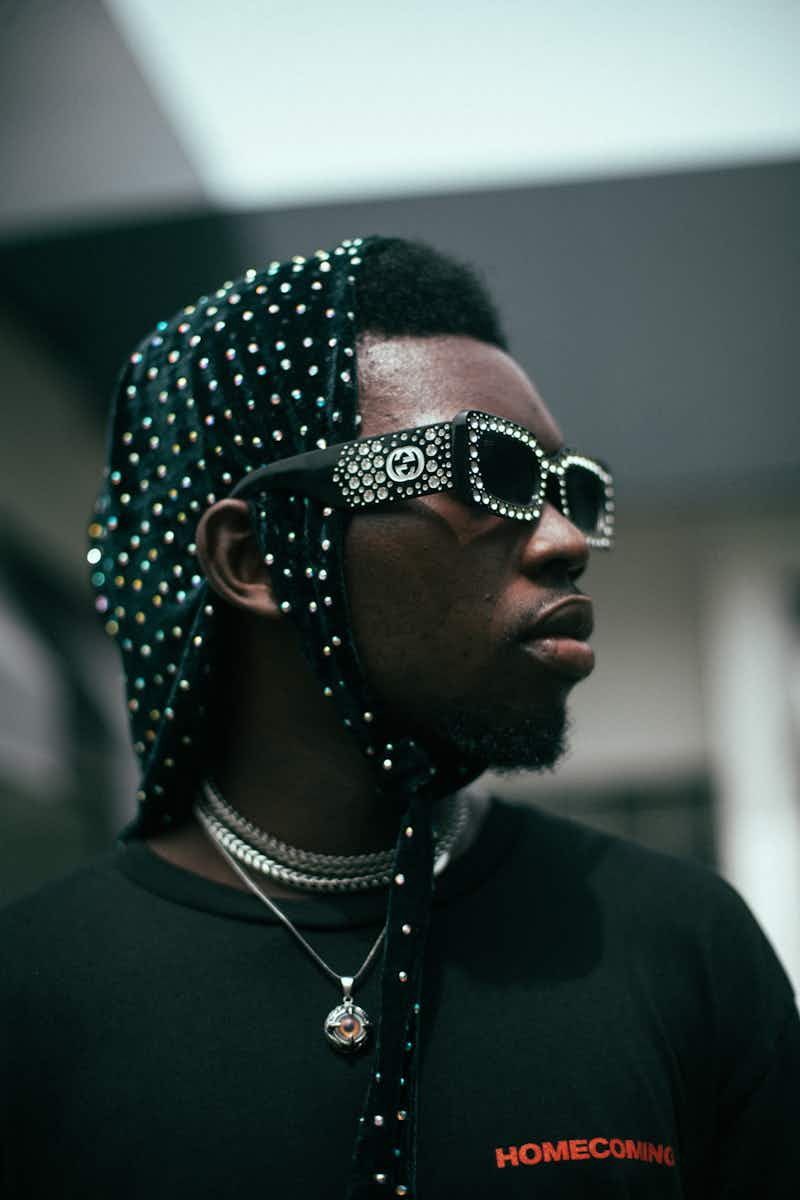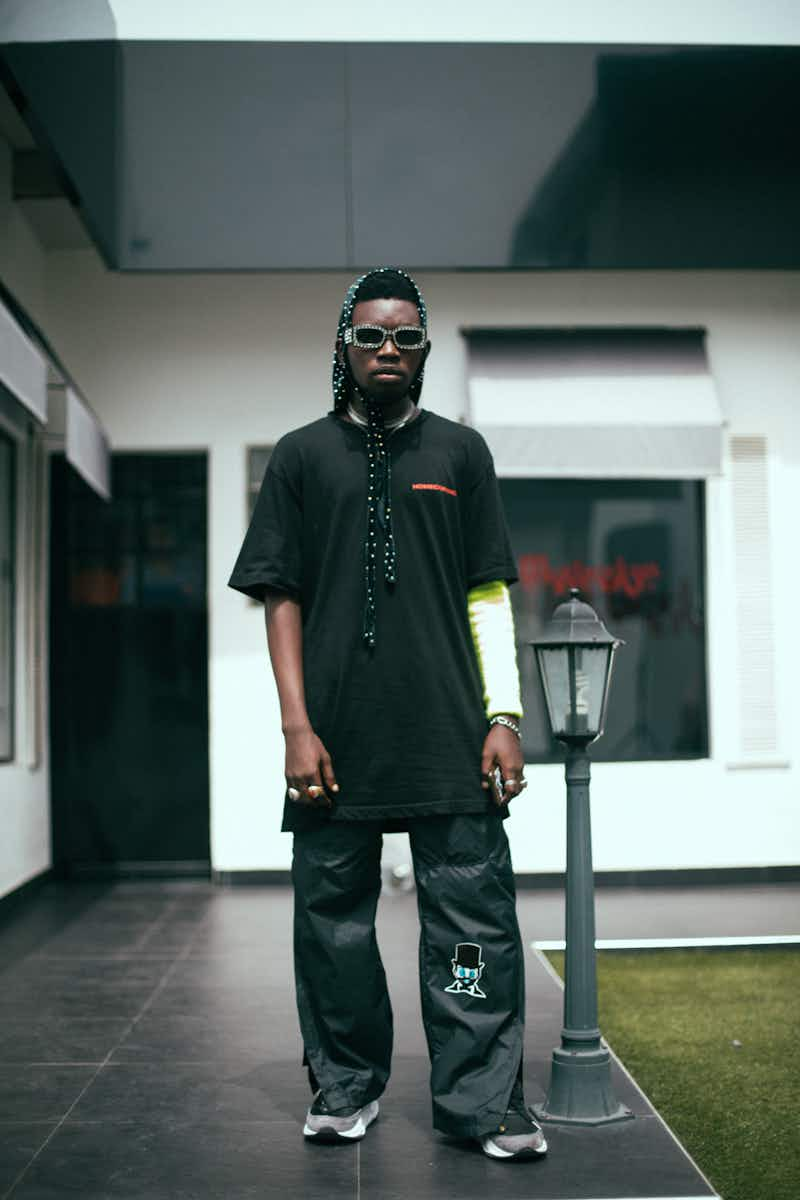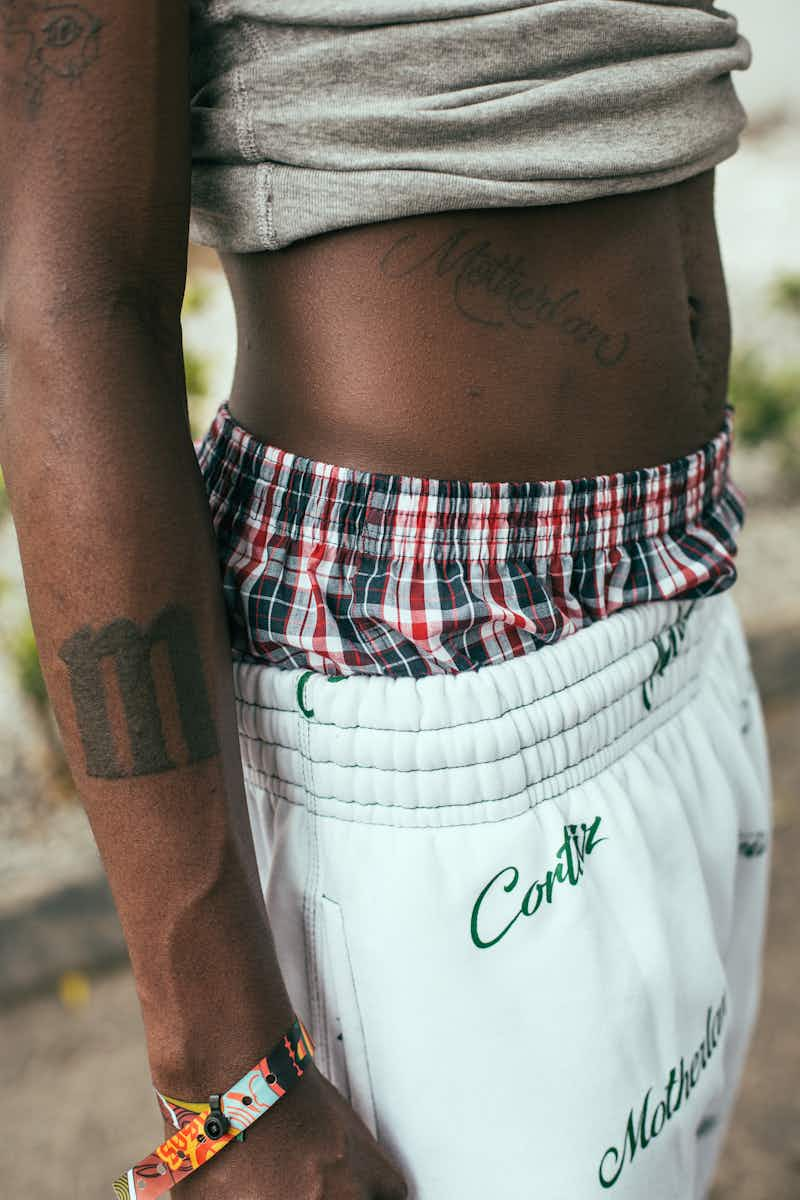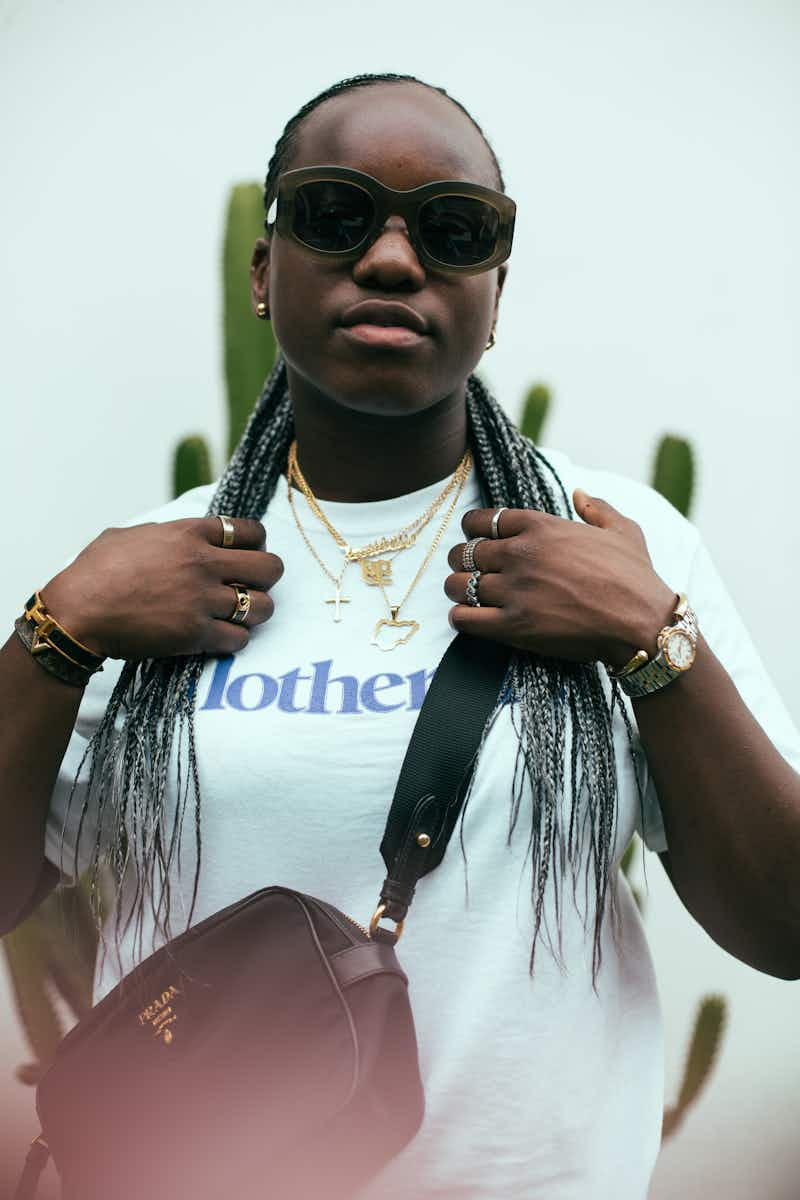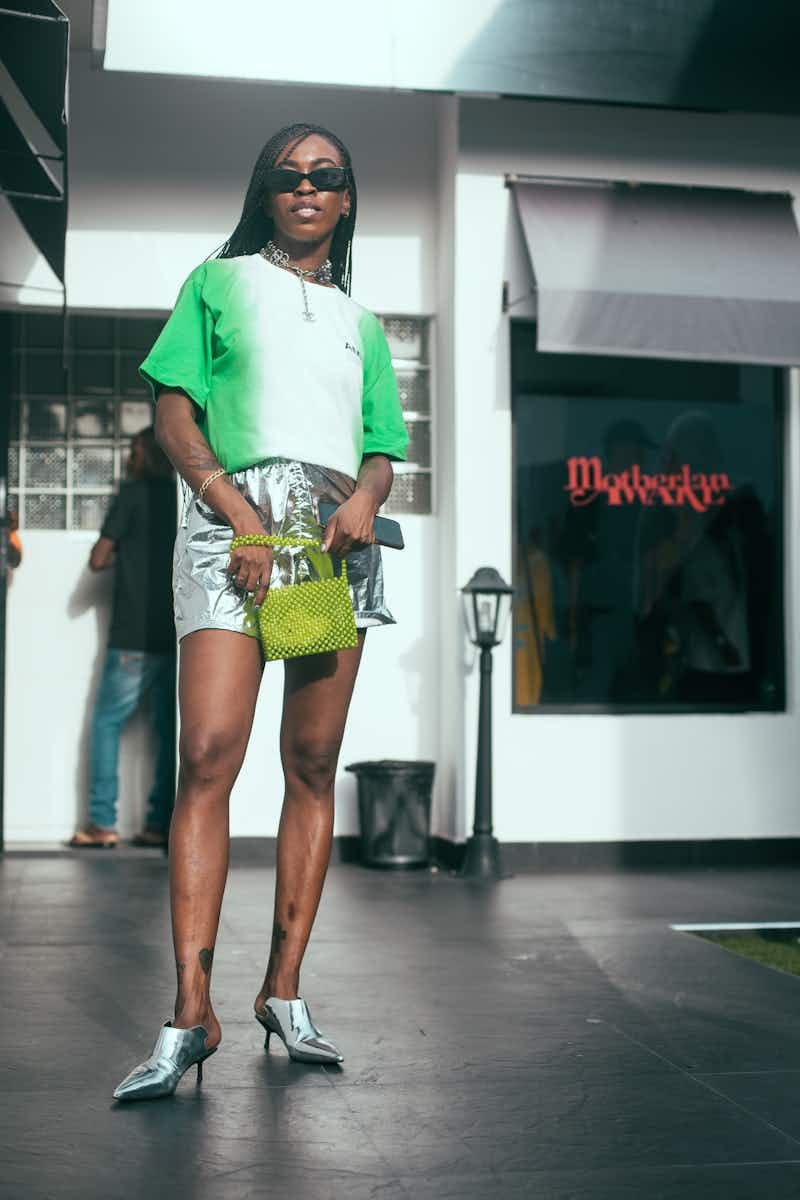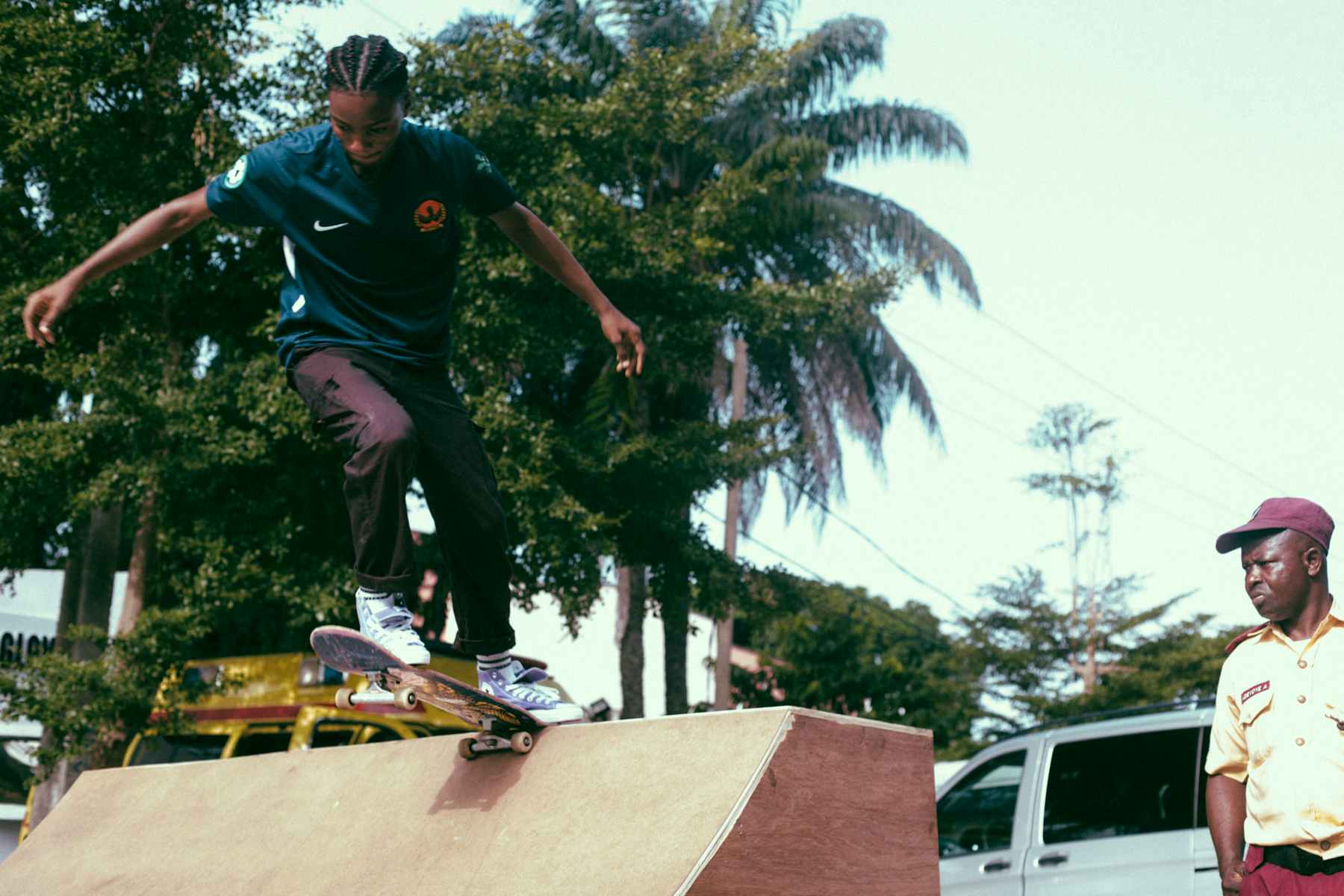 More like this