Lagos
Music

The muse, rapper, actor, chartered accountant and gender equality activist is getting ready for the big league.
Music

To celebrate Marlian Day, the rebellious hitmaker is broadcasting a gig from the National Theatre in Lagos.
Style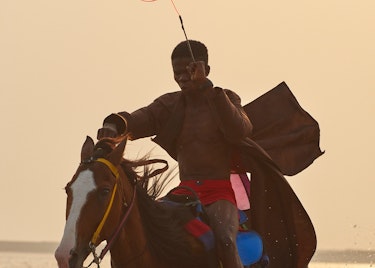 Photographer Marc Asekhame and stylist Daniel Obasi are in fashion, on horseback, and reclaiming Nigeria's public space.
Music

Teezee, Fresh L and Boj's debut album Pioneers is a crowning moment for Nigeria's altê movement.
Life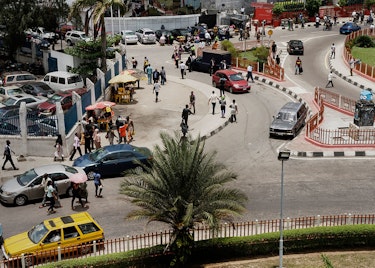 Volume 4 Issue 002: The artist's new residencies in Nigeria will be a launchpad for a new generation.