SV is the slick London-via-Lagos rapper with cinematic style

Photographer Isabel Okoro explores the lifestyle and inspirations behind the artist's new project "Thank You SV".
Having been born and raised in Lagos and spent many of his formative years in London, SV is an obvious poster boy for refined, ambitious taste. You'll often find him strolling around North West London wearing a flat cap and smoking a cigar.
"My black leather flat cap is my staple," the rapper explains. ​"It's like Michael Jackson's glove. When I die, I want it auctioned off for millions of dollars. Cigars calm me down, when I'm on a walk or when I'm out. Also they're cool as fuck, so there's that as well."
SV moves in exciting creative London and Lagos spaces, having friends like the Motherlan skate crew and the artists Olaolu Slawn who help keep him inspired. Last month he dropped Thank You SV, the final project of a trilogy following SV Saved My Life and 2018's I Love You SV. ​"Thank You SV is my longest project so far and the one I've worked the hardest on," he explains. ​"It essentially explores everything I've been through in the past two years and everything that's made SV."
Lyrically, SV is inspired by ​"great storytellers", such as Bob Dylan, Jay‑Z, Jimi Hendrix and Fela Kuti, and the rapper takes pride in the cinematic quality of his music.
"The use of samples from TV shows and movies and the stories I tell are meant to feel like you're watching a film," he says, also explaining that he's crafted a timeless sound: ​"I want to bridge the gap between older rap music from the early ​'00s and more contemporary rap. So I might be rapping about the same things Playboi Carti does, only using a Jay‑Z cadence, or my beats might have a sample Kanye or No I.D. would use, but with Metro Boomin drums."
Having shot a photo series for Thank You SV in North London, I spoke to him about topics such as film, identity and dreams.
Can you talk me through the intro of Thank You SV? It starts with a montage of sounds, including a snippet of the Nigerian National Pledge, before we hear the SV chants. Who are these people?
That whole montage basically sums up my life in the last year and a bit. The first part of it is a sample from a beat I got from [American jazz musician] Alex Dugdale. I go on a lot of walks at night and that sound just keeps popping up in my head. I can't escape it even if I tried. It's mad eerie, and I feel like I'm floating on a dark cloud. The second part is the beginning of the Nigerian Pledge, which is a recurring theme throughout the project – my roots. The last soundbite is the theme song from The Office. That show saved me so many times from drowning in the last year.
Do you embody any specific character or principles when you record?
When I record, I'm SV. Every line is me. The references to love, highs, lows, girls, despair, frustration, alcohol, cigars, my friends. That's everything that makes me what I am.
What is your relationship with films? How do they influence the music?
In my creative process, I definitely draw more inspiration from movies than I do from music, thus the constant use of skits. In my opinion, when you can paint a picture so vivid with your music and convey emotions to a degree where your listener feels like they're watching a film more than they're listening to music, you've reached the pinnacle of artistry. There is no higher level of feeling than that. I try to watch four or five movies every week. I'm very inspired by Ingmar Bergman, Stanley Kubrick, Martin Scorsese and Charlie Chaplin.

Do you dream?
Yeah, a lot of concepts surrounding my music – be it art, videos or even lyrics – come to me in my sleep, so I've always got my little notepad next to me when I sleep.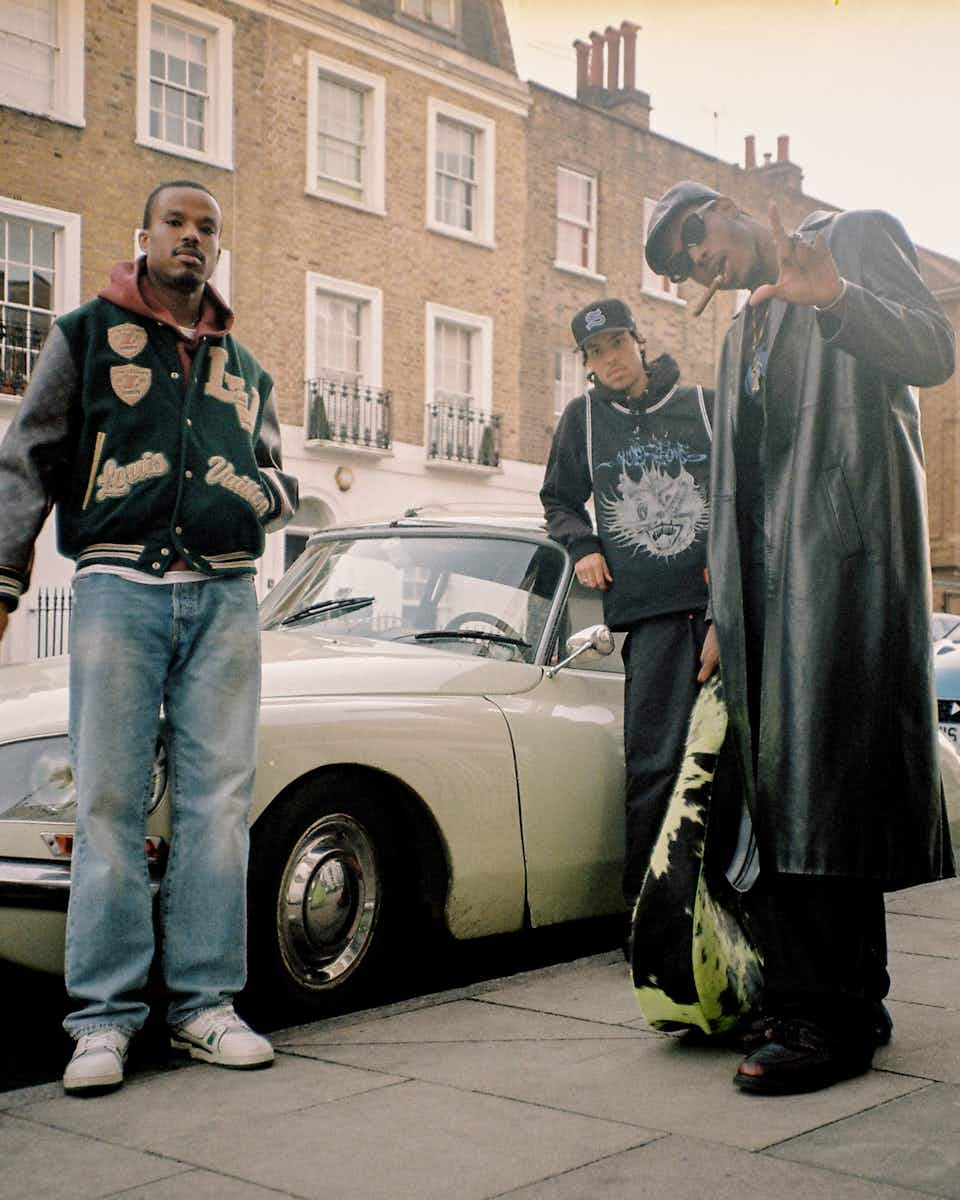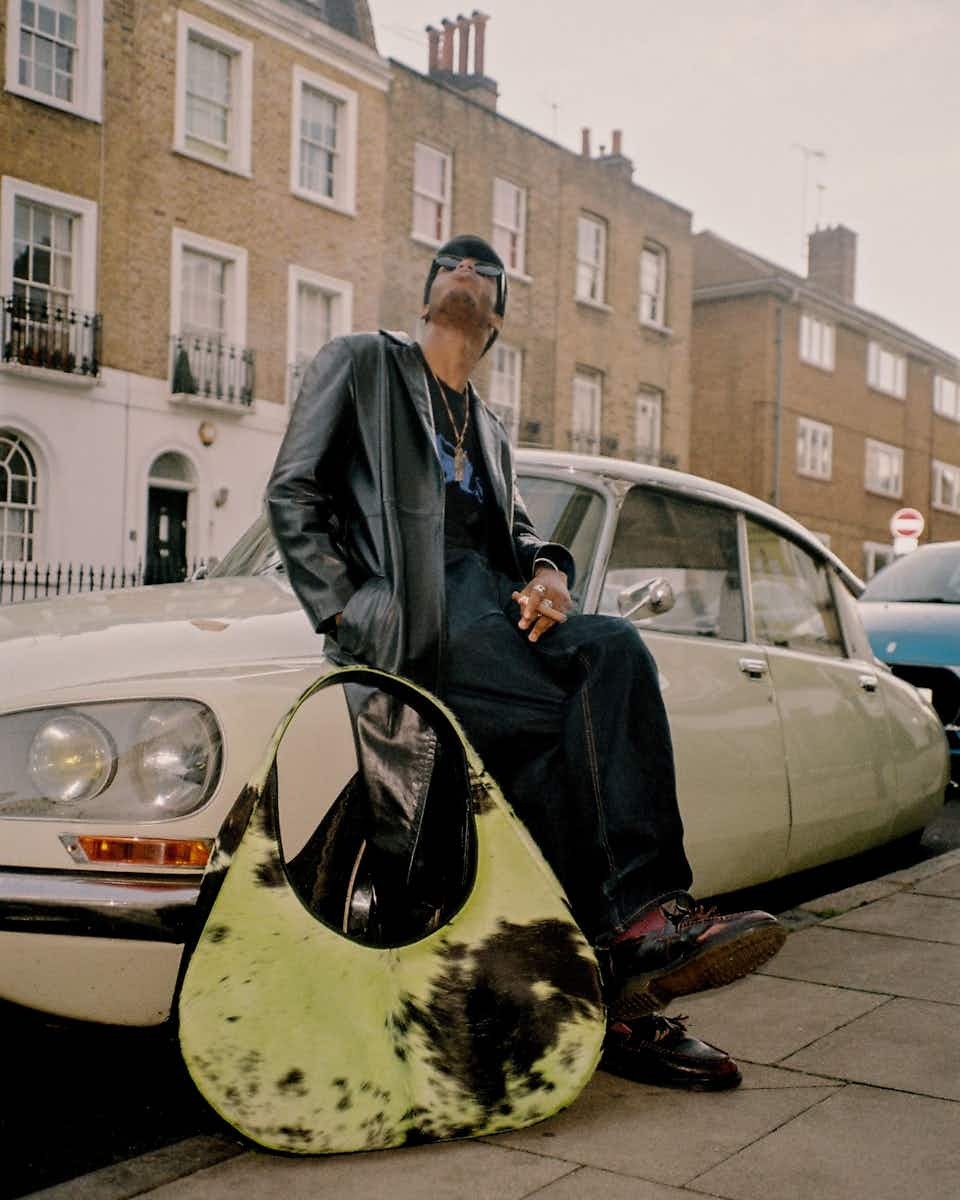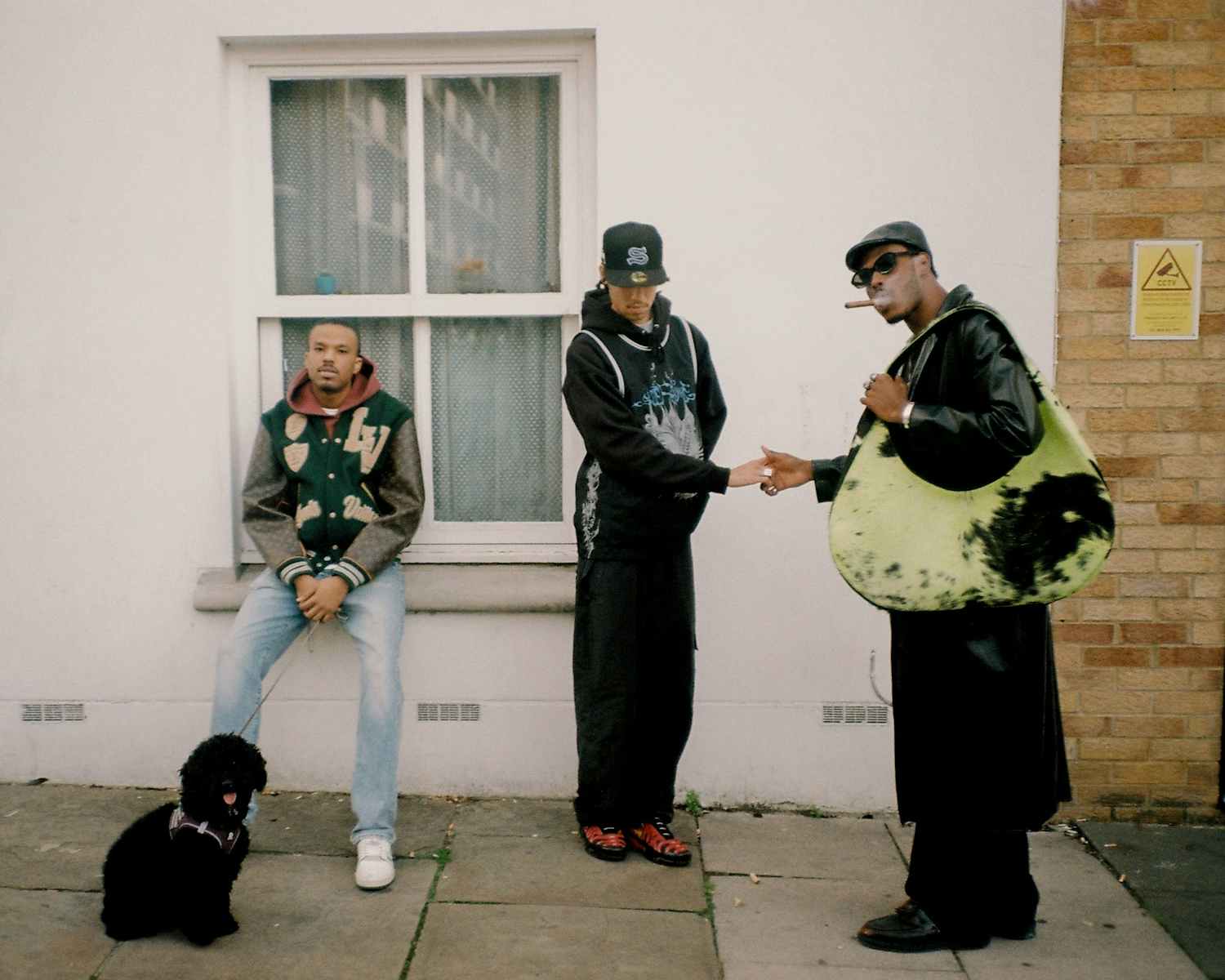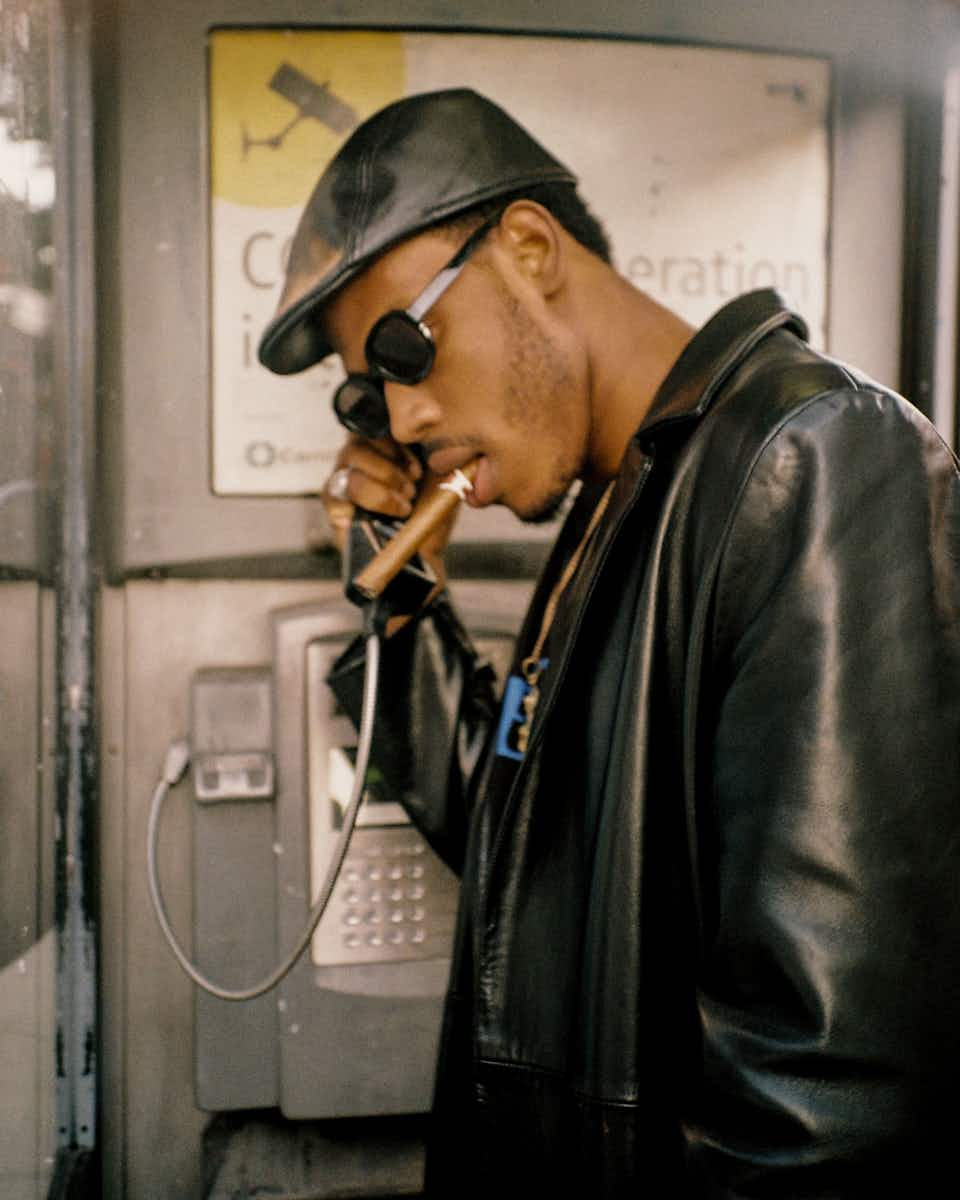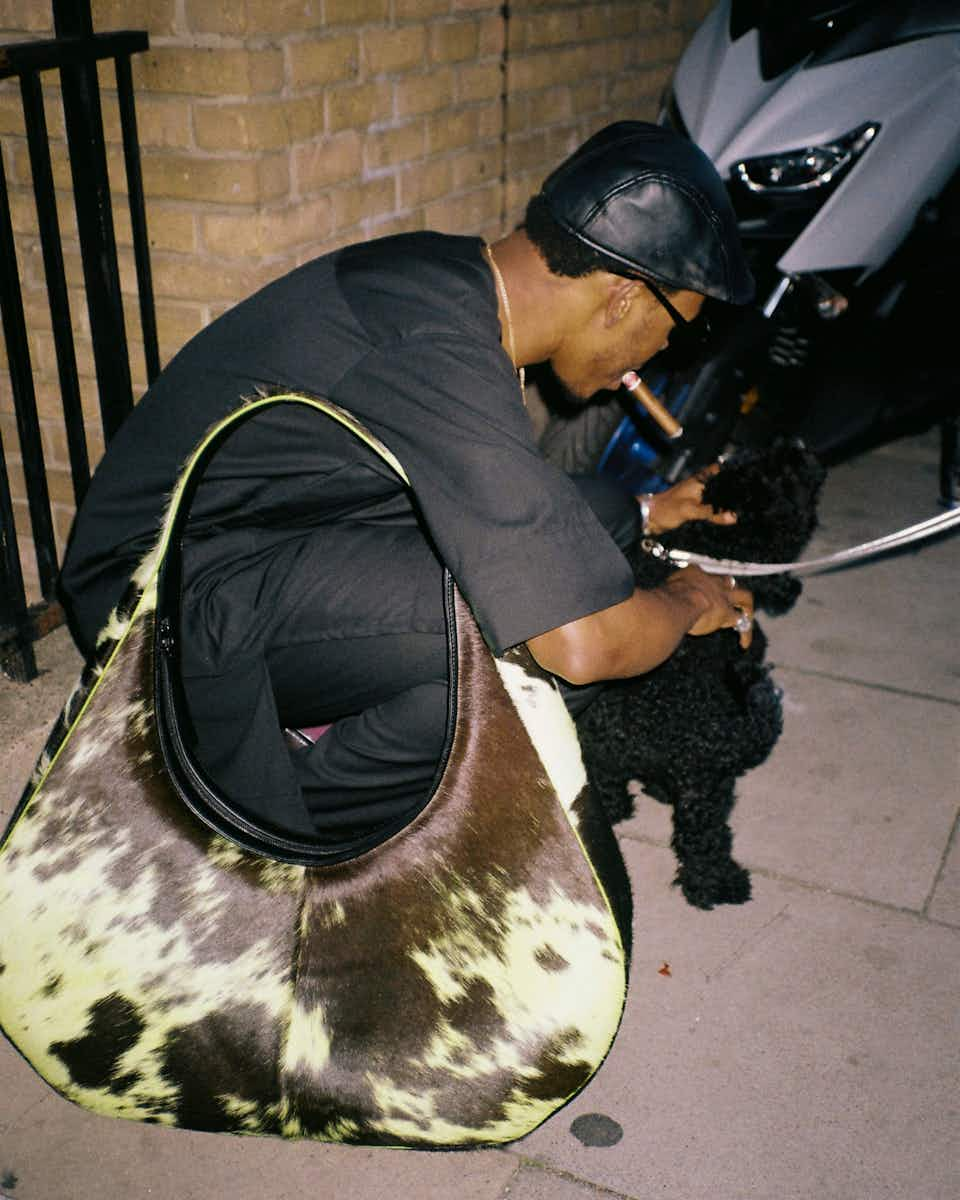 We've been working together since the I Love You SV days. I remember recording at Wintar [a creative studio in Lagos]. We've clearly both grown as artists and I notice an improved confidence in your music. What's life been like since the first project? Are there any specific moments you would credit your growth to?
Life's very different since [then] and we've both definitely grown a lot. I've become way more mature and way more quiet – less talking, more listening. In terms of specific moments, I would say one is definitely going through what felt like heartbreak at that point in time. Another would be the moment I realised that there are certain things and people you think you need to make an impact in this shit, but really you don't.. All you need is your mind and your pen. The rest of this shit figures itself out.
As a Nigerian living in the UK, what is that cultural mash-up like? Do you ever feel less Nigerian because you live abroad?
The cultural mash-up gets frustrating, because [in London] there are people who have this romanticised idea of Nigeria and what it's like – it gets corny as fuck sometimes. Growing up in Nigeria for 15 years, and knowing what it's really like – the darkness, the corruption, the lawlessness. It's very frustrating hearing Lagos described with reductionist terms like ​"vibes". There's a general lack of understanding. The two weeks you spend in December or Easter do not even begin to scratch the surface of what Nigeria is really like. So it would be really dope if there was a brighter light shed on that. I never feel less Nigerian being here, because it's not about your physical surroundings, it's about your whole ethos and aura as a human being. You can't fake that shit.
In this photo series, we're really trying to put these two aspects of your identity in conversation. Everything you do is Nigerian by default, because that's who you are, but you've also lived in a different space and have had to be receptive to lifestyle changes. How do you think these photos define who you are?
With these photos, I wanted to paint a portrait of the two different sides of me – my London self and my Nigerian self, and highlight that they're really not different. It's two cogs in the same machine, which is why I decided against using a stylist or creative director who would've probably had me eating jollof rice or pounded yam. My friends and I wore our traditional Nigerian outfits and sat at a pub in Camden, because there are other ways of showing your Africanness than ​"showing your Africanness".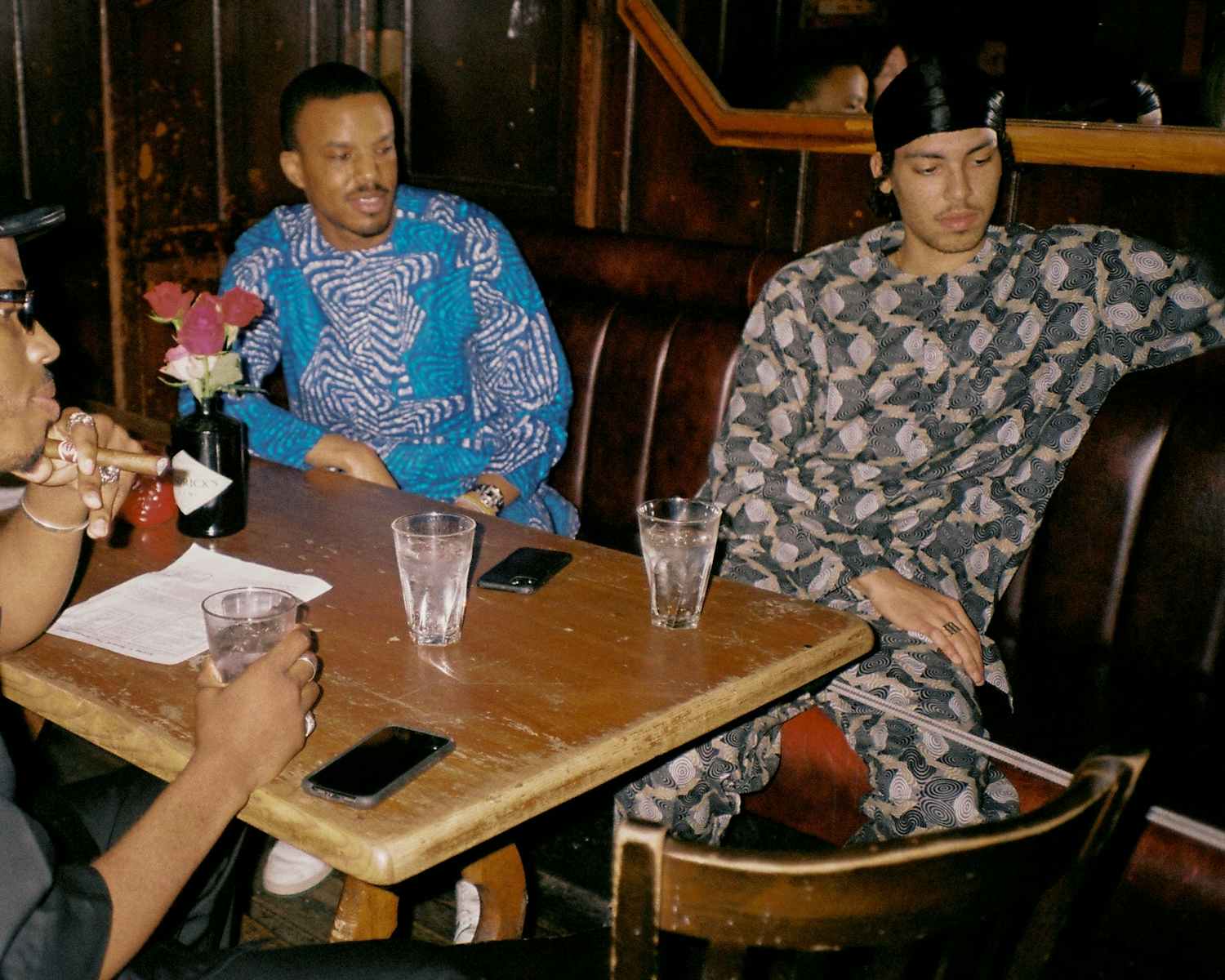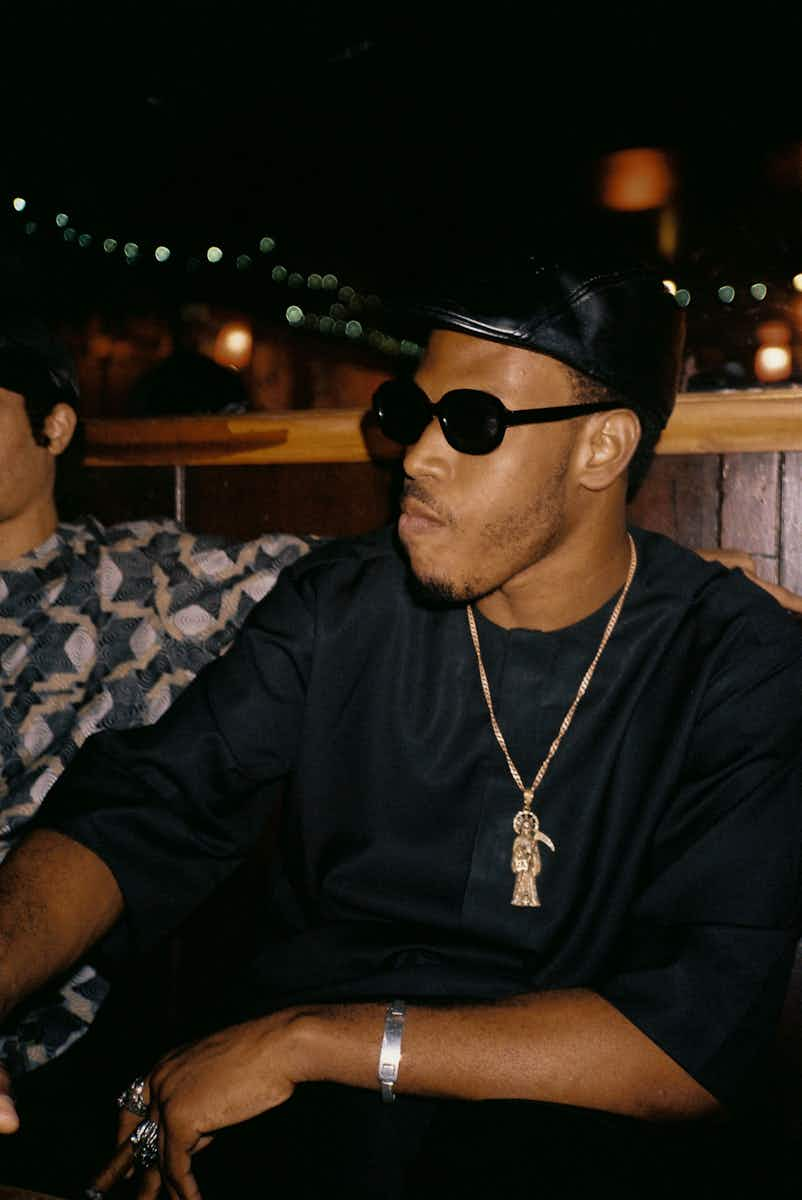 We worked with a couple of your friends for this shoot. How do they hold you down?
My friends are extremely important to me, because they check me. I've got no yes men in my circle. They're all ready to say ​"SV, that wasn't the right move bro", no matter how uncomfortable that conversation might be.
What's your dream collaboration? Any artist, any medium.
I would love to work with Westside Gunn, Dexter Navy, Guy Ritchie, No I.D. and Matthew Williams.
This project is titled, Thank you SV. What are you thanking yourself for?
Pretty much everything. For staying loyal to the craftsmanship of music and not trying to sound like everyone else. For thinking freely, for genuinely believing in this shit, and for pulling myself out the trenches when things got hard.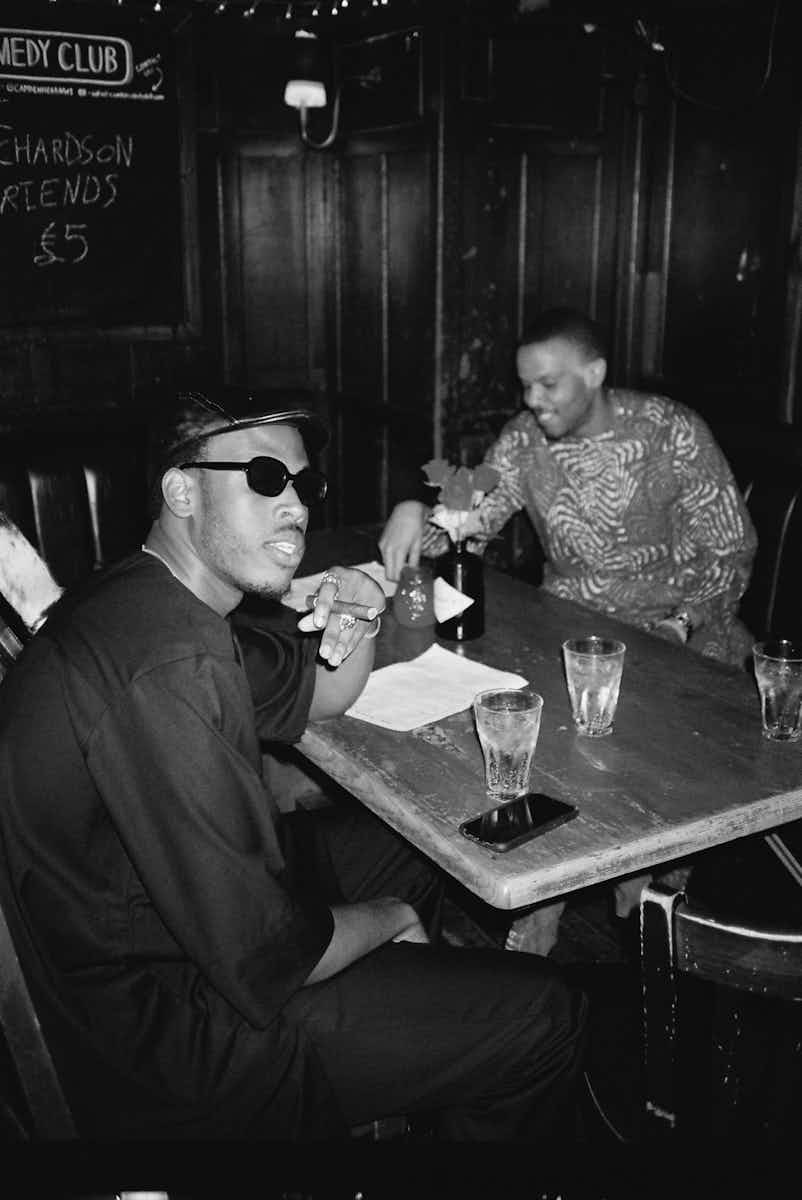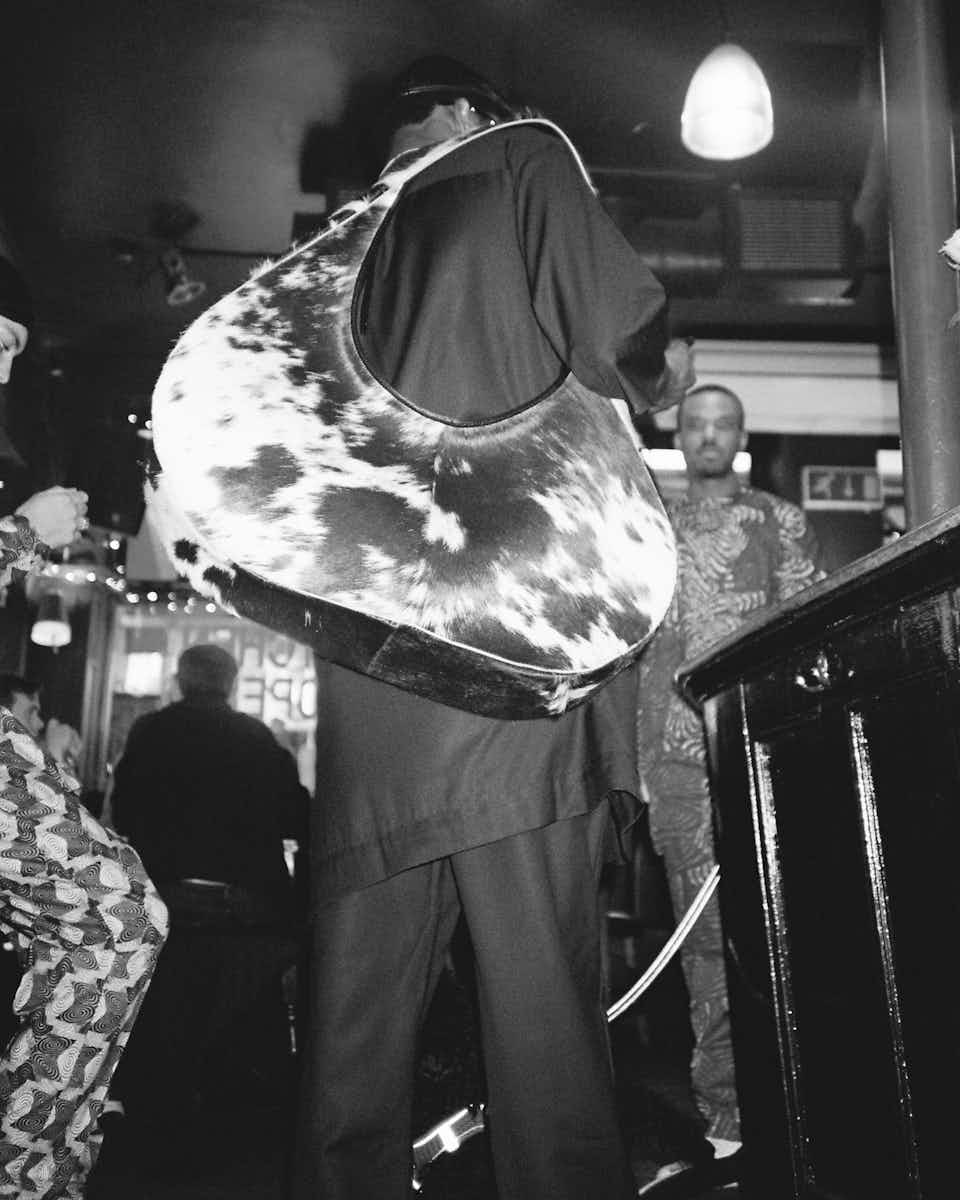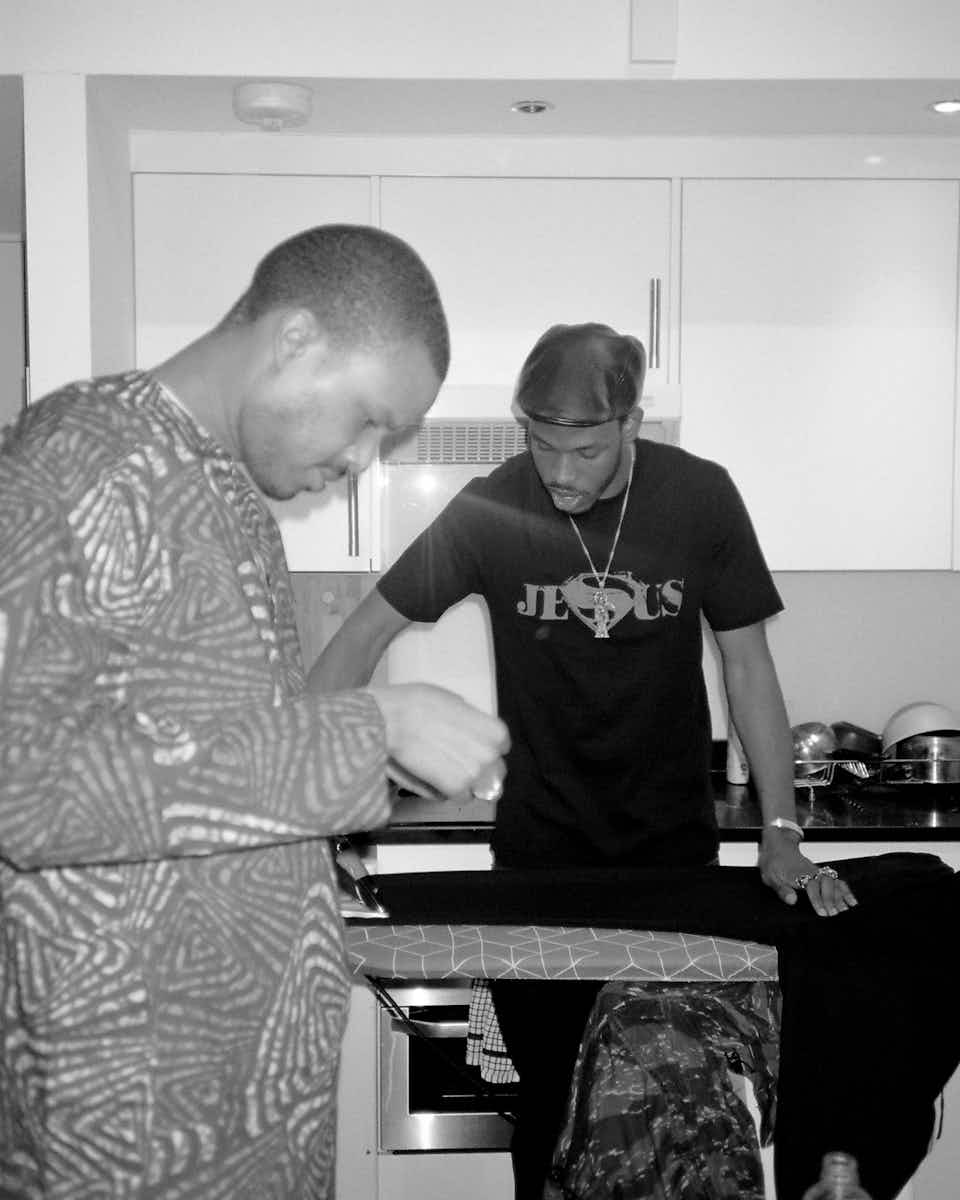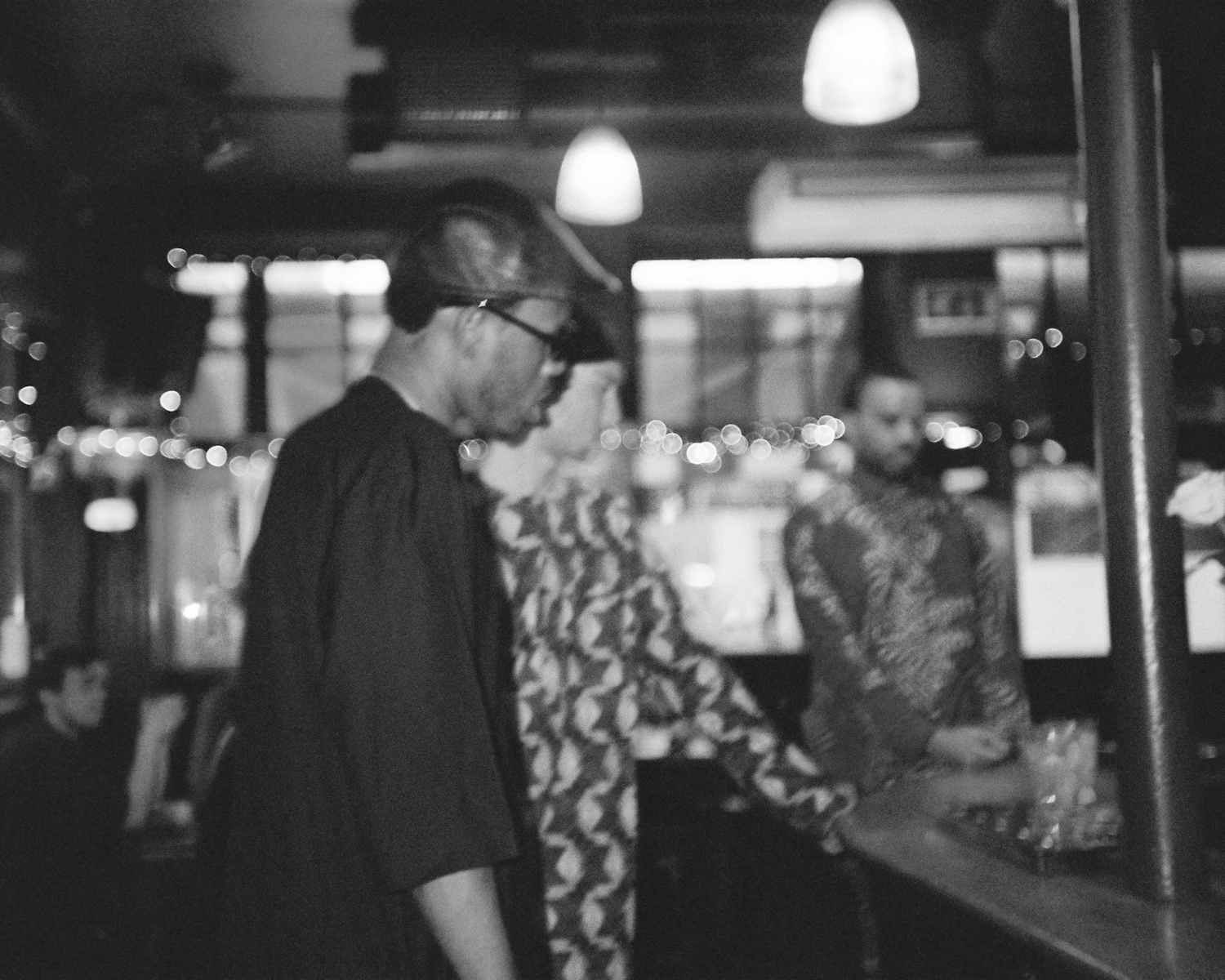 More like this