Watch our documentary on 6 Figure Gang
The Face went on the road with the crew comprised of Sherelle, Jossy Mitsu, Dobby, FAUZIA, LCY and Yazzus as they shook up the UK club scene.
When six UK DJs and producers drunkenly manifested their desire to earn six figures on a night out, little did they know that within a year they would've shelled out their first headline tour as a DJing supergroup. Their name was a no-brainer: 6 Figure Gang.
Each member – Jossy Mitsu, Dobby, FAUZIA, Sherelle, LCY and Yazzus – brings their distinctive musical personality to the collective. But they share a passion in high-energy club music, and they find strength in collective action.
As 6 Figure Gang blew up in 2019, The Face followed the DJs, producers, radio hosts and labelheads on tour dates in London, Berlin and Norwich. Our cameras caught them chatting about YouTube haters, dismissing KP's Dry Roasted peanuts for being ​"boujie" and causing sonic havoc in every rave they entered.
Although clubs are closed for the foreseeable future, 6 Figure Gang have already made an impact in the UK dance music scene, and they've established a sense of solidarity that's been nurtured during lockdown.
Watch the doc, directed by Kate Villevoye, above, and read a Q&A with Dobby below.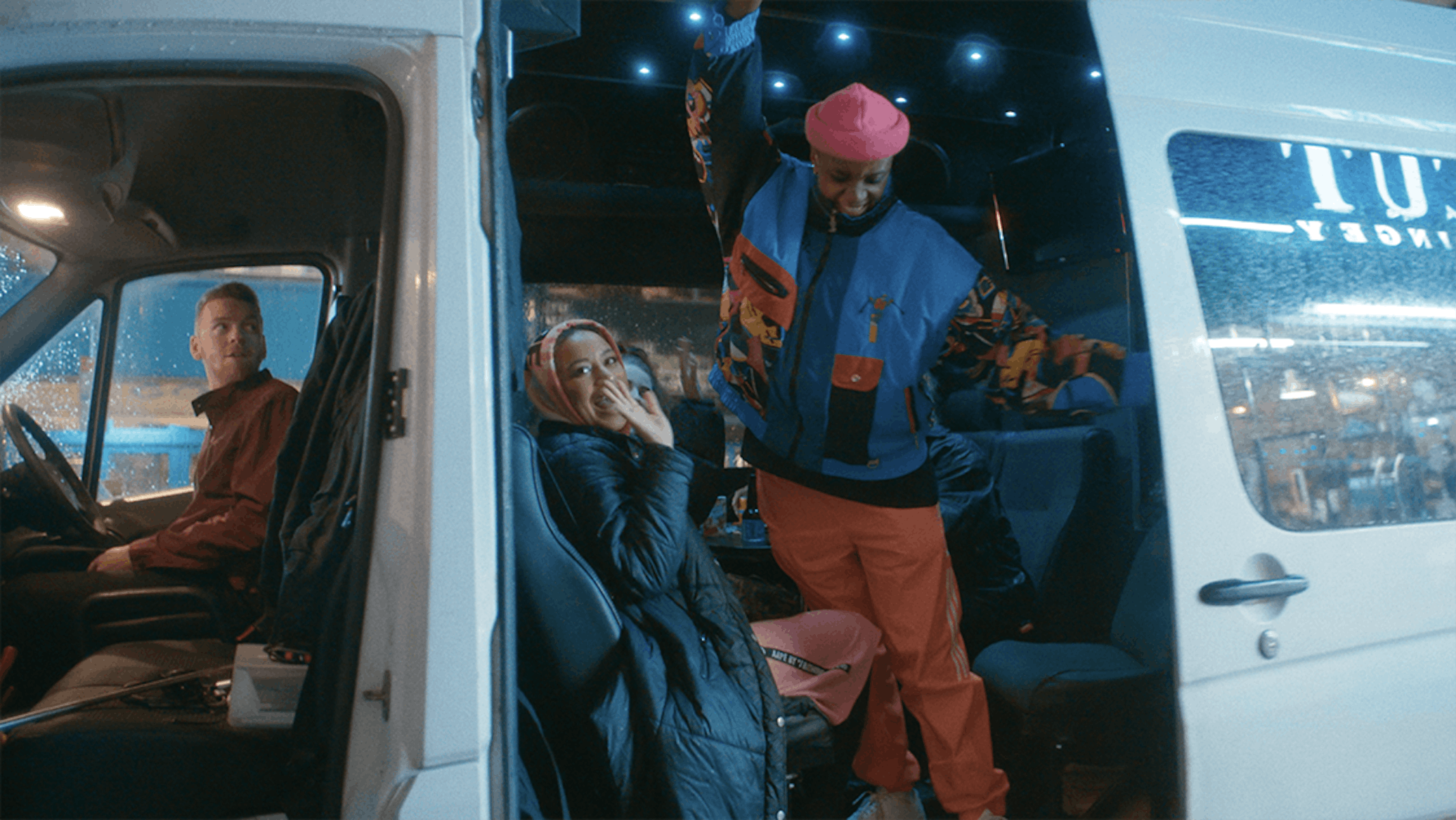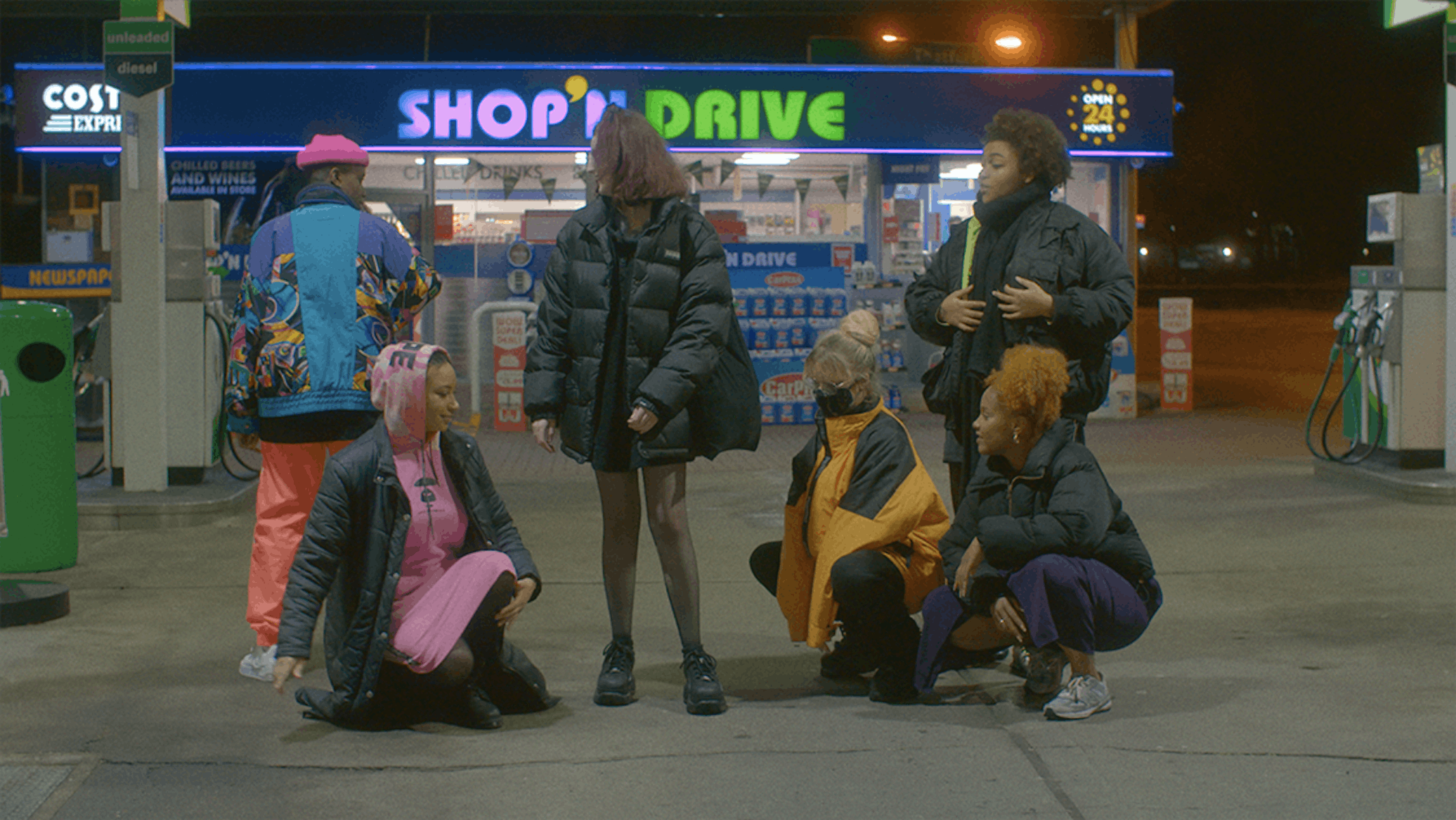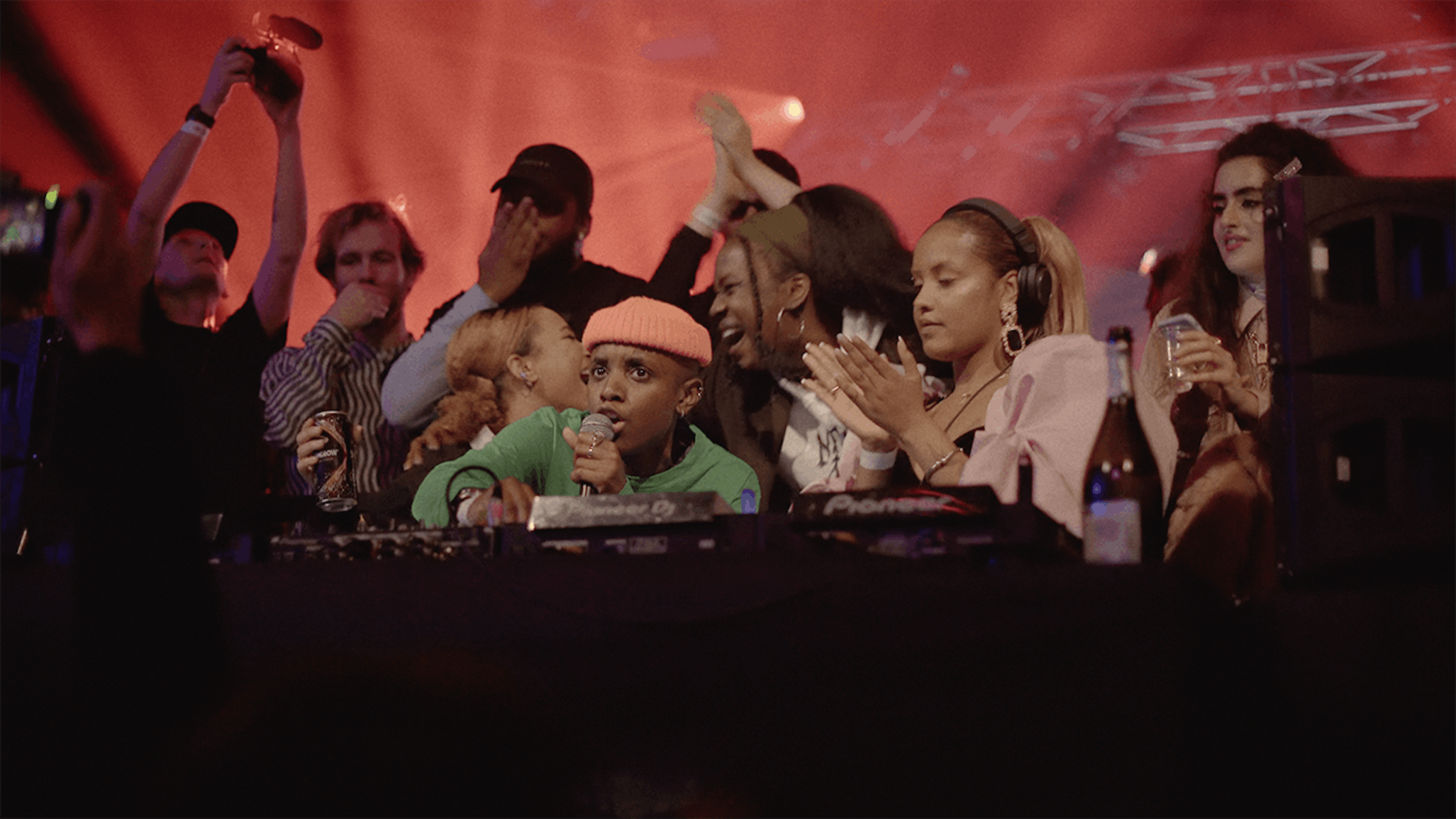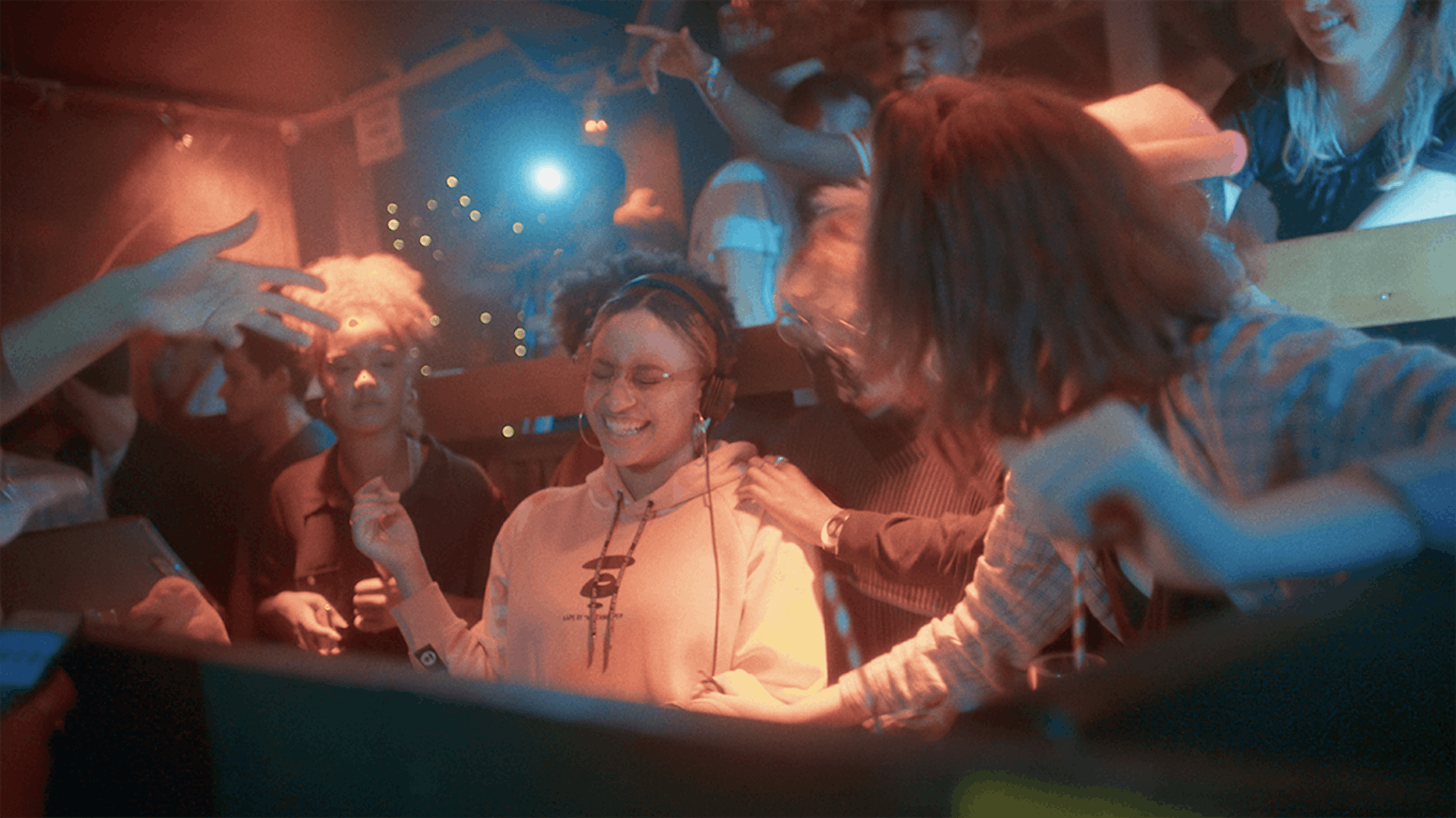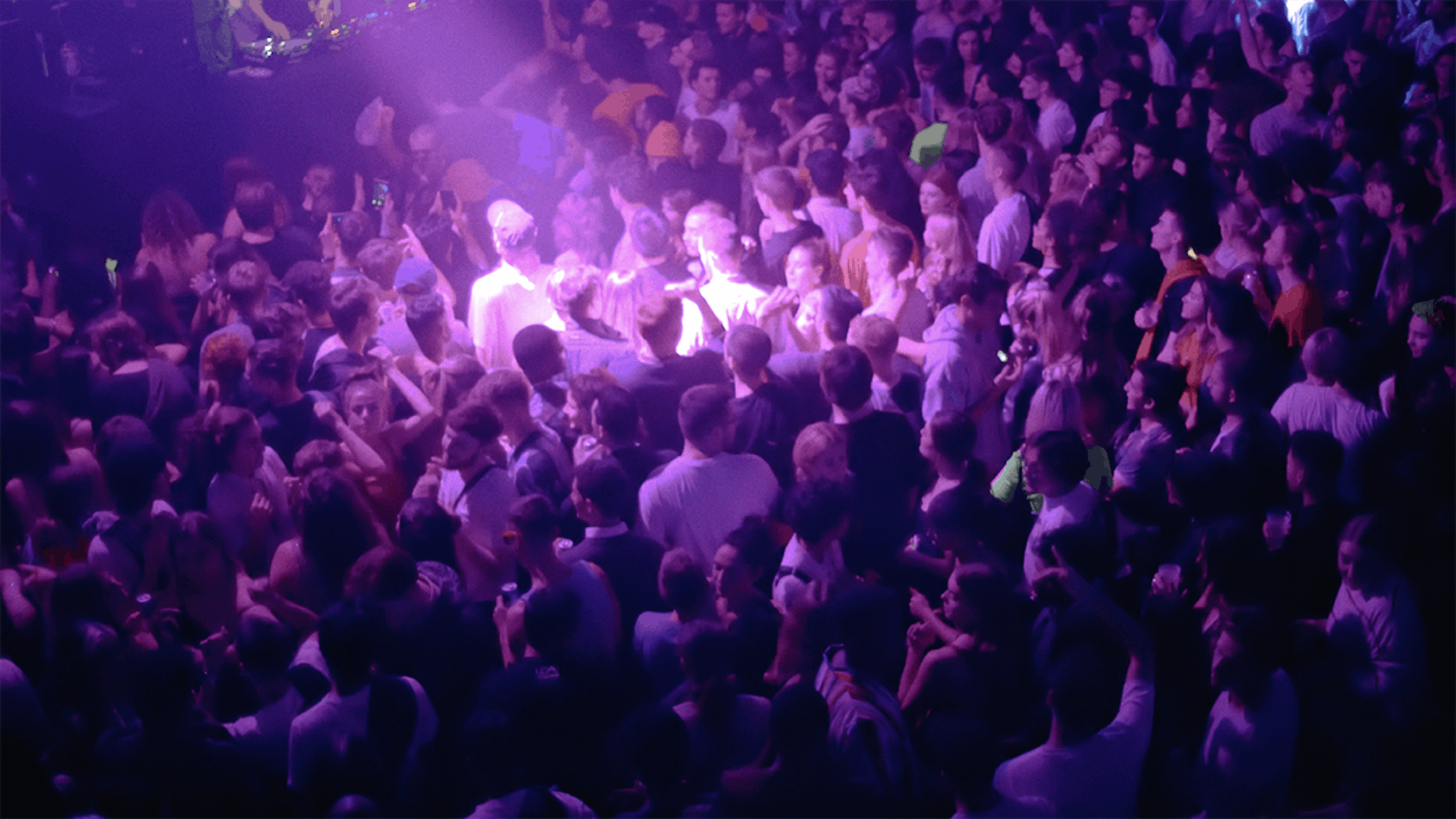 What was your favourite gig of the tour last year?
I really, really, really enjoyed the Brixton date. Which sounds so lame because, literally, it's in our home city. It wasn't only about being able to play at Electric Brixton, but being able to sell it out and have the incredible Sicaria Sounds and DJ Storm on the line-up – and have the entire [venue] packed. It was something for me because I remember raving in Electric Brixton. So it felt like a homecoming.
How did you and the other members of 6FG deal with the pressure of the tour?
One of the things I find really helpful is giving yourself space and going through those feelings of coming off DJing and the party and to be very alone with your thoughts. You know the dip is going to happen. So it's important to feel those emotions and not feel bad for feeling those emotions. It happens. It's an up-and-down thing and it's about giving yourself the space to accept it and bring it out. Whether that's watching Netflix, doing a face mask or whatever it is, you need to bring yourself back up. And let people know as well – call up your friends.
Jossy Mitsu and Sherelle have spoken about negative comments on YouTube…
Yeah. I think a lot of the time people don't want to take us seriously and accept that we're three-dimensional, that we have a laugh, be girly and have this skill and talent. I think people are threatened by that. We're always there for one another because those comments can be the voices of anxiety in our heads and plant seeds of doubt. But we're great and we're sick at what we do.
How have you and the members of 6FG interacted since lockdown?
When lockdown first happened, we were on a Houseparty vibe. We've been Zooming each other and [that's] been very vital for us. Our infamous 6 Figure groupchat is still running as well. I think it's been a bit important for us [to do that] regularly, like every few days. It's been weird not being able to see them when they're mostly only an overground [journey] away from us. It's sad that I can't go and see them in real life.
After last year's tour, what's the next move?
We're currently in the midst of sorting out what we want to do for the next year, making sure we got everything intact. Not only that, we're waiting to see what's gonna happen with the industry with clubs – we're probably gonna be the last to open [after lockdown]. It's kinda hard to tell. We want to do more and put up [work]shops for people just trying to get their foot in the door and share as many resources and knowledge as we can.



More like this