The best bits of Camp Flog Gnaw

Tyler, the Creator's LA festival is just too much fun.
When Tyler, the Creator dropped his debut mixtape Bastard 10 years ago, it was impossible to predict what was in store for Odd Future's wild teenage leader. But the group's name was prophetic. As a rapper, singer and producer, over the years, Tyler has graduated from being a lo-fi experimentalist with potential, to one of the most influential musicians of the decade. His aesthetic has blossomed too. His humour and surreal visual language which caught everyone's eye back in ​'09 now informs his artwork, his iconic music videos and fast-selling clothing lines.
Taking place around Dodger Stadium in LA, Camp Flog Gnaw is the physical manifestation of Tyler's hyperactive imagination. Following its first year in 2012, the carnival quickly began to pull massive line-ups reflecting the full spectrum of Tyler's music taste; from gnarly rap to jangly indie rock and sun-soaked neo soul. He's this Peter Pan-type figure, with an eternally youthful audience and a wholesome charm, which contrasts with his reputation as a foul-mouthed provocateur. At Camp Flog Gnaw, there are long lines to wait for Ferris wheels and candy floss, whereas the bars which serve booze are rarely busy.
As expected, this year's Camp Flog Gnaw line-up was outrageously good, hosting performances from DaBaby, 21 Savage, Clairo, FKA twigs, Brockhampton, Solange, former OF prodigy Earl Sweatshirt and – of course – an ill-fated surprise set from Drake. The weekend also provided an opportunity to get your hands on Tyler's new shoes ahead of the official drop. Since partnering with Converse in 2017, Tyler's made a colourful series of One Stars and Chuck Taylors as collaborations with his Golf Wang label. His new shoes, the comparatively thicker Giannos, inspired by outdoor footwear, could be seen on the feet of hundreds of fans as well as the acts on stage, from slowthai to Dev Hynes. In true Camp Flog Gnaw style, there was a giant slide in the shape of the Gianno. The fans formed an orderly queue.
Read on below for The Face's highlights of the weekend.
FRIDAY
Converse x GOLF Le Fleur Behind the Design Session at The Hollywood Roosevelt Hotel
Tyler's clothing is a key part of his aesthetic and so a Golf Wang drop has as much hype as a new piece of music. It was illuminating to be talked through his creative process by senior footwear designer, Amy Rauner, who is based at Converse's headquarters in Boston. Showcasing each shoe, the designers discussed the recurring themes of flowers and bees, how Tyler's style evolution has informed the thickness of the Gianno (notice how he's wearing baggier fits these days) and what it's like to collaborate with a relentlessly mischievous genius.
Lava La Rue reunites with Tyler at the Golf Wang store in Fairfax
Remember that fun thing we did with Tyler and Lava La Rue back in London? We visited the Golf Wang store, where Tyler happened to be, greeting a long line of fans eager to pick up some Giannos. Lava, who's out in LA working on new music, and Tyler got to have a cute catch up.

Dominic Fike plays the Converse x Party at No Name
On Friday night, Converse threw an intimate party at the No Name venue on Fairfax, where Dominic Fike and his three piece band performed a surprise set, which included a cover of Weezer's classic Say it Ain't So. The next day Fike and his boys played the Camp stage (that's the biggest one) at the festival. Proper star potential.

SATURDAY
Domo Genesis gets a little sentimental at Gnaw stage
Though Odd Future dissolved around 2015 Tyler still supports its alumni (this year's line-up included Earl, Left Brain, Mike G, plus Syd and Matt Martians' rightfully-massive band The Internet). Domo Genesis proved he's got a couple of underrated gems in his catalogue, and he told the crowd about an emotional hug he recently had with Hodgy – who was the only core OF member absent from the bill this time – reassuring us that it's still all love.
Summer Walker performs what could be one of her last shows at Flog stage
Summer Walker has been the breakthrough musician of the year. The Las Vegas-via-Atlanta singer's debut LP Over It smashed the charts, her gigs have sold out quick (due to overwhelming demand, not one but two gigs were added during her London visit) and she's won millions of hearts worldwide. True to the emotional honesty of her work, she's been clear that she hates the pressure that comes with fame of success, and she's suggested that she's retiring once these tour commitments are fulfilled. There was a huge crowd for her Camp Flog Gnaw set, with some fans having to perch over fences up on a hill to catch a glimpse as she performed with the assistance of two pole dancers.
Tyler debuts Igor at his own carnival at Camp Stage
Watching tens of thousands of people sing Earfqake from a Ferris wheel isn't the kind of experience you forget. Neither is Tyler's new stage presence.

SUNDAY
YG brings out Stormy Daniels at Camp Stage
YG's set went off. As the torch-bearer of LA hip-hop, Camp Flog Gnaw's young crowd showed the respect he deserved, bending low to dance to the DJ Mustard-crafted bounce of his beats. Somehow, he managed to get Stormy Daniels to come on stage and introduce his anti-Trump anthem FDT. Possibly the biggest cheer of the weekend.

Secret headline show at Camp Stage
Ok, so by this point you've probably read more than enough about the Drake situation (for what it's worth, from where I was standing it seemed like a small minority who booed – the problem was more about the luke warm response to the deep cuts). So let's not forget that the crowd went nuts for Rocky, who flung his limbs around for Lord Pretty Flacko Jodye 2 and Praise the Lord (Da Shine),and Lil Uzi Vert, who did Money Longer and Sanguine Paradise – cracking a rascal's grin as he got right into the crowd for the latter. Better luck next year Drake?

THE KIDS OF CAMP FLOG GNAW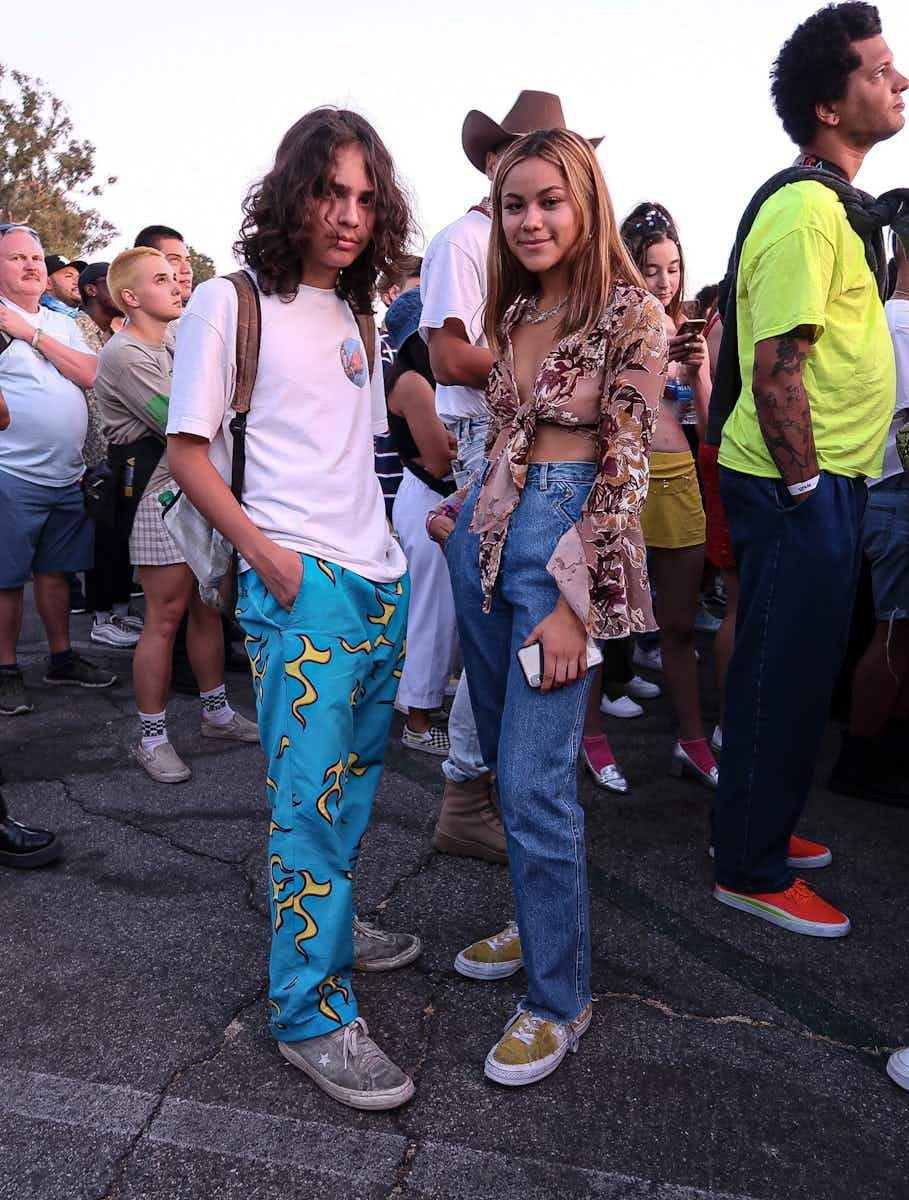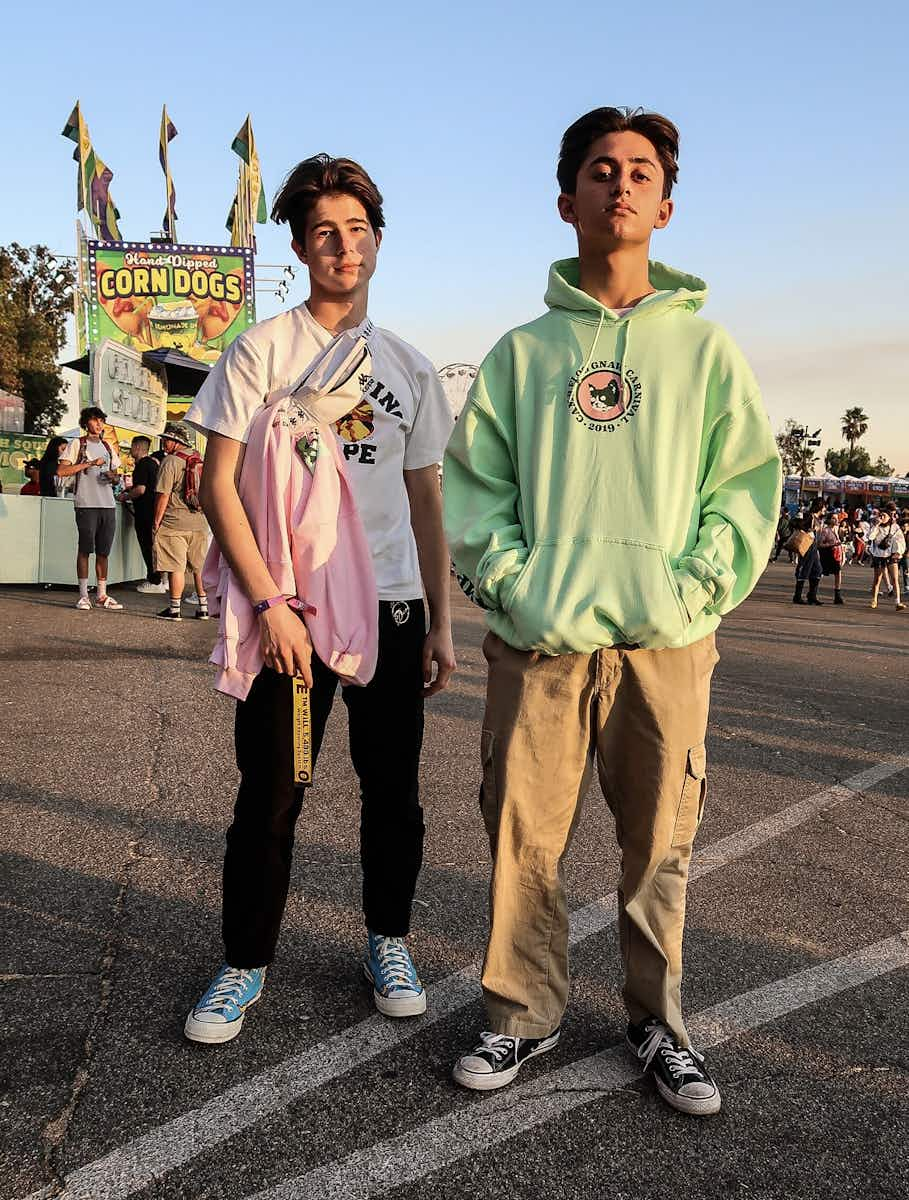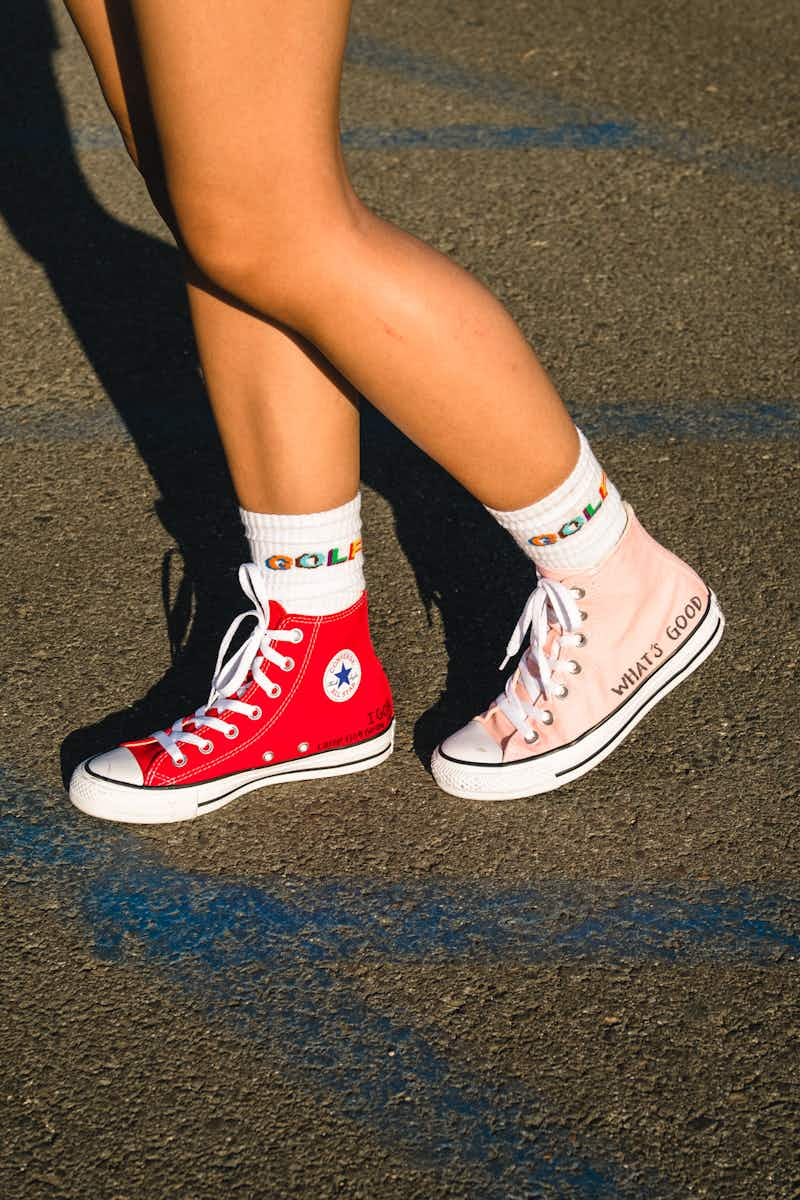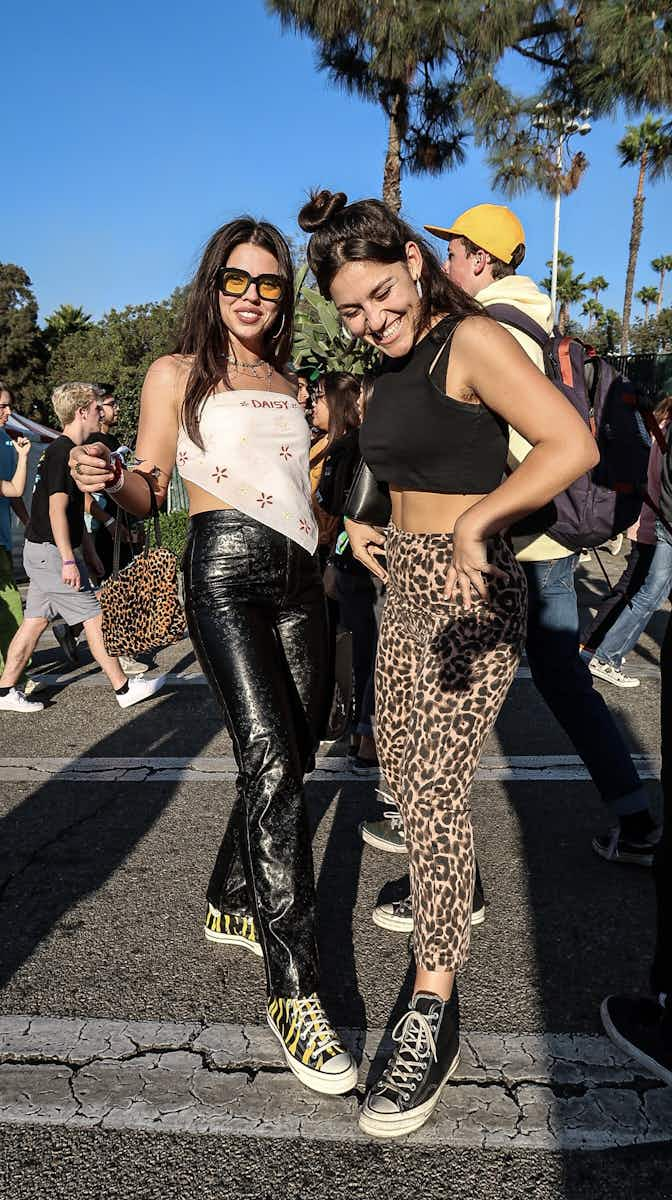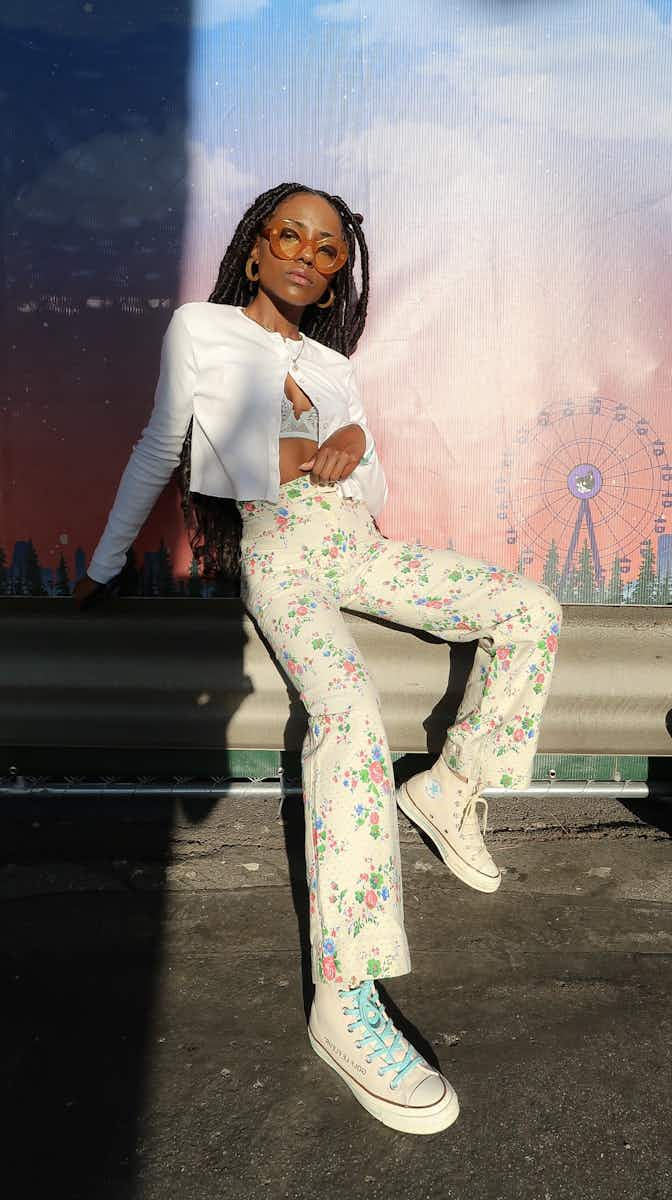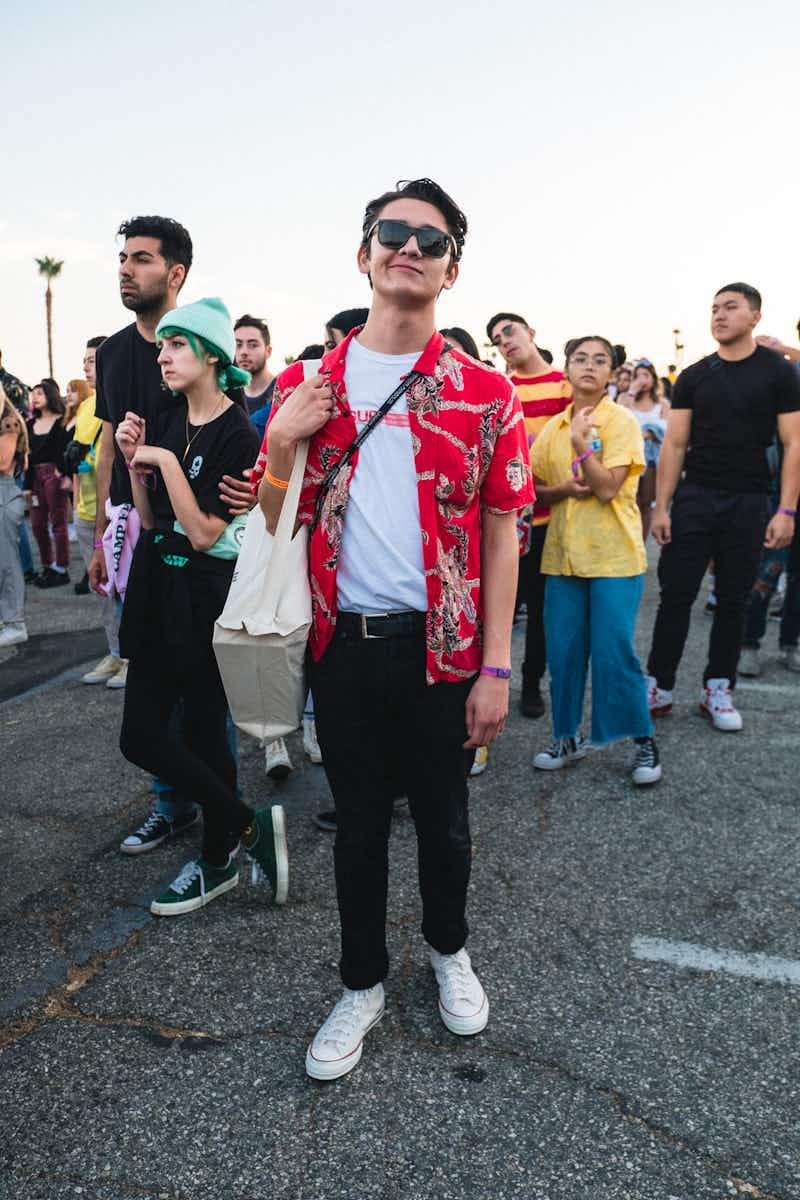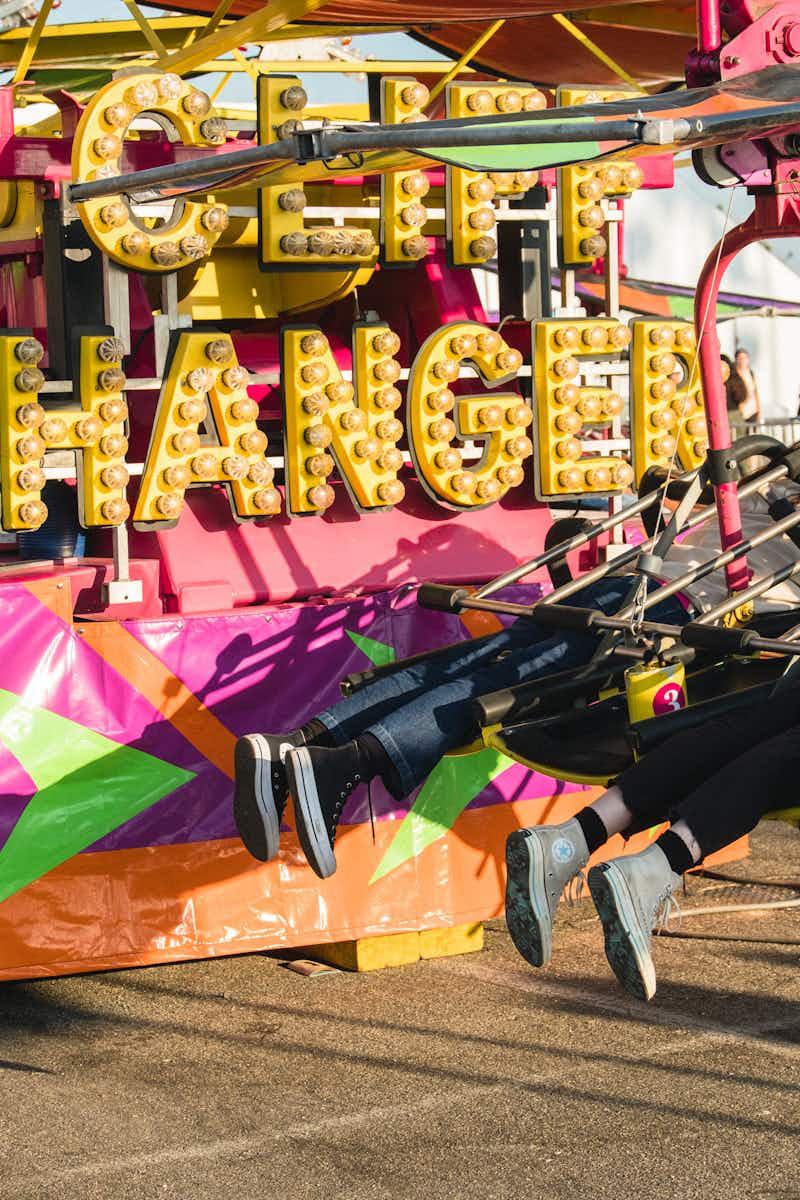 More like this