Club Regulars 010: Ciel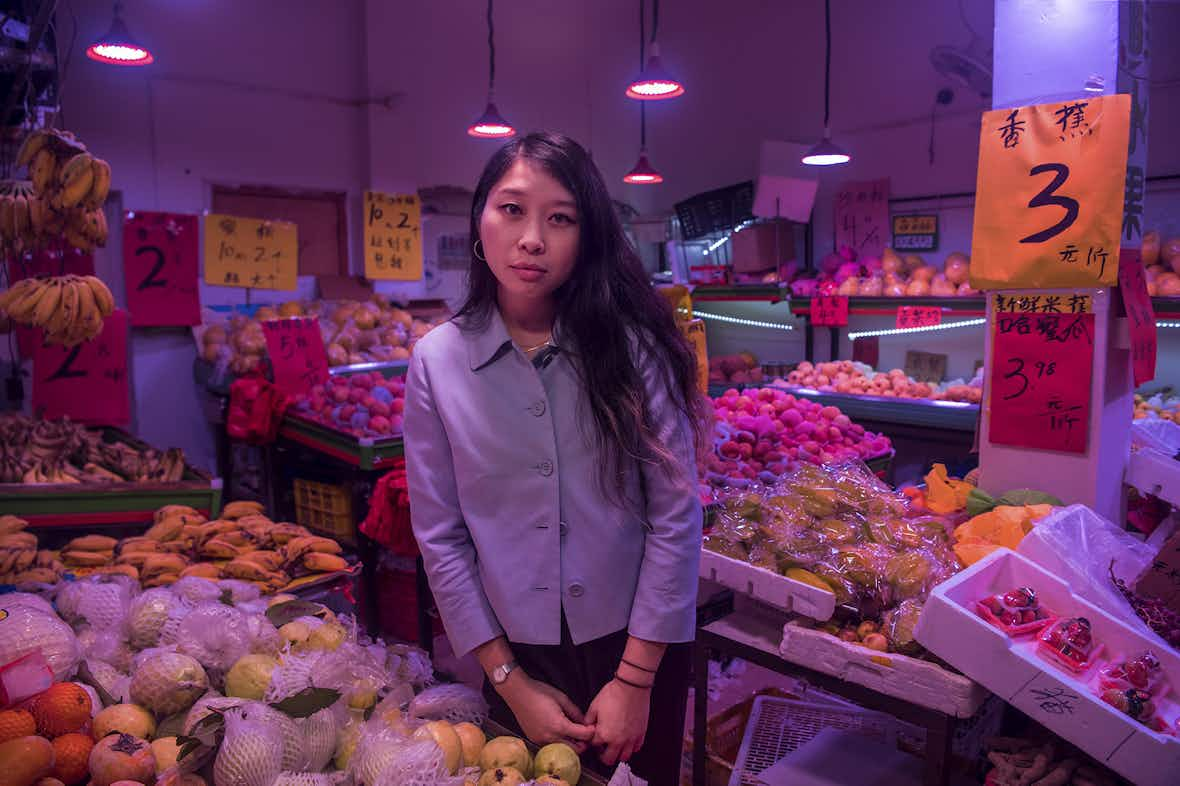 Toronto's scene is struggling, but Ciel is determined to support its community of underground ravers.
Although the good dance music spots are rapidly dwindling in cities across the globe, this hasn't stopped Cindy Li – aka Ciel – from proudly championing her scene. DJ, promoter, producer and an affiliate of the Discwoman collective, Ciel can be found behind the decks of Toronto's underground clubs and at interesting parties worldwide. And in her home city, she hosts the women-focused events and mix series Work In Progress.
Fed up of Toronto's at times fractured scene and repeated club closings, she has also collaborated with party collective It's Not U It's Me and held raucous shakedowns in warehouses, strip malls and even an old power plant, building a reputation for herself as a figurehead for bettering the Toronto scene.
If you're looking for a nighttime knees-up, Ciel's your girl. Read below for her go-to places for electronic music.
How did you first develop a passion for raving?
When I was 19 in uni, I hosted a show at the community radio station and first discovered dance music through my friends who also volunteered for the radio station. And soon I started going to see DJs and throwing my own parties with my friend who was also a DJ and producer at the time.
What's special about your local club scene?
The strongest aspect of the Toronto music scene is its racial diversity which is reflected in the taste of the club-goers. They're really down for eclectic sets and have such an open mind for diverse trax within a DJ set. It's had the biggest impact on how I DJ without a doubt.
What challenges, if any, does your scene face?
Oh god. So many. There is a complete lack of infrastructural support, whether in the form of grants and financial investments from cultural ministries and government non-profits, or in the form of little-to-no venue spaces made for underground nightlife, or perhaps it's the police criminalising nightlife or rising costs of living and gentrification driving culture out of our city. It makes it incredibly hard to throw parties, book cutting edge events, and still survive. Dance music is very niche and lives very much on the periphery of music culture in Canada, so those who are passionate about it are super dedicated and we try our best to support and help other people in our scene.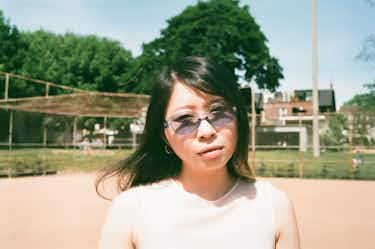 What gets you pumped to go on a night out?

My life is mostly spent in nightclubs these days as it's my job, so it takes a lot more to get me excited about going out these days. For me, I care more about seeing all my pals and watching someone who really knows their stuff and understands the audience work a room – I'm less interested in seeing the most hyped or famous artists, to be very honest.

If someone is visiting Toronto, where do you recommend they go?

Honestly, most of the venues we have in this city are closed down and those that remain open are either not strictly designed for dance music or they live a precarious existence. Bambis is probably the only consistent club in Toronto for forward-thinking dance music bookings. Many of the DJs from Toronto who've achieved some level of notoriety started out playing there, including myself. However, it's very intimate – only holds about 100 people. So for bigger parties, it becomes challenging, though I'm hopeful more DIY warehouse spaces will become available in time. One of my favourite record shops in the city, Invisible City, just shut its doors, which leaves only one other record shop I would recommend, June Records. Sadly that one will be closed by the time this interview is published. Pretty depressing, eh?
Any other DJs/​promoters/​performers from the scene you'd like to shout out?
On Earth crew, E‑Saggila, Korea Town Acid, Joel Eel, Raf Reza, Sergio SP & 618, Roberto S, Invisible City, my label mates from Parallel Minds – Daniel 58 & Yohei Saka, and the Cosmic Resonance crew.
Any dream guests at future parties?
Tzusing, Kiernan Laveaux, DJ Bus Replacement Service, Violet, Giant Swan, Desert Sound Colony and Saoirse.

More like this