DRB

have cap­tured the ener­gy of Nigeria's altê culture
DRB Las­Gi­di have been around for some time, but in more recent years the group – con­sist­ing of Boj, Teezee and Fresh L – have flour­ished as part of the new wave in Niger­ian youth culture.
Back in East­er, the four day Home­com­ing event gath­ered musi­cians, design­ers and col­lec­tives con­tribut­ing to scene – with per­for­mances from ris­ing stars like Odun­si and San­ti as well as Skep­ta and Naira Mar­ley, both UK acts who fly the flag of their Niger­ian her­itage with pride. Now, DRB have have dropped Altê – a sin­gle which cel­e­brates the colour­ful par­ty spir­it of the Lagos scene – which is tak­en from their forth­com­ing EP Pio­neers. DRB mem­ber Boj talks us through the alté scene.

So for those who are unaware, what is the alté scene?
It's a com­mu­ni­ty of cre­atives in Nige­ria who are push­ing bound­aries son­i­cal­ly, visu­al­ly and styl­is­ti­cal­ly. The face of new gen Nigeria.
And tell me about DRB – how would you describe your sound?
Right now it our music is so dif­fer­ent to every­thing else. I guess you could call it Afro-fusion. I'd say our sound has evolved. Still the same ele­ments, but it's got much bet­ter. The con­tent is more mature.
How long have peo­ple been using the word alté to describe the new culture?
The first time was in one of my songs, called Paper, where I said"the ladies like me because I'm an alté guy". That came out in 2014. Since then the word's been about, then you've got artists like Odun­si come out and that's when it became a prop­er thing, a prop­er move­ment. We start­ed to attach it to any­one who's slight­ly to the left, we call them alté.
In what ways is the alté move­ment dif­fer­ent to the cul­ture which came before it?
The artists are more sup­port­ive of each oth­er, so we all car­ry each oth­er, as opposed to see­ing it as a com­pe­ti­tion. That's the main dif­fer­ence, that's how we made a name for alté. And then obvi­ous­ly the music is different.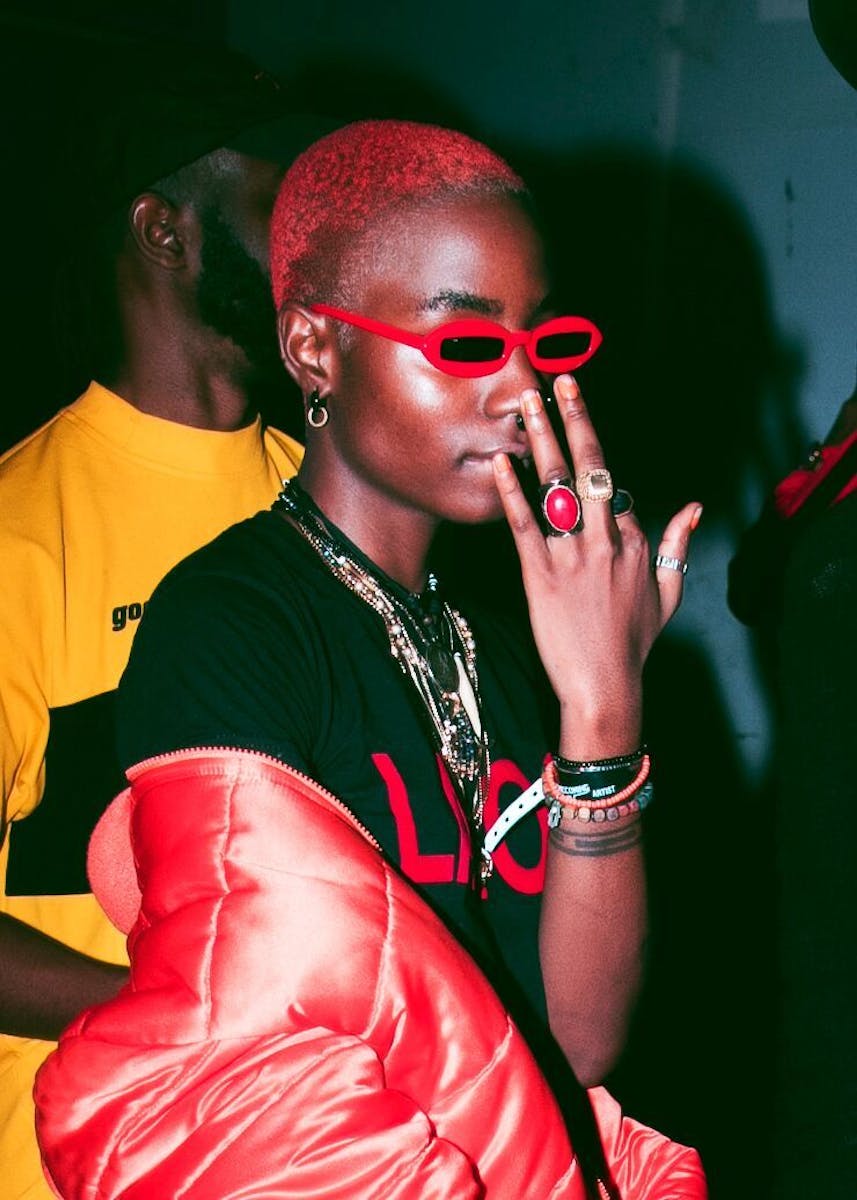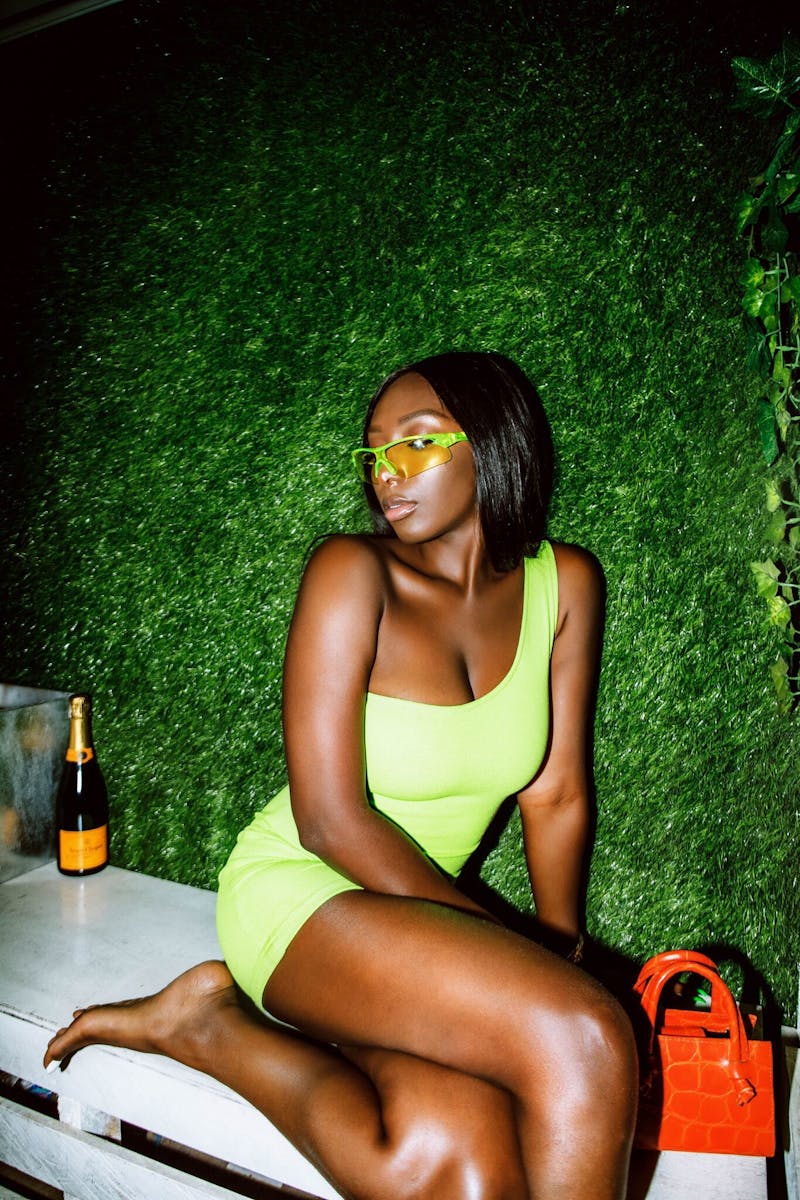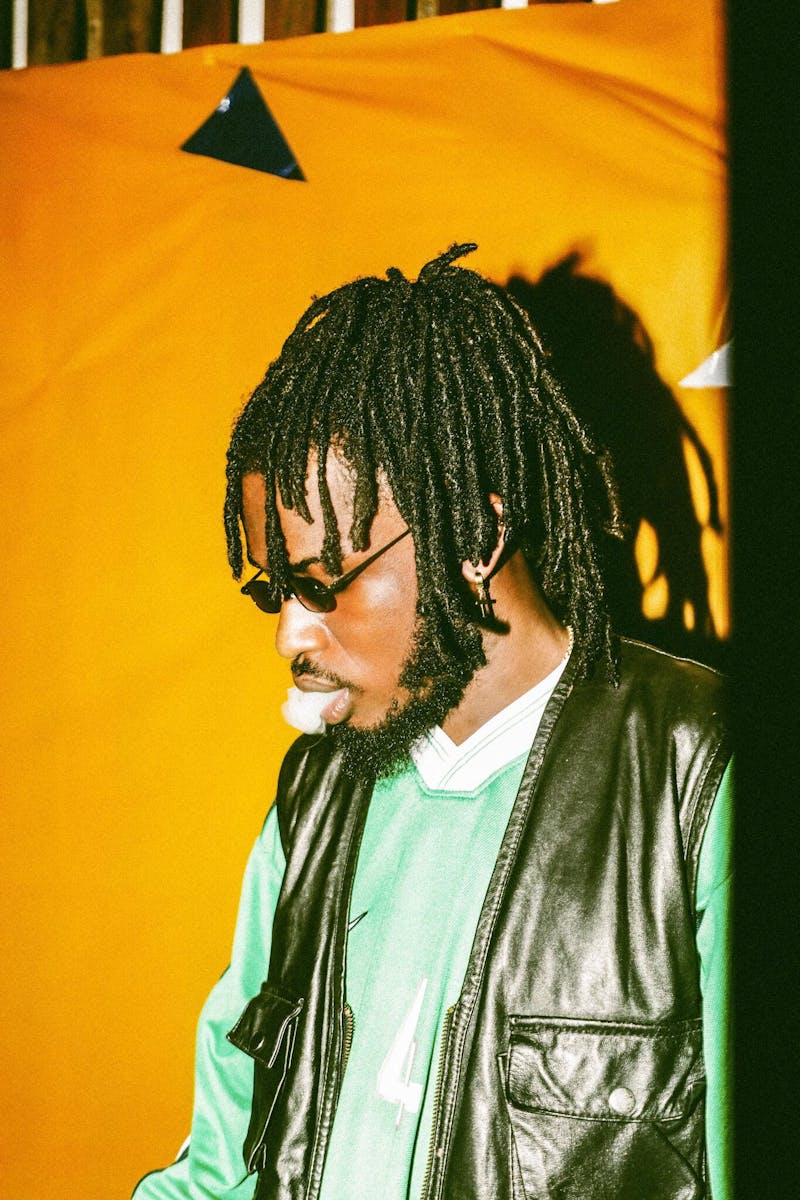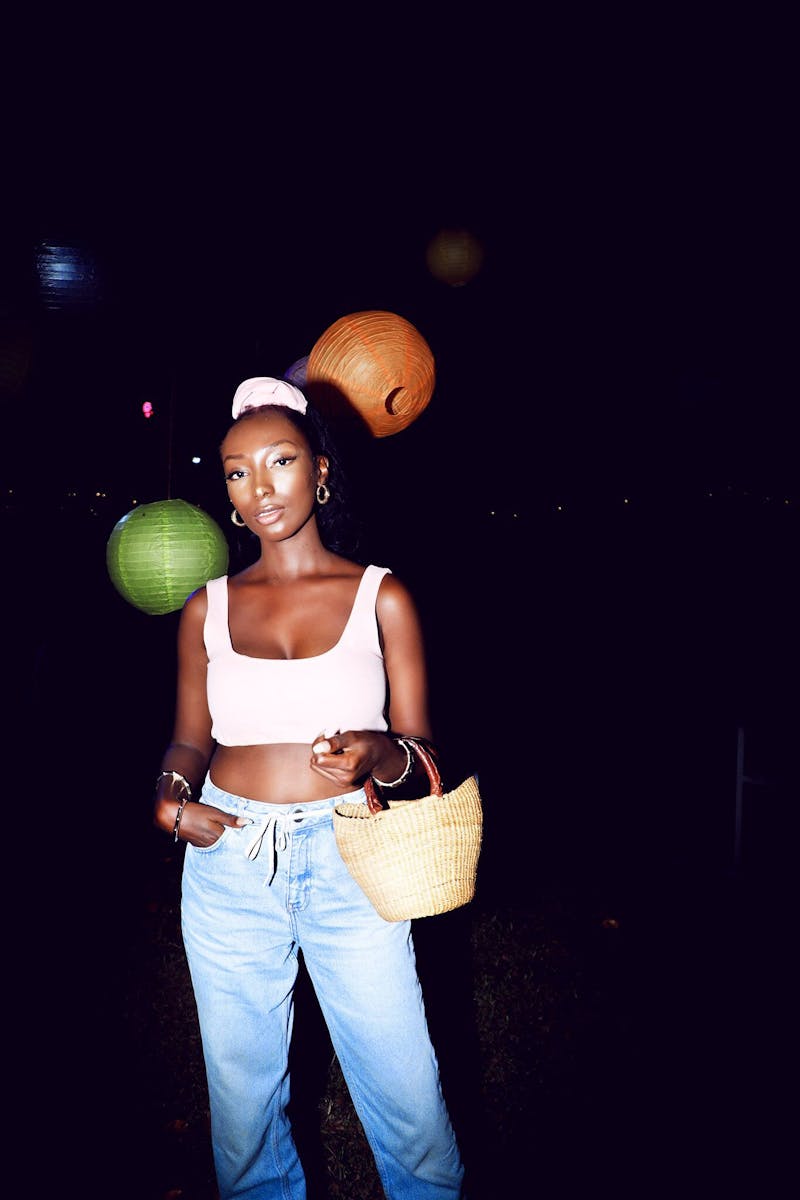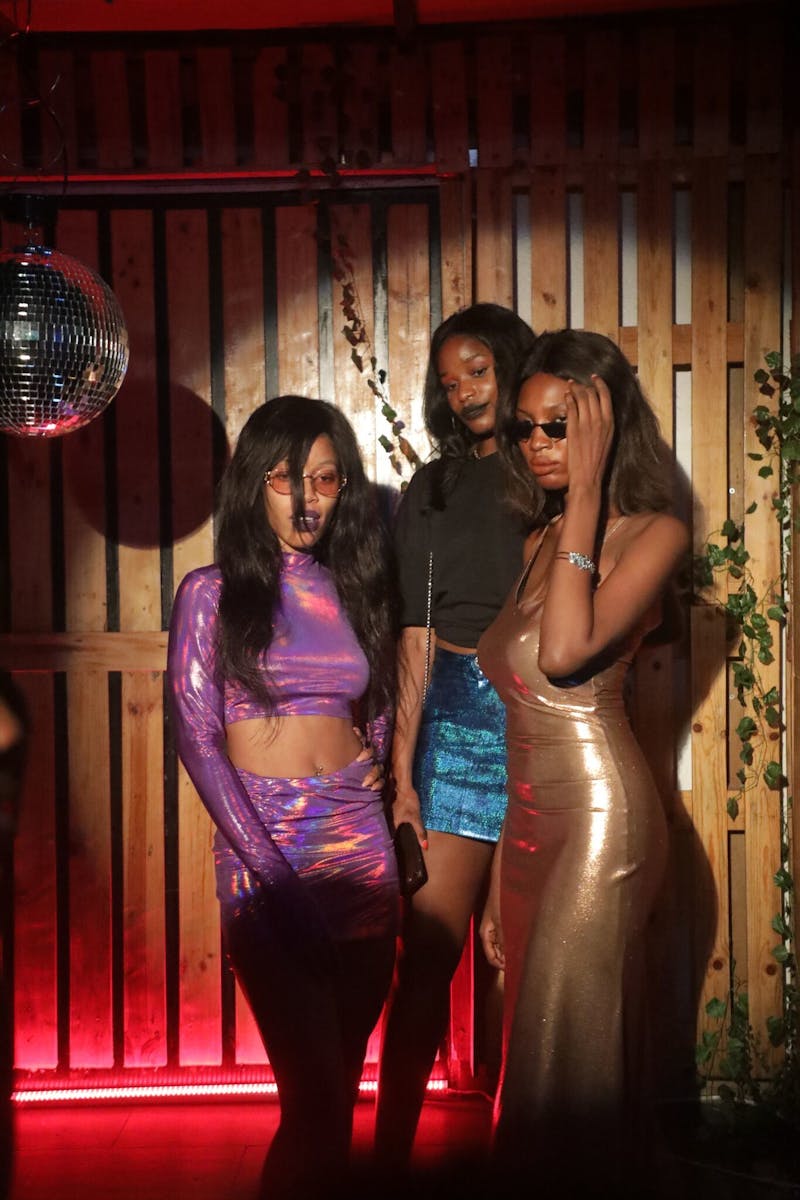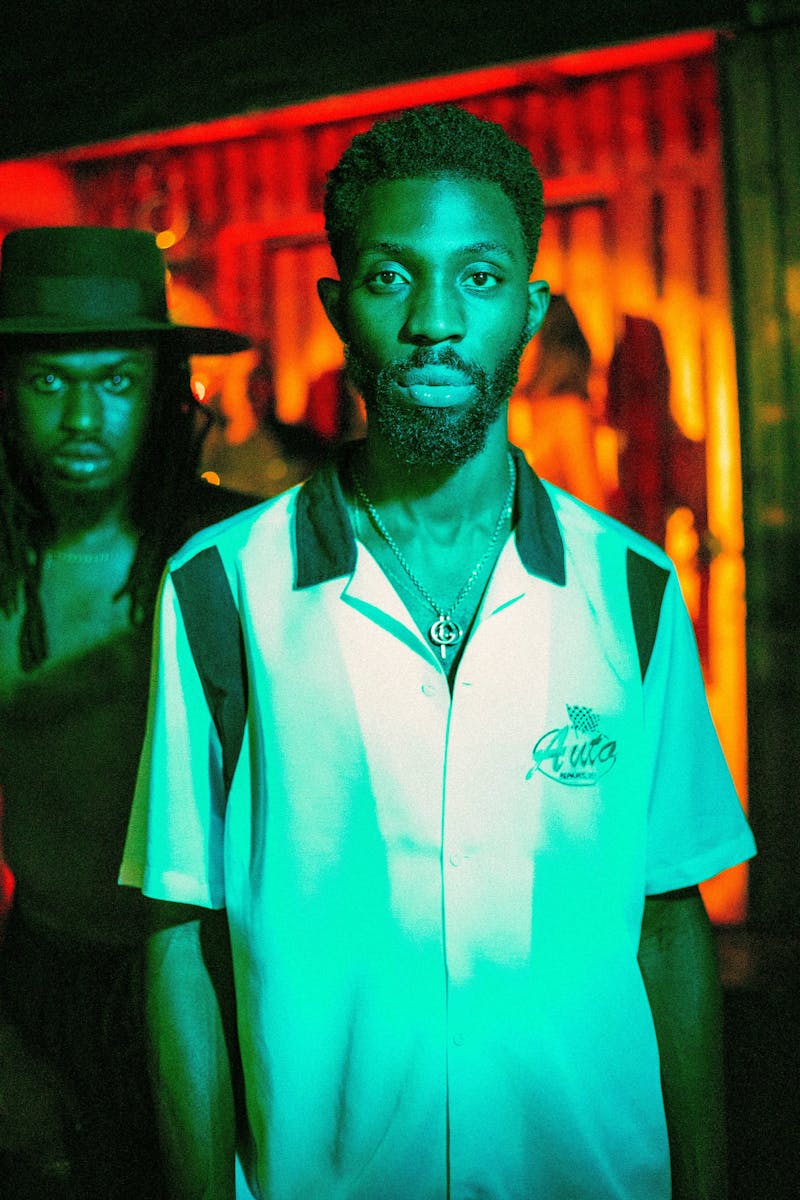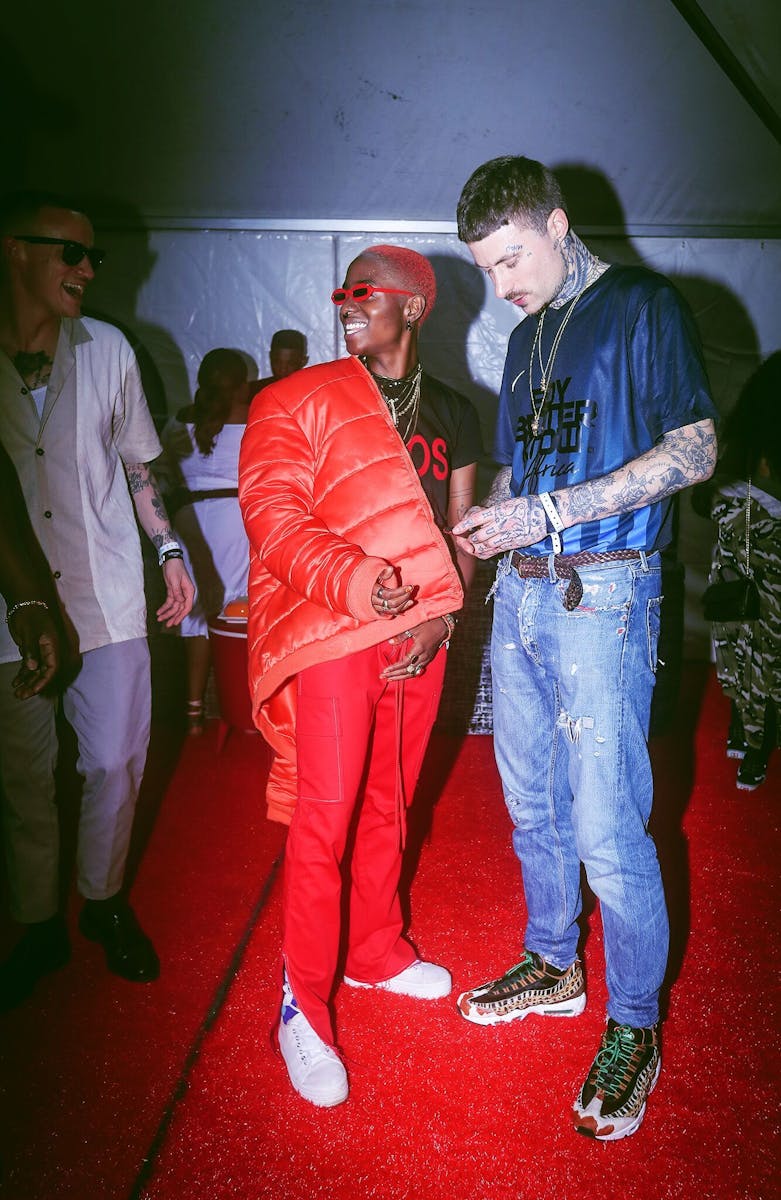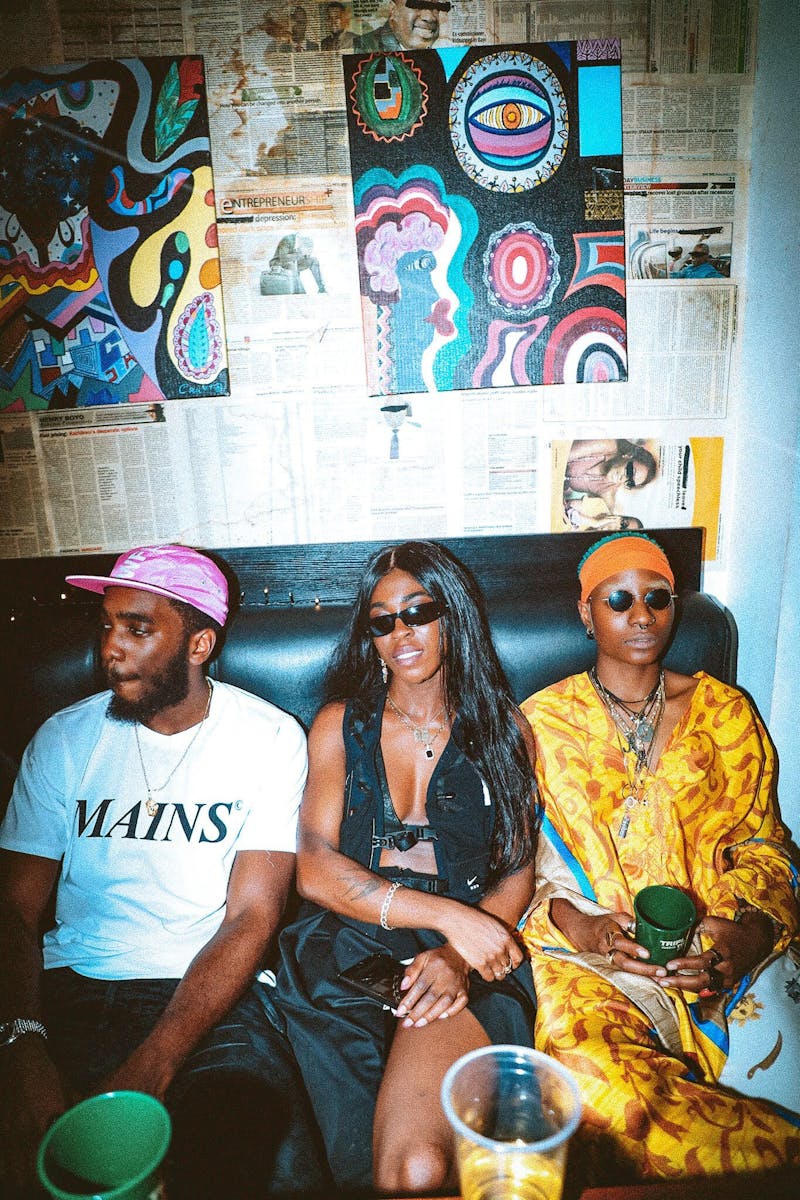 Do you feel like Nige­ria and the UK has a strong cul­tur­al rela­tion­ship at the moment? If so, how did this happen.
I think it dates back to the gen­er­a­tion of Niger­ian immi­grants that moved to the UK and the colo­nial­ism of Nige­ria that hap­pened years back. So we share a lot of val­ues. Now those peo­ple at home and abroad are ris­ing to prominence.
What are some of the best events and clubs in Lagos for expe­ri­enc­ing the con­tem­po­rary culture?
So for events, there's Native­land, the Main­land Block Par­ty, also the Home­com­ing event which hap­pened in East­er. Club-wise – there's Club 57, Quilox.
There are prob­lems with Lon­don nightlife right now, clubs clos­ing down and cur­few restric­tions etc. What's club­bing like in Lagos in comparison?
In Lagos, basi­cal­ly the club goes on until the last per­son leaves. There are no restric­tions. You can smoke in the clubs, all of that kind of stuff.
Which oth­er Lagos musi­cians and cre­atives should The Face read­ers check out?
San­ti, Odun­si, Tems, Teni, Pret­ty­boy D-O.
Tell us about the video for the song Alté – what kind of vibe are you expressing?
This is just a fun vibe about a new cul­tur­al move­ment com­ing out of Lagos. Nige­ri­ans are fuck­ing cool!
---