DRB have captured the energy of Nigeria's altê culture

The trio's new video celebrates a cultural wave they've pioneered.
DRB LasGidi have been around for some time, but in more recent years the group – consisting of Boj, Teezee and Fresh L – have flourished as part of the new wave in Nigerian youth culture.
Back in Easter, the four day Homecoming event gathered musicians, designers and collectives contributing to scene – with performances from rising stars like Odunsi and Santi as well as Skepta and Naira Marley, both UK acts who fly the flag of their Nigerian heritage with pride. Now, DRB have have dropped Altê – a single which celebrates the colourful party spirit of the Lagos scene – which is taken from their forthcoming EP Pioneers. DRB member Boj talks us through the alté scene.

So for those who are unaware, what is the alté scene?
It's a community of creatives in Nigeria who are pushing boundaries sonically, visually and stylistically. The face of new gen Nigeria.
And tell me about DRB – how would you describe your sound?
Right now it our music is so different to everything else. I guess you could call it Afro-fusion. I'd say our sound has evolved. Still the same elements, but it's got much better. The content is more mature.
How long have people been using the word alté to describe the new culture?
The first time was in one of my songs, called Paper, where I said"the ladies like me because I'm an alté guy". That came out in 2014. Since then the word's been about, then you've got artists like Odunsi come out and that's when it became a proper thing, a proper movement. We started to attach it to anyone who's slightly to the left, we call them alté.
In what ways is the alté movement different to the culture which came before it?
The artists are more supportive of each other, so we all carry each other, as opposed to seeing it as a competition. That's the main difference, that's how we made a name for alté. And then obviously the music is different.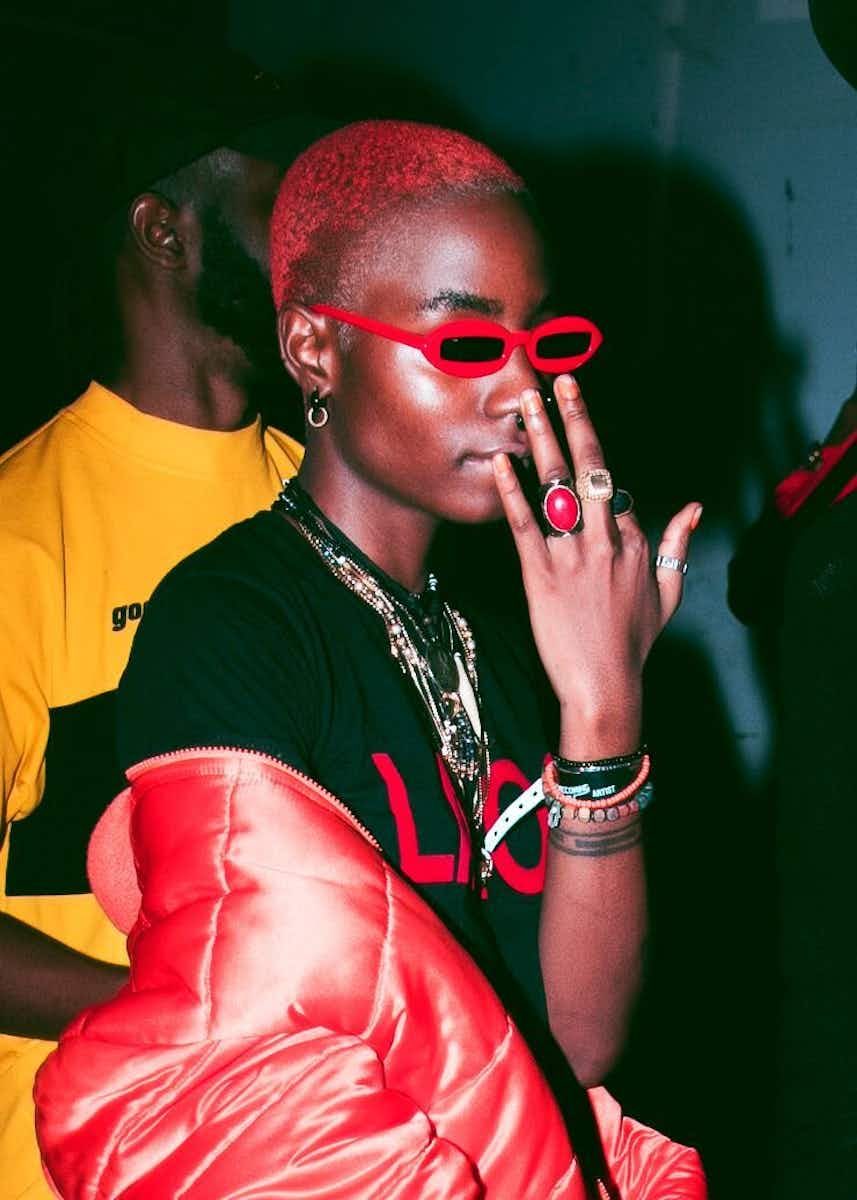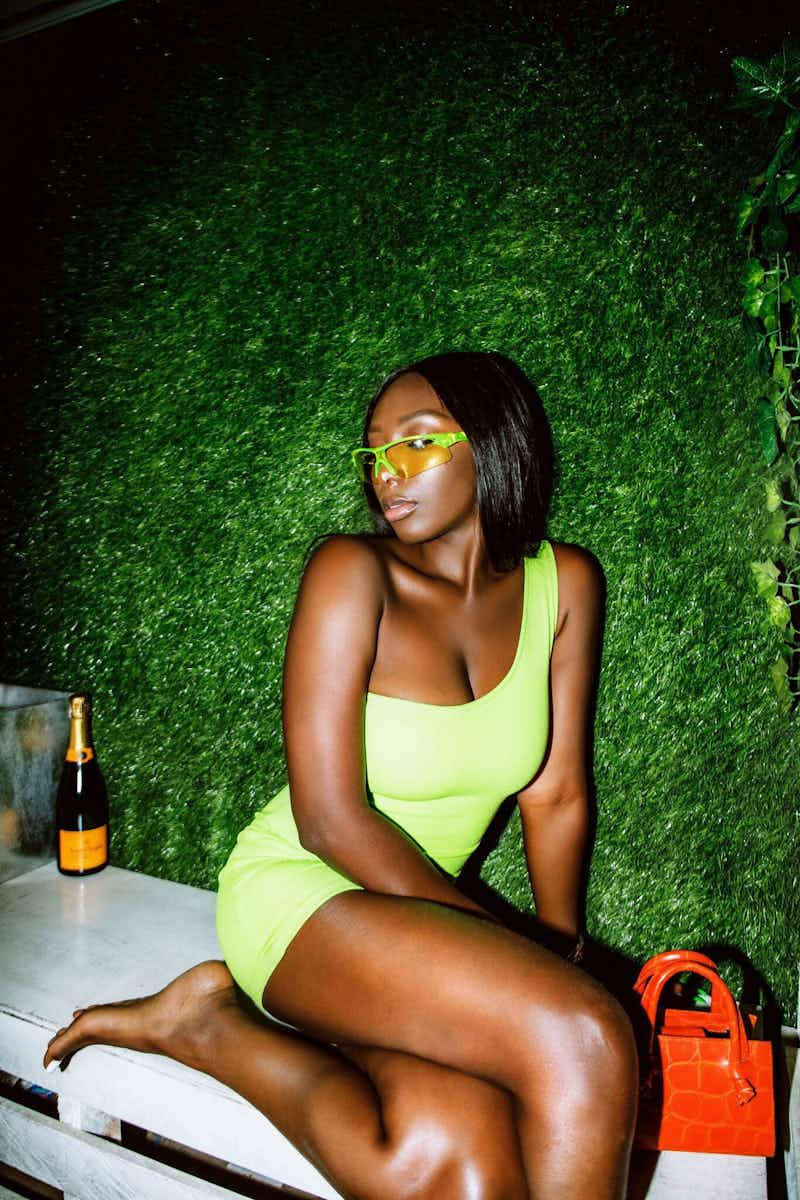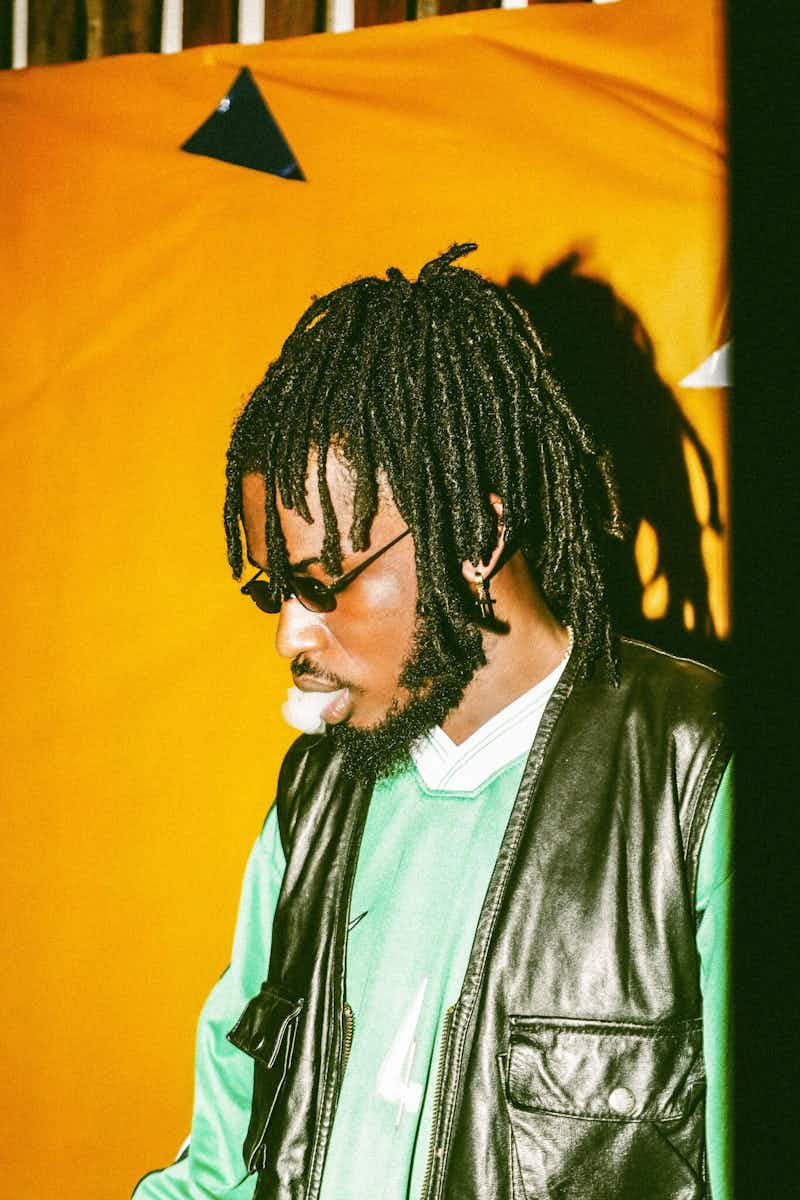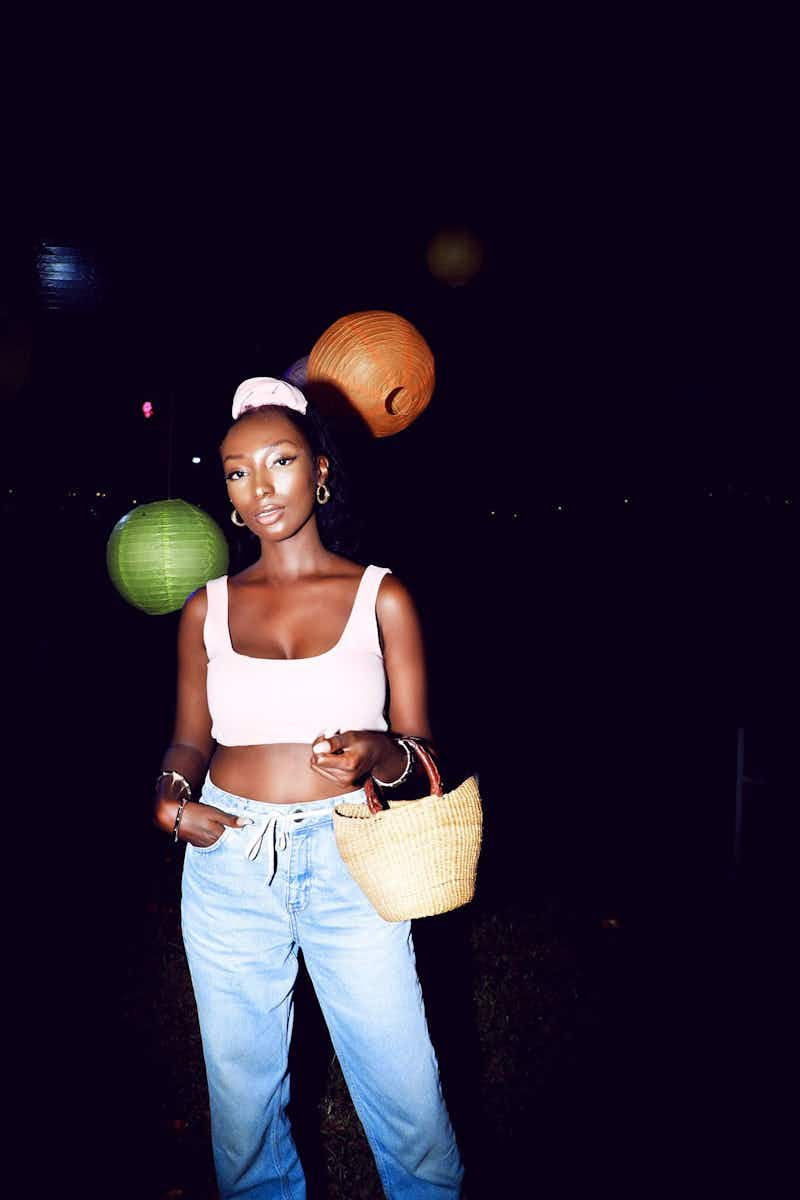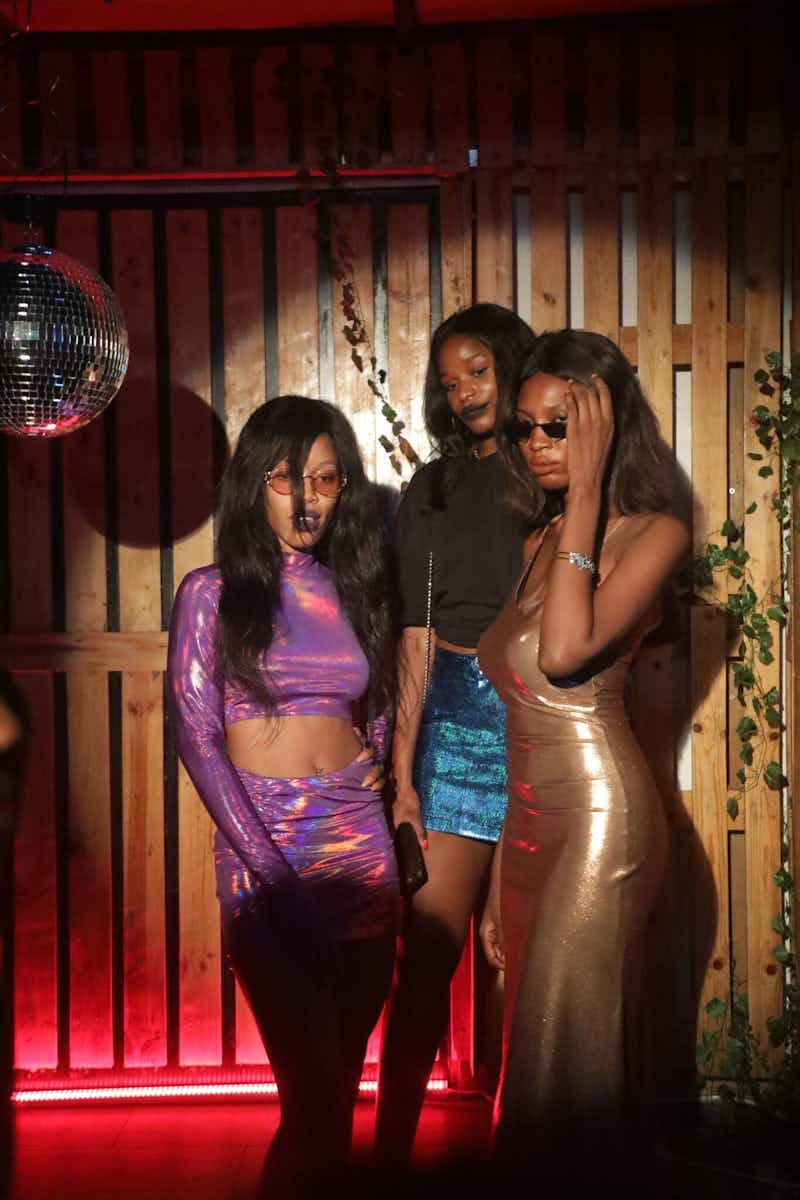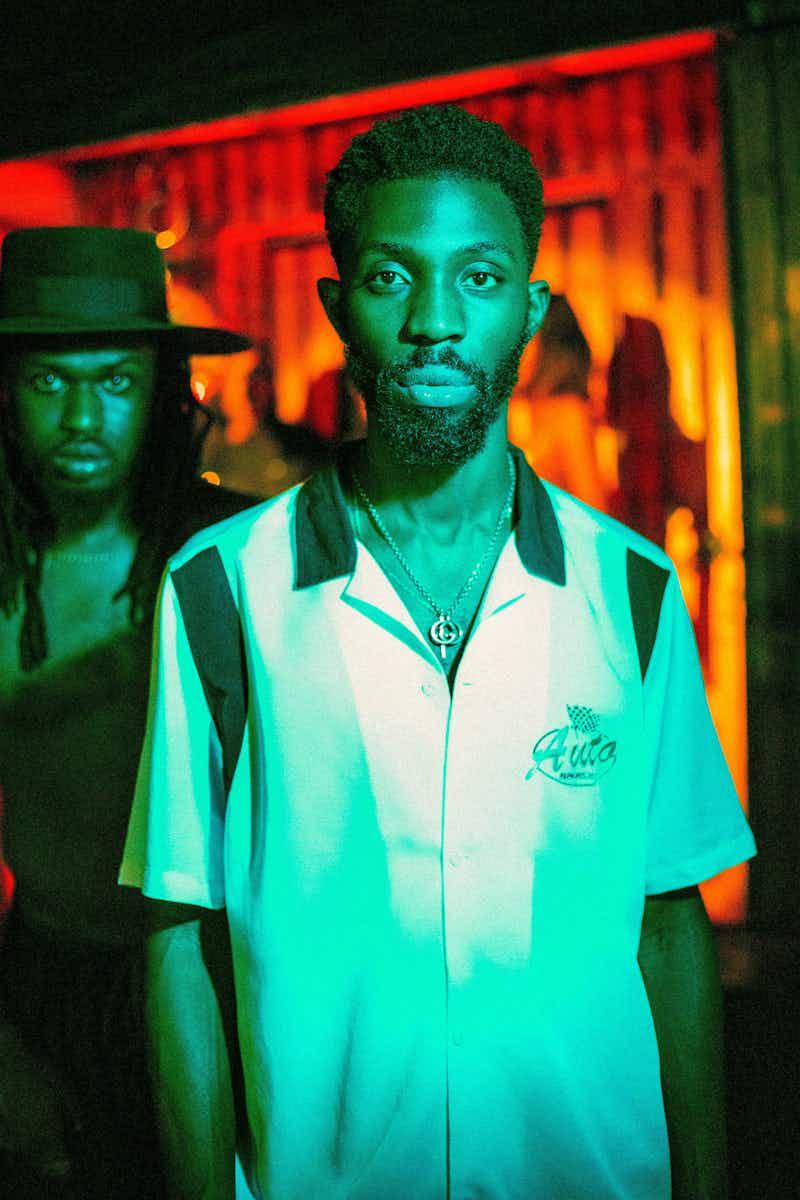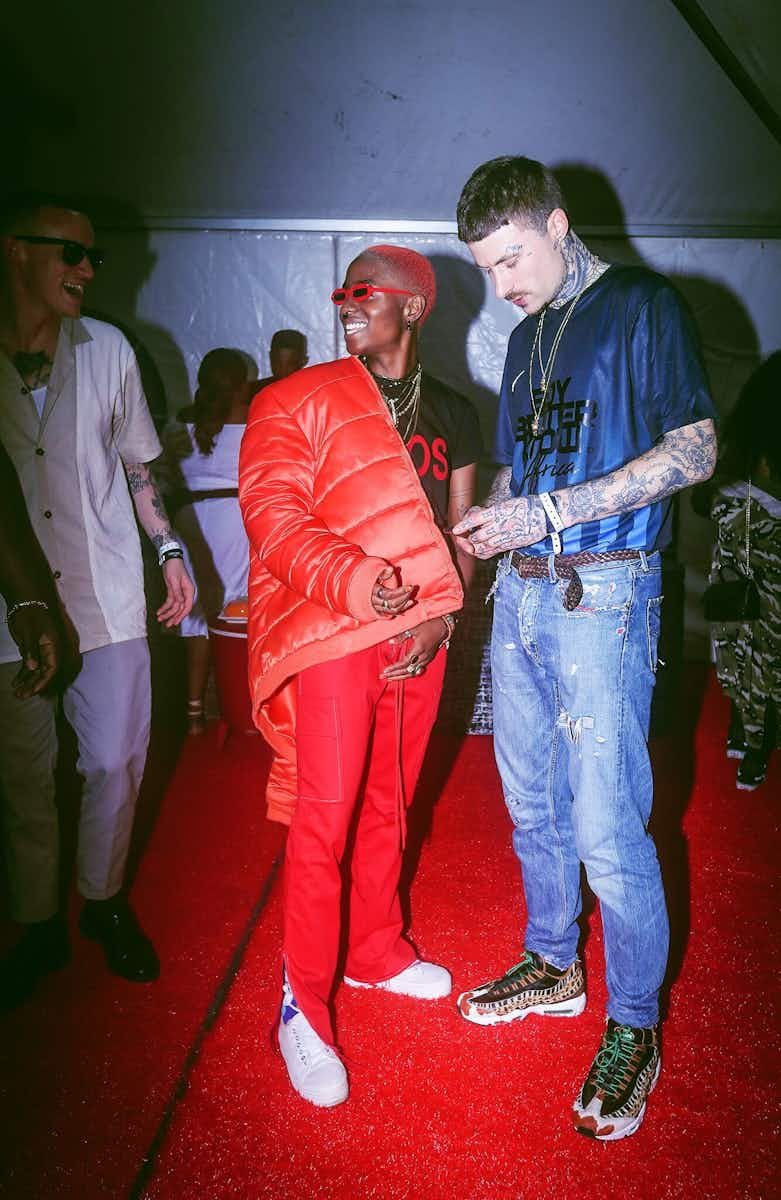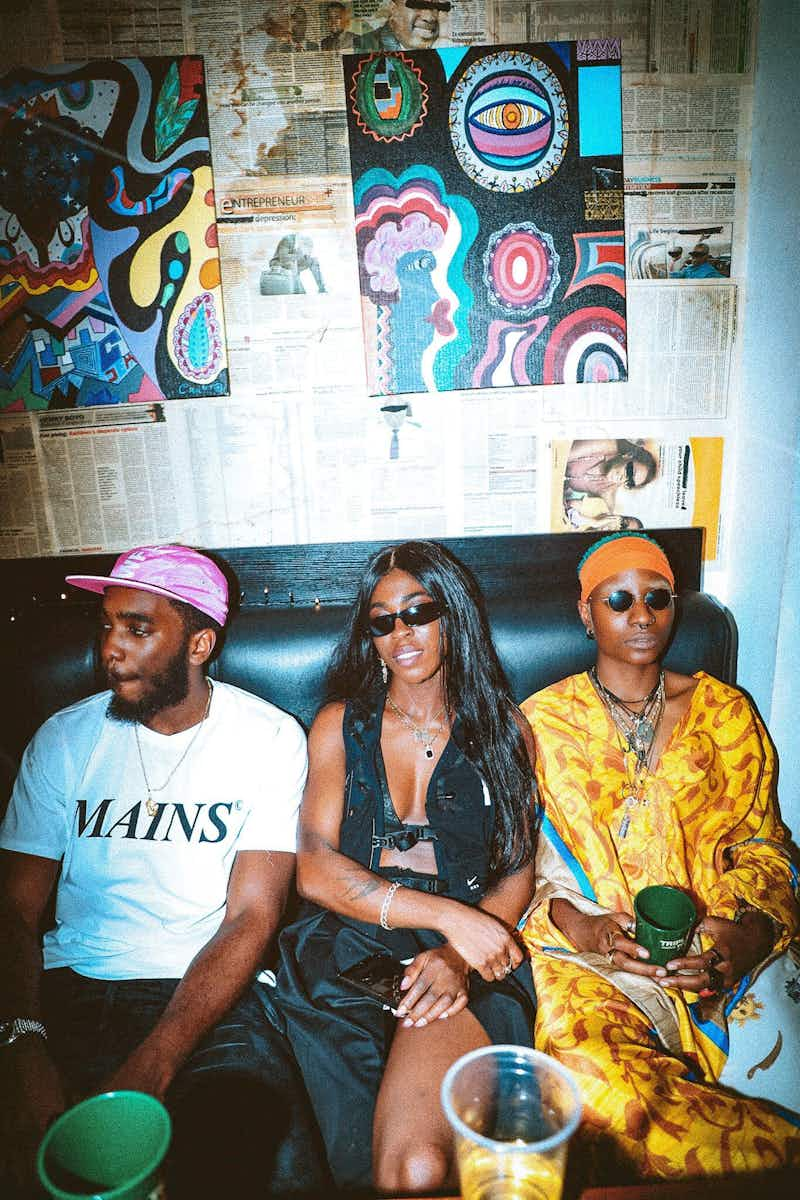 Do you feel like Nigeria and the UK has a strong cultural relationship at the moment? If so, how did this happen.
I think it dates back to the generation of Nigerian immigrants that moved to the UK and the colonialism of Nigeria that happened years back. So we share a lot of values. Now those people at home and abroad are rising to prominence.
What are some of the best events and clubs in Lagos for experiencing the contemporary culture?
So for events, there's Nativeland, the Mainland Block Party, also the Homecoming event which happened in Easter. Club-wise – there's Club 57, Quilox.
There are problems with London nightlife right now, clubs closing down and curfew restrictions etc. What's clubbing like in Lagos in comparison?
In Lagos, basically the club goes on until the last person leaves. There are no restrictions. You can smoke in the clubs, all of that kind of stuff.
Which other Lagos musicians and creatives should The Face readers check out?
Santi, Odunsi, Tems, Teni, Prettyboy D‑O.
Tell us about the video for the song Alté – what kind of vibe are you expressing?
This is just a fun vibe about a new cultural movement coming out of Lagos. Nigerians are fucking cool!

More like this