Listen to an exclusive playlist from Trent Alexander-Arnold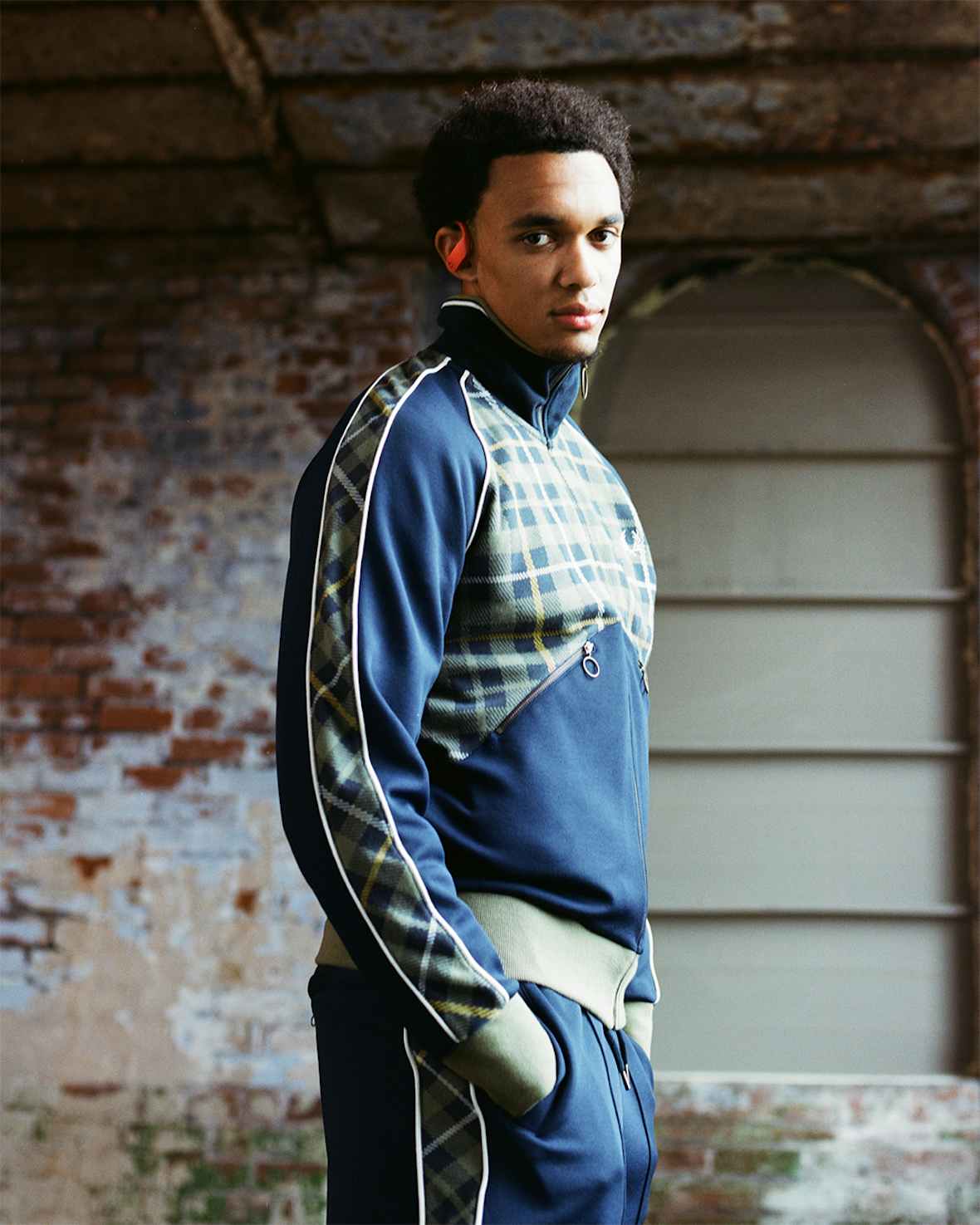 He shoots, he scores, he listens to J Hus. England and Liverpool FC star Trent Alexander-Arnold shares the songs that power him.
So you've read our whopping great interview with Trent Alexander-Arnold. Now you want to know what music is playing in Trent Alexander-Arnold's head as he takes one of those whopping great free kicks.
Well, we asked him and there isn't any. He's far too busy concentrating. But he has shared with us this exclusive playlist, available to stream on Apple Music.
"These songs are the ones I like to listen to most before games or as I'm travelling," the 21-year-old Liverpool FC star tells us. ​"They put me in a good headspace in terms of being relaxed and ready for the game."
According to Trent, the music in the Liverpool changing room is an ever-changing free for all: ​"All the lads have input on the speaker, so we add songs to the playlist and it gets put on shuffle." What he can reveal, however, is that Kanye West's All of the Lights is the one that soundtracked Liverpool's record-breaking, title winning season this year.
"We listen to it just before kick off," he says. ​"When I hear it, it just takes me into the dressing room, ready to go out and perform."

More like this