J Hus
Music

Including new tracks from J Hus, Megan Thee Stallion and scuzzy London duo Sorry.
Music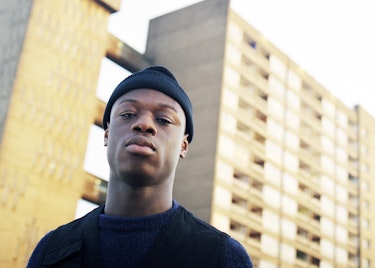 Review: A majestic second album marks a significant personal growth for the UK rapper.
Music

The fresh-faced talent is building hype with his new track Frontline. Check it out here before getting your 100% fill.
Music

We teamed up with the Brixton station to discuss the trials and tribulations of our new cover star.
Music

The best contemporary music – updated weekly.