For the culture: the Wireless crowd in photos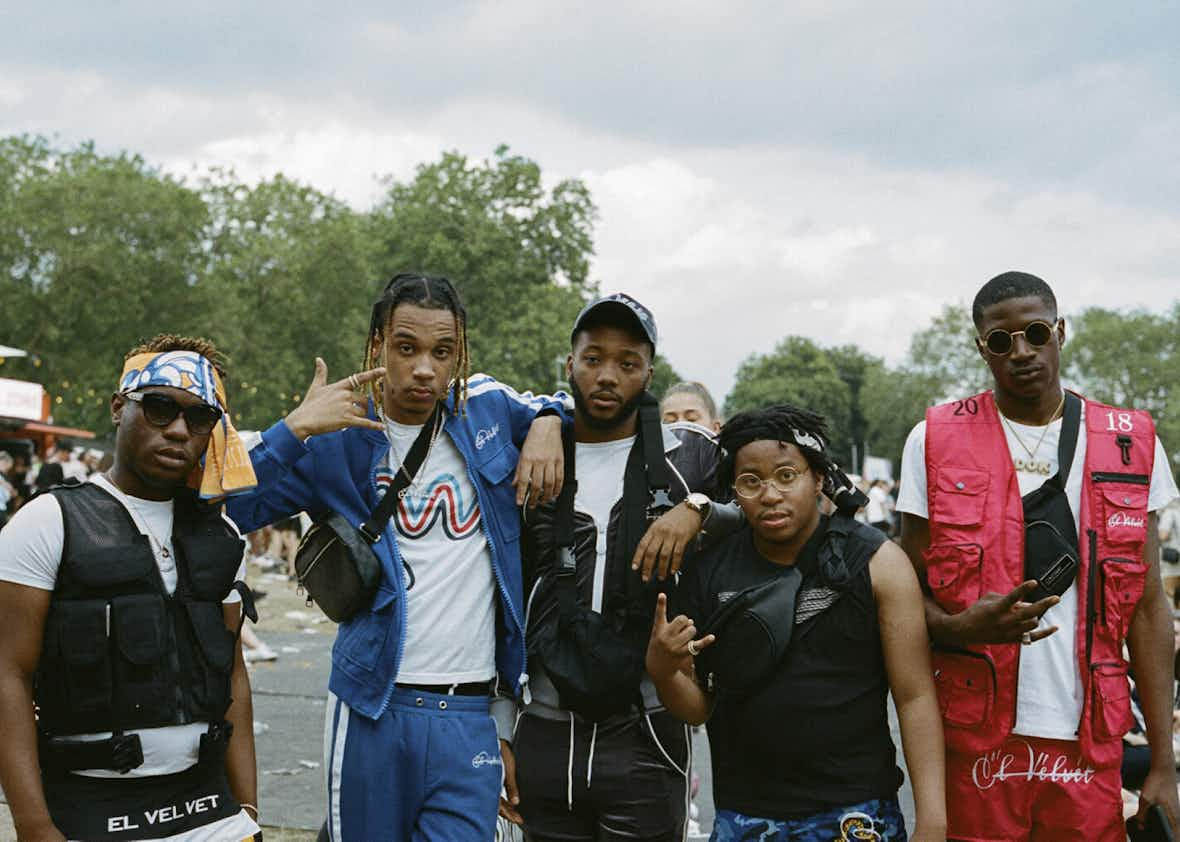 Once again, Wireless proved itself to be the UK's essential rap festival.
Wireless has gone through major transformations since its inaugural year in 2005. The inner-city London event once attracted retro rock titans like The Strokes, New Order and The Who, and in later years the line-ups morphed into a hyperactive mix of chart-dominating superstars, commercial dance acts, popular indie bands and major hip-hop talent.
Perhaps a testament to the current power of rap music both in the US and the UK, since 2017 Wireless has sacked off the EDM and it's now a festival for contemporary black music. The weekend now guarantees career-defining moments, massive moshpits, NOS balloons, surprise special guests and last minute cancellations. From Cardi B slinging her wig into the crowd to J Hus stepping in last minute to perform his first full live show of 2019 and the hype for D Block Europe causing overcrowding – once again, this year everyone was talking about Wireless.
Various forces have been conspiring against the festival, and this year Haringey Council attempted to impose new rules banning artists from swearing, making ​"vulgar" gestures or wearing revealing clothing. Thankfully this was completely ignored (although the mainstage sound seemed quieter this year – crank it up a bit next year please guys) and Wireless maintained its reputation as one of the most fun festivals in the country.
Check out The Face's photos of the punters below.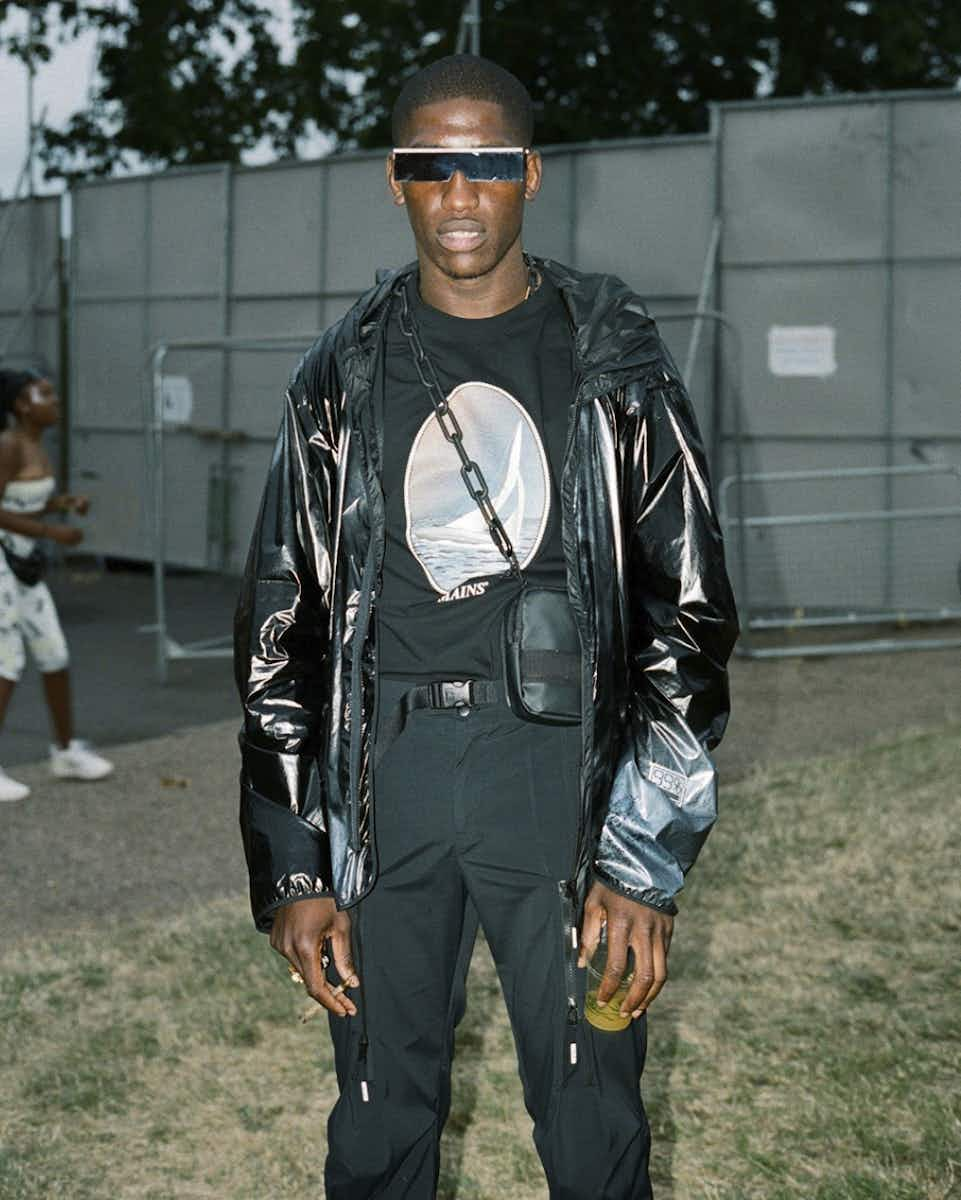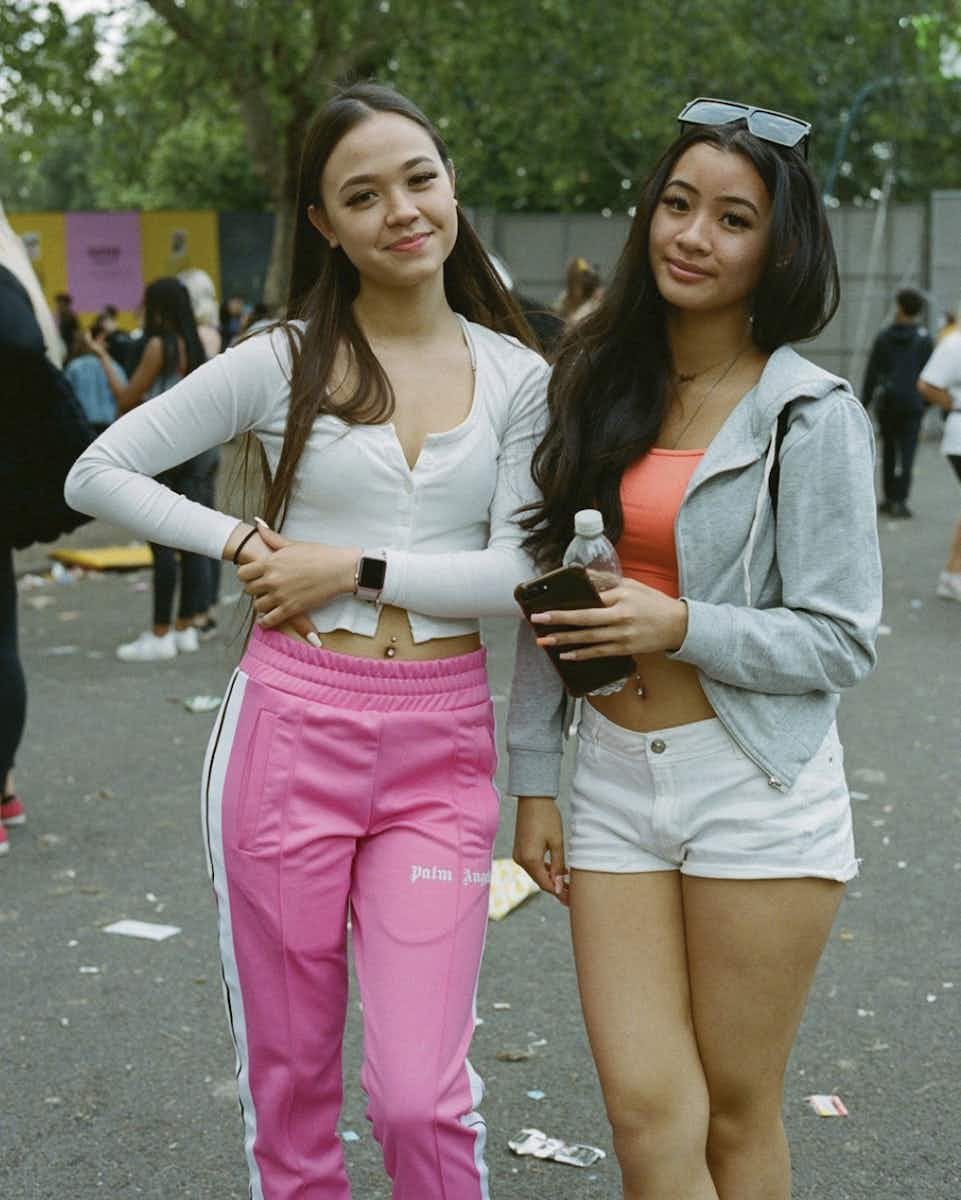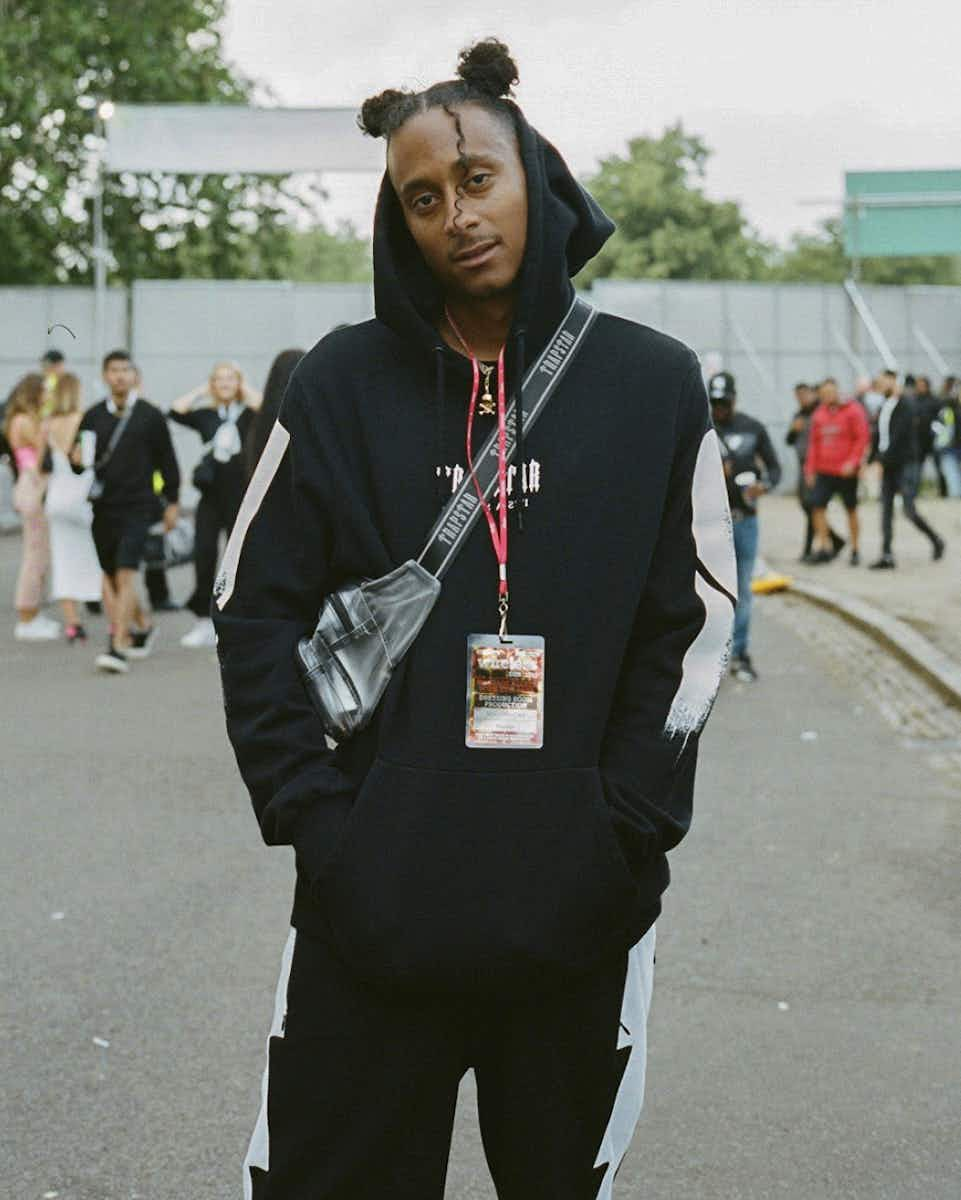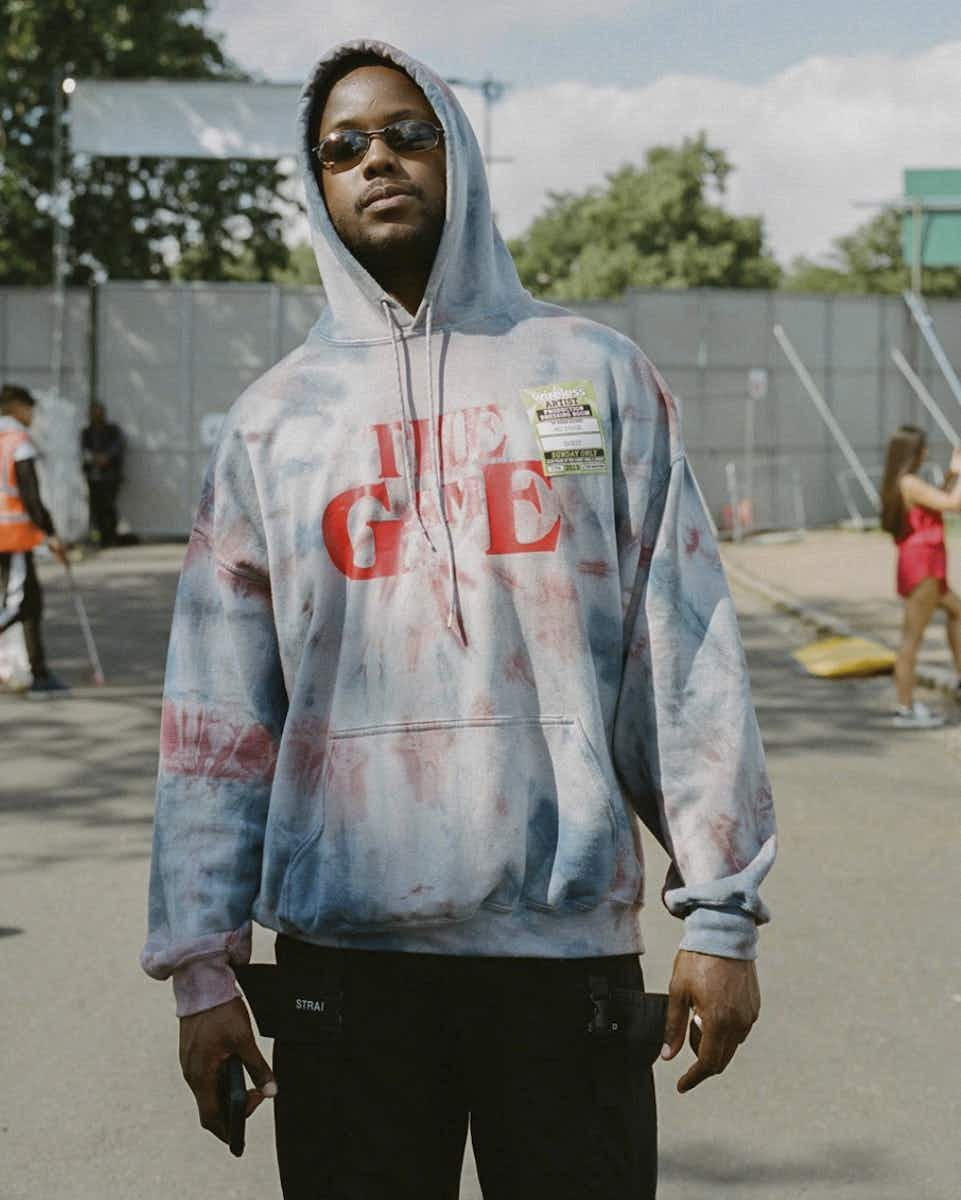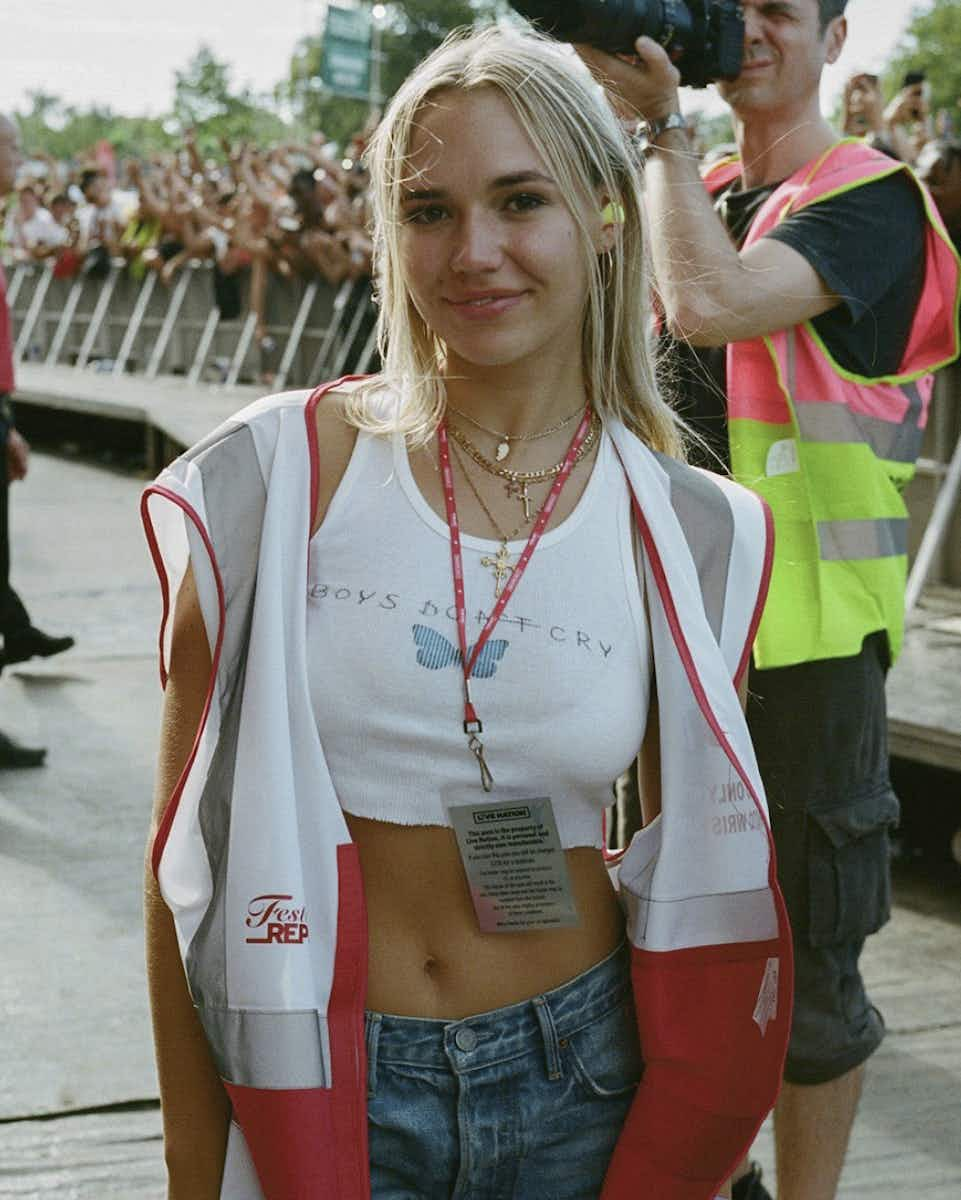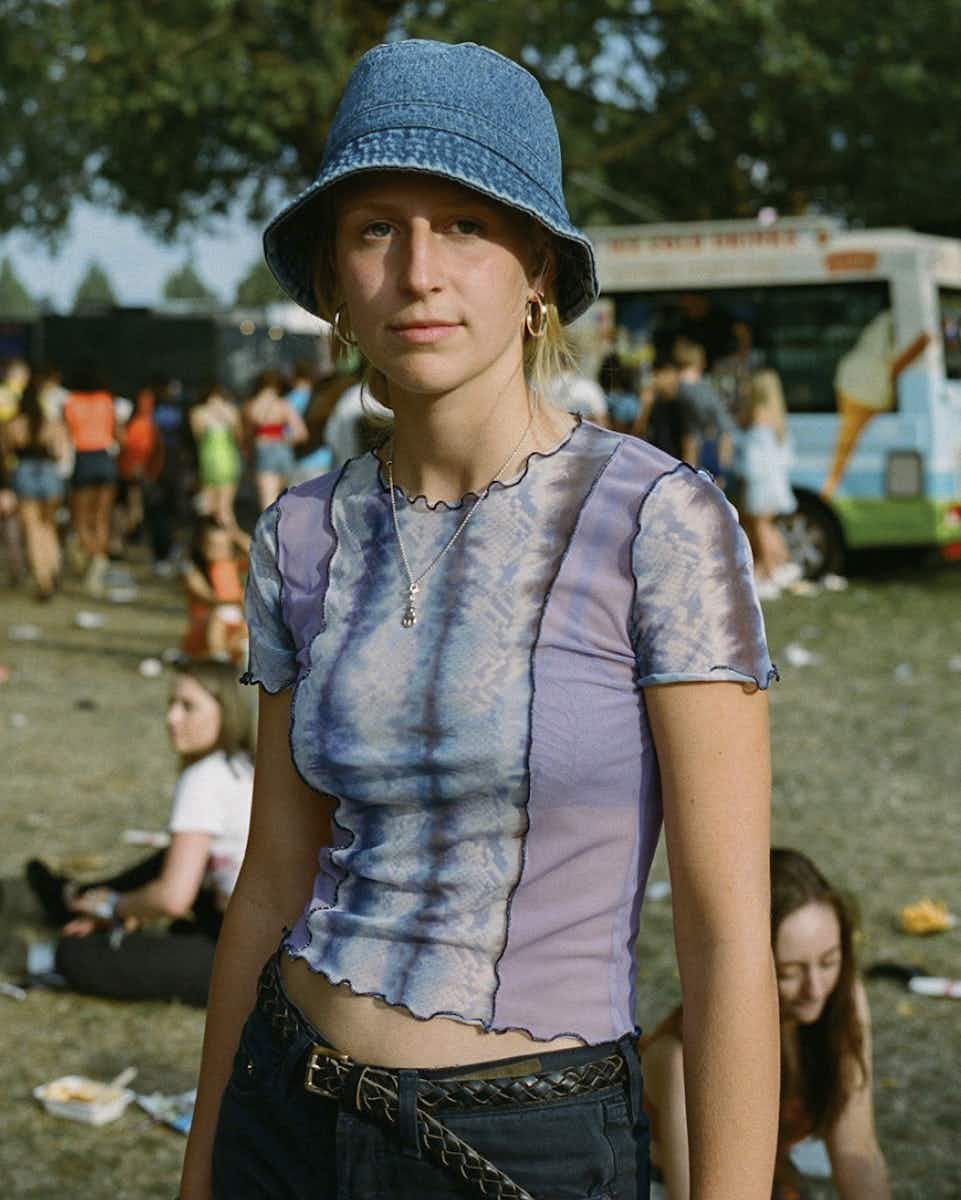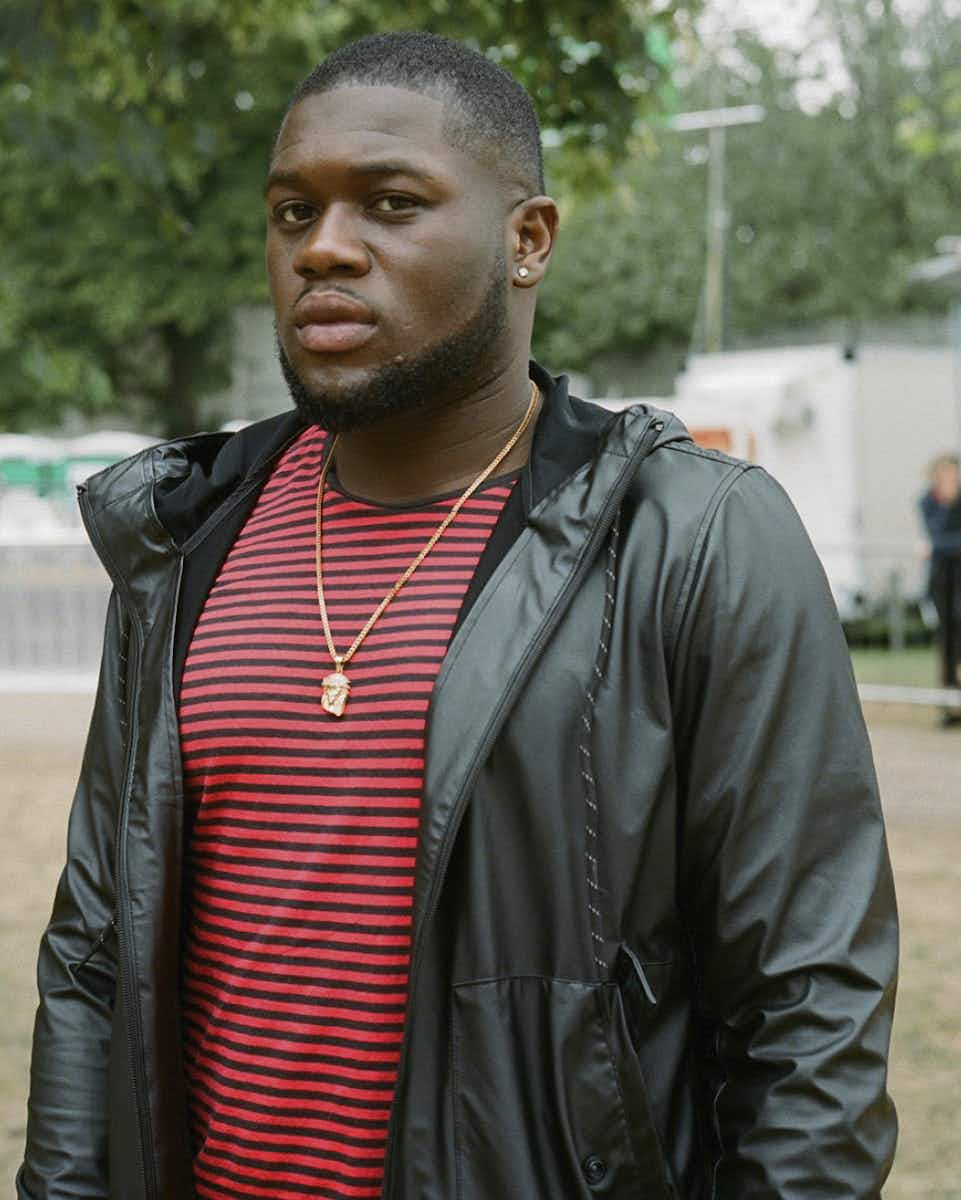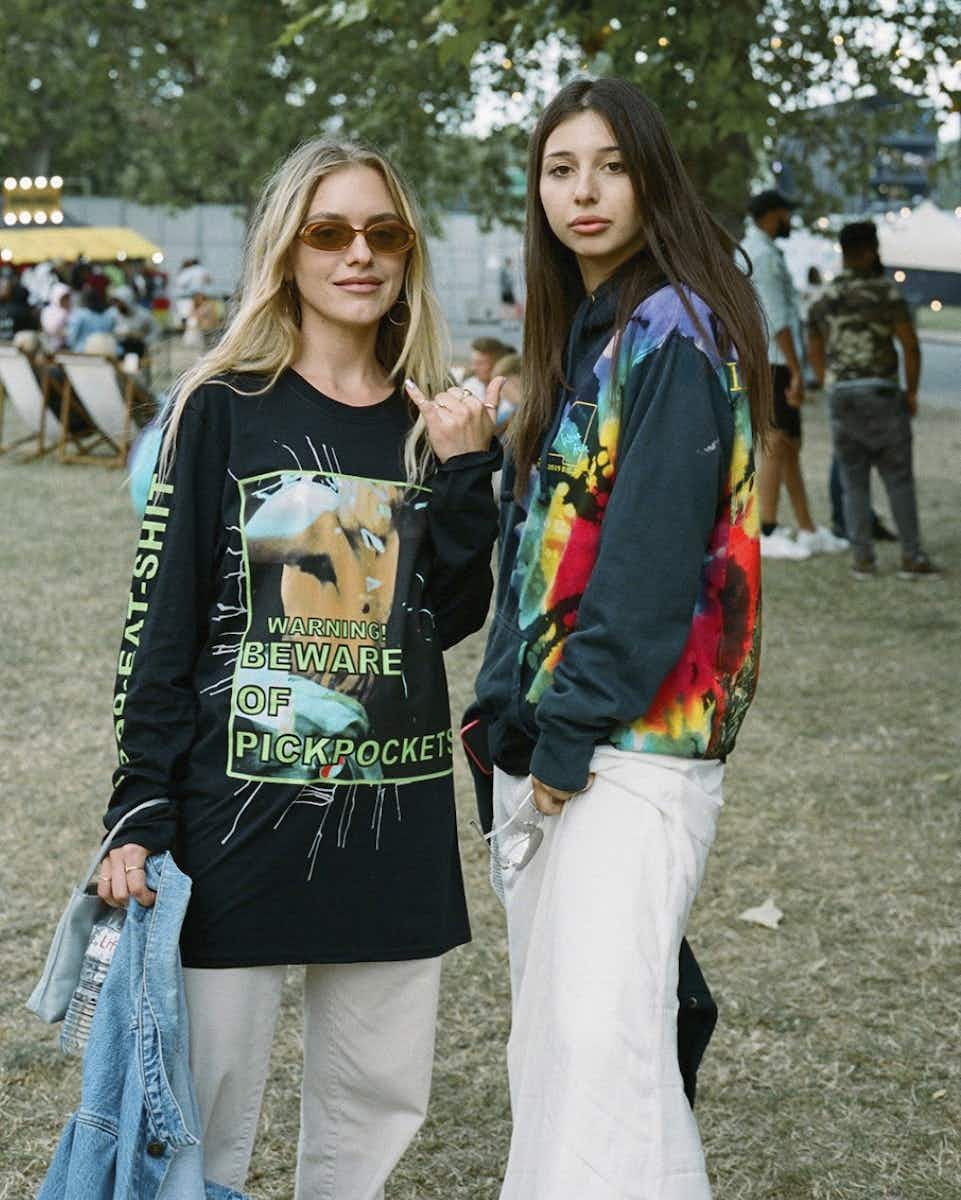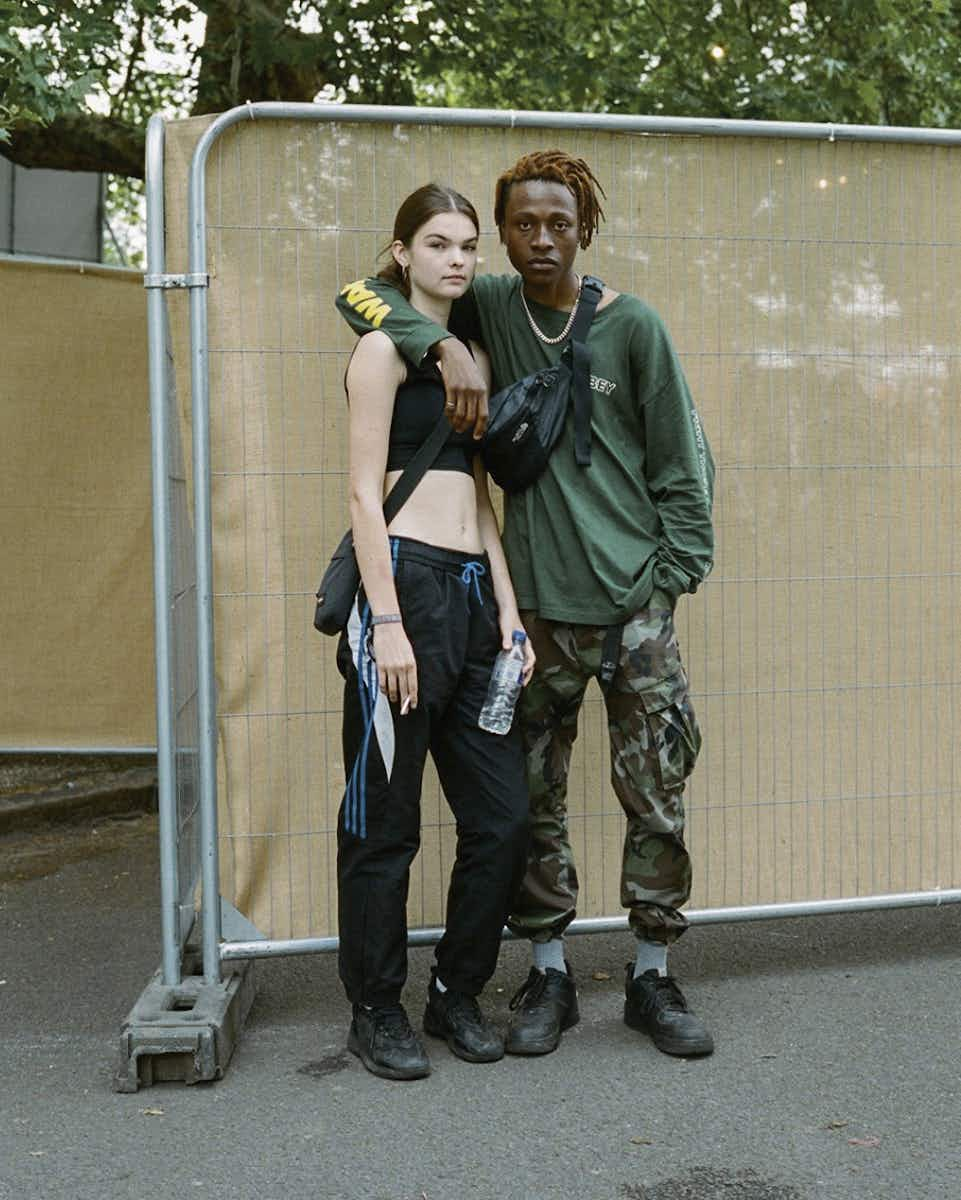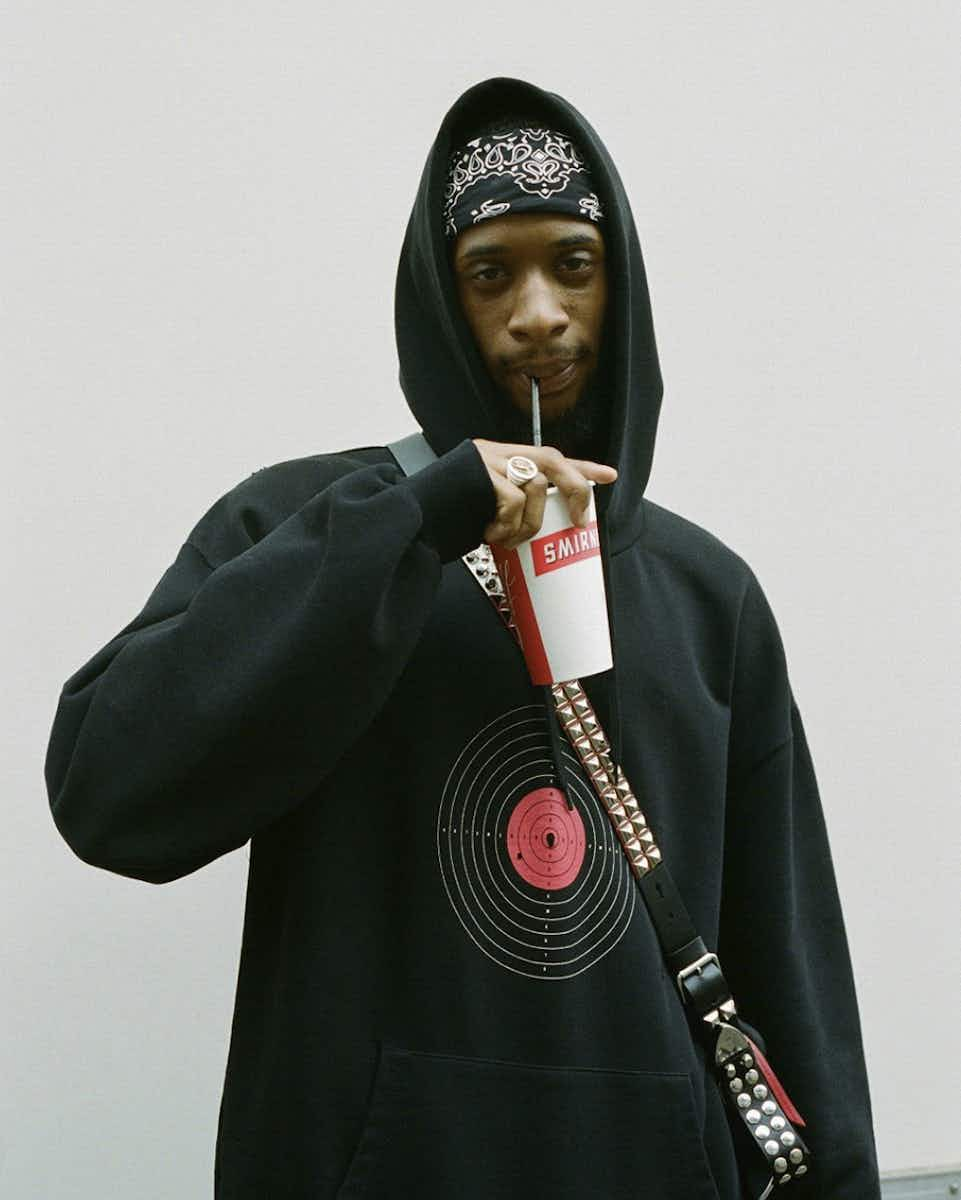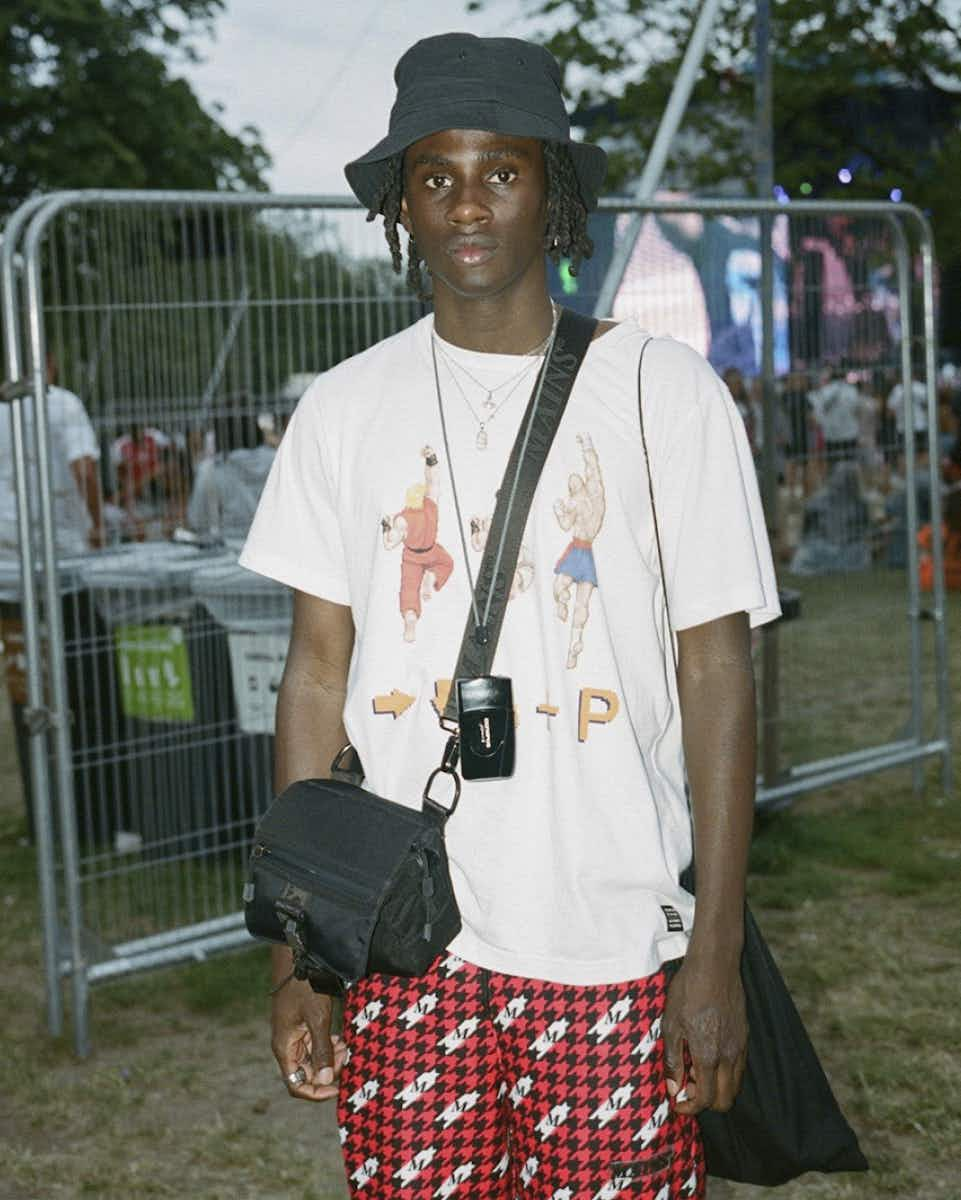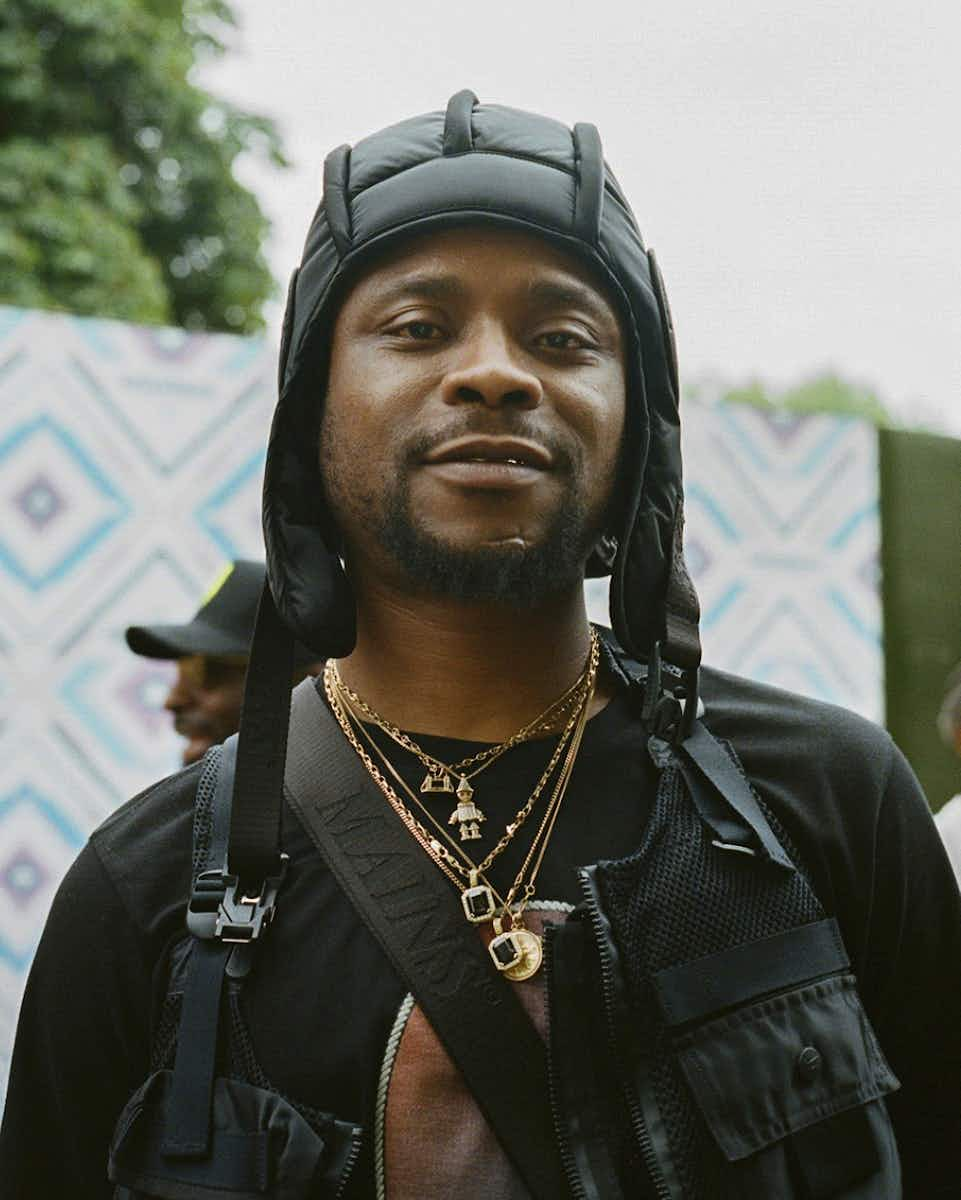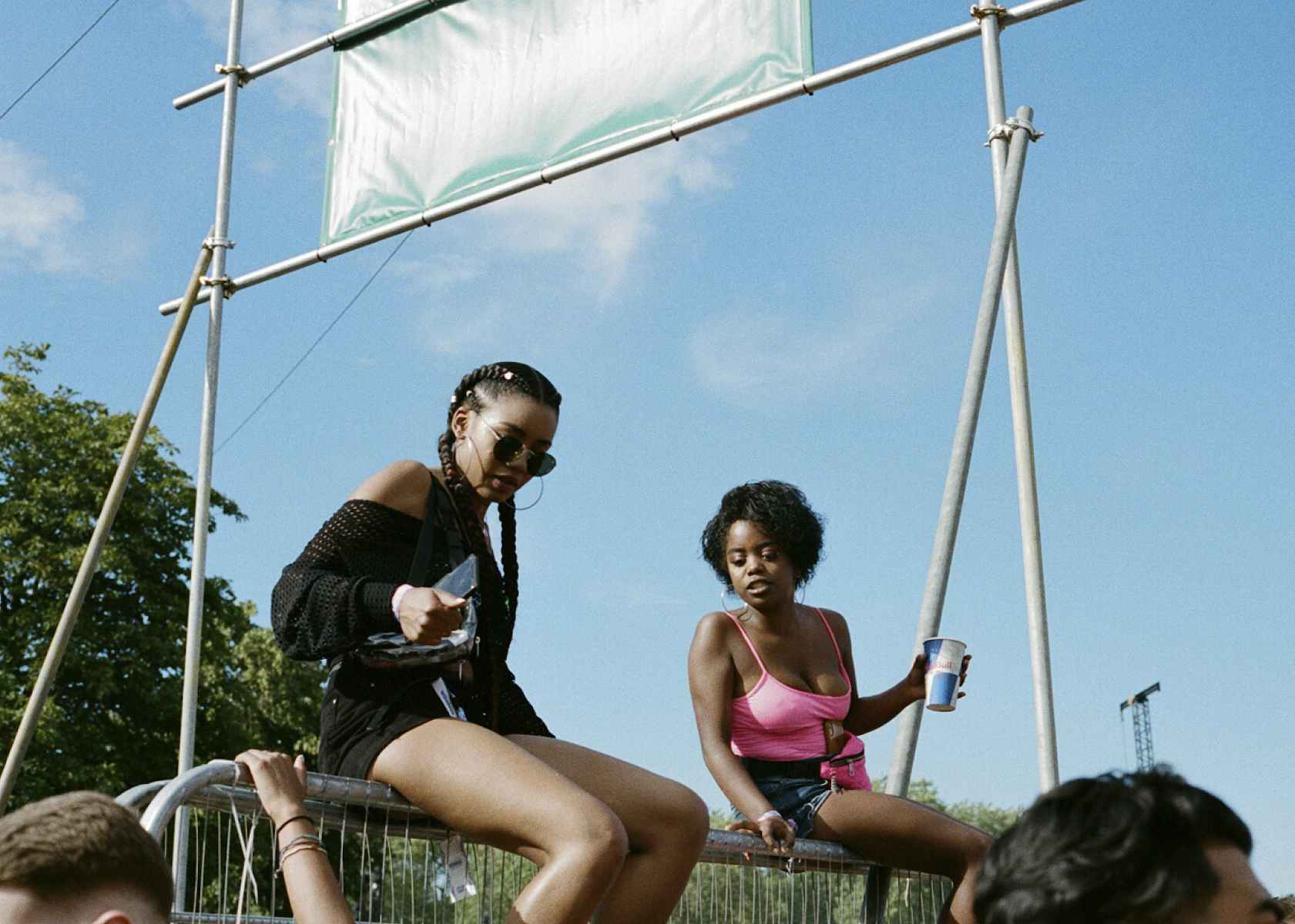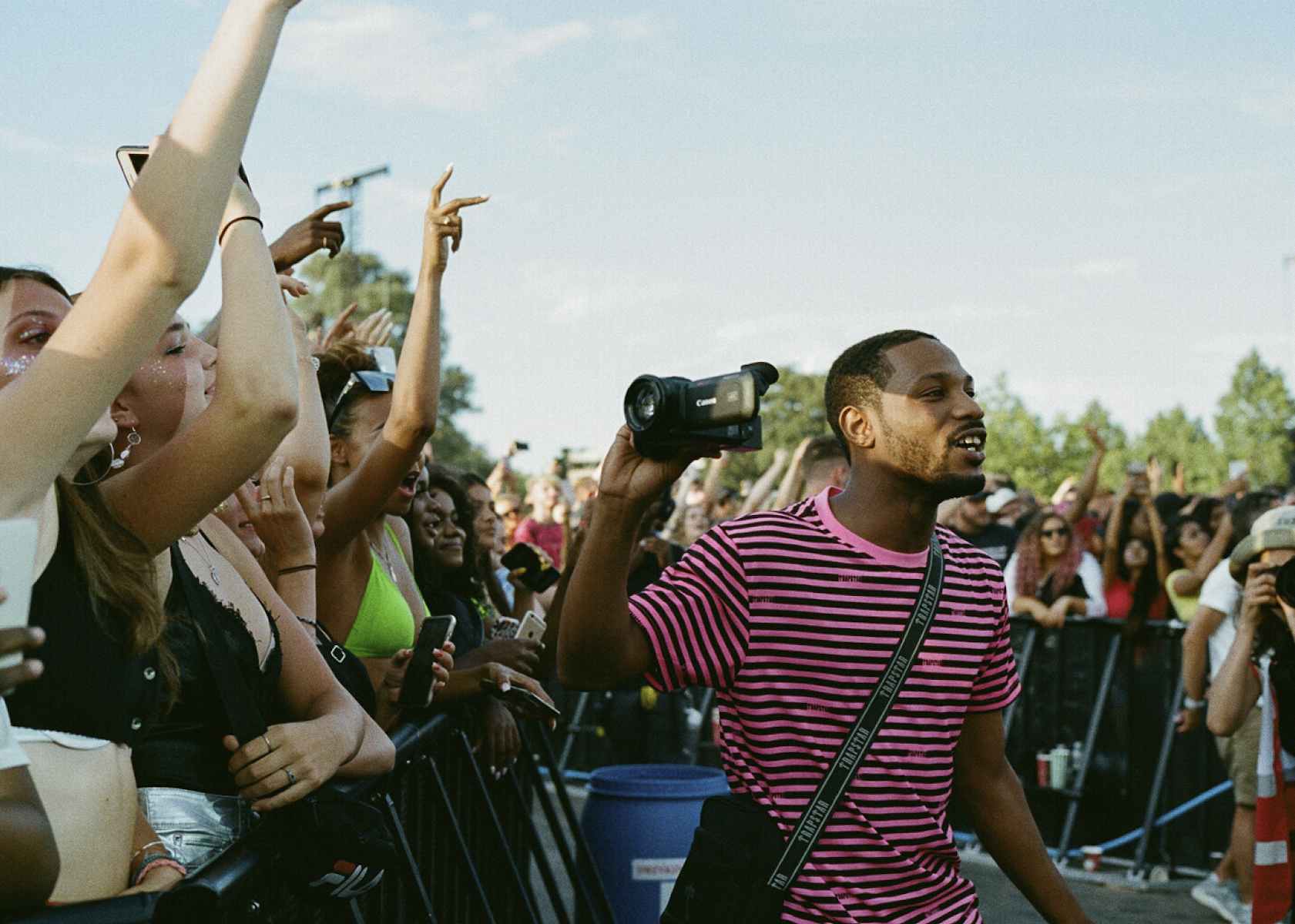 More like this