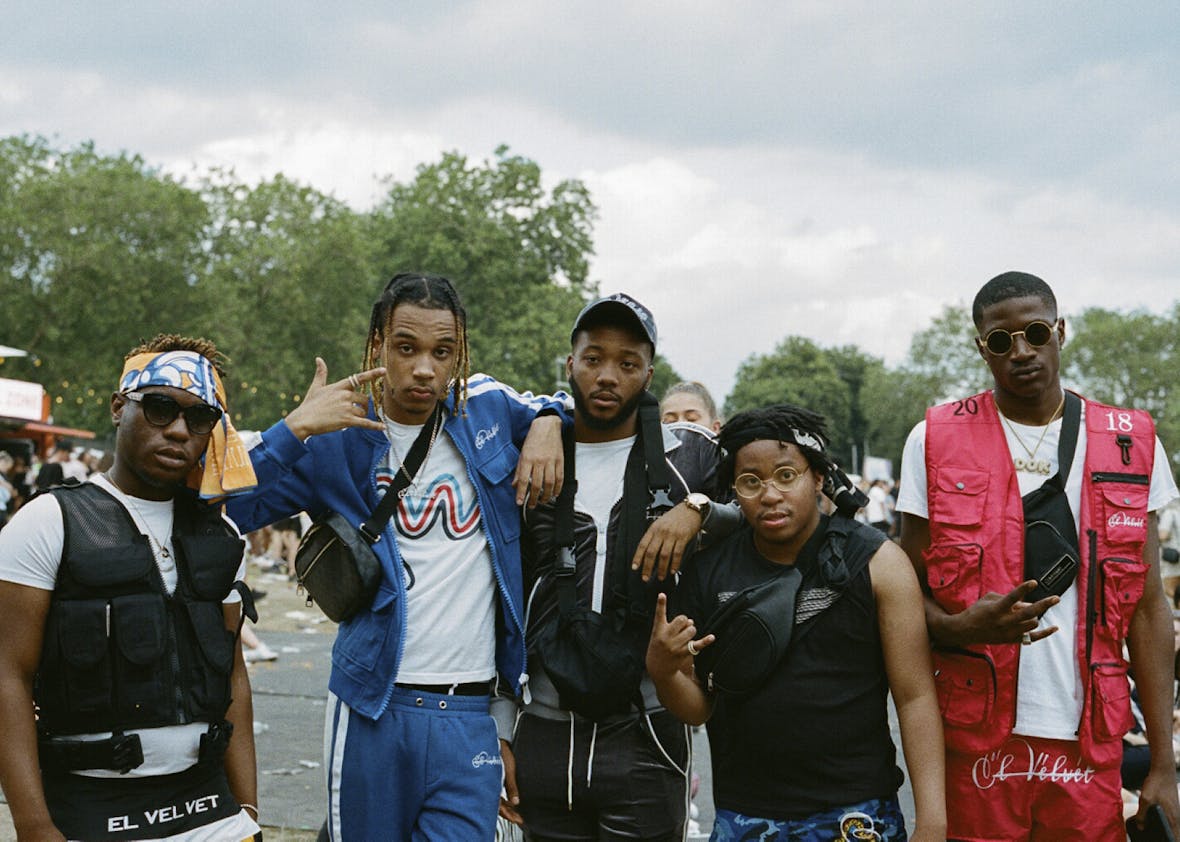 For the cul­ture: the Wire­less crowd in photos
Wire­less has gone through major trans­for­ma­tions since its inau­gur­al year in 2005. The inner-city Lon­don event once attract­ed retro rock titans like The Strokes, New Order and The Who, and in lat­er years the line-ups mor­phed into a hyper­ac­tive mix of chart-dom­i­nat­ing super­stars, com­mer­cial dance acts, pop­u­lar indie bands and major hip-hop talent.
Per­haps a tes­ta­ment to the cur­rent pow­er of rap music both in the US and the UK, since 2017 Wire­less has sacked off the EDM and it's now a fes­ti­val for con­tem­po­rary black music. The week­end now guar­an­tees career-defin­ing moments, mas­sive mosh­pits, NOS bal­loons, sur­prise spe­cial guests and last minute can­cel­la­tions. From Car­di B sling­ing her wig into the crowd to J Hus step­ping in last minute to per­form his first full live show of 2019 and the hype for D Block Europe caus­ing over­crowd­ing – once again, this year every­one was talk­ing about Wireless.
Var­i­ous forces have been con­spir­ing against the fes­ti­val, and this year Haringey Coun­cil attempt­ed to impose new rules ban­ning artists from swear­ing, mak­ing ​"vul­gar" ges­tures or wear­ing reveal­ing cloth­ing. Thank­ful­ly this was com­plete­ly ignored (although the main­stage sound seemed qui­eter this year – crank it up a bit next year please guys) and Wire­less main­tained its rep­u­ta­tion as one of the most fun fes­ti­vals in the country.
Check out The Face's pho­tos of the pun­ters below.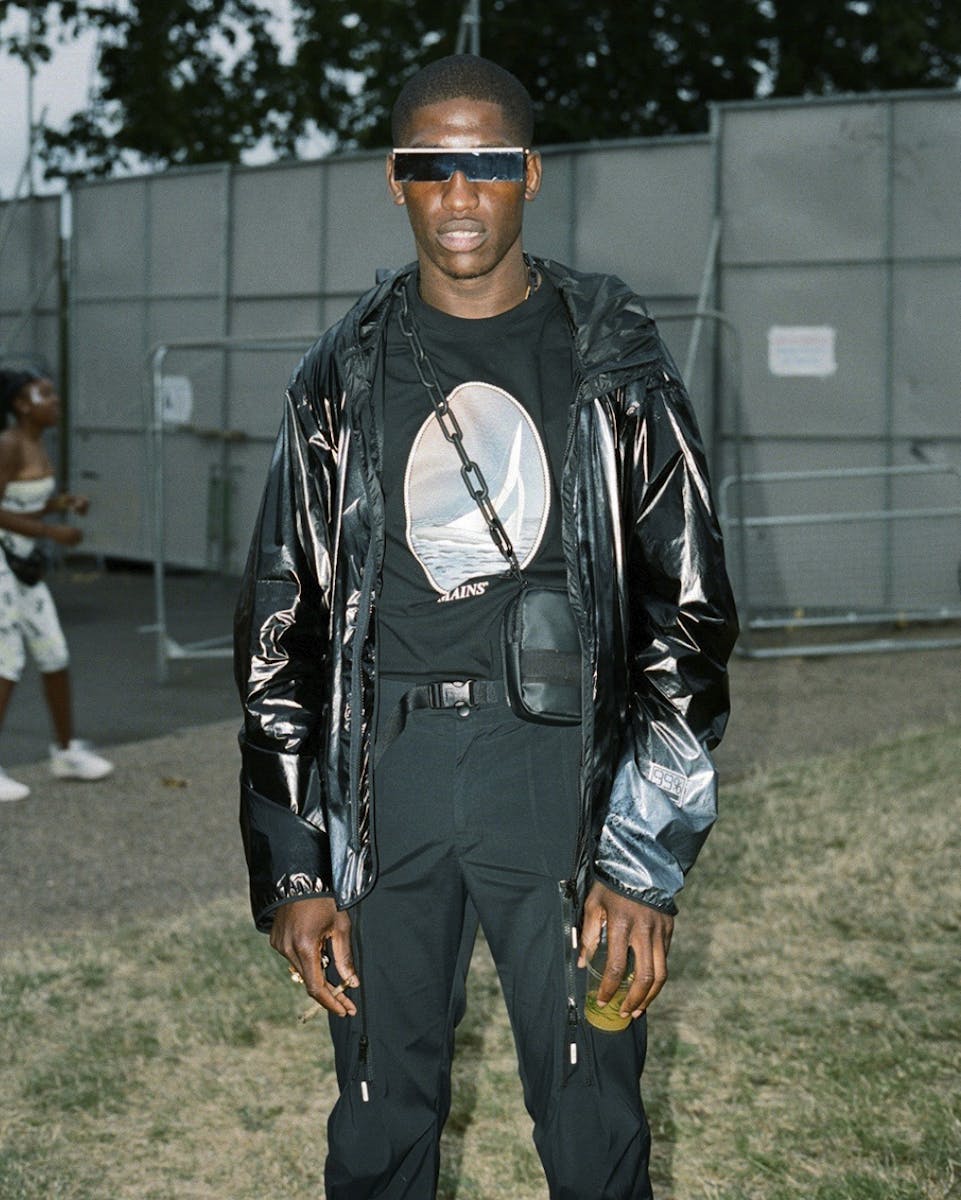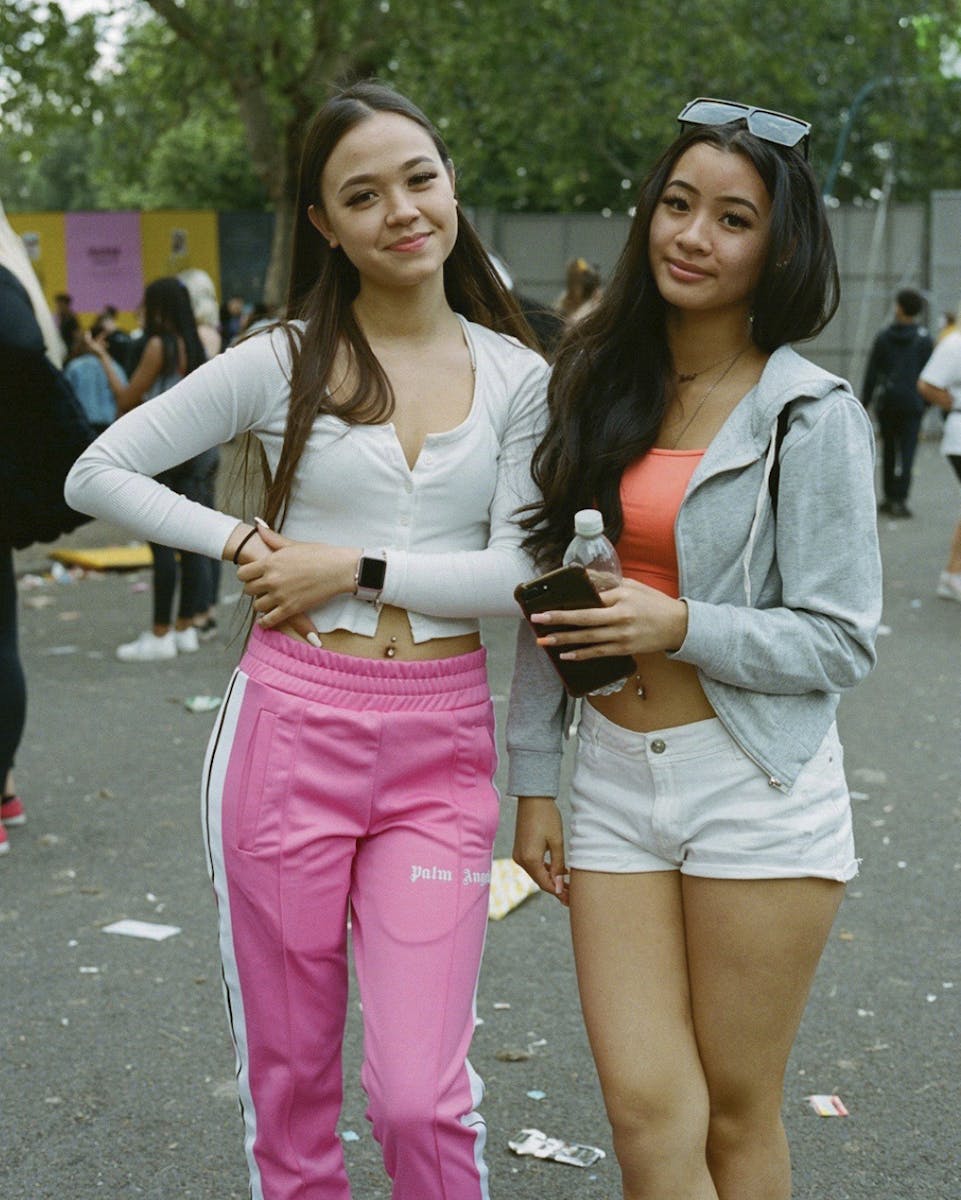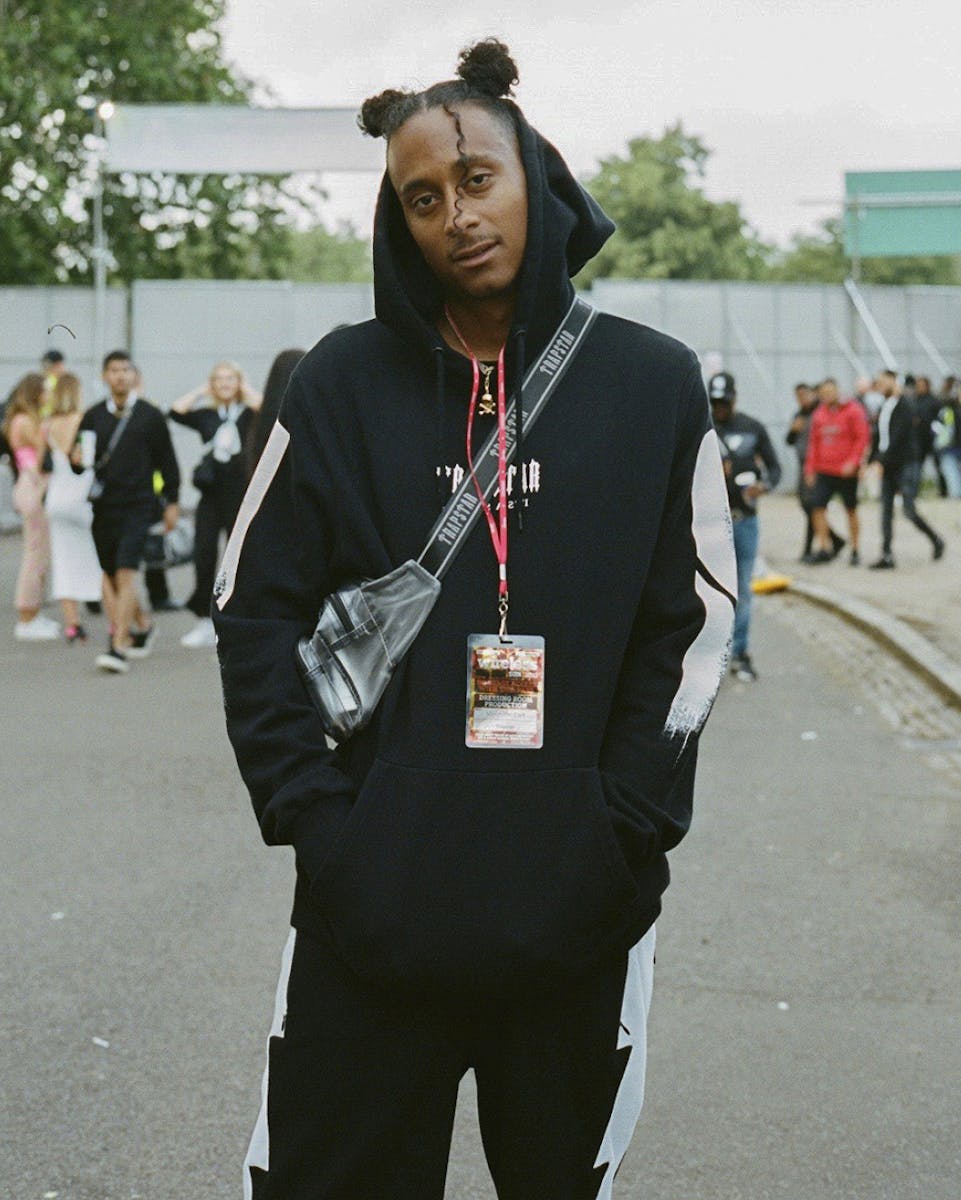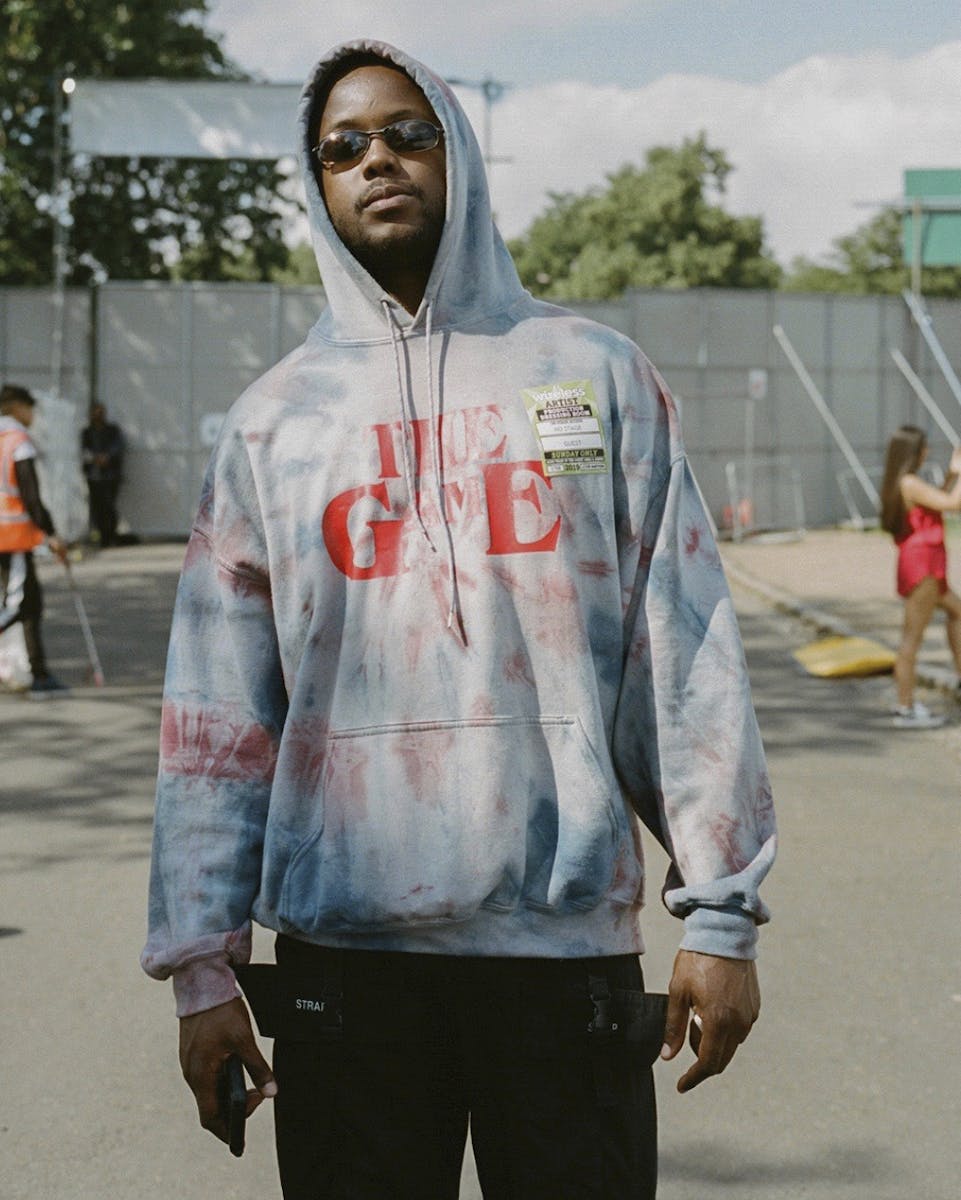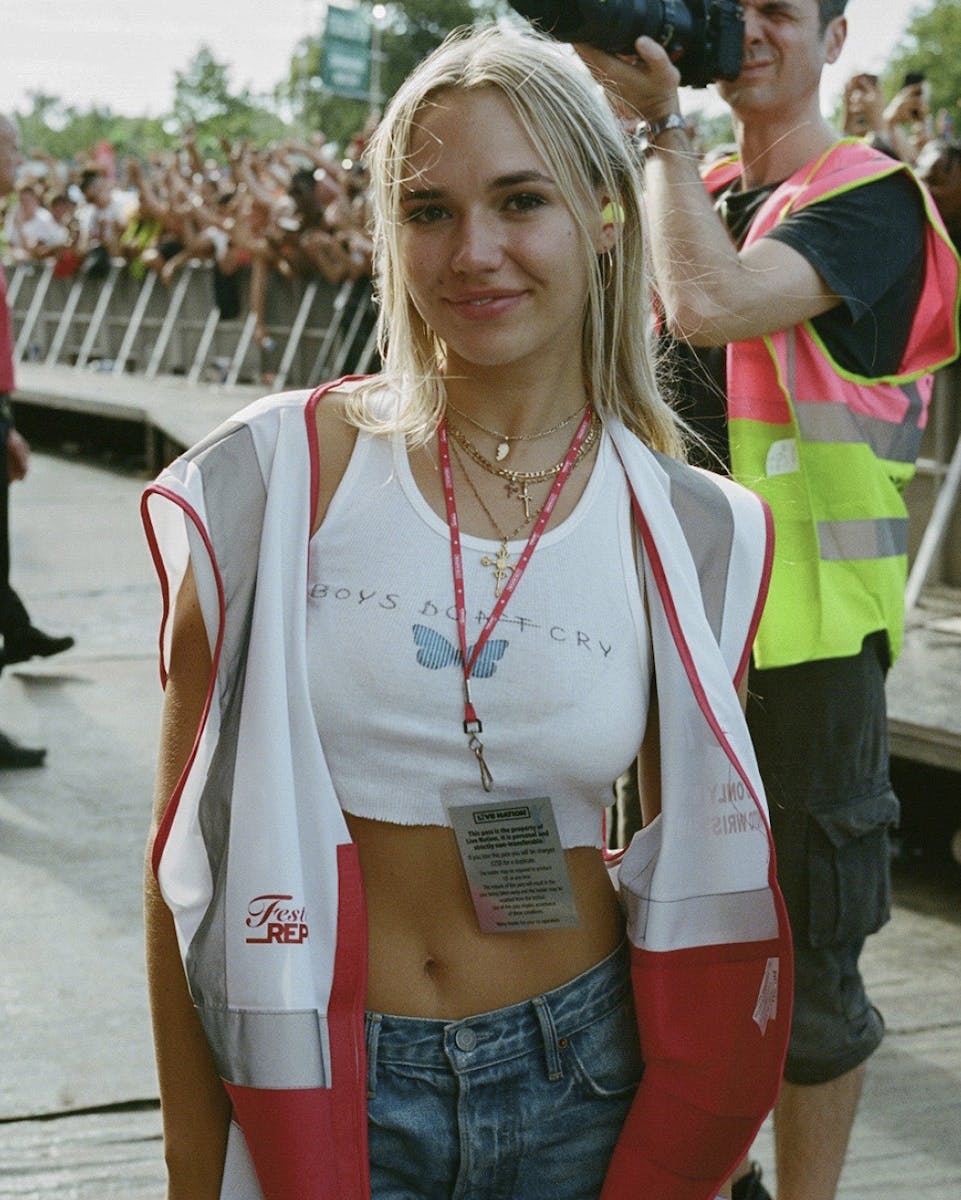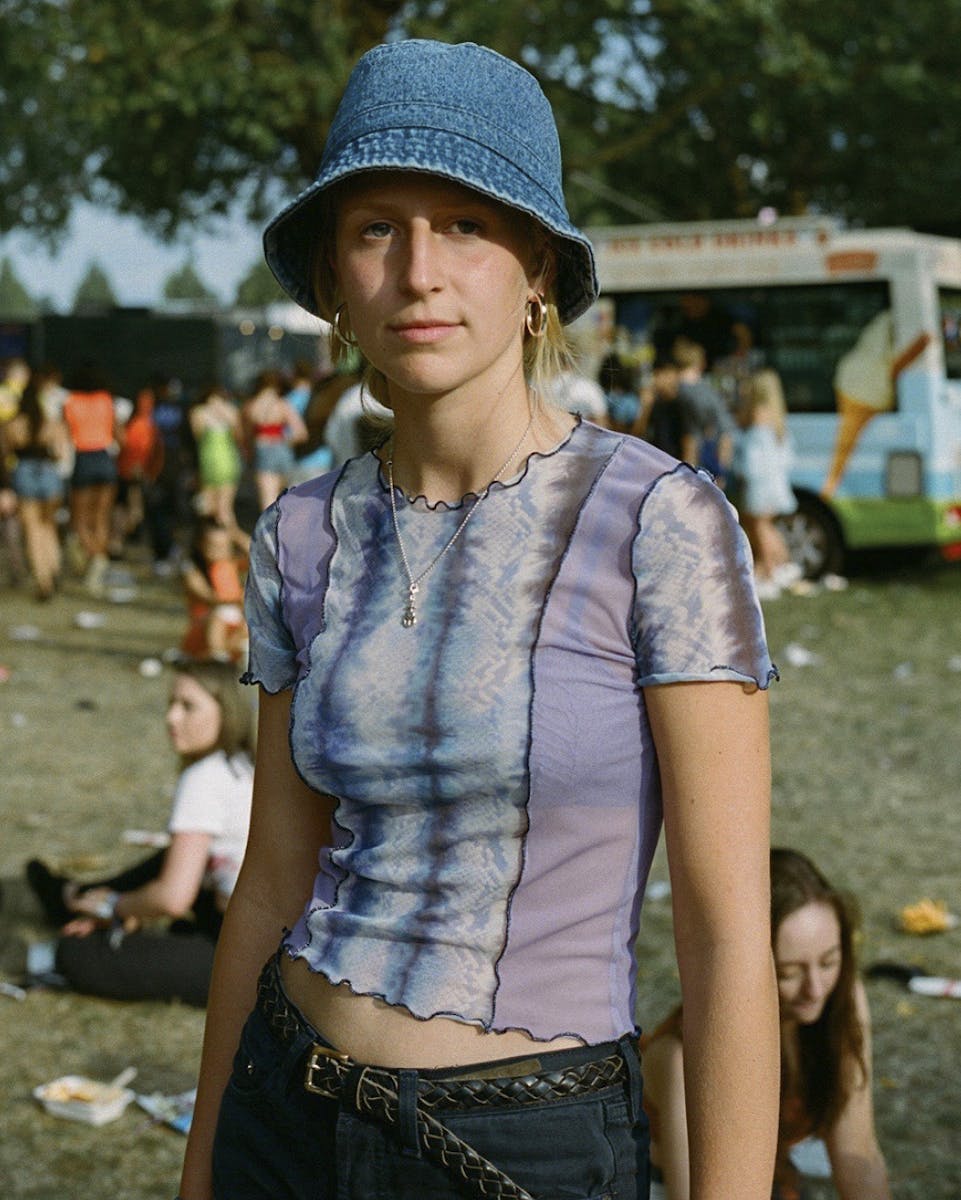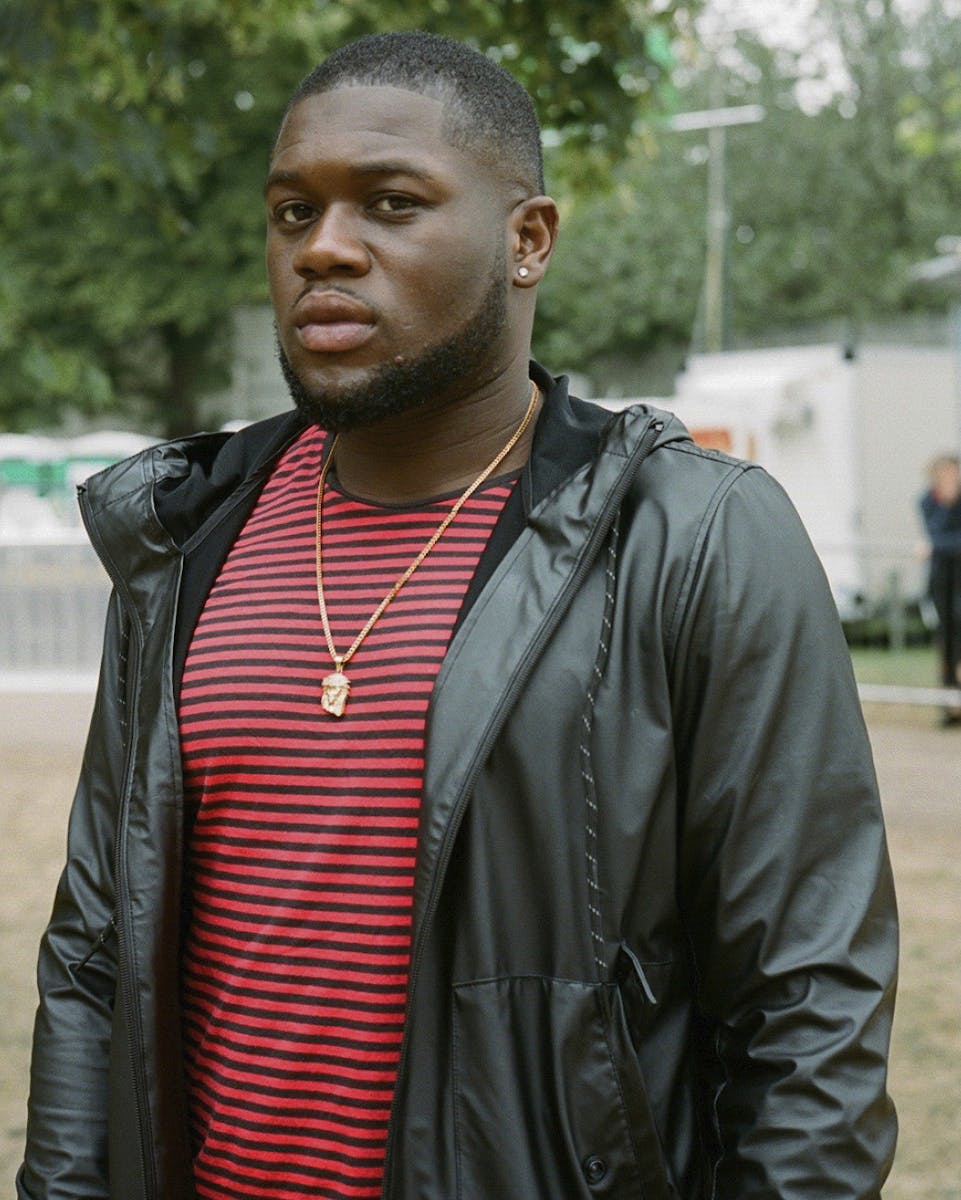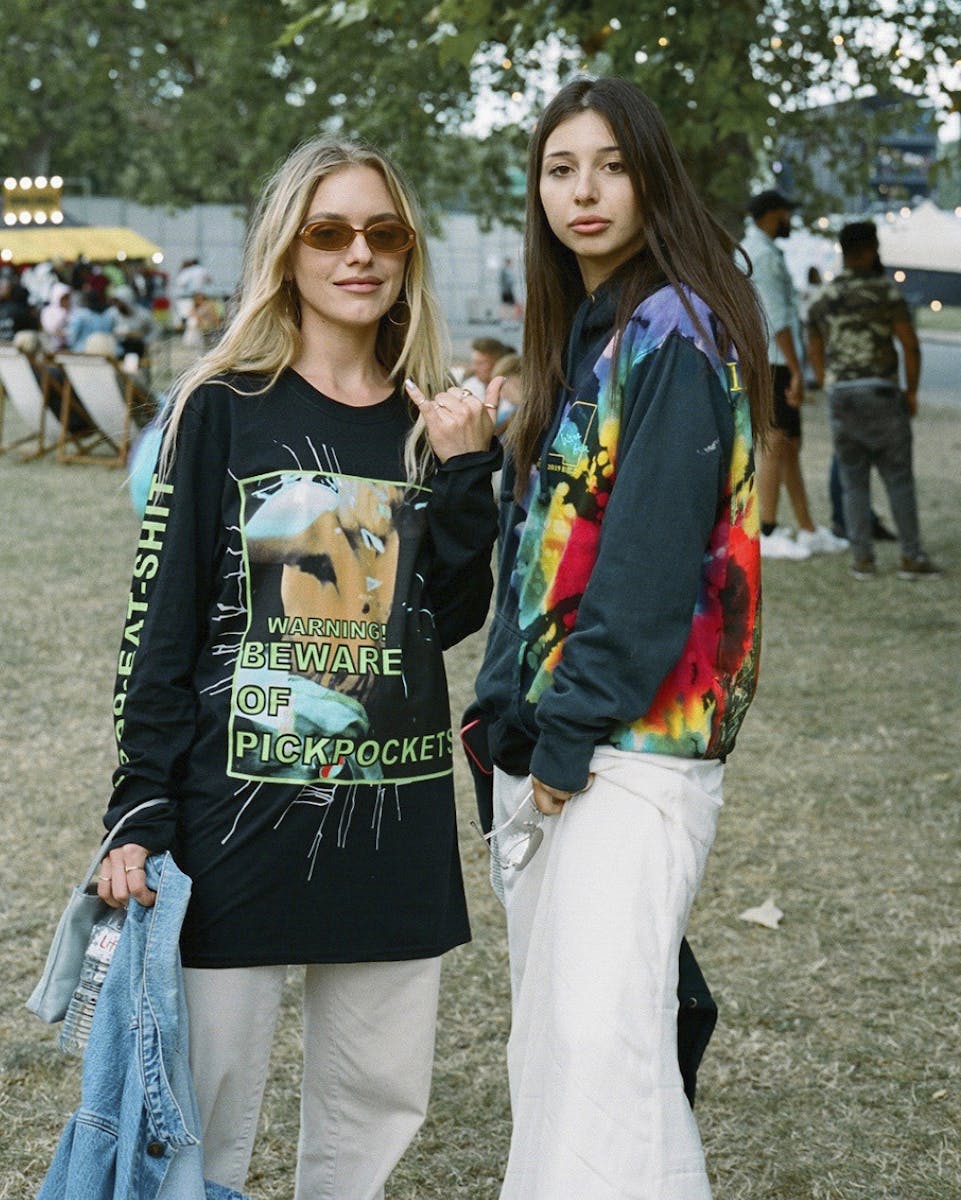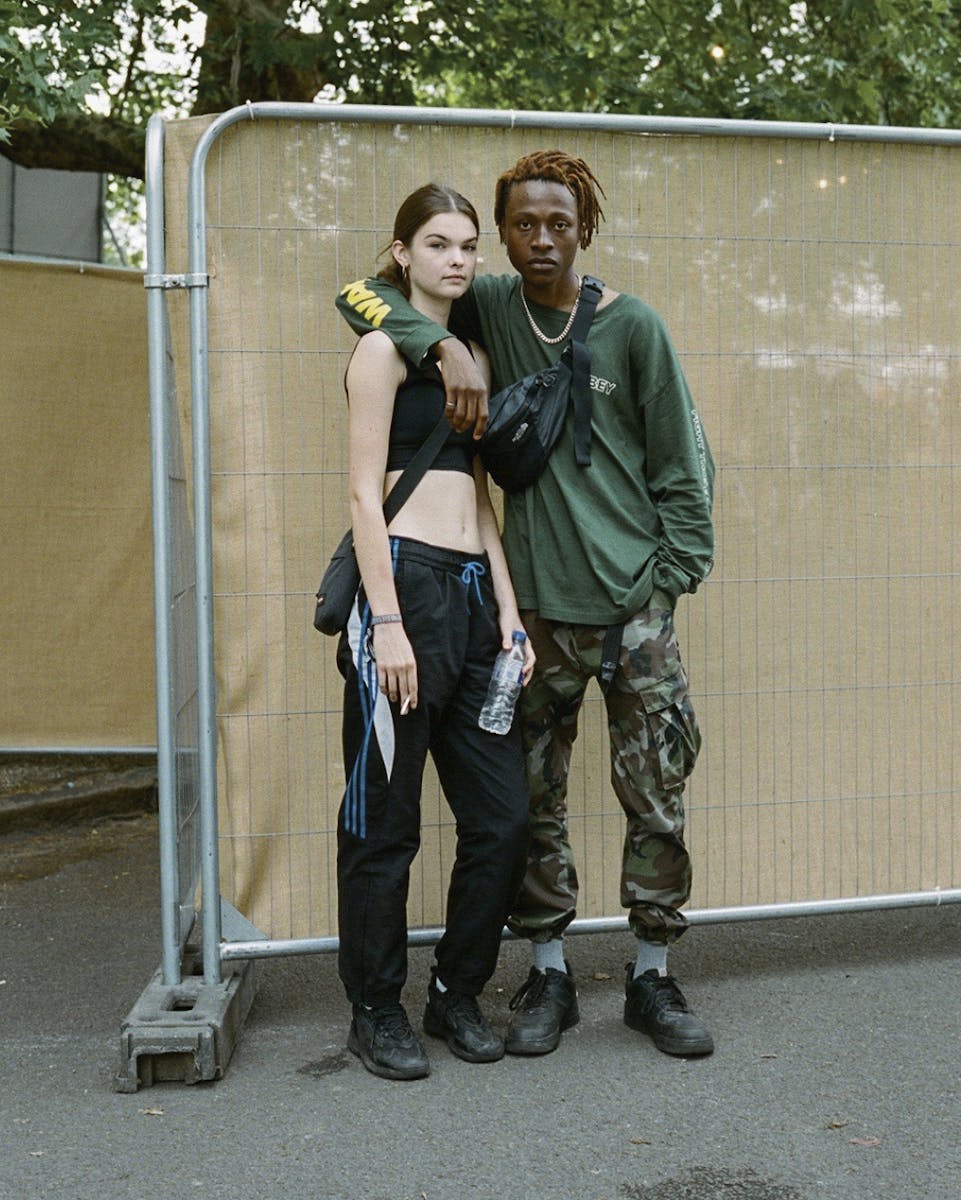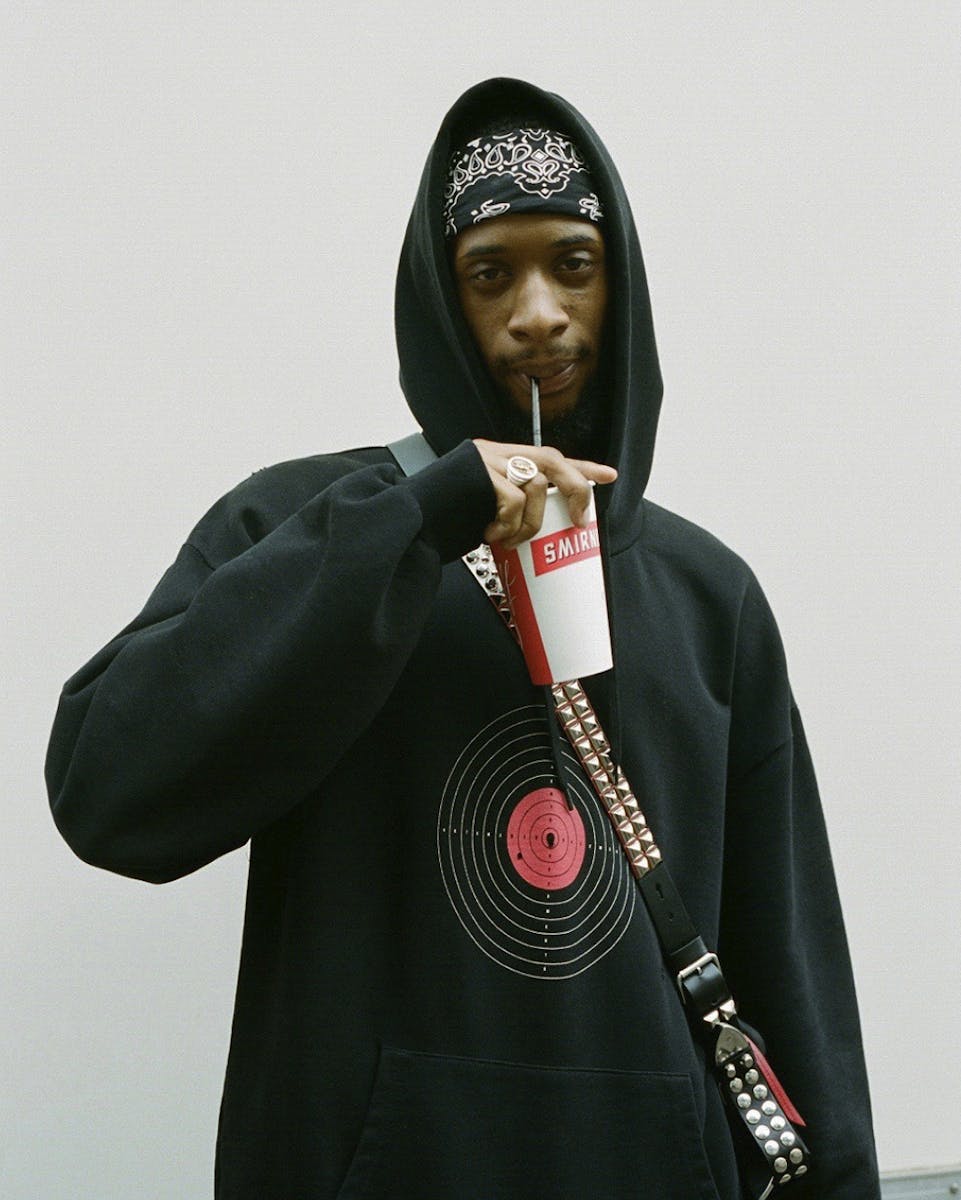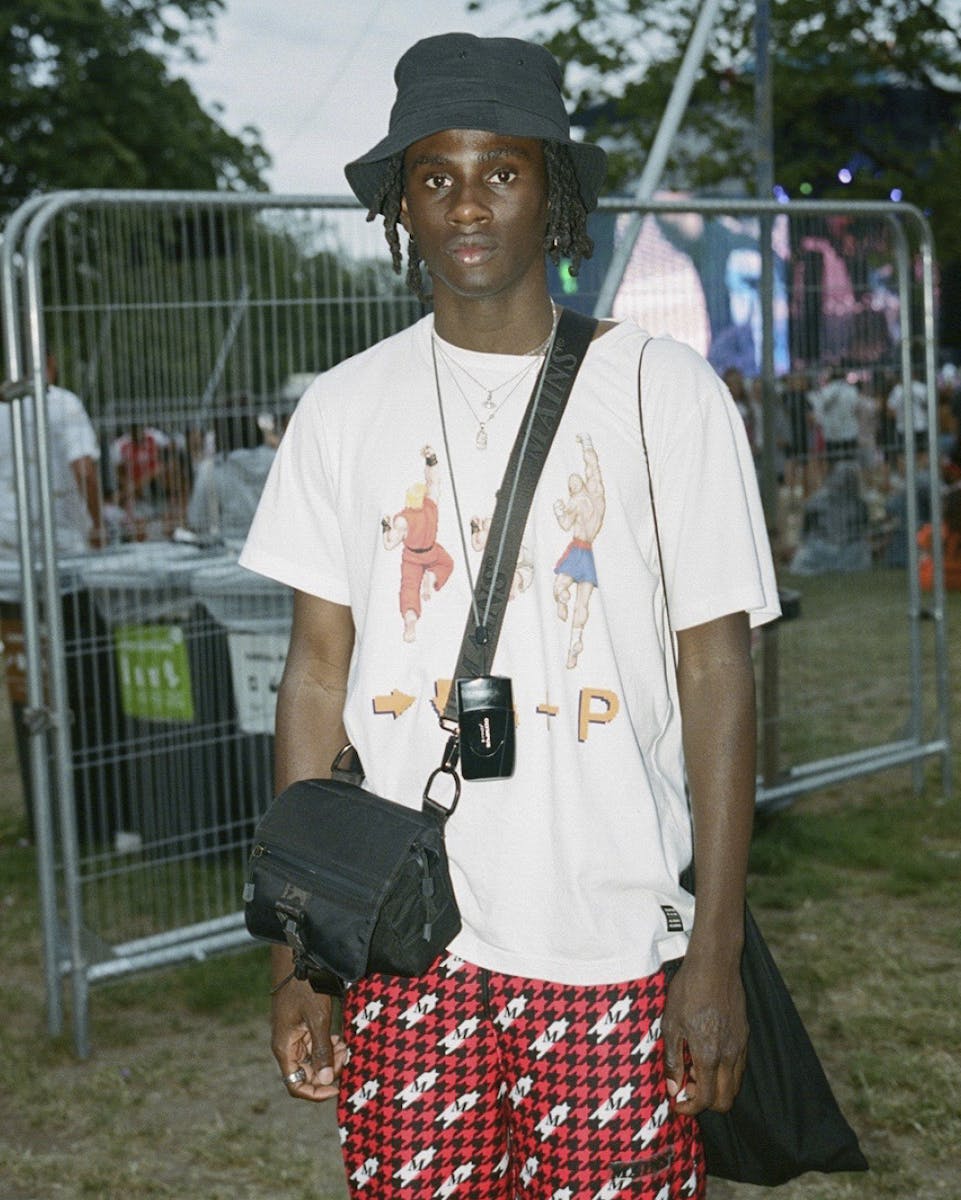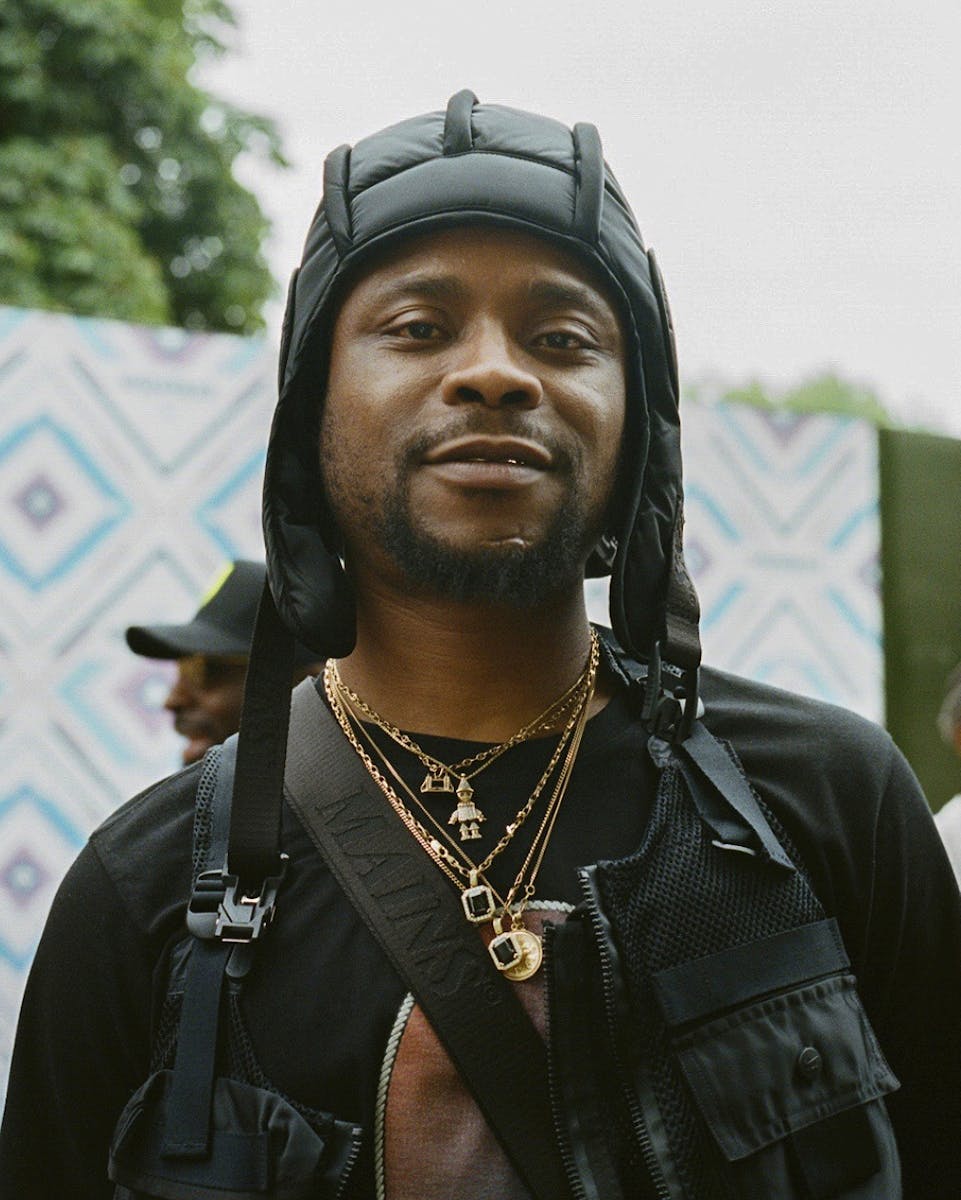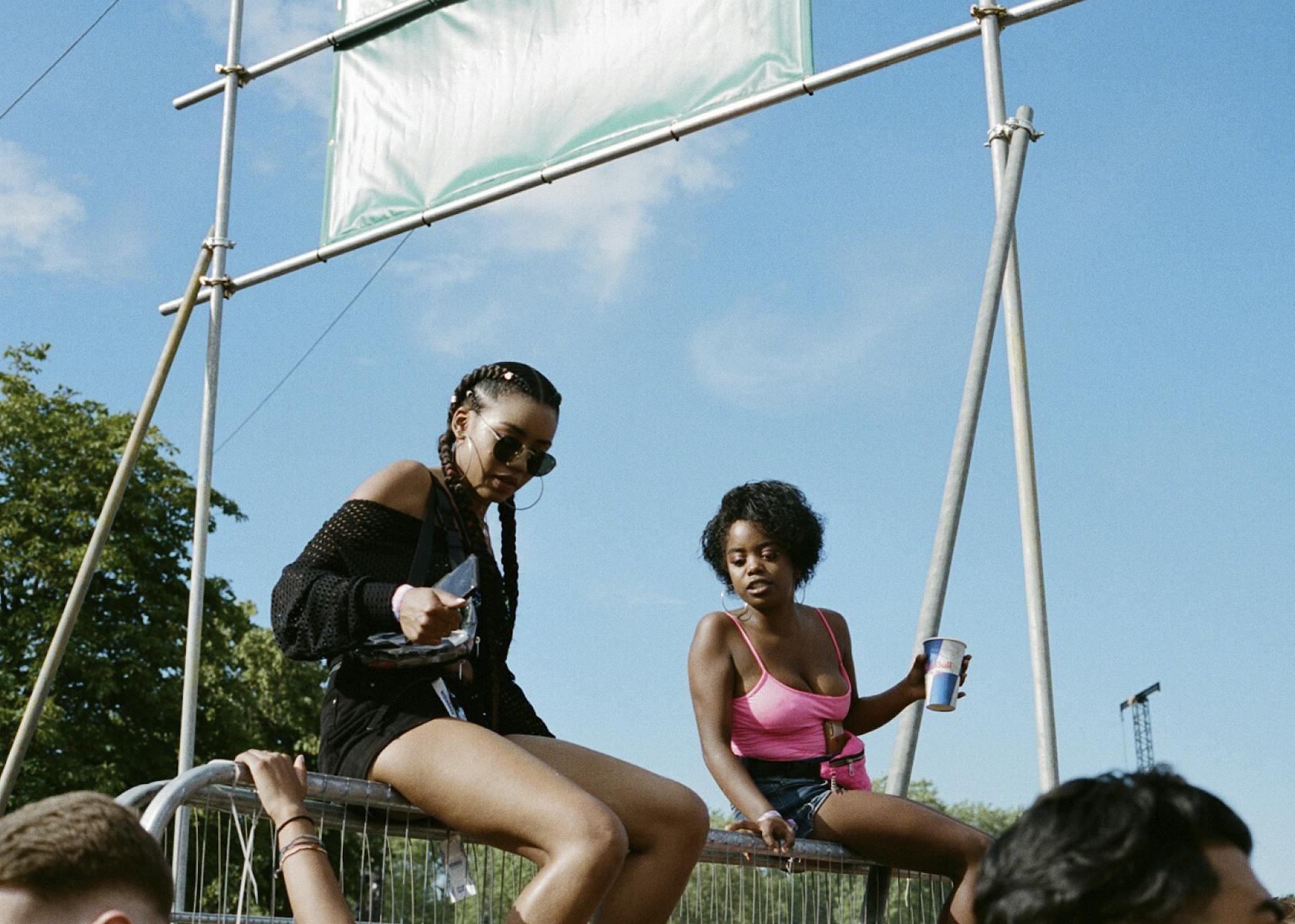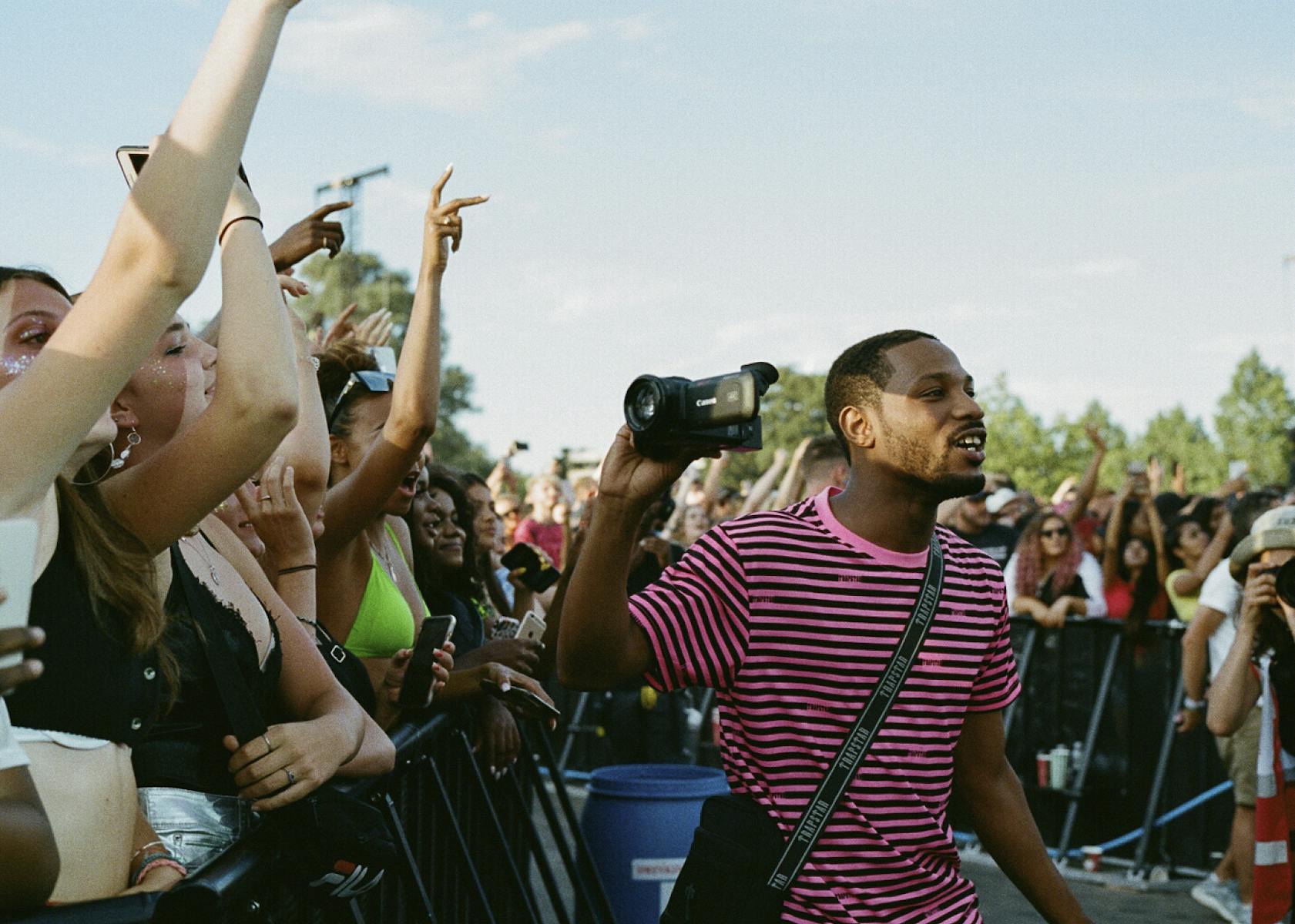 ---