BTS pics of Jesse James Solomon and Giggs' new video
The rising poet-rapper has the Hollowman cosign.
Hailing from the Elephant and Castle in south east London, Jesse James Solomon has established a reputation for capturing the essence of his city with poetic flair. New single Tit for Tat, produced by German-Afghan producer Farhot, sees Solomon have fun with some lighthearted braggadocio alongside Peckham rap royalty, Giggs.
In the video, directed by Walid Labri, Solomon and Giggs are joined by their mutual collaborator Suspect and a bunch of mates for a nocturnal stroll down a country road. Check out the video and BTS photos below.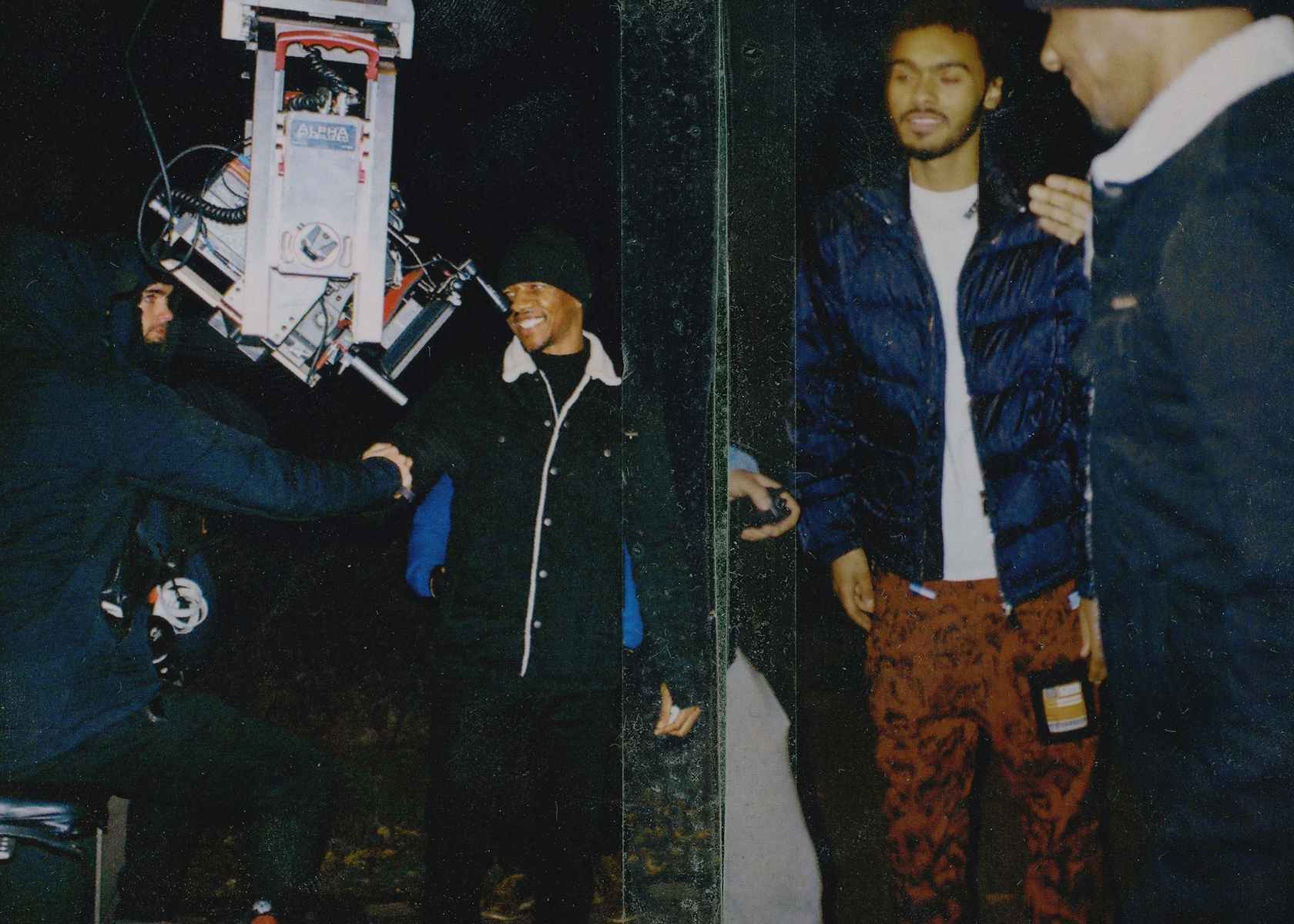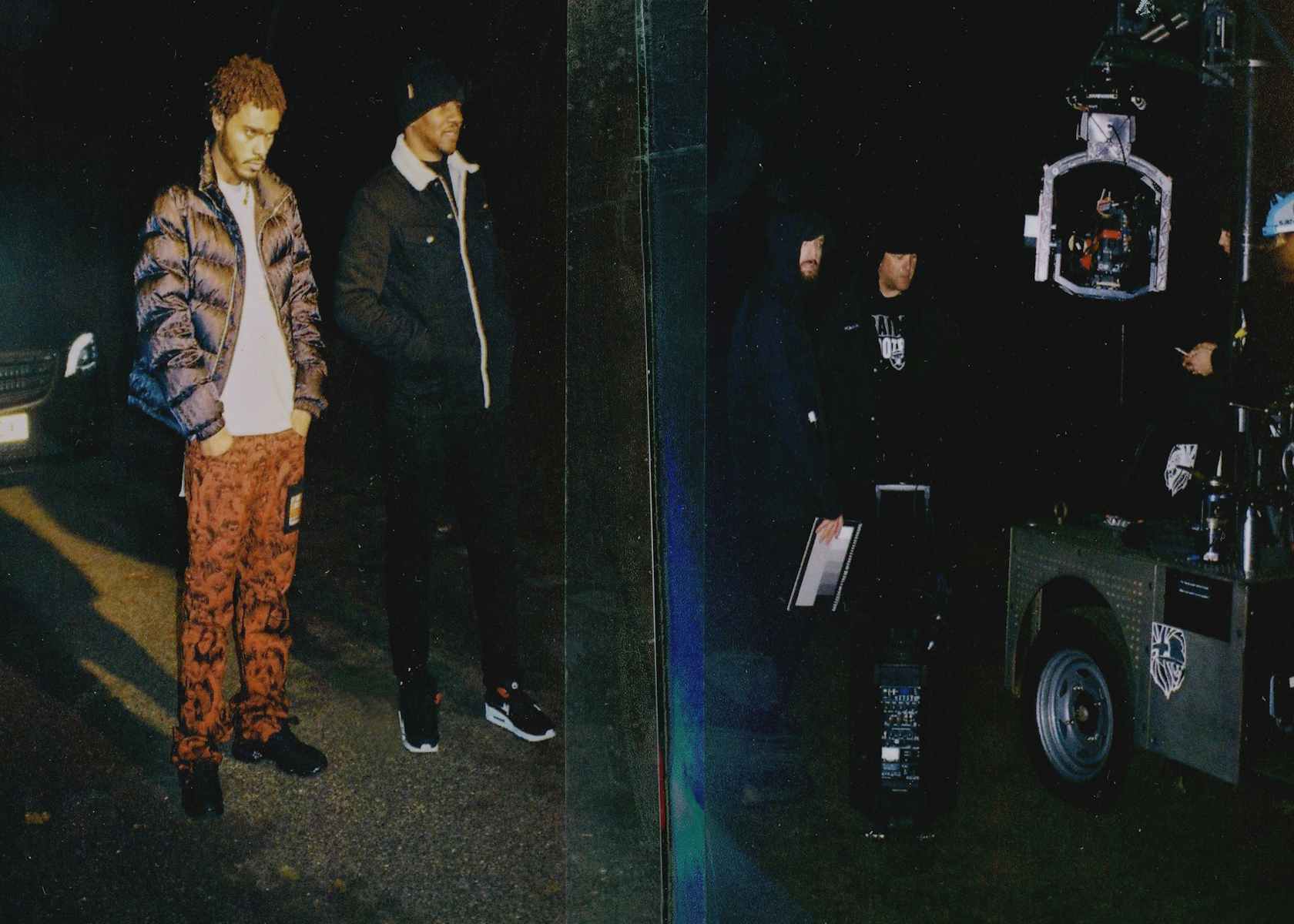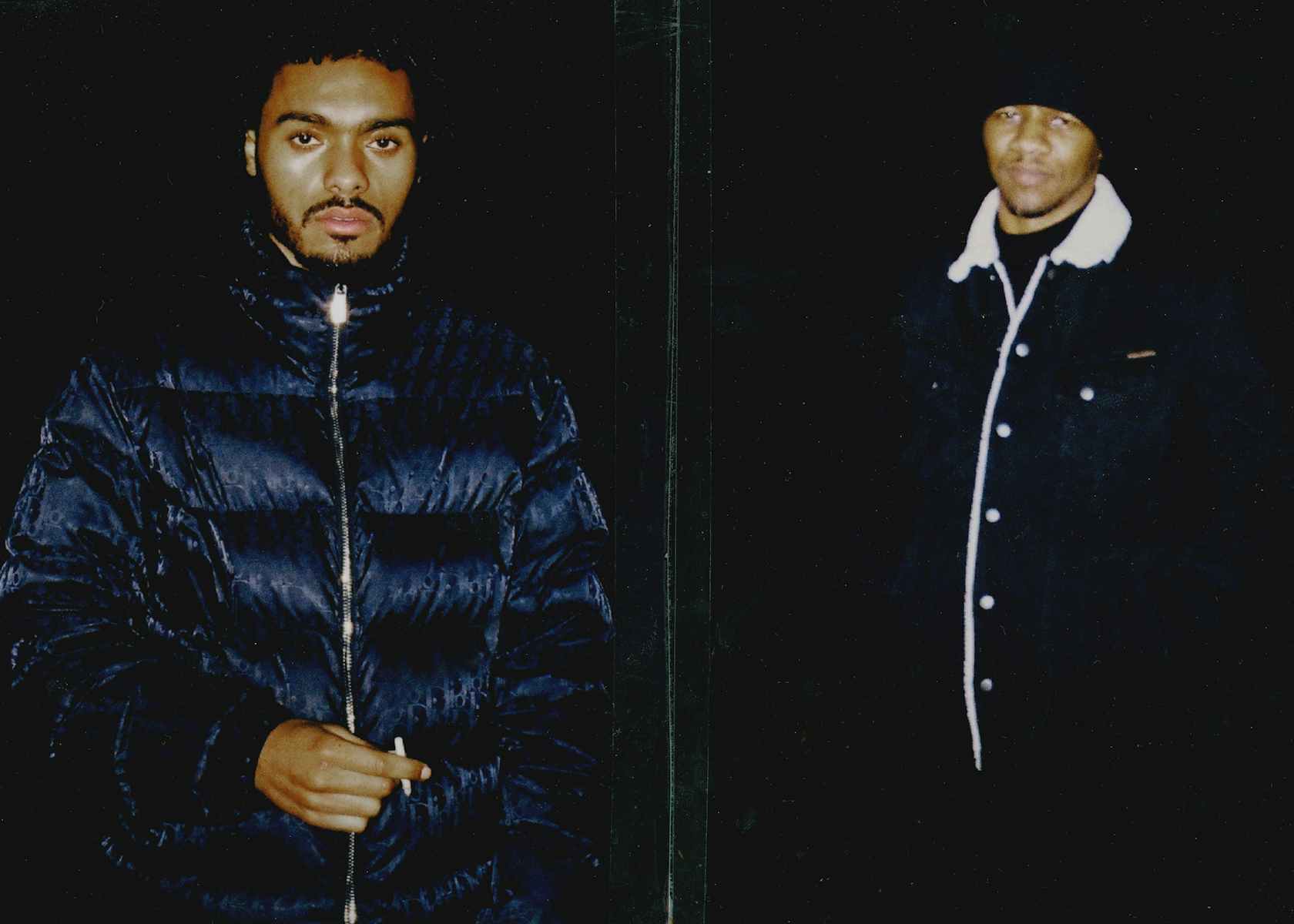 More like this