Video
Music

The east London artist's new single oozes attitude. Watch the visuals exclusively via The Face.
Music

The rising poet-rapper has the Hollowman cosign.
Music

The heavyweight London rapper has been living it up in Dubai.
Music

Director Nabil gives us the lowdown on Dua's latest earworm.
Culture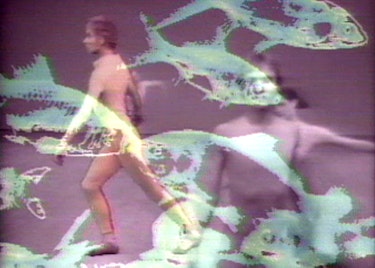 Robots, a bra made from two TVs and collaborations with the 20th century's most avant-garde minds – Tate Modern's new exhibition extensively explores the artist credited as the founding father of video art.