Behind the scenes of Jorja Smith's Come Over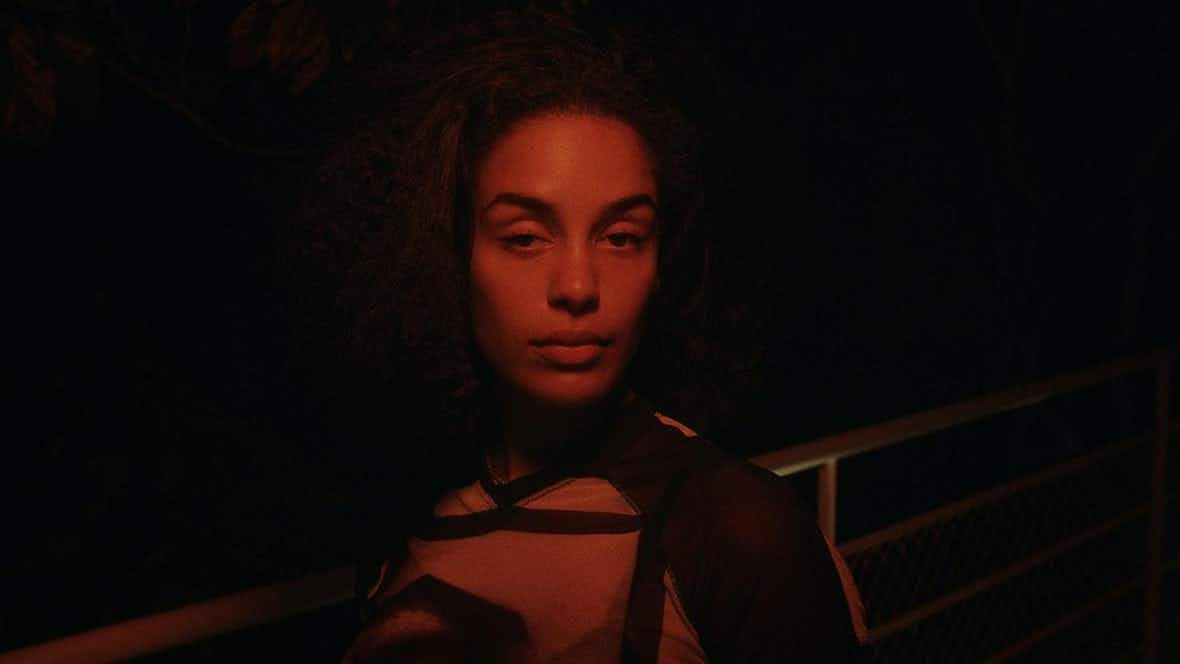 Watch the Grammy-nominated artist record the song at the not-too-shabby Geejam studios, Jamaica, last year.
On Jorja Smith's Popcaan featuring Come Over, the Walsall-born singer ums and ahhs about a potential nighttime hook up.
"I don't know if you want me to come over /​Don't wanna ask, really I should know better."
It's not exactly the most Covid-19 safe conundrum but, as she assures us on Instagram, ​"I made come over before Covid. I didn't jinx anything." Case closed. Nothing to see here.
In fact, the Grammy-nominated artist actually recorded the song last December while at Geejam, an idyllic music retreat in Port Antonio, Jamaica. We should know: we were there, too, documenting it all for our Voices of Jamaica documentary, featuring frequent collaborator Cadenza (aka Oliver Roddigan), Mixpak's Dre Skull, Miraa May, Kasien, Protoje, Guilty Beatz and Stalk Ashley.
If you didn't get your fill from that, the 23-year-old just dropped a three minute clip of herself making the track and you can watch it right here.
So come on in. The music's lovely.

More like this