Jamaica
Music

Watch the Grammy-nominated artist record the song at the not-too-shabby Geejam studios, Jamaica, last year.
Video
The studio has hosted the likes of Drake and Harry Styles. The Face joined Cadenza for a blissful week of spontaneous sessions with Jorja Smith, Kasien, Miraa May, Aminé and many more. Watch the full film directed by Marcus McSweeney here.
Music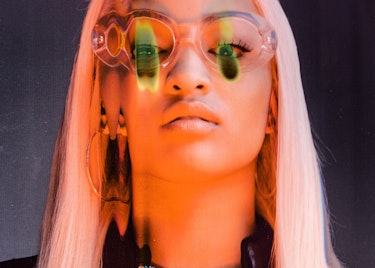 Inspired by single motherhood, the Jamaican dancehall artist is now cracking the international market with her inclusive, sexy anthems.
Culture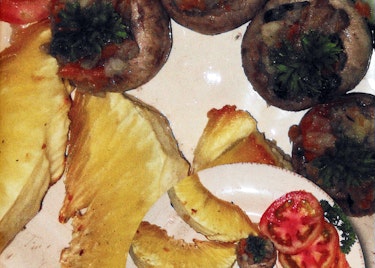 Volume 4 Issue 002: Writer Clare Considine discovers the rich history of Rastafarian Ital cuisine and shares her recommendations for Kingston's vegan hot spots.
Society

LBGT individuals from Egypt, Indonesia, Iran, Jamaica and Uganda give personal accounts of their app experiences in a country where it's illegal or taboo to be gay.