100% K Trap: revving fast with the rising rapper
Unmasked and cranking out tune after tune, the South London artist is not slowing down.
In just two short years, K Trap has risen from unknown drill artist to a genre-blending rapper with co-signs from Stormzy and Jorja Smith. Debuting with a standout mixtape The Last Whip in 2017, the masked south London artist — who took off his Bally earlier this year in the video for Big Mood — quickly totted up millions of streams and hasn't stopped since.
While sticking true to his drill roots, his recent tracks have flirted with new sounds: from the club-ready cut Stay Safe to the trap-twinged track Gunshot. His latest offering, Out The Mud, expands even further, with K Trap spitting bars about his success in the game. It's a triumphant tune that will surely blow.
Check out the visuals below before getting the 100% scoop.

10%: Where were you born, where were you raised and where are you now based?
Born in St Thomas Hospital, raised in South London – Gypsy Hill to be precise – and that's where I am still.

20%: At what point did you realise you'd be able to do what you love for a living?
Very late. I would say properly this year. I've always liked rapping and doing what I do, but never felt that this could just be my living. Certain moments I've had already that I wouldn't have guessed that I could have had. That's made me realise that this might be the one. I can do this.

30%: What's a piece of advice that changed your life?
I've been told a lot of times, ​"Nobody's gonna want it more than you." And that stuck with me. You should always do you own thing without worrying about anyone else.

40%: What kind of emotions and experiences influence your work?
My day-to-day life and my past, slowly but surely.

50%: What can you tell us about your next project?
Obviously the title of the track is Out The Mud and the track is kind of a victory track. The long and short is that it explains the level up of where I've come from and that it's good that I'm in the position that I am in now.
60%: Break down your typical day at work…
Just in the studio, doing a show, doing a press shoot, having a meeting…yeah, that's a typical day at work.

70%: What can artists do to help save the world?
Every artist should be exactly themselves and not get caught up in anything and feel like they have to act a certain way as an artist. If there were a lot of people acting like themselves then there might be loads of people in the background who wouldn't feel left out and feel like they have to be a certain way. If artists are honest about who they are, then it might help other people be themselves.

80%: No1 holiday destination?
LA.

90%: You rule the world for a day, what goes down?
I would give all the homeless a house to stay in.

100%: How did you celebrate your last birthday?
I went out to eat with my friends and family and then went on holiday.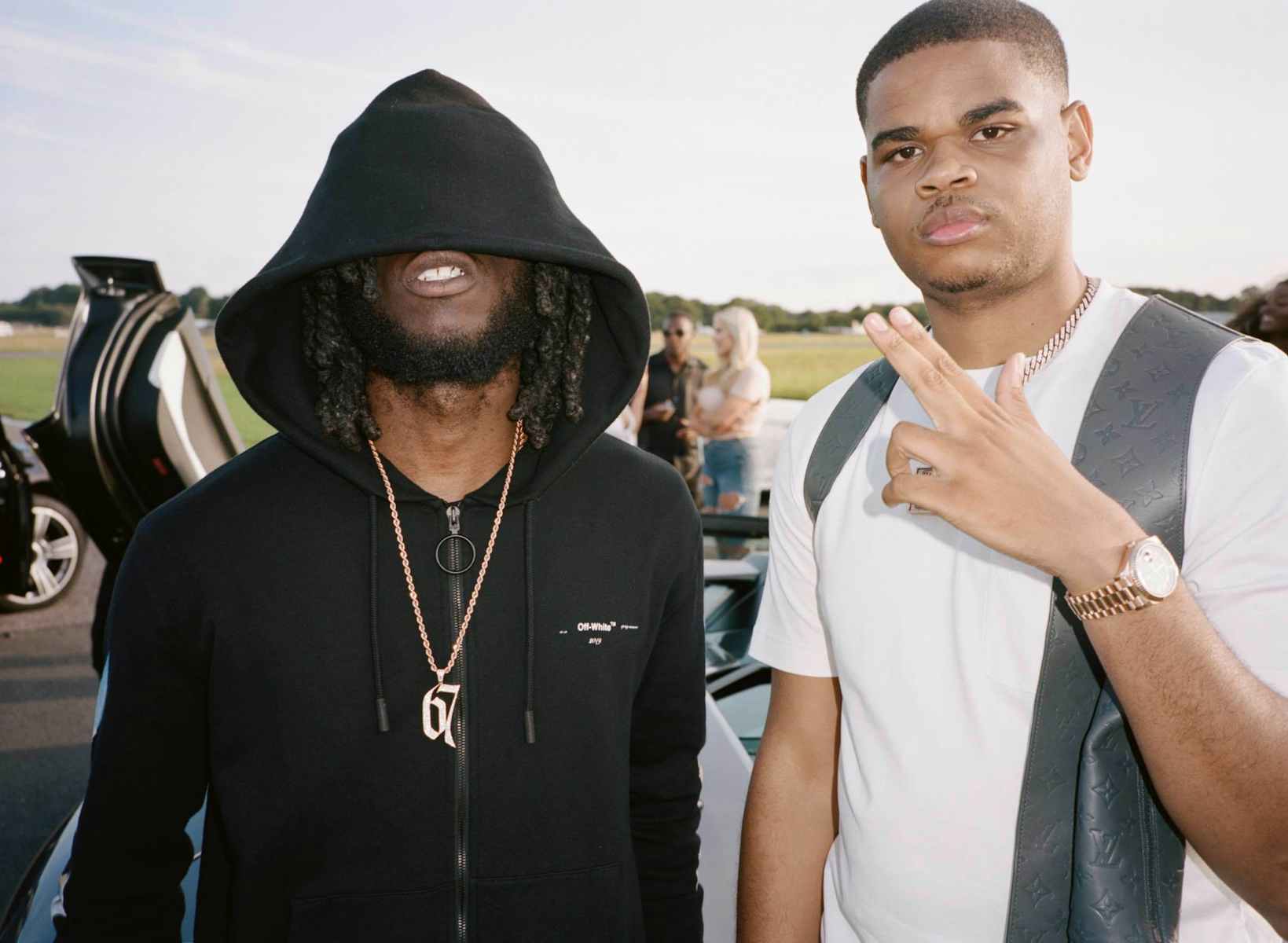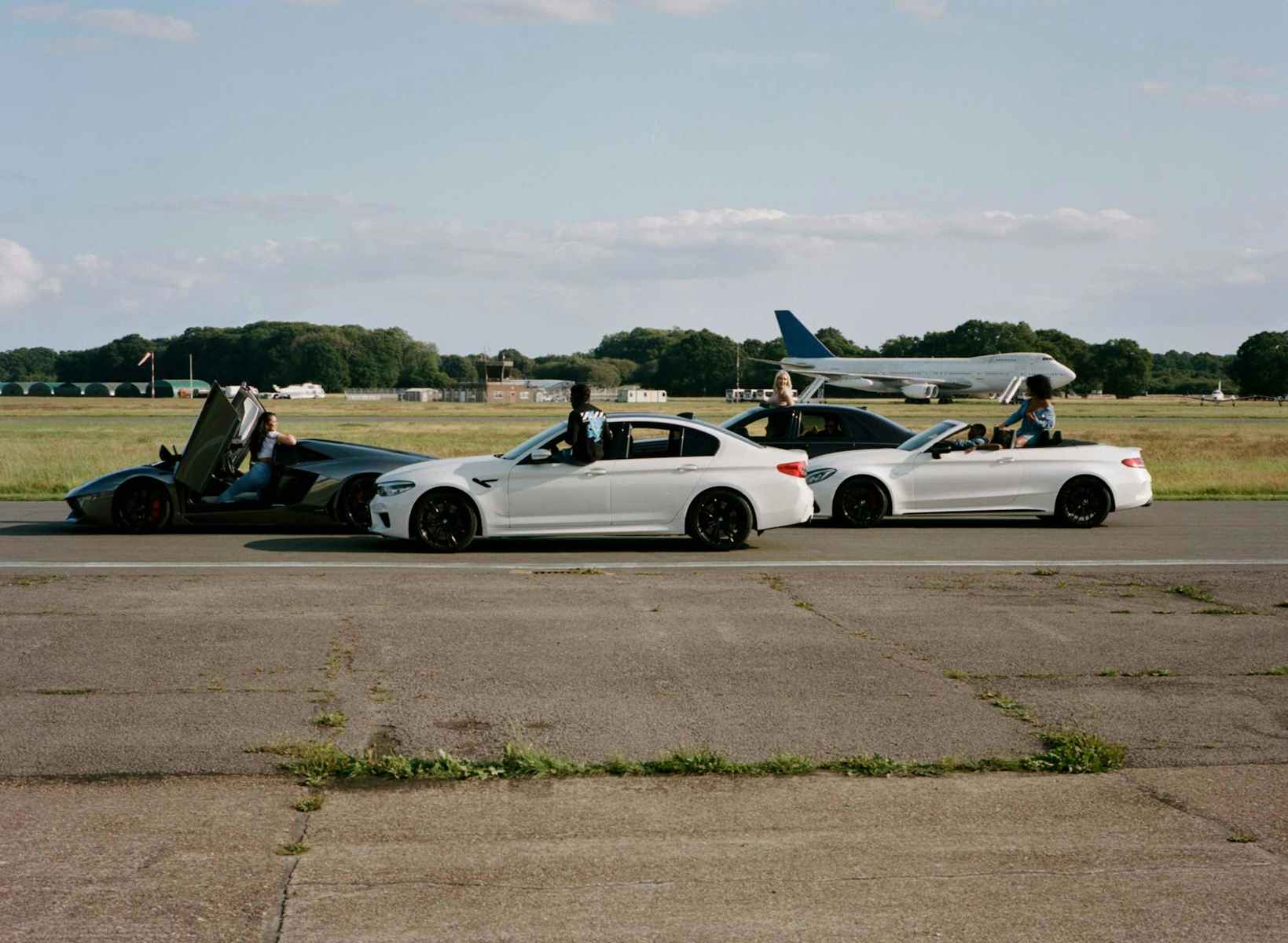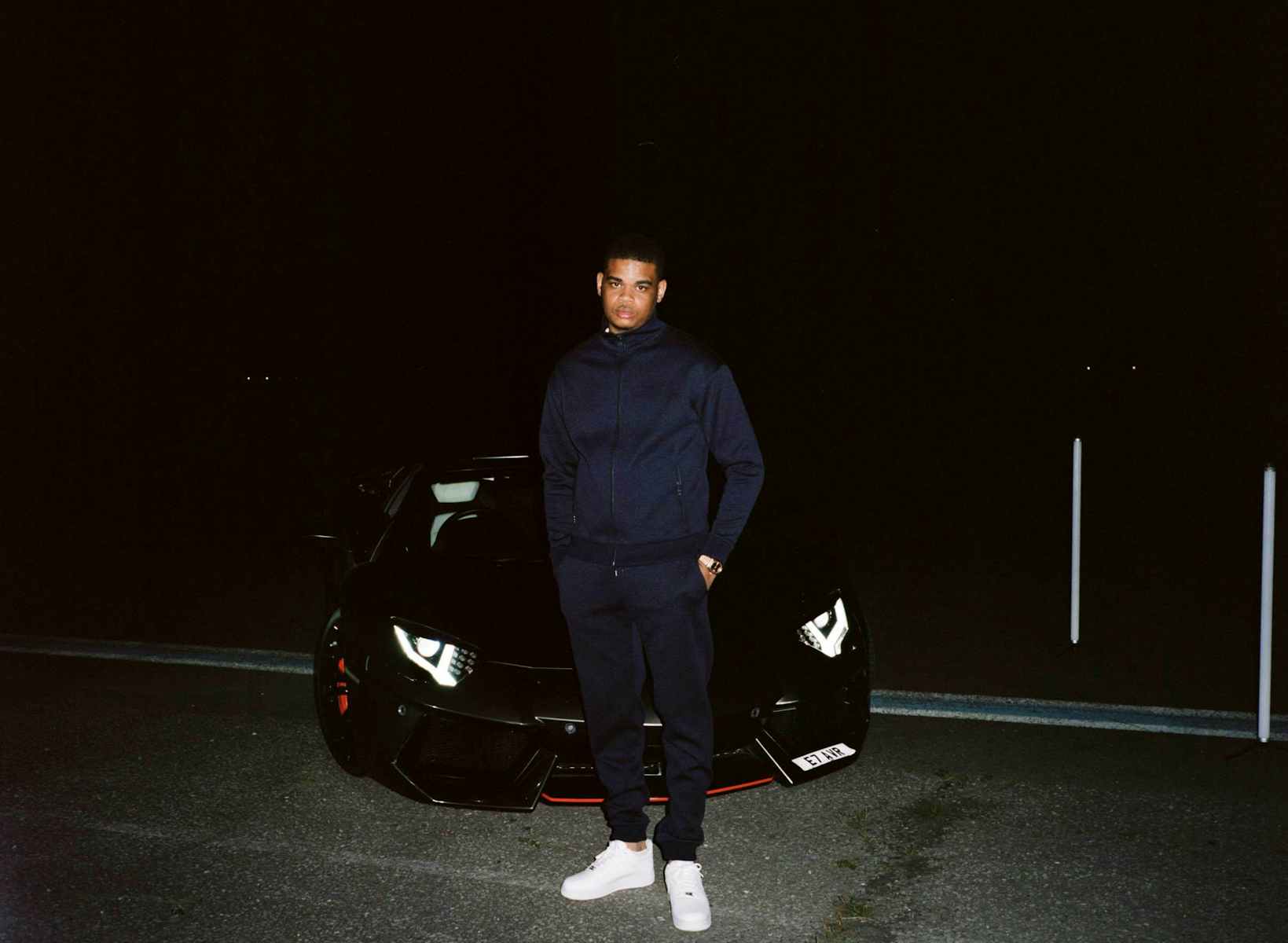 More like this