Mica Levi on soundtracking ​

'

Monos'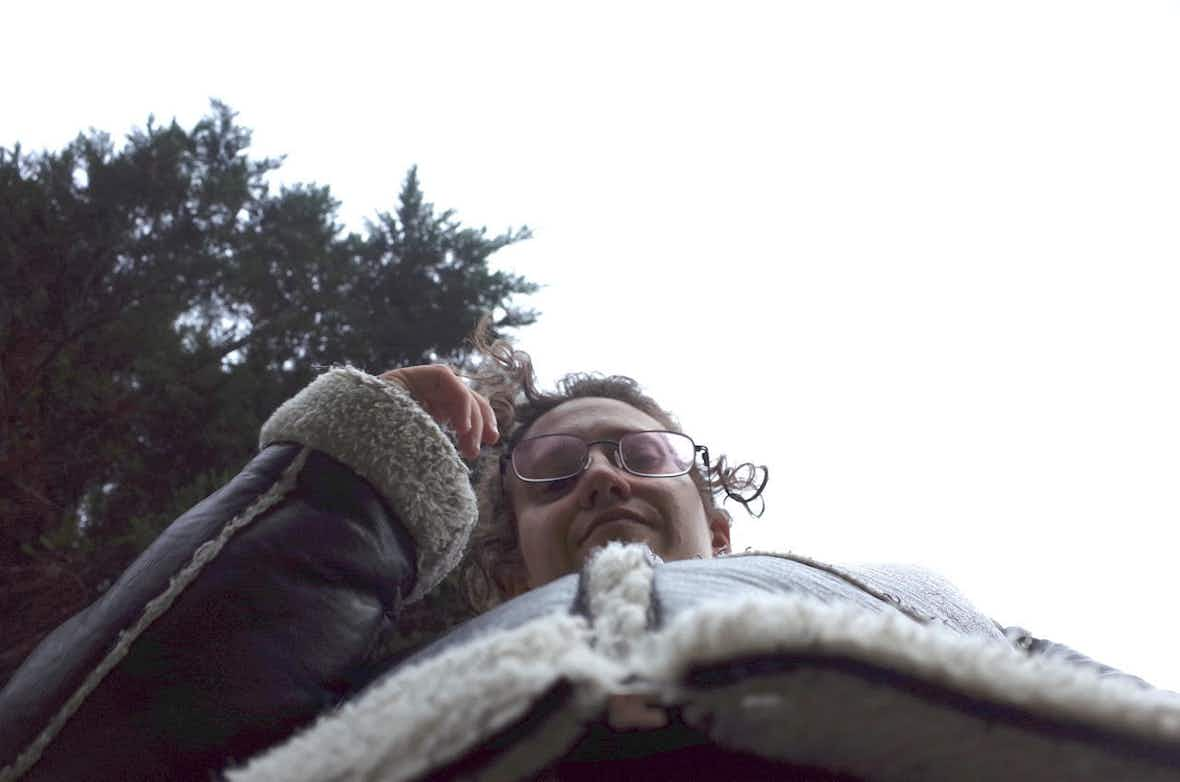 Following her scores for Under the Skin and Jackie, the London experimentalist is now orchestrating for a new teen survival thriller.
Set in a lush misty mountainous region in Latin America, Monos is a Lord of the Flies-esque tale about a group of teenagers working as guerilla fighters for a mysterious conglomerate known only as The Organisation. The film chronicles the teenagers' surreal and sometimes brutal life as they care for two prized possessions: their hostage Doctora, and a dairy cow named Shakira.
Directed by Alejandro Landes Monos is as much a coming of age story as it is an epoch of survival. But Mica Levi's soundtrack avoids the symphonic bombast of most action movie soundtracks. Instead she blends sparse and minimal instrumentation with sound design by Lena Esquenazi, creating tracks that fade into the subconscious, pushing the audience into an ever-heightened state of anxiety.
A renowned artist in London's music scene, Levi has released four albums since 2009 with her experimental indie band Micachu & The Shapes. She's collaborated with the likes of Arca, Dean Blunt, and Oliver Coates, and she produces for her close friend and collaborator Tirzah, who released her critically-acclaimed album Devotion last year.
As a composer for film soundtracks, Levi seems to cultivate a sense of distressing tension in all her scores. For her soundtrack for Scarlett Johansen led film Under the Skin (which won her a BAFTA nomination and Best Composer at the European Film Awards) Levi created an eerie presence using similar elements like sparse drums, synthetic strings, and synths with fluctuating tempos. Levi went on to embrace film, winning an Ivor Novello Award for her score of the Jackie Kennedy biopic Jackie in 2015 and then soundtracking the 2017 science fiction film Marjorie Prime.
Ahead of the release of Mono on 25th October, The Face caught up with Levi to discuss the process of composing its minimal and powerful score.

The soundtrack blends a lot of different styles, from the flute to the classical elements, to synths. Why did you want to incorporate all of these various components?

I feel like that's going on a lot in the film. There's wood, there's metal and there are electronics. That's what those instruments are made out of, like blowing wind across a wind instrument. And the date isn't specified, but there are clothes and other elements that lead you to understand it could be this year, or it could be the ​'80s. You're not exactly sure what specific era it is. And there's the adrenaline element, that's what I'm relating to in the story. It's just teenagers, young people, working things out and figuring things out about their lives. While the backdrop is very extreme, and the situation has a threat of life and death. But what's going on is something that a lot of kids go through in all different circumstances. So yeah, I was thinking about what adrenaline is to me and where I find that in the music I'm around.
The four-note flute feels like a significant part of the score. Is that something native to the area? Or just a sample?
It's a recording that I have but it's not native to the area. It was supposed to symbolise authority. The sound that I have is quite special because it's recorded in person. It's supposed to remind you that there's a larger authority putting the pressure onto these people. I suppose when you first hear it, they're committed to the cause, it's like a strengthening. It's a little bit of a threat, but it's just the big Organisation. Later on, it becomes a bit more serious, a bit more threatening.

Even with the sound design and the score, the film still feels pretty silent – like there's a quiet sense of menace. Did you intentionally keep the soundtrack minimal for this reason?
We had more music in there in the beginning. But one of the things I like is [that] it's not overhand. [The teenagers] don't have a lot of stuff, they don't have a lot of freedom, there are restrictions. But then they're also in extremely expansive places, I mean the expansion of the jungle and the mountains. And they're probably in the most ruthless conditions I imagine teenagers hanging out could be in.

When you compose do you try to empathise with the characters in the film? Or see yourself as a character?

Sometimes, you try to get into the mindset, but the music might not be literally telling the story or apart of drama in an obvious way. It might be peppered all over the score. The score is a way of getting an idea of what life is like, getting a taste of what that character might listen to, you know? As opposed to it being, ​'this character is sad, this character is happy'. There are so many things and functions that music can do.
Monos is released in cinemas across UK and Ireland on the 27th September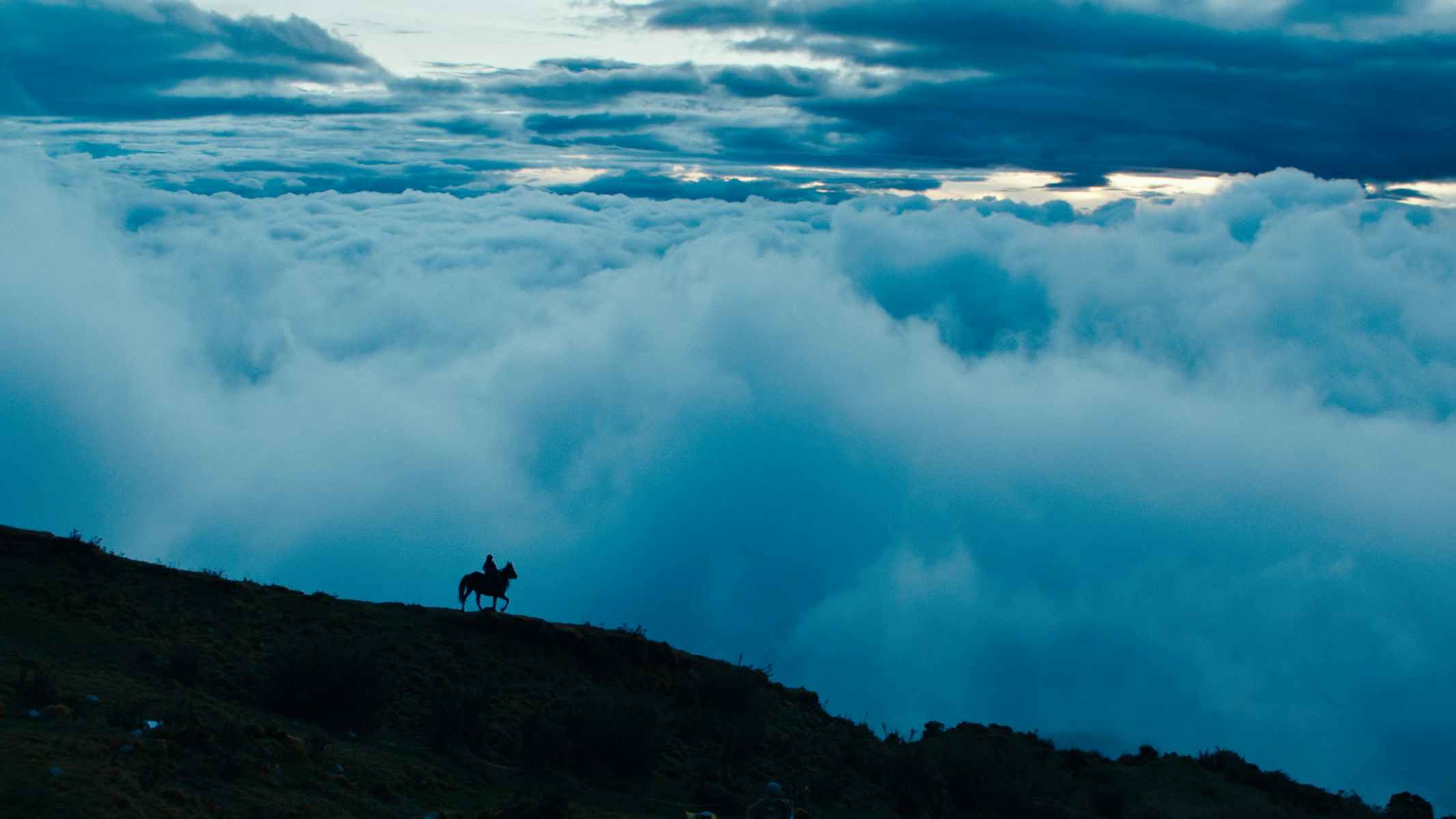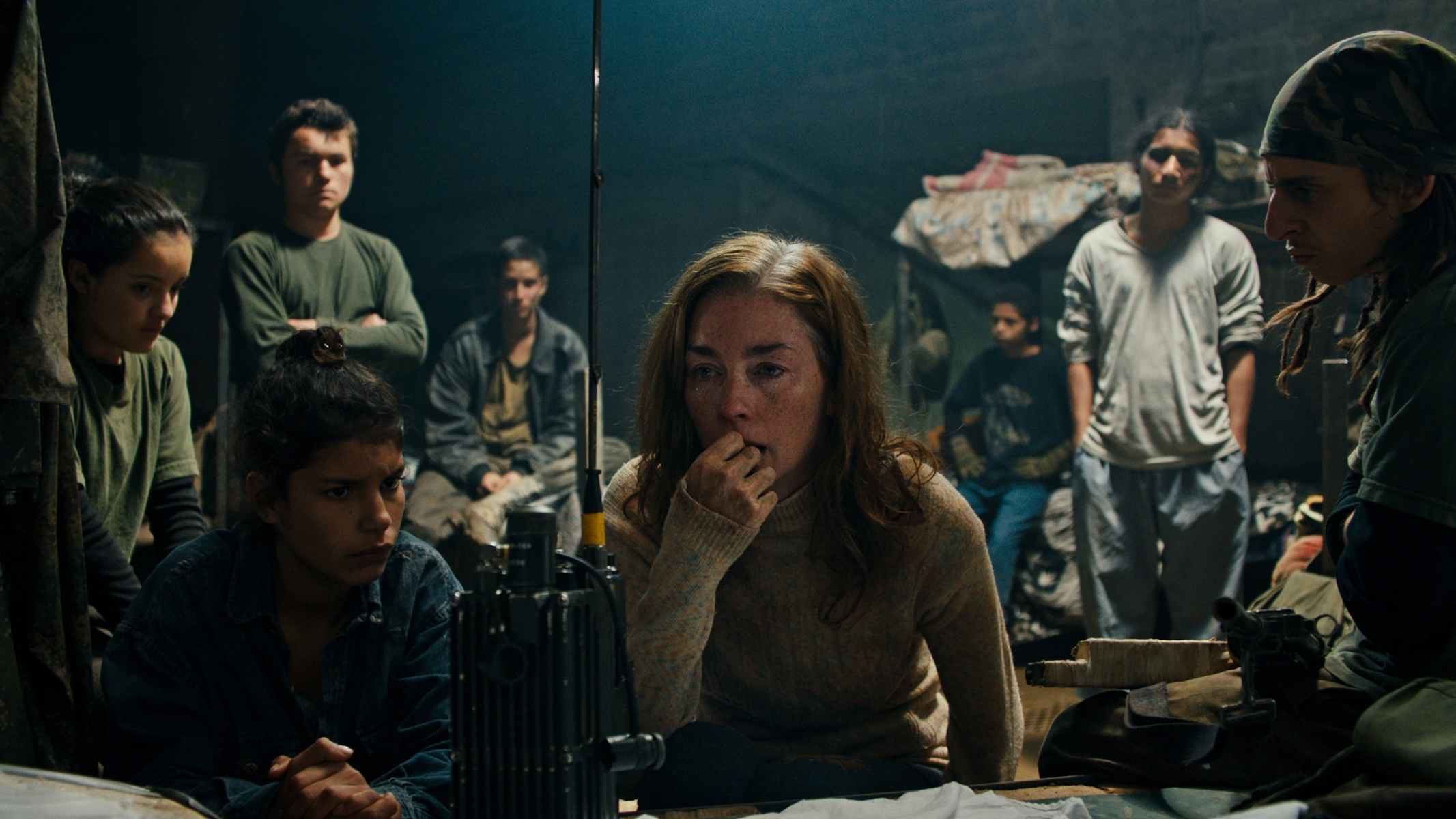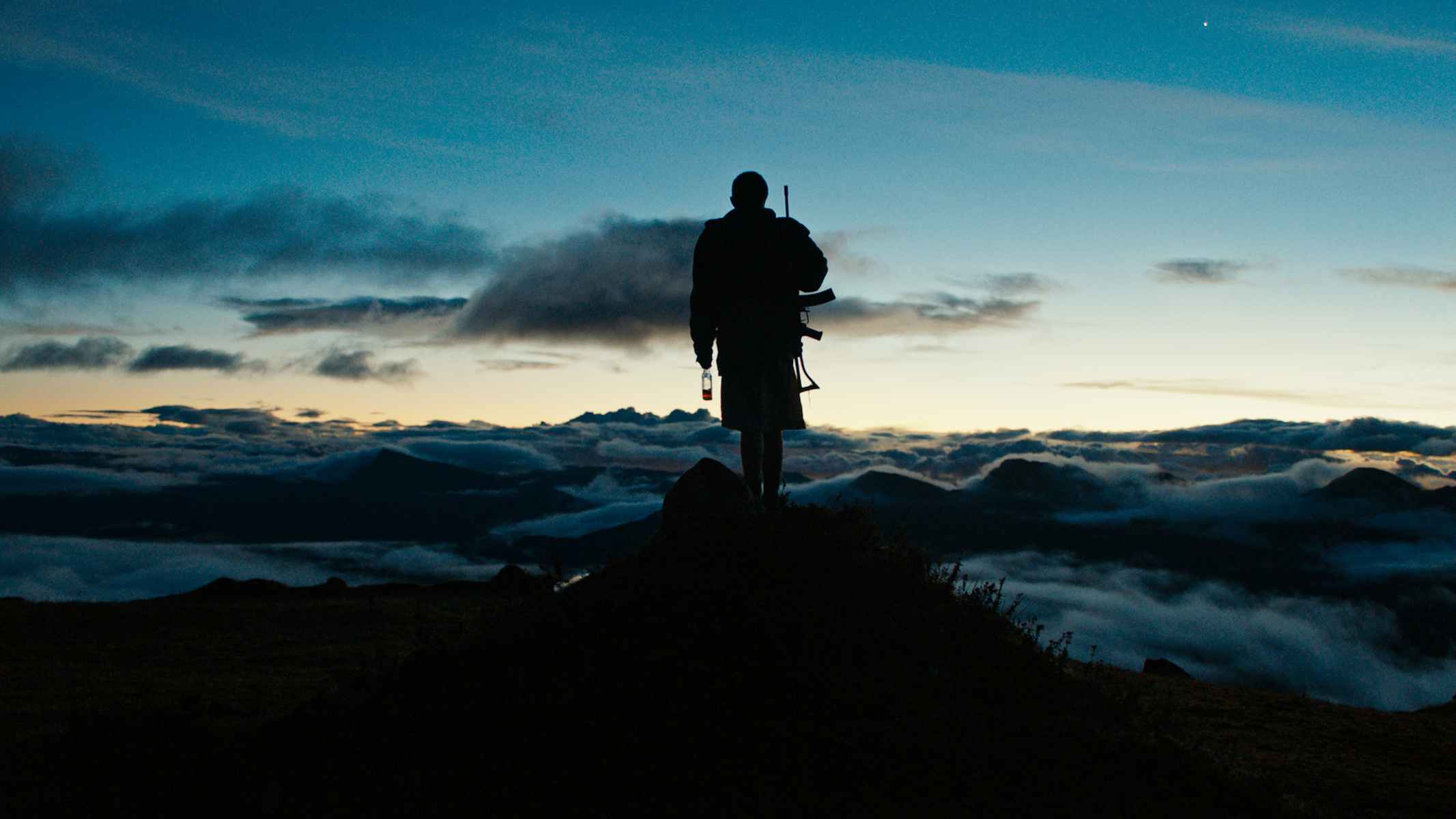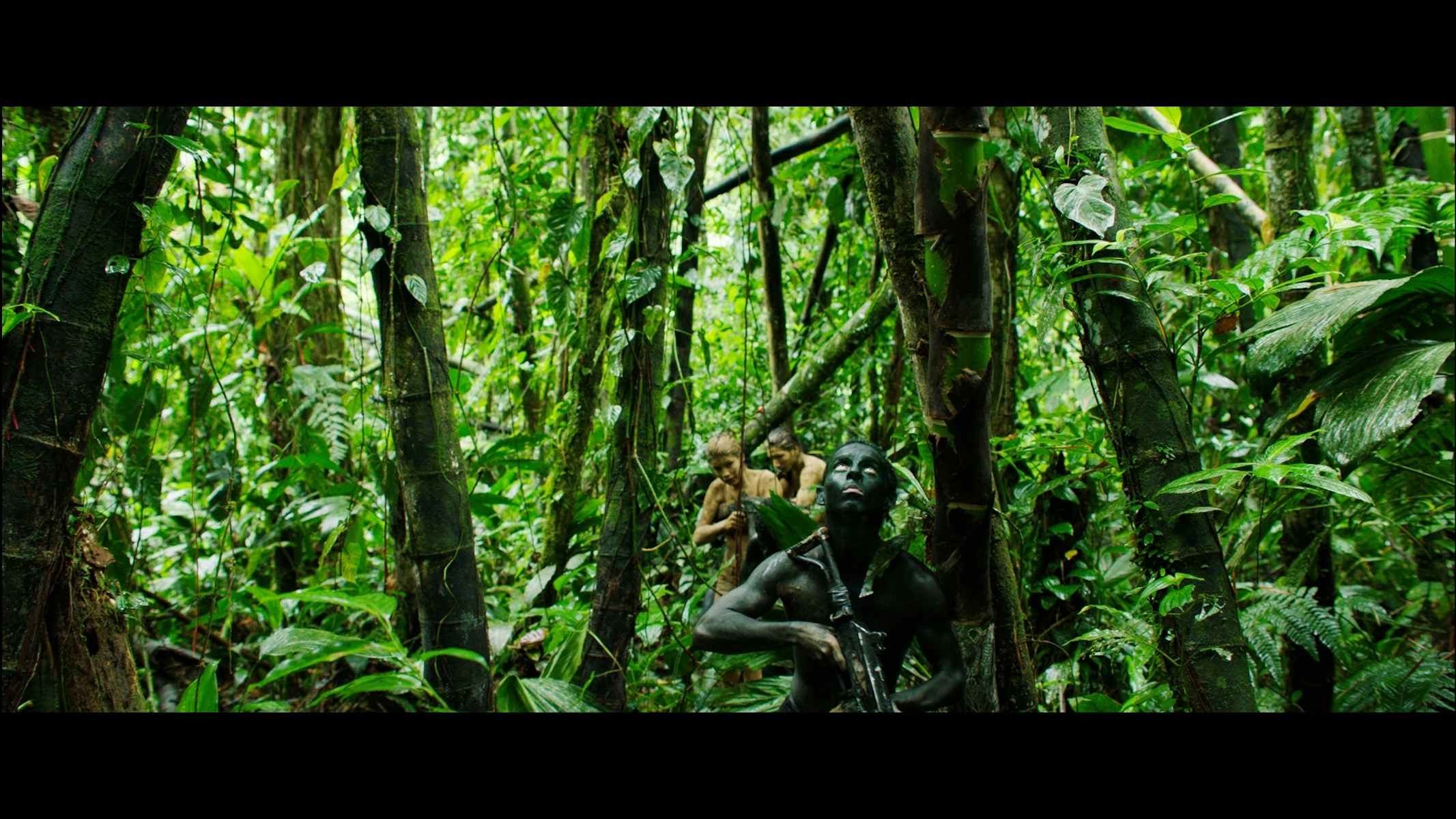 More like this