Behind the scenes on the set of Nines' new music video

The heavyweight London rapper has been living it up in Dubai.
Nines is back.
After years spent cultivating a local buzz via a series of mixtapes, the north west London rapper released two stellar albums (2017's One Foot Out and 2018's Crop Circle) via XL Recordings, both of which reached the top five of the UK Albums Chart.
The records pushed Nines' music – defined by laidback delivery, slick production and an endless stream of imaginative punchlines – to a wider consciousness. In September 2018, Nines performed his single I See You Shining for Anthony Joshua's walk out to fight Alexander Povetkin at Wembley stadium, and he teased Crop Circle 2. Since then, he's been largely quiet.
"I wrote Pride in May this year," Nines said of his comeback single, produced by Accent. ​"When I finished it, I knew it was going to be the first bit of music I'd drop since my last album. I wrote it when I was reflecting on everything I've achieved, but also while thinking about what's coming next, where I want to take my music and everything I have to accomplish."
In the video, created by Oliver Jennings, Nines enjoys the highlife in Dubai, cruising the streets at night in a Ferrari, riding around the poolside on a Segway and playing tennis on rooftop court that's branded with his logo.
Watch the video here and check out some behind the scenes photos of the shoot below.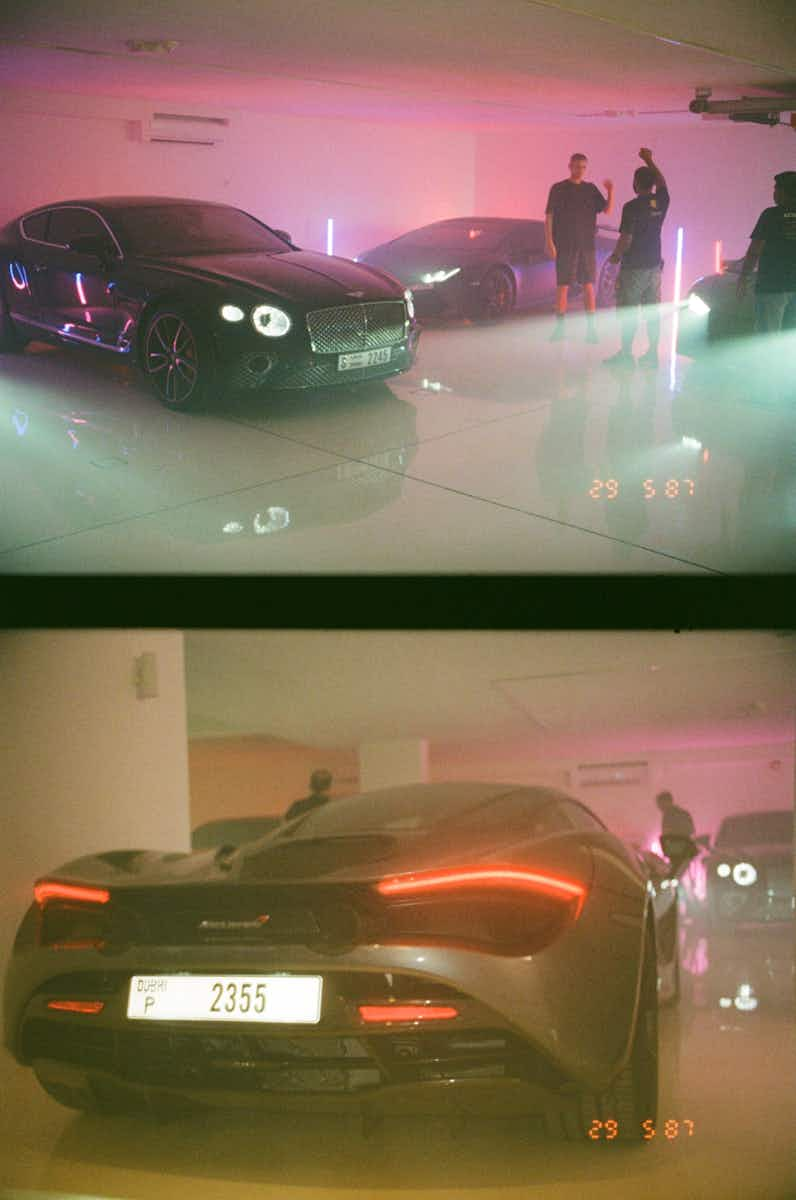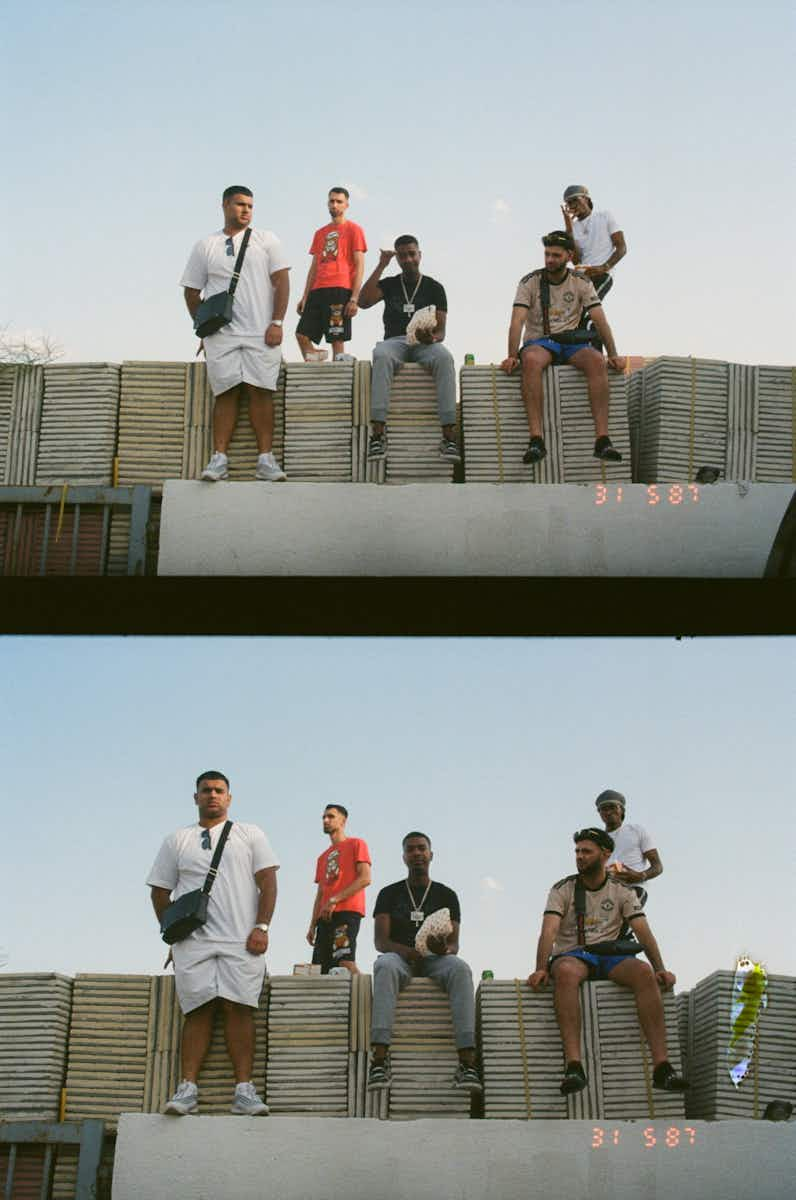 More like this