Rated by The Face: a weekly playlist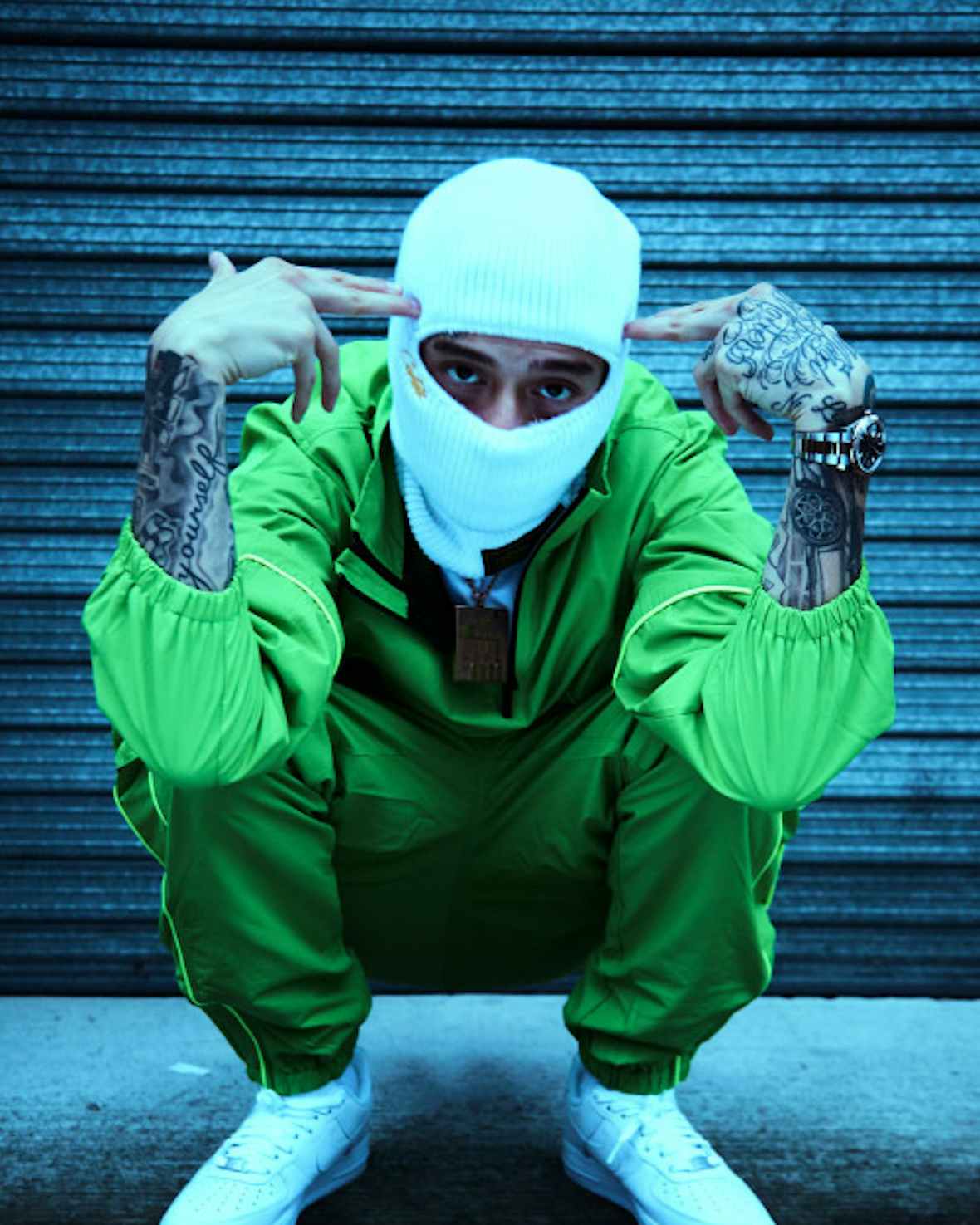 Selena sings in Spanish, Central Cee turns down six figures and Ashnikko summons the spirit of Kelis.
Ariana Grande – 34+35 (remix) ft. Doja Cat & Megan The Stallion

After much speculation, last week Ari revealed the two guests for Positions' steamy highlight were, in fact, two of the biggest rappers in the game.

Ebhoni – Hit This

R&B and afrobeats seamlessly merge on this smooth single from the Toronto newcomer.

Central Cee – Pinging (6 Figures)

​"Take that risk and go independent, I just turned down six figures," goes the opening line of Pinging. Due to the level of hype around Central Cee in London right now, everyone believes him.

Ashnikko – Deal With It

Summoning the timeless rage of Kelis with a sample of her anthem Caught Out There, Ashnikko delivers a remorselessly triumphant breakup anthem: ​"I put that teddy bear you gave me in a blender /​I drew a dick on all your sweatshirts". Ouch.

Selena Gomez – De Una Vez

Selena celebrates her Mexican heritage with her first Spanish-language single.

Juice WRLD – Bad Boy ft. Young Thug

Juice teased this one with the caption ​"great things coming" back in November 2019, just weeks before his passing, making the melodies of Bad Boy feel extra melancholic.
Smerz – Believer

Next month, the Norwegian duo are dropping their debut LP Believer via XL Recordings, following 2018's Have Fun EP. Like last October's release I don't talk about that much /​Hva hvis, this title track suggests they've gained jagged edges and embraced their experimental streak.

More like this