Audio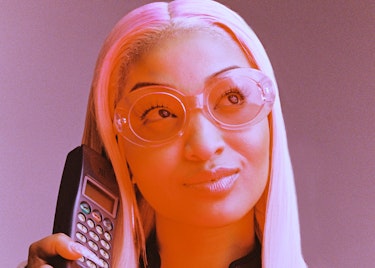 Dua gets a blockbuster club remix, Shenseea drops sultry dancehall and Miley Cyrus returns with a power pop banger.
Music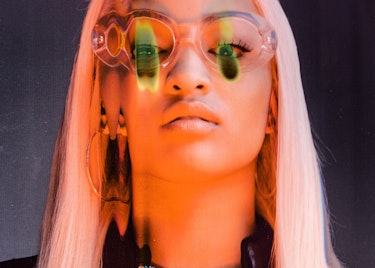 Inspired by single motherhood, the Jamaican dancehall artist is now cracking the international market with her inclusive, sexy anthems.
Music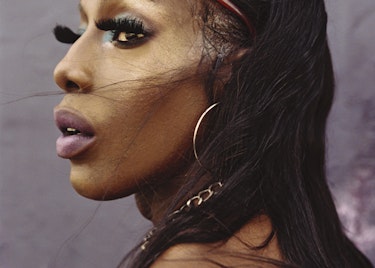 And the Beat Goes On celebrates the much-loved clubnight and raises money for a vital new project.