Rated by The Face: a weekly playlist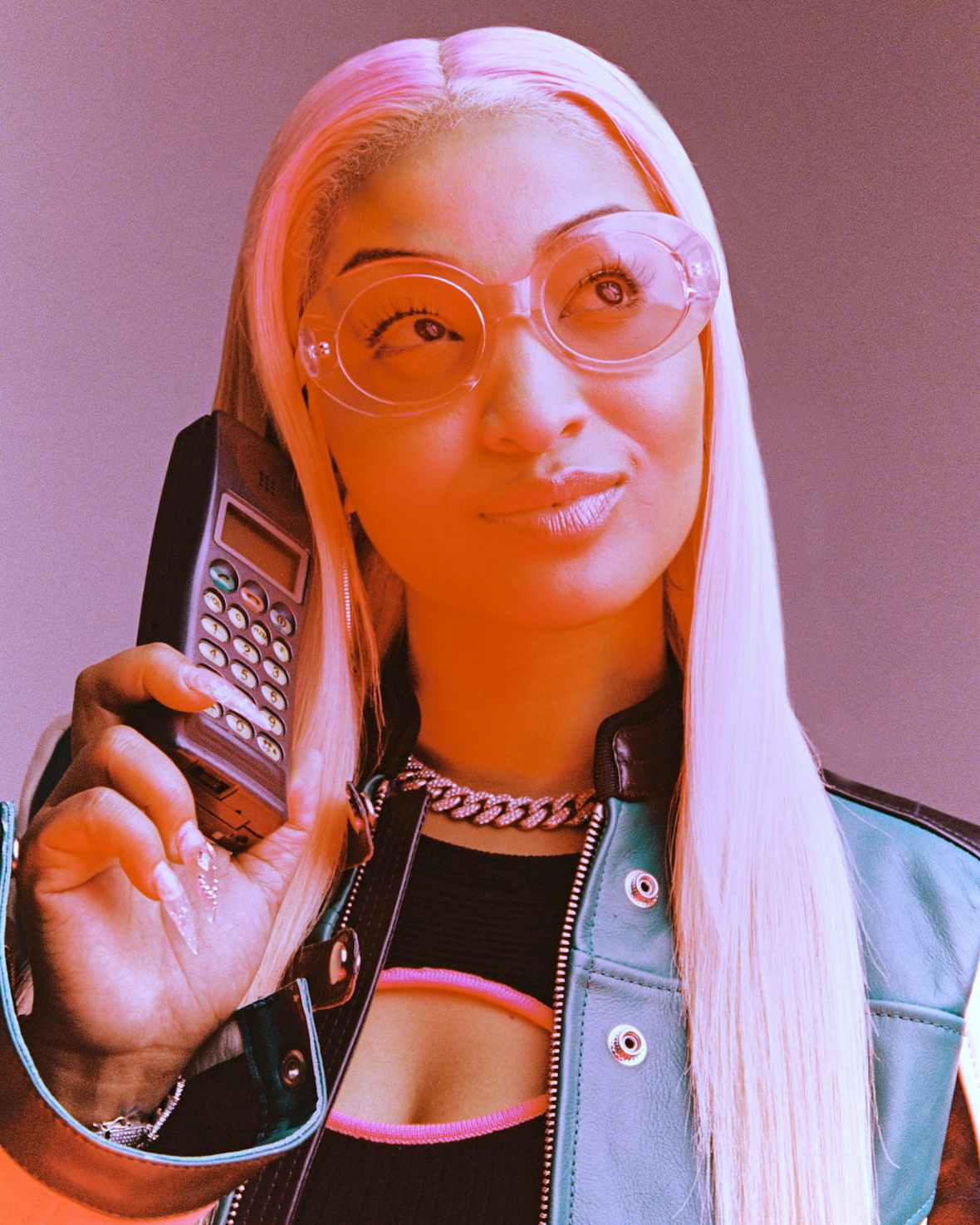 Dua gets a blockbuster club remix, Shenseea drops sultry dancehall and Miley Cyrus returns with a power pop banger.
We're in a crisis, but great music keeps coming out.

To keep up with it all, check out this playlist which we lovingly update every week. Read about last week's additions here.
Dua Lipa – Levitating remix ft. Madonna, Missy Elliot & The Blessed Madonna

The deluxe edition trend (drop a successful album, then add on around six to ten tracks from the cutting room floor to boost the streams) isn't particularly inspiring. But Dua's album is one of 2020's best, and we're definitely here for the rave-remix version, Club Future Nostalgia, which is out next week.
Burna Boy – Way Too Big

Burna Boy's new album Twice as Tall is his third in as many years. With Puff Daddy as the executive producer, the conversation around it is focused on Burna's ambitions to conquer the US mainstream, as well as the Nigerian and UK markets. Way Too Big, one of the album's tracks co-produced by Timbaland, is an example of a radio-ready track that doesn't dilute the African Giant's spirit.
Shenseea – Sure Sure

ShenYengs's rejoice: here's a sweet and sensual new single from Jamaican dancehall star.

A.G. Cook – Nu Crush

A.G. Cook's 49 track album 7G is 2 hours and 40 minutes long. Who has the attention span to listen to that now? No one. It takes like a year to read a book these days. But it's worth sifting through this seven part epic, because there are some great tracks, such as Nu Crush – a hip-hop beat which brings to mind the baggy jeans-and-beanies turntablists of the ​'90s and early ​'00s, before giving way to the kind of heart-tickling pop melody that's PC Music's signature.
Miley Cyrus – Midnight Sky

Miley's back with a banger. This one combines the pomp of eighties power pop with a disco strut, while the video nods to legendary women in rock such as Stevie Nicks, Joan Jett and Debbie Harry.

More like this