Rated by The Face: a weekly playlist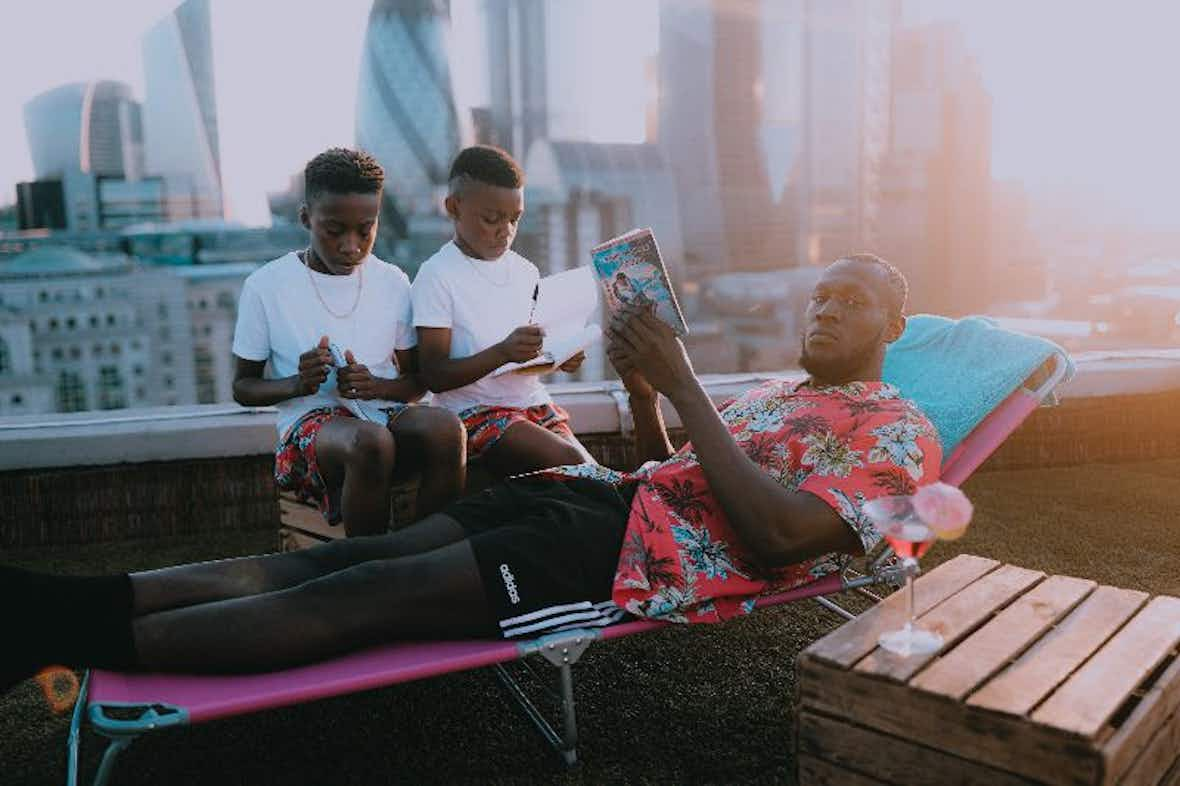 The best contemporary music – updated weekly.
There's a daunting amount of music out there and we know it's hard to keep up. But rather submitting yourself to an algorithm for new music recommendations, try this lovingly curated playlist that The Face will be updating every week. Check it out below.
Read about last week's playlist additions here.
Stormzy – Sounds of the Skeng
Big Mike follows up Vossi Bop – his first no.1 hit – with this no-nonsense banger, produced by partner-in-grime Sir Spyro.
James Massiah – Natural Born Killers (Ride For Me)
The South London artist is known around town for his poetry, but his voice takes a backseat for the first single from his forthcoming EP, which submerges you in aquatic synths. It's really good.
Octo Octa – Can You See Me?
The DJ/​producer told The Face that Resonant Body is her most empowered and joyful album to date. Sure enough, the whole record is beautiful. Turn up the volume and embrace the positive vibes.
Camila Cabello – Liar
The Cuban-American superstar just dropped two new tunes – Shameless and Liar. With Latin rhythms, bold brass sections and a reggae-influenced chorus, it's fair to claim that Liar is the banger.
The Comet is Coming – Life Force Part II
Shabaka Hutchings' band further proved that jazz is too exciting to be marred by bougie clichés with their sophomore album this year. They're following it up a companion LP later this year, and lead track Life Force Part II smudges an unhinged sax with pulverising synths to create something far too rowdy for your smug uncle's dinner party.
Grimes & i_​o – Violence
The new single expected to appear on Grime's next album Miss_​Anthropocene which, as far as we can tell, is about a villainous Goddess of climate change. It's got a commercial club music feel and unsettling lyrics.
Tove Lo – Really don't like u ft. Kylie Minogue
Swedish pop singer Tove Lo met Kylie in Hong Kong and they said they should do something one day. Turns out Kylie wasn't just being polite. Here's the tune.
Mahalia – What You Did ft. Ella Mai
The two UK singers join forces and harmonise on the highlight of Mahalia's new album Love and Compromise.

More like this