Rated by The Face: a weekly playlist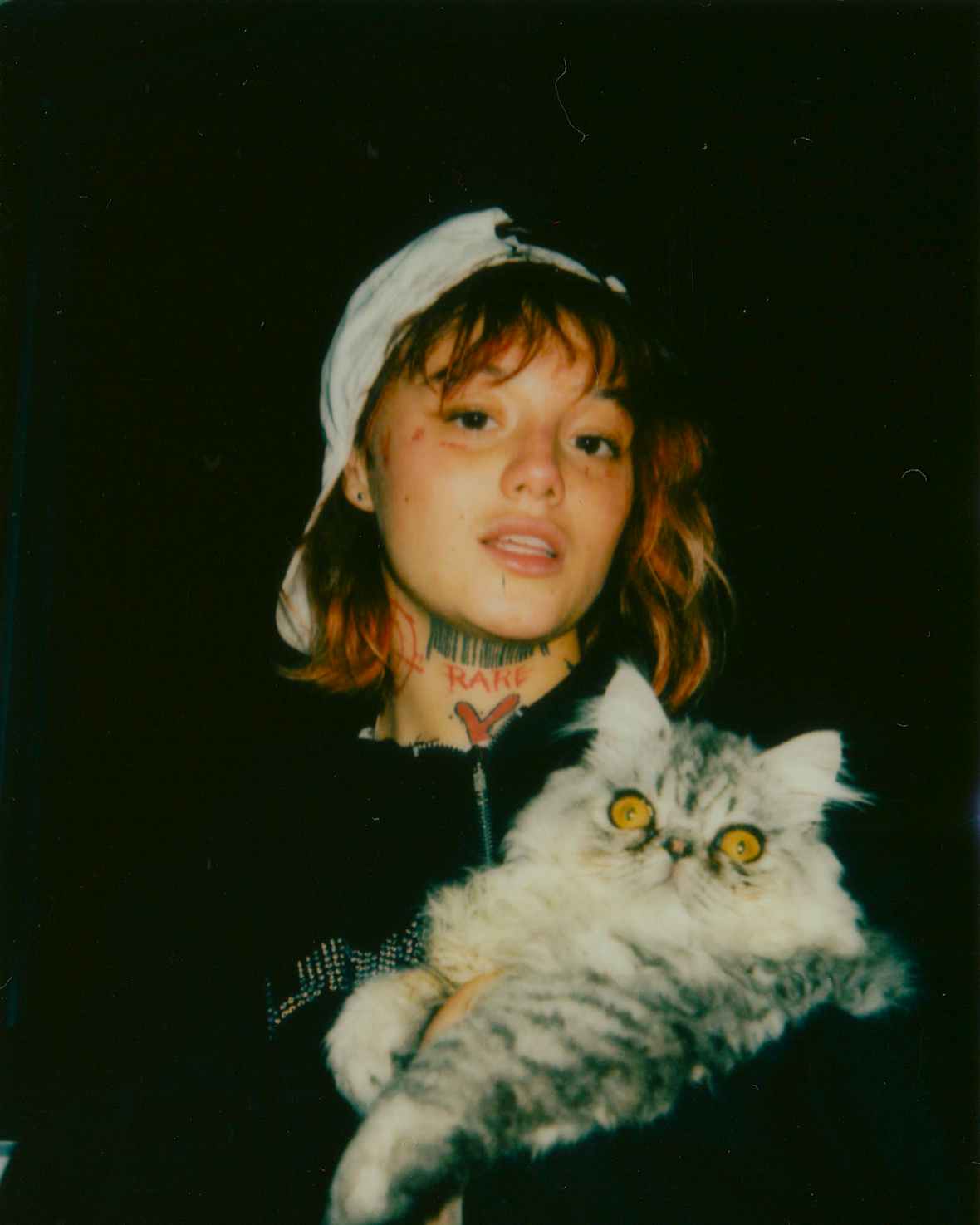 Jorja jumps on a remix of Enny's Peng Black Girls, Chlobocop switches up her style and Blinding Lights gets a Rosalía rework.
Rema – Peace of Mind

For his fourth single of the year, rising Nigerian star Rema explores the recent #EndSARS movement in mind. In a statement, Rema said: ​"In the song, I talked about how much I yearn for peace because of the thoughts and voices in my head due to what I'm facing personally and what my people are facing as well."

Enny – Peng Black Girls (remix) ft. Jorja Smith

South London rapper Enny enlisted her label boss for the rework of her breakthrough track.

Claud – Soft Spot

Breezy indie rock from the first signee on Phoebe Bridgers' Saddest Factory label.

Chlobocop – It'sNotOver

The Glasgow rapper switches it up with this pensive, slow-burning grunge track.

Avalon Emerson – Rotting Hills

DJ/​producer Avalon Emerson is leading her new EP with this poignant techno tune, which initially appeared on her instalment of the DJ-Kicks series this year.

The Weeknd – Blinding Lights (remix) ft. Rosalía

Abel dropped the remix with the former Face cover star to celebrate the one year anniversary of his record smashing hit.

Odunsi (The Engine) – Fuji 5000

One of most distinctive artists on the Nigerian scene, the producer/rapper's new single blends English and Yoruba lyrics over a trap beat that could soundtrack a sci-fi film.

Mr Eazi – Lento ft. J Balvin

Eazi is the godfather of banku – a blend of Ghanian highlife music and Nigerian Afropop. On Lento, J Balvin throws some reggaeton into the mix.

Lil Baby – Errbody

One of the two tracks the Atlanta rapper dropped to celebrate his 26th birthday, Errbody showcases a fluid flow Lil Baby has perfected which was once dismissed as ​"mumble rap".

Rico Nasty – STFU

Another gnarly punk-rap track from Rico's album Nightmare Vacation, this one in collaboration with Take a Daytrip – the production duo you'll know by hits like Sheck Wes's Mo Bamba and The Scotts by Travis Scott and Kid Cudi.

More like this