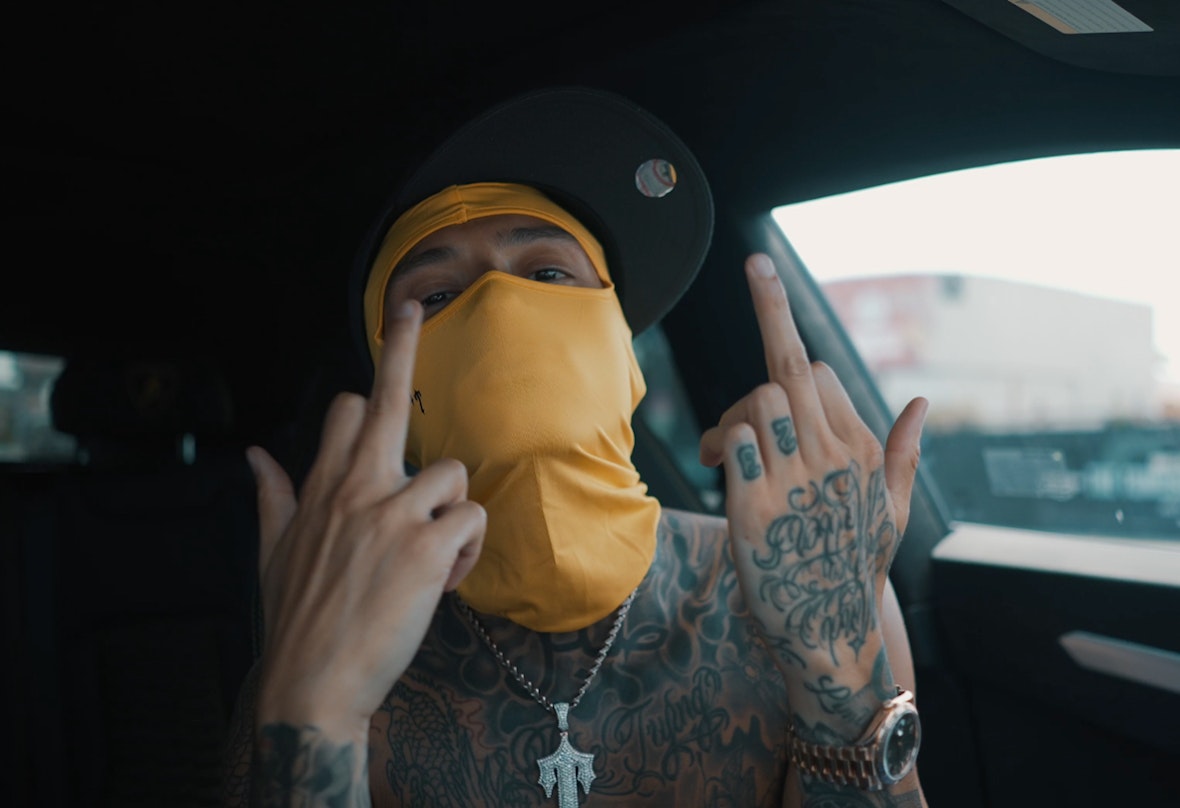 Rated by The Face: a weekly playlist
Syd's slick new tune could soundtrack the ending of a movie as the protagonists drive off into the sunset while the credits roll. ​"I wanted to make something for the gay Black girls," the Odd Future alumuni said of the video. ​"I want them to see themselves in this and in me."

The London collective assembled their members Nige, Mac Wetha, Lorenzorsv, Lava La Rue and Bone Slim for this poignant dance-rap track which should hit the spot during late night bus rides home.

The Afro-trap superstar enlists fellow French artist Tiakolo for a bouncy banger that's as summery as sand getting stuck to your bottle of suncream.

Central Cee – Little Bit of This

Cench seems to be having the time of his life in LA, where he was spotted hanging out with Drake. With a hook that gets stuck in your head, the London rapper's probably hoping he'll be toasting to another chart success with Little Bit of This.

Normani – Wild Side ft. Cardi B
It's somehow been nearly two years since Normani stole our hearts with Motivation. Steamy slow-burner Wild Side is her follow up radio single, and the best news is she's said it'll appear on a full length album.

Badbadnotgood – Signal From the Noise
BBNG lost their creative juices at one point, but they're back into the swing of it. ​"Once we actually went in to the studio it was the most concise recording and writing process we've ever had," the hip-hop adjacent jazz band said of making their forthcoming album Talk Memory. Signal From the Noise is the scuzzy lead track and the Duncan Louden-directed video stars none other than Steves from Kurupt FM.
---