The best new tracks, picked by our staff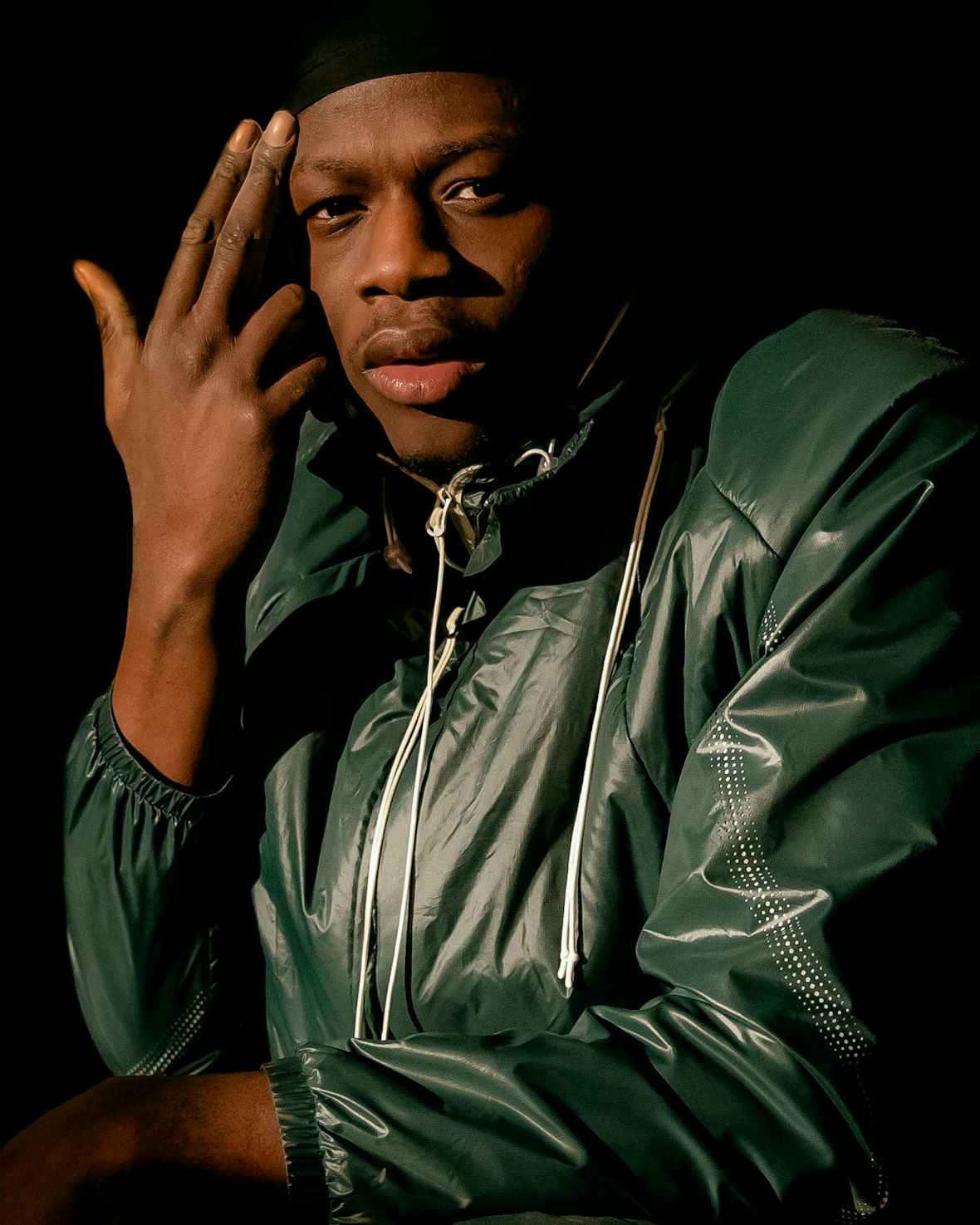 Rated by THE FACE: a playlist featuring J Hus, Dua Lipa, VTSS and Fredwave.
Want to keep up with the best new music?
Listen to this weekly playlist, lovingly curated by THE FACE's editorial team.
Dua Lipa – Dance The Night
Dua Lipa returns for the Barbie soundtrack, doing what she does best – shimmering disco-pop – for ​"a giant blow out party with all the Barbies and planned choreography," as Margot Robbie's titular character puts it in the film's trailer. Soaring strings and a groovy bassline set the tone, as Lipa's husky mezzo-soprano implores you to ​"Watch me dance, dance the night away". This Barbie has yet another banger to her name. OP
Taylor Swift – Karma (remix) ft. Ice Spice
There's a lot of speculation about the motivations behind this remix. But according to Swift, linking up with Ice Spice – her favourite new artist – was ​"one of the most natural things." Whatever the case, it's another massive blast of hype for Ice Spice after Boy's a Liar pt.2, cementing her status as the biggest breakthrough artist of the year. DR

JGrrey – Boys?
"Boys just make you cry, who needs them?" shrugs London artist JGrrey, before launching into a full rundown of the ways in which men can be disappointing over distorted, rock-inspired production. Boys, from JGrrey's assessment, only stay out all night, leave you on read and creep into DMs. No wonder she wants to ​"kill ​'em all", eh? OP
Fredwave – La La
On his first solo material in a minute, North Londoner Fredwave paints an evocative portrait of a relationship gone sour. ​"You're tearing up, you told me ​'Leave' /​You let me fuck, now let me be /​I hit a wall, I'm losing sleep /​Don't tell me that it's all for me" he sings over a low-key, melancholic beat, conjuring up images of clothes being thrown out of windows and stress cigs being chain-smoked. JW
J Hus – It's Crazy
Surely one of this year's most hotly anticipated comebacks, J Hus' return doesn't skimp on the razor sharp lyricism that's become his trademark. After laying low for three years, on this dark, hard-hitting single, Hus has got a serious axe to grind: ​"I wanna make him perish, vampire feeling peckish /​I ain't even poled, I'm naked, hellfire's where he's headed," he snarls. JW
VTSS – Make You Scream (remix) ft. Isabella Lovestory & Kamixlo
Last year, Polish DJ VTSS stepped out from behind the decks for the Circulus Vitiosus EP, singing on record for the first time. This rework of her sweat-soaked single Make You Scream ramps up the intensity with help from reggaeton artist Isabella Lovestory and former Bala Club producer Kamixlo. DR

More like this