The best new tracks, picked by our staff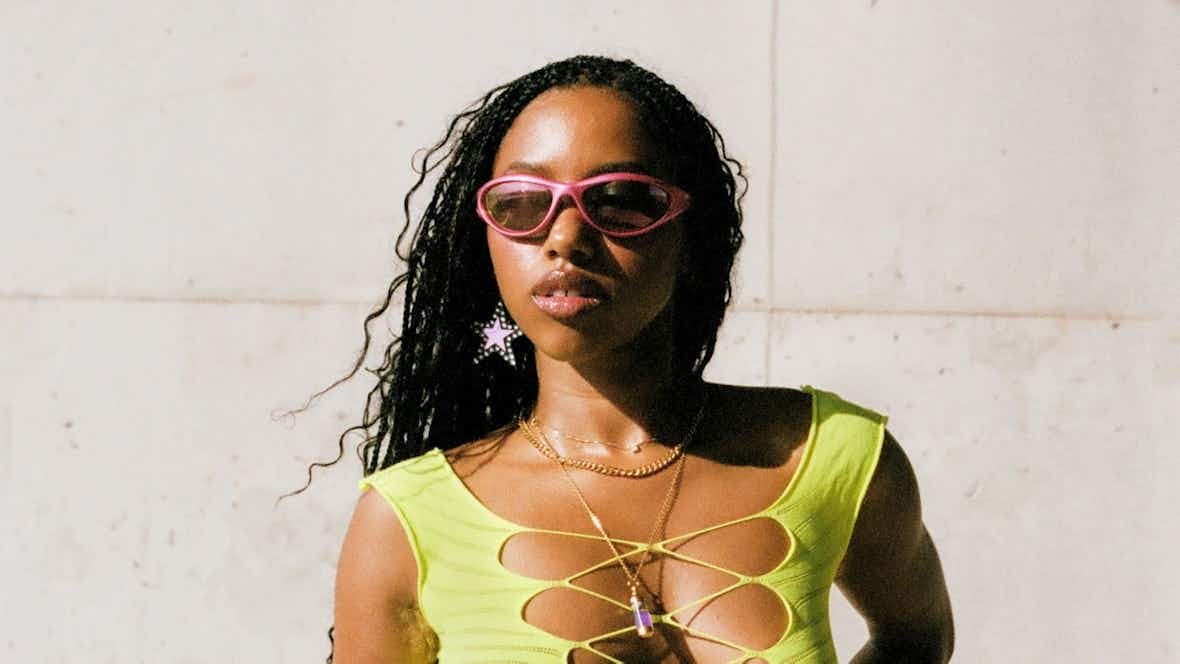 Rated by THE FACE: a playlist featuring George Riley, Overmono, Olivia Rodrigo and Yussef Dayes.
Want to keep up with the best new music?
Listen to this weekly playlist, lovingly curated by THE FACE's editorial team.
George Riley – Elixir

There was a subtle air of melancholy to George Riley's 2020 project Running In Waves. But it seems like the West London singer – and THE FACE cover star – has shaken off the blues. Elixir, the first single from Riley's forthcoming Un/​limited EP, is a euphoric, glistening pop-house anthem about the intoxicating thrill of falling in love. DR
Yussef Dayes – Turquoise Galaxy

The song title Turquoise Galaxy promises a lot. And sure enough, this track from dextrous drummer Yussef Dayes' new album Black Classical Music summons a mood that's both surreal and profoundly beautiful. DR
Overmono – Blow Out

Overmono like to test out new tunes during their live sets before tweaking them back in the studio, and in April the Welsh duo were buzzing off the crowd reaction to one they dropped at Coachella. Now officially released as Blow Out, the adrenaline-fuelling track is driven with distorted bass and slippery raps sampled from Atlanta rapper Reddo's collaborative work with German producer Brodinski. Around a minute and half in, Blow Out gives way to Overmono's trademark sad rave euphoria, making use of a brief vocal from previous collaborator St Panther. DR
Babymorrocco – SXC ft. Frost Children
DIY pop provocateur Babymorrocco has linked up with post-hyperpop duo Frost Children on this unapologetically sexy, garish track. The UKG flavour and sparse beat slyly recalls Daniel Bedingfield's 2002 classic Gotta Get Thru This – though obviously, the Babymorrocco version is dirtier, flirtier, and all around more trashy, in the best way possible. JW
Olivia Rodrigo – Get Him Back!
Finally, Rodrigo's highly anticipated second album GUTS has landed and, as expected, it's filled with angry, self-aware tracks about unfit romantic partners. On the anthemic album highlight get him back! Rodrigo is full of contradictions. In one breath, she wants a guy back; in the next, she wants to meet his mum to tell her that her son sucks. Already one of the album's most played tunes on Spotify, this one is going to go off at her live shows. JW


More like this