Tom Broadbent has the antidote to creating the perfect nightclub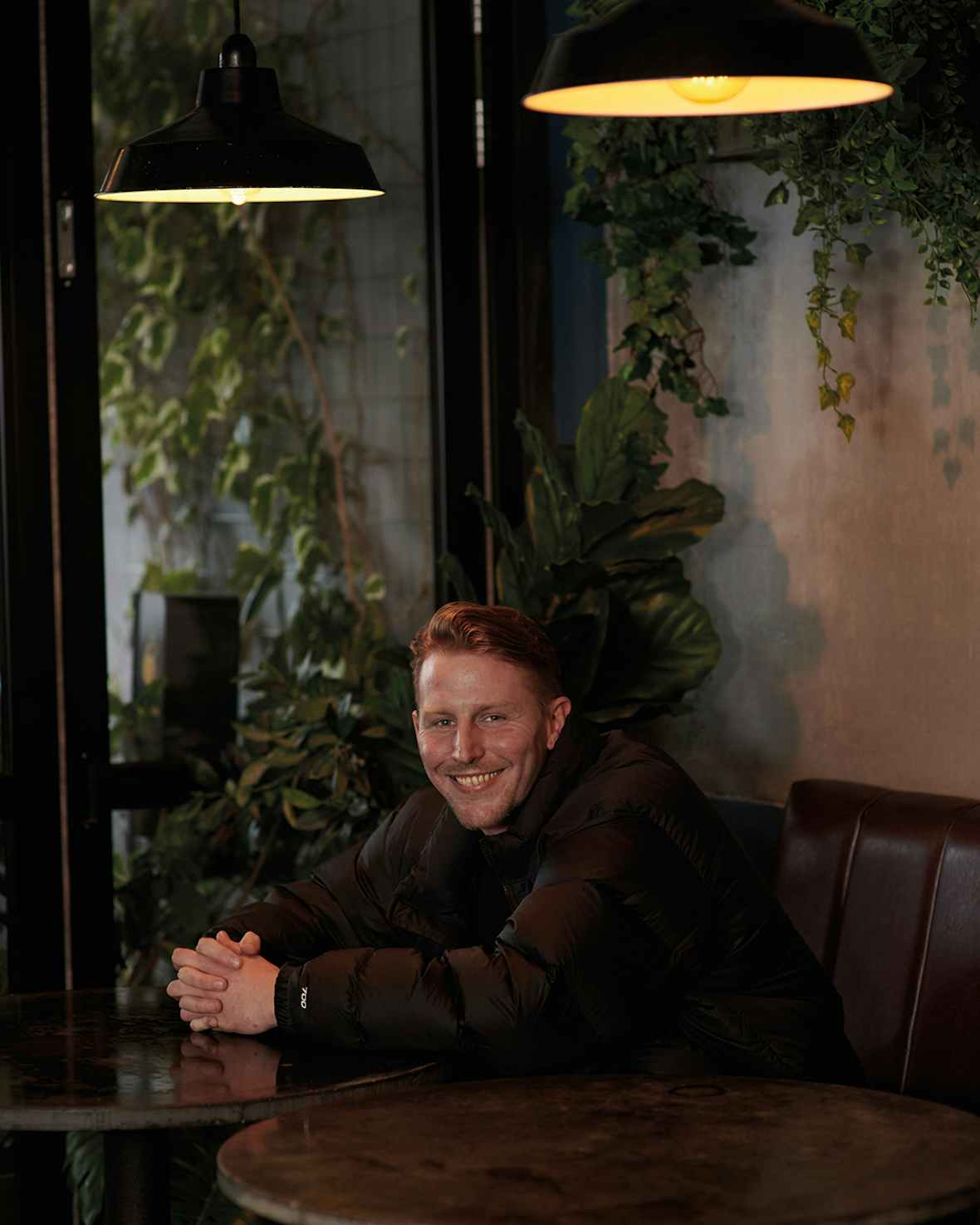 New Guard: The South London venue owner opened Tola back in 2017. Their perfect recipe for success? An amazing soundsystem and a solid crowd.
To celebrate London's venues bouncing back stronger than ever, THE FACE has teamed up with Beefeater Gin to create New Guard: a directory of people shaping the future of nightlife in the city. We've brought together a mix of talented individuals – from DJs and musicians to venue owners and restaurateurs – who are as eclectic and intoxicating as London itself.
"We've got an amazing soundsystem and a lovely crowd," beams TOLA co-owner Tom Broadbent, like the proud father of his club baby. ​"Not much else other than that matters." And there you have it. It's been tinkered with for decades but it was so simple all along: the elusive formula to how to create the perfect nightclub.
TOLA opened back in 2017. In the midst of a visceral battle between the old and the new of a hyper-regentrifying Peckham, it seemed to act as a stellar example of how to set up a new business the right way. ​"We wanted to create something as authentic as possible," explains the 33-year-old. ​"We shied away from the press at the beginning because we wanted to build a real grassroots audience. We wanted to create a space with a local identity where everyone felt welcome."

What that looked like was a small, no-frills building that was quickly co-opted by local creatives desperate for a place to call home. ​"It's slightly rough around the edges and a bit gritty. Just like our city," Broadbent explains. ​"Plus, the music programming is so diverse – it mirrors London's musical cultural landscape. Shout out Prestige Pak. They're extended family and they fully represent what we're trying to do, the night is focused on dancehall and soundsystem culture. And their host, Lagoon Femshayma, does an amazing drag act."
And that's just Fridays. ​"On Saturdays, we do a lot of parties with an incredible producer called Nyra who runs Canoe records," he says. ​"It's all about lots of all-night-long sets, house music on vinyl, get the laser out, turn the smoke machine up."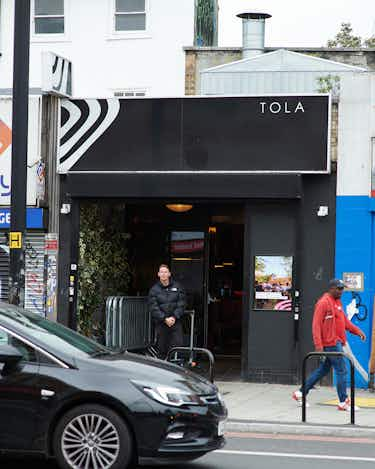 It probably helps that Broadbent and his business partners are all born and bred locals. ​"I grew up in Peckham just down the road from the venue," he explains. ​"I was running a DJ agency and small events company, doing raves across the UK before this. It had always been my dream to have my own venue. Two old friends of mine – Diggy Nelson and Fred Cassavetti – found the site and brought me in to do the programming. The rest is history."
Broadbent misspent his youth at Hackney squat raves, early DMZ nights and Rollercoaster at Brixton Mass. All of which inform what he is doing right now. ​"Lot of things pop up in trendy areas and you can just feel that they're an import. Things get taken away from the original communities that actually created that buzz that was there in the first place. We wanted that local neighbourhood bar feel."
Of course, nightclubs don't just exist on weekends. ​"In the week we use the venue for stuff like life drawing classes, supper clubs, exhibitions, clothing brand launches. We've also done a TOLA radio show with a local female-run radio station called Foundation FM," he says. ​"There's a really nice local community feel with the other venues across Peckham – The Prince, The Peckham… We always help each other out. There's no sense of competitiveness. And we want to be a platform for other creative hubs in the area."

TOLA turns four at the end of November. ​"We have two massive parties planned," Broadbent reveals. Loefah will be headlining on Friday and Gideon From Block 9 on Saturday. Before he goes he also wants to shout out Felix Hall who does the Chrome parties, Bailey Ibbs and the Night Service crew and new regular Heléna Star. Nobody can be missed. Because TOLA is one big messy family after all.