The anonymity strategy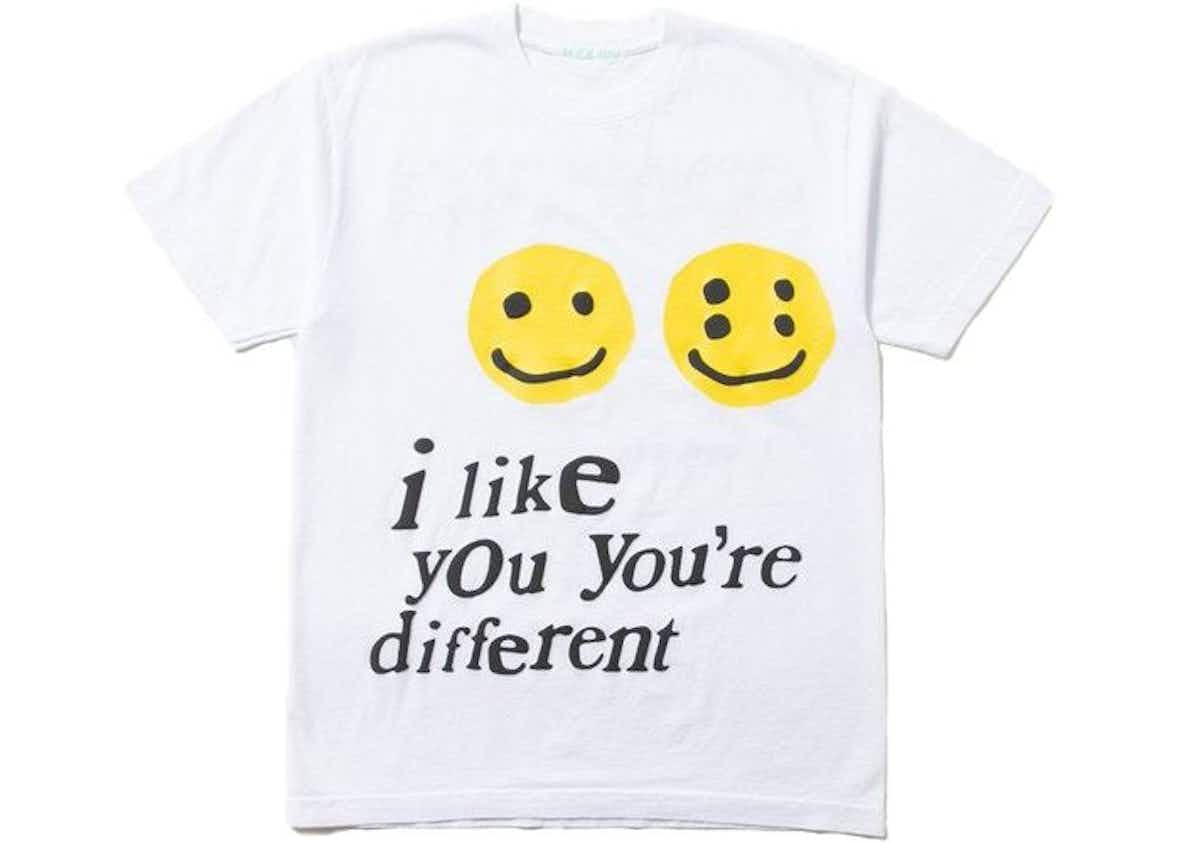 From James Jebbia, founder of Supreme, to Cactus Plant Flea Market founder Cynthia Lu, we take a look at the power players utilising anonymity in a world in which shouting the loudest is often the best way to get heard.
Looking through the average Instagram feed, you become accustomed to knowing what seems like every detail of any given person's life. In five minutes, I have discovered a café Ian Wright frequents, wished Emma Chamberlain's BFF's a happy 21st birthday and eavesdropped on some lolz Depop DMs. In a world where social media rules, mystery seems like an almost quaint concept, something associated with an era of stars like Greta Garbo. Who can imagine Kylie Jenner opining ​"I want to be alone?"
Except, if you think beyond your surface engagement, the real tastemakers of our culture aren't oversharers. Beyoncé stopped doing interviews around 2013 but still has such might that she was able to cover US Vogue in 2015 without saying a word. Ahead of the curve, she realised she could communicate directly with fans, whenever and however she chose, often disappearing off the radar for months before – bam! – something like Black is King is released.
Those in fashion also keep the chat to a minimum. James Jebbia, founder of Supreme, rarely gives interviews, instead communicating with the brand's fanatics through their latest drop. And, even before his brother tragically died in a car crash this month, Frank Ocean hadn't posted anything on Instagram since January, instead leaving super fans to create memes around when his next album might be released. Stans are to be expected when there's mystery. Communities are forged, forums founded and friendships made through ​"what can it mean?" debating of the latest titbit of information related by the object of obsession.
Non-household names are realising the power of mystery too. When a band called Sault and album 5 emerged last year, a corner of the internet was focused on finding the people behind the sound that was compared to ESG and Can. While they have since been revealed to be producer Inflo, singer Cleo Soul and Kid Sister (the ex-rapper who worked with Kanye West back in 2009), that information was found through some enterprising journalists looking through metadata rather than anything the band had said.
In fact, Sault have remained silent but for one statement following their lease of Untitled (Black Is) in June. ​"We present our first Untitled album to mark a moment in time where we as Black People, and of Black Origin are fighting for our lives," they posted on an Instagram post of a raised fist. ​"RIP George Floyd and all those who have suffered from police brutality and systemic racism. Change is happening…We are focused." Untitled (Black Is) – an album with Sault's percussion heavy sound, grounded by the BLM movement – is a contender for album of the year.
The anonymity strategy works in other creative stratas too. Cactus Plant Flea Market is Cynthia Lu's elusive streetwear label, founded by Cynthia Lu in 2015. It has since become a cult choice for T‑shirts and hoodies with fun rave-influenced graphics, worn by the hip-hop-arati, including Tyler, The Creator, Drake and Pharrell Williams. Lu was Williams' personal assistant before starting her brand. Perhaps learning from her previous career, Lu has remained in the background as Cactus Plant Flea Market has flourished, and there's no doubt her silence has added to its cult appeal.
At the time of writing, Lu has 17,000 Instagram followers despite posting nothing. Cactus Plant Flea Market's social media policy is similar with bigger numbers – the brand has posted precisely two pictures since August, but has 271k followers and is blue-ticked. Talking to GQ, Virgil Abloh was keen to emphasise that Lu's aversion to the limelight isn't a tactic, but a state of mind. ​"Her anonymity is not a shtick to make the design go further," he said. ​"She's a pure artist. The designs stand on their own, and they don't need to be promoted."
Martin Margiela remains the OG of fashion mysteries. Until he left his brand in 2009, he conducted interviews by fax machine, and we didn't know what he looked like until The New York Times published a picture of him in 2008. This stance was taken to put the focus on the collective rather than the individual – a philosophy that has its followers now.
Vetements, when it launched in 2014, was very much focused on ​"we" rather than ​"I", even if Demna Gvasalia eventually became the mouthpiece. With the designer leaving the brand in 2019, the collective remains and continues to push their now familiar skewed take on the everyday – see the AW20 collection worn by celebrity lookalikes including ​"Kate Moss", ​"Angelina Jolie" and ​"Snoop Dogg".
The Bruce High Quality Foundation, meanwhile, is an art collective formed in 2003, that still remains anonymous 17 years later. Even Almine Rech, their gallery, are in the dark. The site describes them as ​"an undisclosed, and unknown number of alumni of Cooper Union".
Of course, the decision to remain anonymous is always going to be that of a minority in a world where it seems like shouting the loudest is the best way to get heard. But the intrigue is real. It makes you realise while impact comes in many forms, a bit of mystery has the power to cut through even the loudest of noise.

More like this