Brutal Assault's heavy metal lovers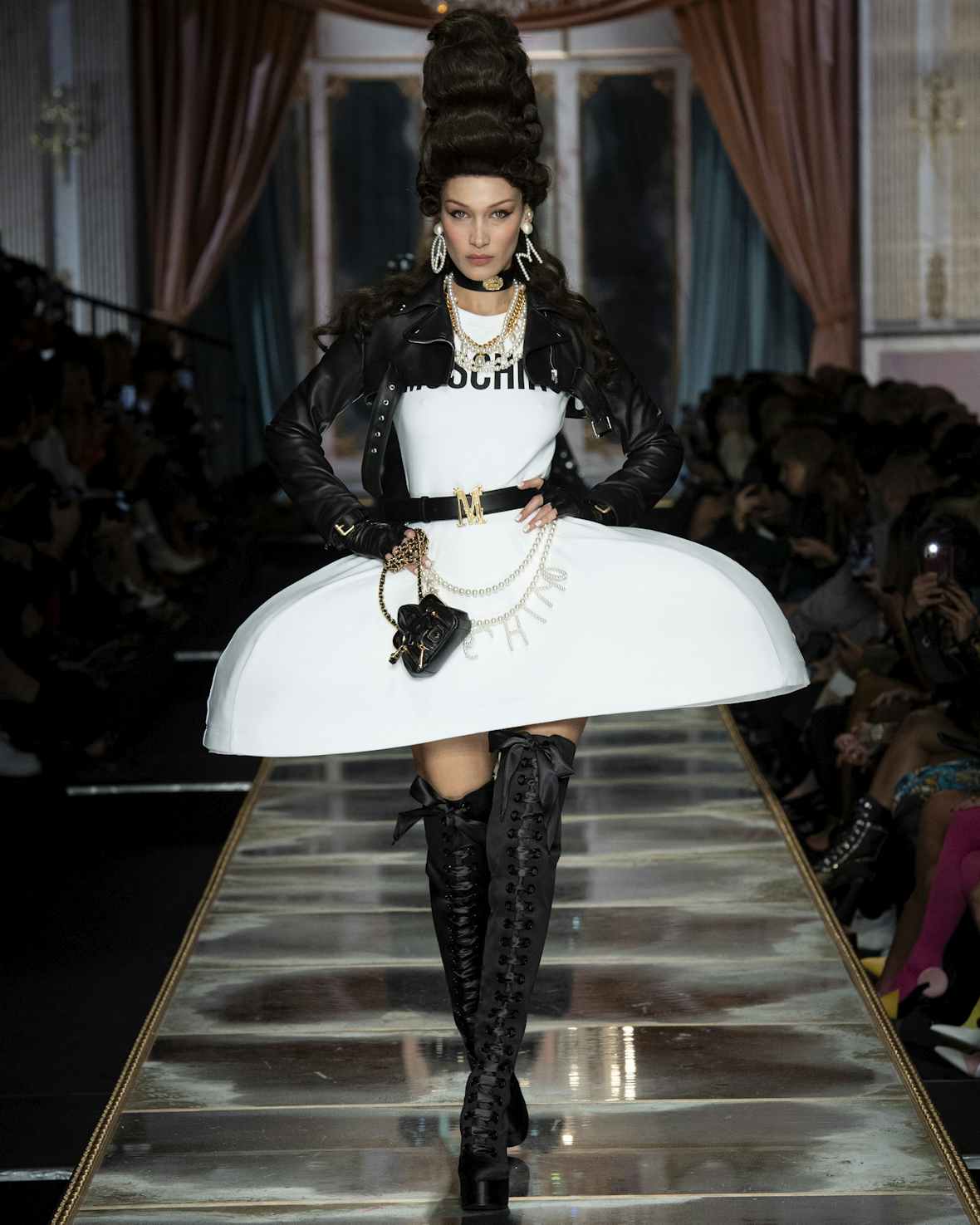 Love is in the air! The Czech Republic's annual heavy metal festival featured mosh pits, walls of death and plenty of... snogs.
Brutal Assault. No, it's not a torturous boot camp made for the mentally weak. It's The Czech Republic's annual heavy metal festival that started back in 1996. One that showcases everything from black metal and grindcore to sludge and doom, death metal and even a hardcore band or two.
So what can its hardcore guests expect? Well, crushing walls of death, brutal mosh pits, seminal sets from underground acts and headline performances from the big dogs of heavy metal. And not to mention the occasional masked ​"plague doctor" appearing upon the battlements. But if you think this is the stuff of nightmares, think again.
The festival's setting is unique to say the least. Located in rural Czech Republic, pumped up guests welcome an 18th-century military fortress as their temporary home. And, perhaps surprisingly, it boasts a horror cinema, ambient chill-out space, art galleries and underground horror tours. Oh, and free tattoos. A far cry from the burger stands we're used to at Lovebox, then.
At this year's event, GUT magazine's Ami Hughes lensed the heavy metal lovers – and their intimate moments – in between the carnage, with the lovers far outweighing the haters because… there weren't any. ​"If I had decided to capture the haters, well, I'd have no images to show," says Ami post-Brutal Assault.
"Every set began with moving speeches from the lead singer, preaching anti-homophobia, anti-racism, anti-sexism, anti-fascism, anti-war and anti-religion, with a strong focus on ending environmental issues and marine sea plastic pollution," says Ami. ​"Brutal Assault was arguably the best week of my life. The metal community is so often misunderstood by people outside of the scene – I wanted to highlight the community spirit of the scene and also to humanise my people."
Heavy metal communities have long been subject to misreporting and unfair judgements, whether from the daily rags, Fox News scaremongering, or you reading this. Whether it was rumours of Marilyn Manson's devil worship or Slipknot's apparent correlation with murderous acts in America. Brutal Assault, however, is here to prove heavy metalheads can be just as cute and soppy as the rest of us.
But before you dive into the mosh pit of lurrrv, here's Ami's favourite line that opened a set at the festival, just to round off the weekend: ​"Some of us are going to live, some of us are going to die, and in the end the sun will stop."
How sweet.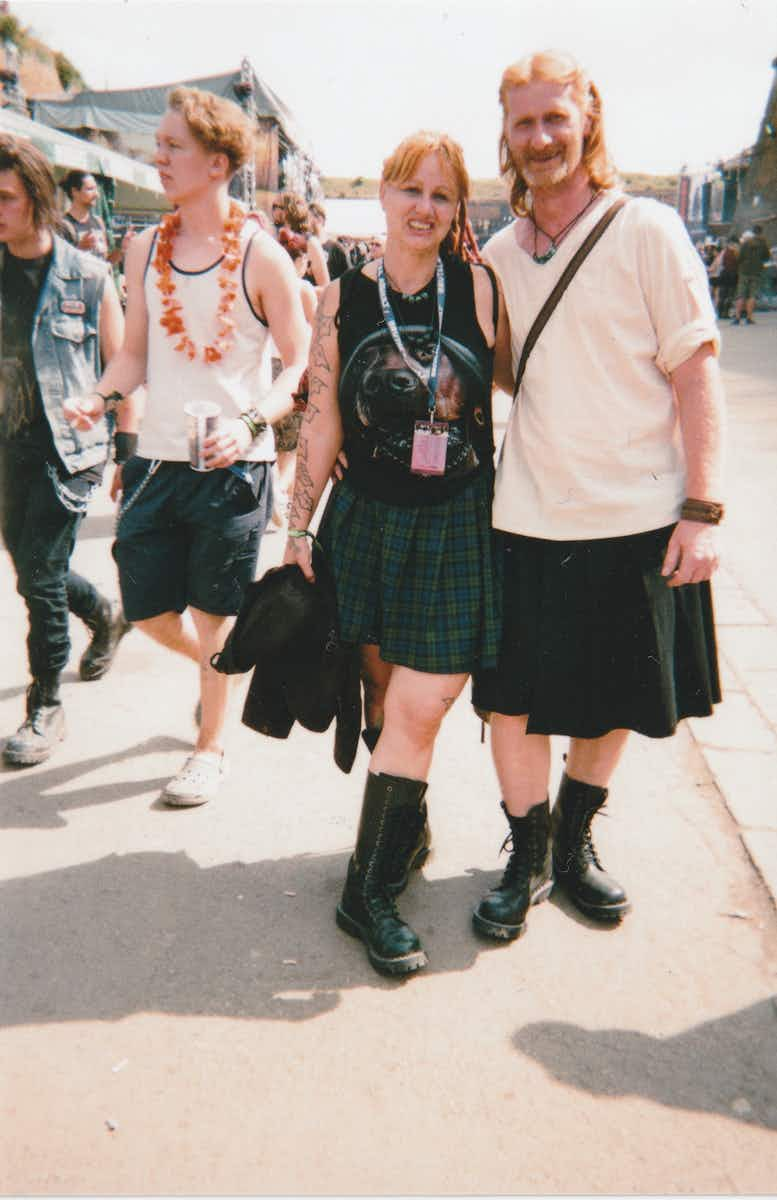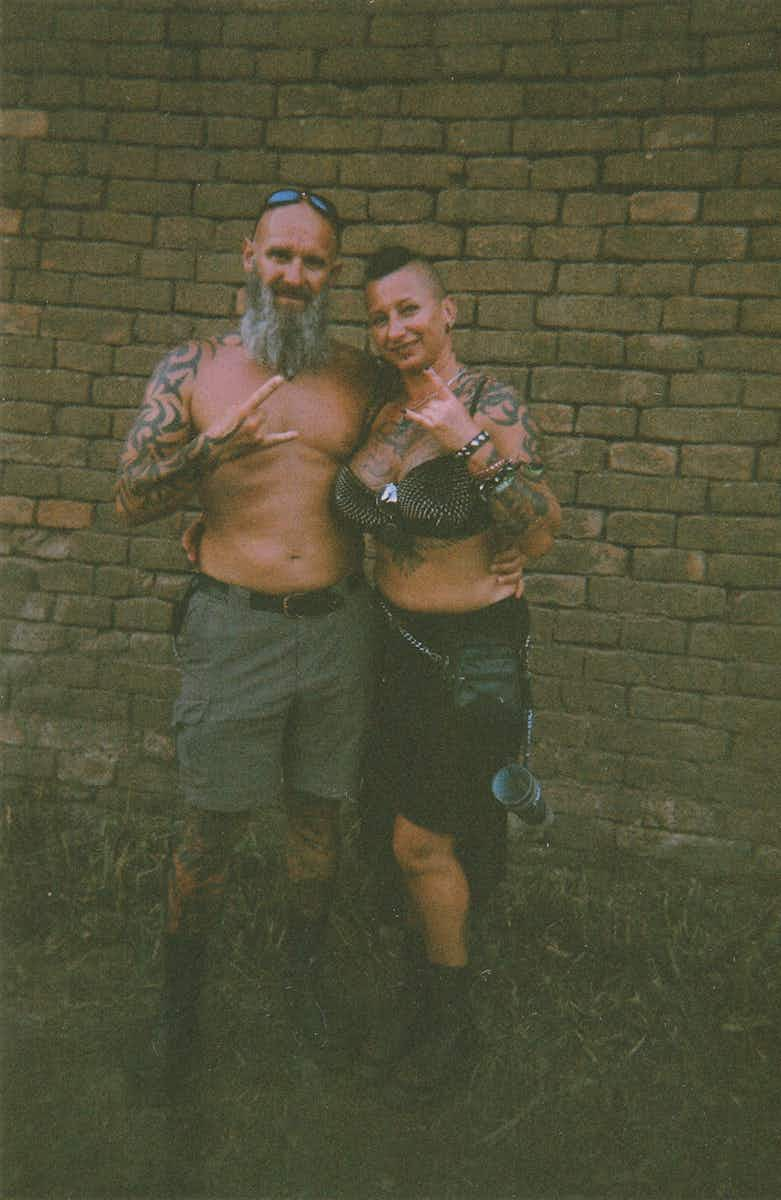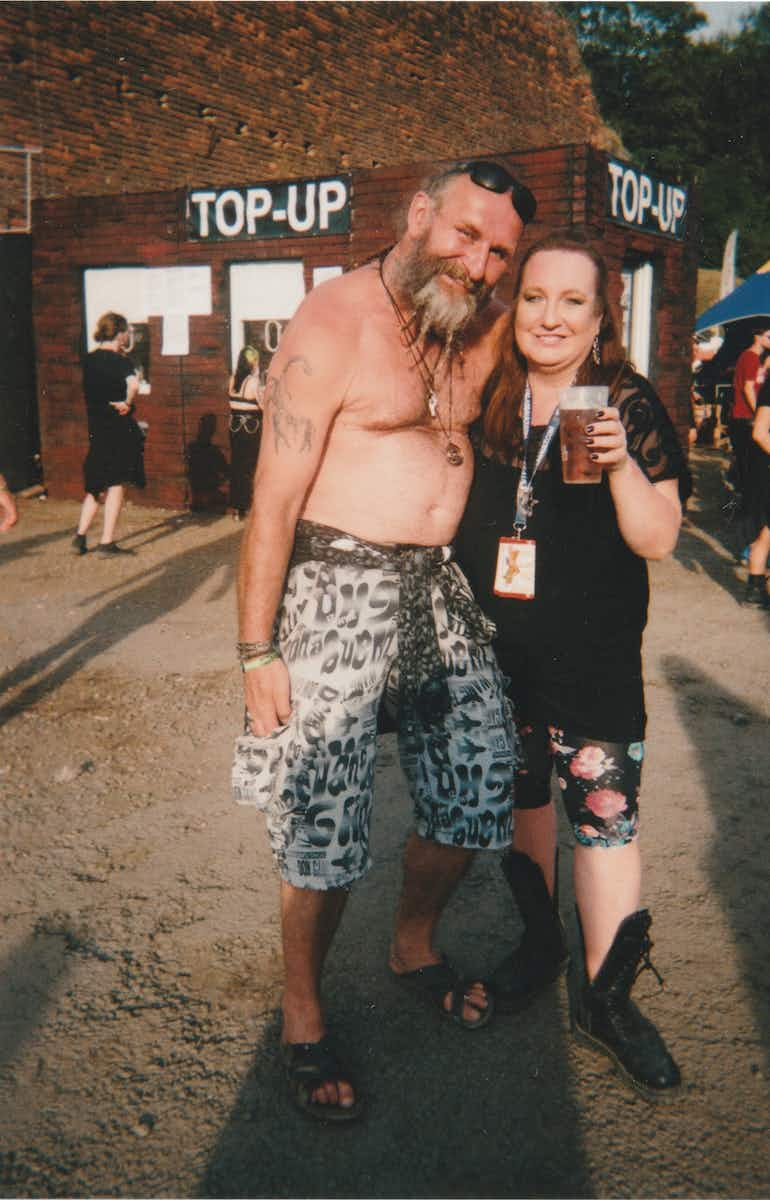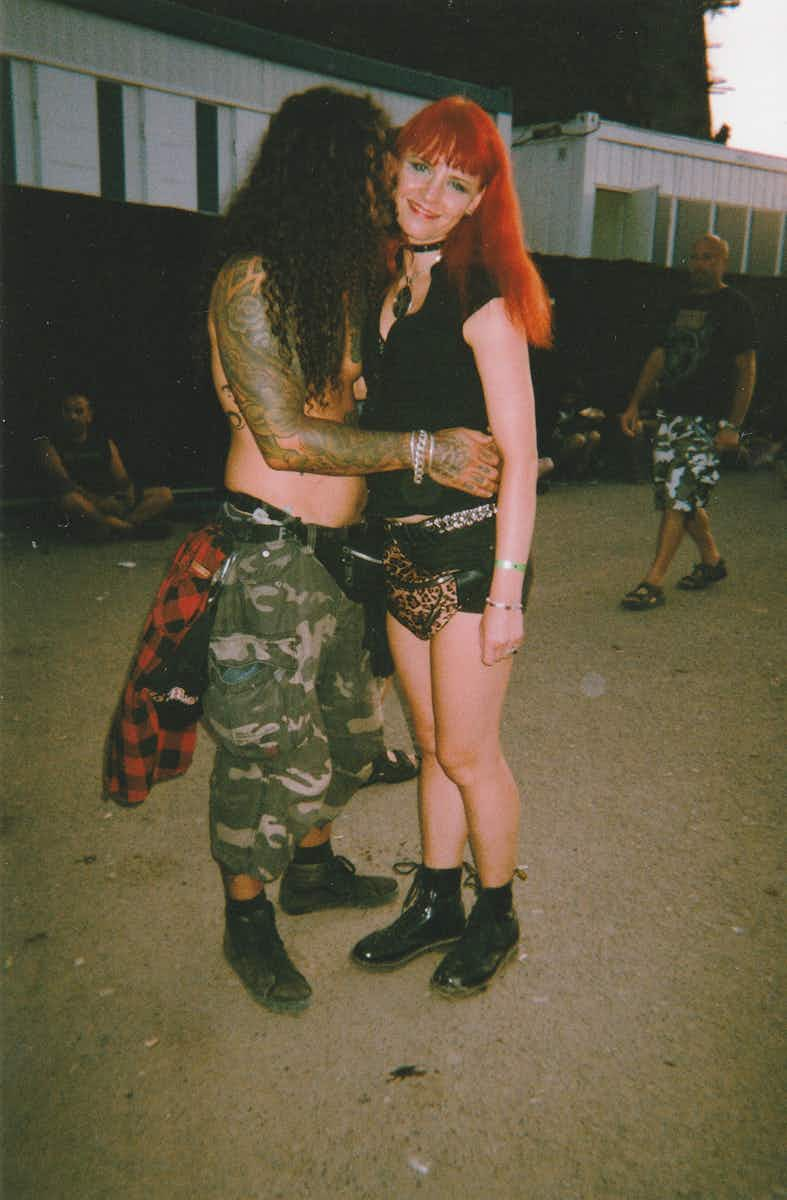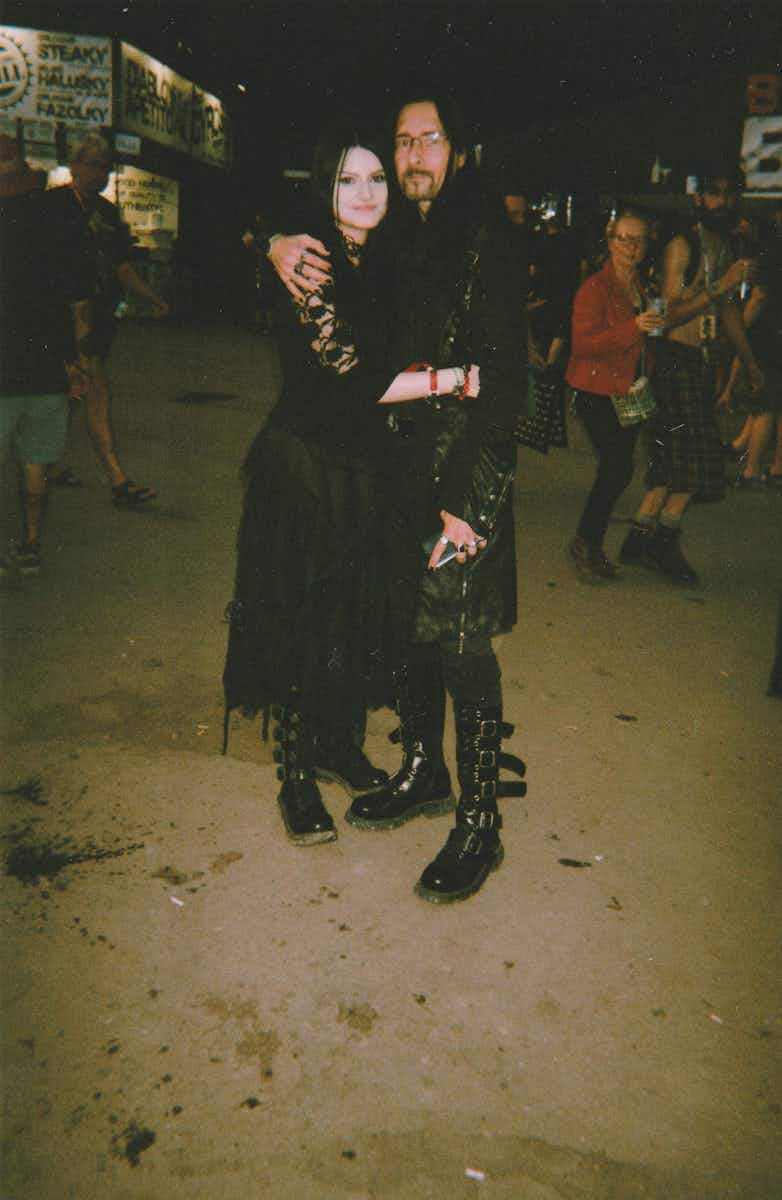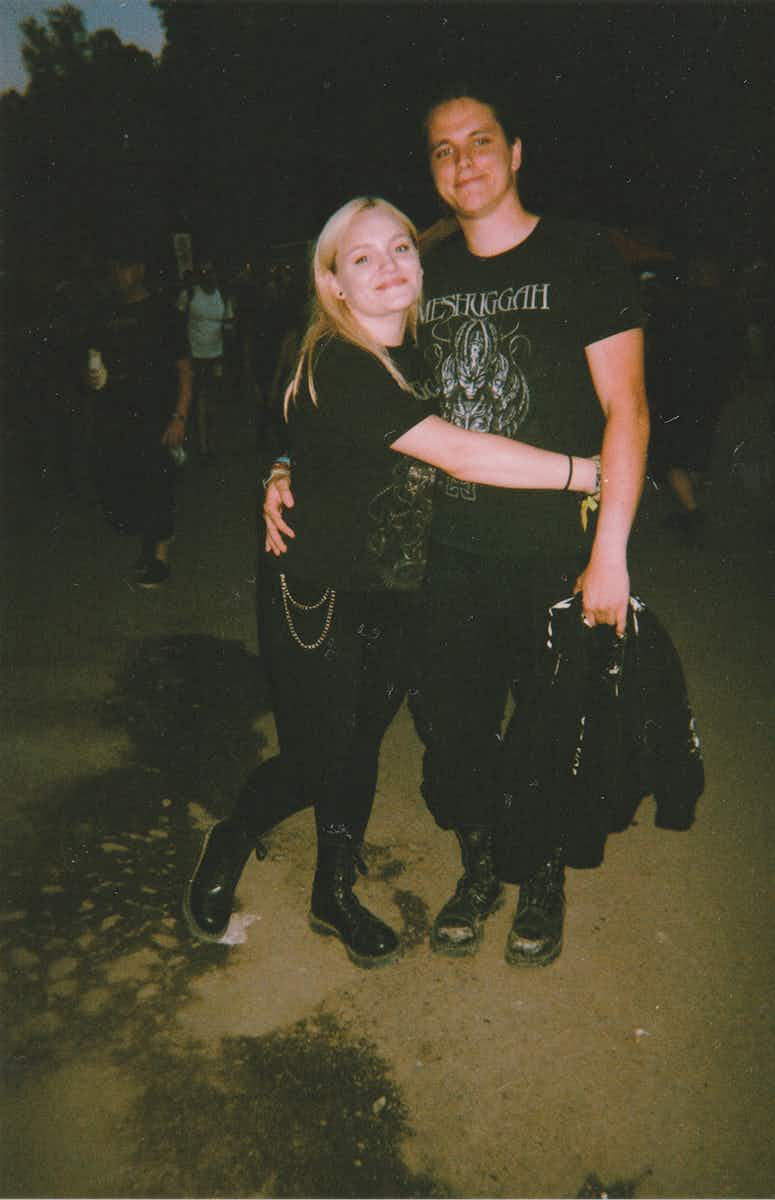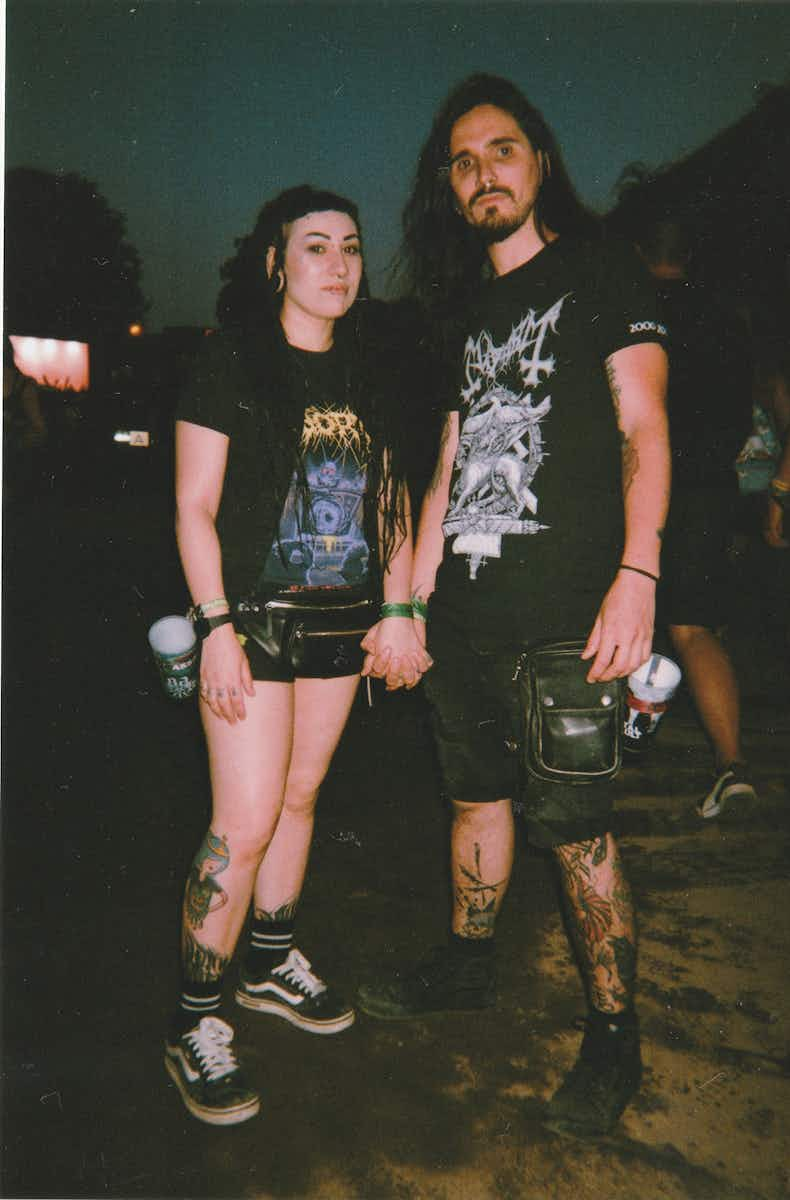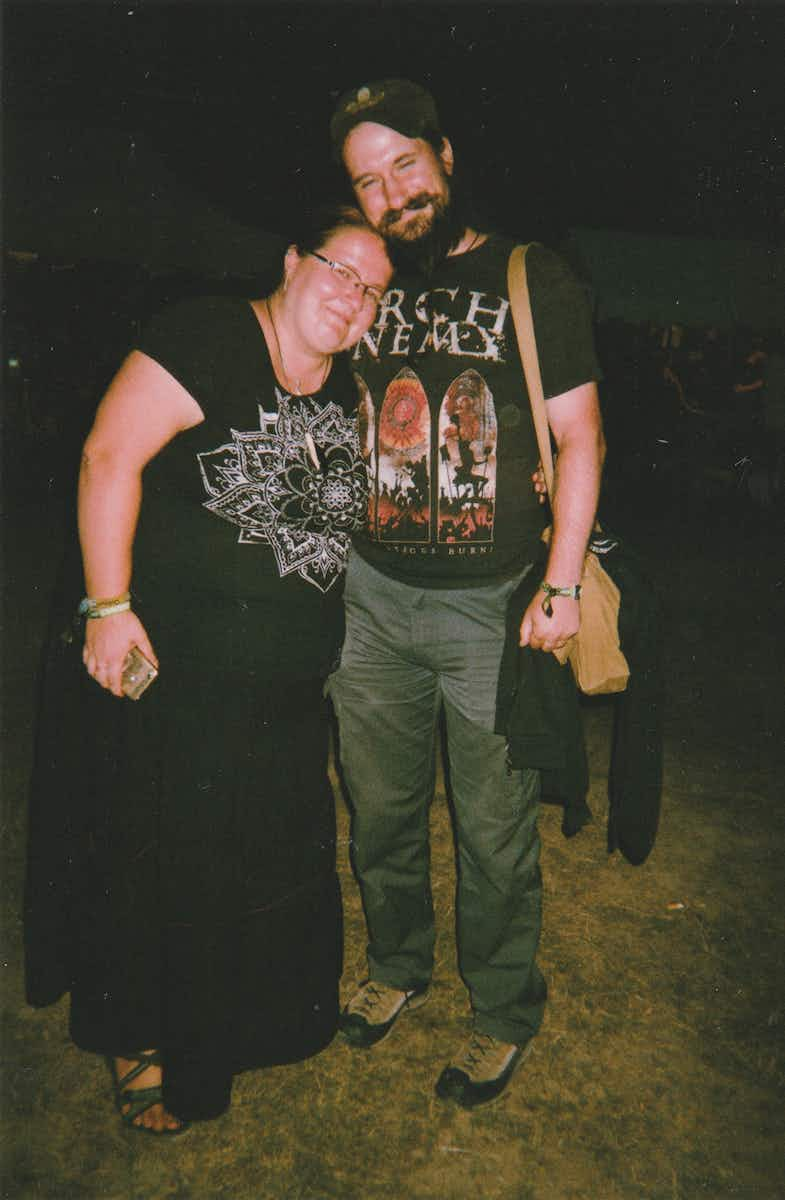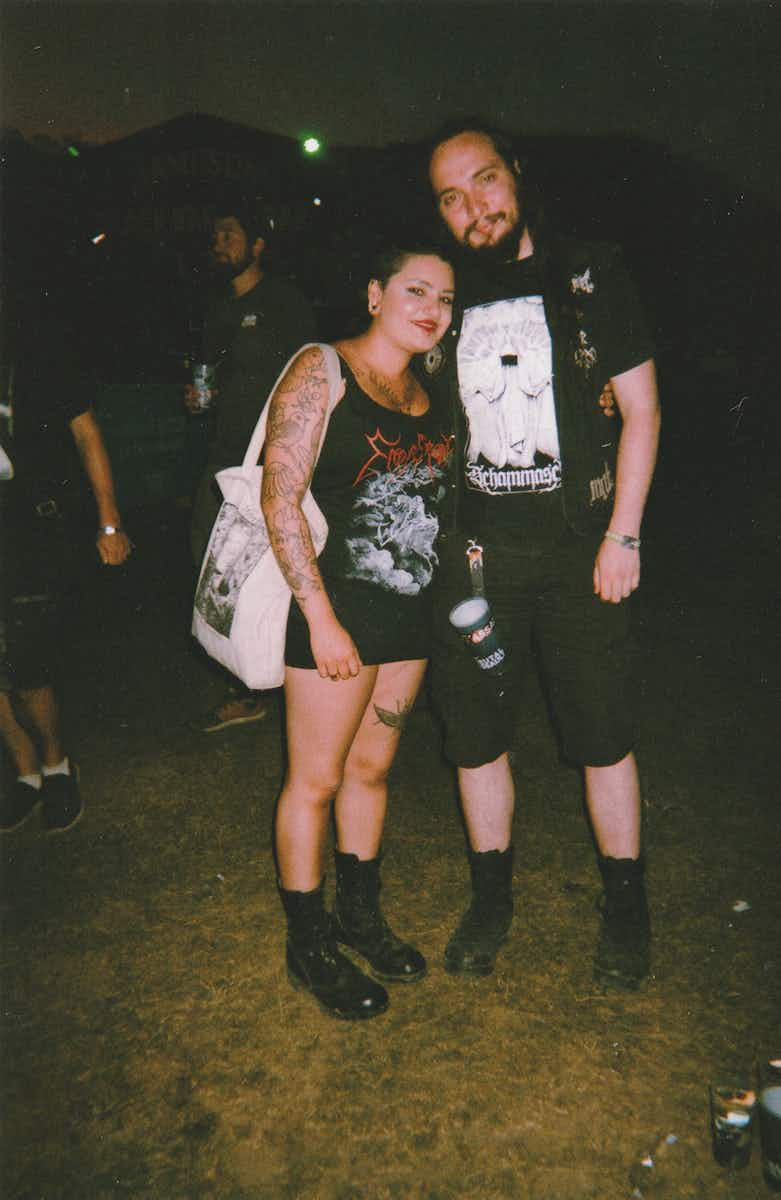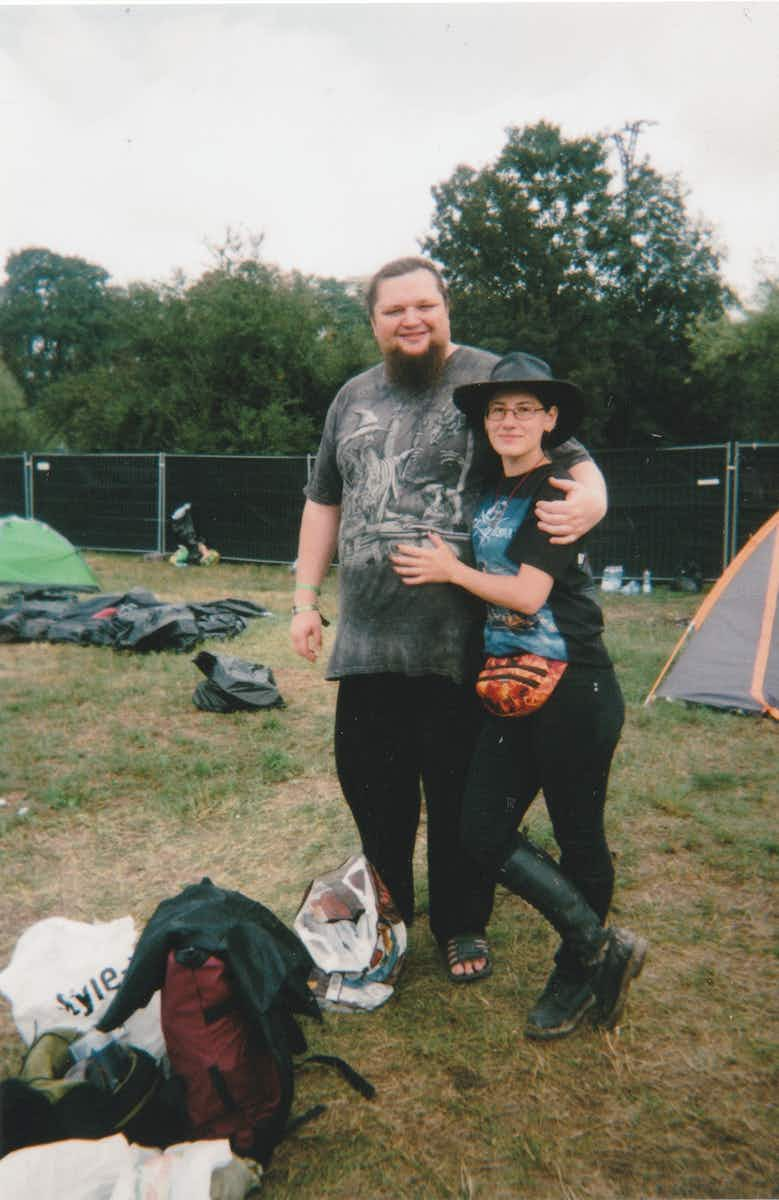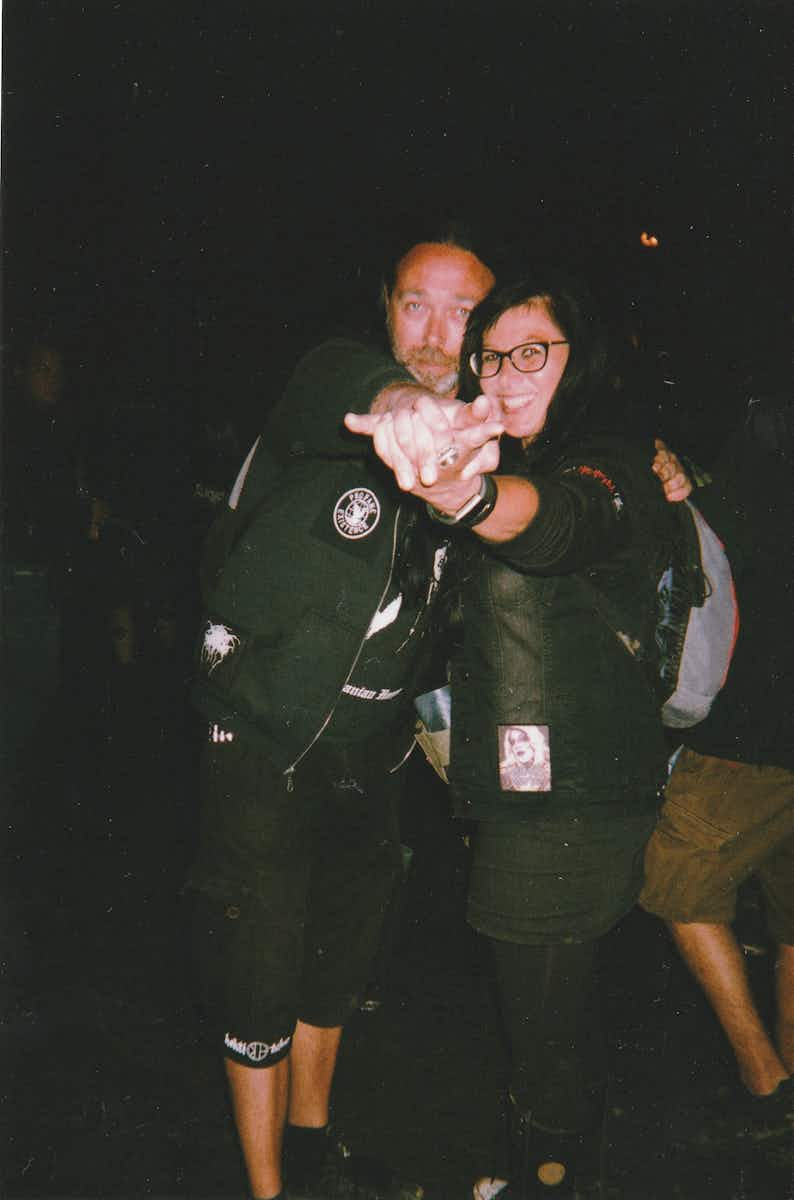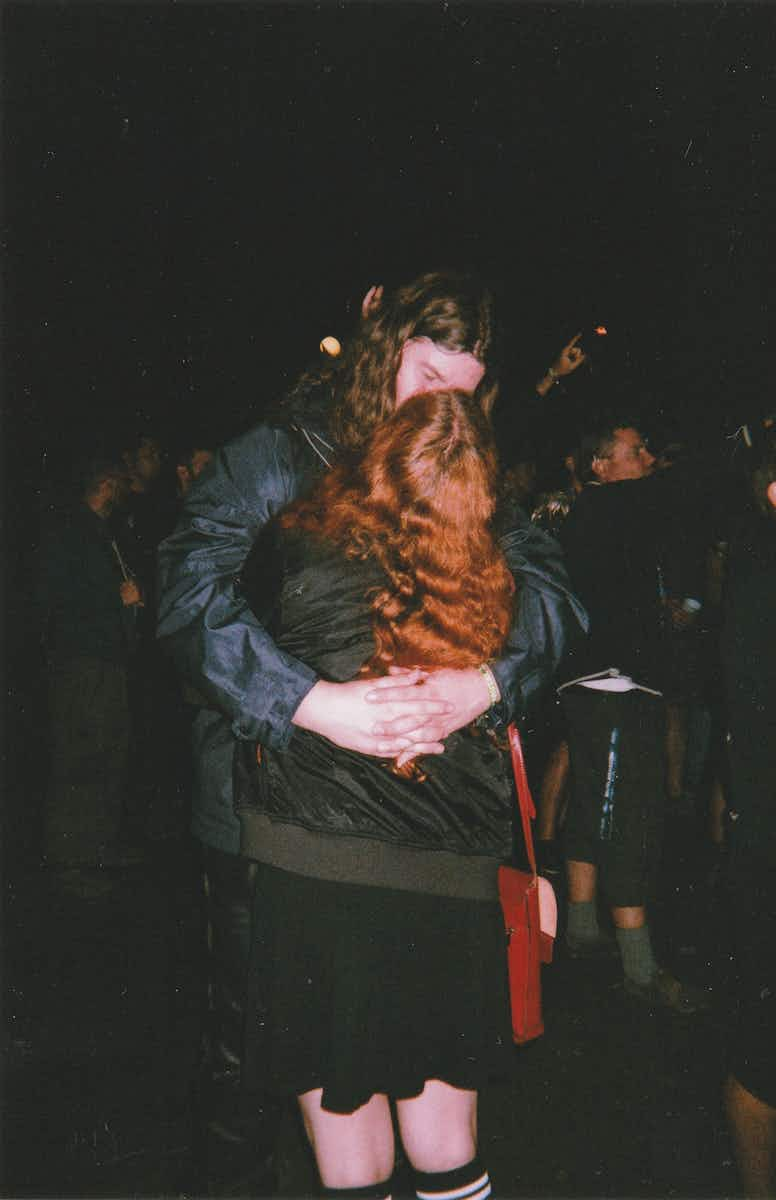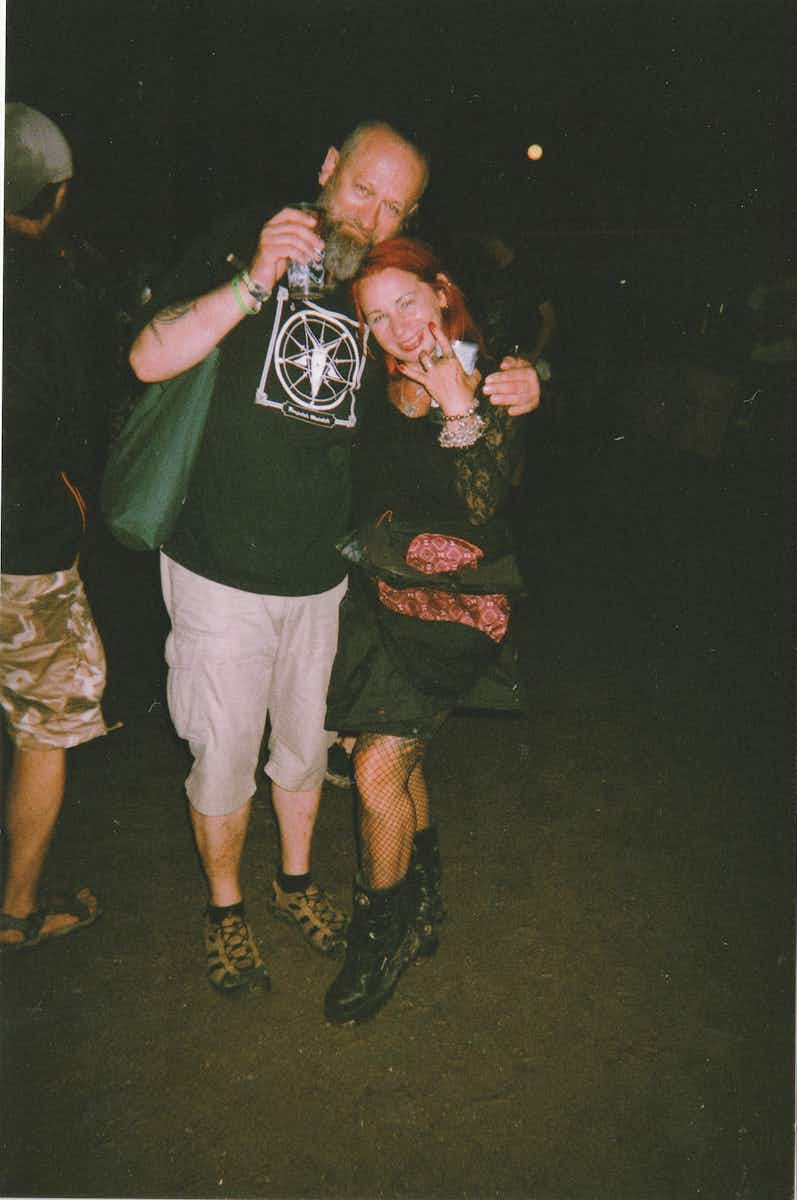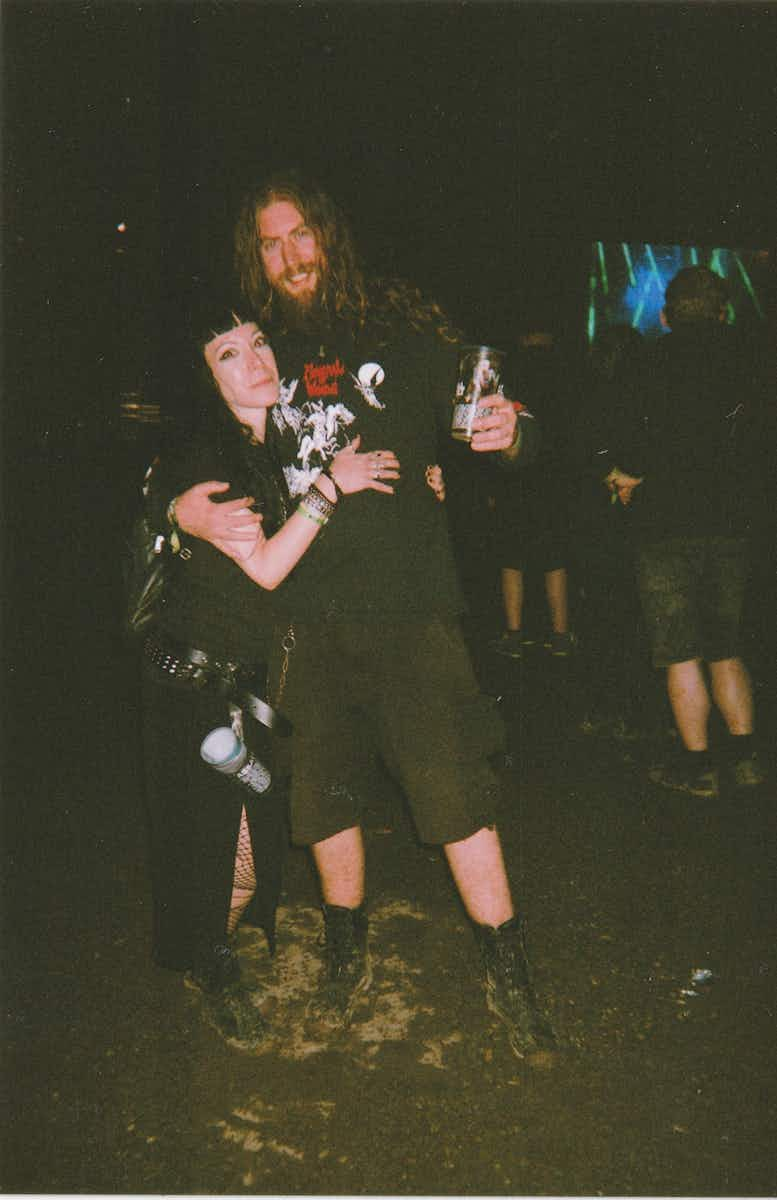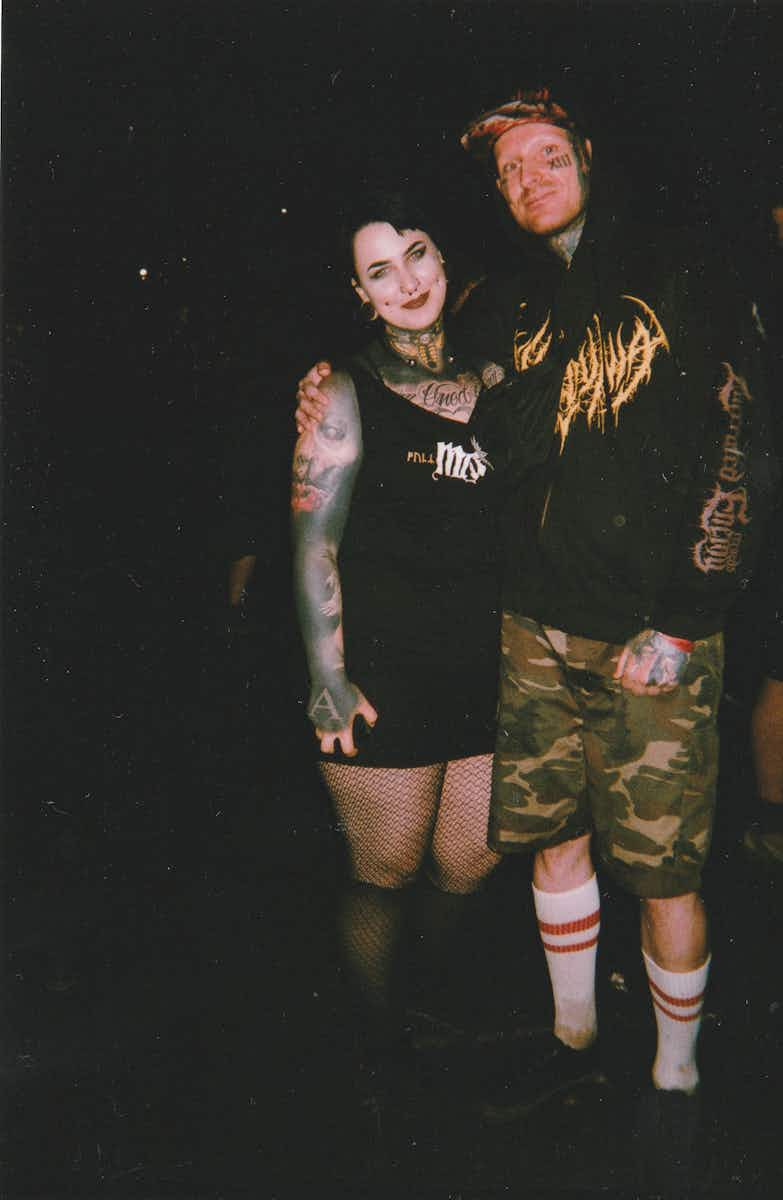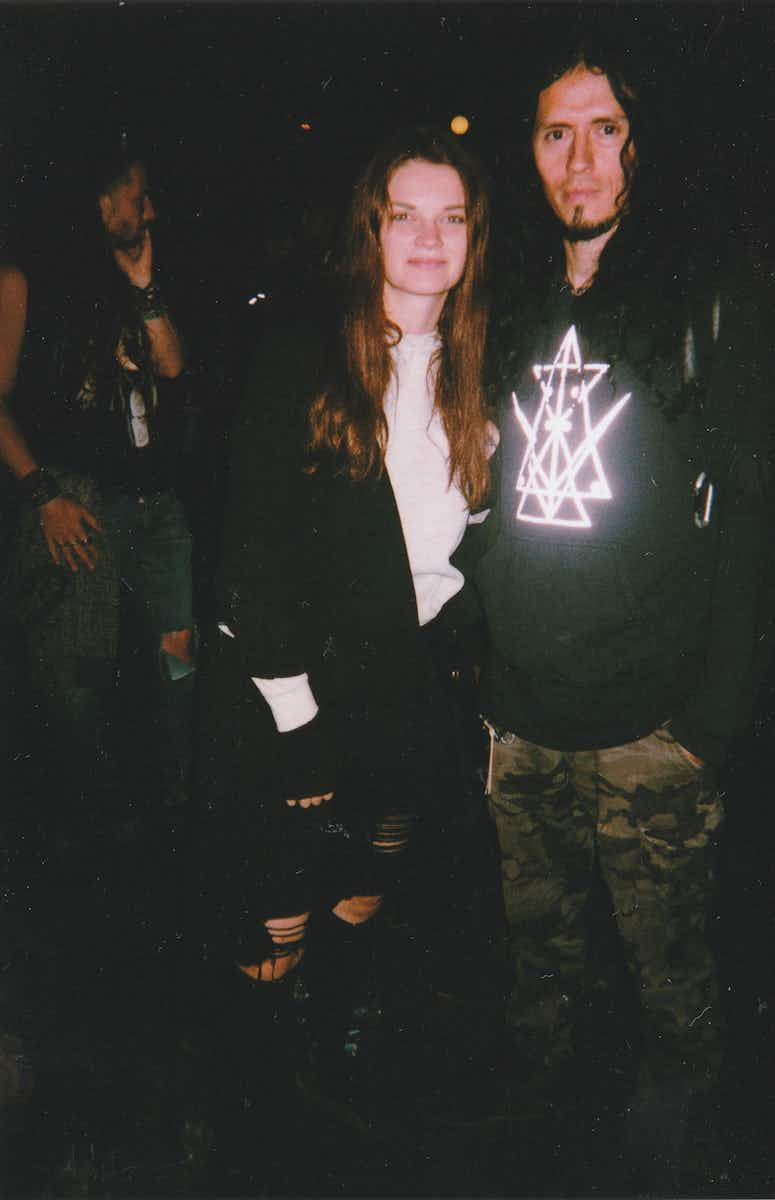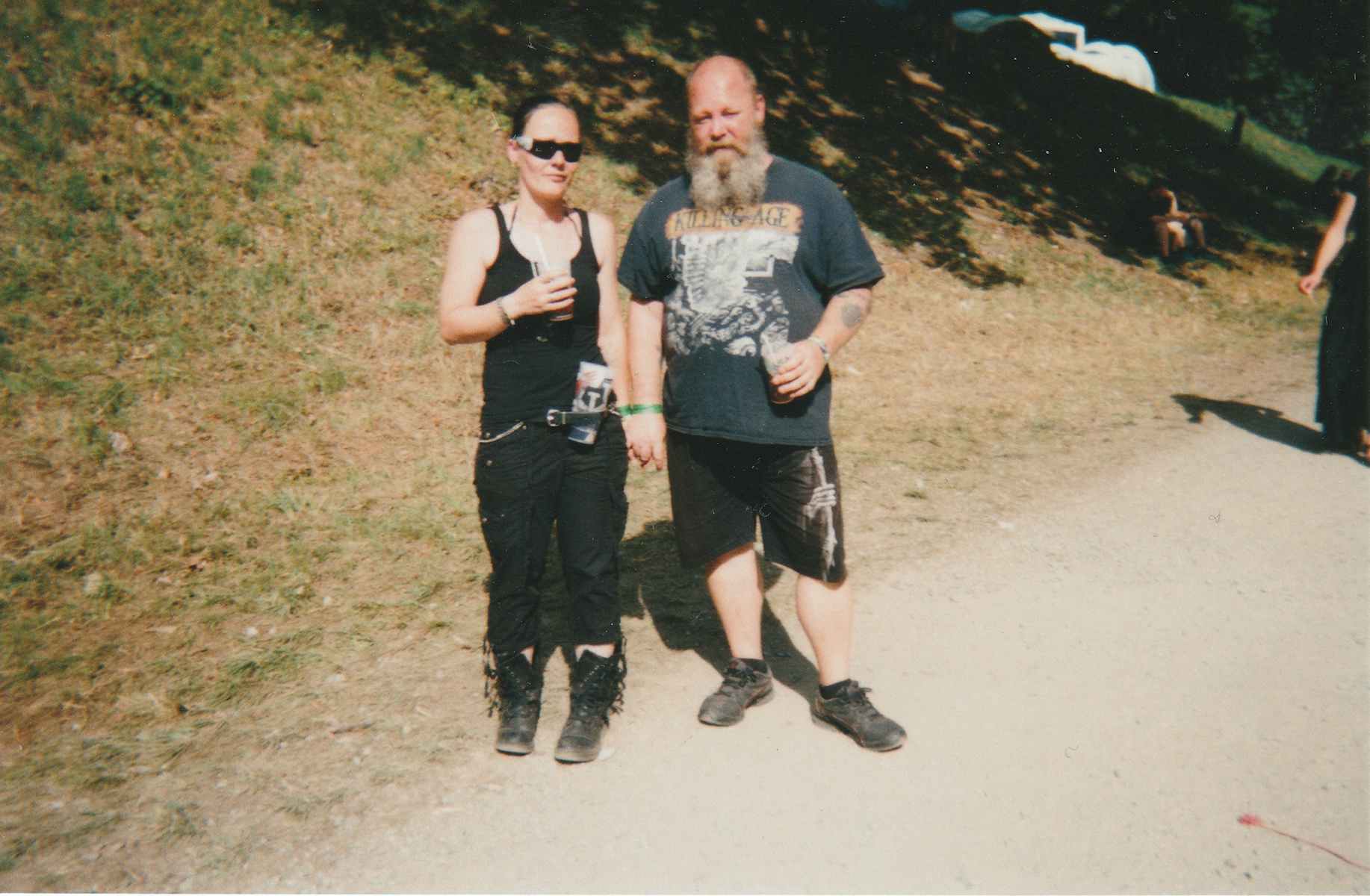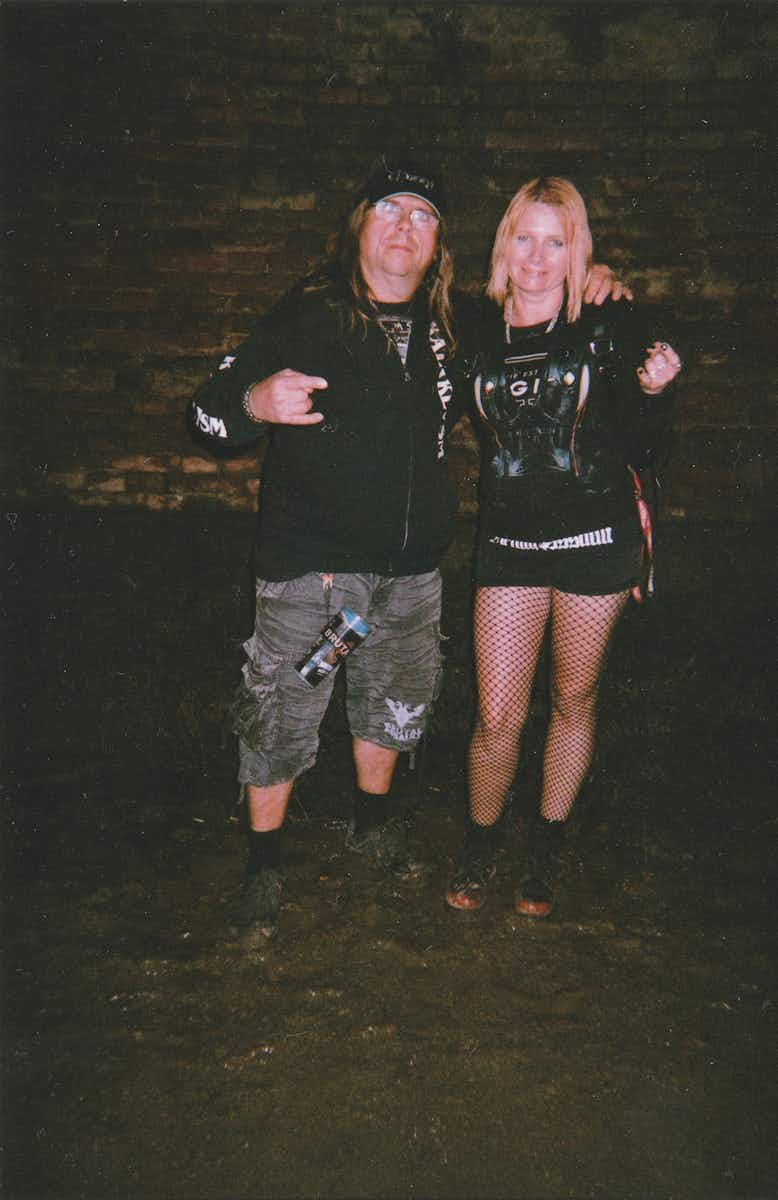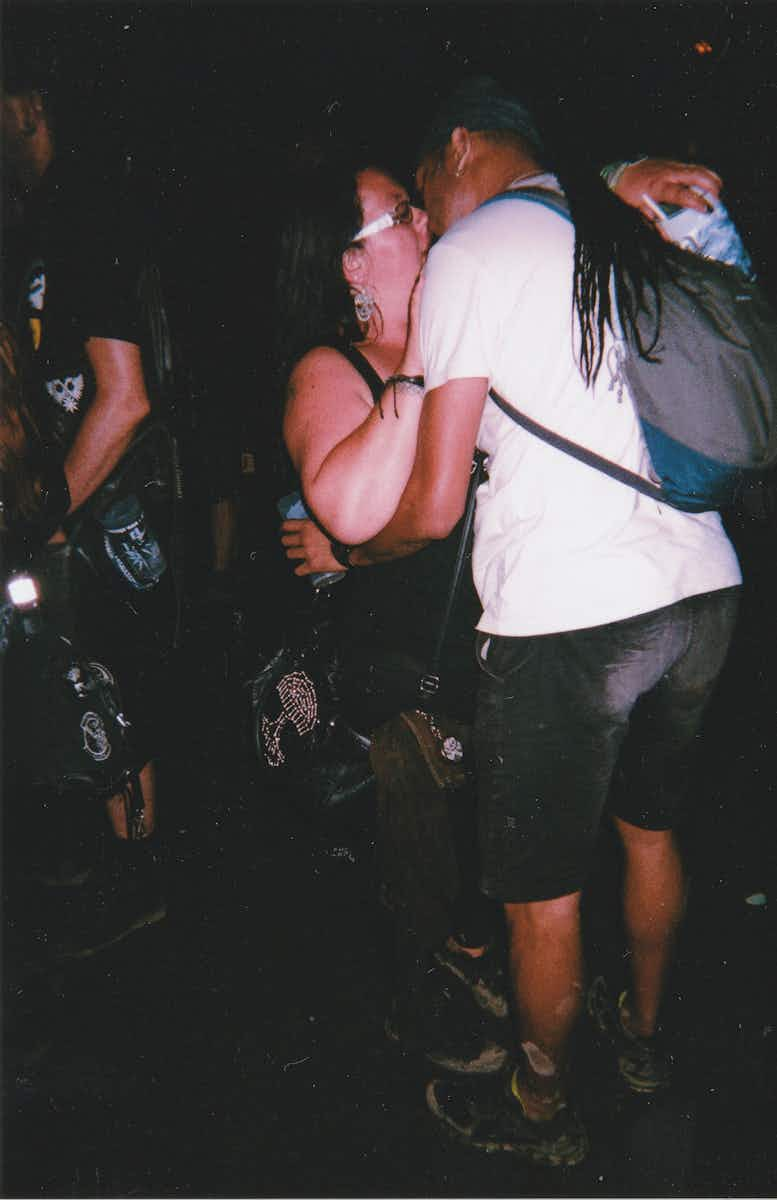 More like this