Ian Isi­ah, Yves Tumor and Work­ing Women per­form at The Face Apartment
Click the ques­tions to reveal the answers.
At The Face Apart­ment, inside the Over­throw Box­ing Club on Bleeck­er Street, guests thumbed through the new issue and enjoyed a set of per­for­mances with glass­es of Ciroc in hand. Find out every­thing going on at the apart­ment here.
For the launch of The Face, Vol­ume 4. The orig­i­nal style mag­a­zine returns with four cov­ers: Dua Lipa, Har­ry Styles, Tyler the Cre­ator and Ros­alia – what's not to celebrate?

A DJ set from Work­ing Women, a crowd stir­ring per­for­mance by future­soul can­tor Ian Isi­ah and a base­ment shak­ing DJ set from elec­tron­ic baron Yves Tumor.
Nota­bles guests includ­ed Hon­ey Dijon, Shayne Oliv­er, Ugly World­wide, Creep­yYe­ha, Gabriel Held, Volvox and JD Samson.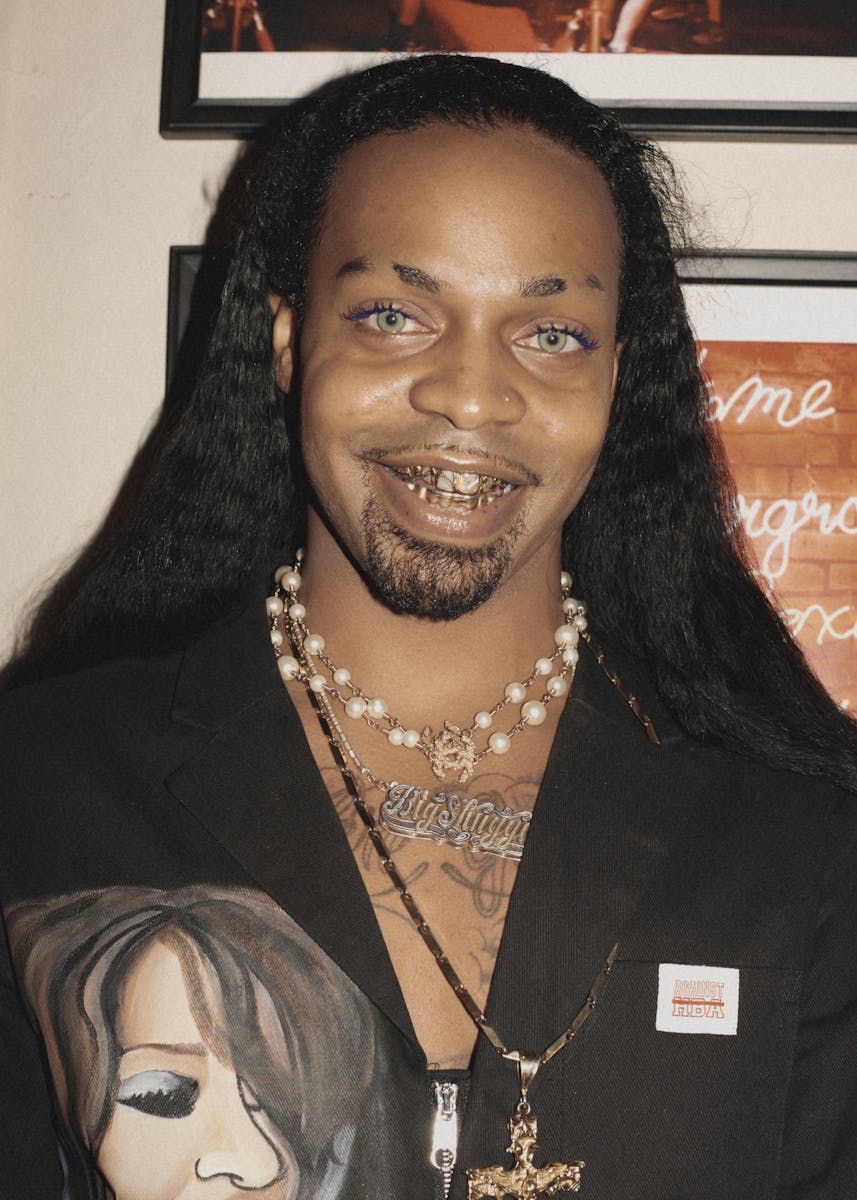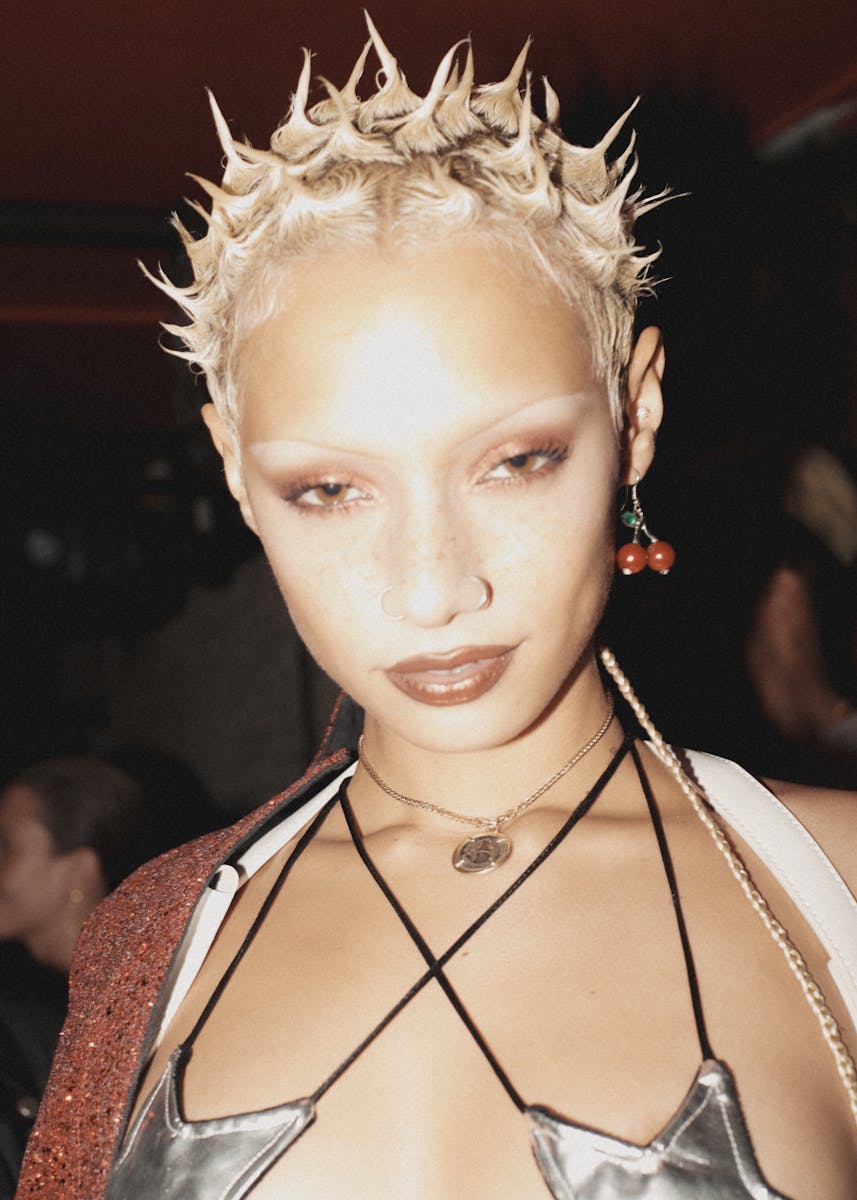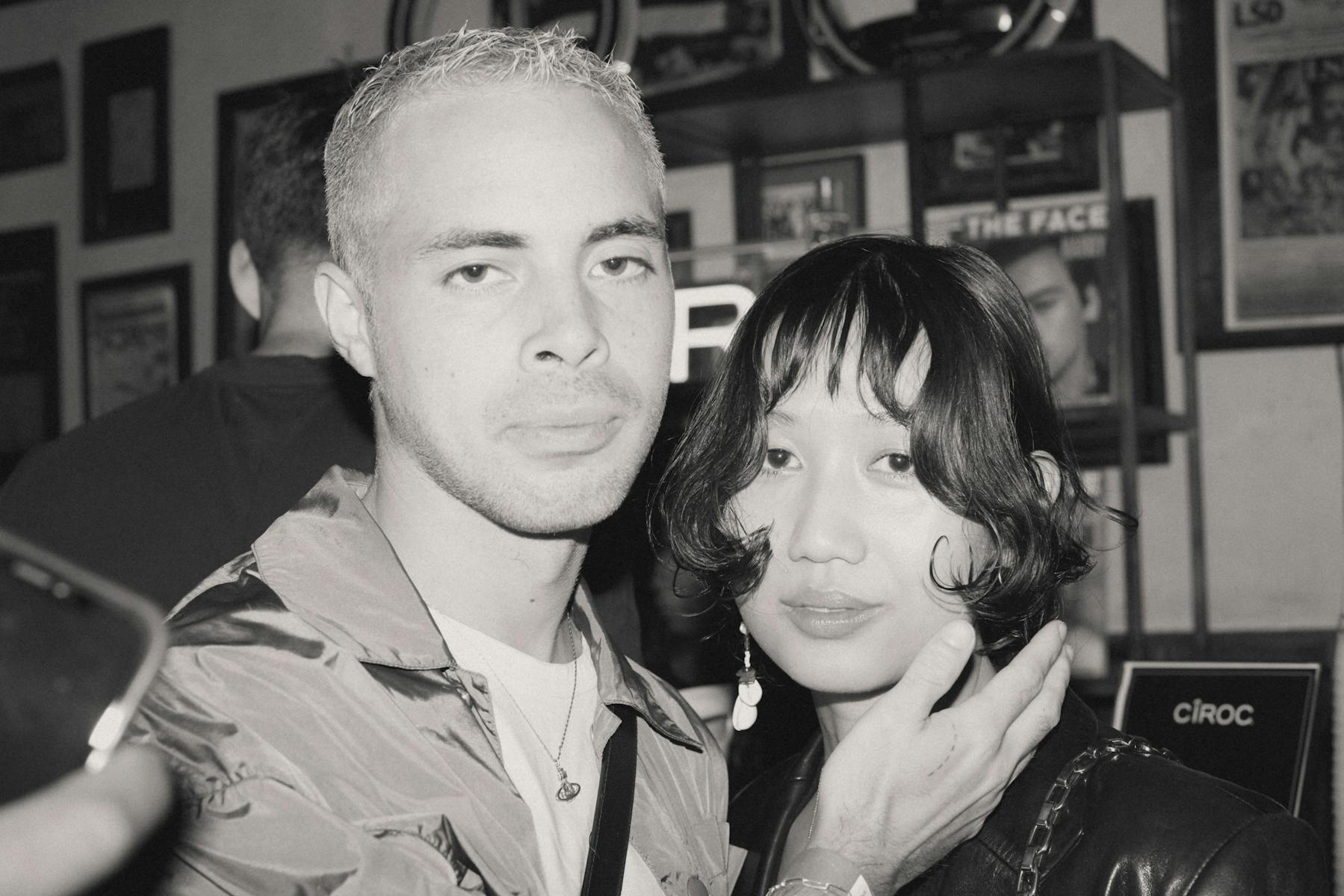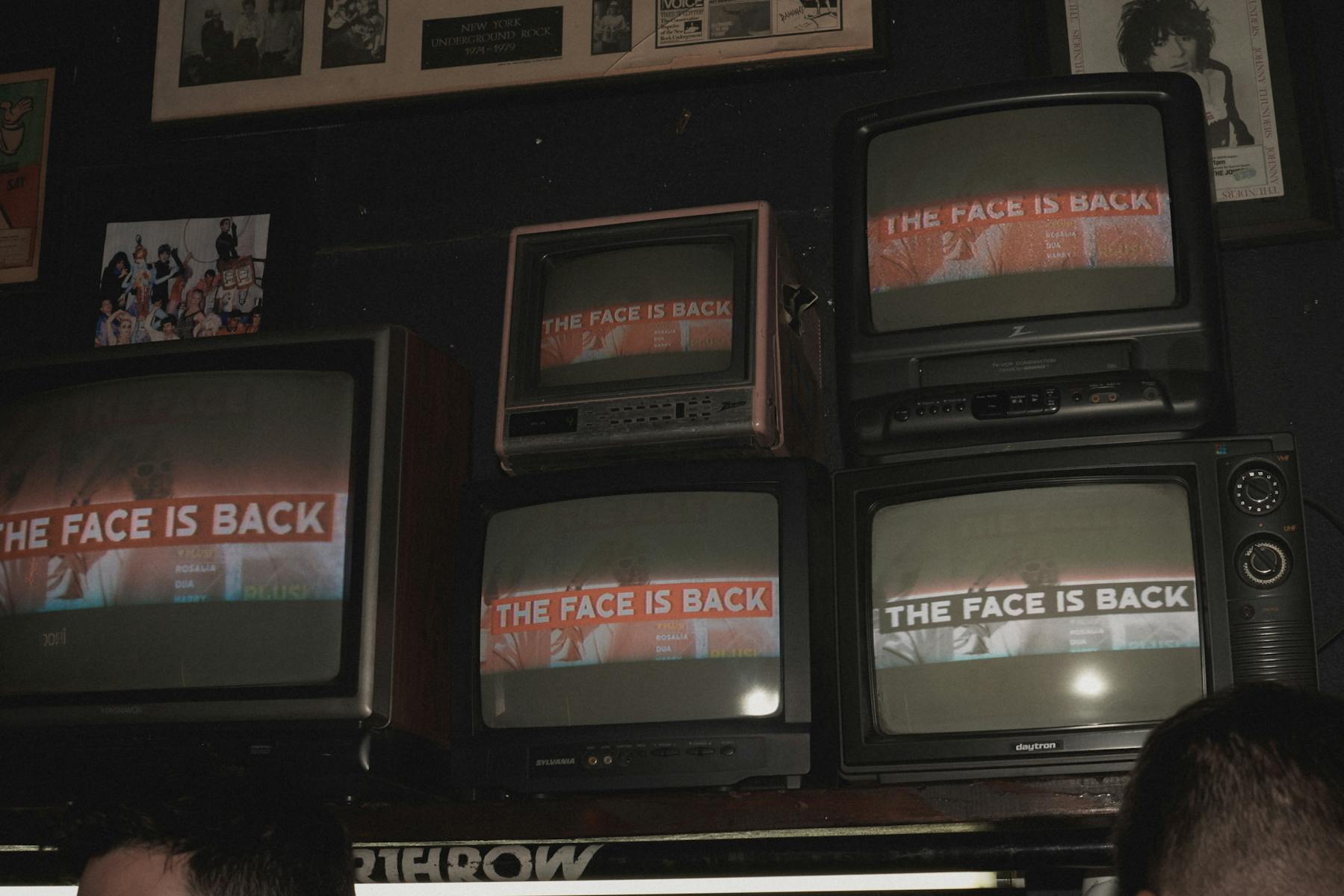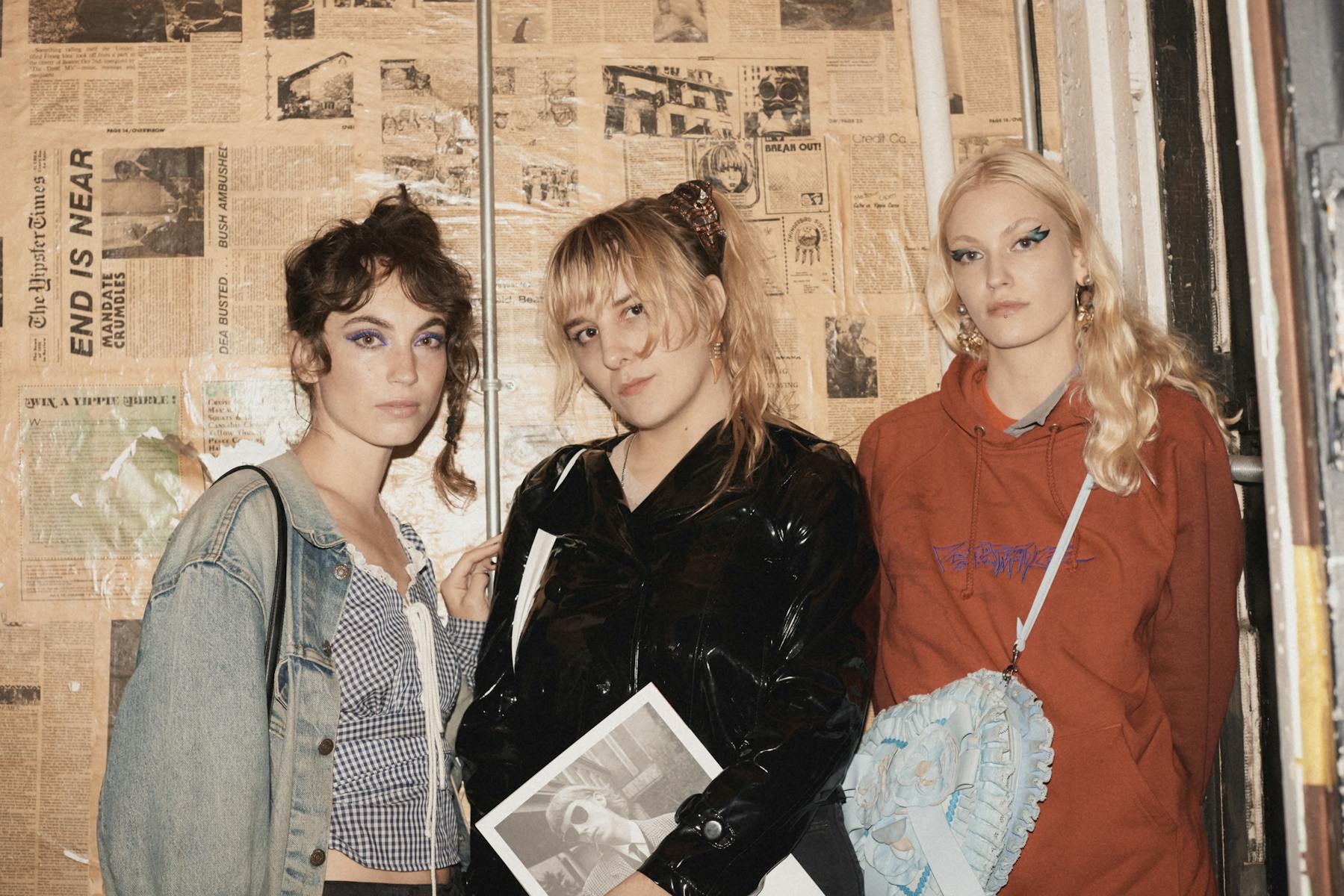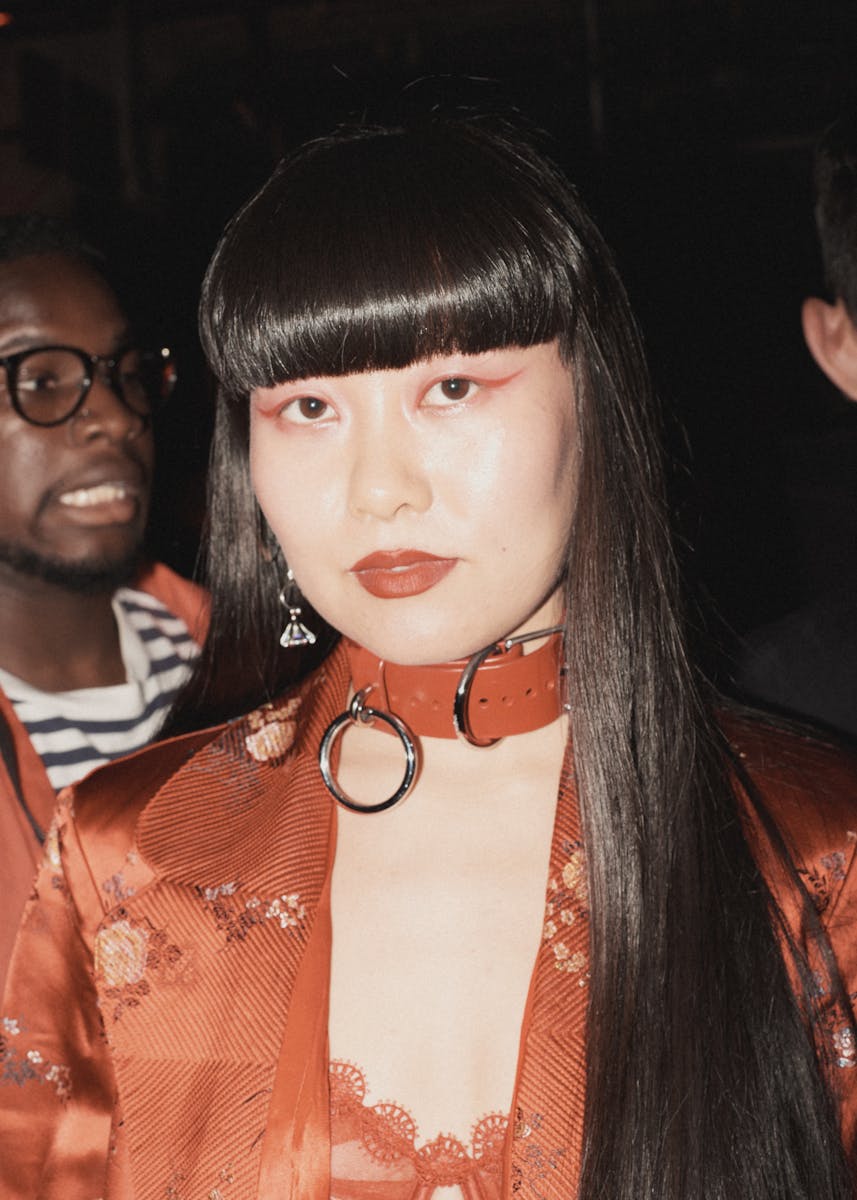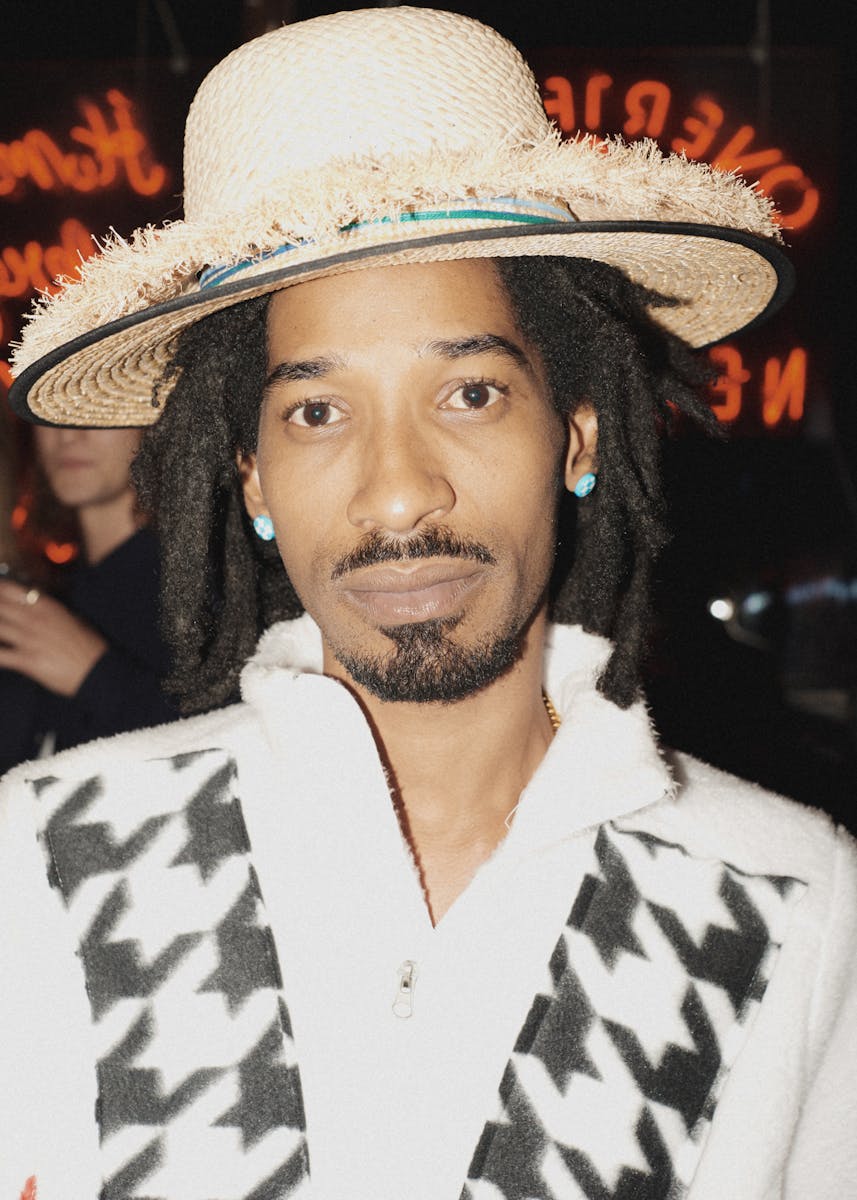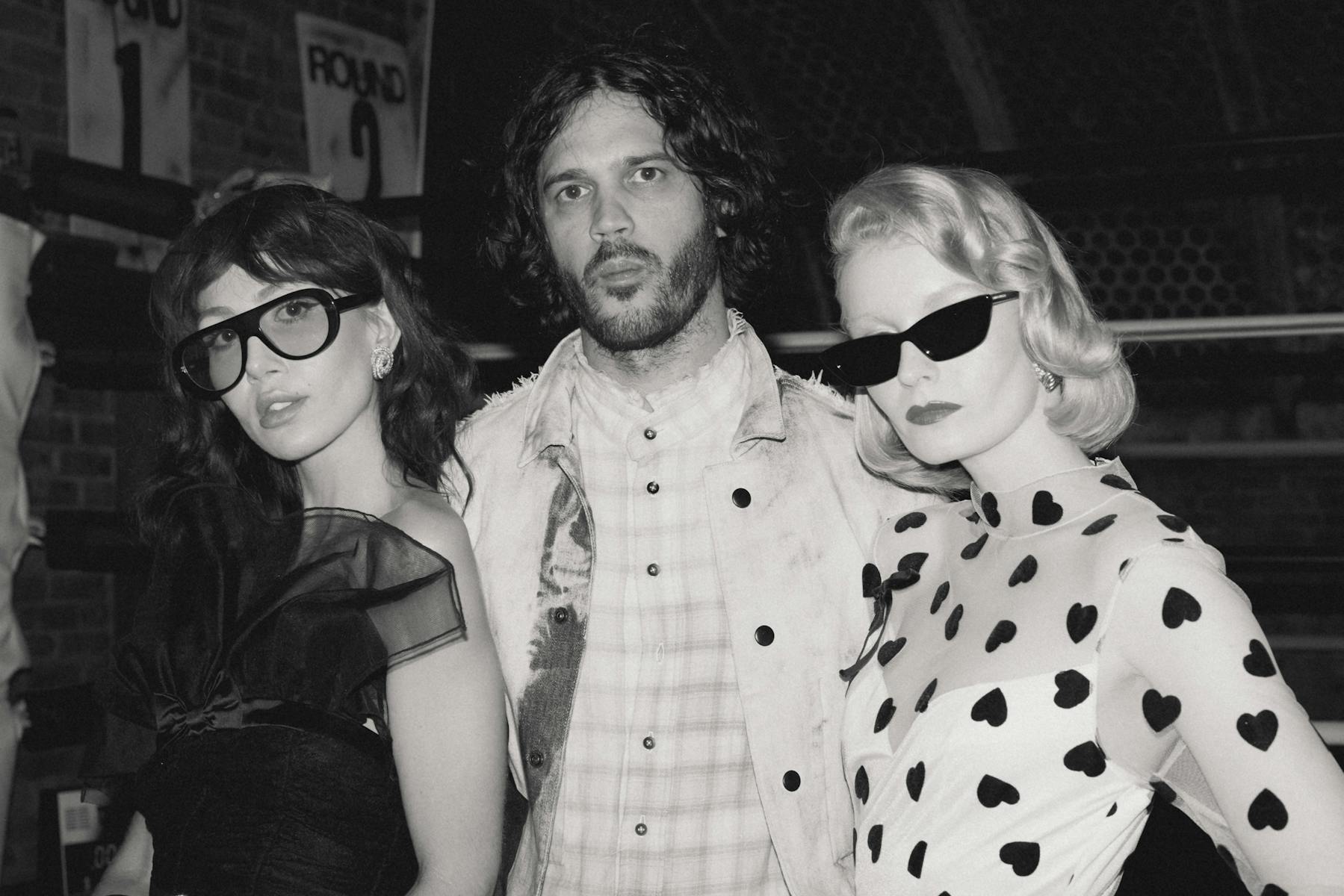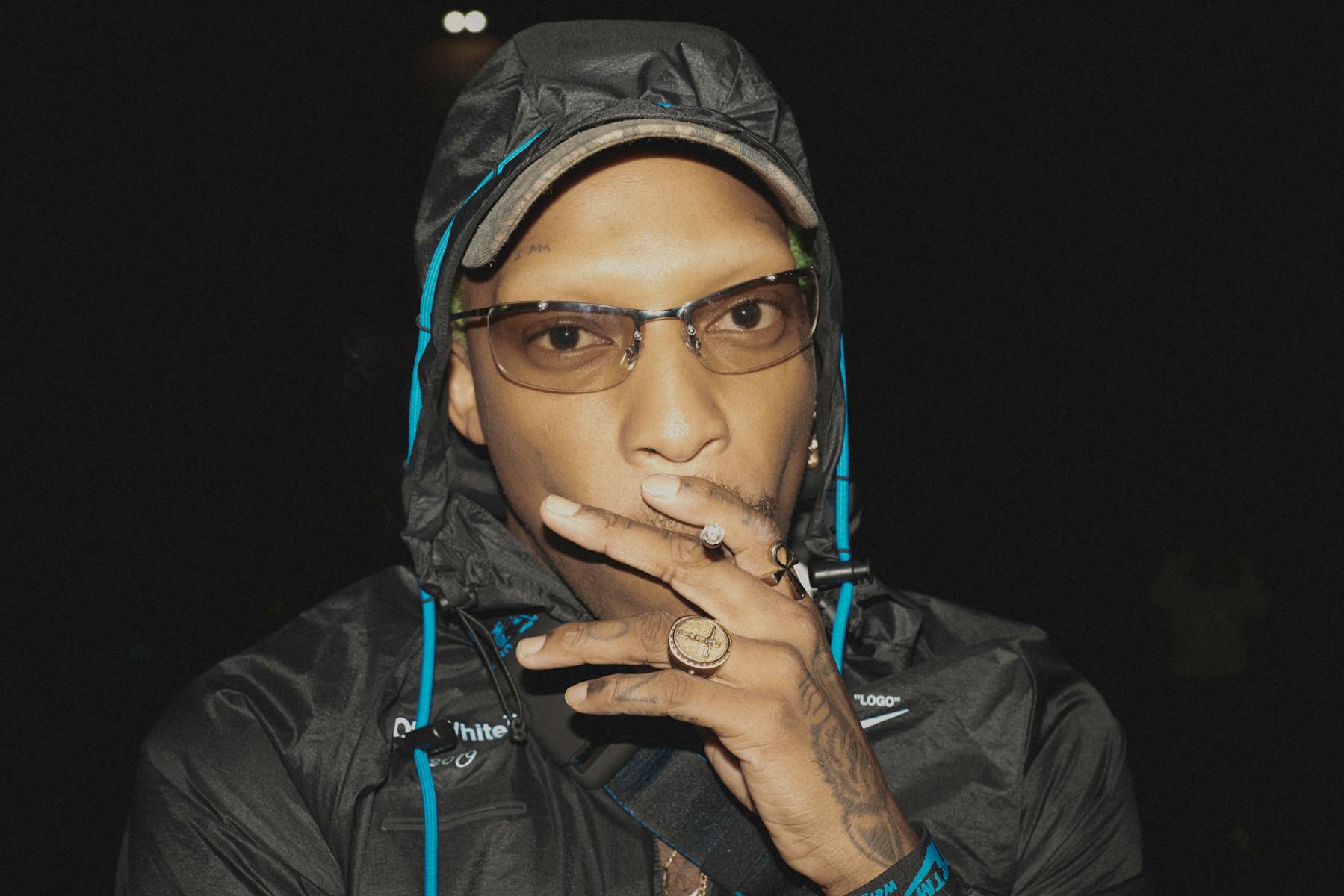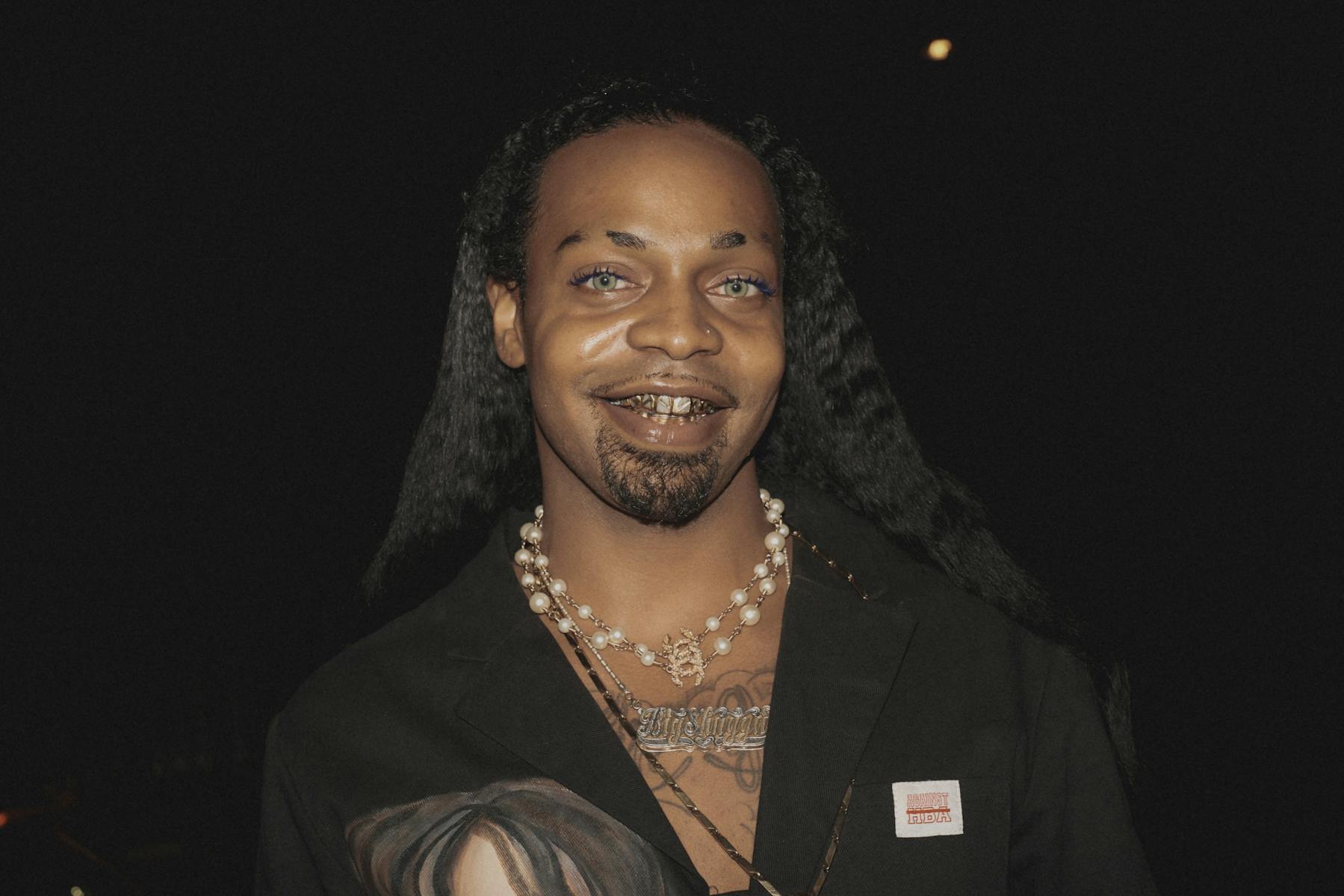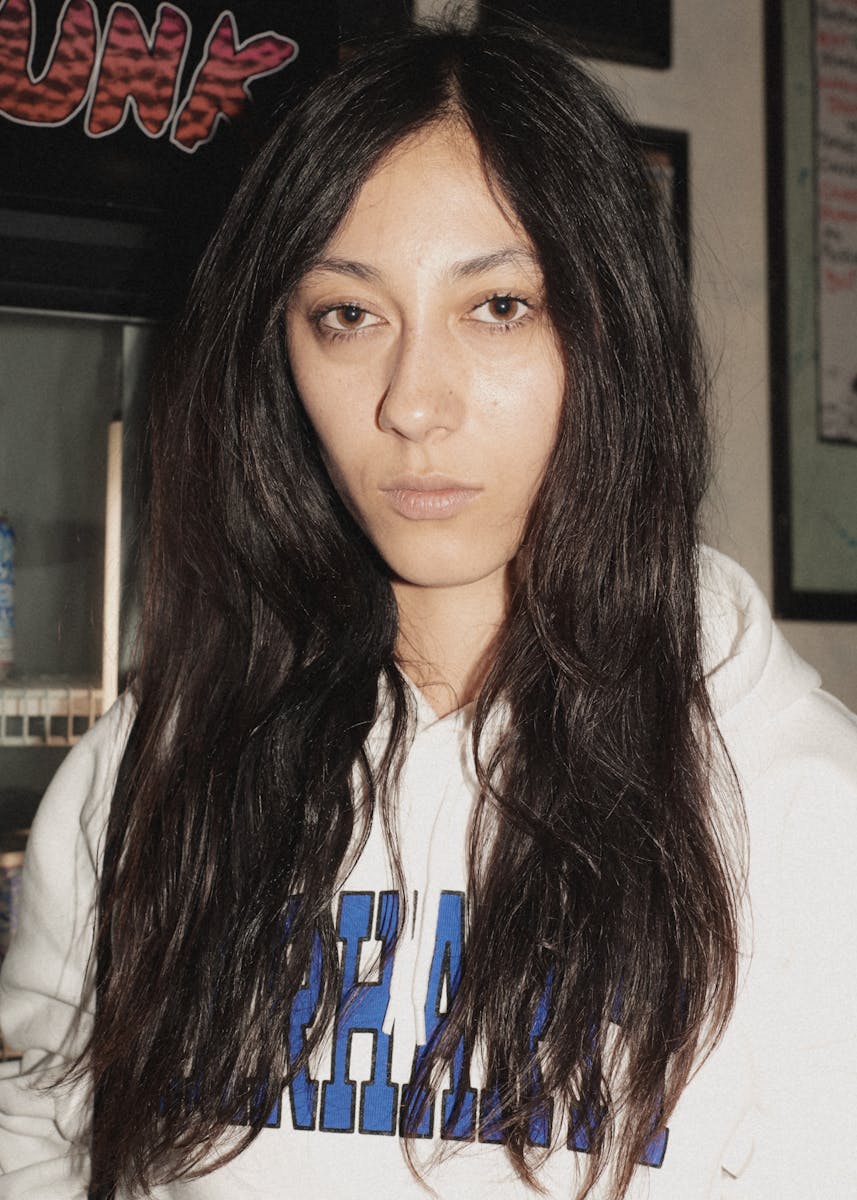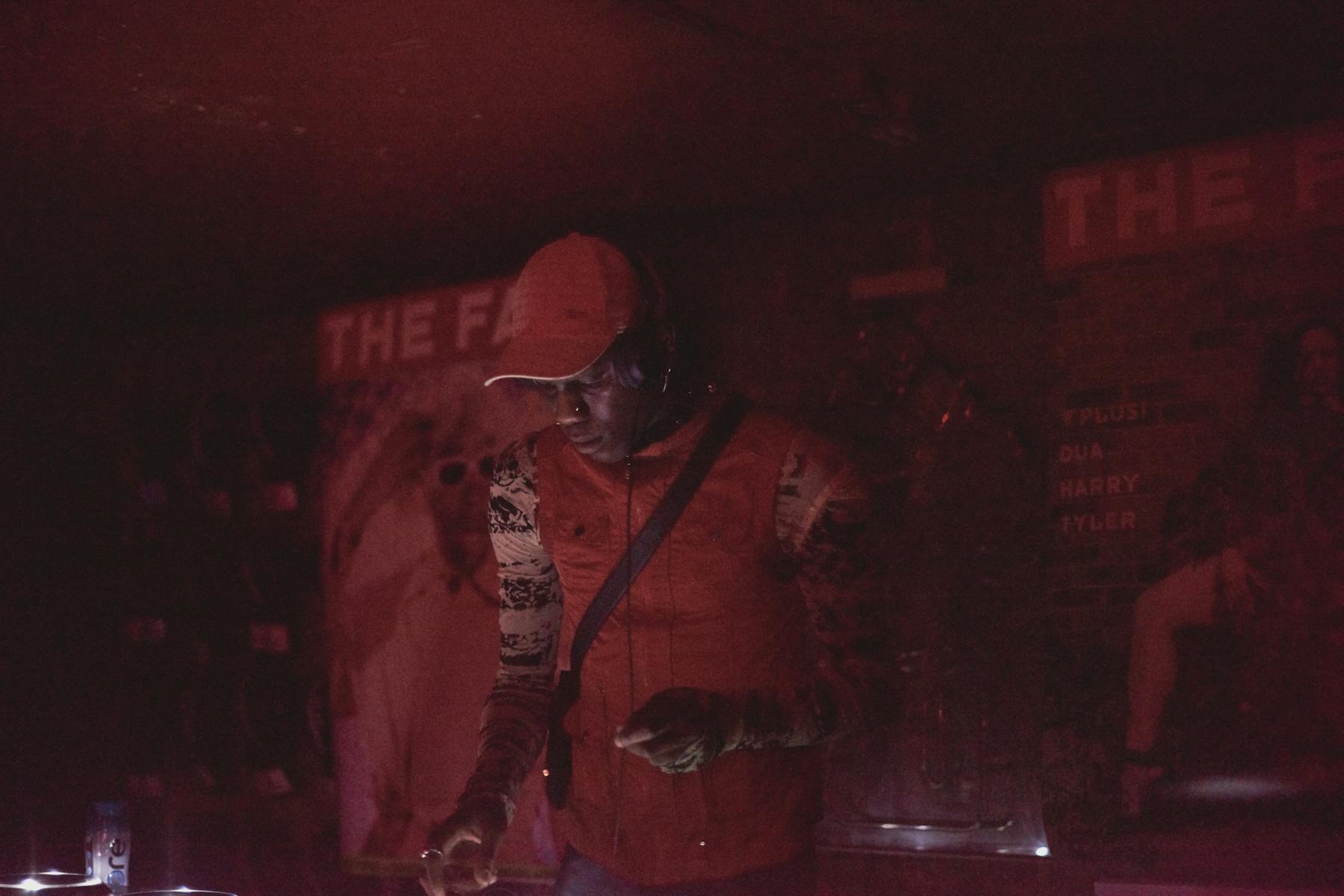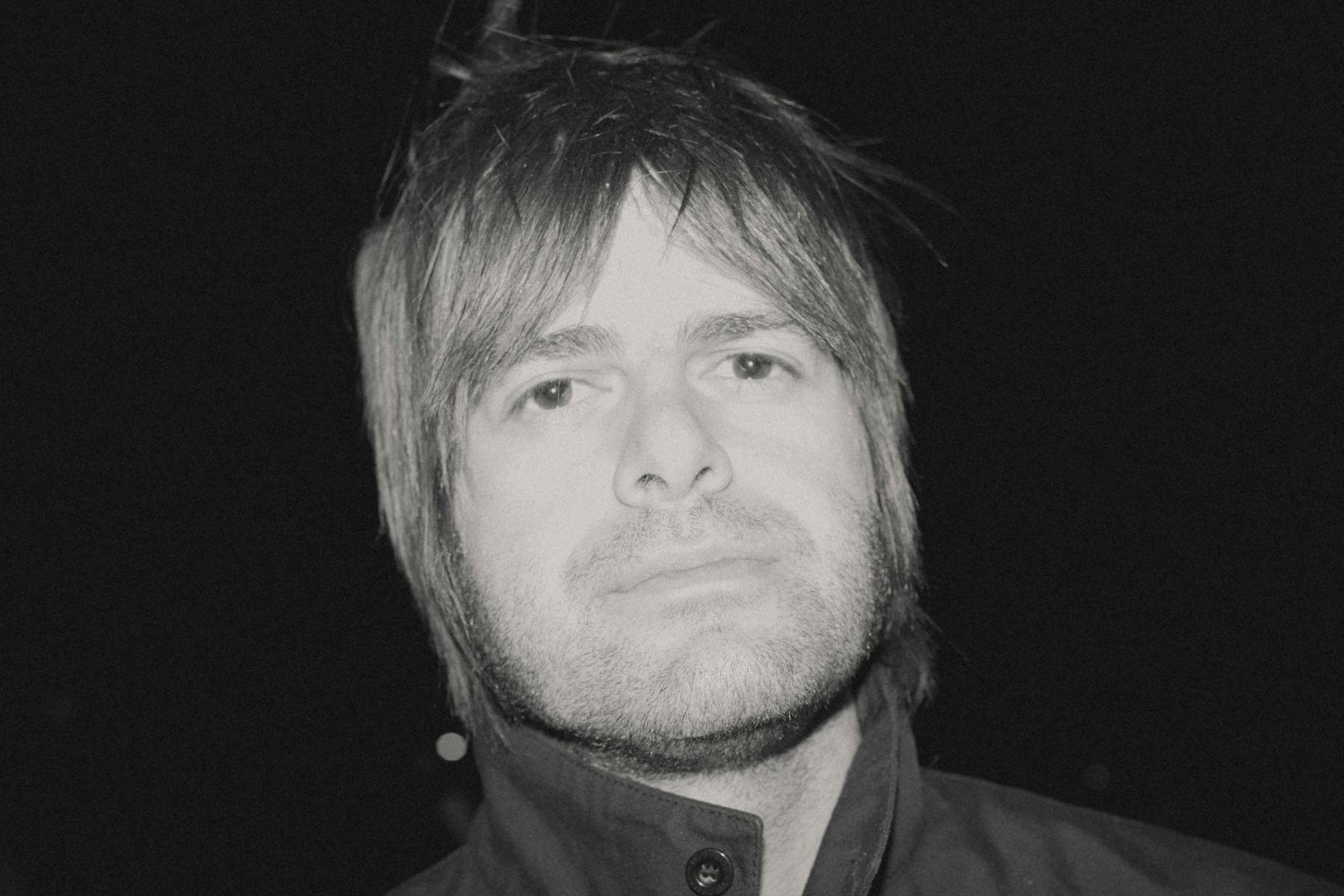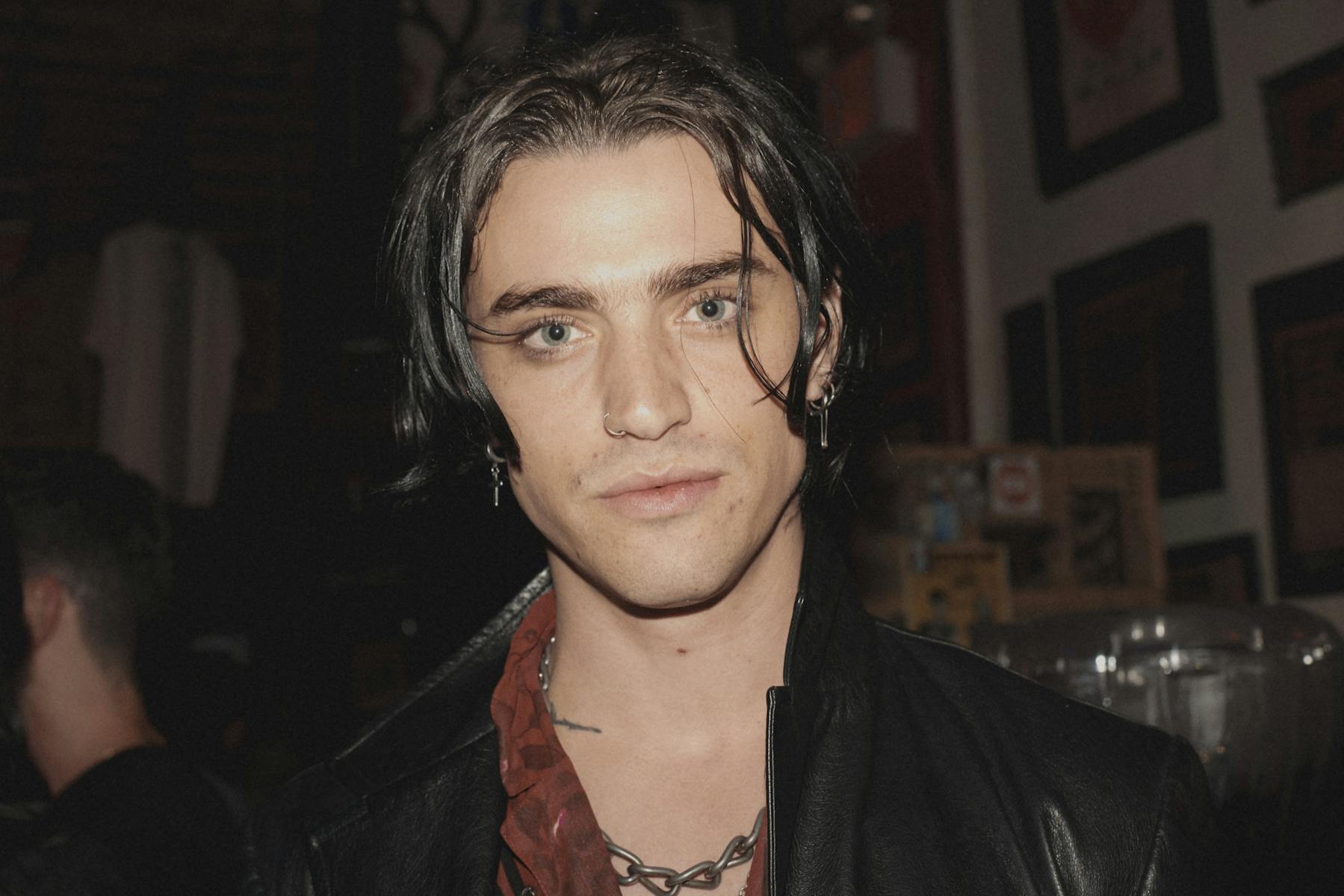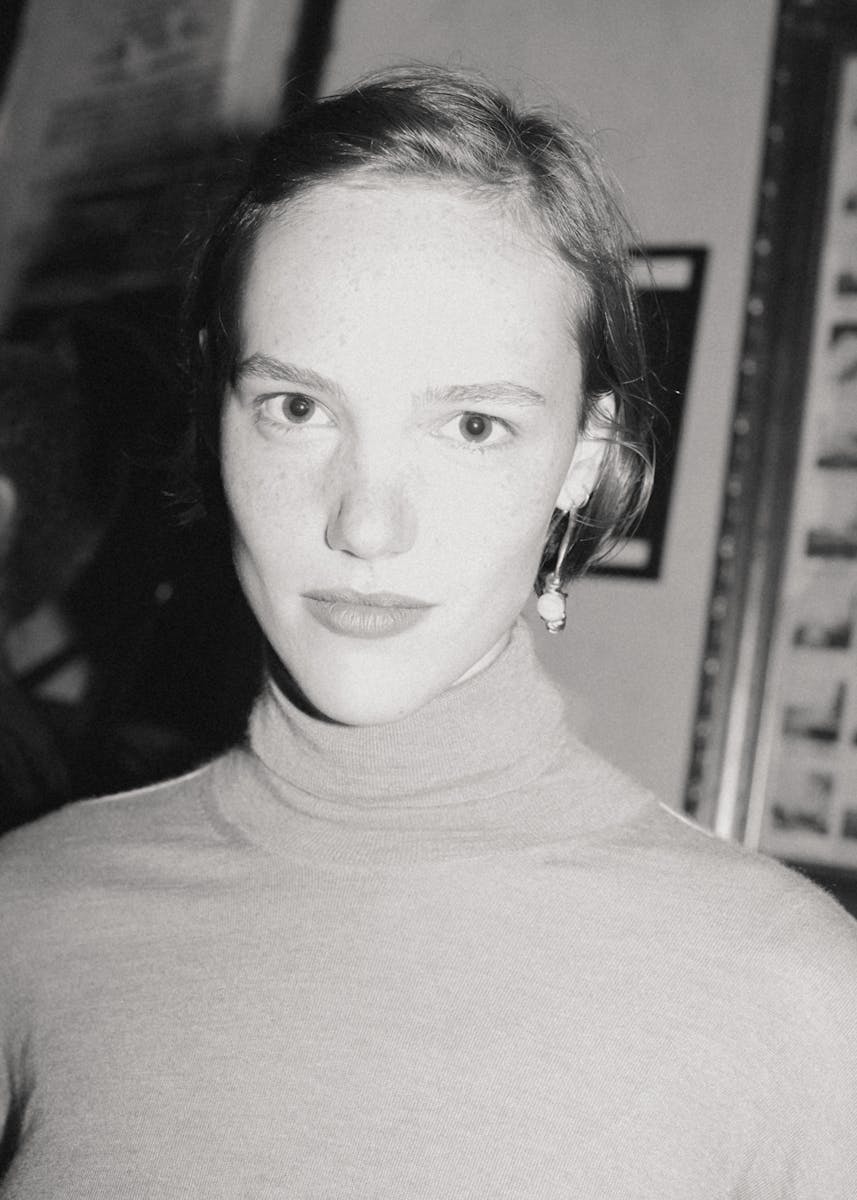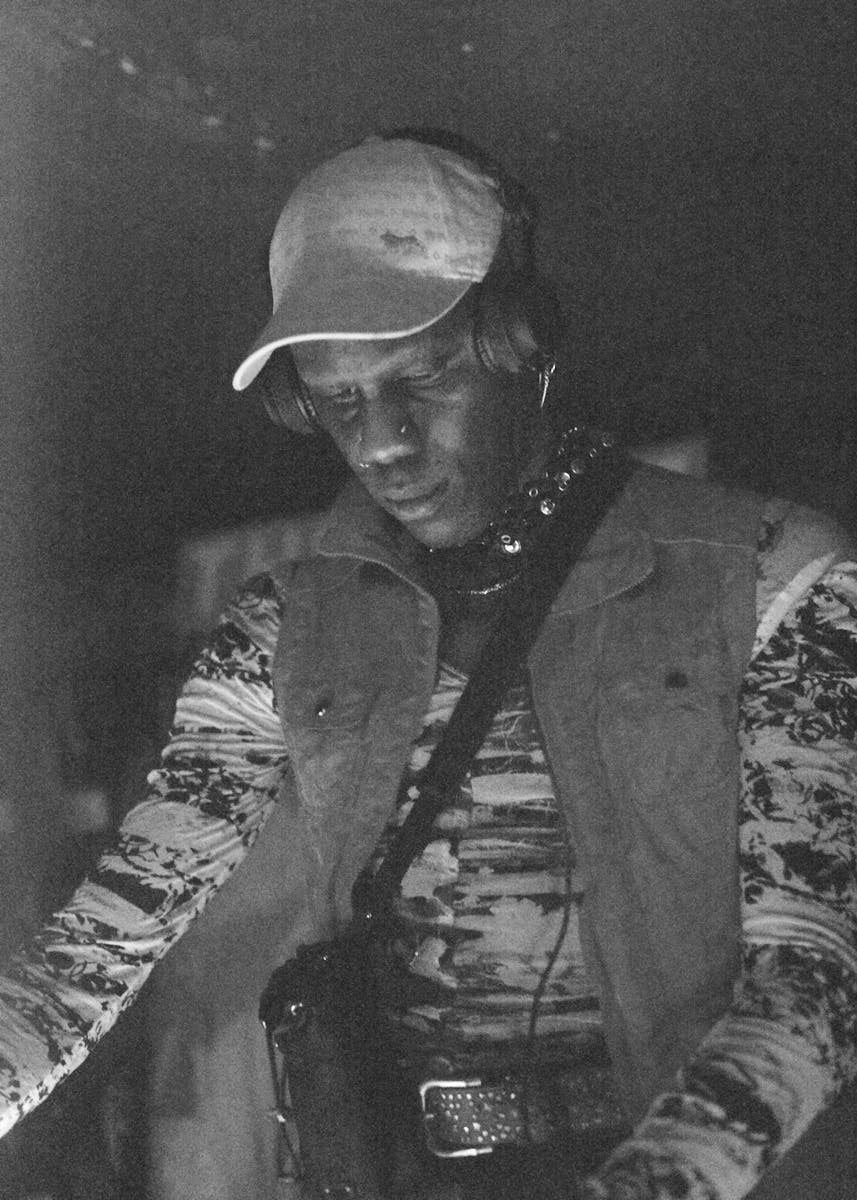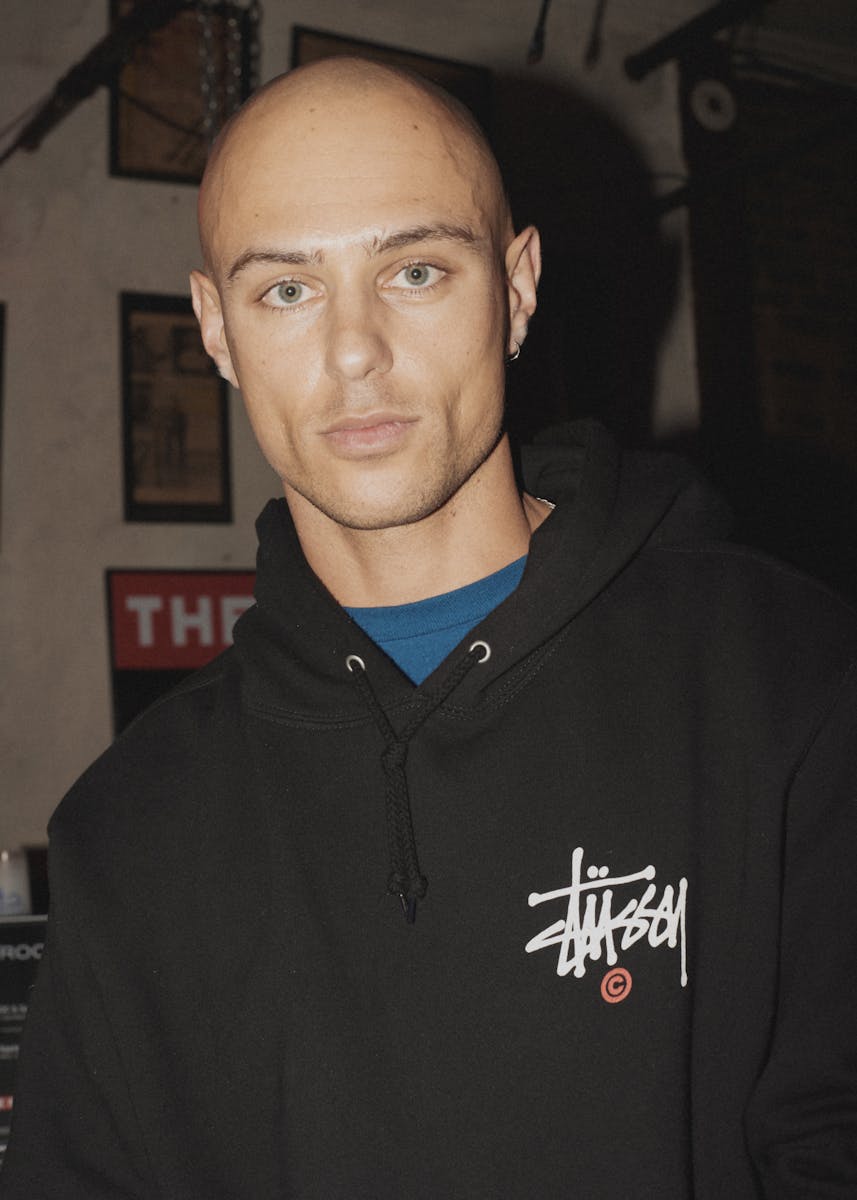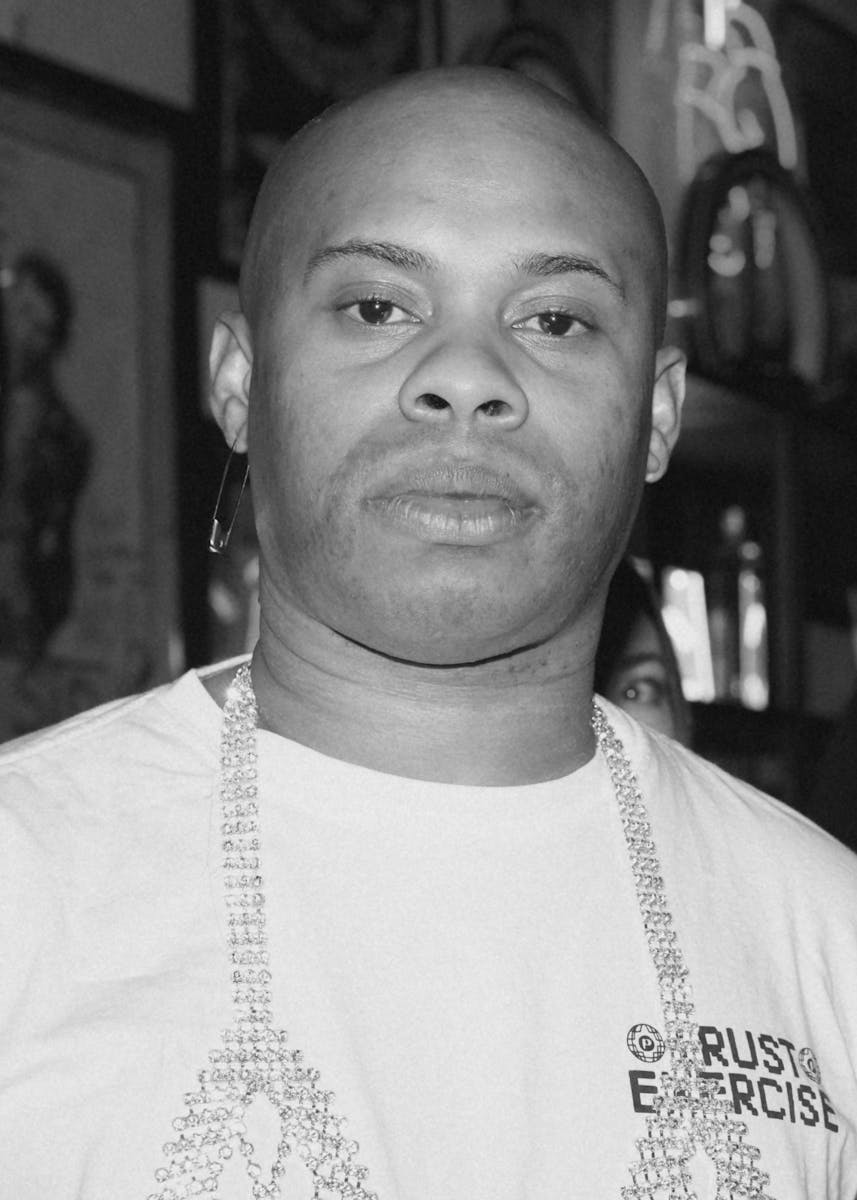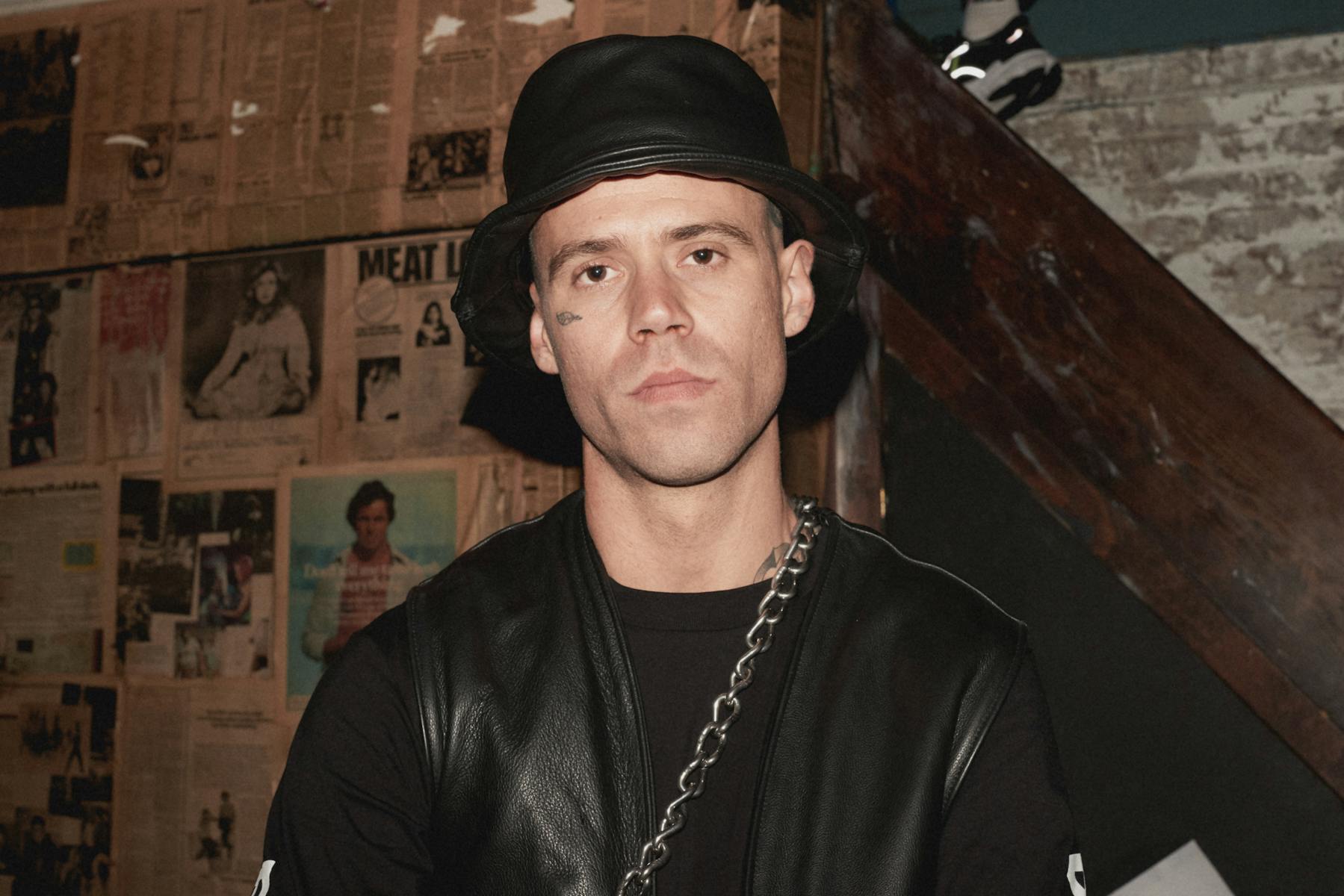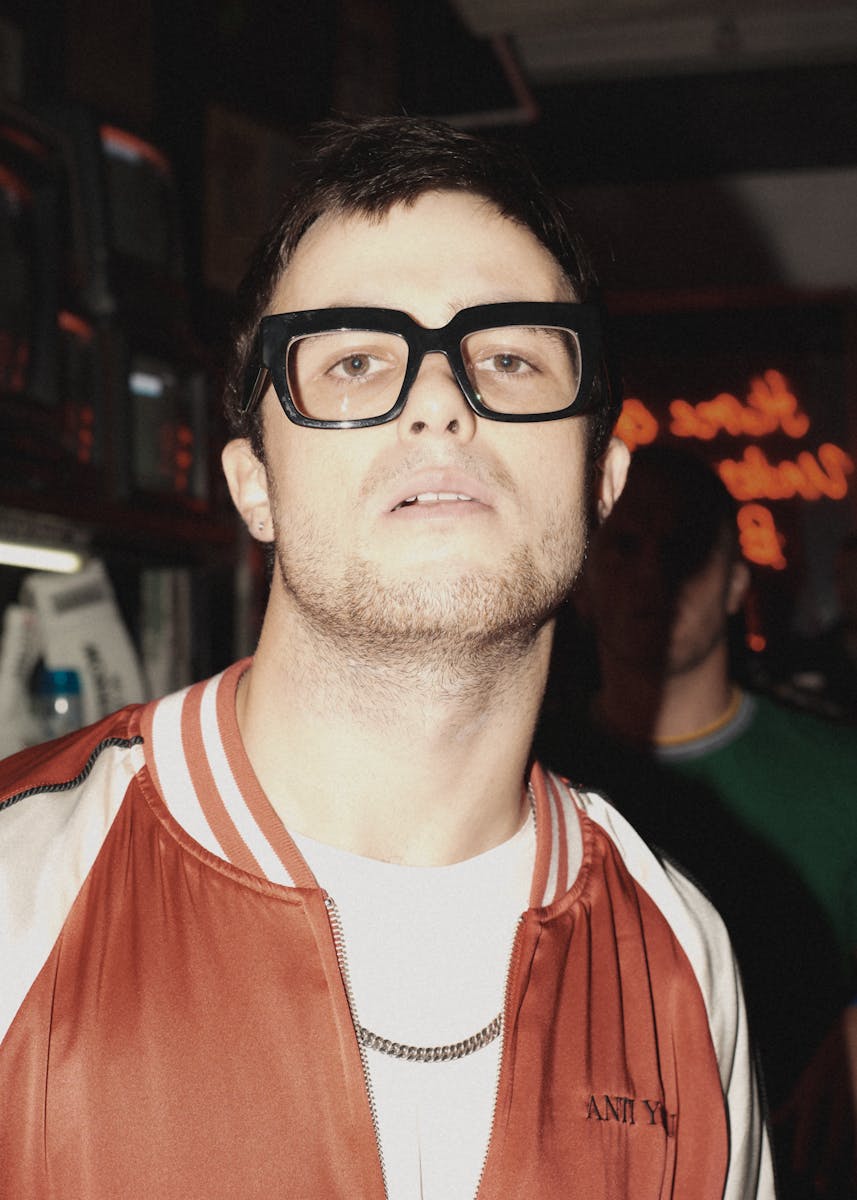 Guests being able to flick through the pages of – and take home – the first phys­i­cal issue of The Face after 15 years. Want a copy of your own?

---