adidas Originals by Wales Bonner does leopard, footie and flares

Fashion news of the week: Plus, a SPEZIAL appearance from Roy Keane, Stone Island's Strata, Burberry in NYC, Swarovski x Skims' fancy pants and Berghaus' peak.

It's been a big week for adidas, who welcomed two new collabs for hungry fans last week. The first is close to home, with Grace Wales Bonner – who has been working with adidas for over three years – returning to put a new spin on Originals classics with a stellar AW23 collection.

For the occasion, the British designer came armed with faux pony-hair and slapped it on a pair of off white and brown Sambas, plus a naughty leopard print for those more adventurous. And for the smooth operator, there's a chocolate brown in silky suede.

As for the clothes, Wales Bonner is no stranger to taking cues from the sartorial history books, this time looking to ​'70s and ​'90s silhouettes with freeing flares on a pair of loose-legged navy trousers, lightweight nylon tracksuit bottoms and an icy blue tracksuit with reflective pipe detailing. She was inspired, too, by adidas' long legacy on the football pitch, designing three-stripe football shorts, tube socks and a knitted, collared long-sleeve jersey that mirrors old-school British footie kits.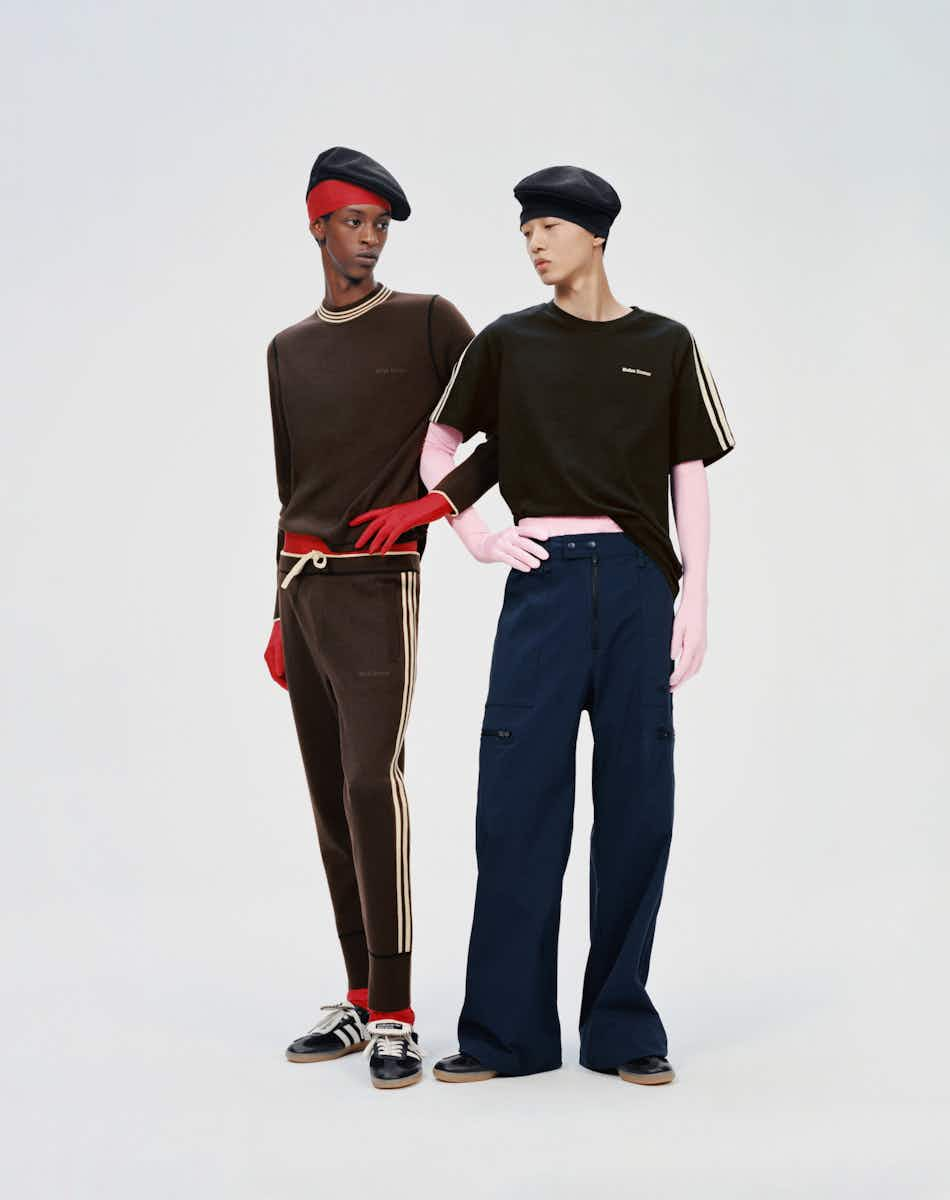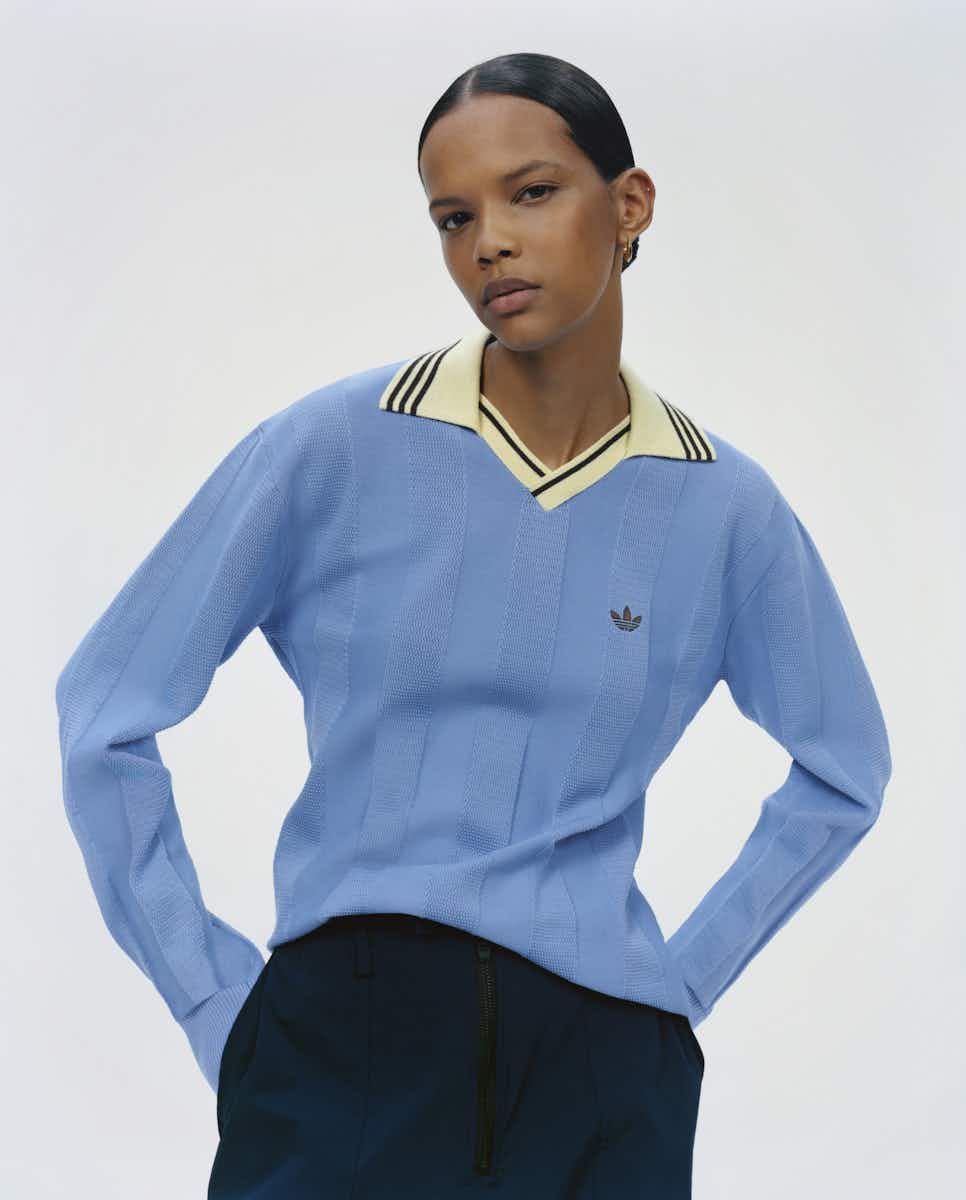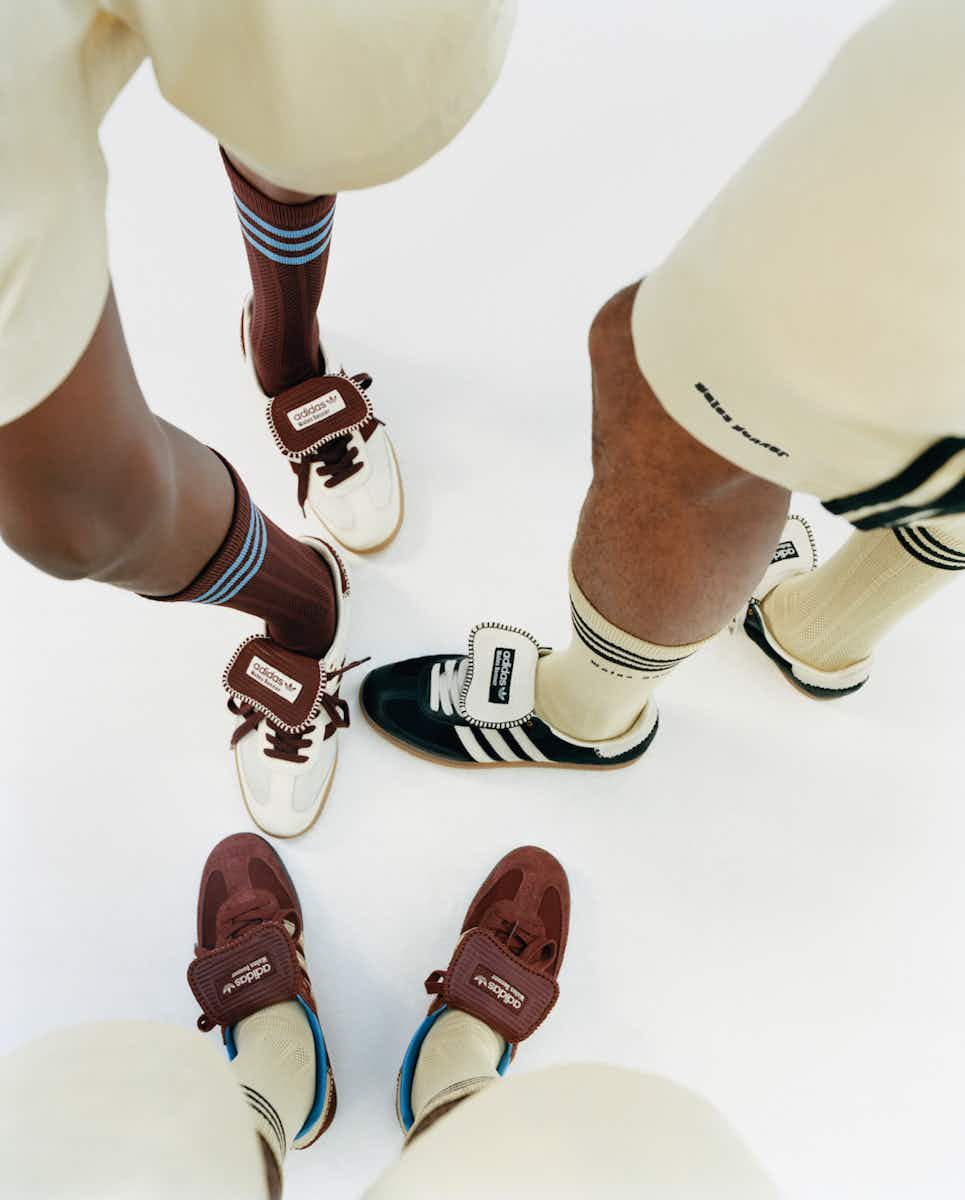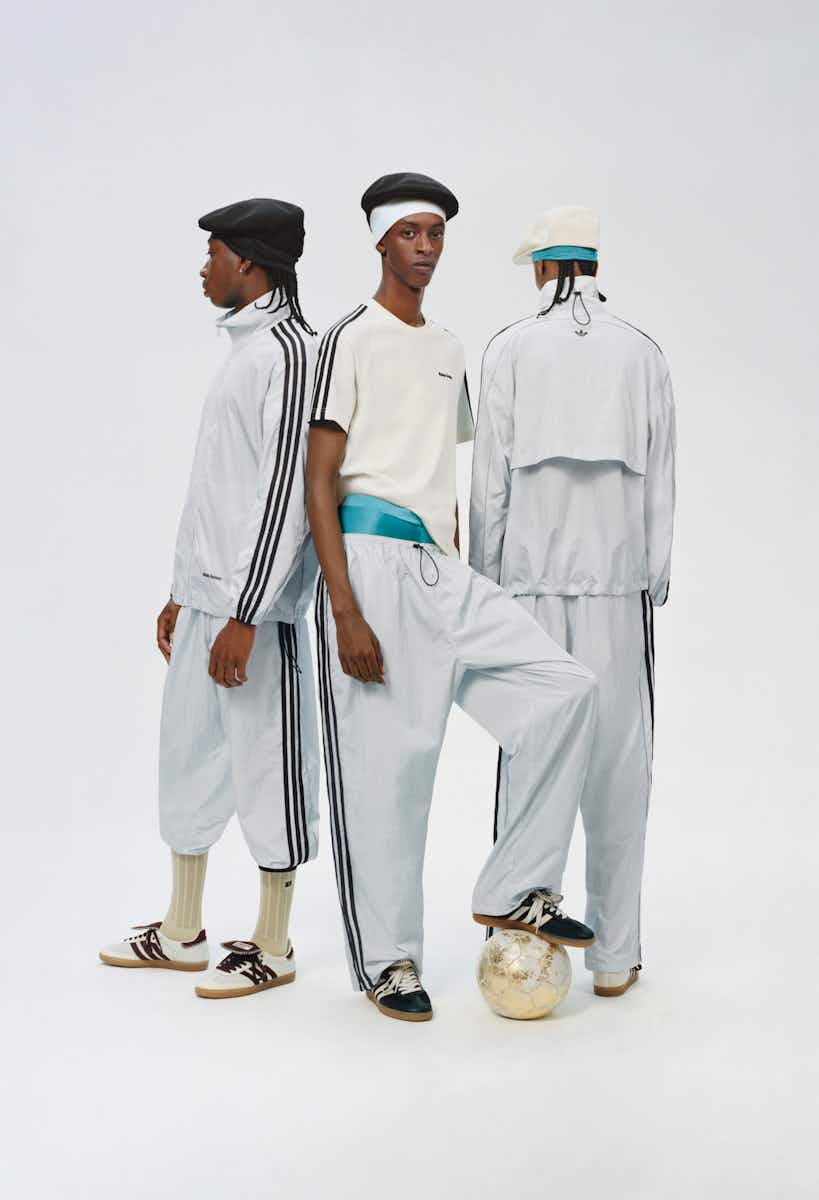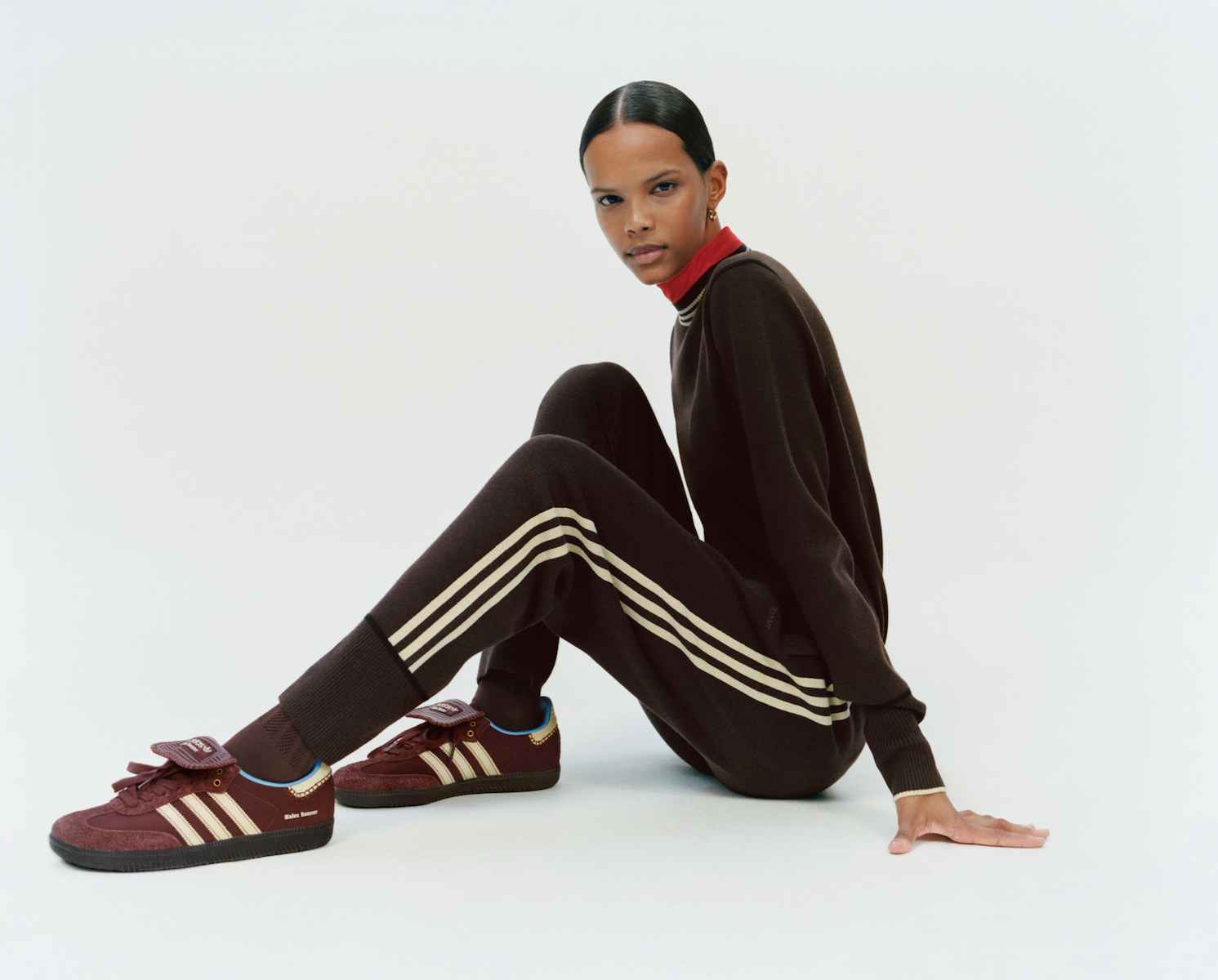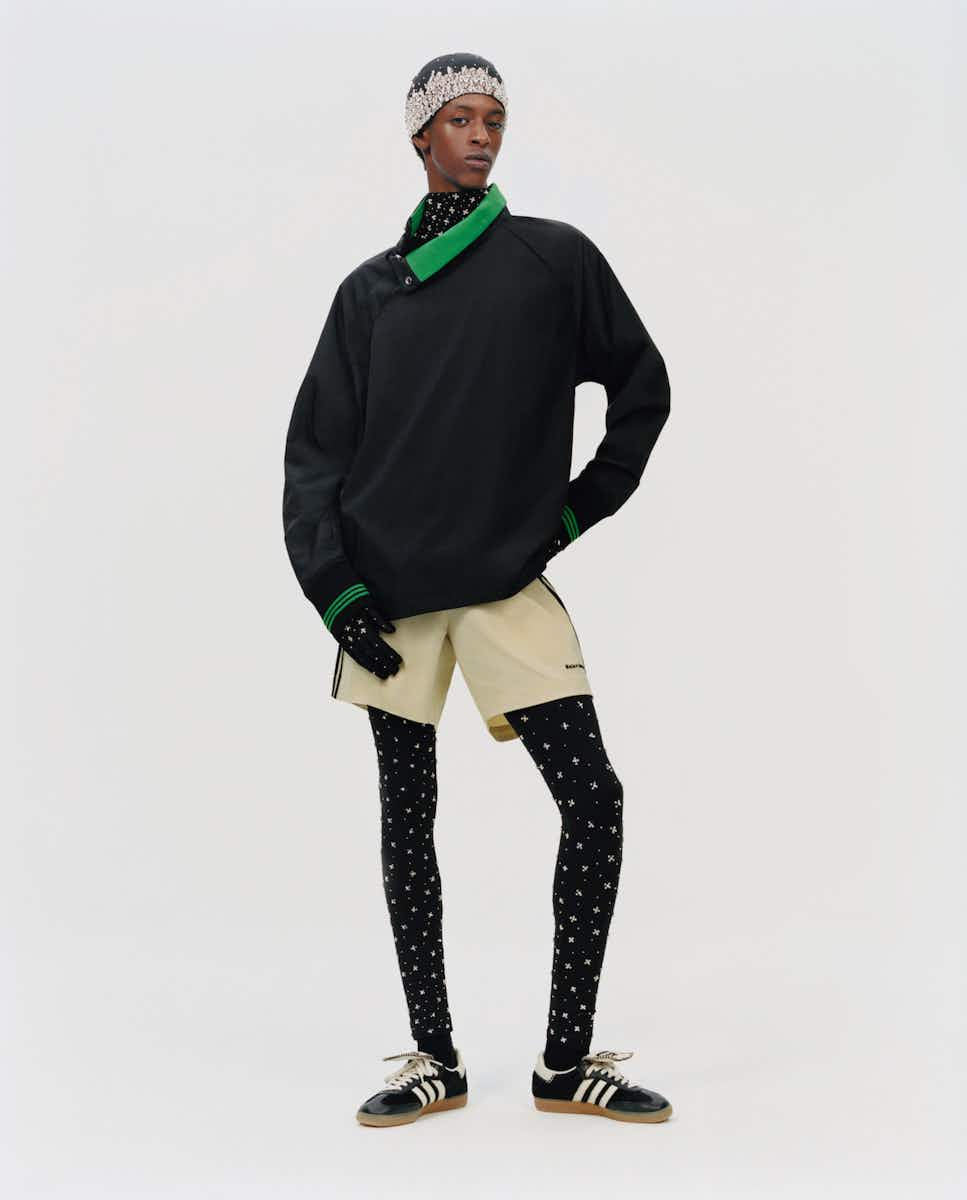 Meanwhile, over at adidas SPEZIAL, a bumper seven new silhouettes have been added to the bank for AW23, with none other than football legend Roy Keane making a very special appearance in the latest kit while taking his dog, Jet, out for a cosy lakeside walk in the new SPEZIAL film. But first, let's get cracking…
There's a re-up of the Moscrop 2 SPEZIAL from 2022, this time in light grey and with a split dellinger web inspired by the Argentina football team's adidas Infinity boot. And joining the Moscrop is the Hiaven SPEZIAL in a slick monochromatic black, with a winter-ready adi-Tex membrane to protect against the cold, wet and wind-a-plenty.
Then, the ever-enduring Samba is cranked up a notch with the Deco SPEZIAL, fresh with a black and green colourway paying homage to an ​'80s football boot, plus a brown and white style that references the OG Samba from the 1970s. Meanwhile, the Inverness SPEZIAL looks to the outdoors, as does the Englewood SPEZIAL – a low-top court shoe that takes its design cues from the late-'80s Gallery II high-top boot. And finally (!), the Lawkholme SPEZIAL takes apart adidas' modern sportswear style and brings in aesthetic notions of the brand's ​'80s running shoes, not so dissimilar to the old-school adidas Zaza.
Got room for more? Course you do: SPEZIAL's latest collection is full of apparel, too. There's the pocket-heavy fan favourite Haslingden Jacket in a new, dark brown colourway, the Moorefield Anorak in contrasting colour blocks and a protective water resistant finish, and two new tracksuits, the Sudell TT and TP, featuring wraparound mountain graphics. Plus, a whole host of T‑shirts, polos, crewnecks and hoodies.
Just as well there's so much to choose from – ​'tis the season of giving and all that.

The adidas Originals by Wales Bonner collaboration is available to buy now at wales​bon​ner​.net. The adidas SPEZIAL collection arrives in limited quantities on 16th November via the adidas Confirmed app and select retailers.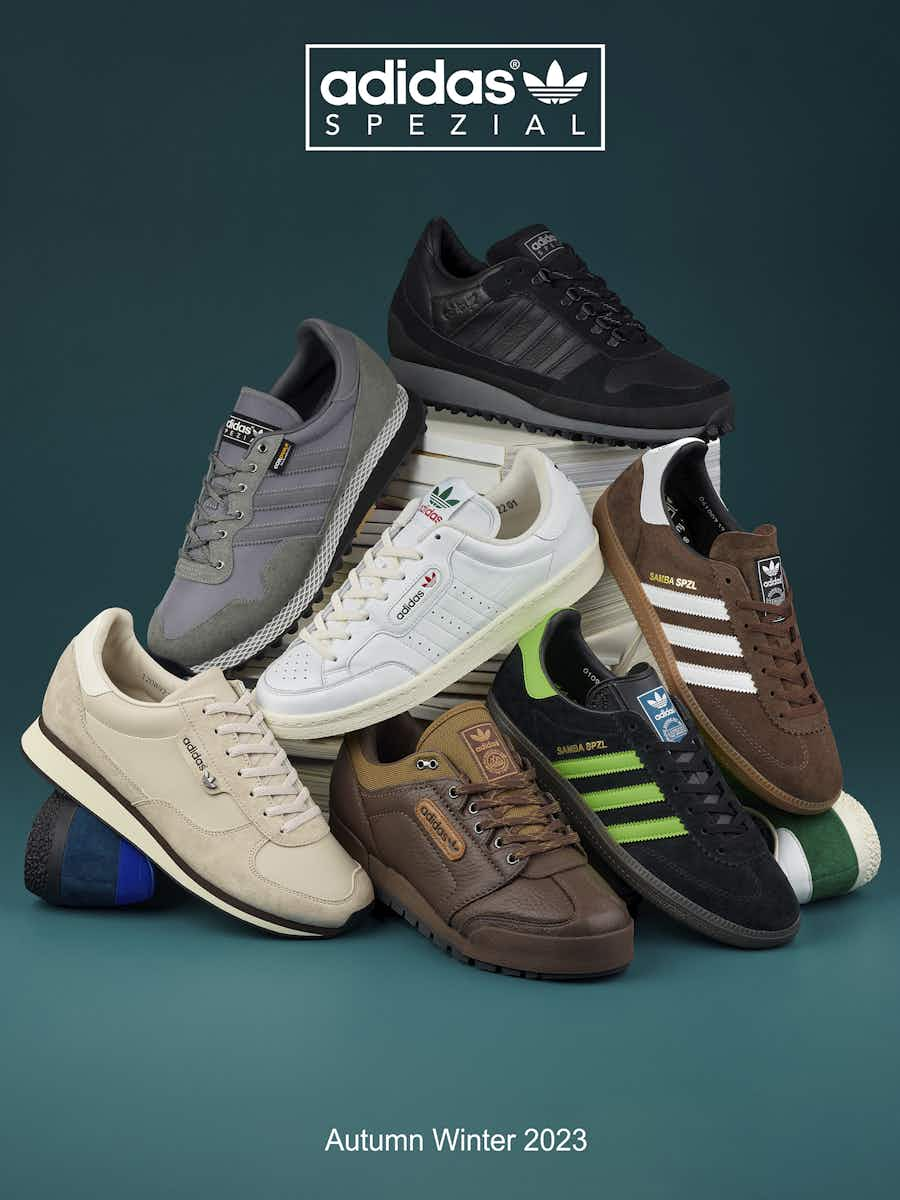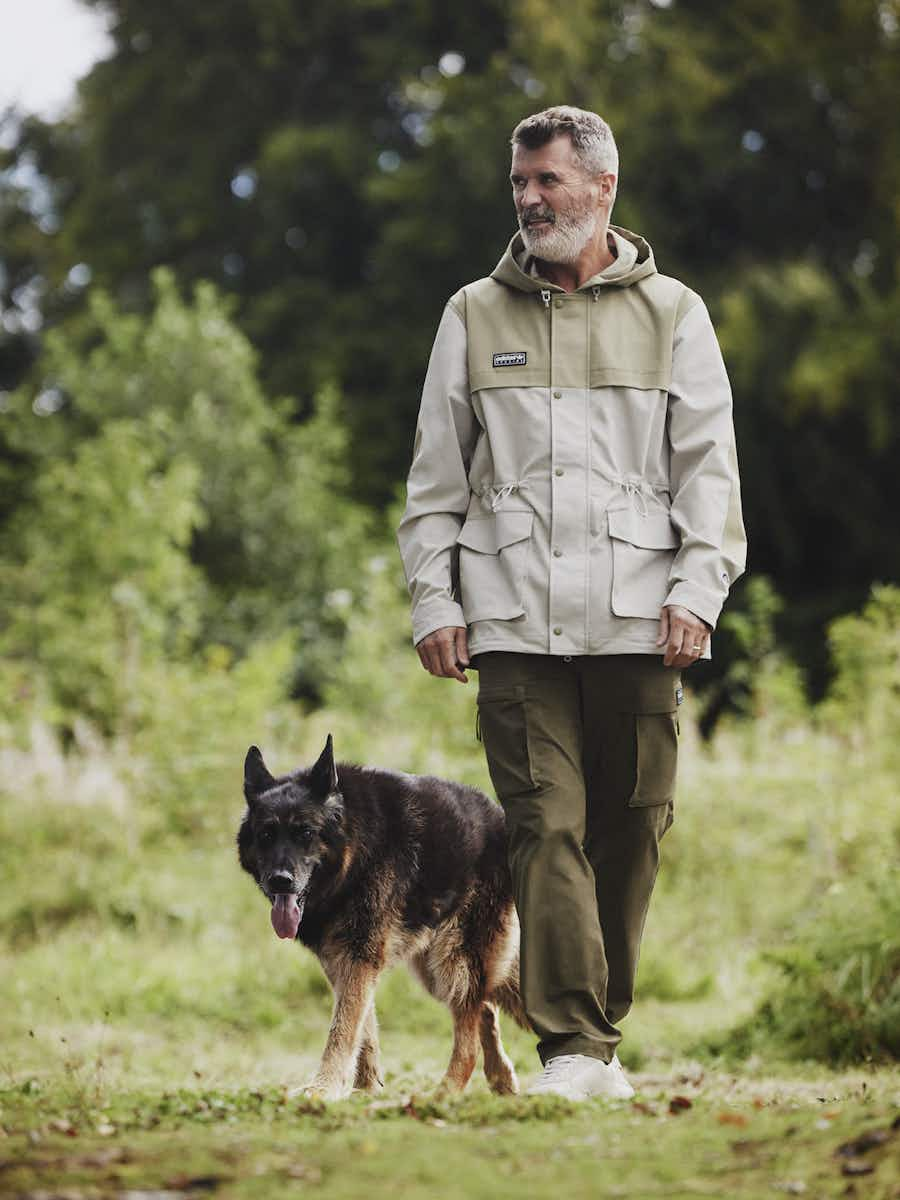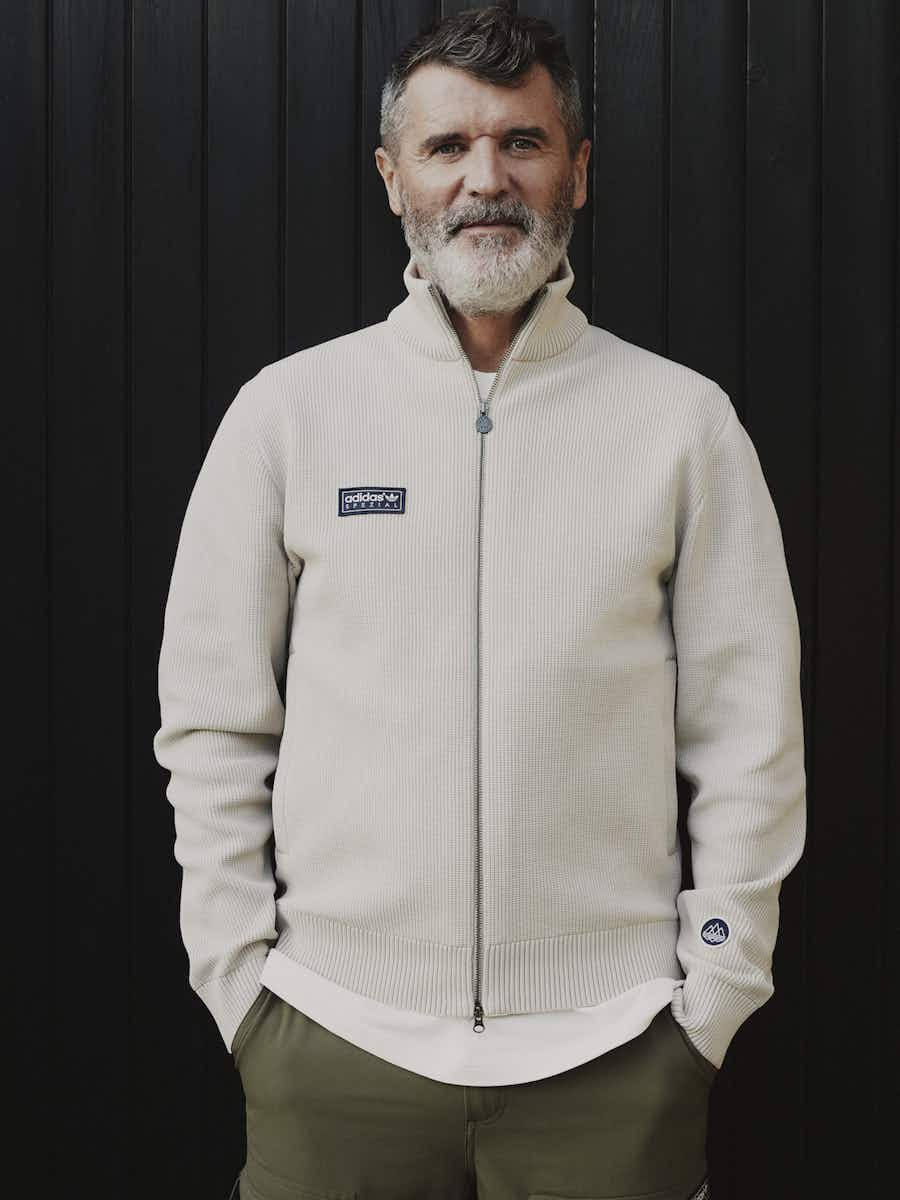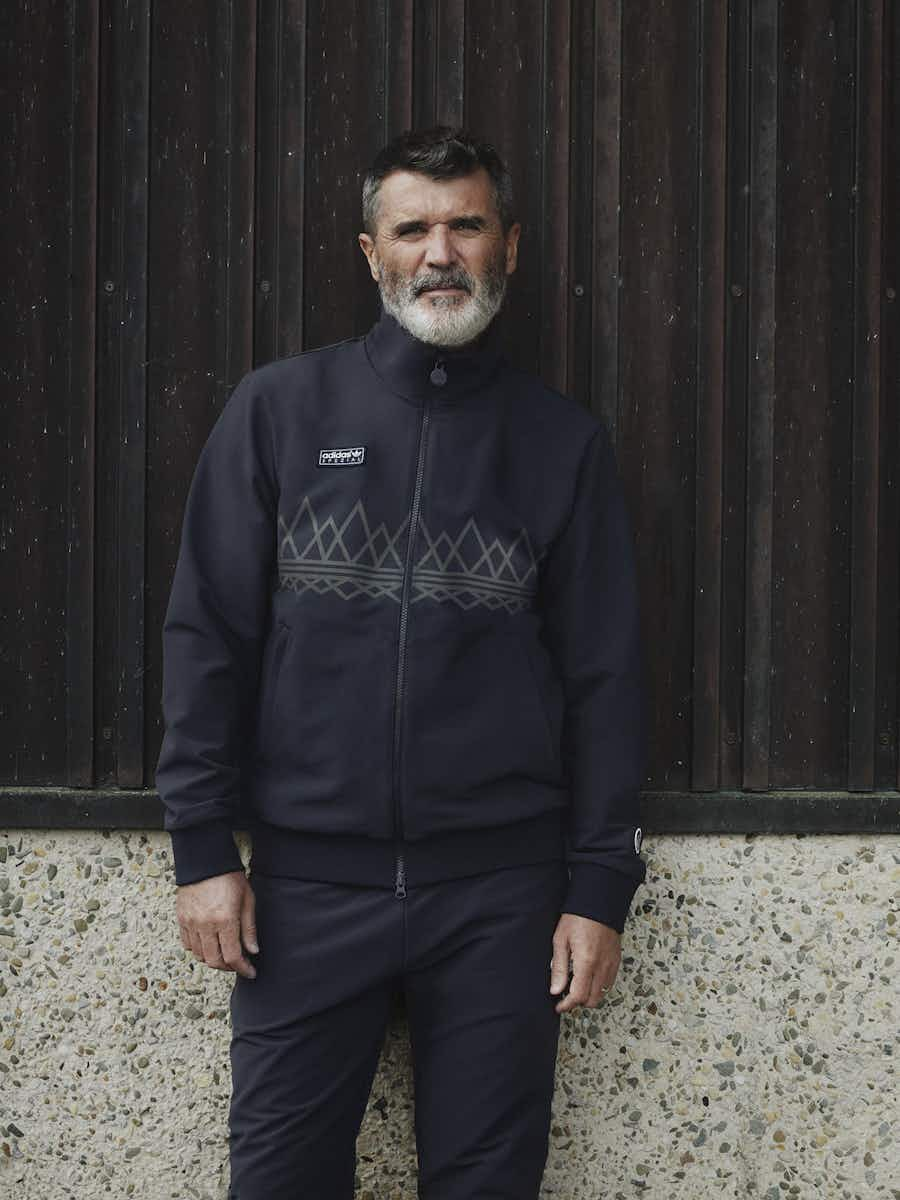 Stone Island's Strata predicts the storm (kind of)
Back in 1989, Stone Island introduced the Poly Strata Ice Jacket – a pioneering design that changes colour depending on the temperature outside. Using two layers of bonded polyurethane, the outer layer of the jacket's thermo-sensitive layer contains reactive pigments. Whether baltic or boiling, it results in the piece developing all-over patches that contrast with its overall colour – a bit like a mood ring, actually. Over three decades on, the Poly Strata hasn't lost its scene-stealing magic, with Stone Island bringing back new colourways – stucco white, pink, rust orange and brown – for its latest season.
Make like a magician with Stone Island's Poly Strata Ice Jacket on stoneis​land​.com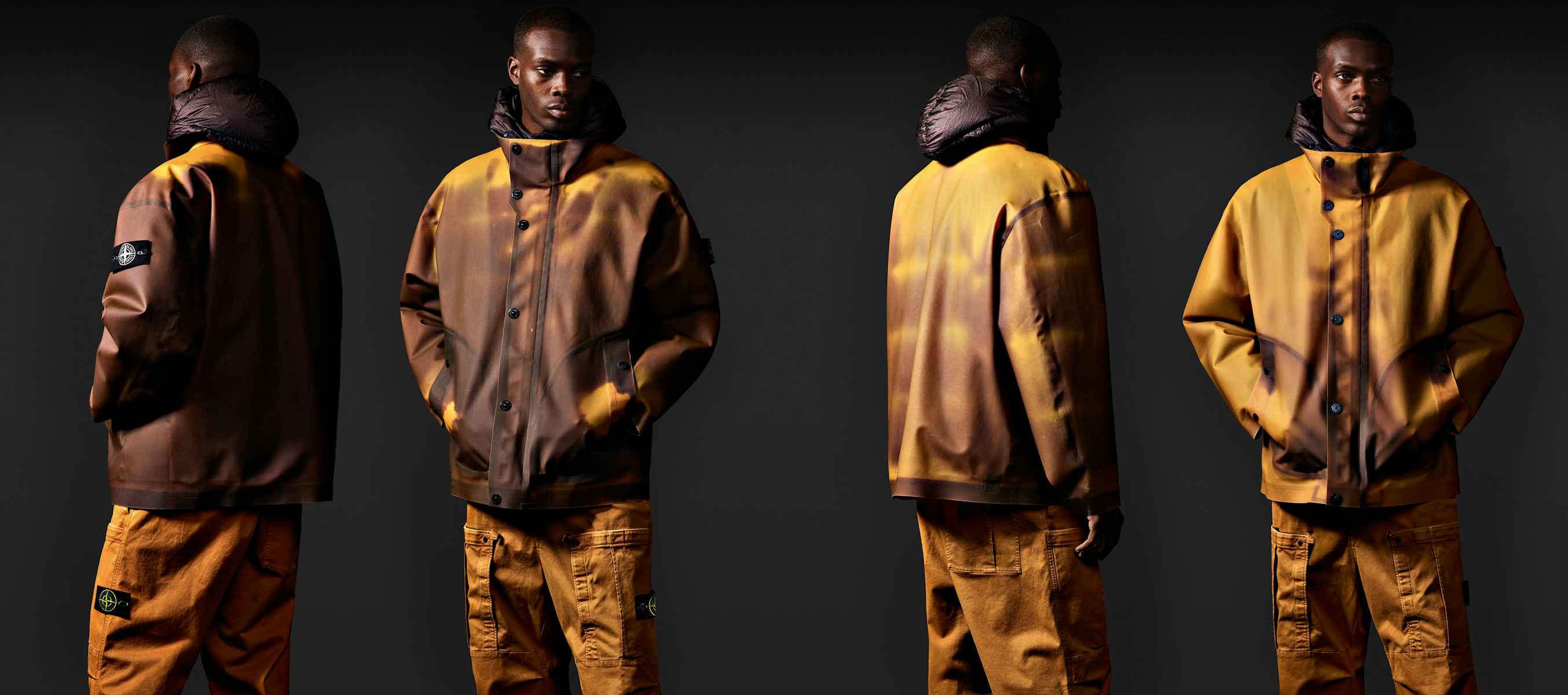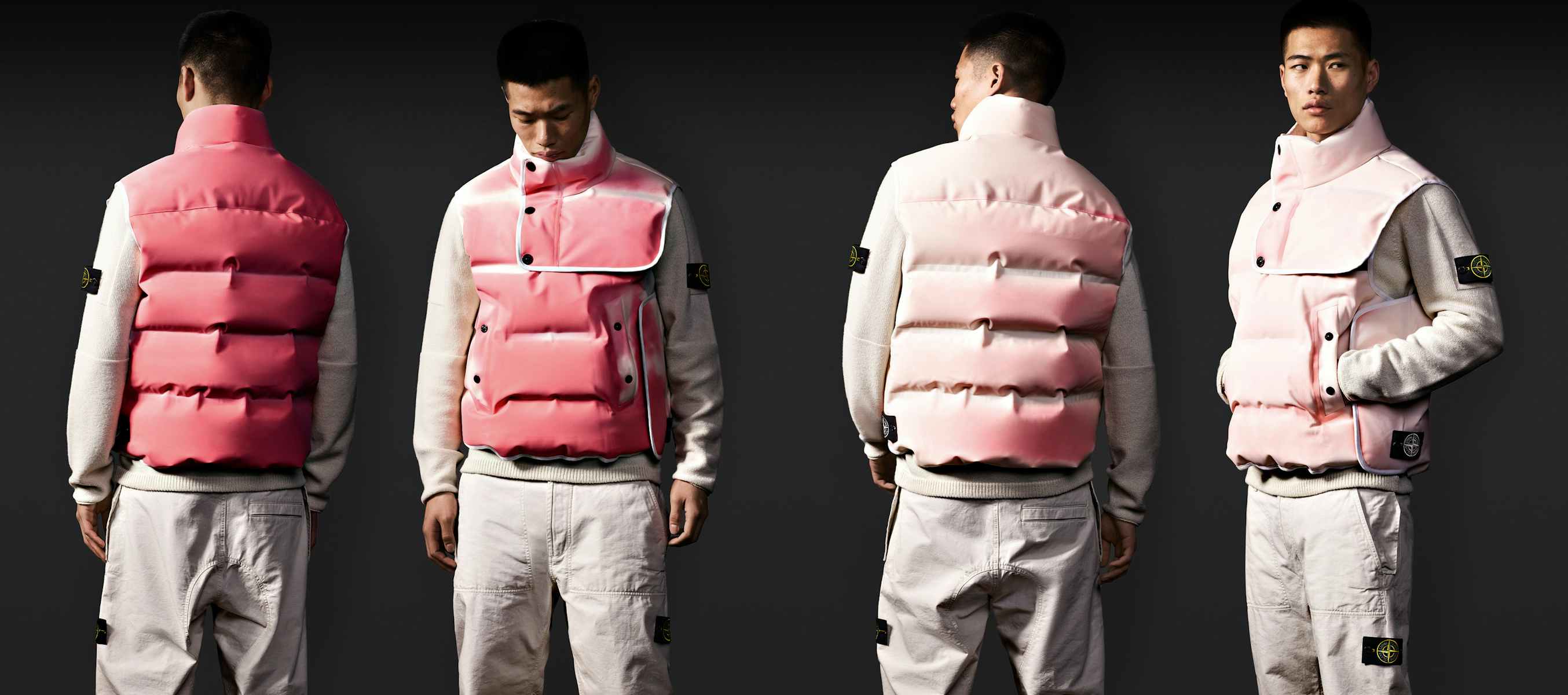 Palace and Kappa kit out the BWT Alpine F1 team
Palace have traded the skateboard for a different kind of four-wheeler this week, launching a mega collaboration with the BWT Alpine F1 team, produced by Kappa. As part of the link-up, Palace have designed a special A523 car livery for the Las Vegas Grand Prix (kicking off this Sunday), as well as kitting out drivers Pierre Gasly and Esteban Ocon with official suits for the big race. And off the track, there's a 10-piece capsule collection – first available in a pop-up shop in Las Vegas' The Venetian hotel before launching online this Friday – including a rain jacket, body warmers, tracksuits and techy fabrics. Plus, Palace's much-loved hoodies and tees, and two driver caps made in partnership with 9Fifty and New Era. ​"We are so hyped to be kitting out BWT Alpine F1 Team's car, drivers and pit crew for the Las Vegas Grand Prix: a street race at night in one of the most mental and beautiful places on Earth," says Palace. What happens in Vegas…
On your marks… the collection launches in the UK in-store and online at 11am on Friday 17th November. And, if you find yourself in Sin City this week, head over to The Venetian Shop for the exclusive pop-up opening Thursday 16th November at 11am.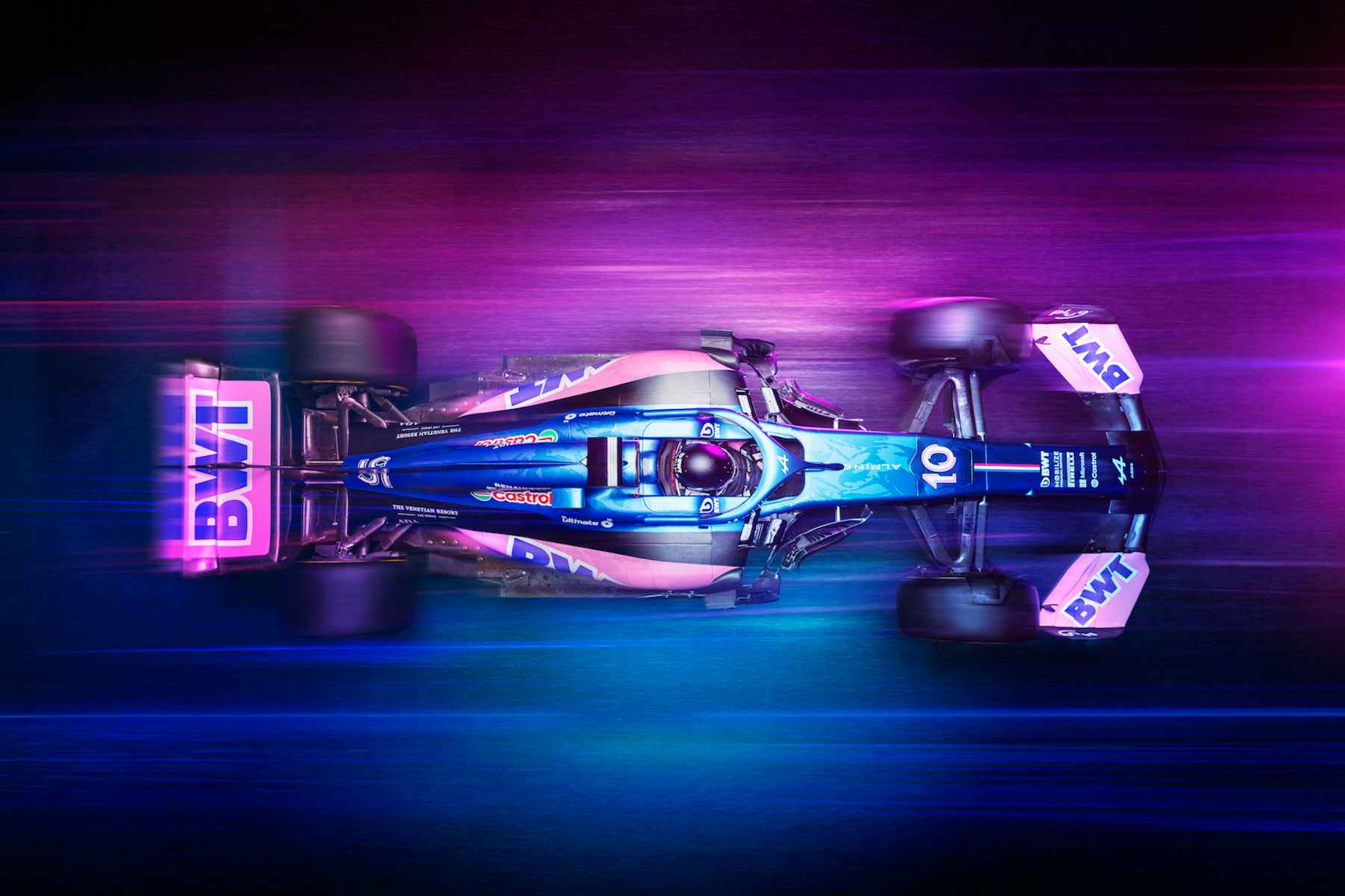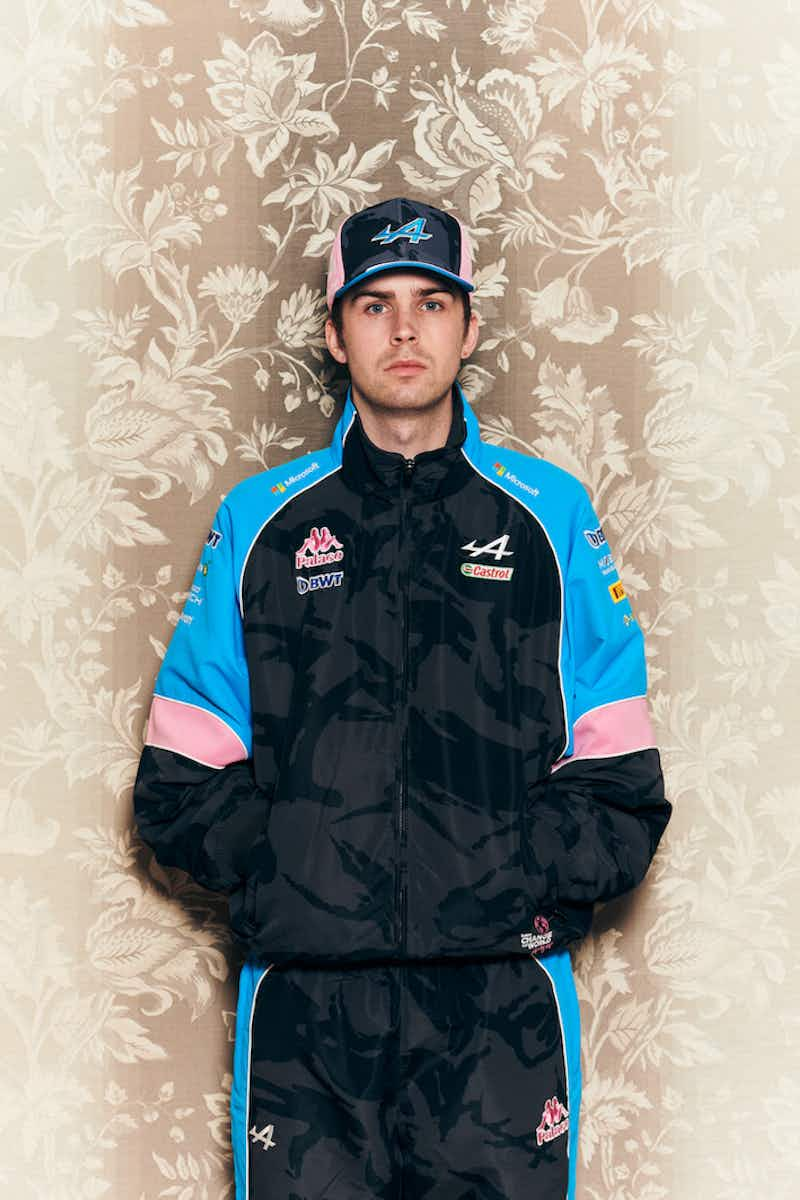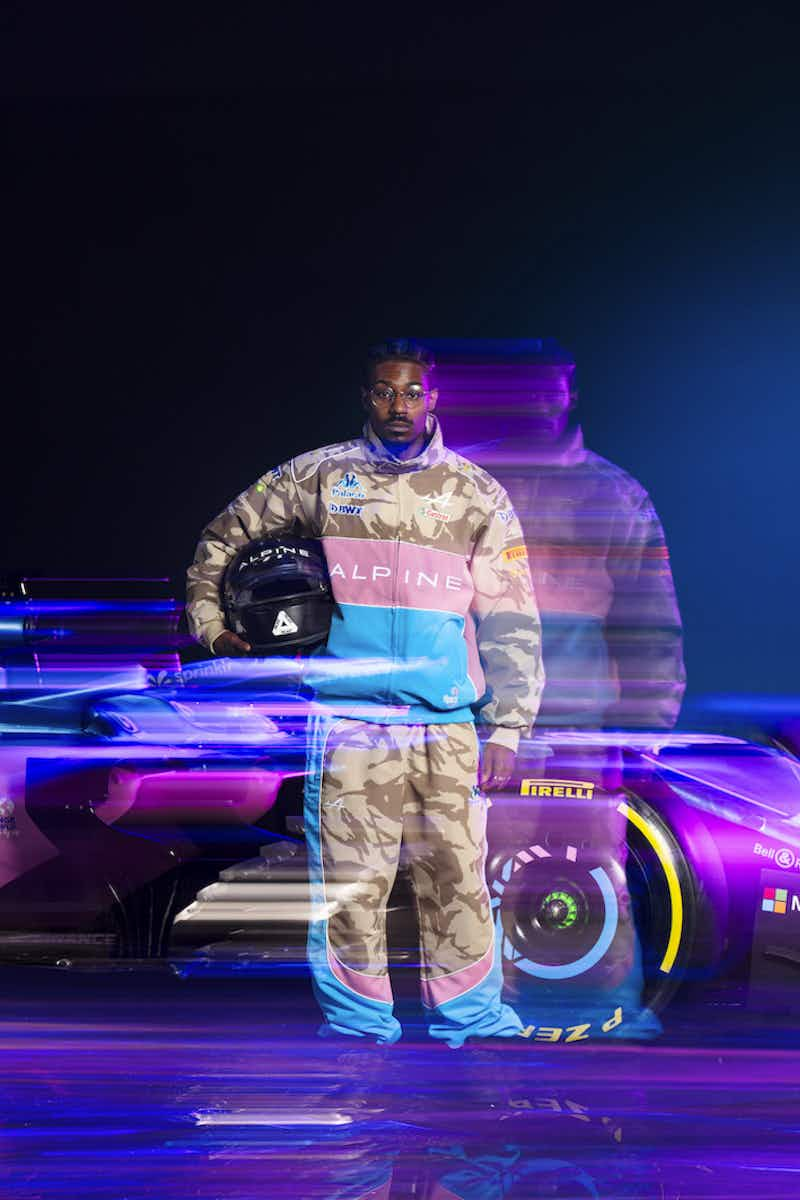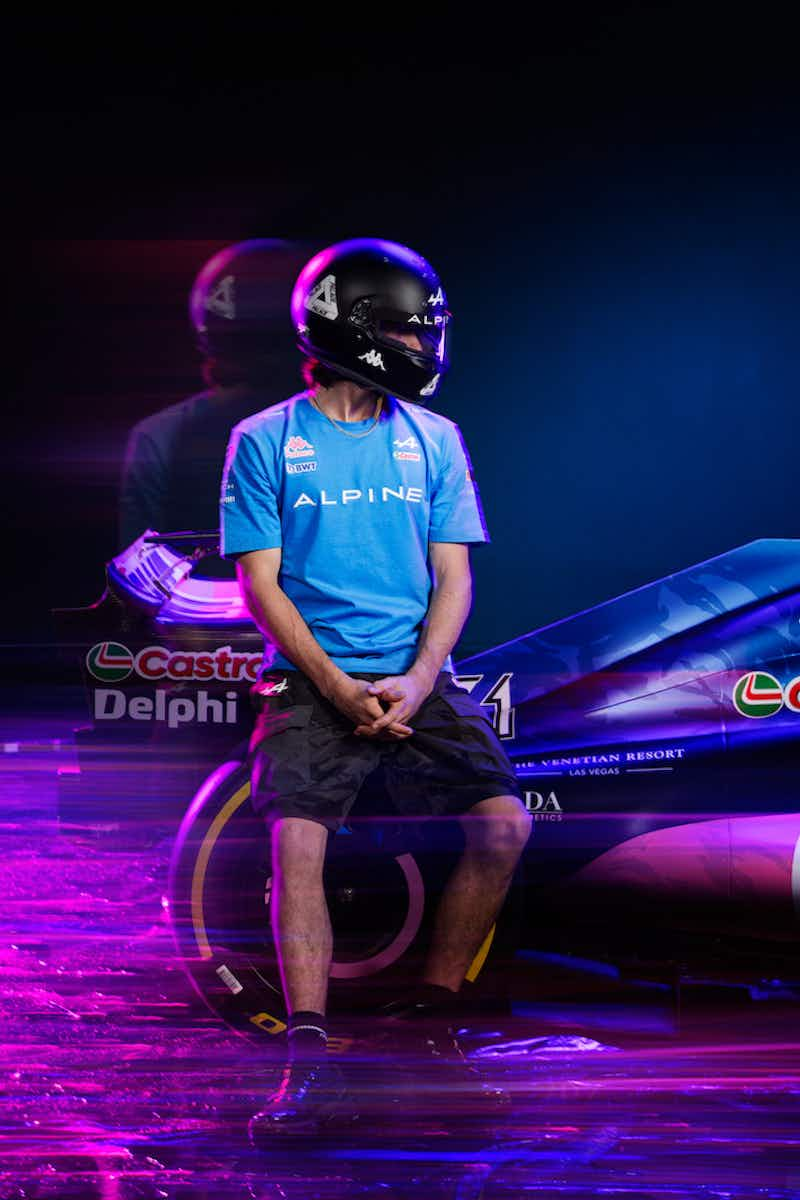 Burberry does big Brit style in NYC
Next stop on Burberry's around-the-world tour is New York, with the British house setting up the Knight Bar – a temporary takeover of the NoHo neighbourhood's Temple Bar. Burberry recently took over North London cafe Norman's during London Fashion Week in September, before taking the posh greasy spoon over to Shanghai in October for the immersive Burberry Rose experience. Now, it's New Yorkers' turn to sample some of the finest British cuisine, with Norman's curating a full menu for hungry punters. The Knight has been the brand's mascot since its earliest days, and it recently had a re-up courtesy of creative director Daniel Lee launching the soft, slouchy Knight bag for AW23.
The Knight Bar will be open from 10th-16th November at 332 Lafayette St, New York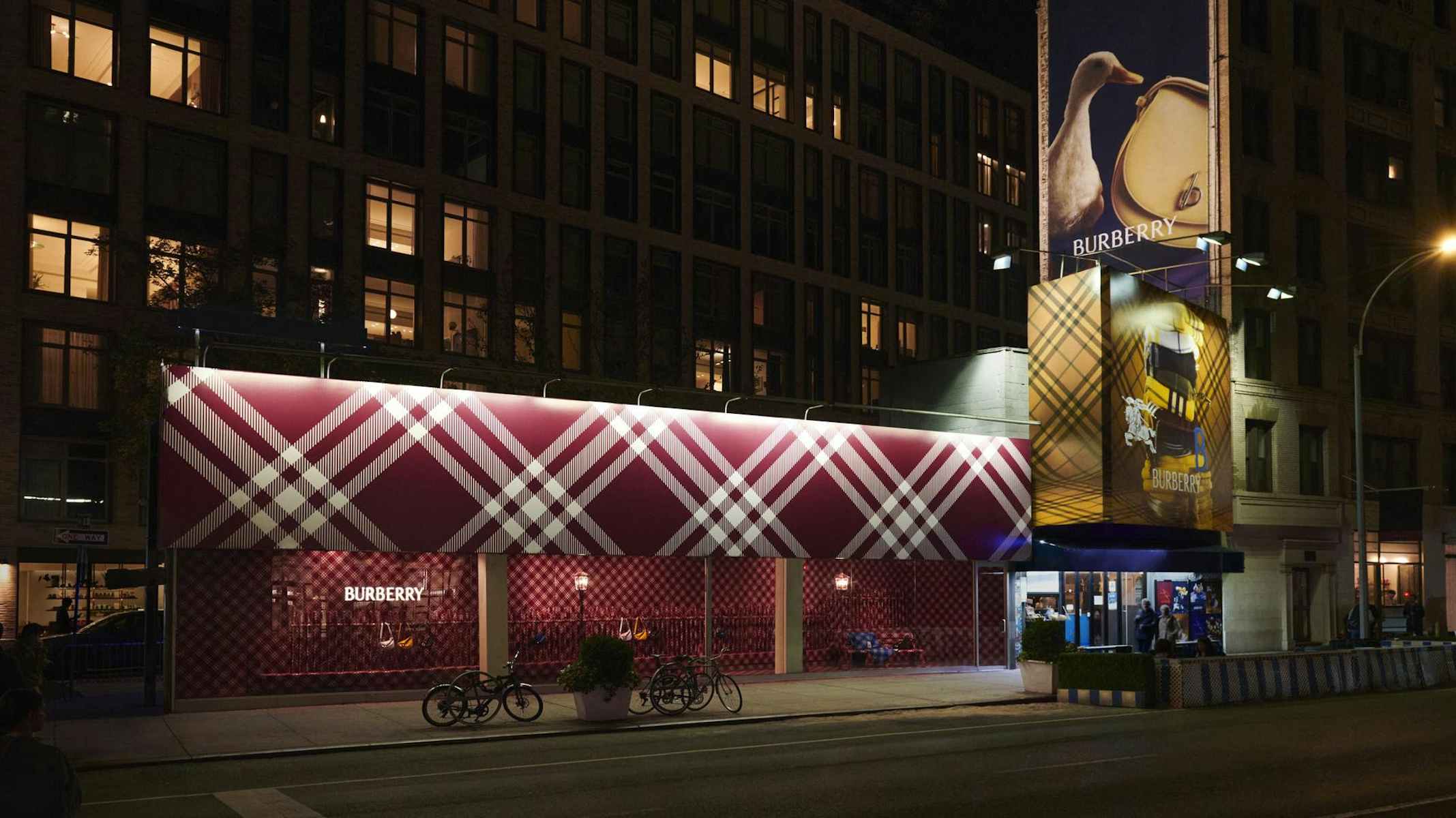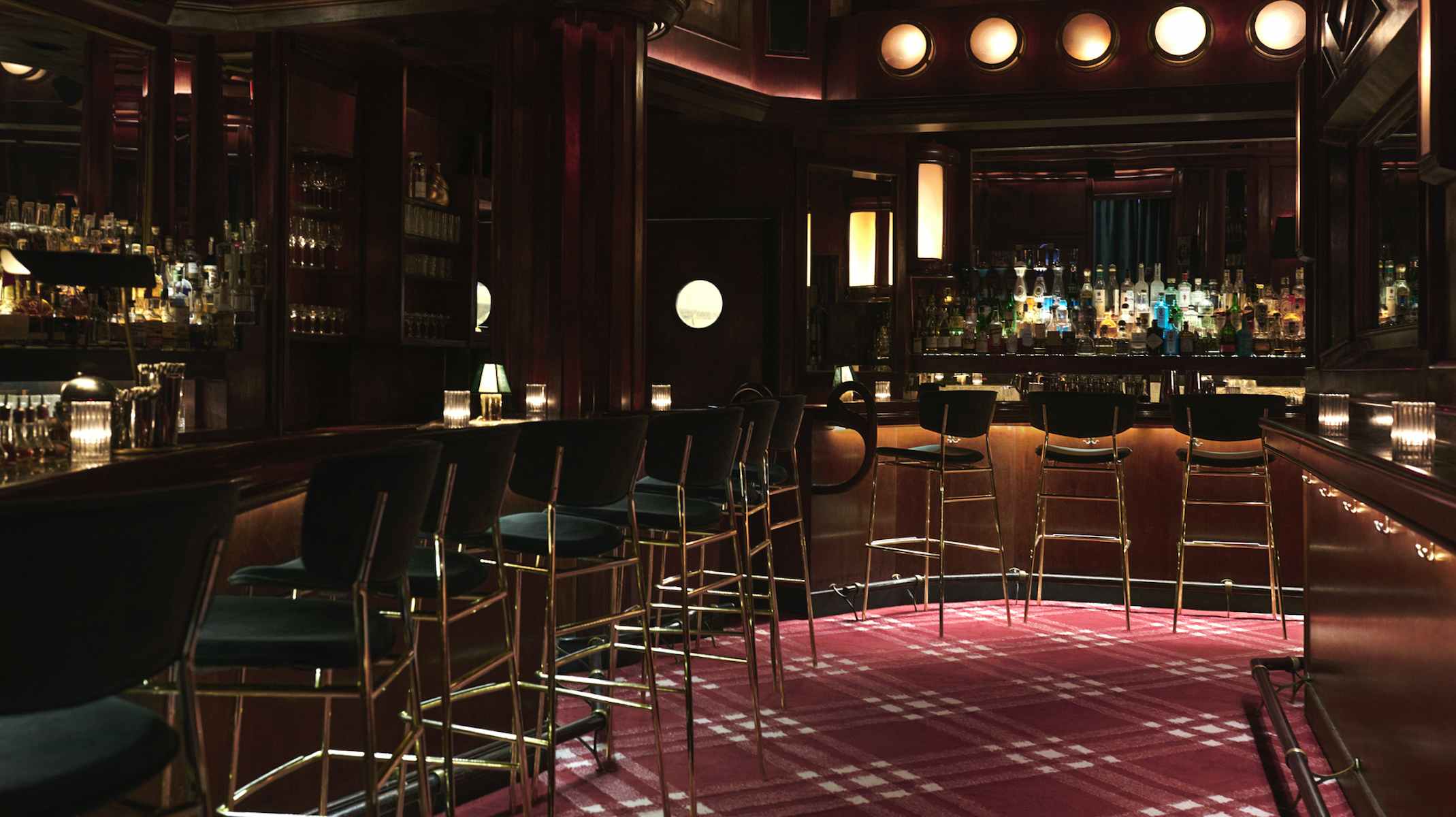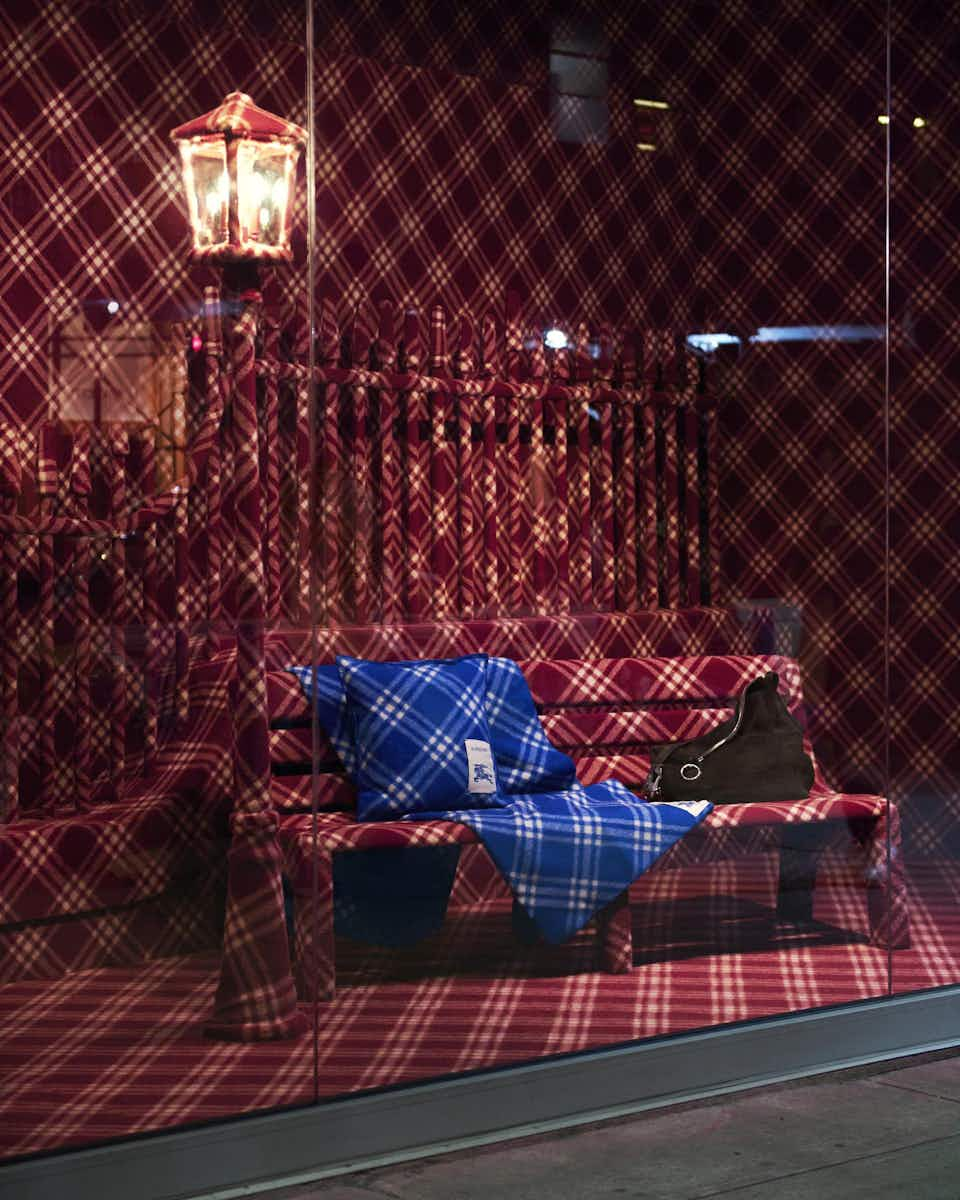 Swarovski and Skims make fancy pants
In what is arguably the shiniest bit of news in this week's round-up, Swarovski unveiled not only its new flagship store on New York's No.1 shopping destination Fifth Avenue, but also a collaboration with Skims. The shapewear brand's simple skin-tone pieces have been amped up by glittering Swarovski embellishments, netted bandeau tops with a matching skirt and waistbands and the Swarovski logo to boot. The link-up was never going to come quietly, mind: it crash-landed in NYC with a party attended by all sorts of starry-eyed celebs, including Gwyneth Paltrow, Teyana Taylor, Emma Roberts and, of course, woman of the hour Kim Kardashian, decked out in a gem or two. All that glitters, eh?

Shine on in Swarovski x Skims at skims​.com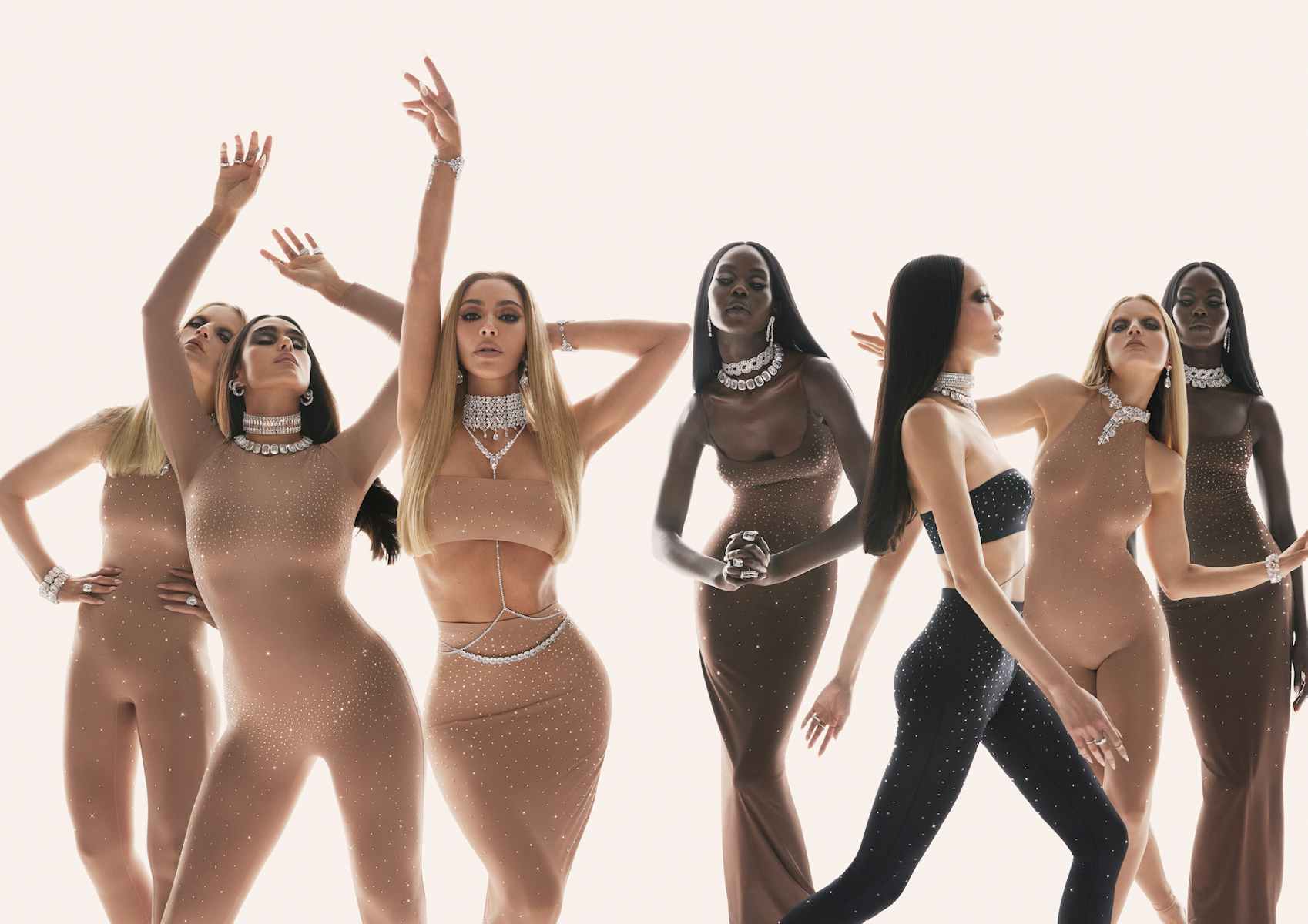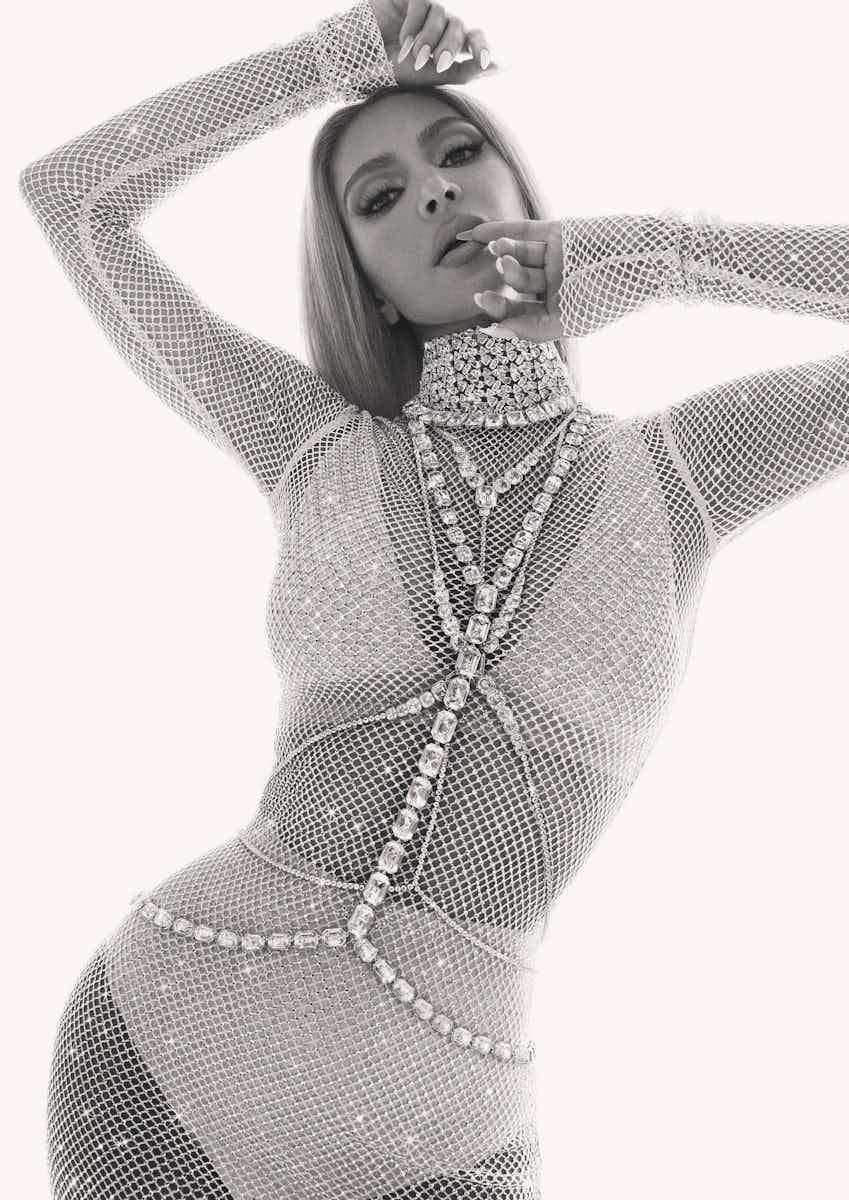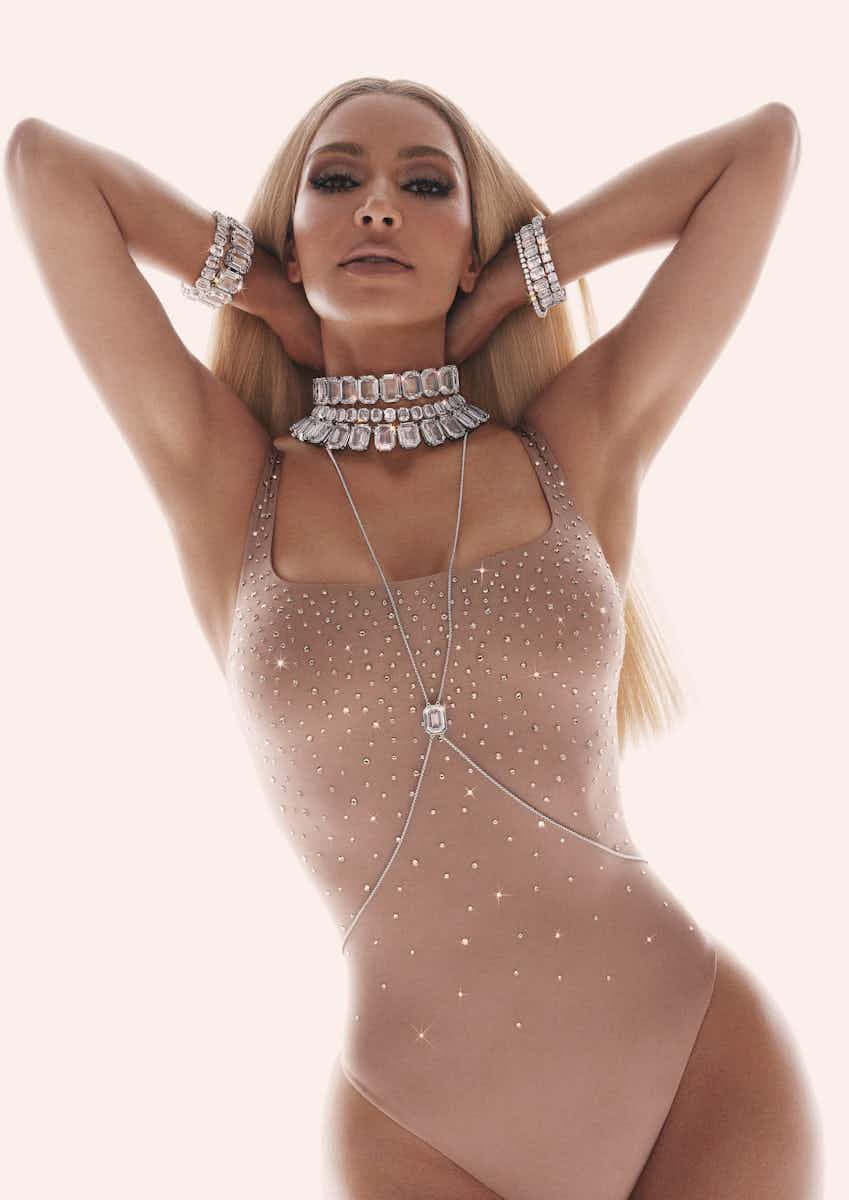 Mera Peak: Berghaus re-introduces a cult British staple
Long before gorpcore, there was Berghaus. Born in Newcastle in 1966, the outerwear brand has made its way up many a mountain, while finding its way onto the backs of ravers in the North and Britpop big shots in the ​'90s and early-'00s. Thanks in large part to its beloved Mera Peak jacket – easily identifiable in its bright colourways and adopted for its use of Gore-Tex – the brand is bringing it back for a brand new generation of pleasure-seekers.
On-peak, off-peak, whatever the peak, find it at berghaus​.com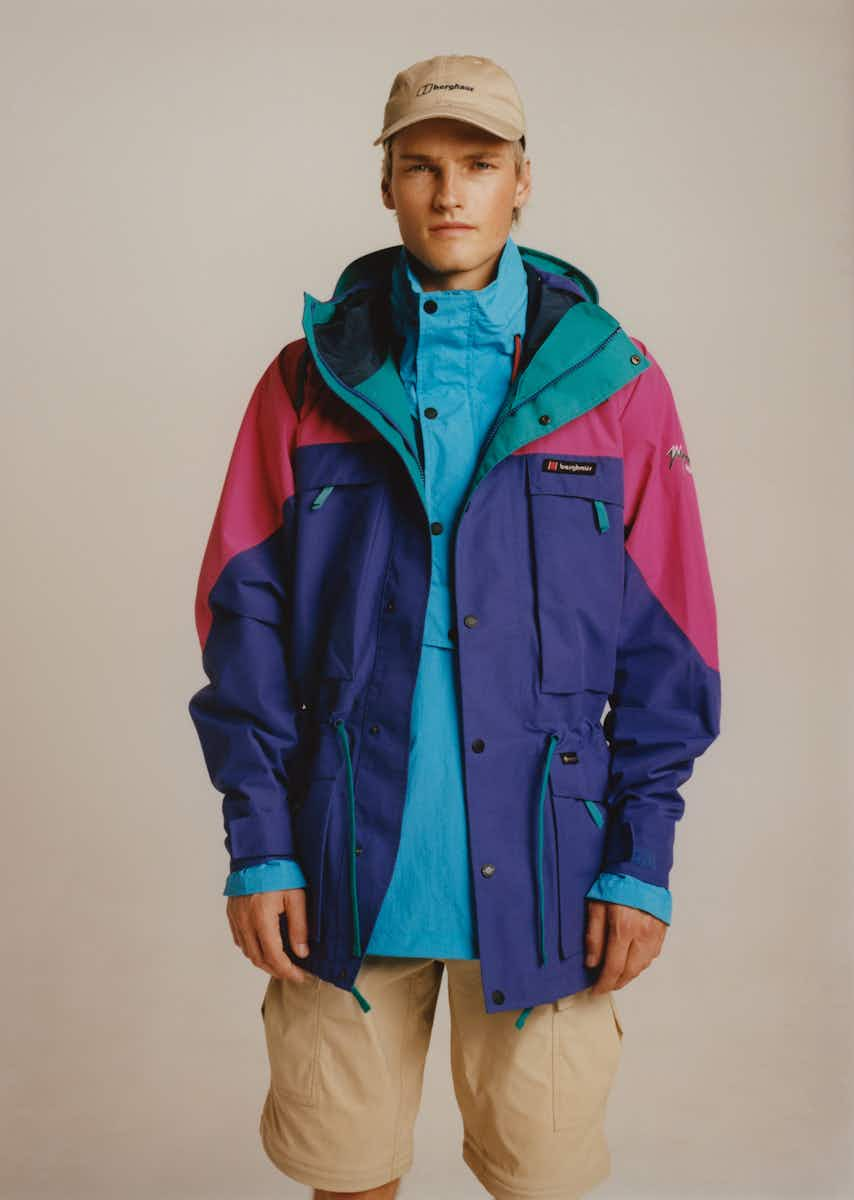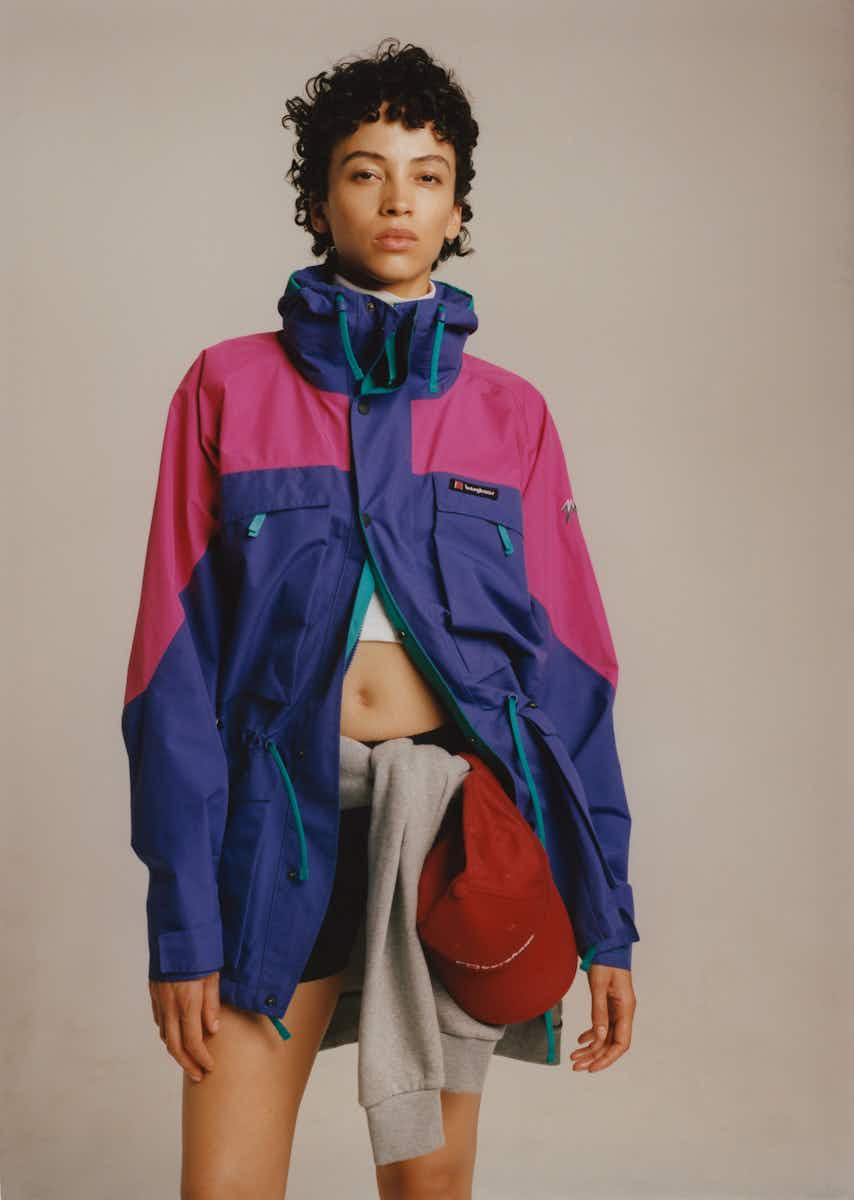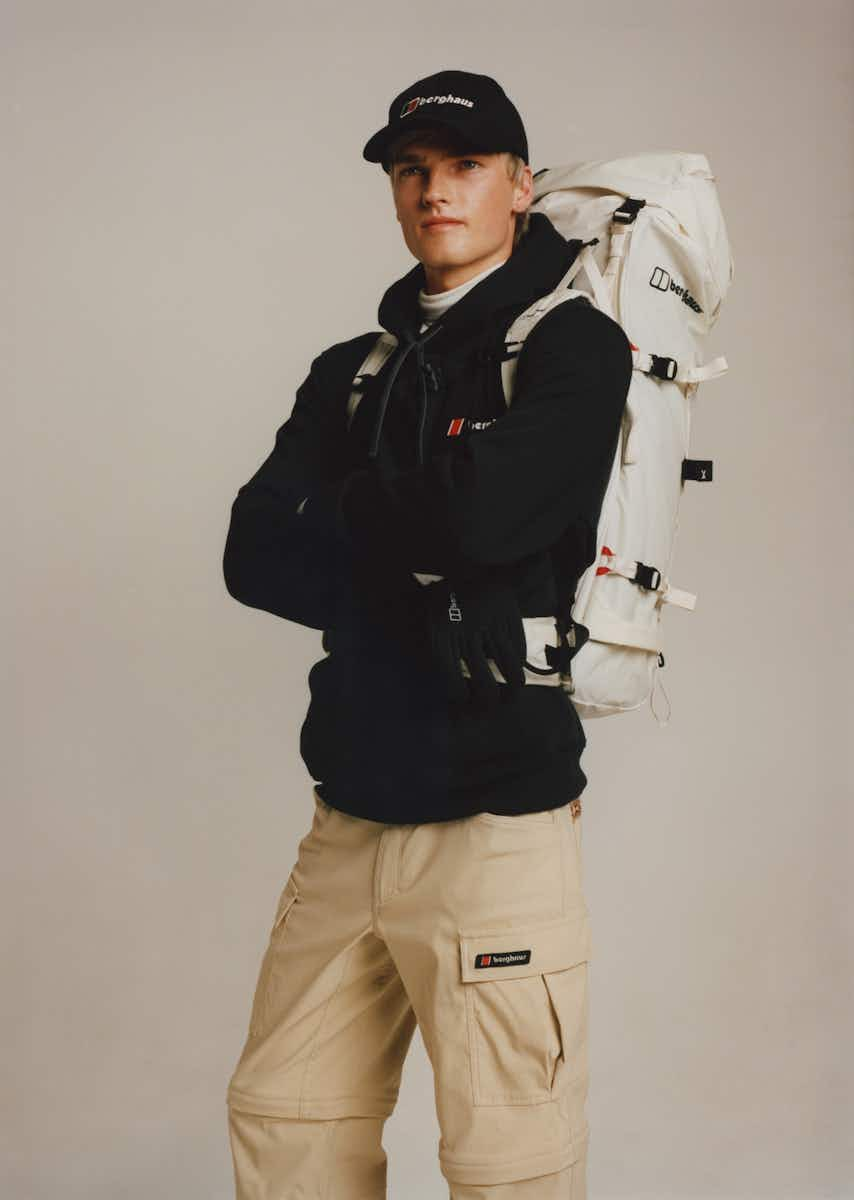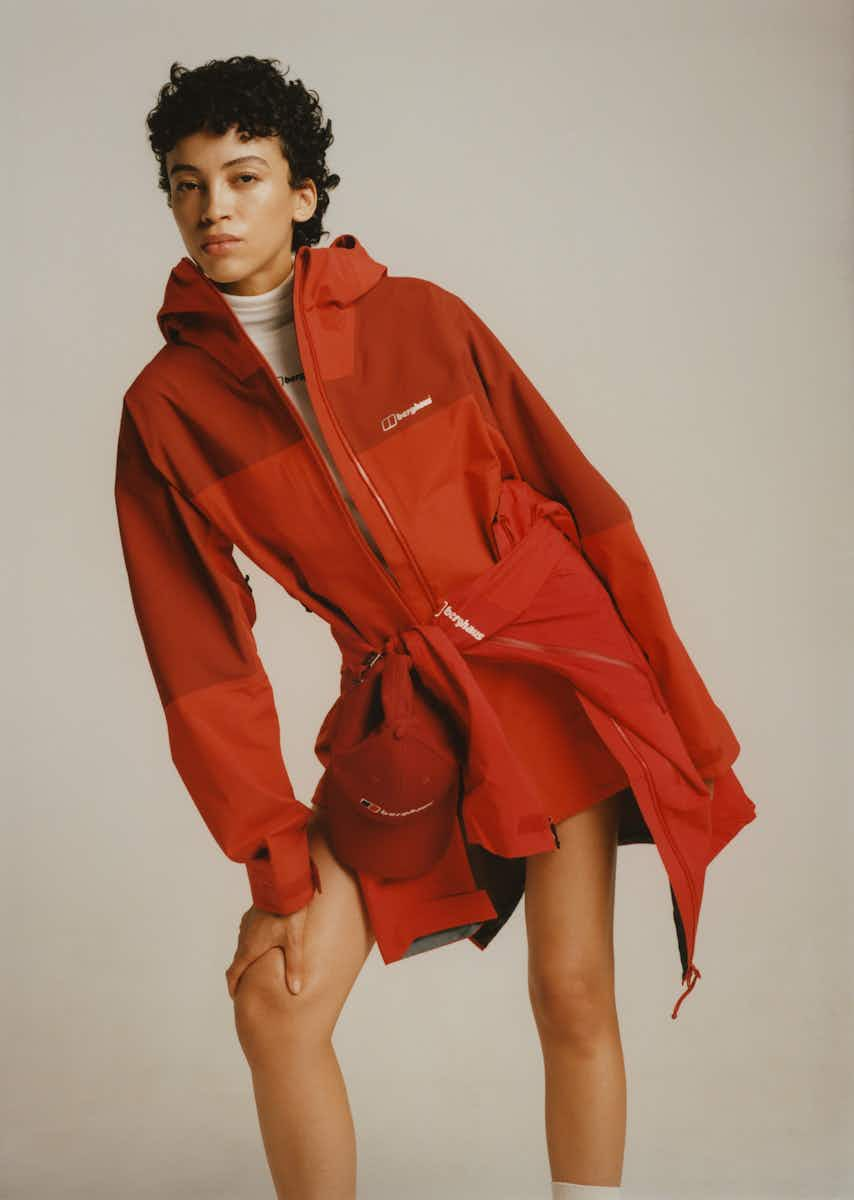 More like this