News
Life
Get educated, get buff and get yourself off.
Style

Nicolas Ghesquière references the low-brow, sci-fi and horror comics of the 1950s and '60s in the new Louis Vuitton lookbook and it's three-thumbs-up from us.
Style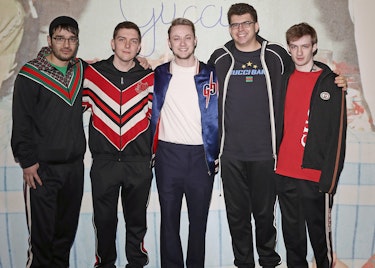 Gamers from Fnatic – a leading eSports organisation – were amongst the fashion house's front row turnout today. A hint at their 2020 vision, perhaps?