adidas launches a one-day pop-up in New York for sustainable fashion fans

Get your hands on limited-edition items from the likes of Beepy Bella and Ji Won Choi. The price? Your own secondhand clothes.

New Yorkers, listen up! This weekend adidas is opening a one-day-only pop-up shop in NYC, where you can get your mitts on custom, upcycled garments in exchange for used ones. That's right – all pieces on display at the pop-up will be available to buy not with money, but for weight in secondhand clothes.
How's that for a festive surprise?
And it's all for a good cause: the event is closely linked to the sportswear giant's Choose To Give Back initiative. Launched this year, it encourages shoppers to reuse their old clobber as a means of decreasing fashion industry waste and keeping plastic out of landfills. adidas' End Plastic Waste mission feels particularly important this time of year, as consumers buy tonnes of new clothes for Christmas party season and gifting.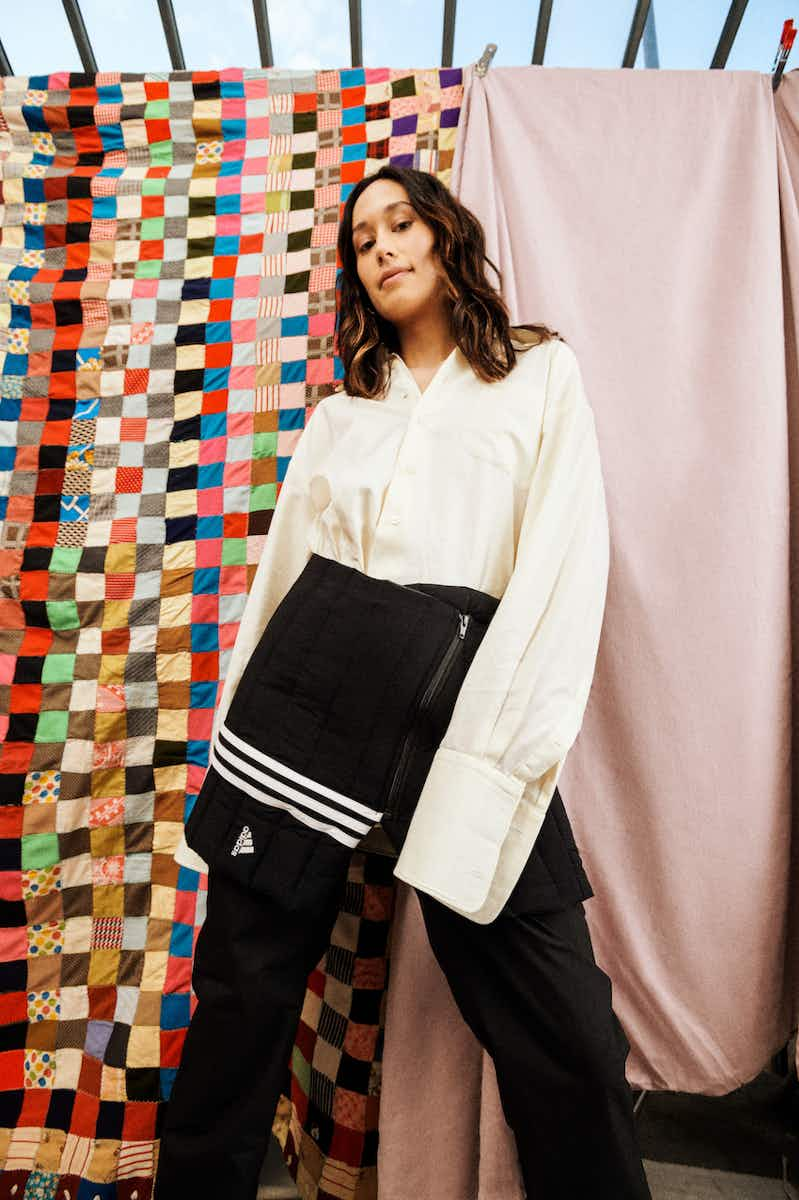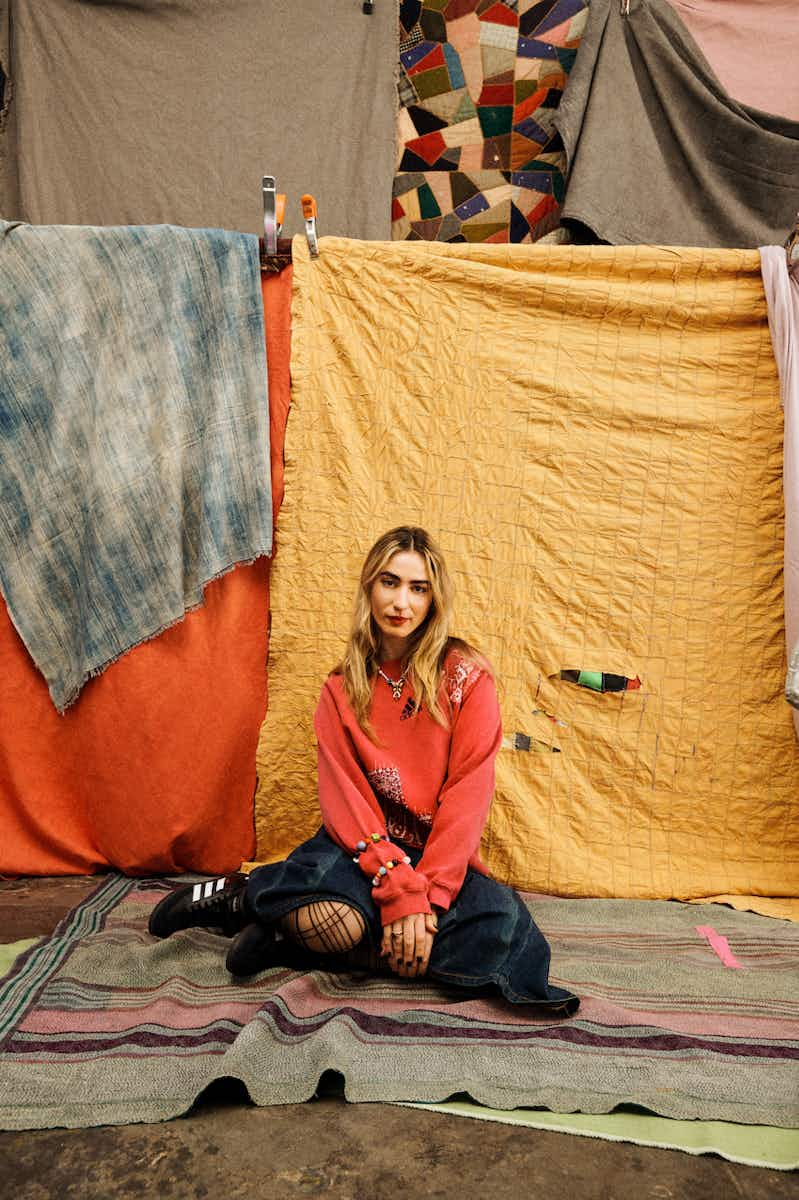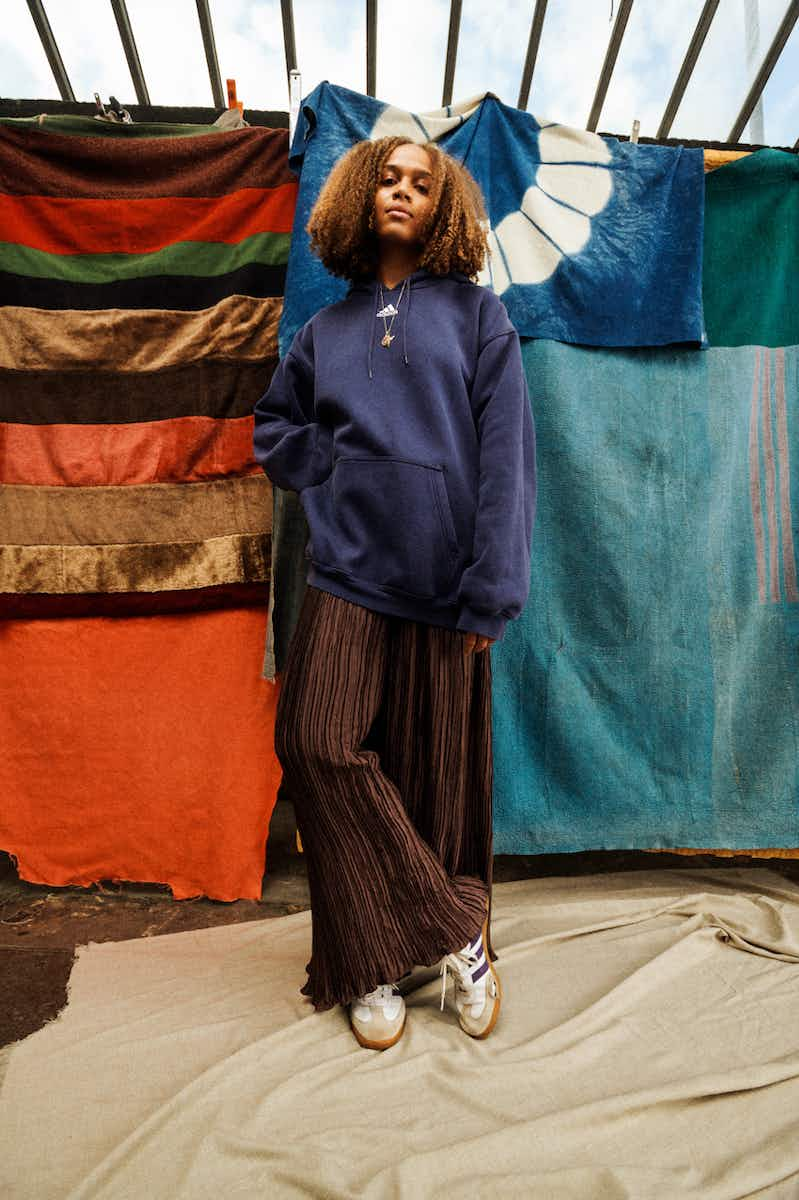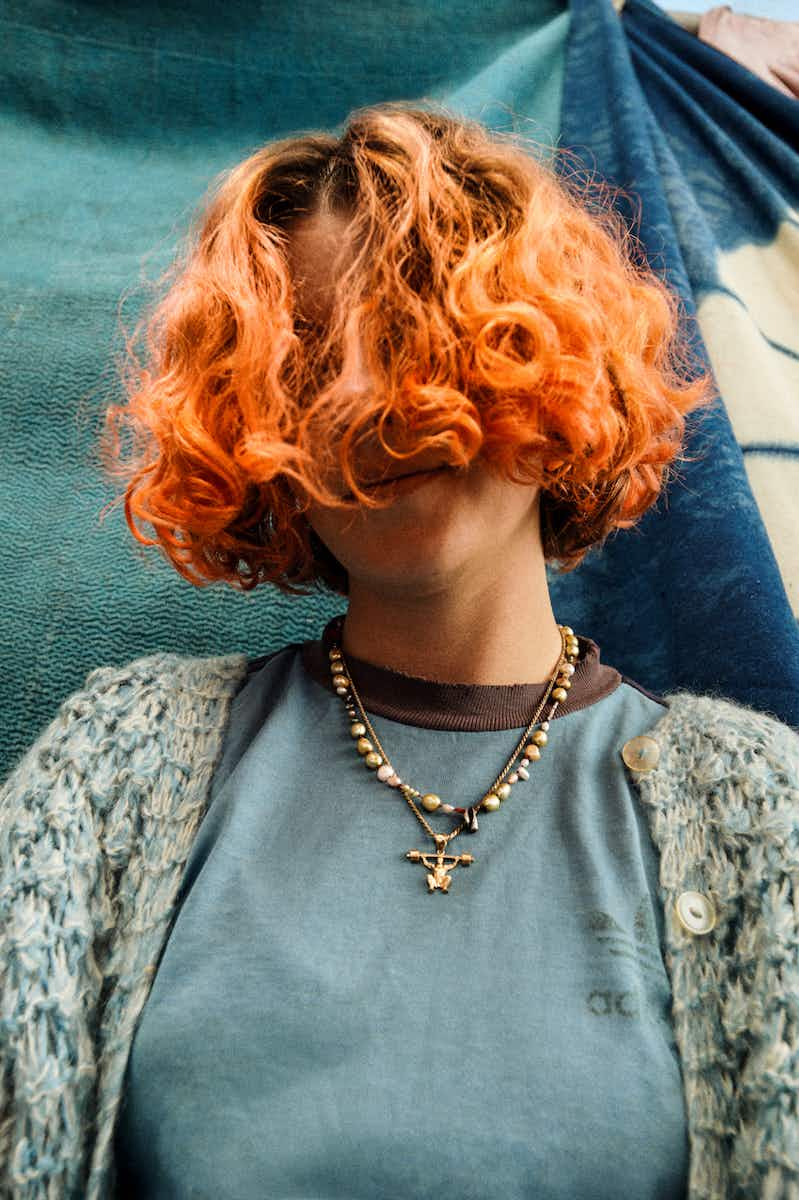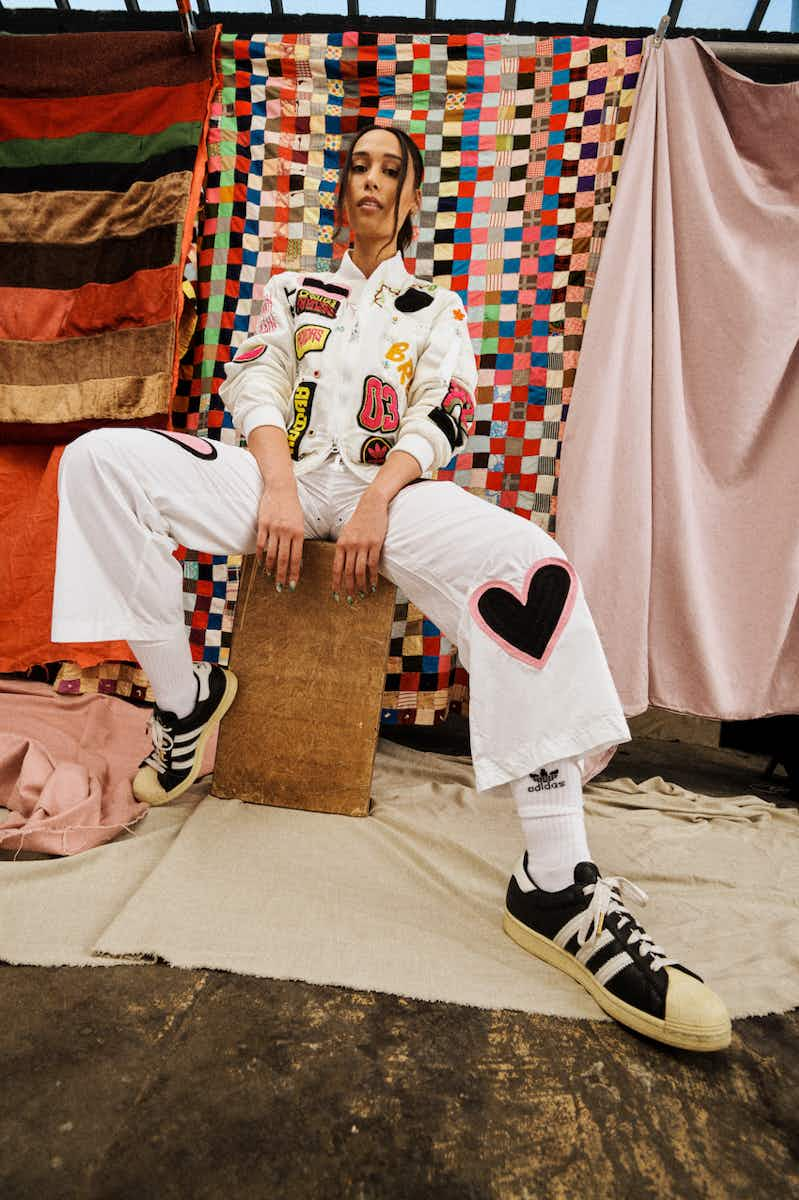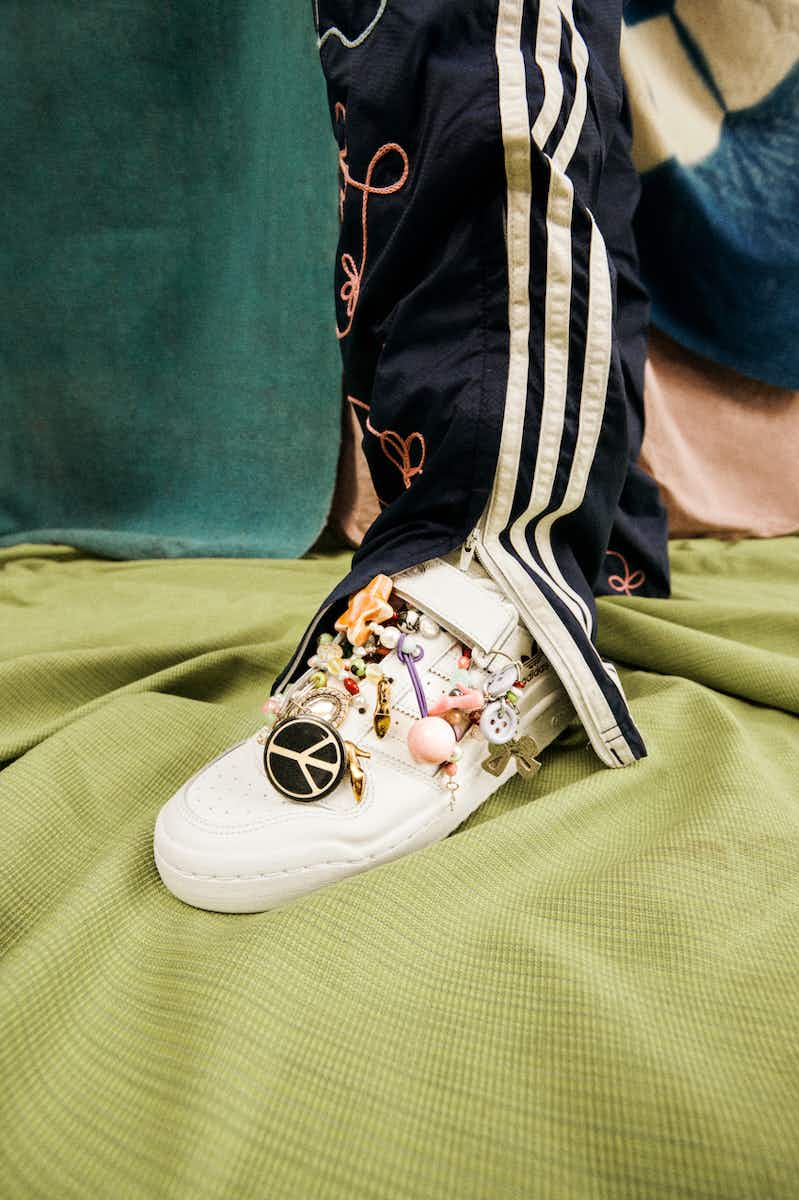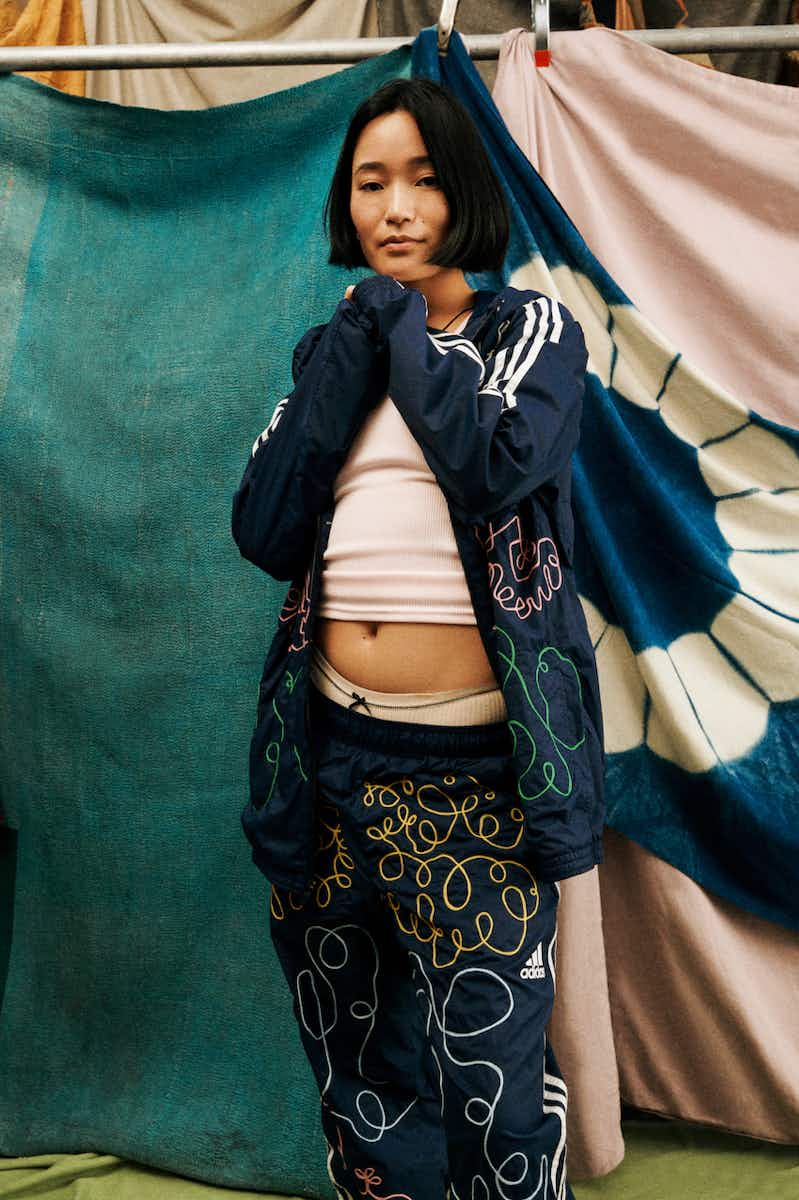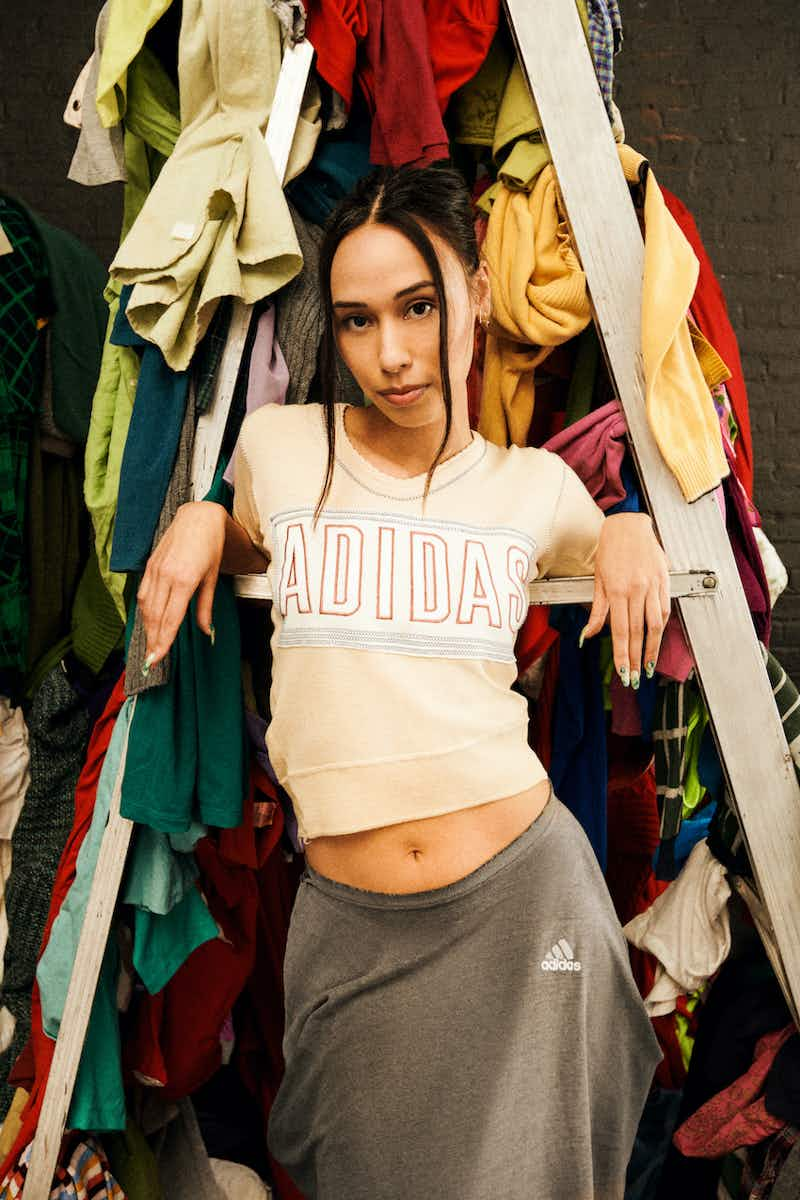 The dedicated pop-up will feature one-of-a-kind vintage collections from some of sustainable fashion's most exciting talent, including CFDA winner Edvin Thompson's brand Theophilio, Korean-American designer Ji Won Choi, Zach Kinninger's Basketcase Gallery and upcycled jewellery wunderkind Beepy Bella. You also can expect live screen-printing workshops, on-site clothing repairs and customisations, all available via 30-minute appointments. Outfit repeating has never felt so good.
"Clothing waste is a mounting problem, but facing it head-on and shifting towards a circular future will be our solution," says Katja Schreiber, adidas' SVP of Sustainability. ​"At adidas, we see it as our responsibility to bring our consumers along on the journey and create awareness of how purchase choices – from opting for an upcycled shoe to donating end-of-life clothing – can make a huge impact."
Join adidas at 61 Crosby Street in New York City from 12 — 7pm on Saturday 11th December for the chance to purchase these one-of-a-kind designs

More like this