Upcycling
Style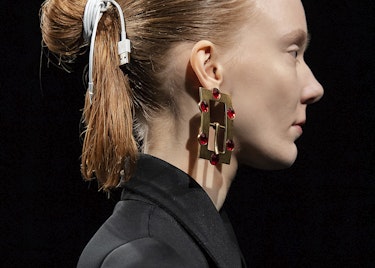 Childlike joy, mundane surrealism and post-apocalyptic apparel – this is how designers are responding to oppression right now.
Style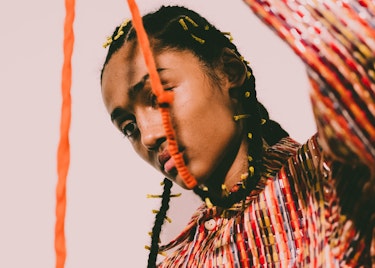 Upcycling 004: The master innovator produces hand-crafted garms made from repurposed materials.
Style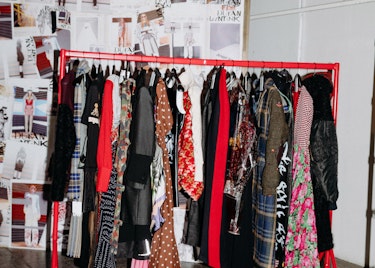 Upcycling 003: The designer discusses his forward-thinking approach to sustainability and his self-termed "collage" technique used to transform clothes which have been saved from ending up in landfill.

Style

Upcycling 003: The designer is showing the world that sustainable fashion doesn't have to be cause first, aesthetic second.

Style

Upcycling 001: Taking you from the workplace to the sticky-floored club, Caitlin Price has teamed up with her sister to design a sexy and affordable take on fashion sustainability.