Ai Mei Li is the new Mowalola-approved brand that sold out in 20 minutes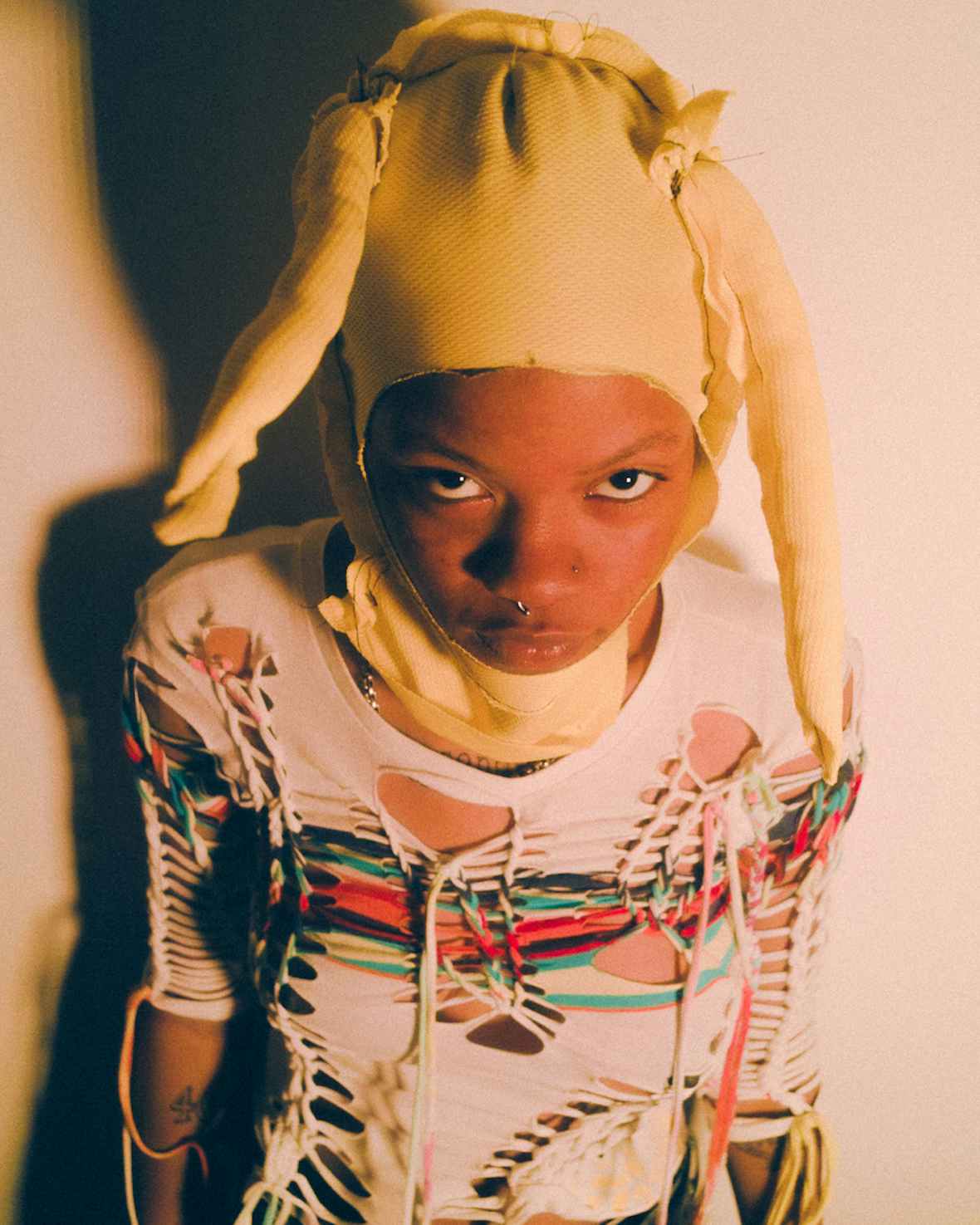 The London designer birthed her brand in lockdown via Instagram, creating reworked masterpieces that are "bigger than just clothes or aesthetics".
Emily Macfie – the brains behind new Mowalola-approved Instagram brand Ai Mei Li – only started posting her abstract, upcycled designs last September, but in five short months the 23-year-old media and communications graduate has already captured the London scene's attention.
"My brand has been in my head for a while, but being stuck in my house with not much to do at the beginning of the first lockdown allowed me to dedicate a lot of my time and energy towards design and making clothes," explains Macfie of the label's inception. ​"The limitations of what I had available helped me narrow down all these crazy ideas I had that overwhelmed me and made it easier to start. One day I just started shredding and braiding my old clothes."
The resulting designs see Macfie deconstruct pieces from her wardrobe and sew them together again with pieces of colourful tearaway fabrics reformed into braids and ribbons. The creative busy-bee has already reworked over 60 fabrics, including brash leopard-print, garish florals, rainbow-infused denim, and – unsurprisingly – they've already been picked up by fashion designer Mowalola and Lagos rapper Deto Black. Her latest capsule sold out on the first day of its launch, within 20 minutes.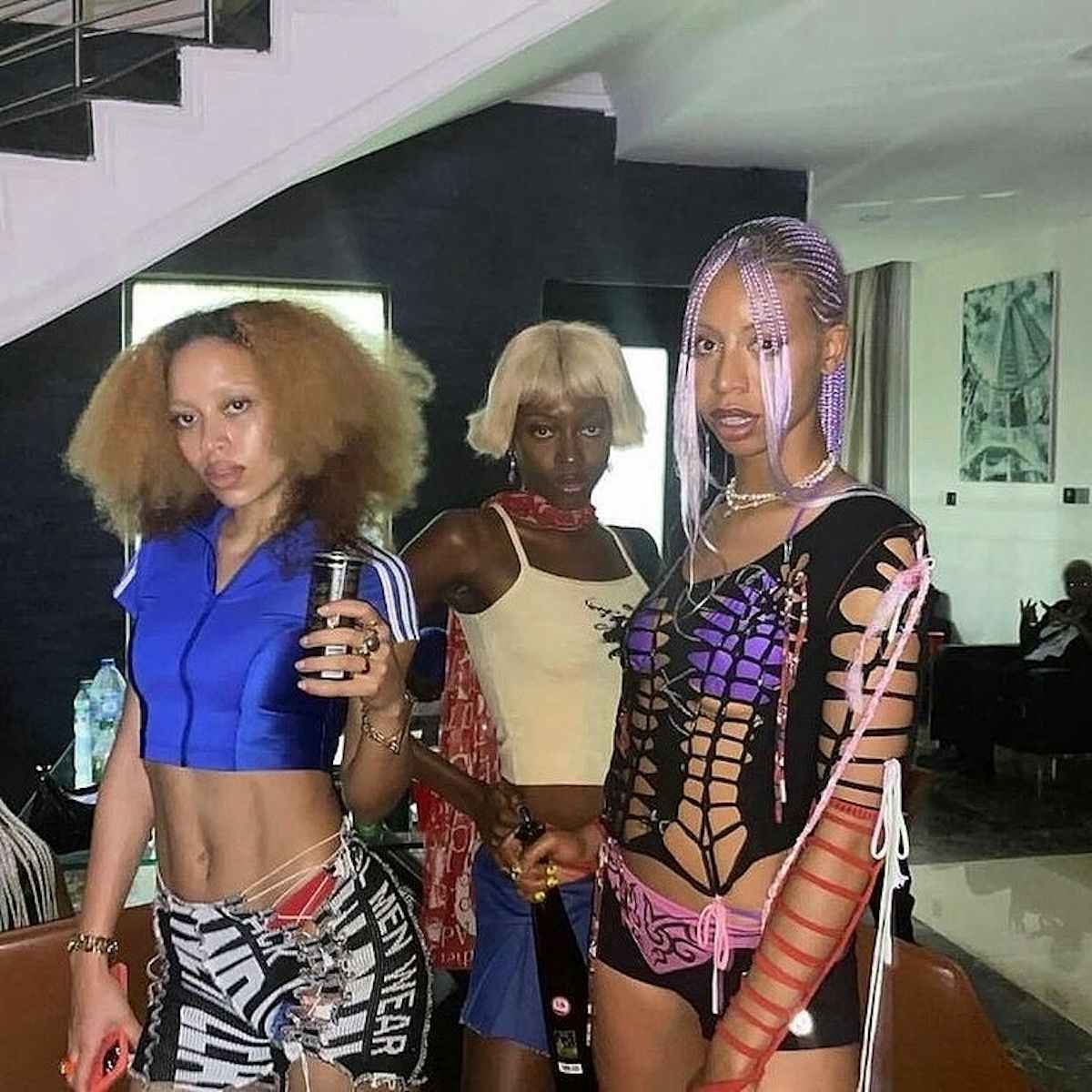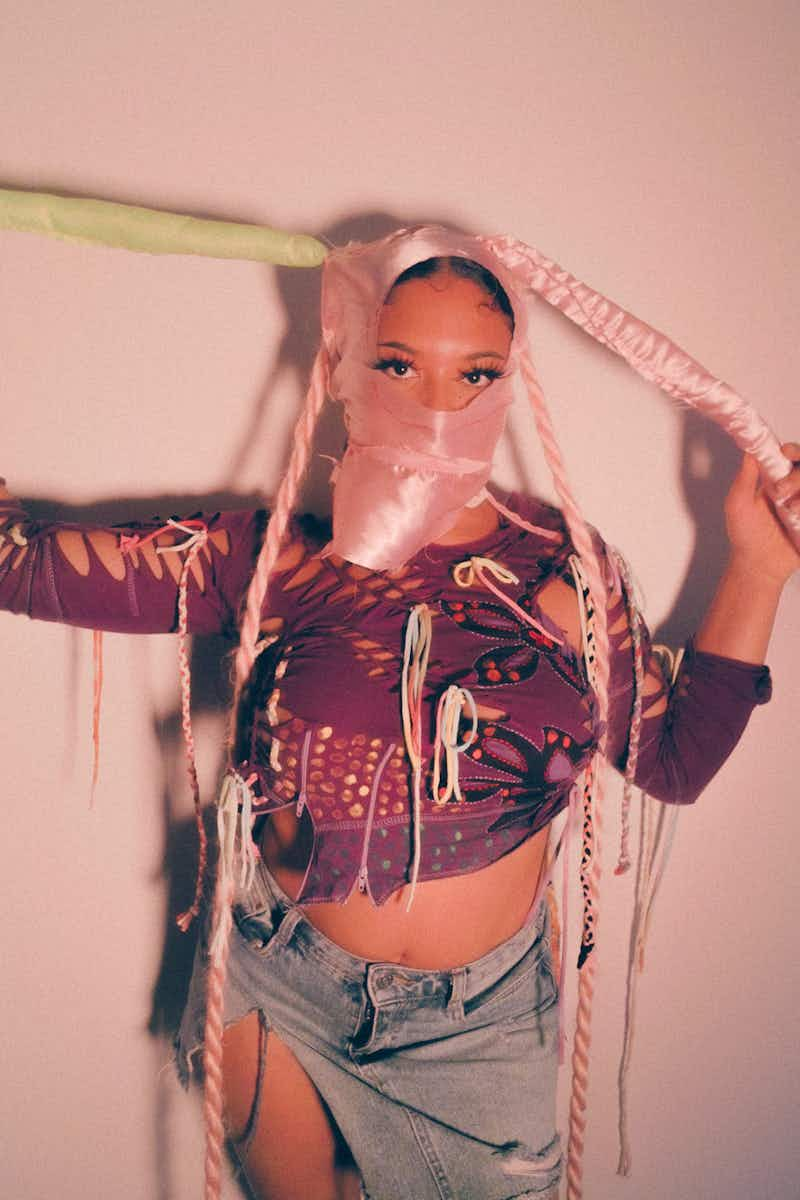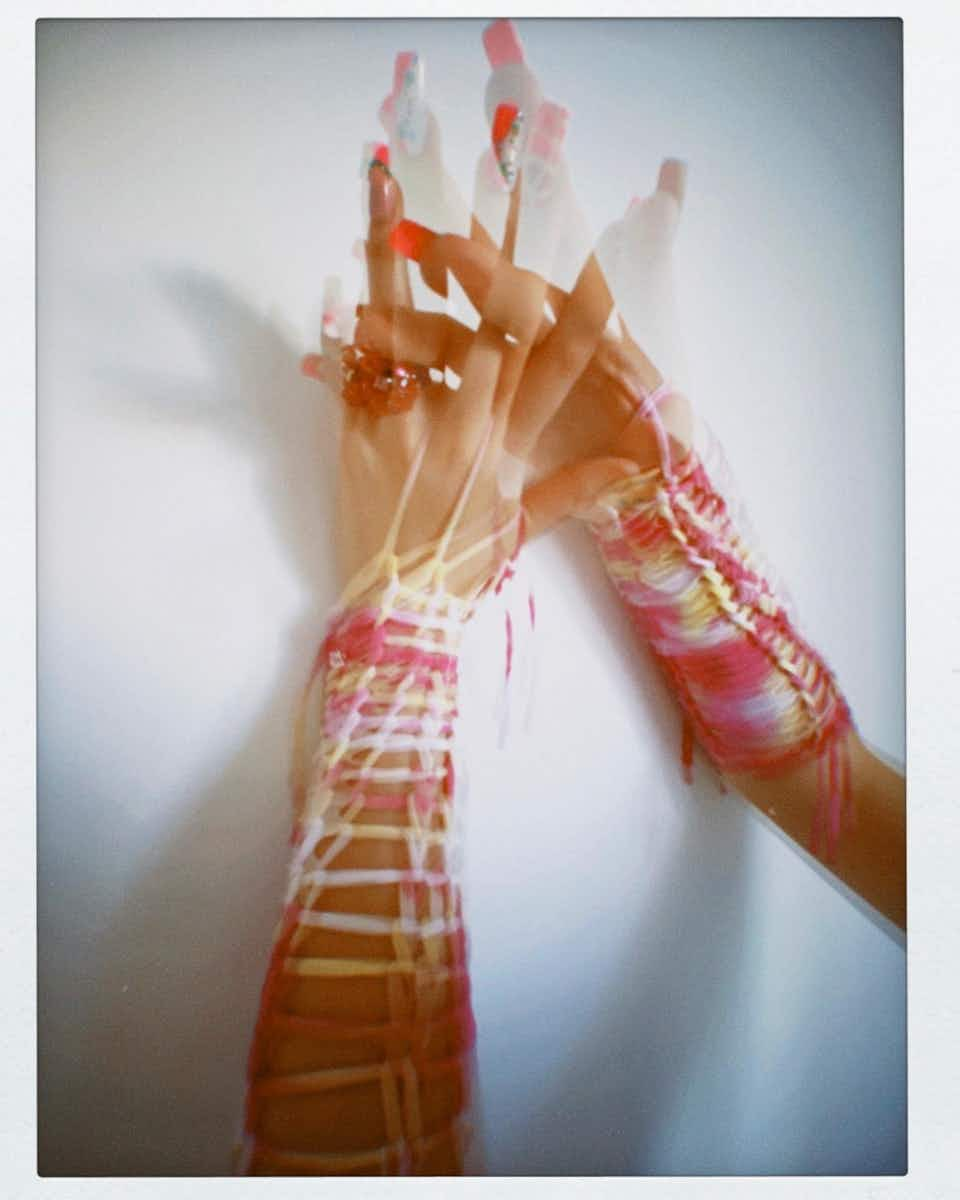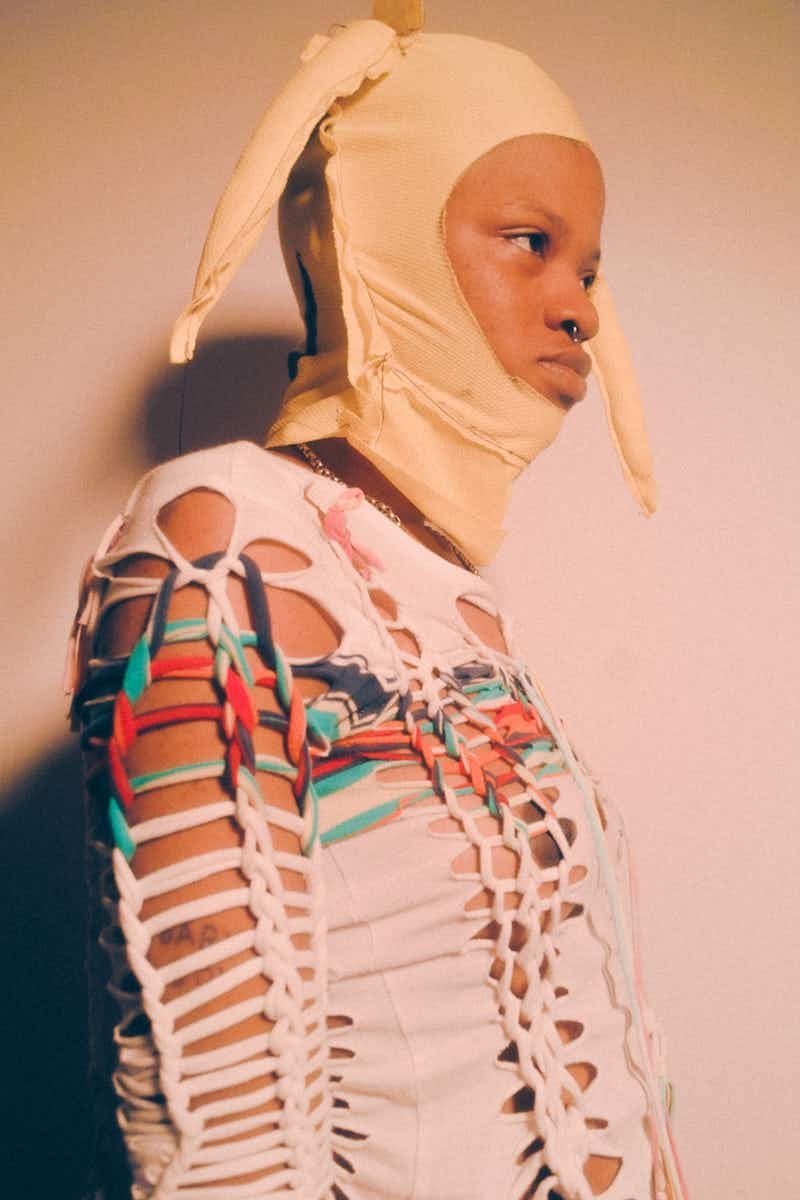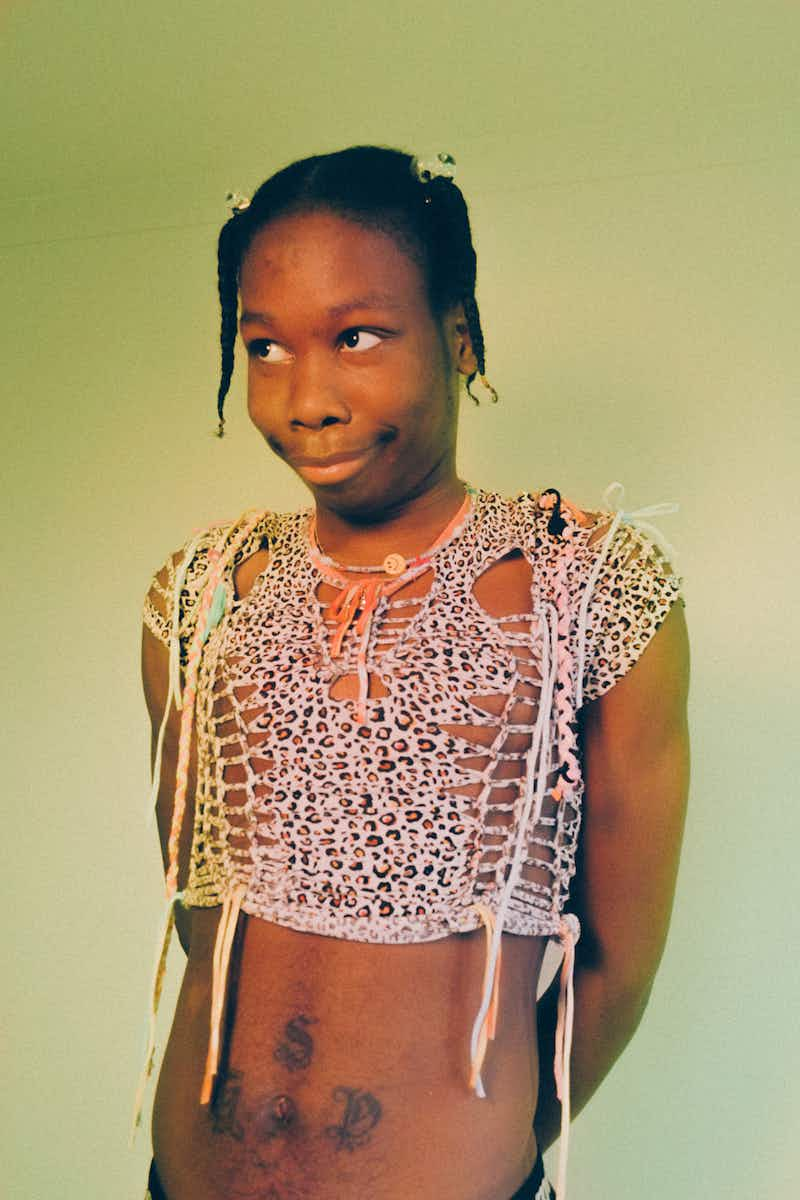 "I've always been fascinated by people with statement styles, regardless of whether it's something I would particularly wear," says Macfie of her own unique style. ​"I'm obsessed with the dedication and overall passion different people have with what they choose to wear and how they choose to present themselves." She goes on to list Decora Harajuku fashion in Japan and ​"that guy in the Guinness World Records who tattooed his whole body to look like a lizard" as her other unlikely sources of inspiration.
It seems the brand's feverish fans also flock to Macfie's garms due to her commitment to incorporate lifestyle, identity and community into its DNA. Case in point: for Ai Mei Li's first drop, 20 per cent of the profits went to one of the shoot's models, Moses, to fund his top surgery. And while every single piece is made with love and care, Macfie admits it's ​"hard to part with each item because I'm so sentimental. I always liked the idea of a brand being bigger than just clothes or aesthetics," she explains.
As for what's next, Macfie is not holding back. ​"I plan on word domination," she says while laughing. ​"I'm currently working on releasing my own designs in time for summer, regardless of if we're locked down or not – we still gotta look cute!"


More like this