The British Fashion Council launches Covid Crisis Fund to help businesses and designers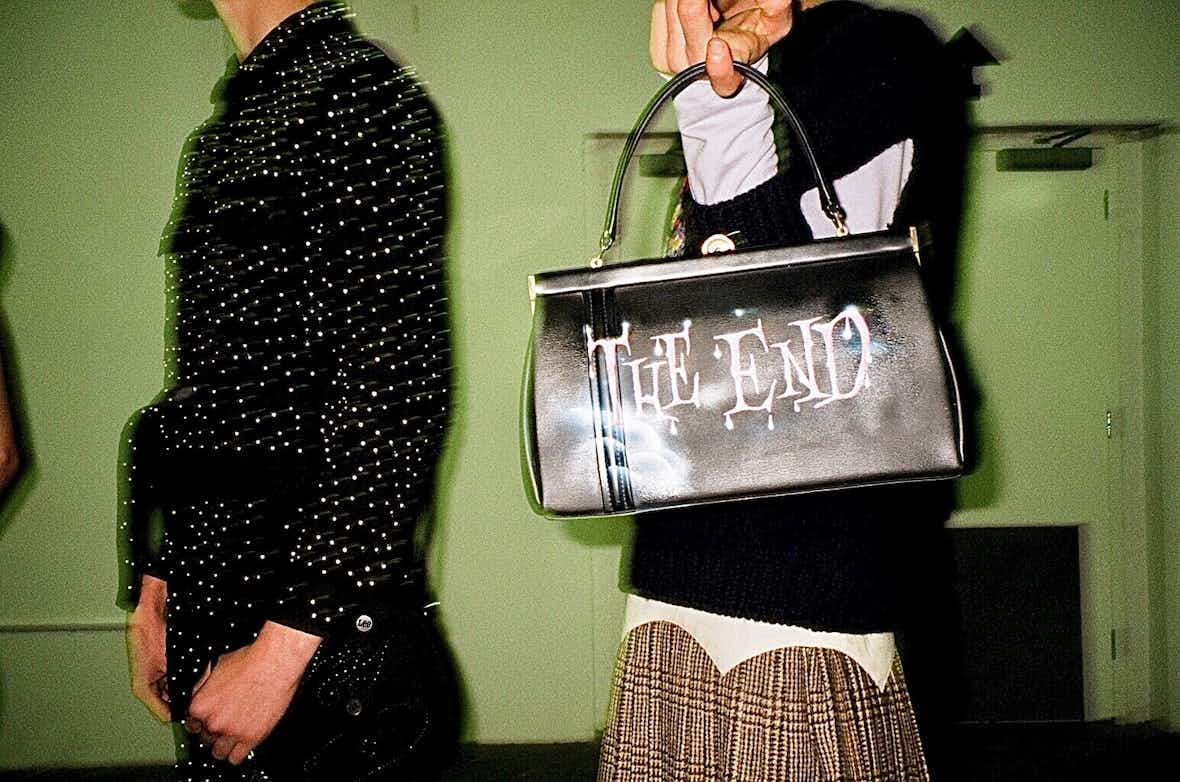 The British Fashion Council, longtime champions of British talent and design, have announced today the launch of the BFC Foundation Covid Crisis Fund.
In a bid to alleviate some of the pressure that the coronavirus pandemic has put on the fashion industry, the BFC will be making £1 million of emergency funds available for designers and their businesses – some of which will be specially allocated to students.
The funds have been gathered by pooling BFC talent support grants. Usually, these are reserved for supporting designers who are in the early stages of their career – given these extraordinary circumstances, the Covid Crisis Fund will be used to help businesses combat disruption to their supply chains (among many other obstacles they might be facing).
"Now more than ever, we are committed to support the businesses and people that make up our industry," said Caroline Rush, the BFC's chief executive. She has called on the government to help keep the fashion industry financially afloat, in hopes that the Crisis Fund will help bolster it for now. Rush has appealed to the industry and individuals for donations, as more relief will be needed long-term.
The BFC is also preempting what the situation will be like in June, which is when London Fashion Week: Men's is scheduled to take place. The main goal is for designers to be able to showcase their work digitally, in the best and smoothest way possible.
If you'd like to donate or think you could benefit from the BFC's Covid Crisis Fund, you can get more information here. Applications are open from now and for the next seven days, closing on 10th April.


More like this