Get your wellies on, Burberry's heading outdoors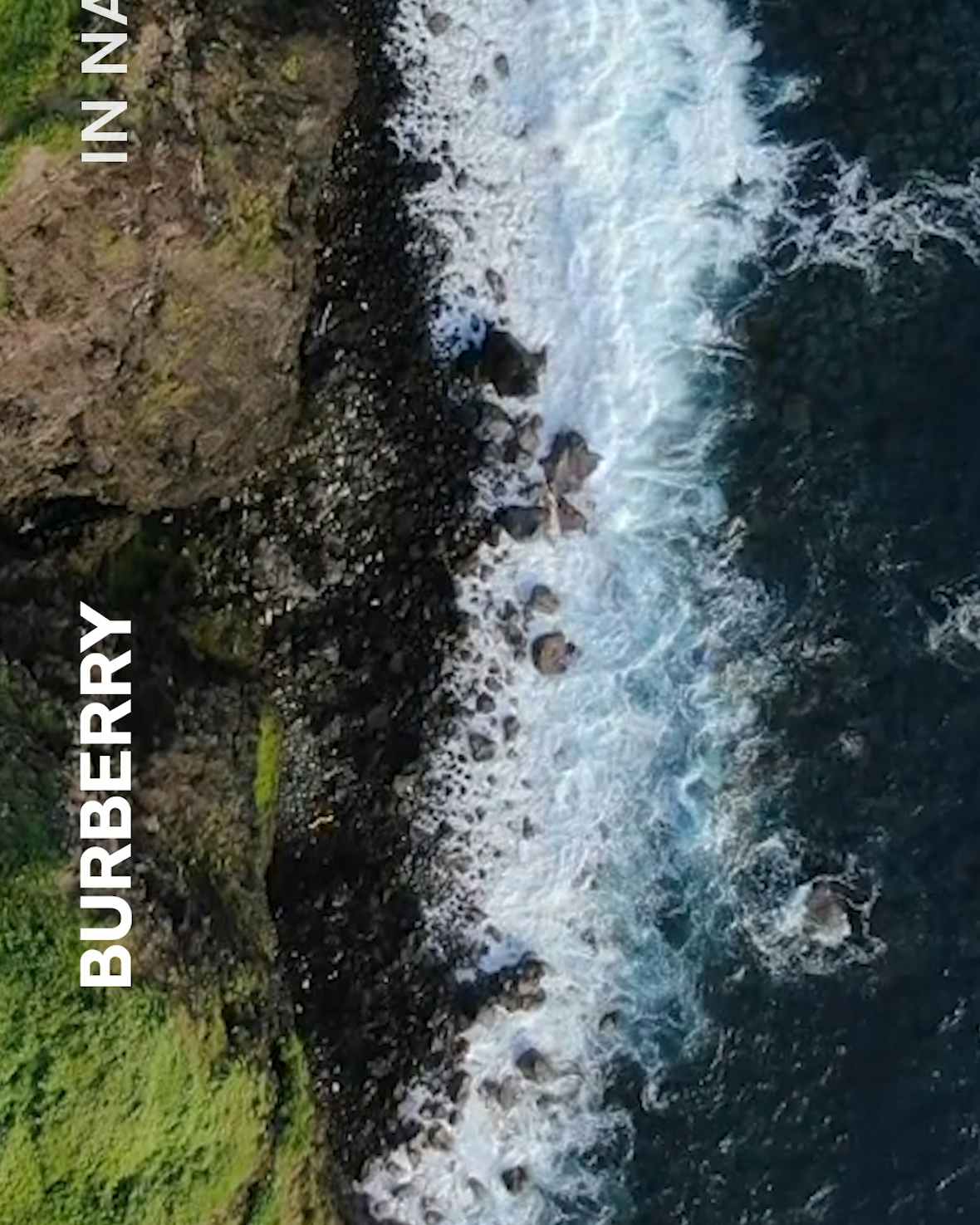 The future of fashion week may be uncertain, but Burberry have just announced that they are showing their upcoming SS21 collection in the Great British Outdoors via an immersive, digital experience. Muddy knees optional.
This September, Burberry will show their SS21 collection as an immersive, digital experience – Burberry In Nature – set in the Great British Outdoors, at a time during which Brits will be coping with the next stages of lockdown by frollicking in fields, queuing one in, one out for the pub and, er, attending illegal raves.
Throughout its history, Burberry has had its feet stuck firmly in the mud, wellies and all, having initially designed the trench coat to protect soldiers during WW1 – the Thomas Burberry-invented gabardine fabric offered a water-resistant, breathable material that met the needs of military personnel.
Fast-forward to SS15, and Christopher Bailey incorporated the British outdoors into his collection, Insects of Britain, that featured bug motifs on silk scarves, trenches and umbrellas. All the while, Burberry's equestrian logo was a mainstay until two years ago, when creative director Riccardo Tisci took the helm.
Now – showing a collection in a year in which the traditional fashion week is one of the many victims of Covid-19 – Tisci responds to the growing popularity of natural landscapes, particularly looking at the purity and simplicity of rolling hills and pretty streams.
"As humans, we have always had a deep affinity to nature. We have had to respect and rely upon its power for our very existence, whilst marvelling and revelling in its extraordinary beauty," Tisci says. ​"Especially recently, we have all yearned to reconnect again and for this show, I wanted to celebrate these feelings by bringing our community together in a creative experience that takes place within the beautiful, natural landscape of Britain."
In line with Burberry's commitment to sustainability (they recently launched ReBurberry Edit, a 26-piece collection made of innovative materials and sustainable product labelling) and following their last two runway shows, Burberry In Nature will be certified carbon neutral, with special measures taken to ensure a reduction on the environmental impact.
Good on ​'em.

More like this