C.P. Company x Barbour's capsule collection is made for urban exploring

To mark the launch, THE FACE enlisted director and photographer Walid Labri to document the relationship between the city's urban spaces and the natural world, through the eyes of three individuals.

In most cities, the natural world is kept at bay, corralled into manicured parks or reduced to solitary, decorative foliage. It is easy, as a city dweller, to feel disconnected from the landscapes and ecosystems that exist beyond the urban sprawl and, in turn, to crave cathartic contact with squelchy mud, luscious greenery and vast open skies. Never has this been more true than during the successive lockdowns of the past 18 months during which urbanites were involuntarily confined, forced to find portals to nature closer to home.

For chapter seven of their ongoing Cinquante celebrations, C.P. Company is launching a historic collaboration with British outerwear stalwart, Barbour – one that embodies this notion of exploring the urban wilderness. Consisting of two limited edition jackets – both riffing on C.P.'s iconic Mille ​"Goggle" Jacket – along with hoodies and accessories, this joining of forces combines the technical innovation of C.P. Company with Barbour's indisputable heritage. It also represents something of a full circle moment for the Italian label. Back in the 1980s, Massimo Osti, C.P,'s late founder, actually drew inspiration from Barbour's hardy wax jackets whilst designing the original Mille.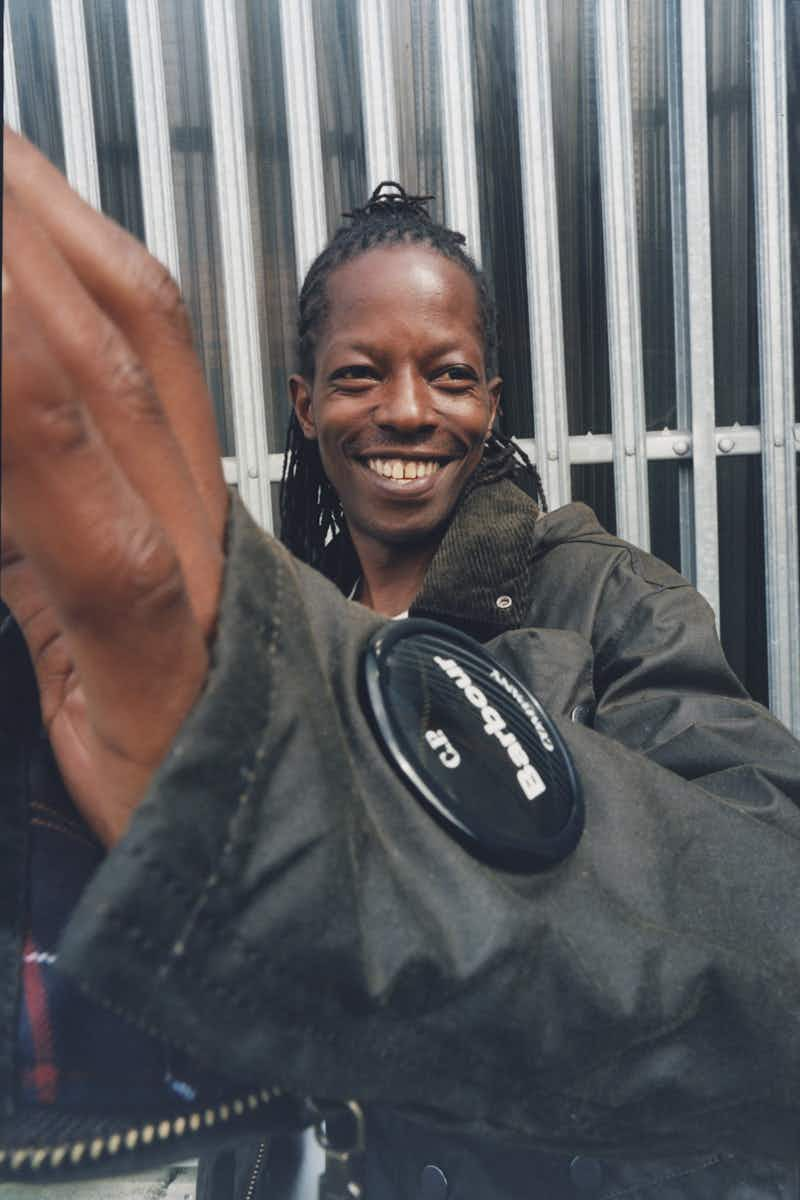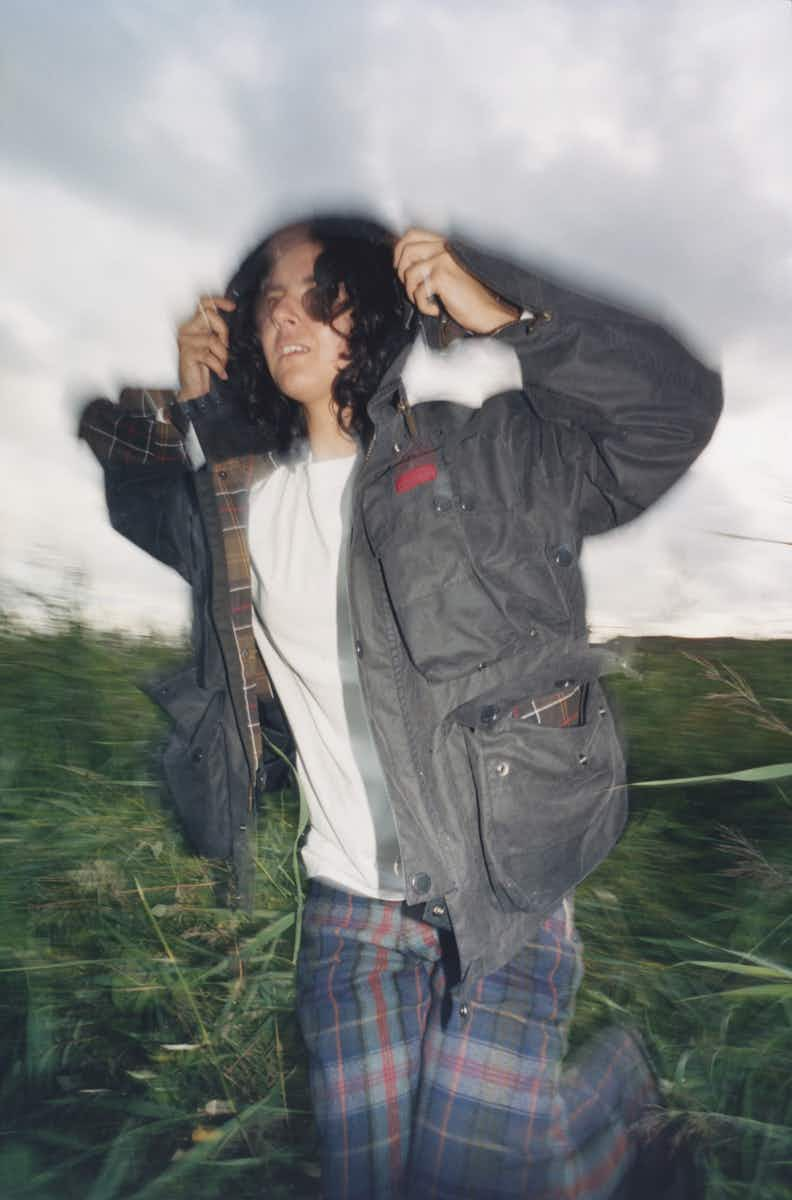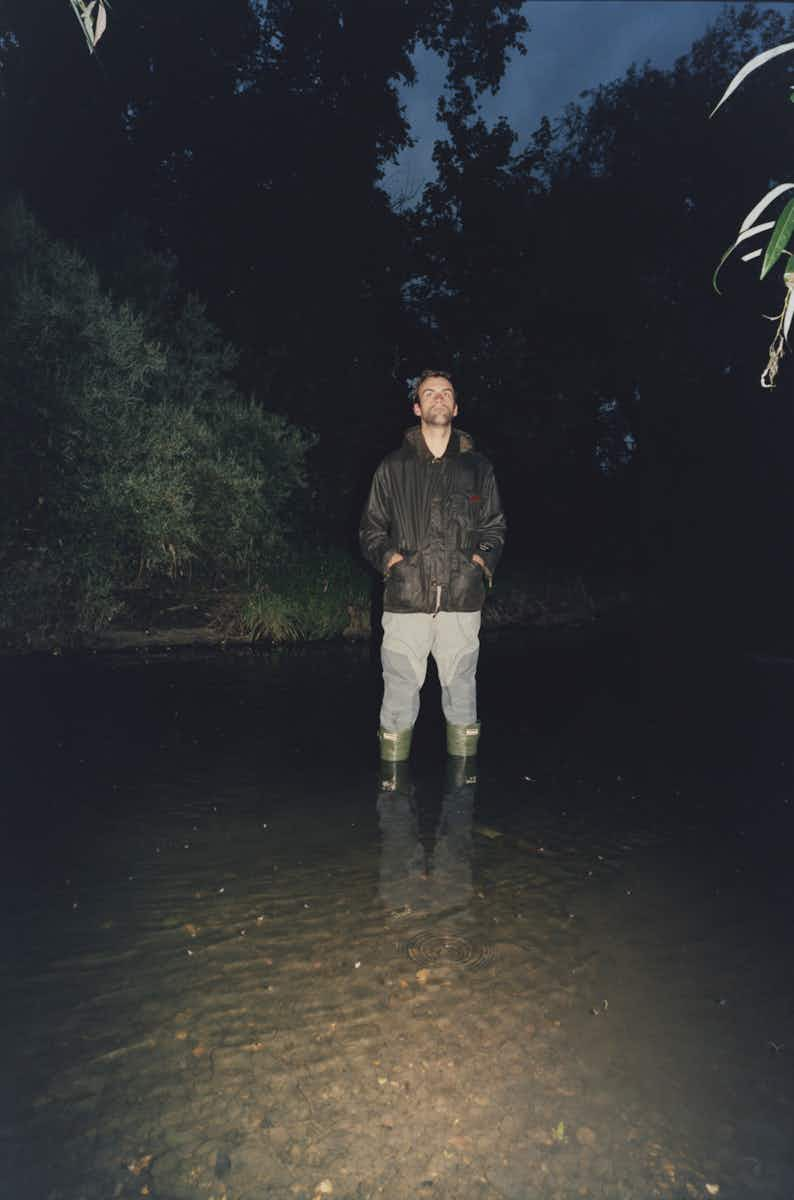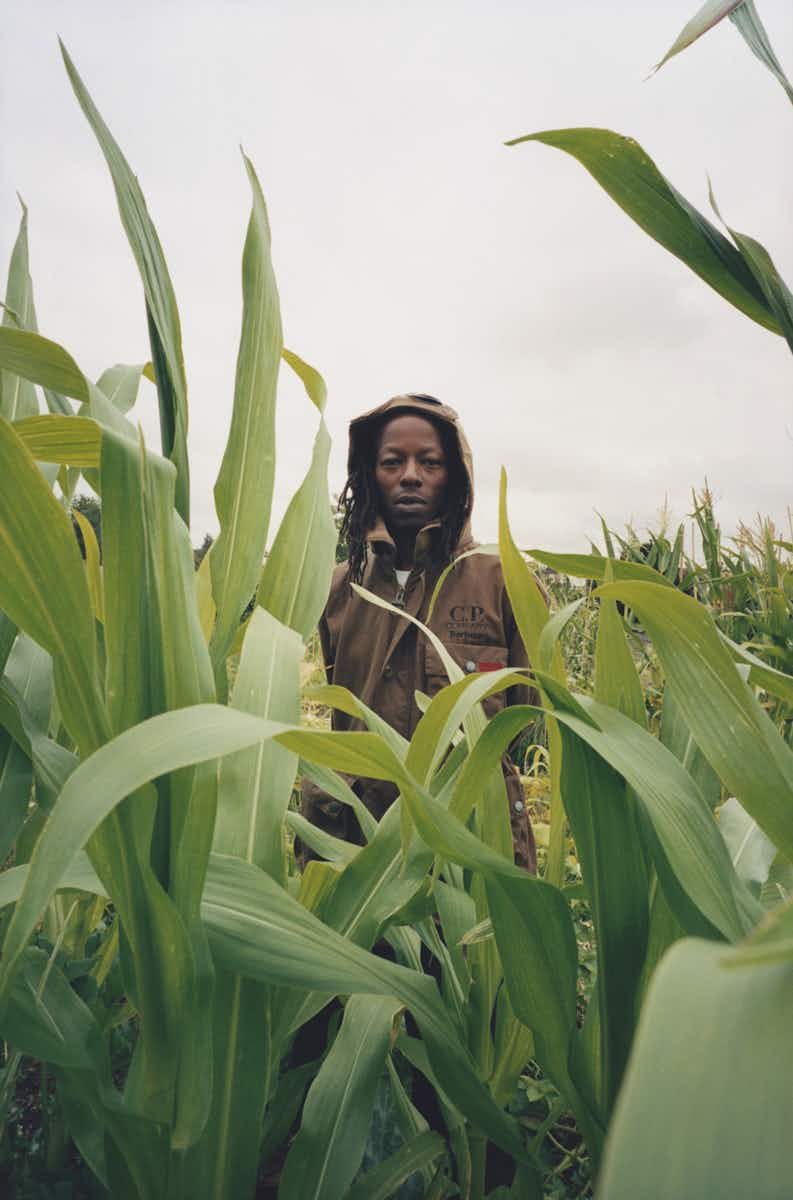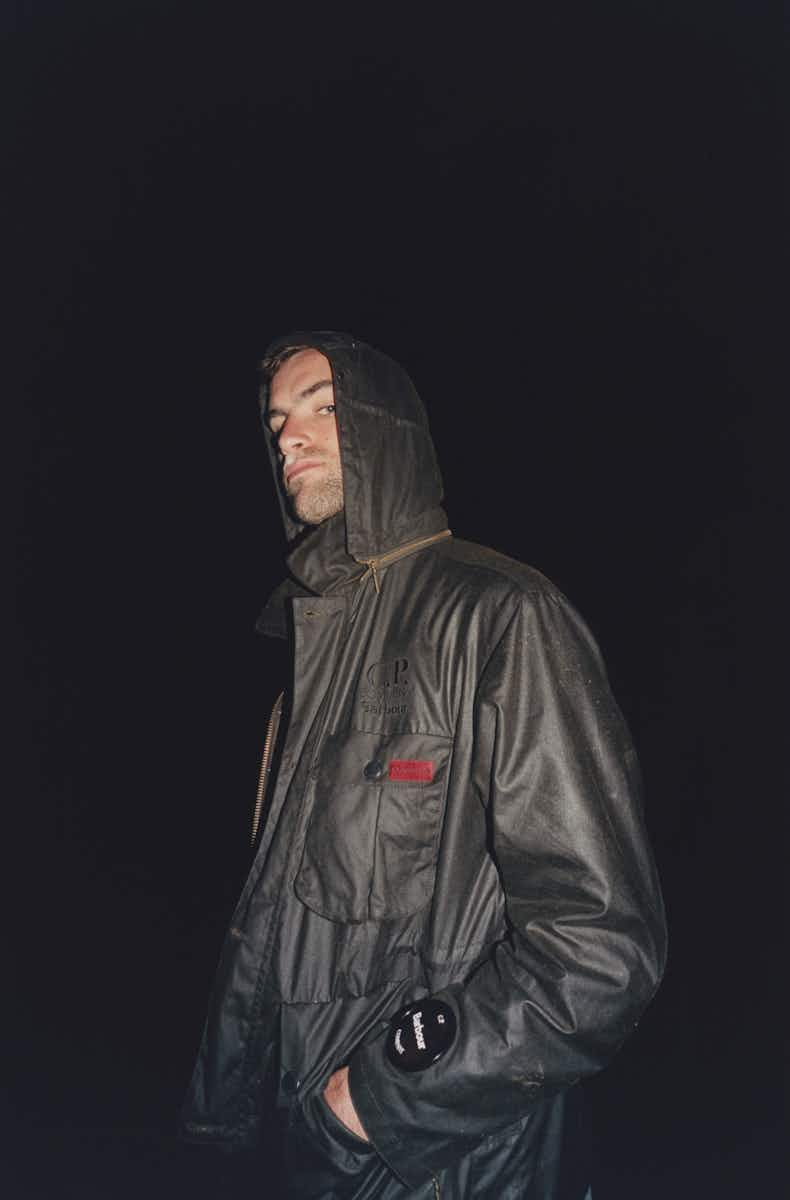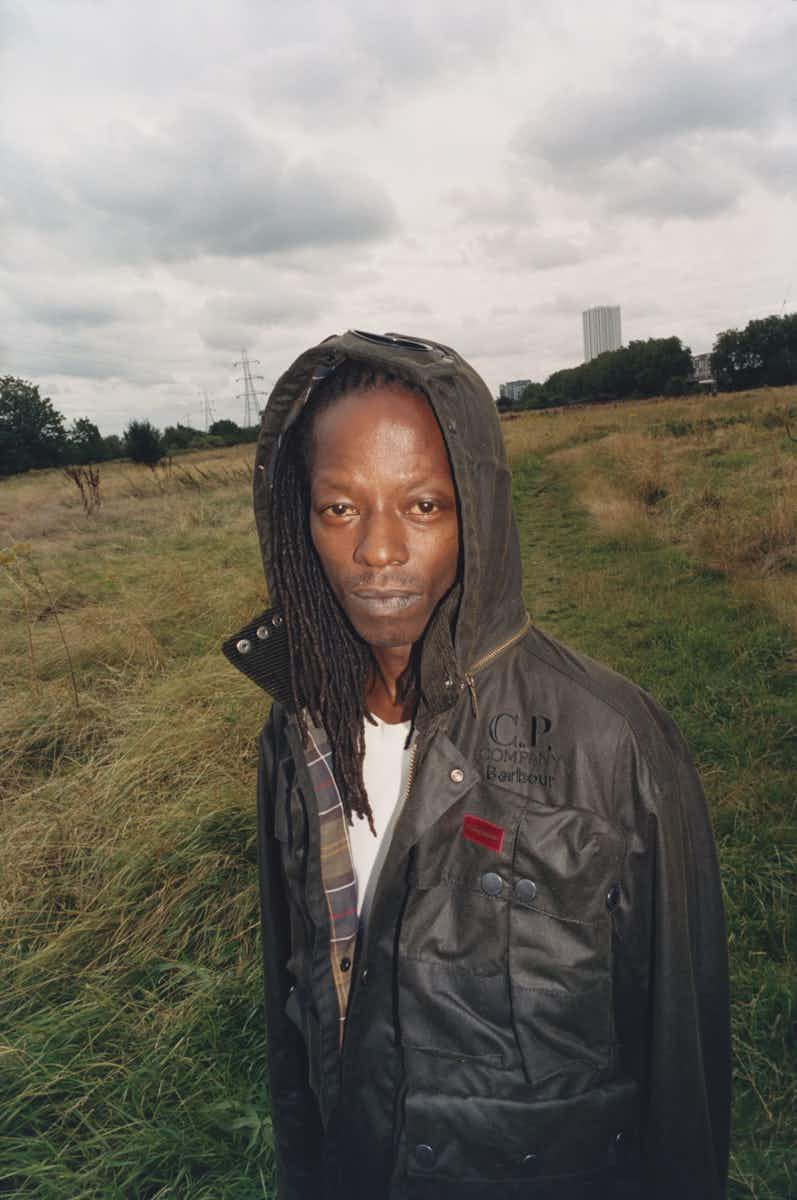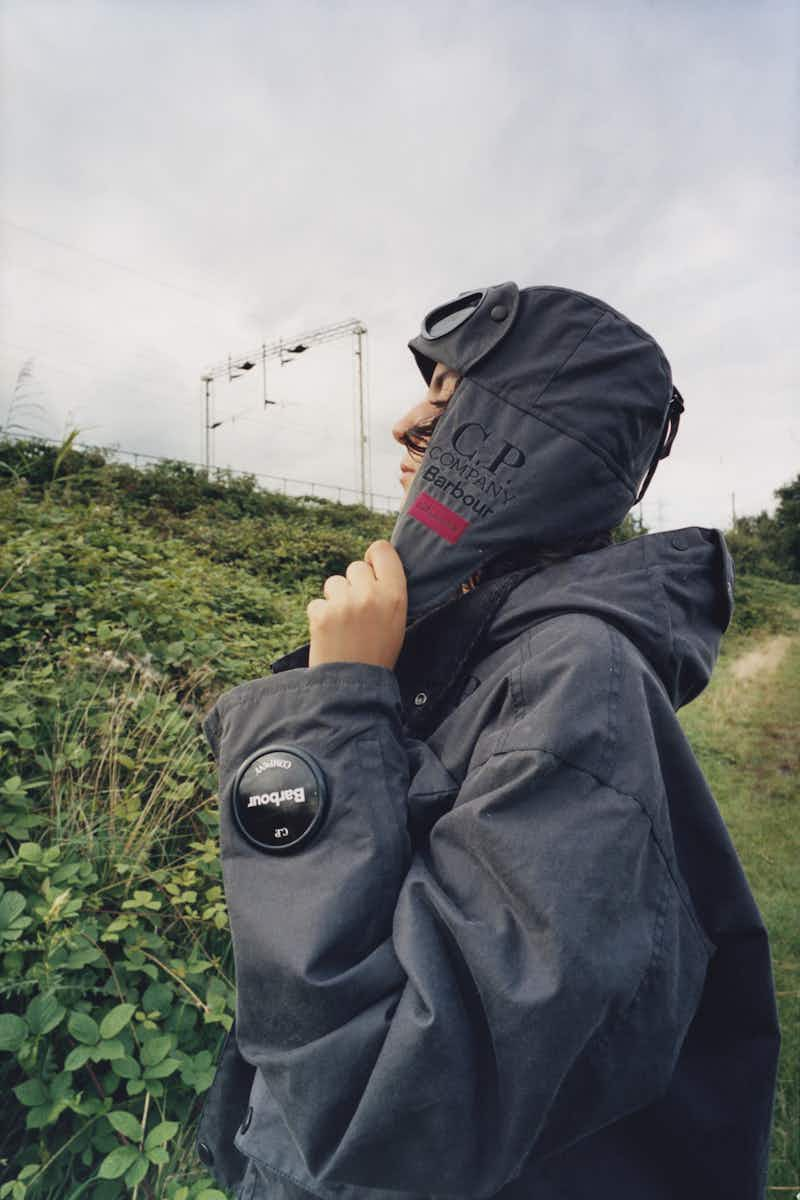 To celebrate the launch of this capsule collection, THE FACE teamed up with London-based director and photographer Walid Labri to document the porous boundaries between the city's urban spaces and the natural world. Labri's film introduces us to three individuals: Jay, a community gardener based in Northeast London; Zaineb, founder of Athene, women's hiking club; and Ed, an artist making public works using found materials. Each approaches the spirit of urban exploration in a different way, inhabiting wild, overlooked corners between the concrete.
In doing so, all three put their C.P. Company x Barbour pieces to the test. ​"It feels like nature's always pushed to the edge," says Ed, as we see him construct a tire sculpture over a hidden Thames tributary, ​"but it should always be its own centre."
Director and Photographer: Walid Labri
Creative Strategist: Leo Robins
Creative Director: Clara Goodger
Executive Producer: Rosanna Gouldman
Producer: Adam Lilley
Project Manager: Rachael Bigelow
Production Manager: Katherine Bampton
Directors Asst: Zee
DOP: Harry Wheeler
AC/​Focus Puller: Sam Harding
2nd AC: Ben Parish
Trainee: Drew Tate
Sound: Matthew Woodcock-Folwes
Stylist: Rob Boyd
Stylist Asst: Jon Wallner
Groomer: Marina Belfon-Rose
Production Driver: Darryl @ Unit Driver
Camera Car: David Paul Ward
Editor: Walid Labri
Post Producer: Rose Darkins
Online Editor: Clementine Bartaud & Millie Gray
Grade: Jack McGinty
Sound Design: Michael @ Circuit Recordings
Audio Mix: Guy Chase
Composer: FREDWAVE