How Danika Magdelena became the photographer on everyone's radar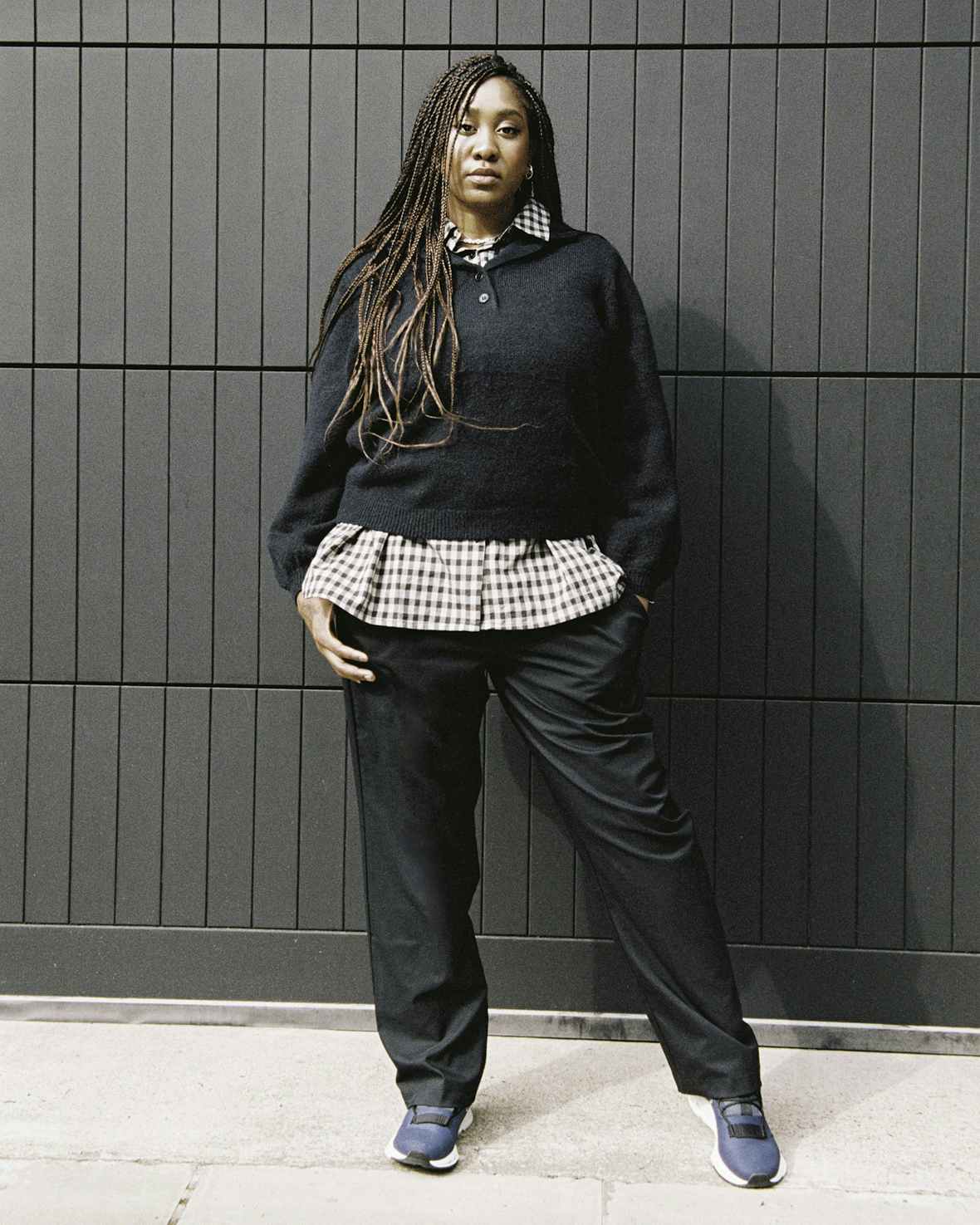 The Londoner got up close and personal with musician Nilüfer Yanya, director Will Dohrn and movement director Yagamoto to document the team's film in collaboration with On.
Swiss performance wear brand On have their finger on the creative pulse. To celebrate the brand's unique approach to artistry and athleticism, we rallied together four rising superstars from four different disciplines who are all driving towards success. Leading the charge is London musician Nilüfer Yanya, whose artistic upbringing has given her a distinct approach to storytelling.
Enlisting the expertise of photographer Danika Magdelena, dynamic filmmaker Will Dohrn and movement director Yagamoto, the crew went on location in West London to capture a day in Yanya's shoes.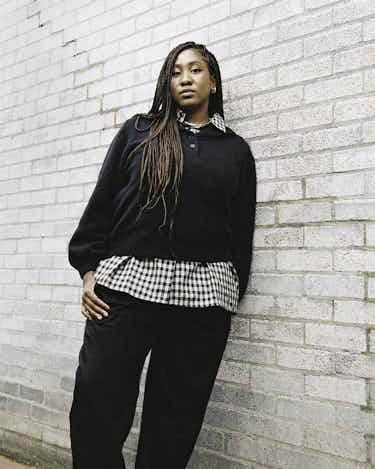 Footballers? Musicians? Models? No problem. Danika Magdelena has it on lock. In the space of seven years, the North Londoner has gone from photographing her mates at house parties for a laugh to shooting portraits of some of the world's most recognisable faces including Jorja Smith, Serena Williams, J Hus and many more.
Raw, stripped-back and real, her images have caused a buzz with magazines including Vogue, GQ, Net-a-Porter and Evening Standard and today, she's on set with sportswear label On, to capture the action as they film a conceptual short about Nilüfer Yanya's journey into music. ​"I really wanted to catch everyone in their element, as well as make the product look good," she explains. ​"Will was more relaxed, Nilüfer was gorgeous and zen, and Yaga had the moves. Everyone brought their own personality."
Going by the moniker Sirius Film – adopted because Sirius, like Magdelena, is the brightest star – she often photographs her subjects using a trusty 35mm camera. ​"I like the nostalgia behind it," she says. ​"And no one being able to see the finished product on the day, because it brings a mystery and then less pressure!"

The 25-year-old first started using a camera in 2014, heading to parties and taking candid snaps of her friends, who were always excited to see what was on the reel from the night before. Heading to parties and taking candid snaps, her friends were always excited to see what was on the reel. ​"Everyone wanted to know when the photos would be back and I thought, oh, maybe I could actually do this, maybe I could throw in some fashion and try to style a shoot or creative direction."
Magdelena started low-key sharing her work via an Instagram account, testing the waters to see if people were into her images. ​"I didn't have any face or nothing for the first couple of years because I just wanted to remain anonymous. But if you know, you know," she adds. It wasn't long until the opportunities came rolling in and Magdelena started snapping people at late-night fashion parties and backstage at music festivals, where she developed her signature unrefined style.
Getting a prime spot on London College of Fashion's photography course, Magdelena was thrown in the deep end, unexpectedly challenged with theory and essays – but it prepared her for the unpredictability of the industry. ​"They just leave you to sink or swim," she says. ​"It's a lot more written than practical, which is frustrating because that wasn't what I signed up for, but it definitely taught me how to research and gave me context."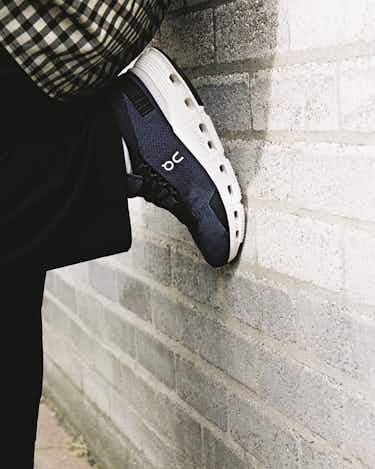 Delving head-first into shoots remains Magdelena's creative approach. ​"You learn as you go," she says. Scarred from the rigorous delivery of treatments and moodboards at uni, now, she doesn't like to invest too much time in pre-planning. ​"I try not to think about it too much because it's better on the day when you can just improvise with the space around you," she says. ​"I just like to freestyle it and it usually works."
In 2017, Magdelena launched a photography platform called Girls Don't Cry that aims to destigmatise issues surrounding mental health. What started as the release of a short film cataloguing London's Black community, grew into a way for Magdelena to share her experience with her peers. ​"Before Covid things were a bit more going to plan," she says. ​"I wanted it to be a safe space for women to learn a new skill, network and build on self-development and self-love. But this last year I've felt burnt out."
To counteract her exhaustion, Magdelena believes that sometimes, the best thing you can do is nothing. ​"That's how I motivate myself," she continues. ​"I've learnt sometimes you actually have to disconnect and take time for yourself, whether it's reading a book, listening to a podcast or seeing your friends and family. Then I feel a bit more refreshed."
Working in a competitive field can be tough, and that's why Magdelena considers confidence the key to staying grounded, whilst pushing things forward, that is. ​"No matter how well you're doing, you're always going to feel like you're not doing enough," she says. ​"I just have to be happy with what I'm achieving now and know that there's no race to do more."

Watch the Nilüfer Yanya film and read an on-set interview with director Will Dohrn and Yagamoto here
Associate Creative Director – Daniel Harris
Head of Production – Rosanna Gouldman
Producer – Natalie Steiner
Project Manager – Rachael Bigelow
Cutdown Editor – Millie Gray
Interviewer – India van Spall
BTS Photographer – Sulay Kelly
Stylist – Gary David Moore
Styling assistant – Leonor Carvalho
Makeup & Hair – Jessica Summer
Photographer – Danika Magdelena
Director – Will Dohrn
Executive Producer – Aaron Z. Wilson
Producer – James Lowrey
Cinematographer – Jack Exton
Steadicam Operator – Beau Pritchard-James
Movement Director – Yagamoto
Gaffer – Tobias Imay
Production Designer – Dora Miller
1st AD – Jack Green
Edit – Will Dohrn
Grade – Connor Coolbear at ETC