Love, nudity and climax in Miami

Starring Lourdes Leon, Paloma Elsesser and Naomi Shimada and directed by Carlota Guerrero, Desigual's "Love Different" performance is NSFW.

Stood on a Formentera-esque sandscape within an art deco building – The Temple House – in Miami, 30 models undress before indulging in intimate activity with one another – all in the name of love.
The performance piece directed by Barcelona-based photographer and art director Carlota Guerrero – who's previously worked with the likes of Solange and Dior – slid seamlessly into the somewhat hedonistic/​hectic week that is Art Basel.
The fashion-show-turned-art-orgy starred Madonna's 23-year-old daughter Lourdes Leon alongside models Paloma Elsesser and Naomi Shimada, amongst others, all dressed in bohemian Desigual looks that wouldn't look out of place at a day party in the simmering heat of Ibiza. As part of the brand's SS20 collection, these pieces mark the arrival of Desigual 2.0 – a reinvented aesthetic defined by both colour and sustainability (20 per cent of the collection is eco-friendly).

The diverse group of models moved, crawled and danced their way through the space, climbing up the faux boulders, before congregating to remove their looks piece by piece. When fully nude, their arms, hands, legs and tongues entangled in a risqué hypersexual performance that left little to the imagination. The crowd – who'd all been asked to slip on a pair of white forensic style overalls – watched, transfixed. Lourdes stood front and centre kissing model Kristen, while boys made out with boys and girls snogged girls around them.

The performance was inspired by human connections. ​"I wanted to explore kissing as a universal symbol of love," says Guerrero, who's work is characterised by a search for balance, loops and cycles and a very specific use of colour and light. ​"The old Desigual logo was of a binary couple – I found it interesting to place all types of couples on top of it, to overcome the past." Working alongside casting director Natalie Lin, Guerrero spent the two days before the show getting to know her crew. ​"I always value connecting with the cast before we work together. We became a big family after this project."
For Guerrero ​"Love Different", the title of the performance, means ​"not trying to label the love you feel and opening yourself to it. You can find love in the most unexpected people and places if your heart is open and fearless."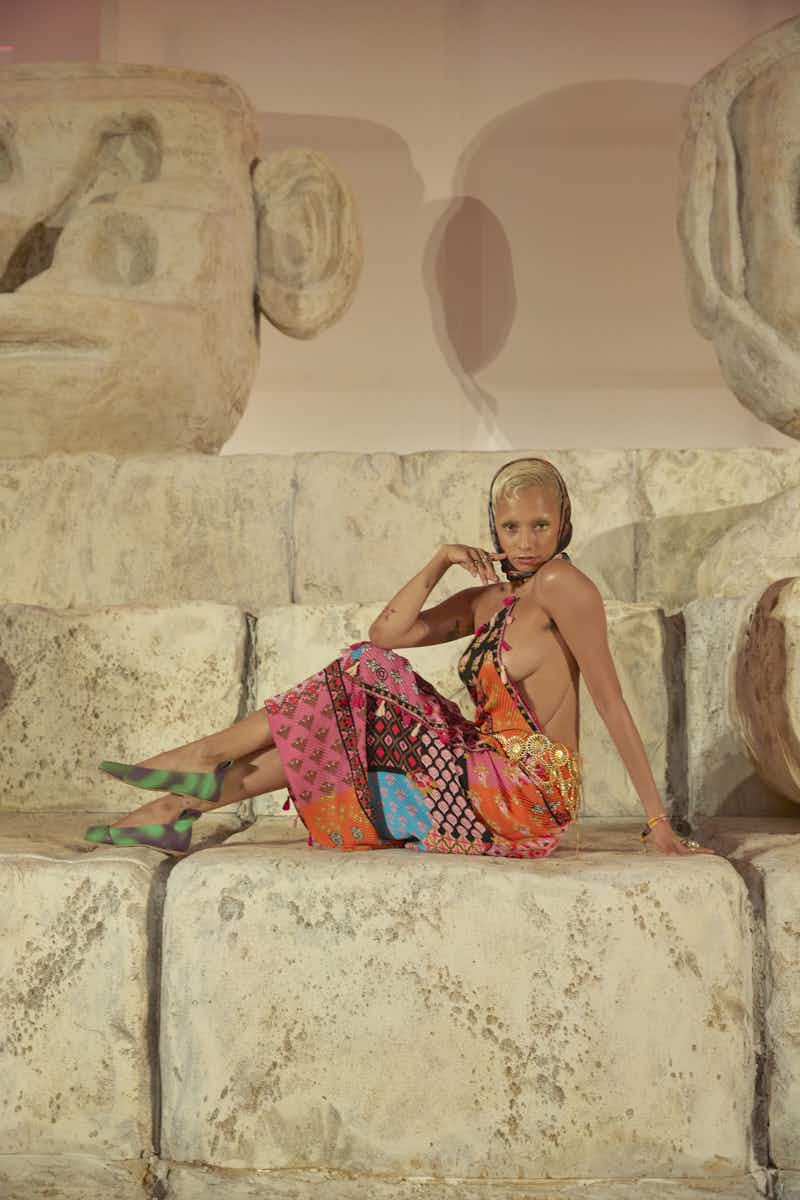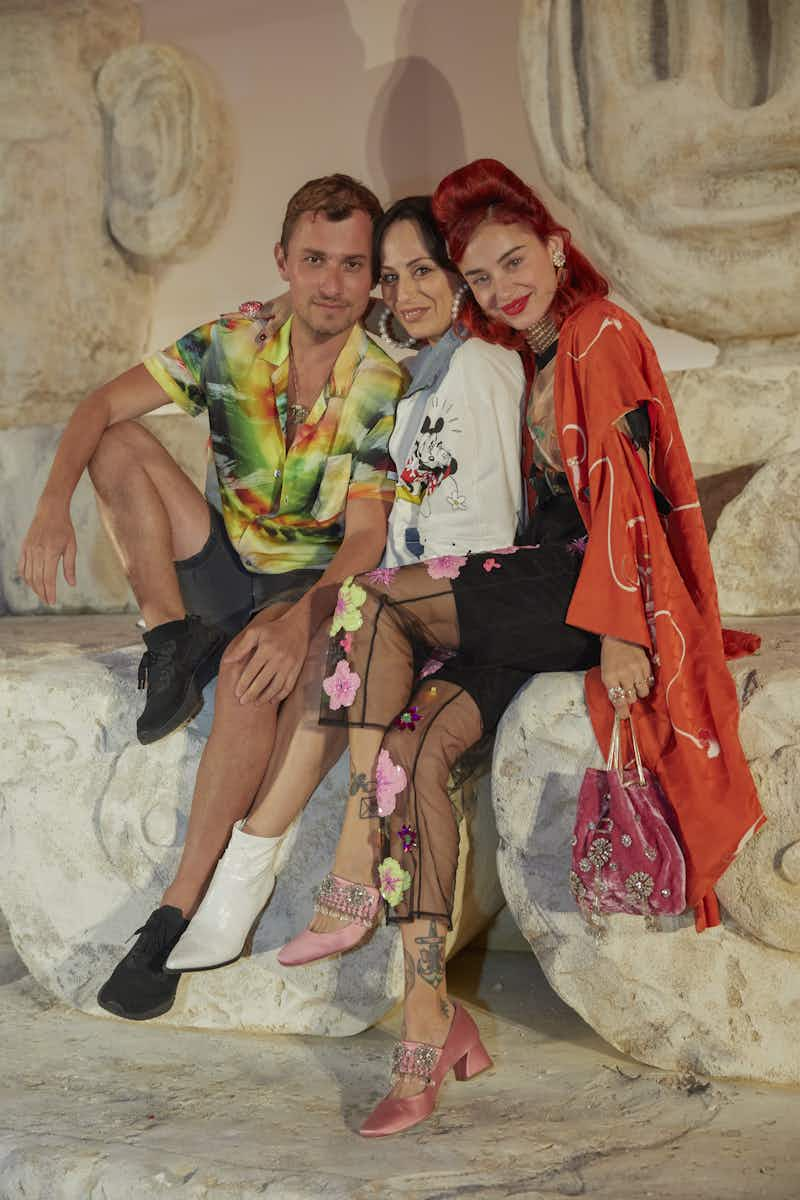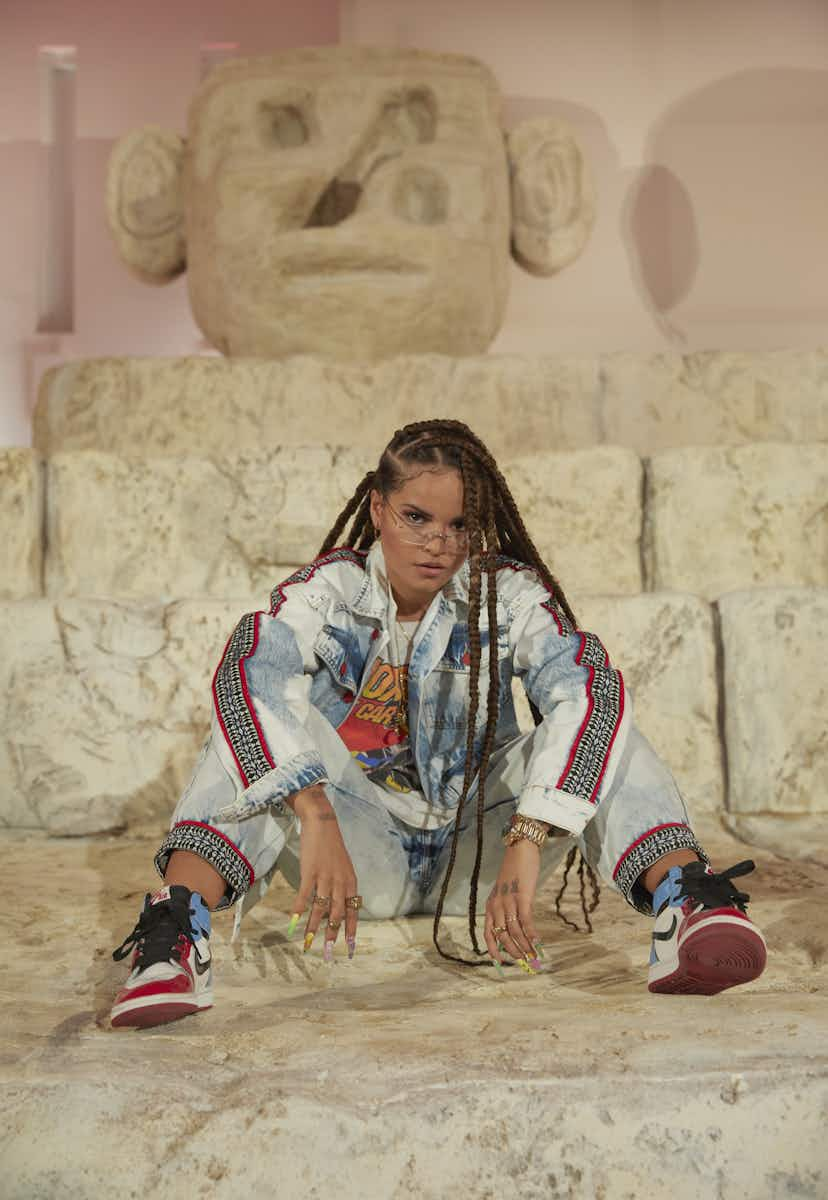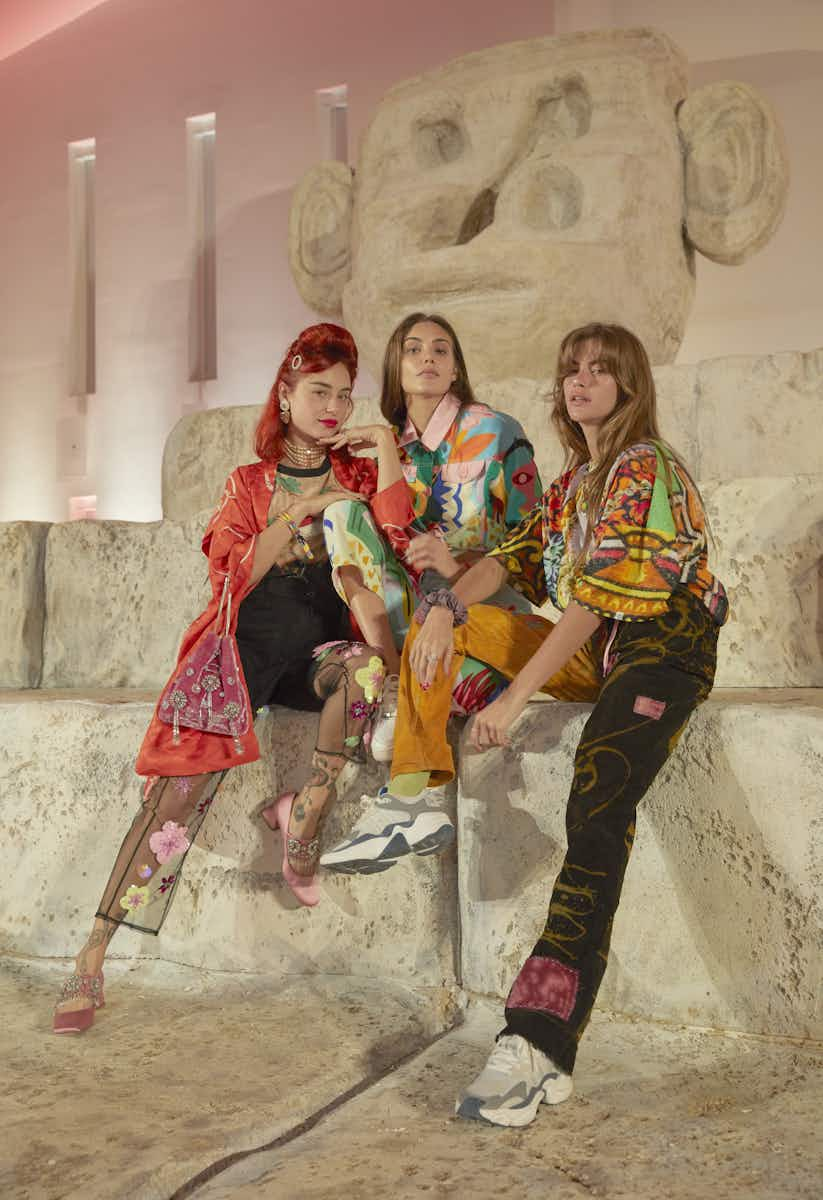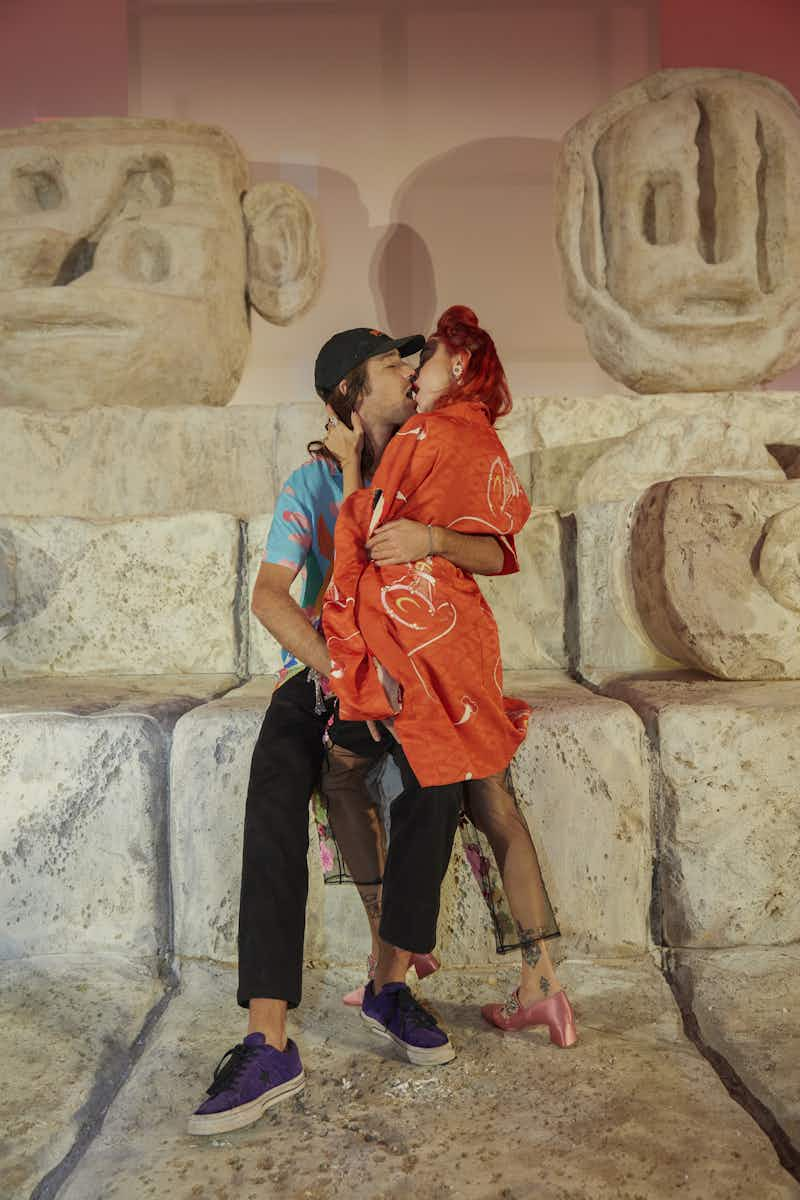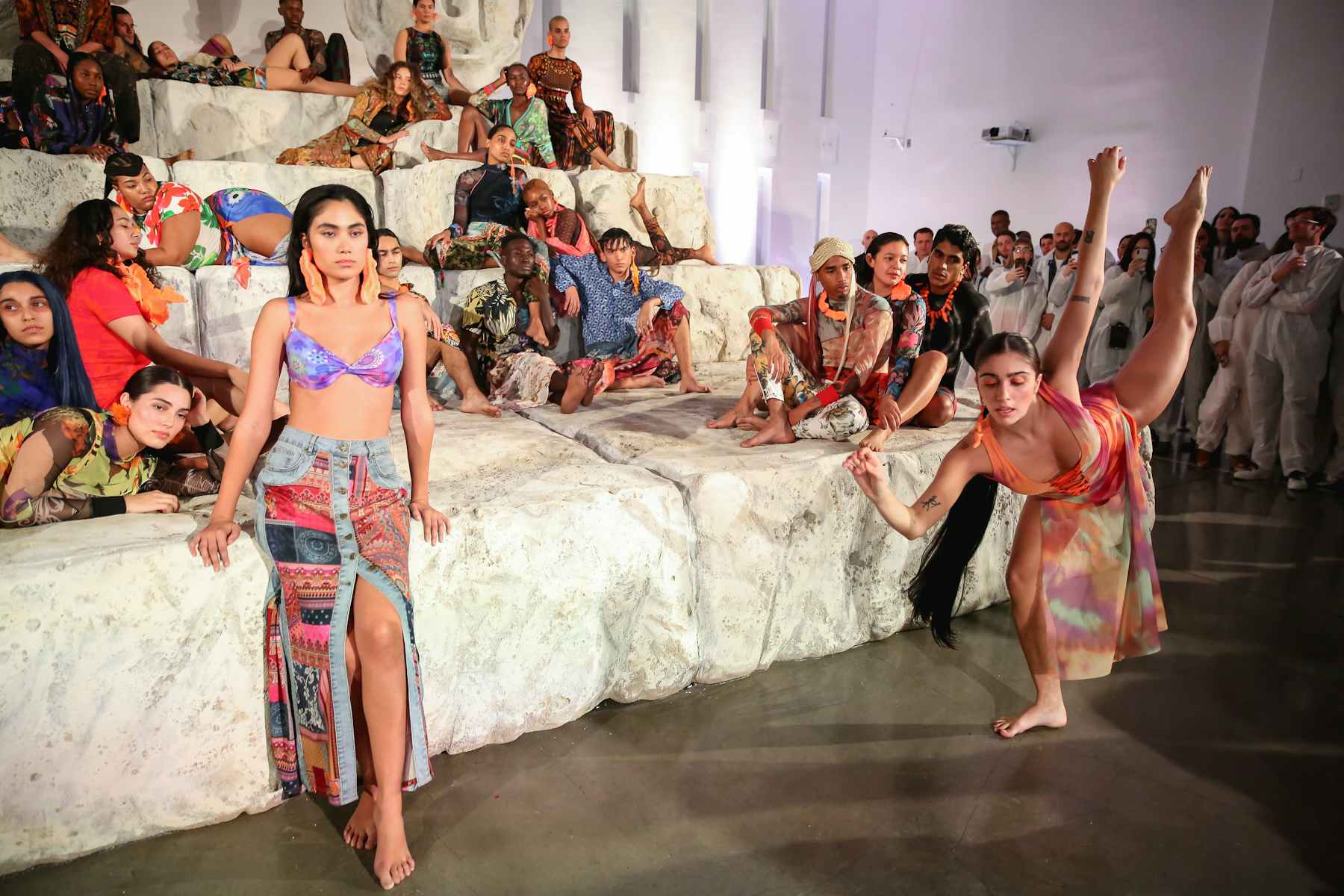 To commemorate the event, Desigual enlisted Argentinian-born, New York-based photographer and filmmaker Sofia Malamute to capture the behind the scenes ​"Love Different" action and the evening's guests – creative minds from the world of fashion, art, music and film including Miranda Makaroff and María Escoté o Esteban Cortazar. Having first visited Barcelona last year to work with the brand ("it was a lot of fun, very crazy") Malamute is now part of the Desigual family – a brand she's drawn to for the ​"people and the energy". ​"I love the collaborations that they do and the way that they collaborate with people and the way that they put their trust in the creatives they work with," she explains backstage.
Sofia Malamute's Desigual Miami diary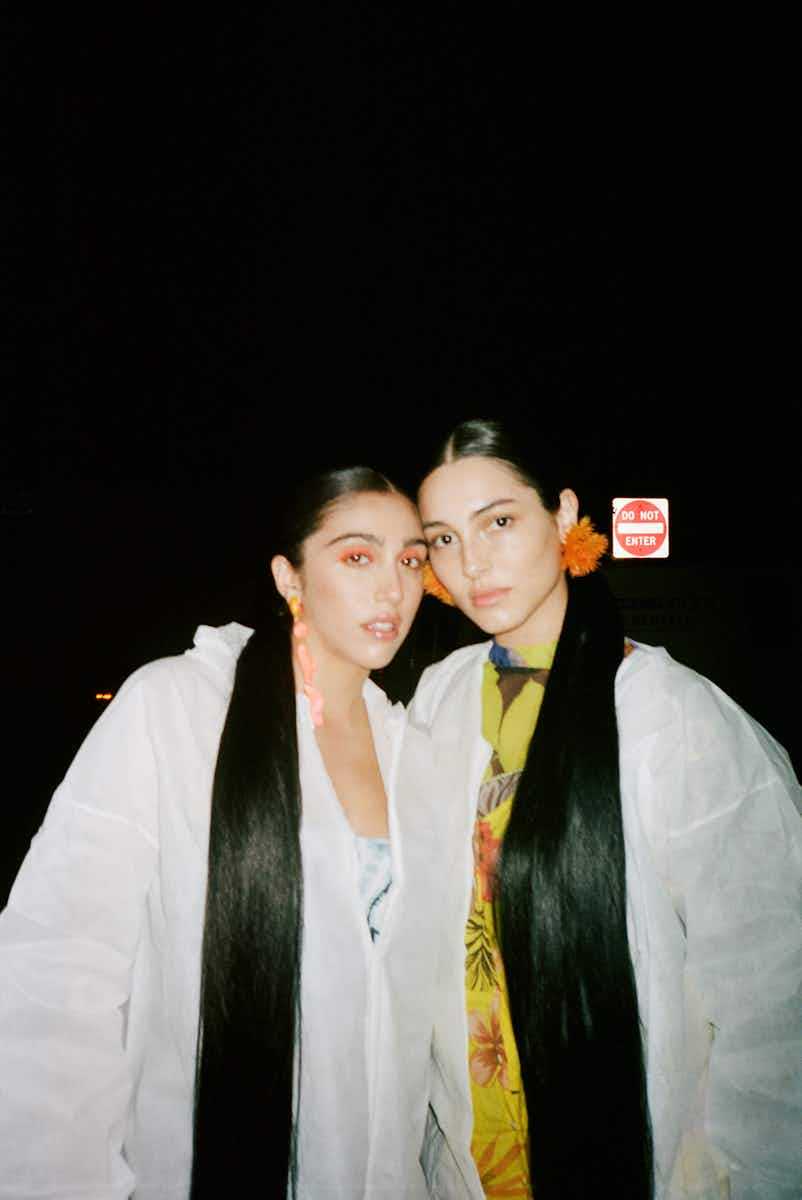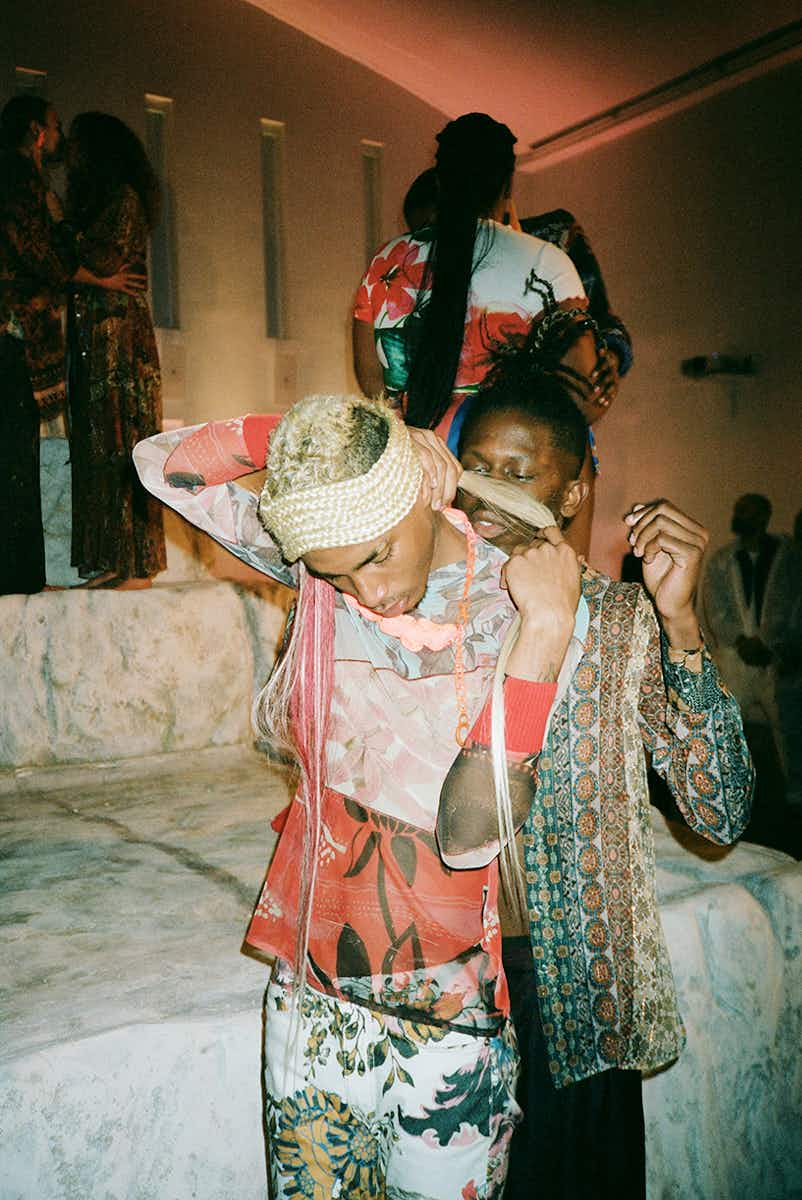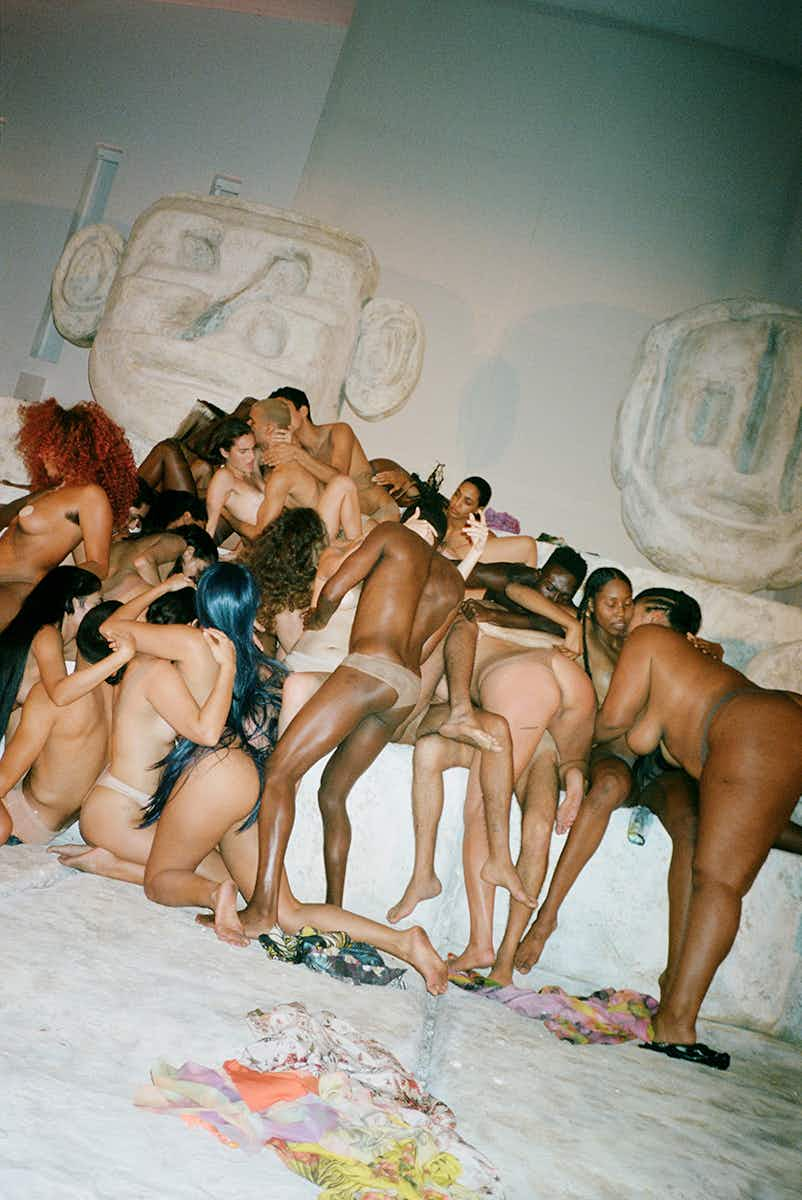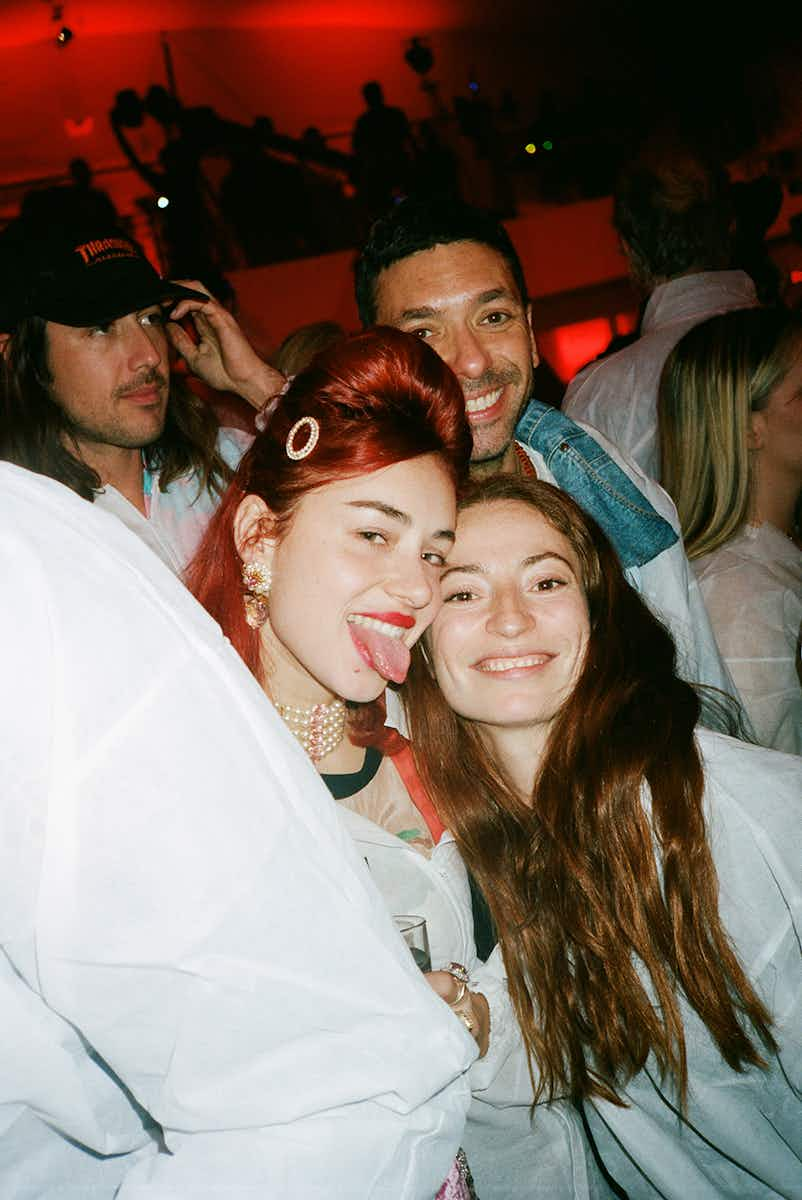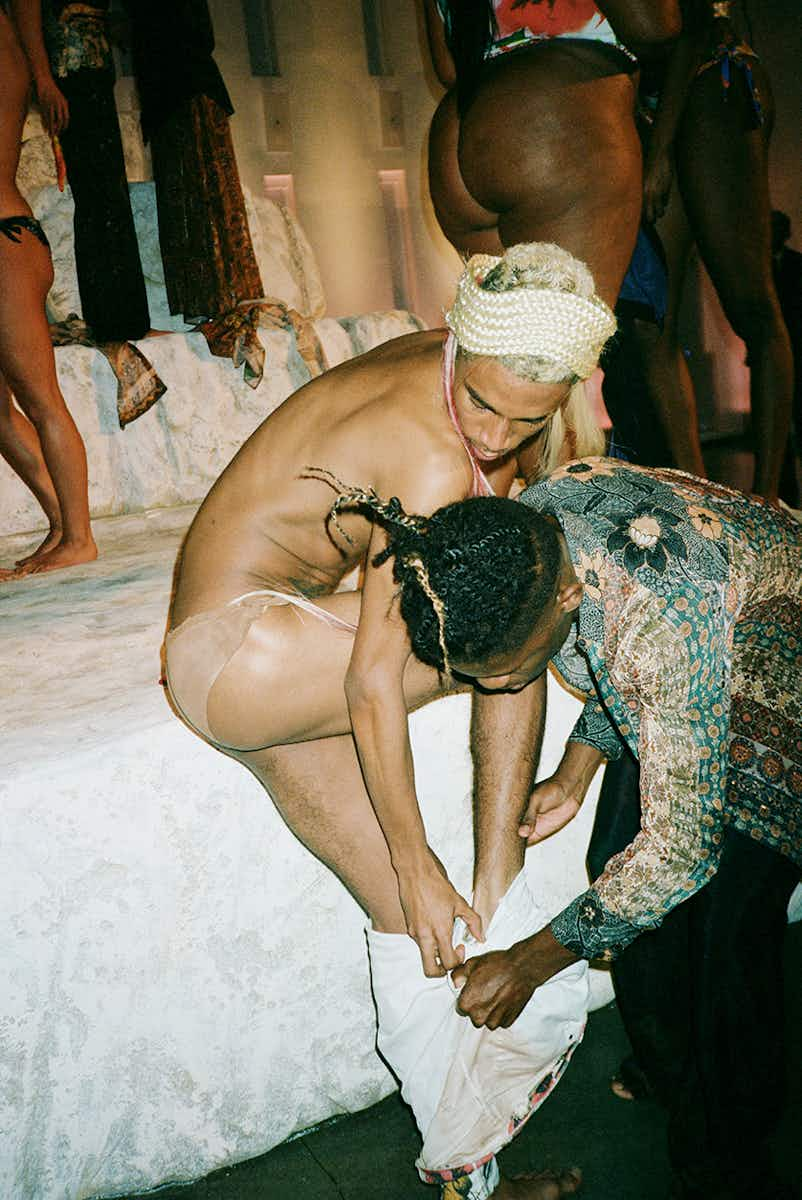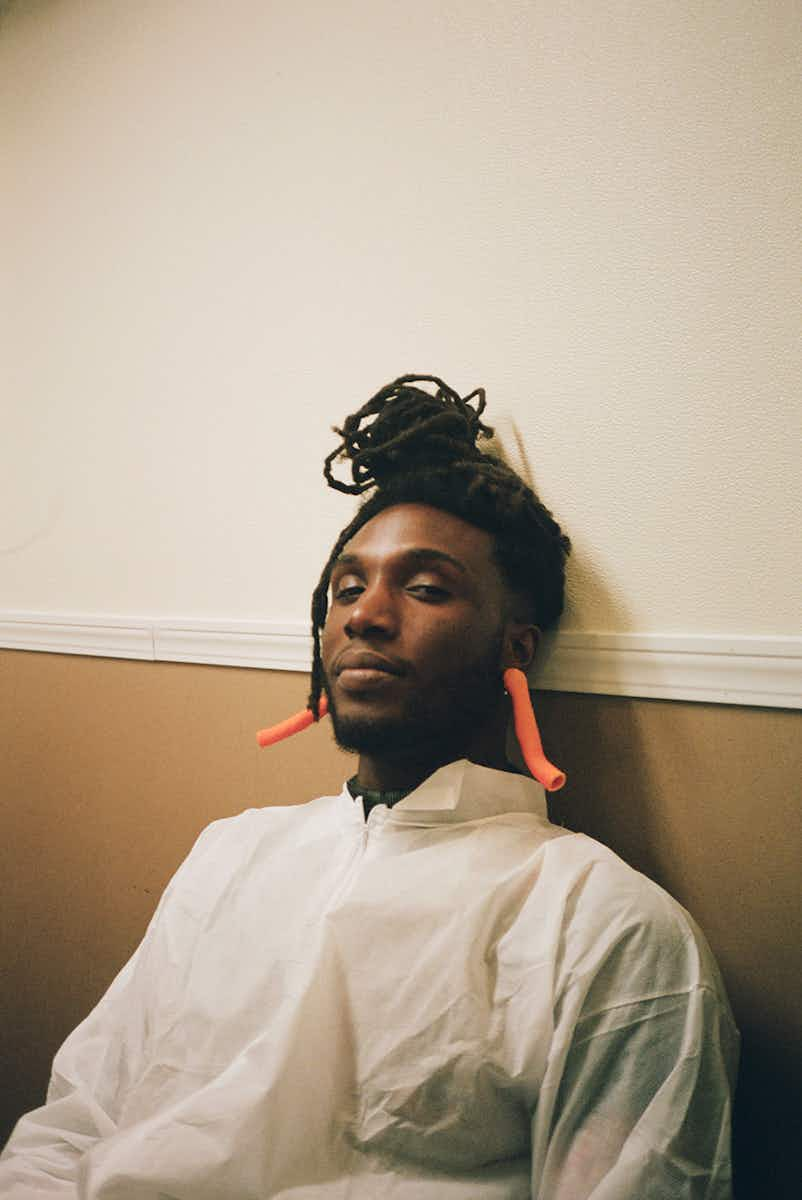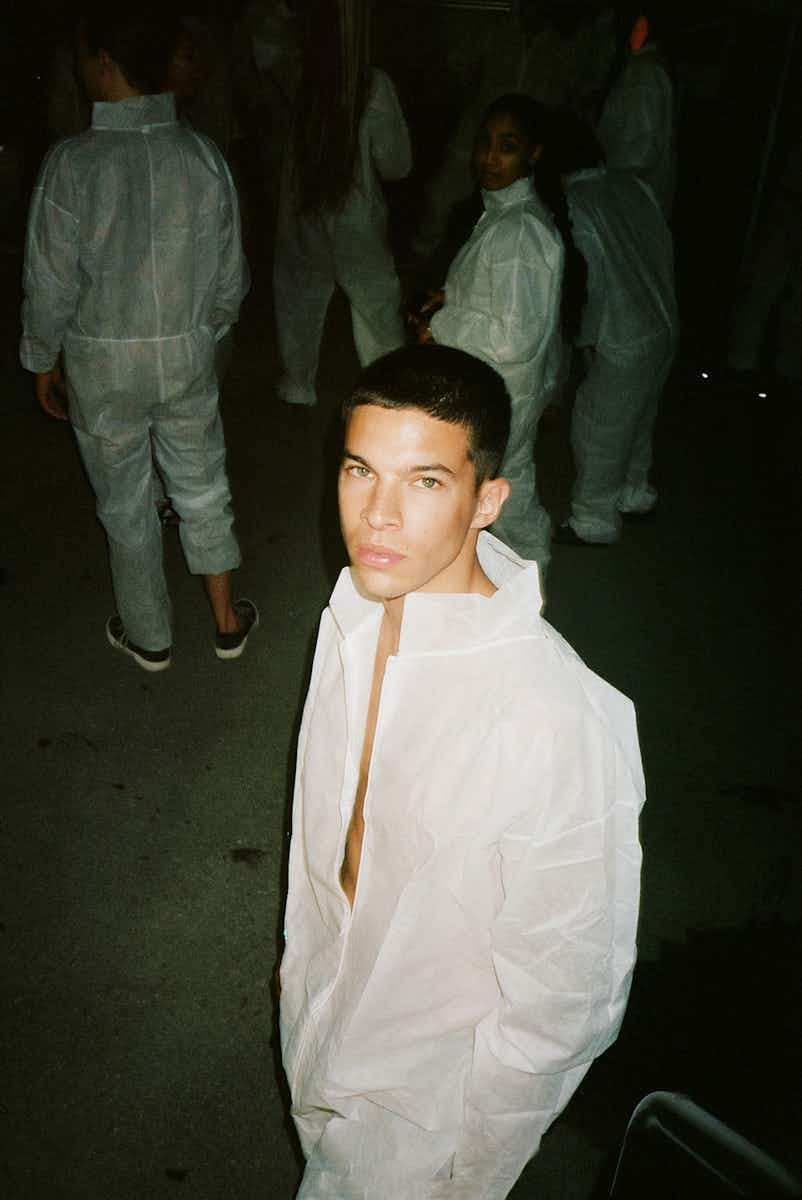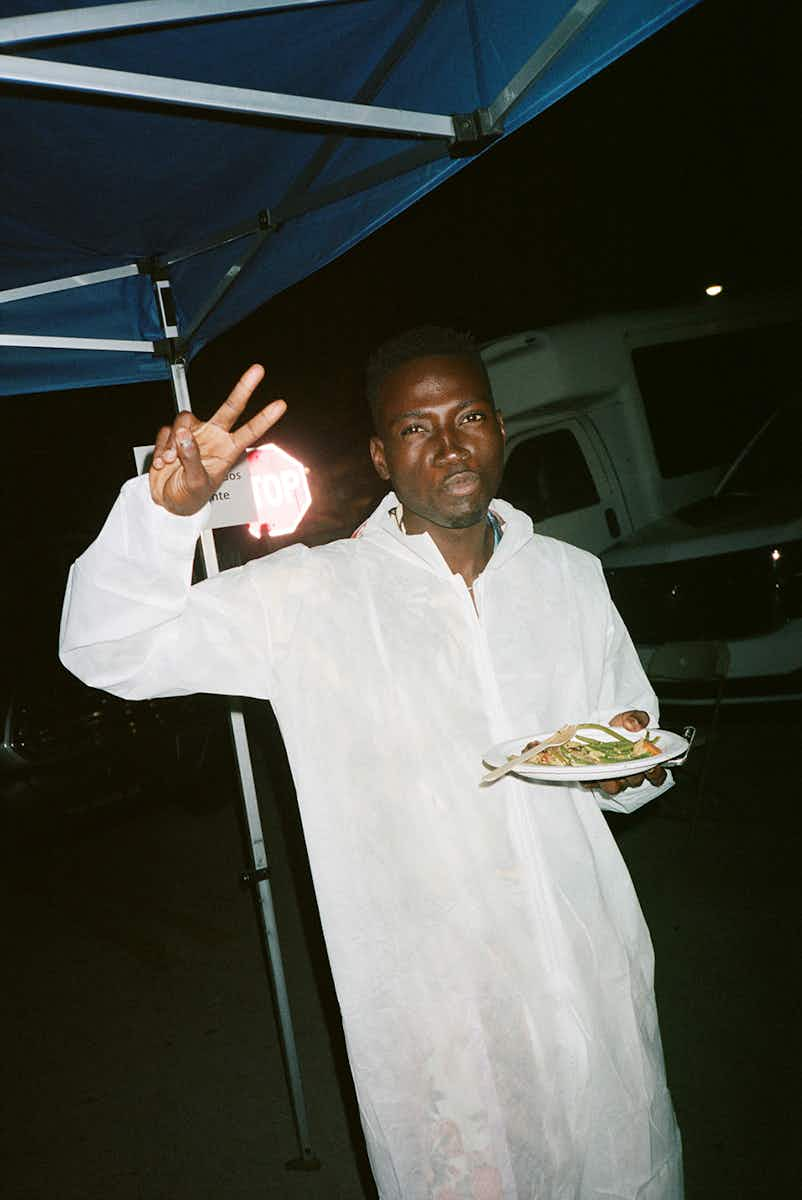 And after the kissing? The afterparty – another performance. And who better to soundtrack a celebration of love than The Black Madonna? The beat kicked in and four hundred people danced the night away in a space filled with a series of sexually-charged, 3D animations by visual artist Mau Morgo that depicted different couples and threesomes conversing in the universal language of… kissing. Oh la la!


More like this