15 years of Dover Street Market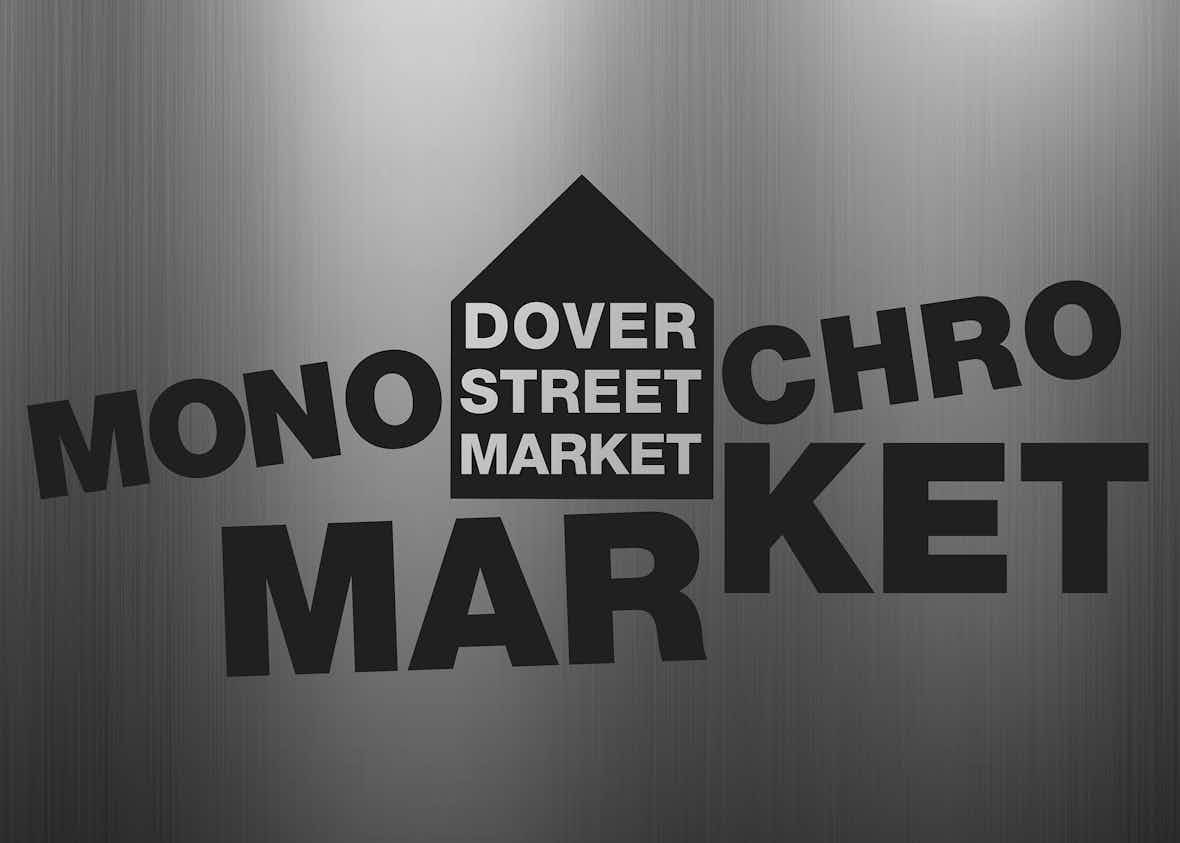 A laundry list of collaborations – including an impressive new set with icons past, present and future to honour their milestone anniversary – and a fashion legacy rivalled by few.

Dover Street Market stands firm as fashion​'s very own brick and mortar success story. The brainchild of Rei Kawakubo and Adrian Joffe, the original DSM opened its doors in September 2006 in Mayfair, London, on, you guessed it, Dover Street. Now, numerous locations and collabs later, they're celebrating fifteen years in the game – with no intention of slowing down.
In honour of this milestone, DSM has asked the likes of Gucci, Palace, Comme des Garçons, Kiko Kostadinov, Nike and The North Face among many others to design limited pieces around the theme of MONOCHROMARKET. Everything is sleek and solemn, representative of icons past, present and future, with logos reimagined in monochrome (what else?).
"Back slapping and trumpet blowing have never been our forte," writes Joffe in a letter to honor the occasion. Indeed, DSM's capsule collections tend to speak for themselves, and this one is no different. Brimming with collaborative energy, it exemplifies how Dover Street Market has defied shopping conventions by consistently stocking emerging designers and concocting a winning formula for what a ​"concept store" can and should be.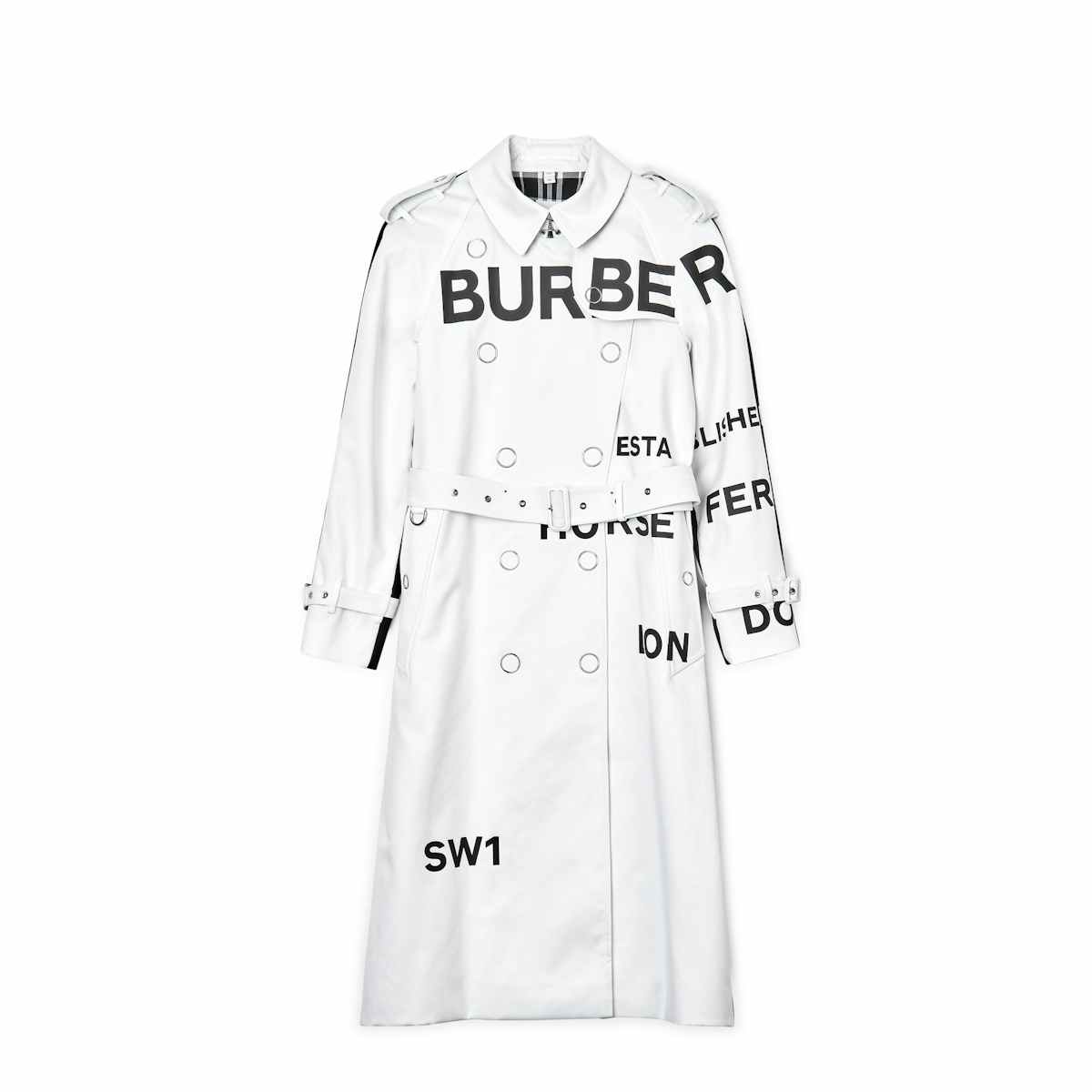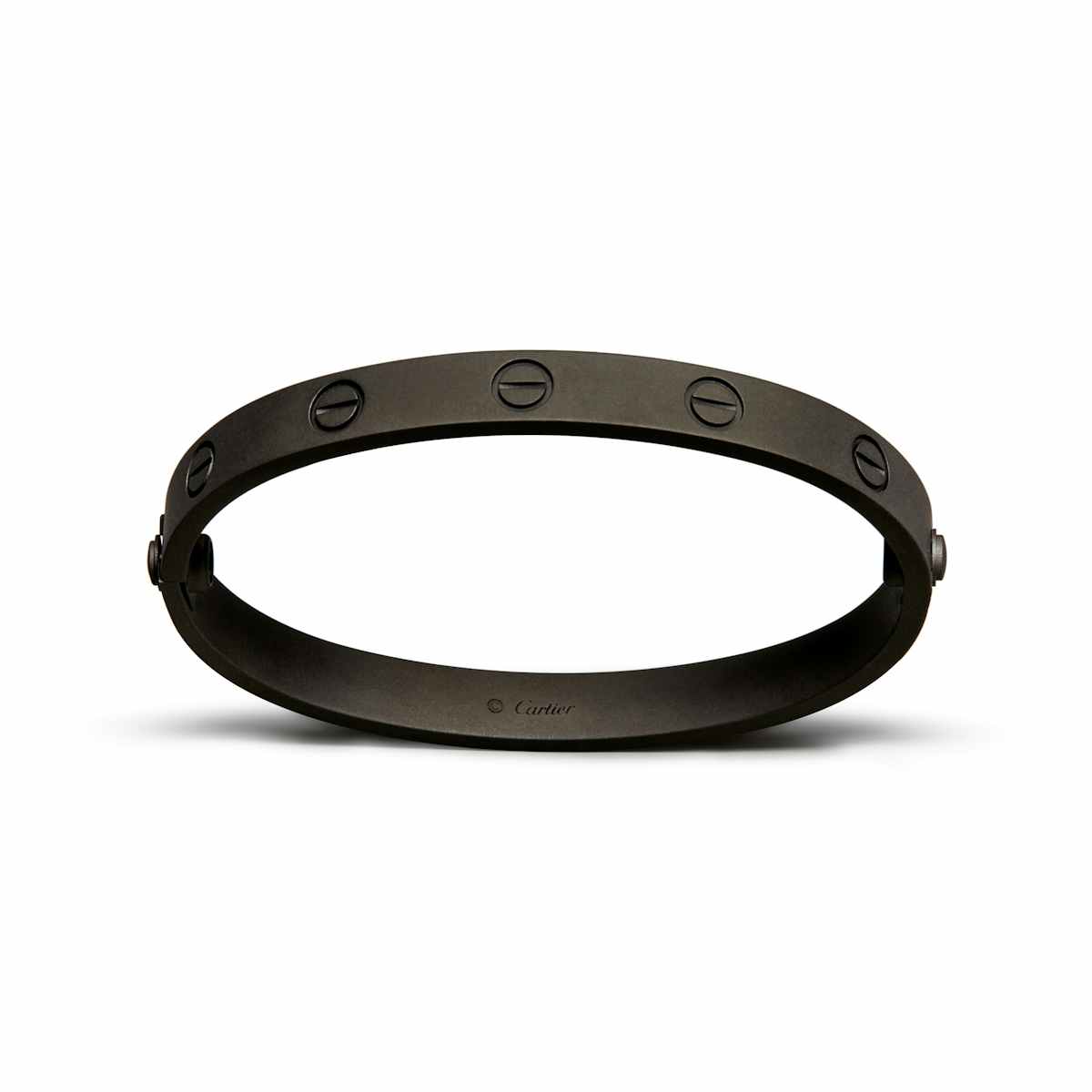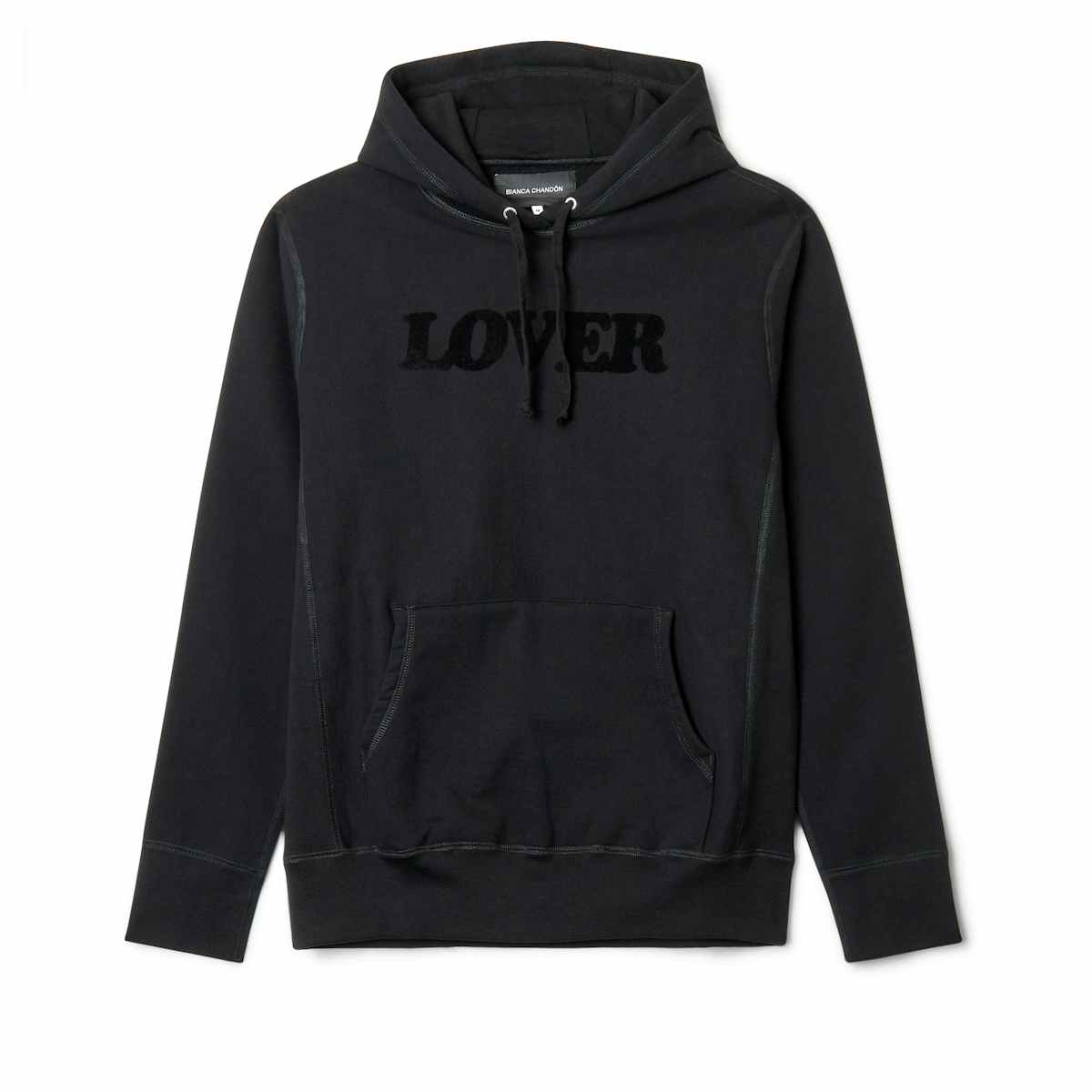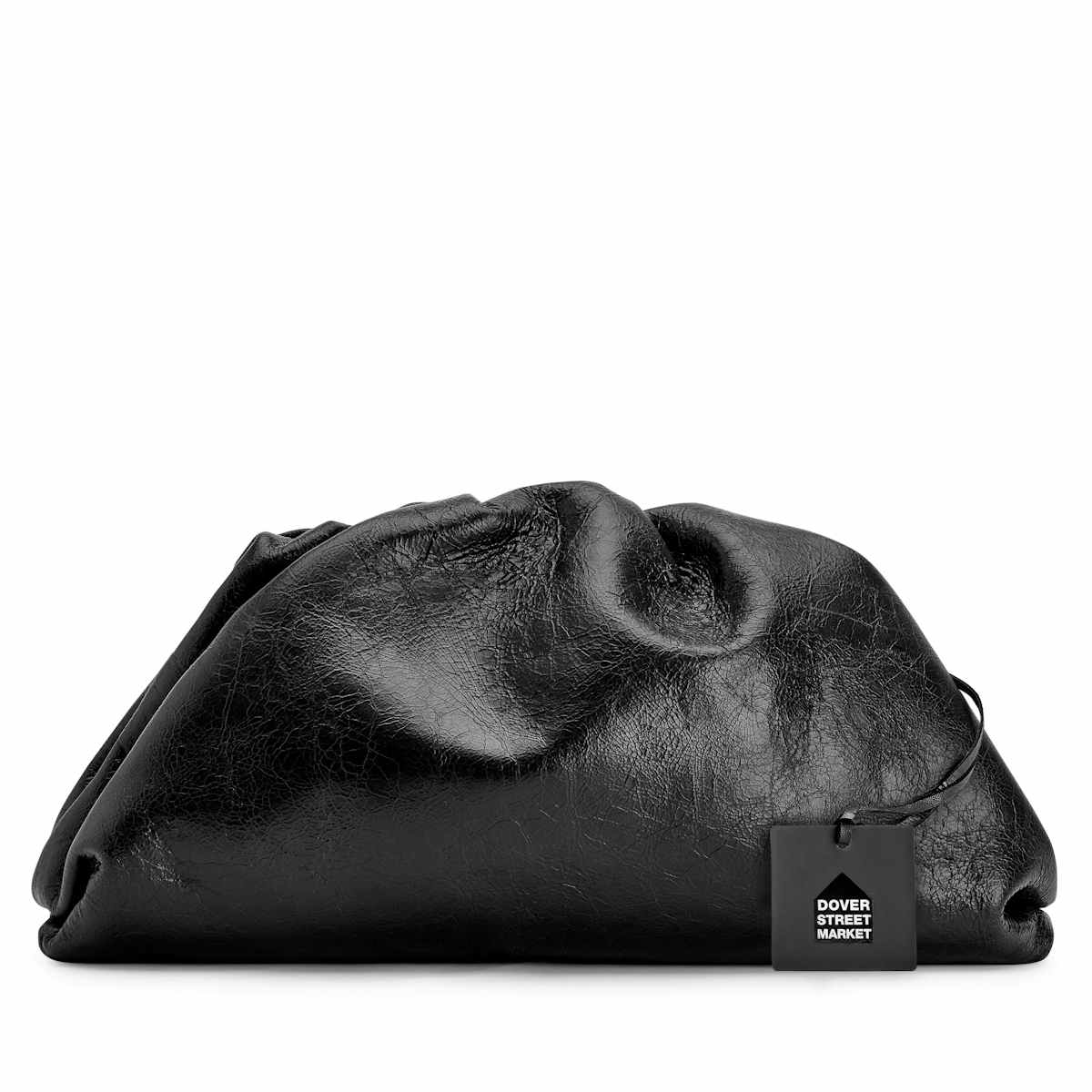 DSM's collaborations have been known to thrill, delight and surprise. One of their most memorable (and unlikely) collaborations came in the shape of a charity pop-up shop with Hello! Magazine that boasted contributions from Ashley Williams, Stella McCartney and Charles Jeffrey (Mel B even attended the opening party.) Pop culture utopia!
Meanwhile, in 2017, Balenciaga opened an interactive copyshop, where customers could finally collaborate with Demna Gvasalia by personalising and printing their own T‑shirt. And what better way to celebrate the Chinese New Year than by tapping streetwear friends Stussy, Bianca Chandon and Noah (to name a few) and asking them to design exclusive ​"Year of the Dog" T‑shirts?
DSM's 15th anniversary collection is full to the brim with pieces we're desperate to get our hands on (and a couple we'll never afford), but it wouldn't be complete without a custom display. For the occasion, hoardings will adorn the outside of the building in London courtesy of Pokras Lampas, a Russian calligrapher who has worked on a construction designed by Kawakubo.
Dover Street Market has always prided itself on eclecticism, which it has become synonymous with. ​"We only want to stand proud and fierce with the community we have created and look ahead at how we can push forwards, break more barriers, be even better and more responsible, socially, planetary and politically," says Joffe.
To the next 15 years.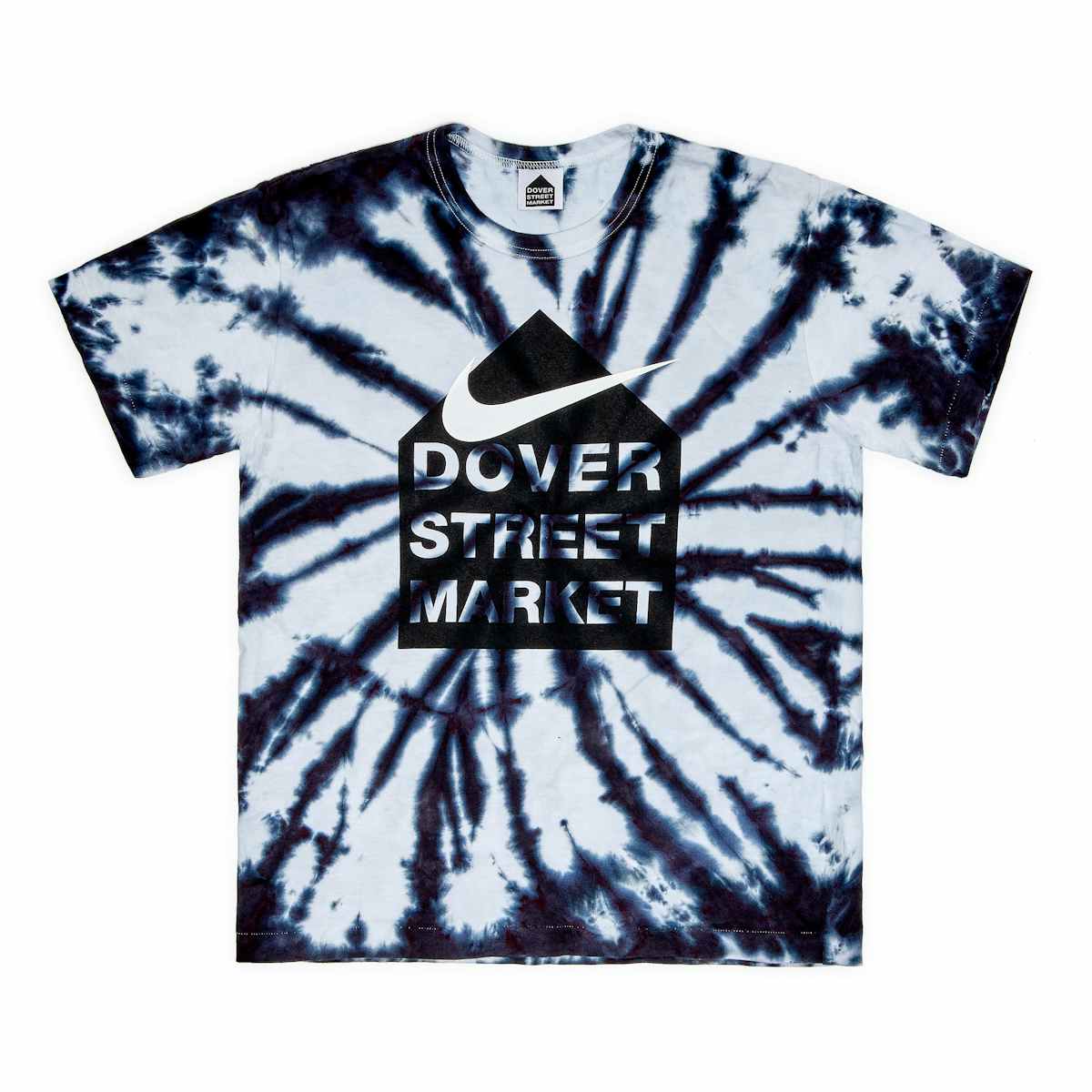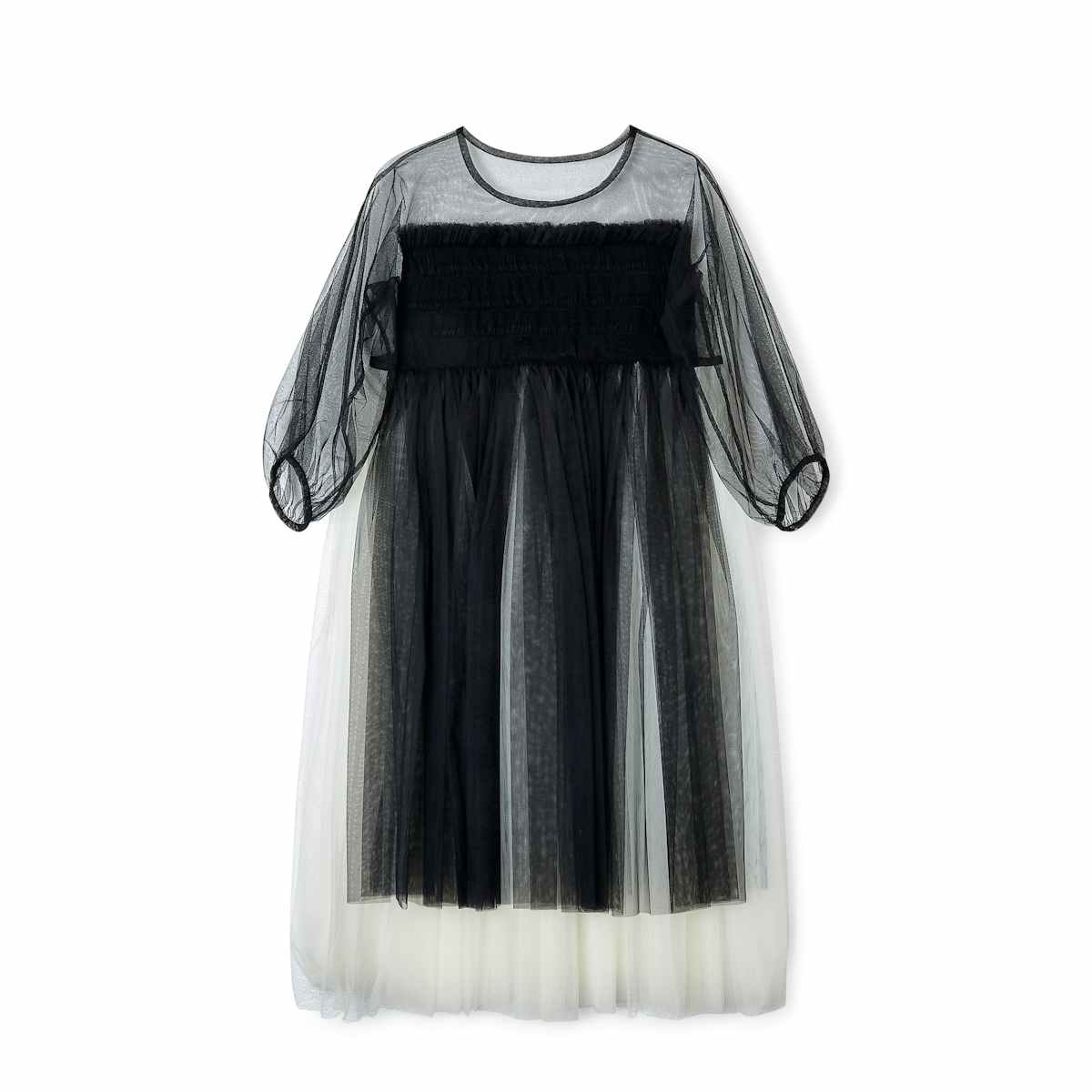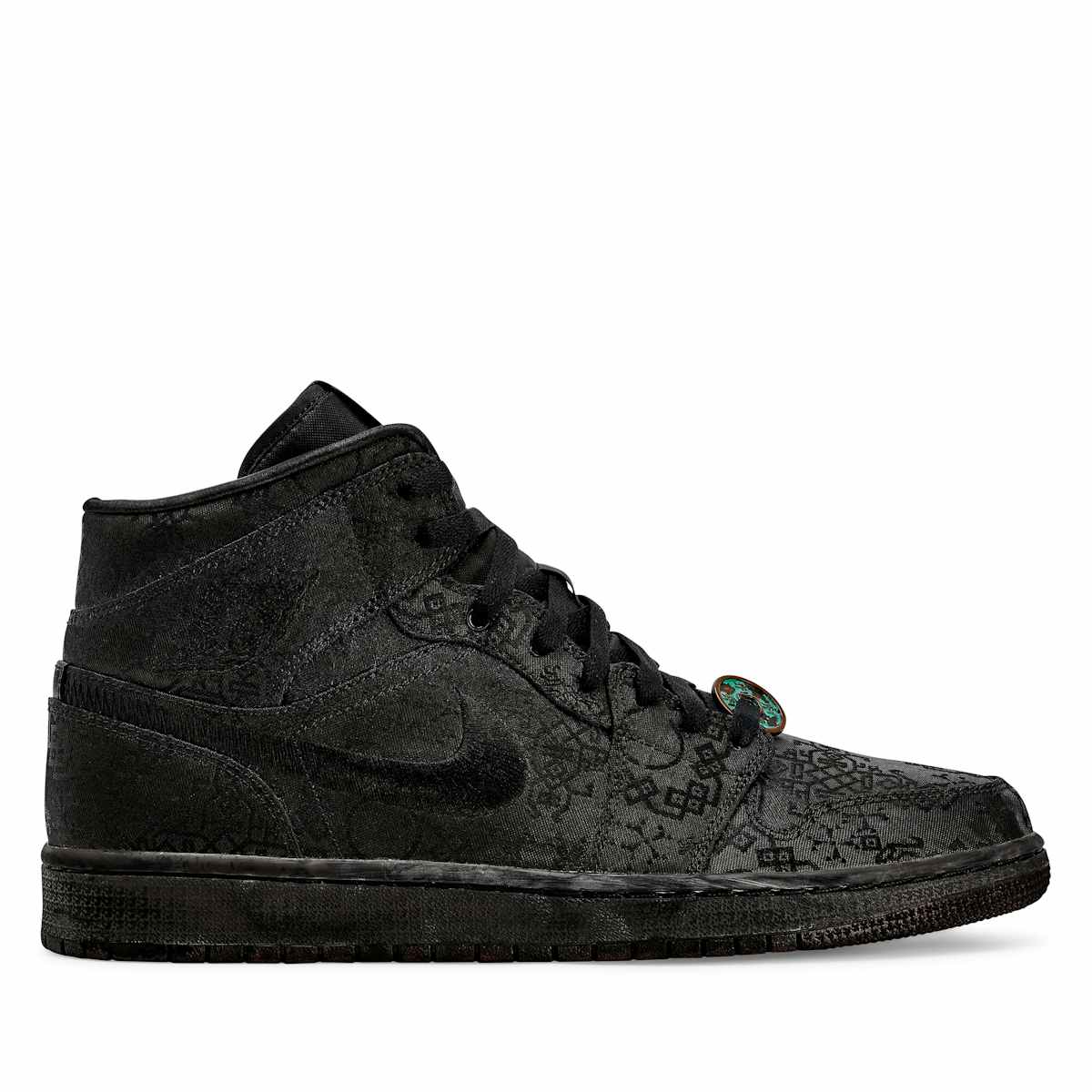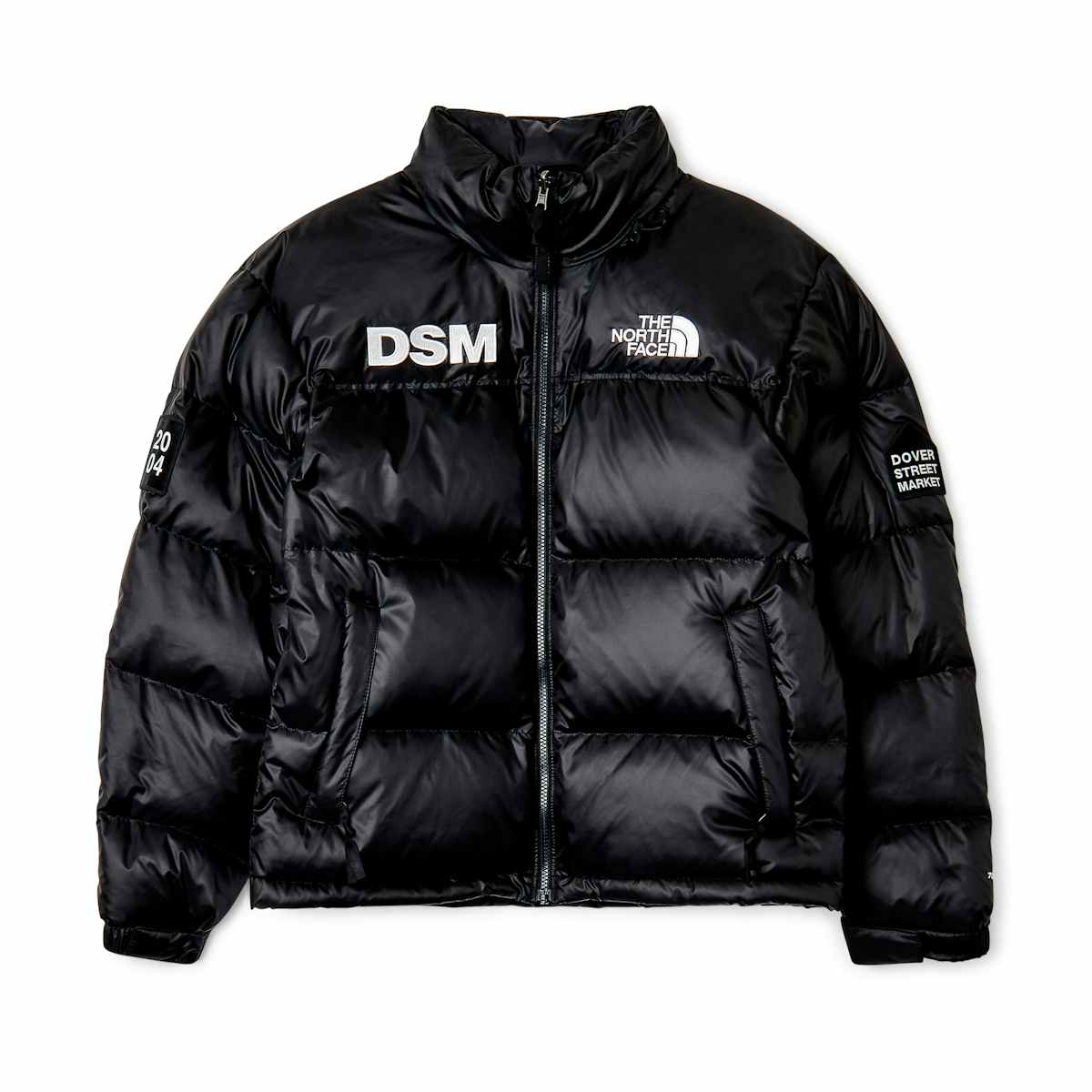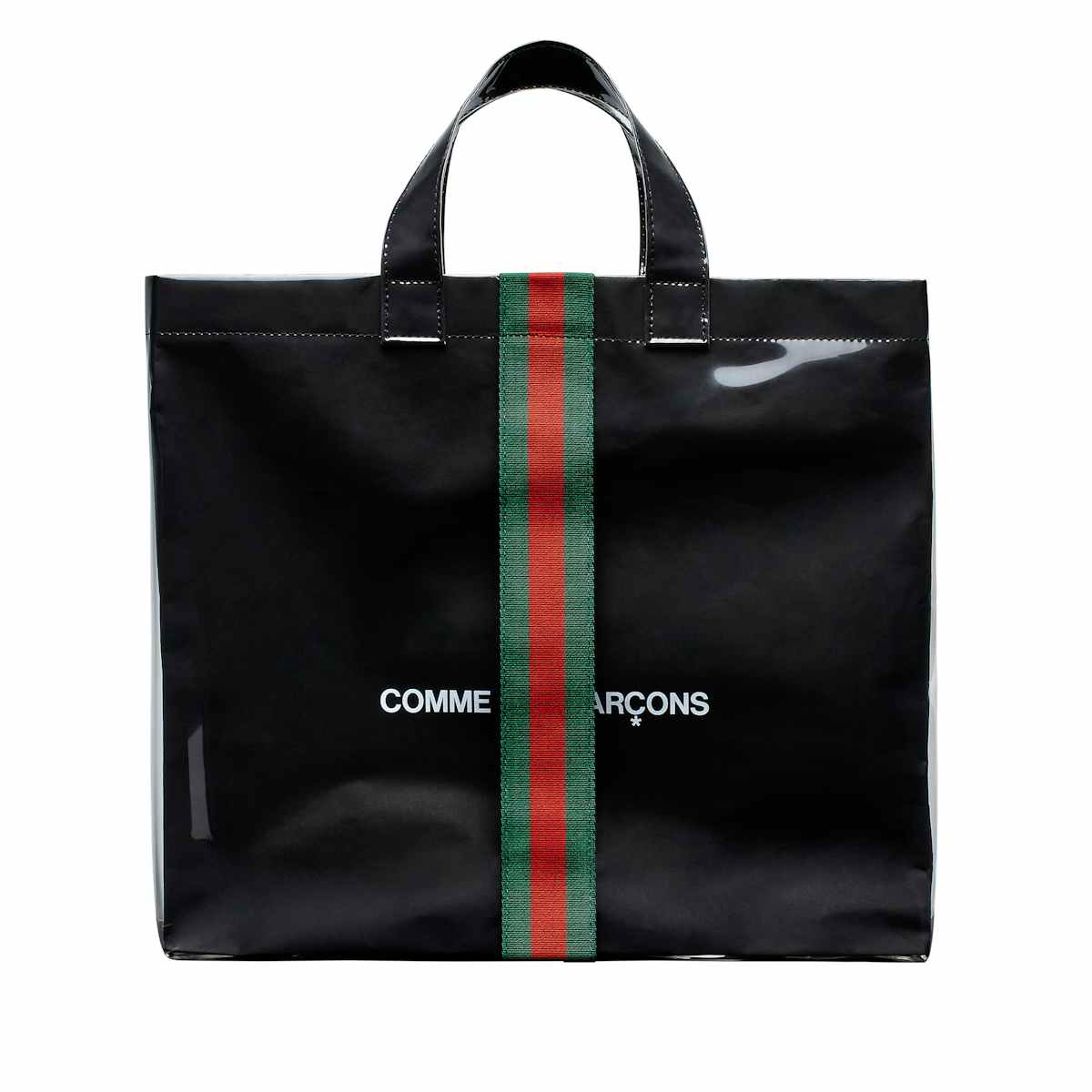 More like this