Fashion East hit Stockholm in beautifully bonkers style

In photos: Last week, Lulu Kennedy and Raphaelle Moore set off to Sweden, with Ashley Williams, Per Gotesson, HRH and Goom Heo in tow, to present in the UK ambassador's fancy residence. Keep your eyes peeled for the best bits list.

Last week, everyone's favourite and much-loved duo, Fashion East​'s Lulu Kennedy and Raphaelle Moore, hit Stockholm along with a handful of their alumni to run riot. Kidding – they were there to show off what the best of British design has been up to over the past year, obviously.
Last February, a lovely lady from the British Embassy in Stockholm, Beatrice, got in touch with Fashion East while they were ​"in the depths of preparing for London Fashion Week", with an invite to do a mini salon show in the ambassador's fancy residence and bring a couple of designers along for the ride. ​"We decided to say yes!" Lulu says. ​"Beatrice then linked us with the Sweden Fashion Council who were totally brilliant and so on it."
With Ashley Williams, Per Gotessen, HRH and Goom Heo in tow, Lulu and Raph were hell-bent on making the show as impactful as possible. We'd expect nothing less from the Fashion East ladies.
"It felt right to bring designers that didn't have the opportunity to showcase their collections in London this season," Lulu adds. ​"We went to each of the designer's studios a week before the salon show and picked out timeless classics, a mix of their past seasons and current collections, some of which hadn't been seen before."
"As it was only five looks each, we got to pick their ​'greatest hits'," Raph says. And so on show to a lively audience were Ashley's dalmatians and pentagram patchwork vests, Per's baggy hot boy jeans and crushed velvet pinnies, HRH's ultra-sexy swimwear and Goom's subversive take on menswear, all lycra and puffy mini skirts. It was basically a presentation of the bonkers and brilliant stuff that has kept the Fashion East flame alive for over 20 years.
"Show day was gorgeous," Lulu says. ​"The sun was shining, the ambassador's house by the lake was a dream venue. Guests were super up for it, DJ Basmati brought a lot of London flavour to the after-show drinks, then the Swedish Fashion Council took us out for dinner. We'd never felt so looked after and loved. Until next time, Stockholm!"
Now, with this being Fashion East: Abroad, there were a couple of mishaps. Nothing too serious (hey, nobody was harmed). But before you have a jolly looking through the BTS (spot the diplomat's dog), let's take a quick spin on the, er, best bits of the trip…

FASHION EAST: ABROAD'S BEST BITS!
1) Almost forgetting a suitcase with one of the designer's collections in.
2) Lulu almost missing the flight because she went via Maximilian's house at 6am, as the news about him being announced as Creative Director of Ferragamo just broke.
3) Lulu got charged for extra baggage and was frisked.
4) We celebrated Maximilian's news on the plane.
5) We were only there for two days and we had four MAX Burgers. (Note: MAX Burgers is Sweden's favourite hamburger restaurant, apparently.)
6) The hotel went under construction the night we arrived. Drilling all night long.
7) Lulu was late to her own event as she put the embassy address into Uber instead of the ambassador's residence.
8) Per was the only one who managed to stay up for the afters.
9). We almost missed our flight back as we queued for MAX Burgers in the airport. Final call, last ones on the plane.
10) We all kept saying ​"trip of a lifetime".

Share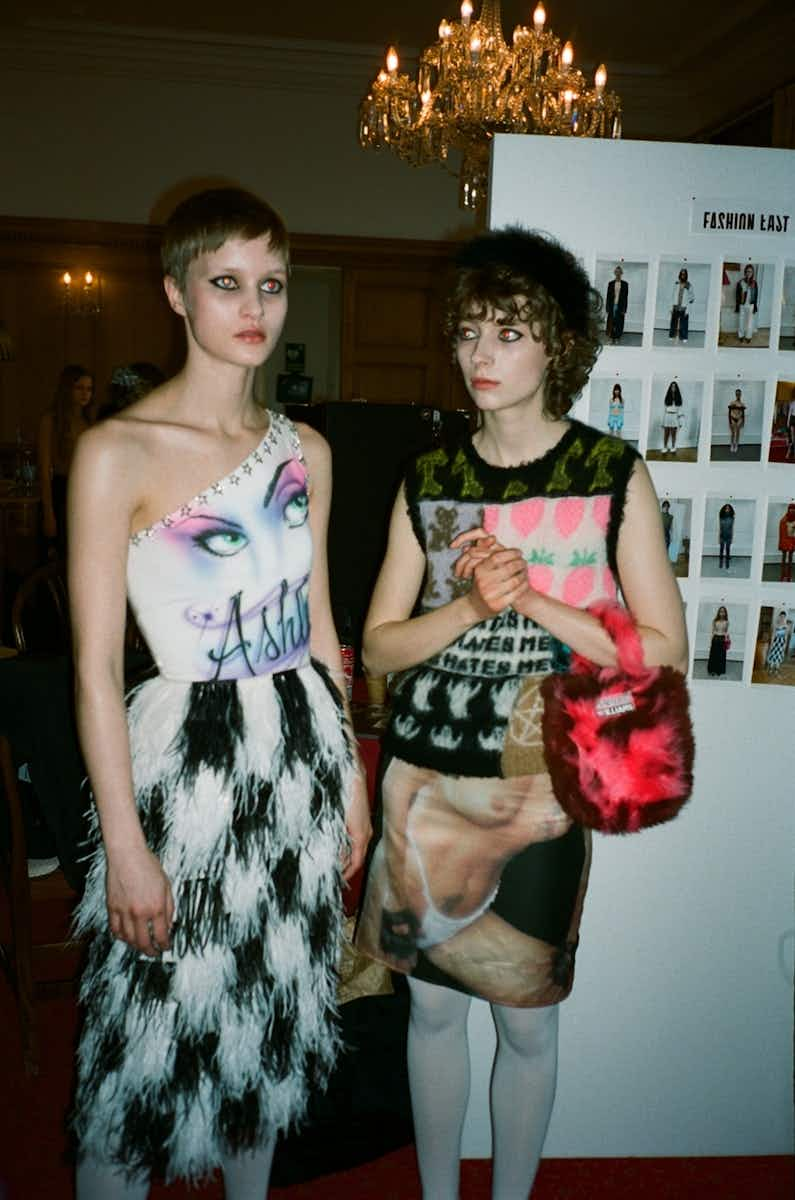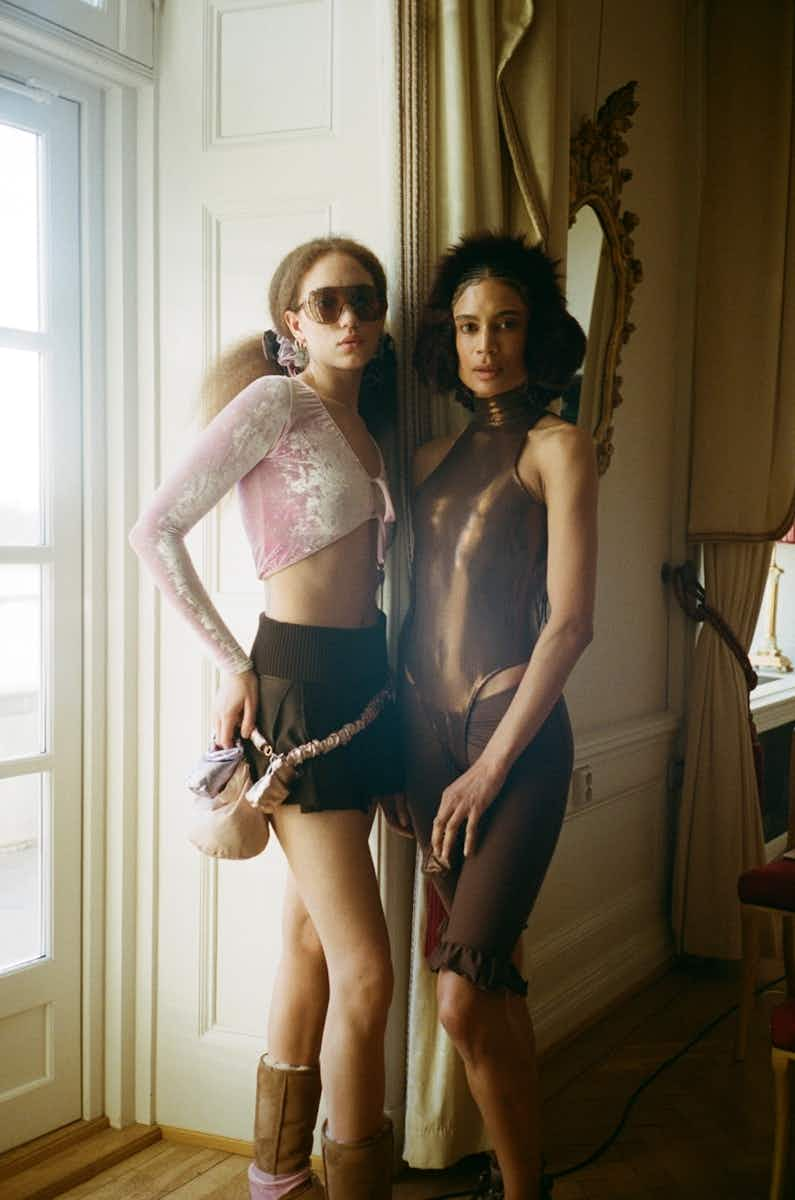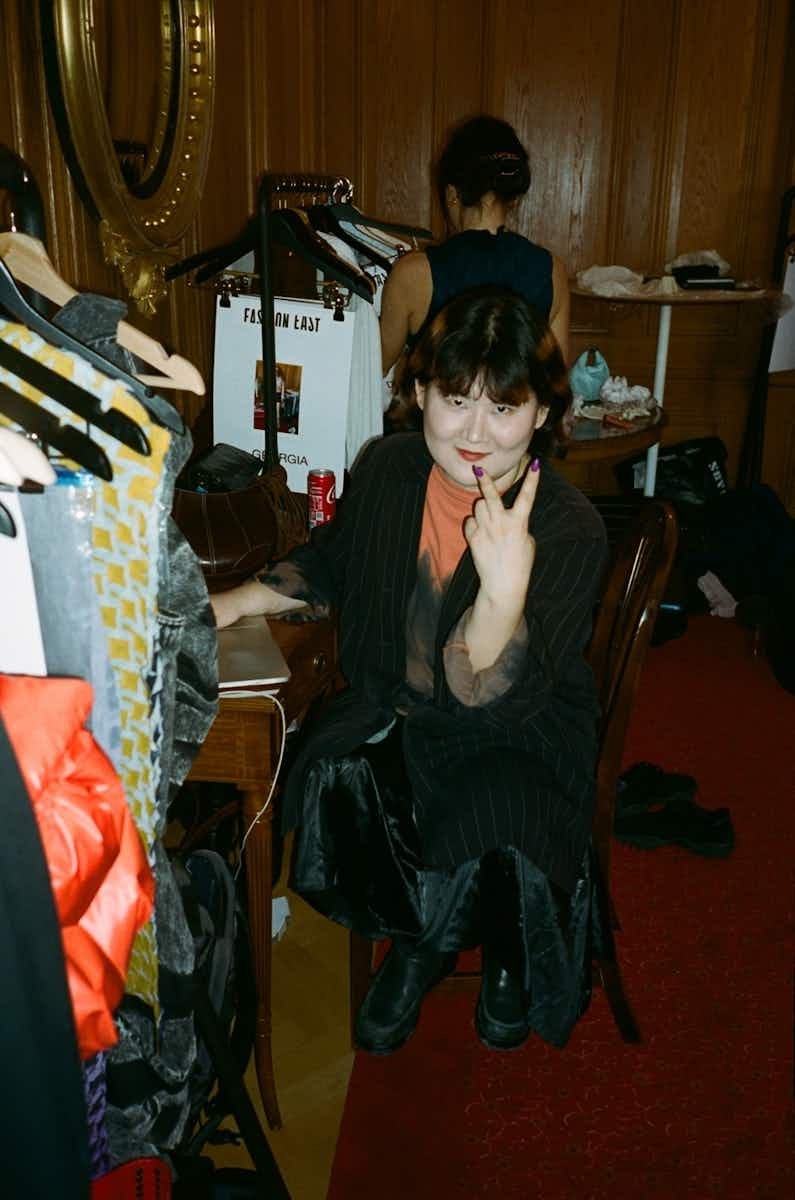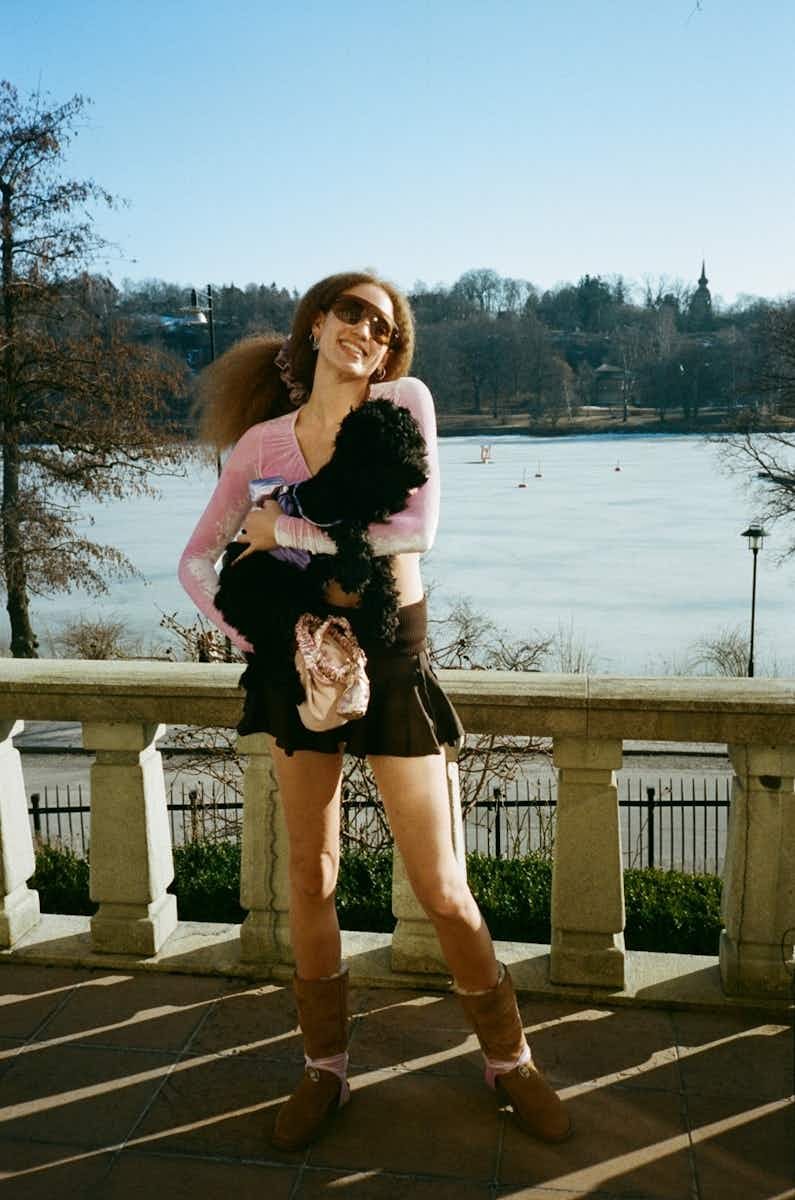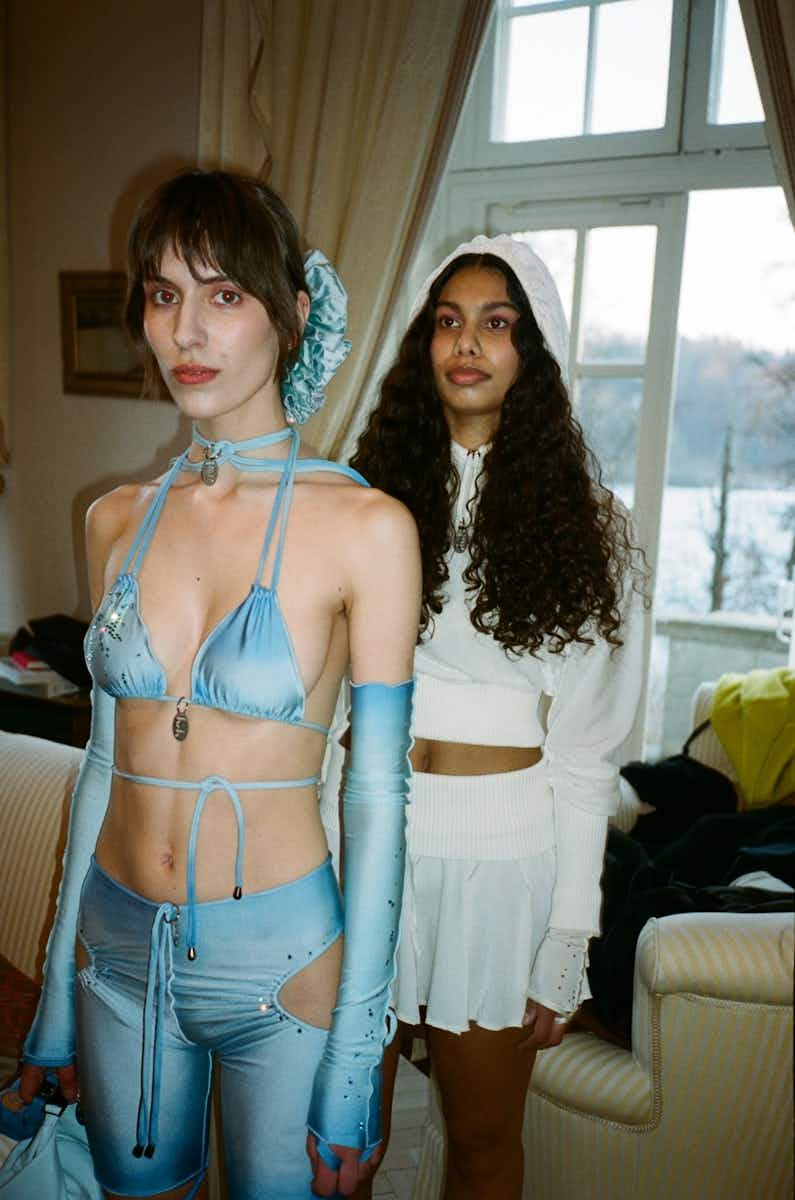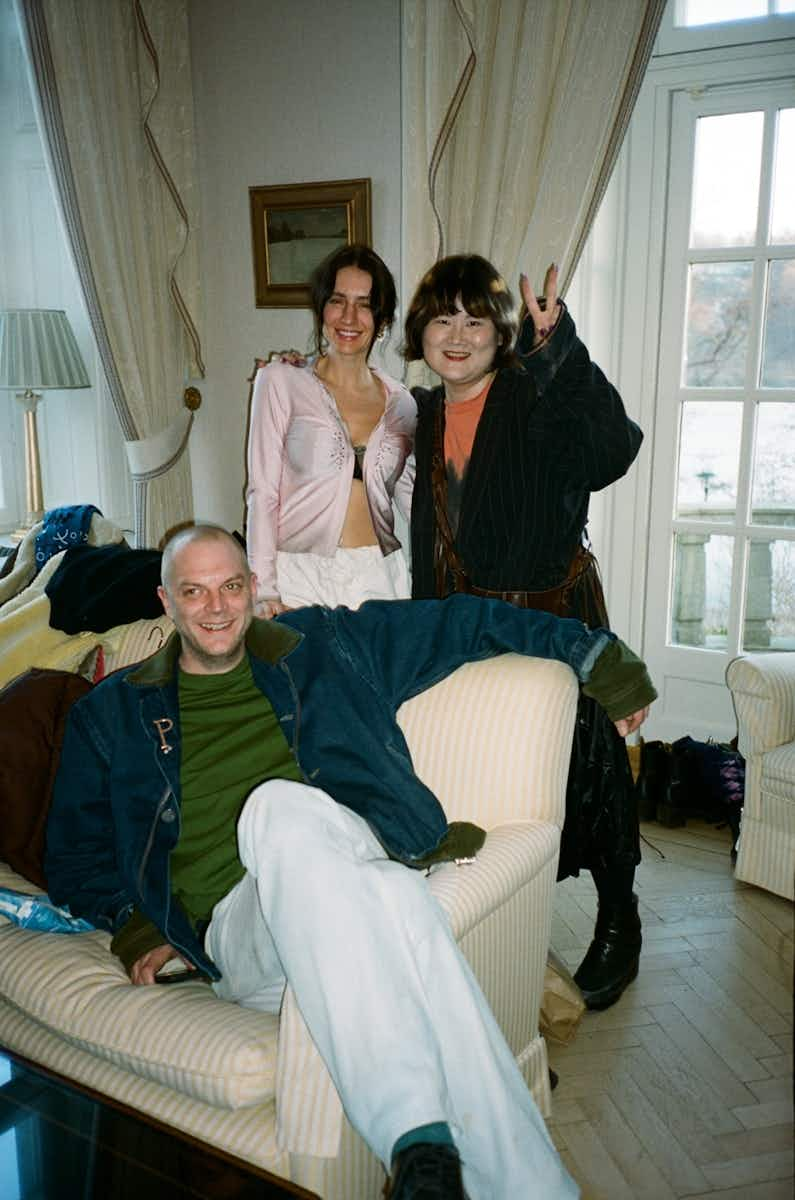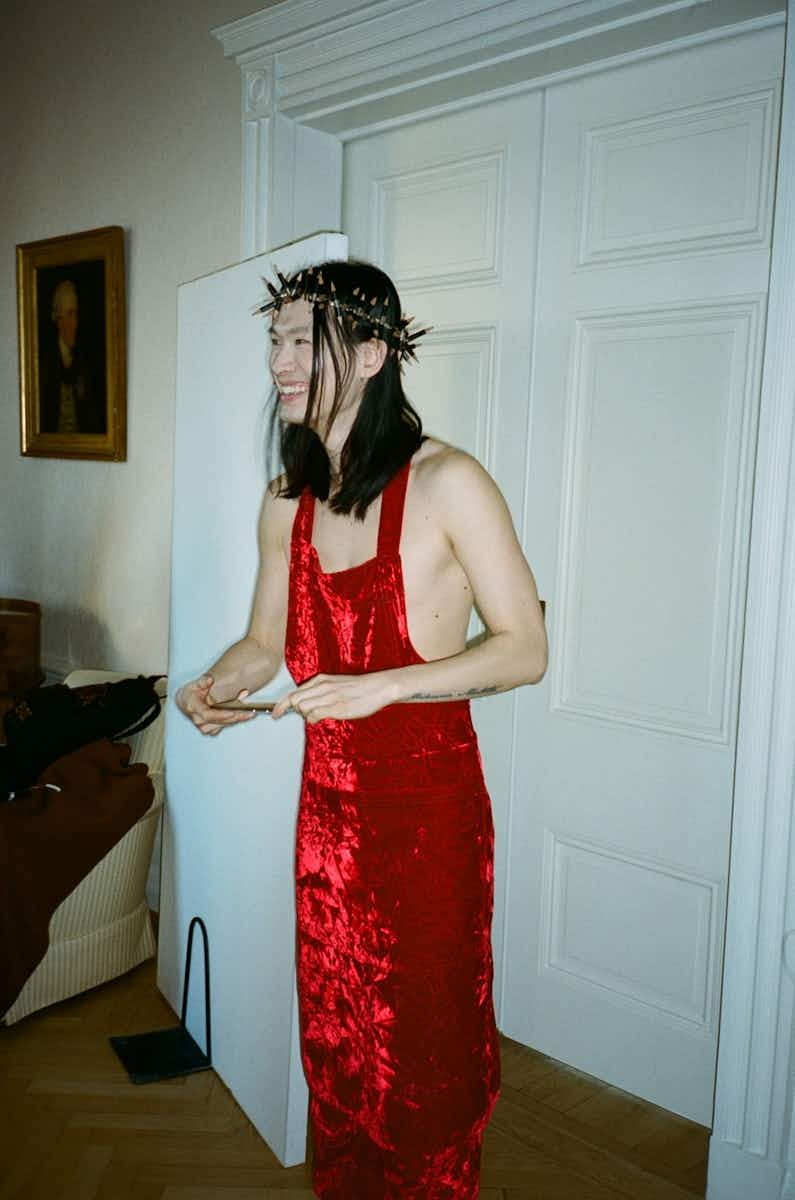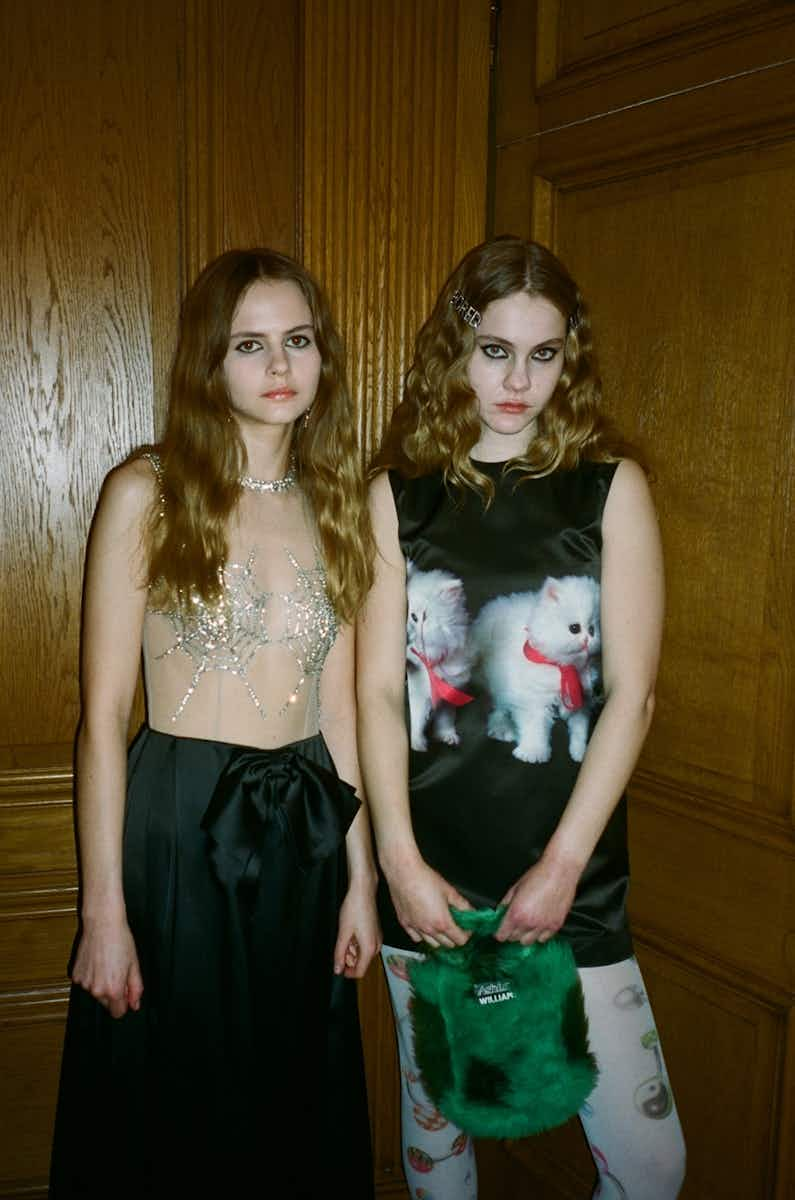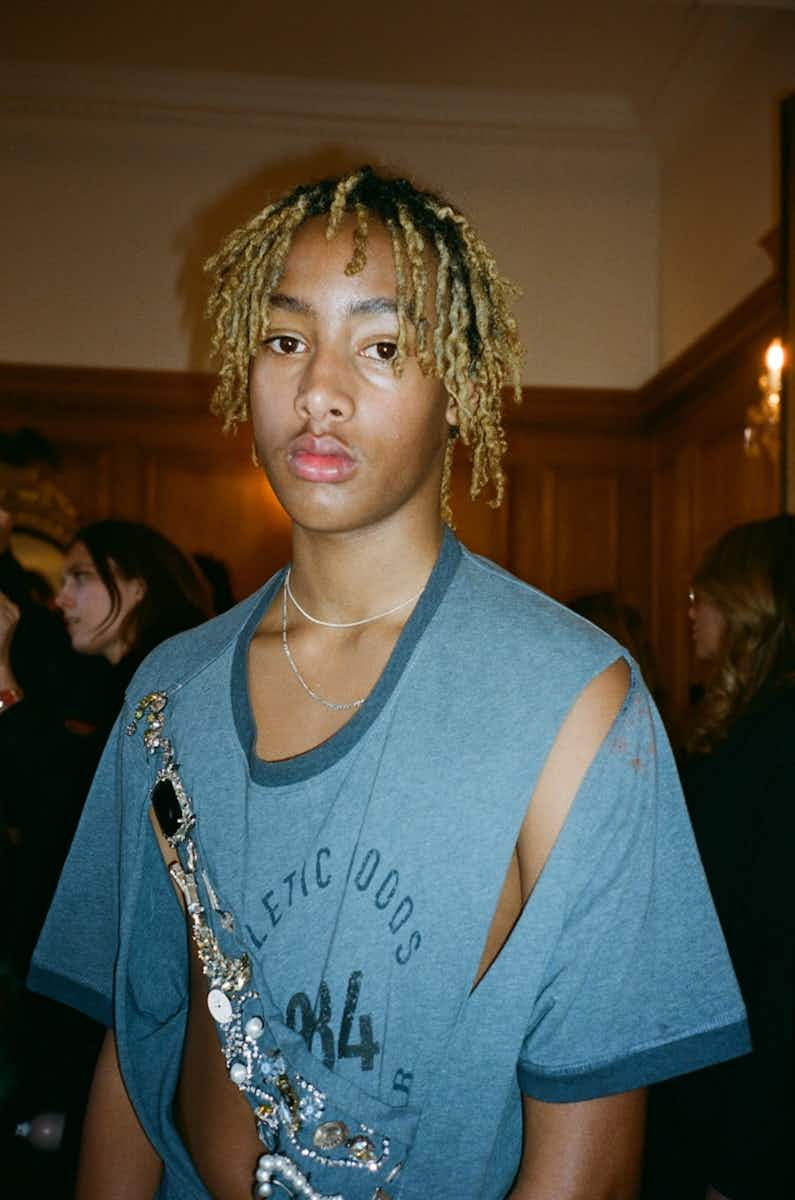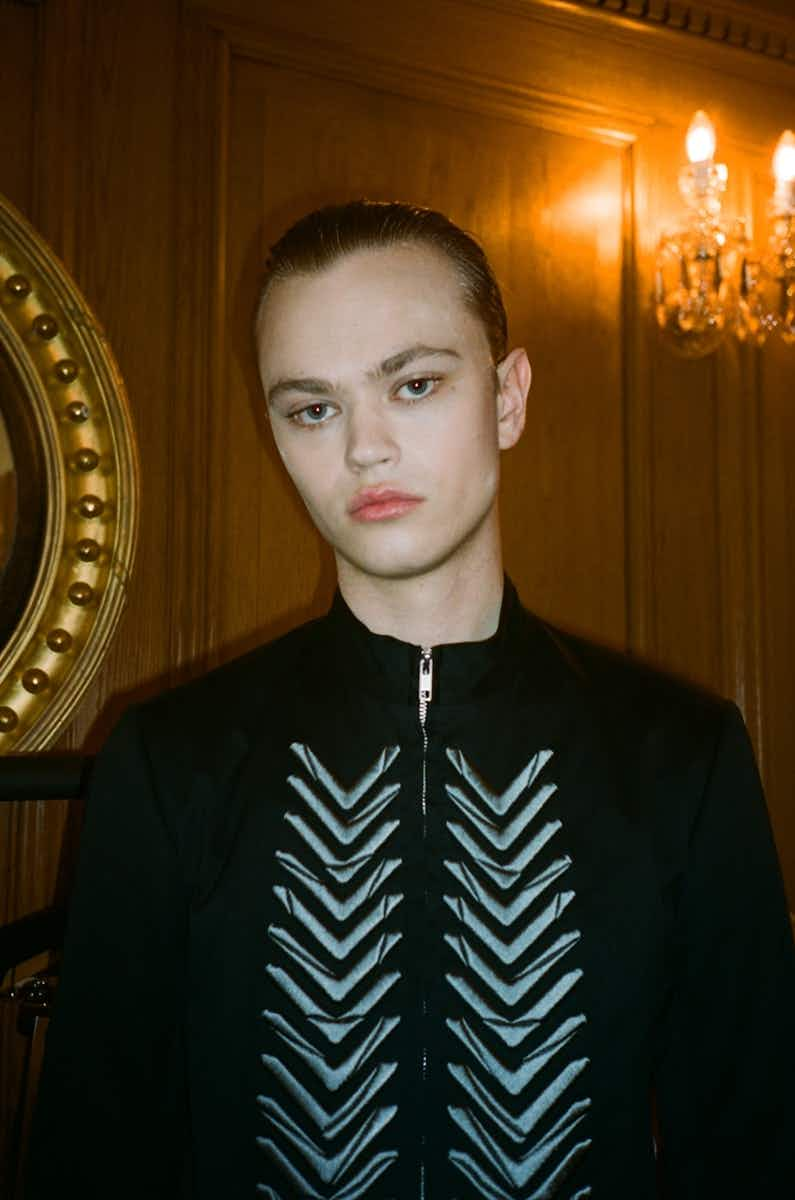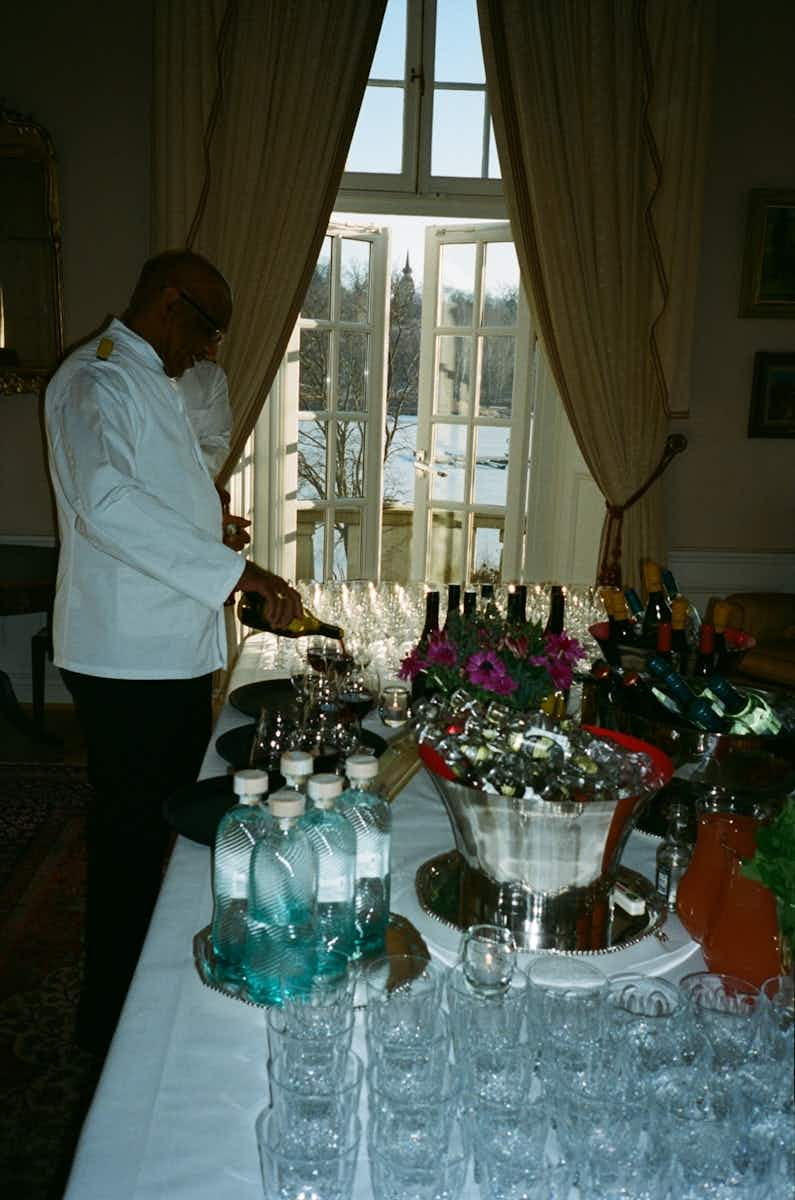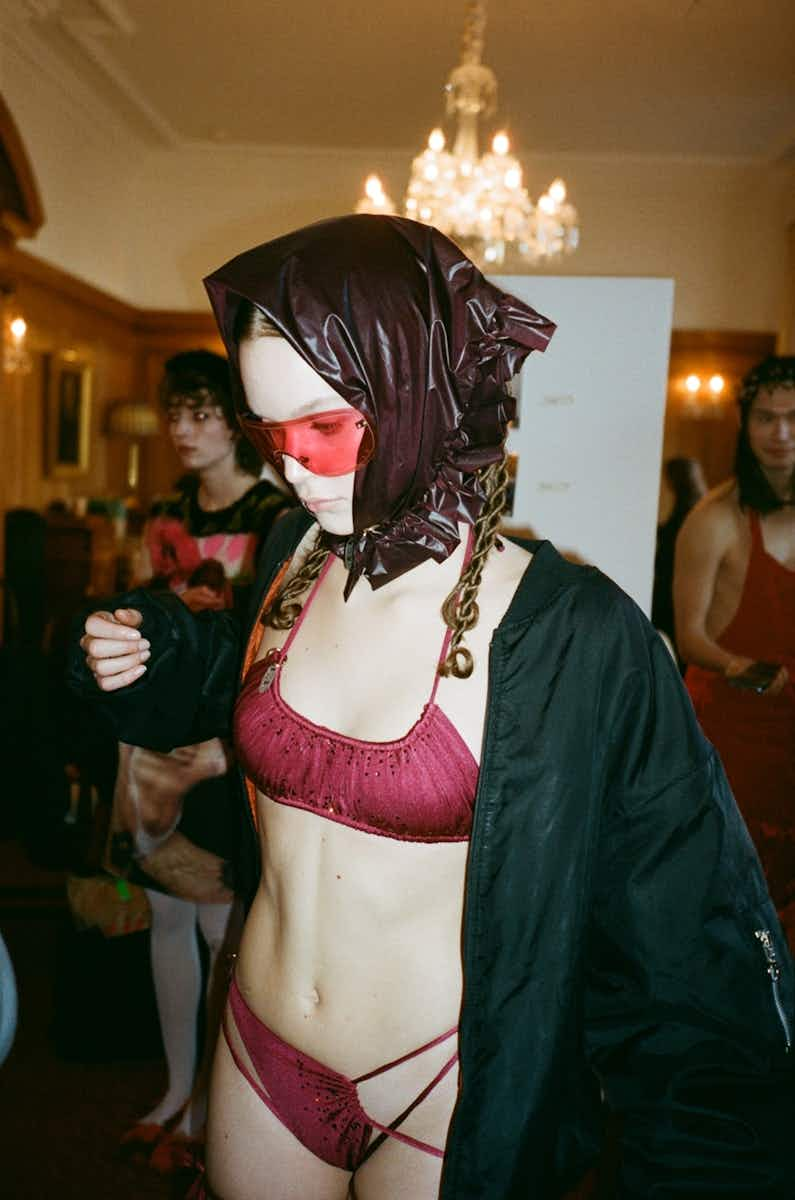 More like this