Flannels' Youth-Phoria, Halle Bailey for Gucci and Moncler x Alicia Keys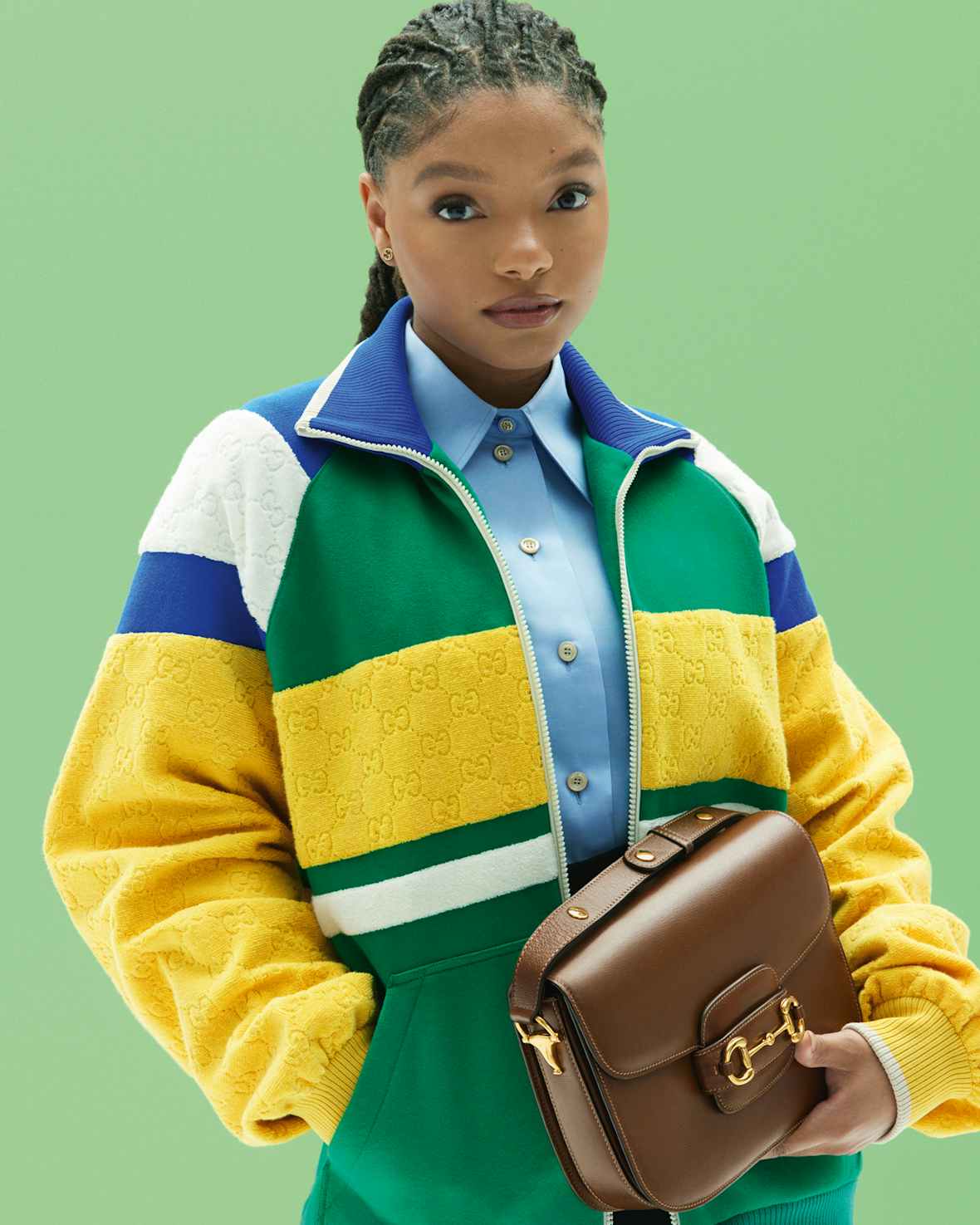 Fashion news of the week: Plus, get your mitts on Ganni x 66°North and Etro's first bag designed by creative director Marco de Vincenzo.

Flannels unveils Youth-Phoria
It's about to be a busy year for Flannels. This week, the brand unveiled Youth-Phoria, a creative scheme that will be championing talents of all shapes and sizes. First, they announced their stellar creative council, made up of Editor and founder of CircleZeroEight Elgar Johnson, Fashion East's Raphaelle Moore, stylist Leah Abbott, hair stylist Issac Poleon and Diet Paratha founder Anita Chhiba. Then came the news of their big plans for the next 10 weeks: an exclusive collaboration with C.P. Company and grime legend Kano, a partnership with mystery box aficionados Heat, playing host to Kim Jones' upcoming collaboration with Hennessy X.O in the London store, an exhibition by artist Corbin Shaw and CircleZeroEight, and – deep breath – a partnership with Leah Abbott on a curated Flannels rental pop-up. Stick all that in your diary (if it'll fit).
C.P. Company x Kano will be available for pre-sale 30th March at flan​nels​.com

Giddy up! Halle Bailey stars in Gucci's Horsebit 1955 campaign
Gucci got together with mega photographer duo Mert & Marcus to shoot its latest campaign for its Horsebit 1955 bag, a timeless mainstay for the Italian house that has seen many iterations since it first came out in, you guessed it, 1955. To plonk it into 2023, Gucci enlisted our latest cover star Halle Bailey, as well as Julia Garner and NewJeans' Hanni – ​"three exceptional women who are creating meaningful spaces within their respective crafts," according to Gucci. Couldn't have put it better ourselves.
Gucci's Horsebit 1955 is available to buy at guc​ci​.com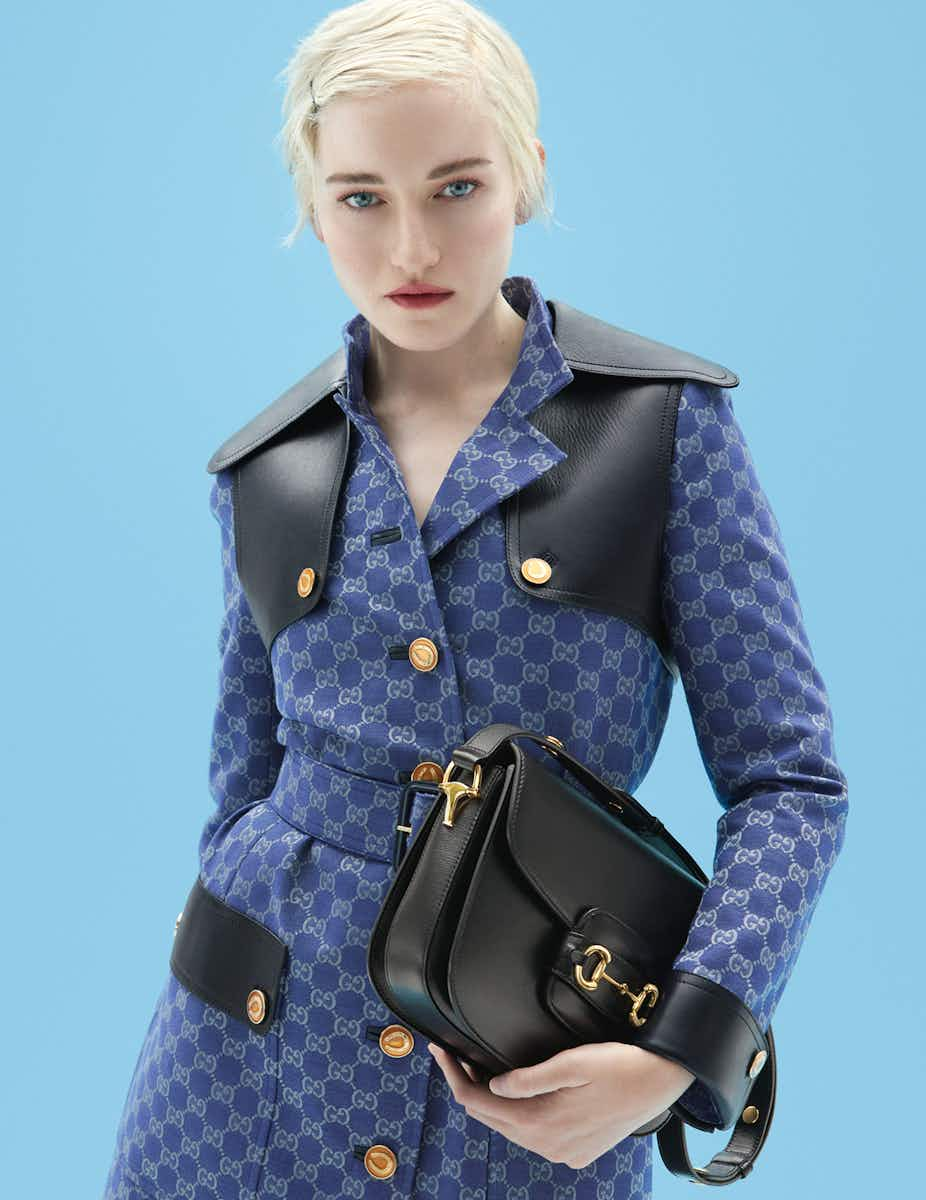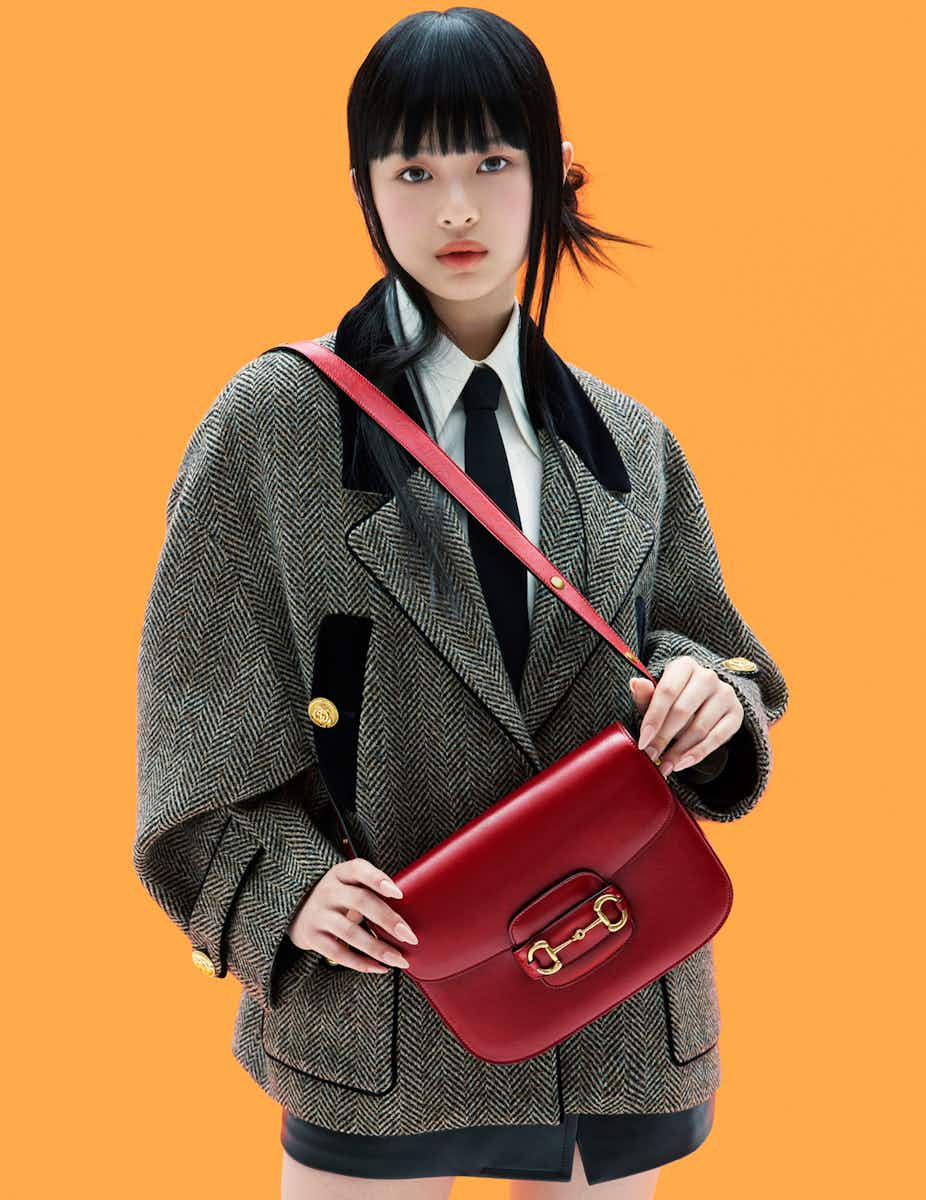 Alicia Keys' Moncler collection is what dreams are made of
This week, Alicia Keys released her Moncler Genius collection, having teased some pieces from the collab when she wore them to perform at the Italian house's mammoth fashion show-slash-concert last month. Inspired by her home turf, New York City, and the ​'90s streetwear she grew up wearing and loving, the collection is a super bright love letter to the Big Apple: co-ords, colour blocking in green, black and yellow, bleached denim, a purple bucket hat and a silver metallic jacket. ​"Moncler and me go way back to when I was a little kid during those New York winters," Keys said in a press release. ​"A Moncler was something you could see, but not quite reach yet. That high vision of excellence to strive for. This collection is like fulfilling that childhood wish on an epic scale."
Moncler x Alicia Keys is available to buy at mon​cler​.com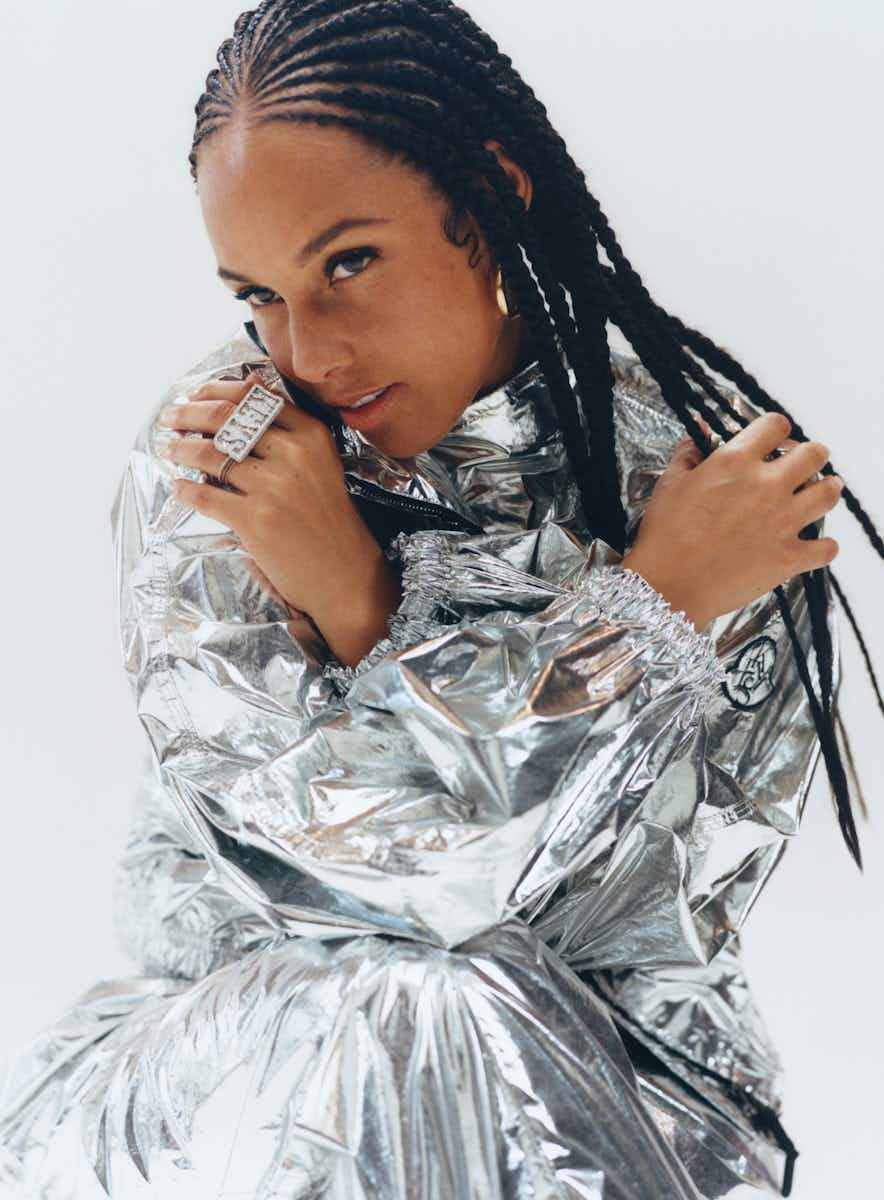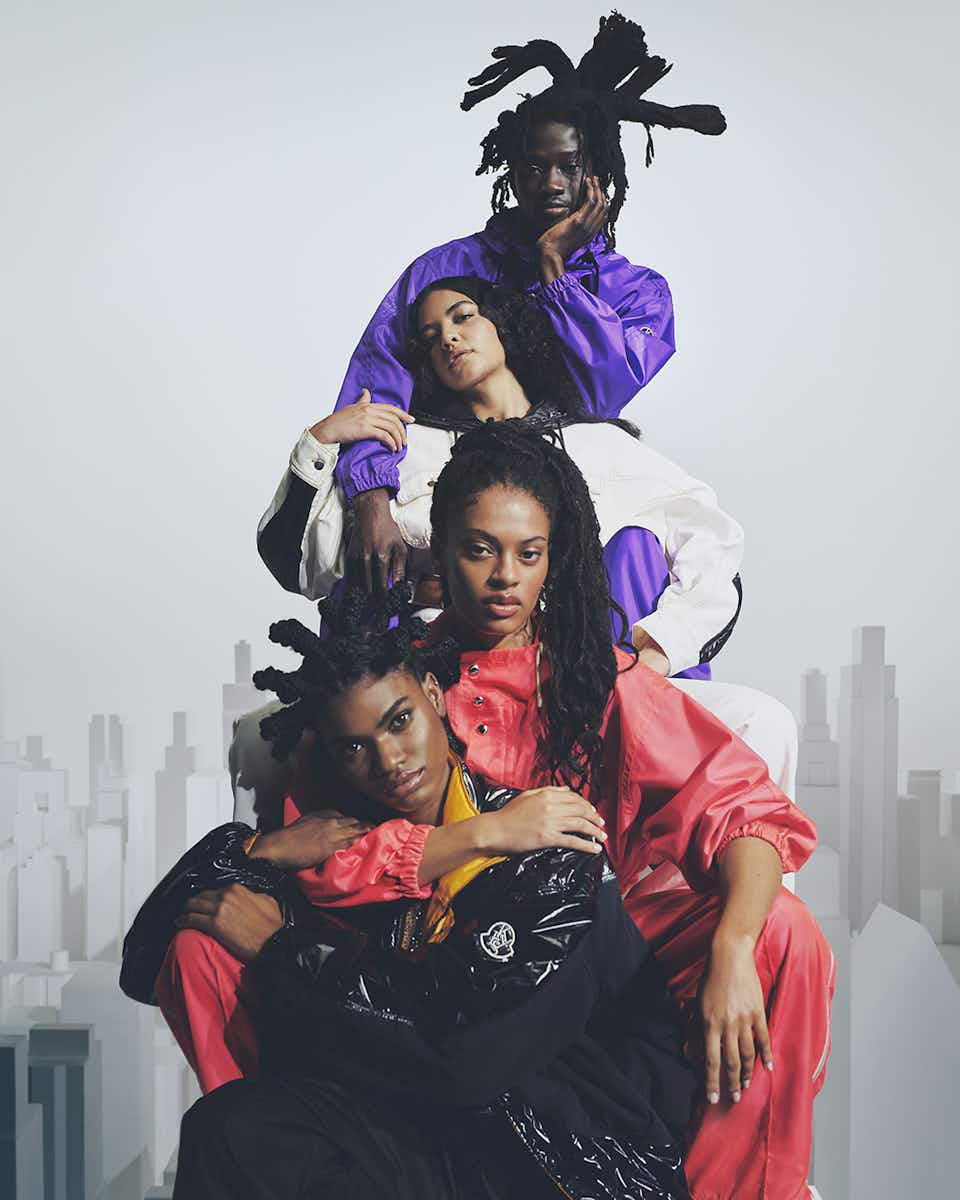 Get up and out with Ganni x 66°North
Ganni and 66°North are back for their third collaboration, with a collection made exclusively from unused rolls of recycled materials like nylon and polyester – proper sustainable stuff. First shown during Copenhagen Fashion Week, where models closed the open-air, river-front catwalk by cycling down it on BMX bikes, the pieces go all out with technical jackets, fleeces and parkas, all made with Ganni's knack for bold colours and effortless Scandi style.
Ganni x 66°North is available to buy at 66north​.com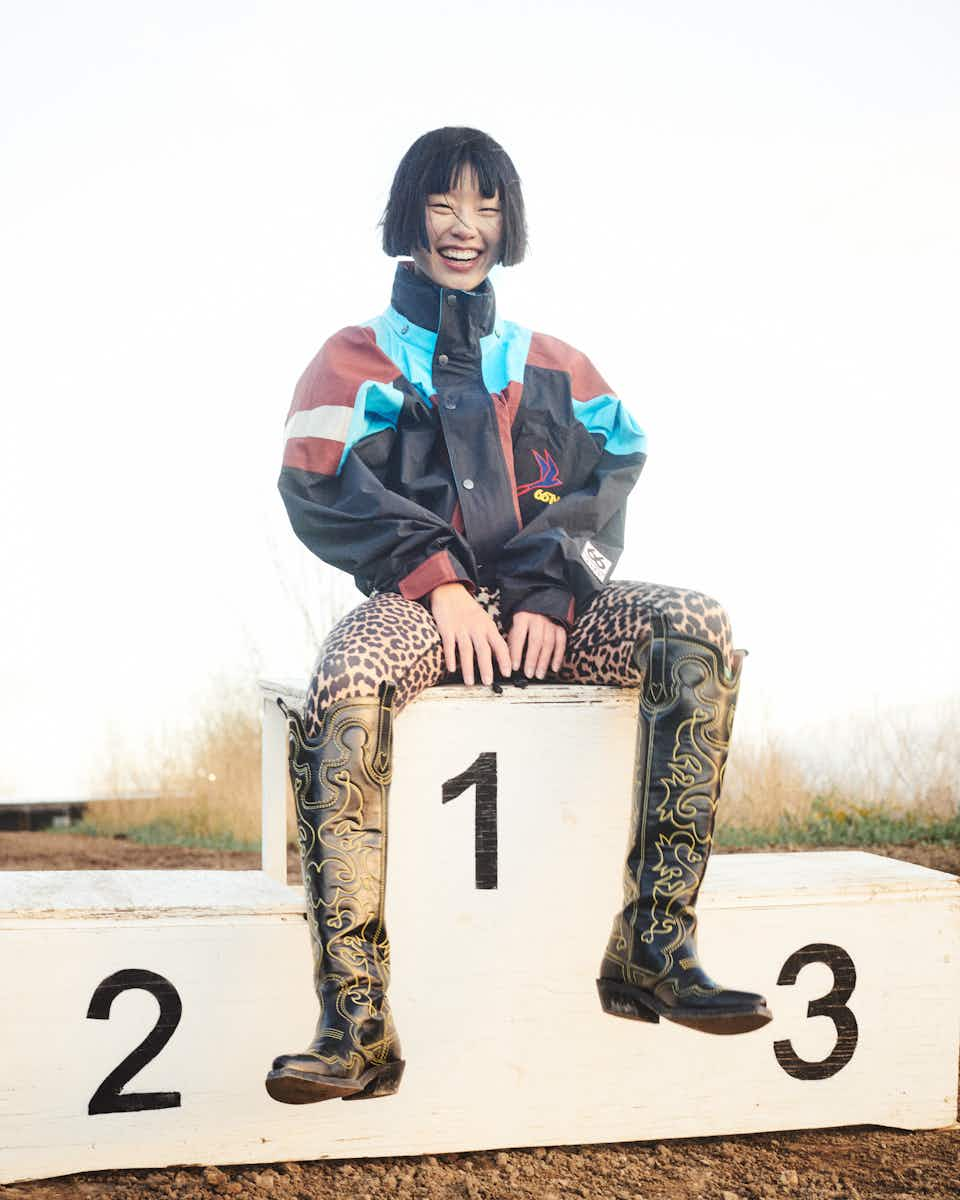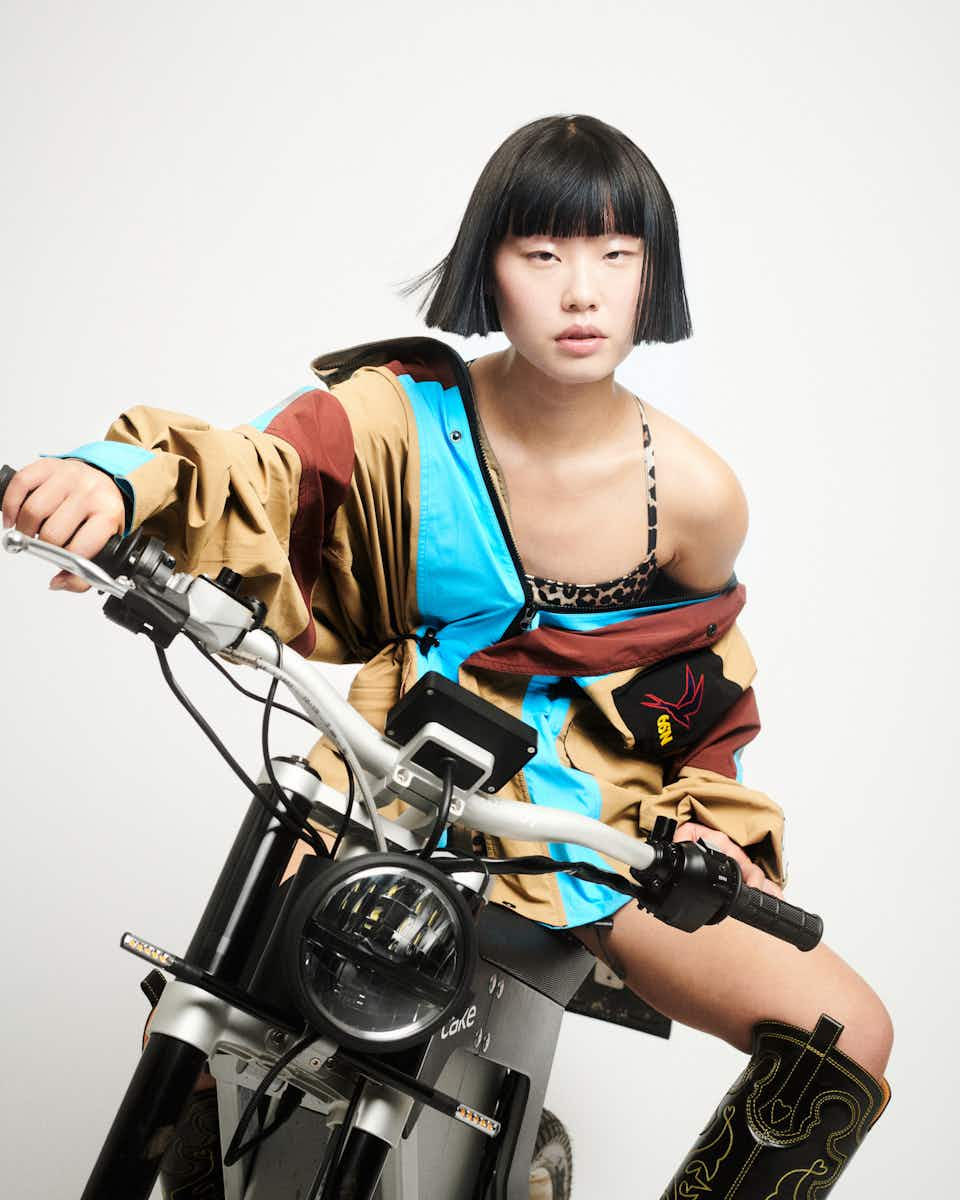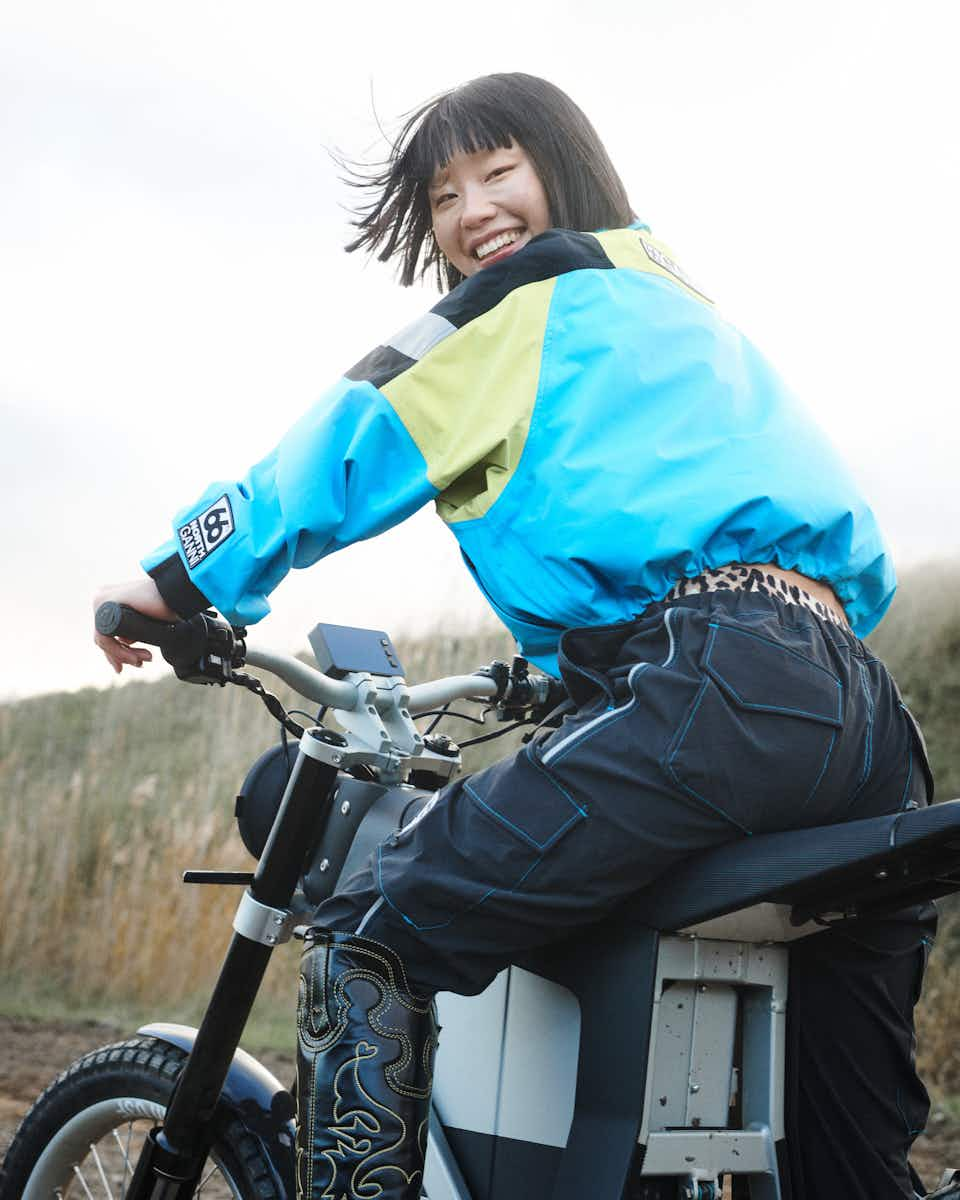 Under the sea with Etro's new bag
Etro's creative director Marco de Vincenzo has just released his first ever bag design for the Italian brand, titled Vela, and with an accompanying campaign starring model Bianca Balti. Inspired by the sea, the rather relaxed, slouchy shape takes its cues from wind cutting through a sail – a rather lovely sentiment when you think about it. The devil's all in the detail, though, with a V‑shaped closure, flexible zipper and chain, and the Etro Pegasus logo engraved on either side. Take your pick from colourways in black, ivory and gianduja chocolate. Tasty stuff.
Etro's Vela bag is available to buy at etro​.com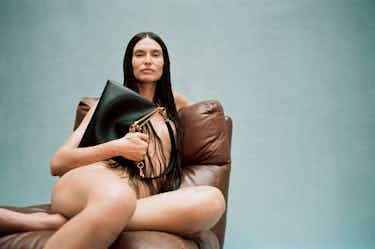 More like this