Dr. Martens launches a mighty platform for future fans

Fashion news of the week: Plus, Gucci does good for students, adidas Originals takes to Newcastle, Levi's and Kenzo go mad for denim, Barbour and C.P. Company go for the double and Jean Paul Gaultier gets all tatted up.
With over 60 years in the game, Dr. Martens has a fair bit of history to look back on. They've kitted out British subcultures, landed on the feet of some of our best-loved musicians and stomped about on dancefloors all over the UK.

But it would be far too easy to step into the revival spiral and get all nostalgic for the past.

Which is why today, Dr. Martens is launching Made Strong, a brand-new platform that boots the history lesson out the window and gives way to the artists, musicians, movers and shakers of tomorrow. To top it off, Dr. Martens is also opening up shop with 14XX – a new design studio that disrupts tradition and ushers in new, subversive design on classic silhouettes – for a generation of young rebels.

As part of the platform, Dr. Martens has plucked 14 stellar next-gen names and faces to feature in the Made Strong campaign, each putting a new spin on what it means to be strong in today's ever-challenging world.

That message of strength and solidarity takes its cues from Dr. Martens' much-worn, much-adored 1460 style, the seemingly unbreakable boot that has weathered storms, survived festivals and kicked a couple of curbs along the way. And the roll-call of talent featured in Made Strong is as diverse as the sartorial stomper's cultural legacy.

Actor Geethika, for example, draws strength from her heritage, after years of growing up not feeling ​"white enough" or ​"Indian enough". Seungwoo, a rapper who pursued a career in music despite his parents' cultural expectations, defied the norm and did what he wanted.

Xiuhtezcatl, on the other hand, has long been on the front-line of environmental activism while holding down a solid career as a hip-hop artist. And Saskia, a dancer and director of major arts-access initiative Sensoria, re-learned their craft after they became disabled at the height of their career – a mental challenge as much as a physical one.

And that's not even half of ​'em.

To really flex its strength, Dr. Martens has also partnered up with strategy and creative platform Digital Fairy on a bumper report, asking Gen Z to comment on the state of the world, what makes them tick, tensions within their generation and, importantly, how they'd like to see the world evolve.

Maybe the future isn't looking so scary, after all.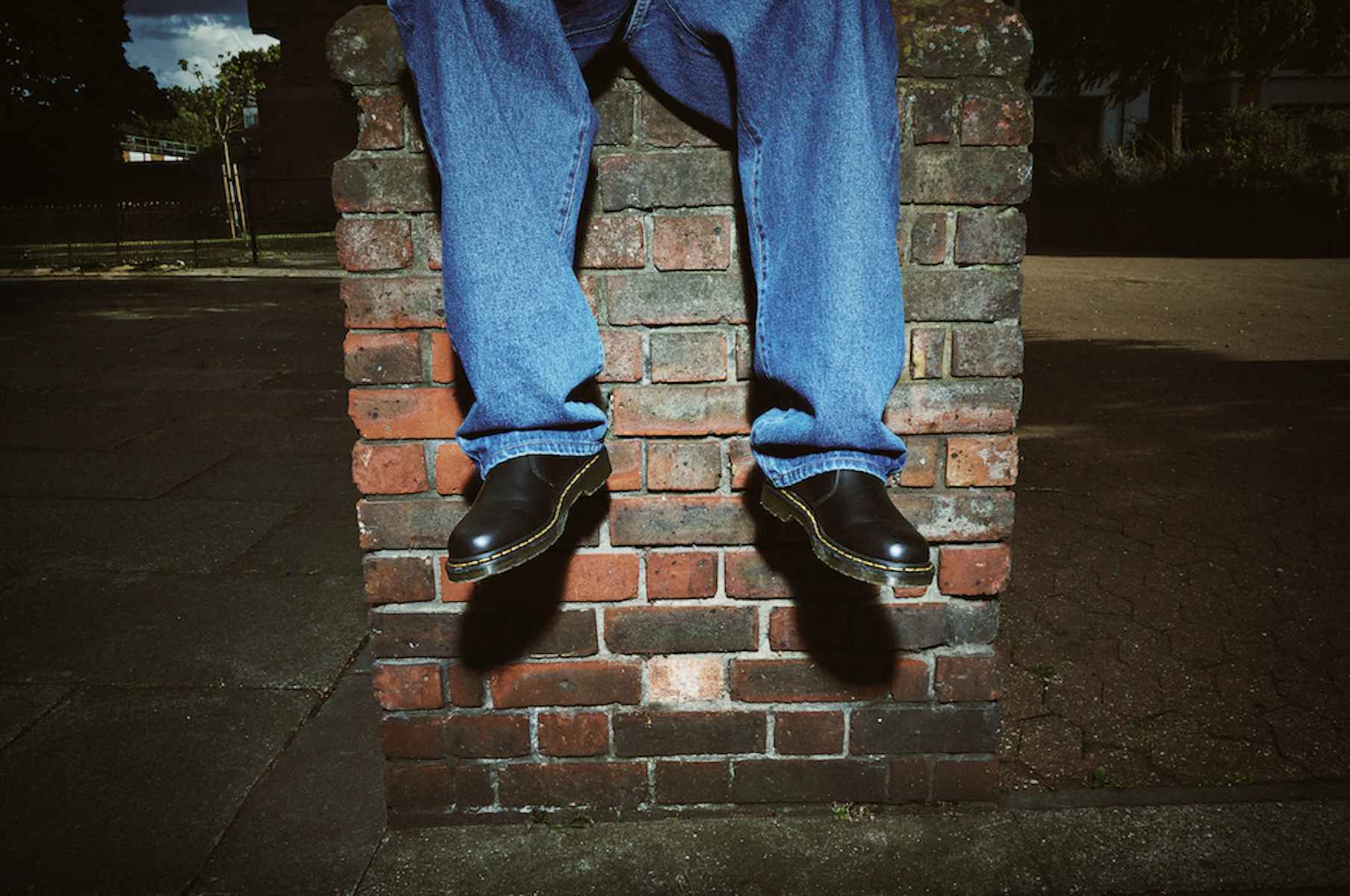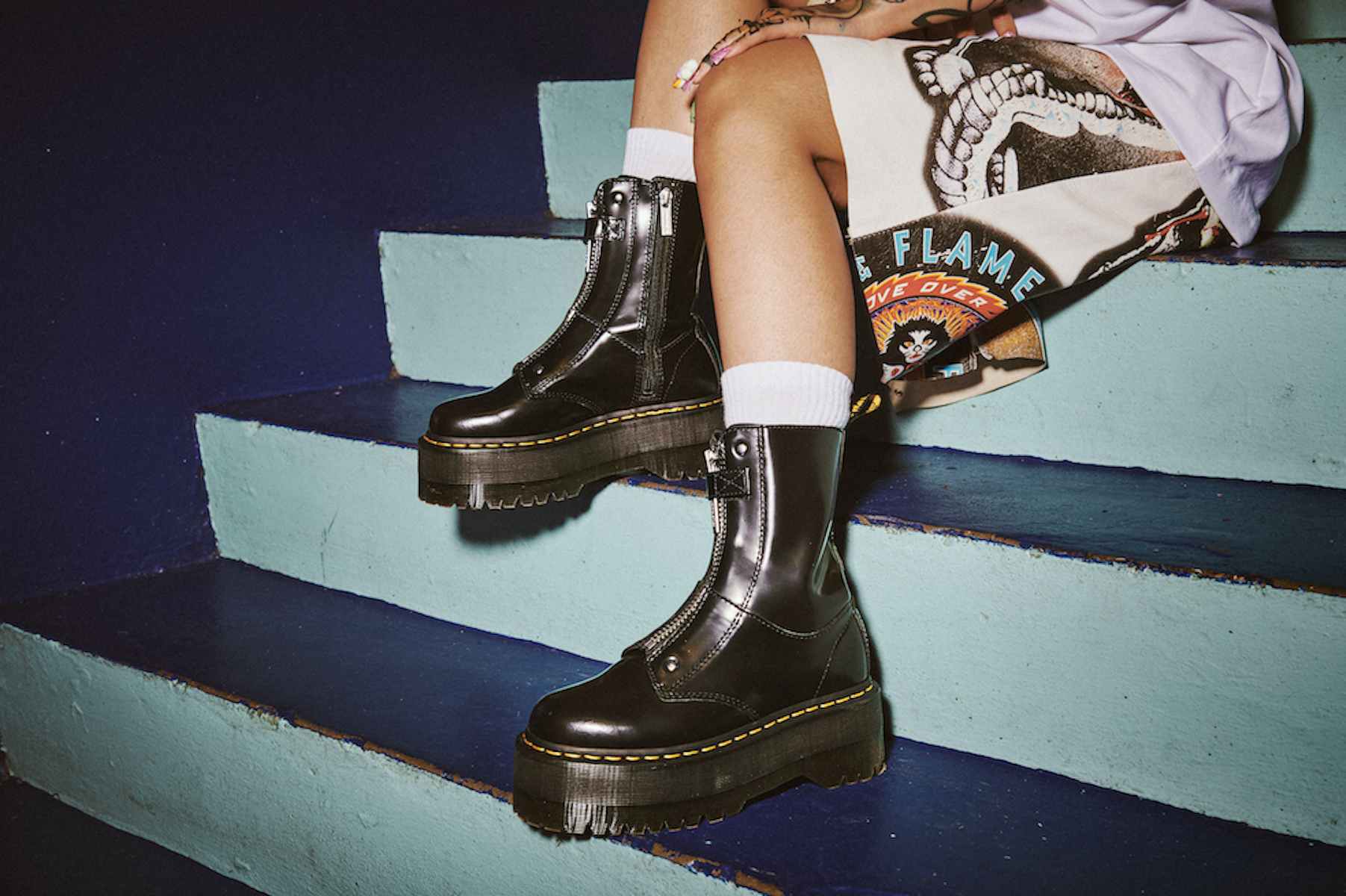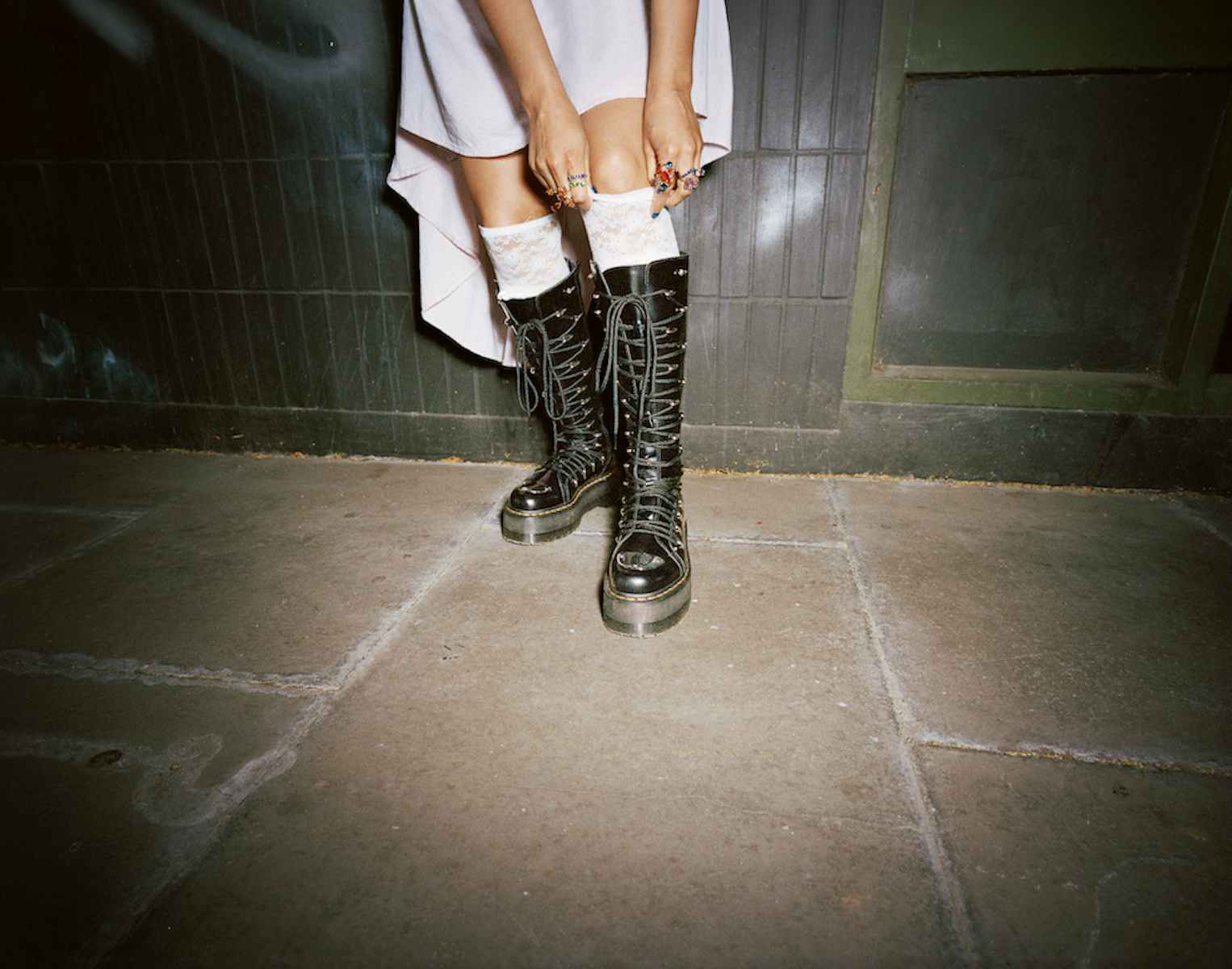 Gucci does good for British students
While the Tories continue to slash funding across the arts (amongst many, many other things), Gucci is giving some much-needed support to budding British creatives by bringing its Changemakers programme to the London College of Fashion and University of the Arts London. Since it was established in 2019, the programme has already provided over 50 non-profit organisations with grants and over 70 students with scholarships in the US. Now in the UK, scholarships will be awarded to financially disadvantaged students, and there will also be a series of creative workshops hosted by superstar multidisciplinary artist Ronan McKenzie. Nice one, Gucci.


adidas Originals takes over Newcastle
Here's one for the mega fans: to celebrate the special names and faces that have helped cement adidas' status as a sartorial icon, the brand has partnered with END to create Originals Newcastle, an archival exhibition that explores the indelible cultural influence of its three most-loved styles: the Superstar, Gazelle and Samba.
The exhibition will feature a plethora of shoes from the archive in all sorts of shapes and colourways, including limited edition releases and signed personal pairs from the likes of Stormzy, the Gallagher brothers and Lily Allen. Plus, there'll be an exclusive preview of the forthcoming adidas Spezial AW23 footwear collection to really put a stomp in your step.

While the exhibition won't open its doors ​'til the end of the month, we've got some snaps from the Soho iteration that took place in September as a little teaser of what's to come.
The exhibition will be open daily from Friday 27th October to Sunday 5th November at Newcastle Contemporary Art Gallery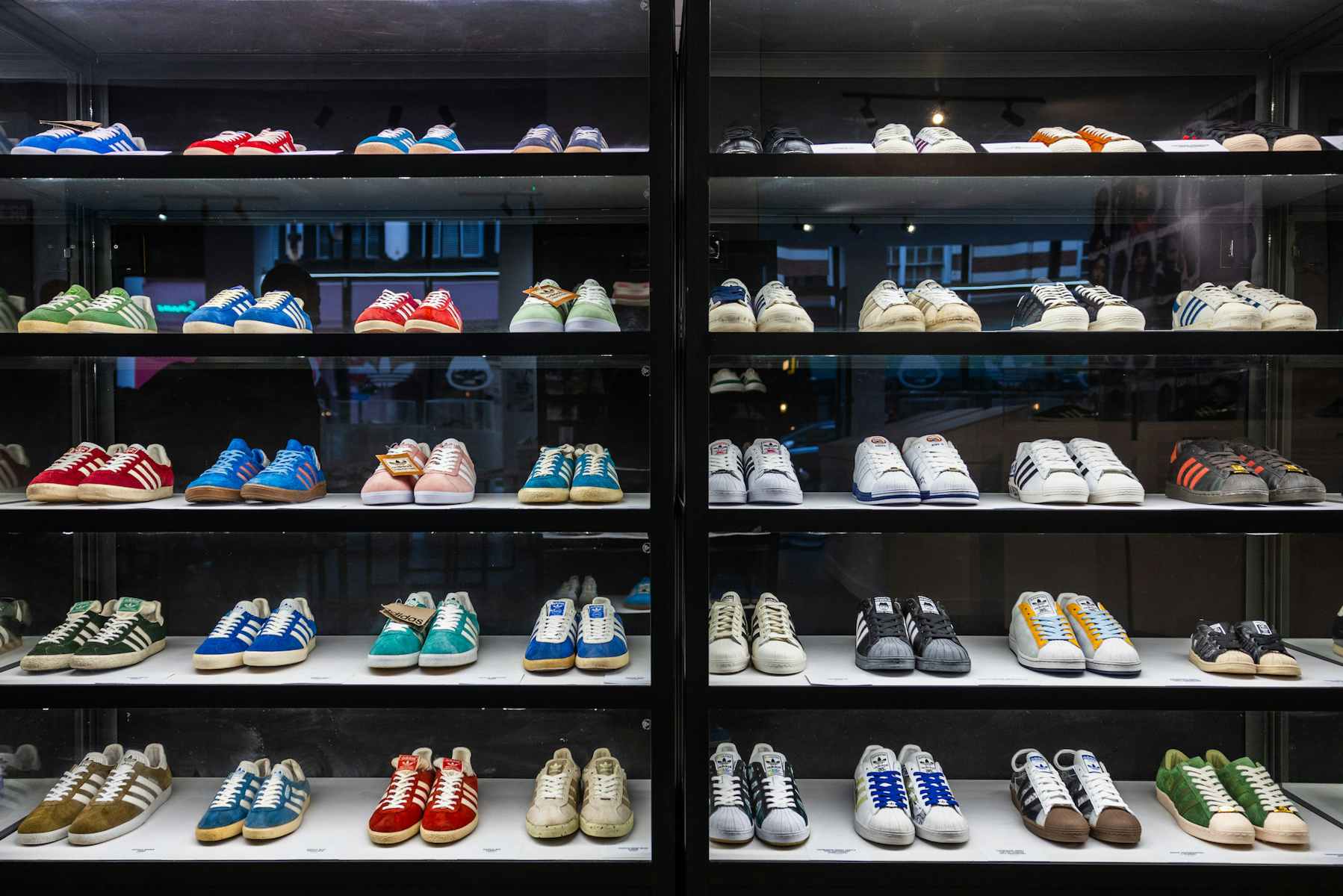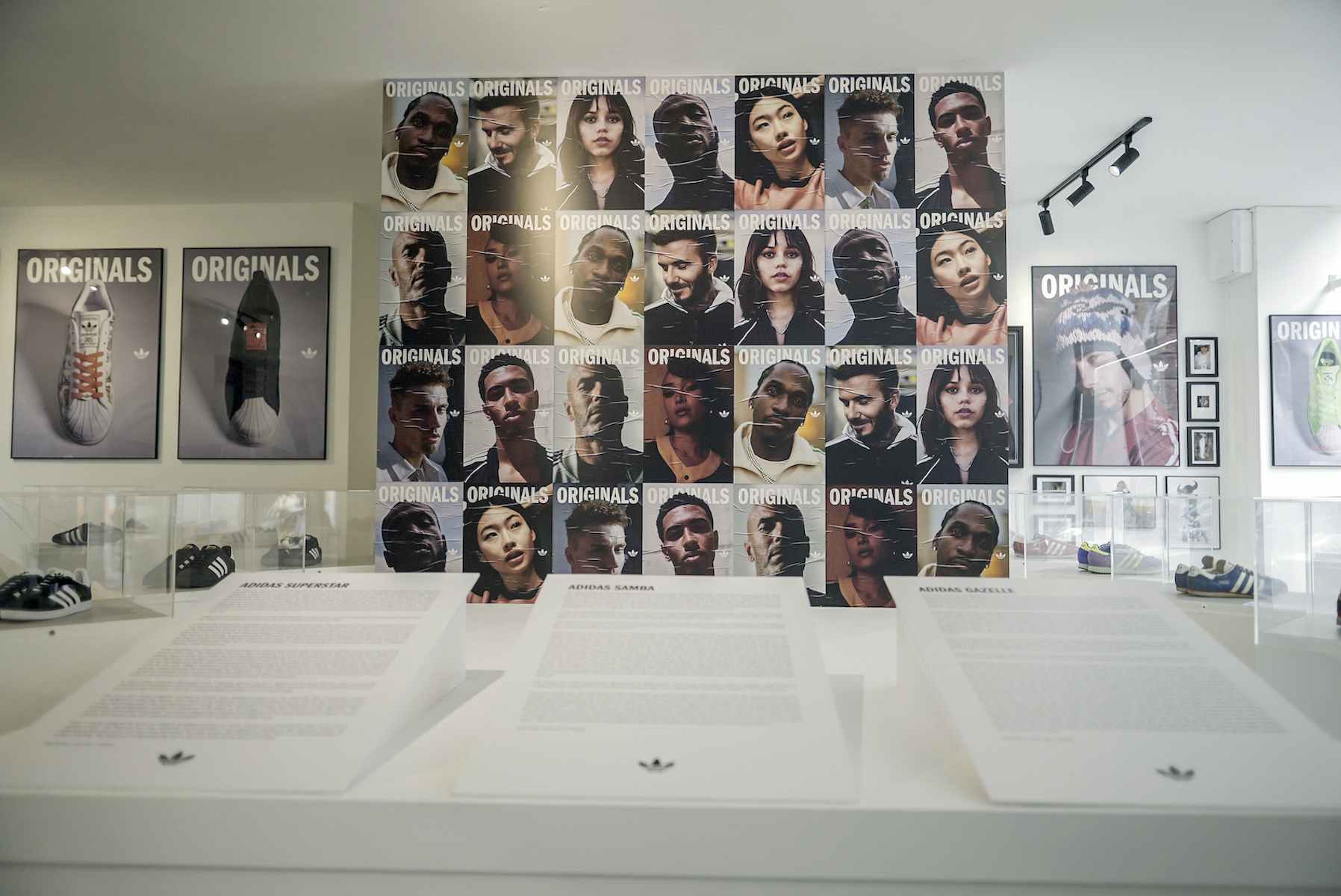 A denim blazer? Only at Levi's x Kenzo
Our pals at Levi's are no strangers to a solid collab. For AW23, the denim aficionados have partnered with Kenzo for an all-out clash of East and West style tropes. In the 20-piece capsule – the first-ever under Nigo's creative directorship at Kenzo – classic blue denim jackets salute the cowboys and miners behind Levi's long history with fringing, Western pocket details and overalls. Meanwhile, Kenzo flexes its sartorial muscles by splashing a seriously spicy red hue over a jacket, dropping in bold floral motifs and adding the ultimate wink to subverting tradition: a denim blazer. How's that for a clash?

Yee-haw! Shop the collection now at levis​.com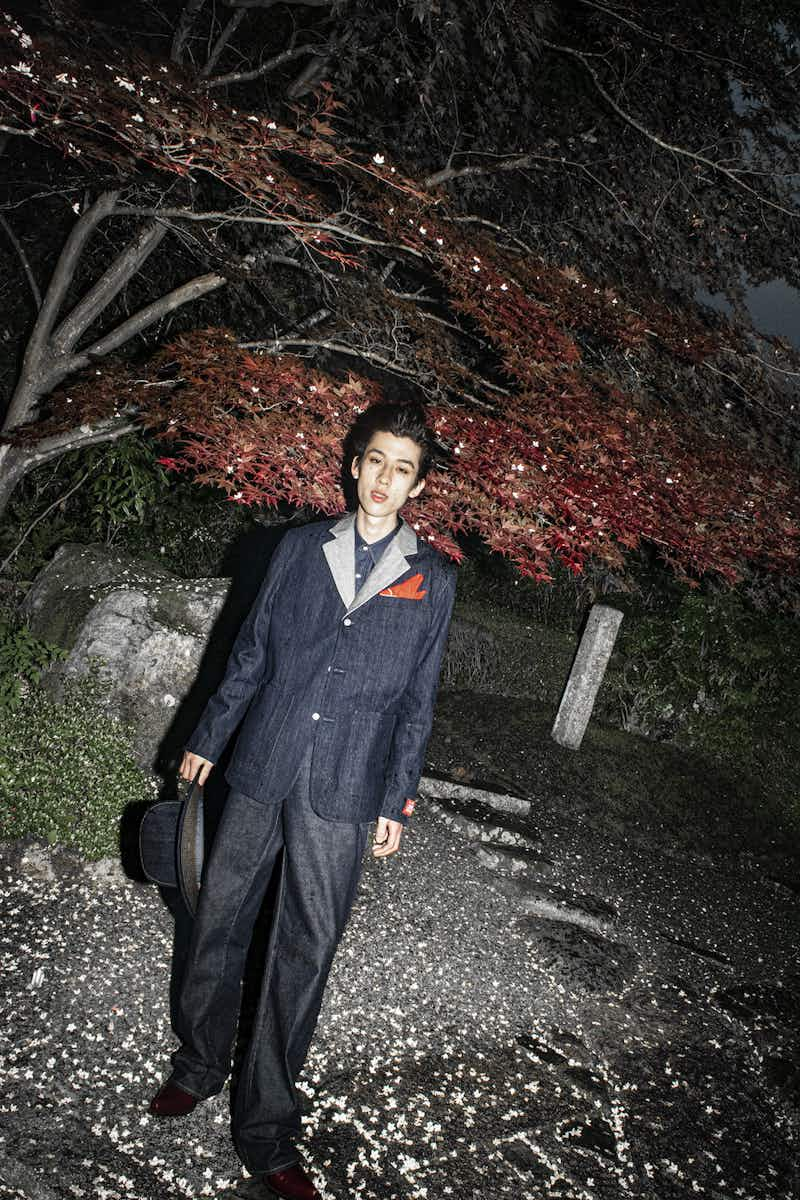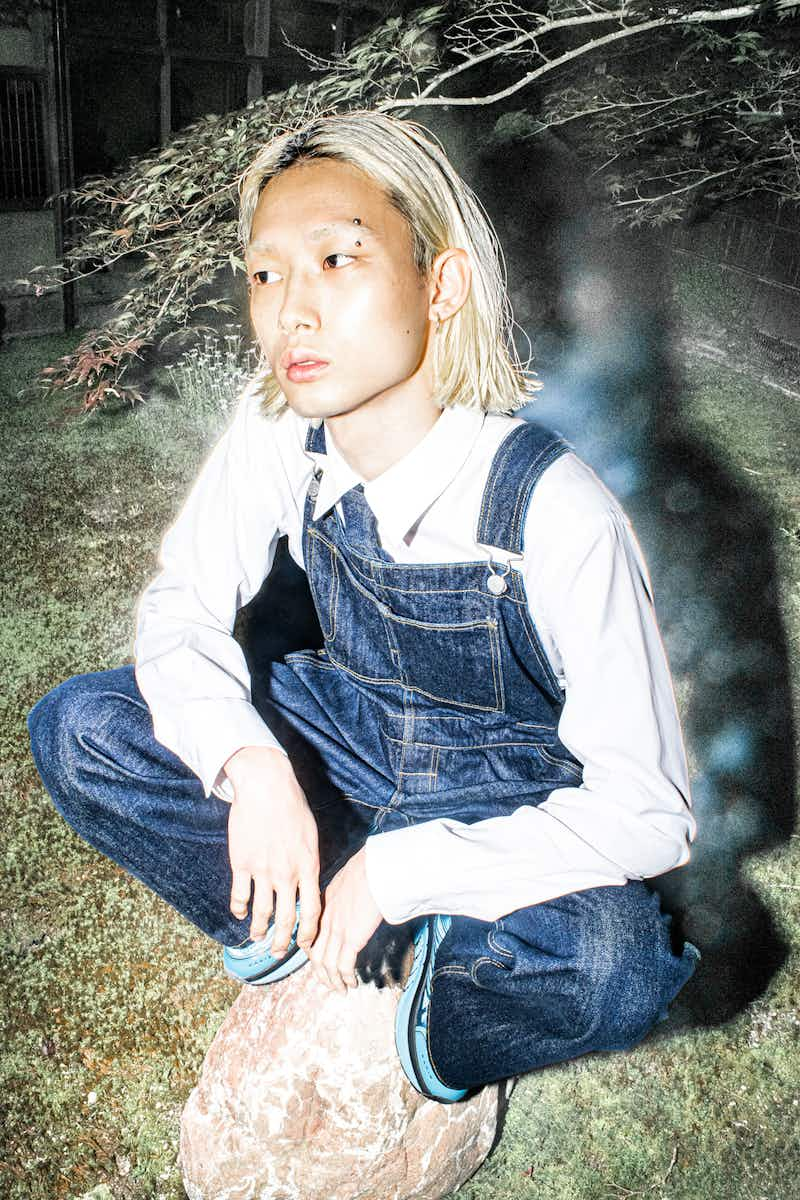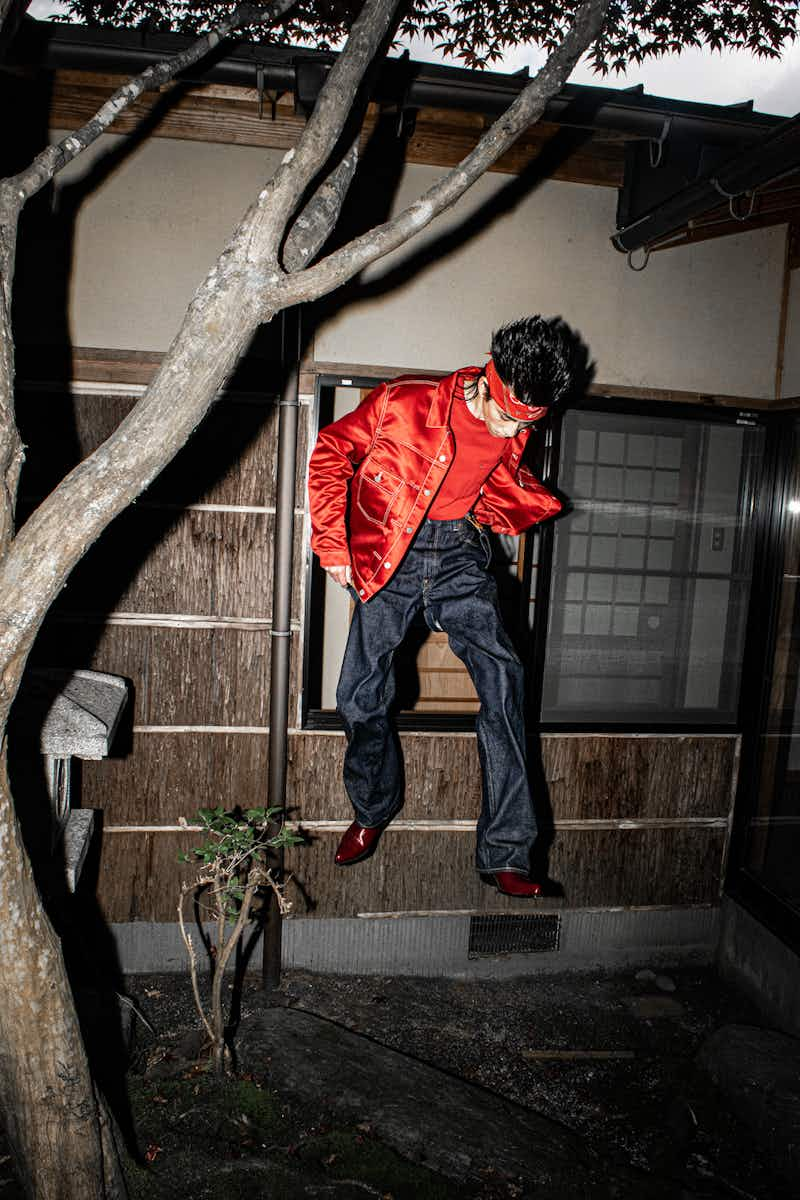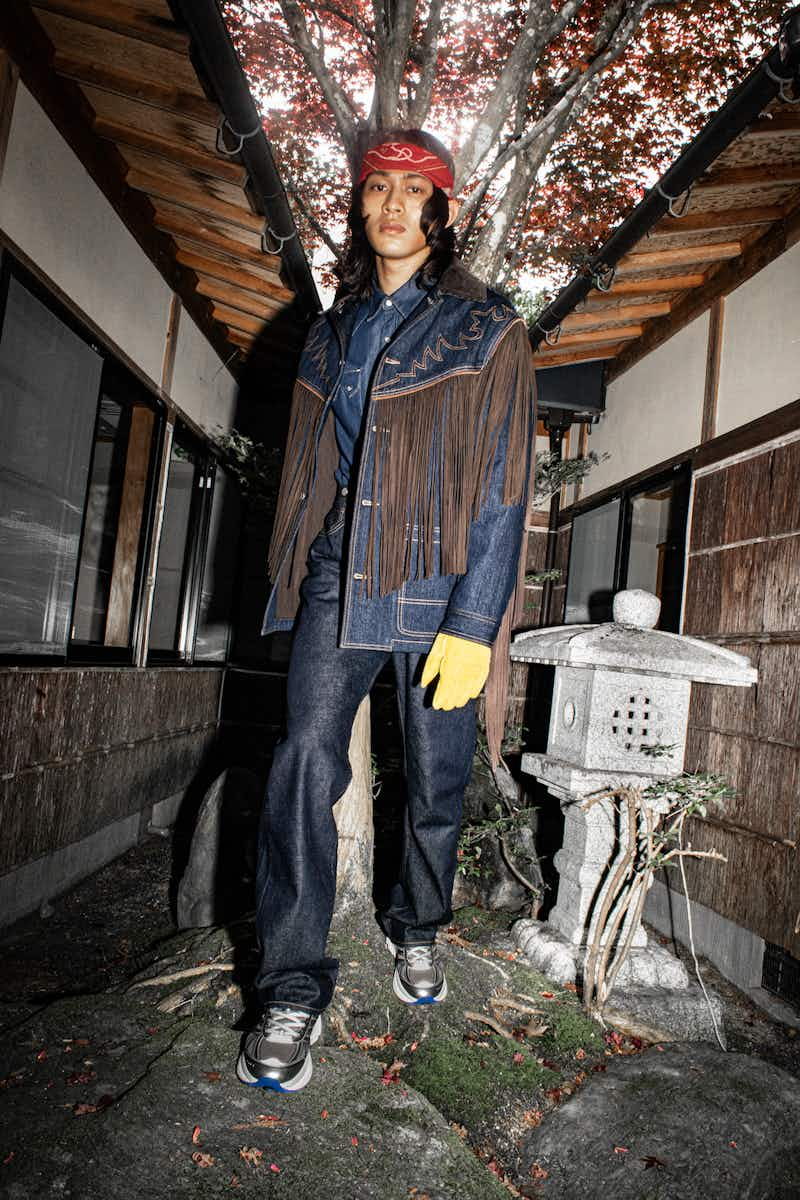 Barbour and C.P. Company go for the double
Our favourite Brit-Italo link up is back for a second run. Barbour has teamed up with C.P. Company on a collection featuring the Brit's signature waxed cotton and C.P.'s military-influenced construction. In a nod to circularity, the collab also includes 25 limited edition re-loved Barbour jackets, with all the proceeds donated to the World Land Trust charity.
The re-loved and mainline collections will be available to purchase from 9th and 19th October on cpcom​pa​ny​.com and bar​bour​.com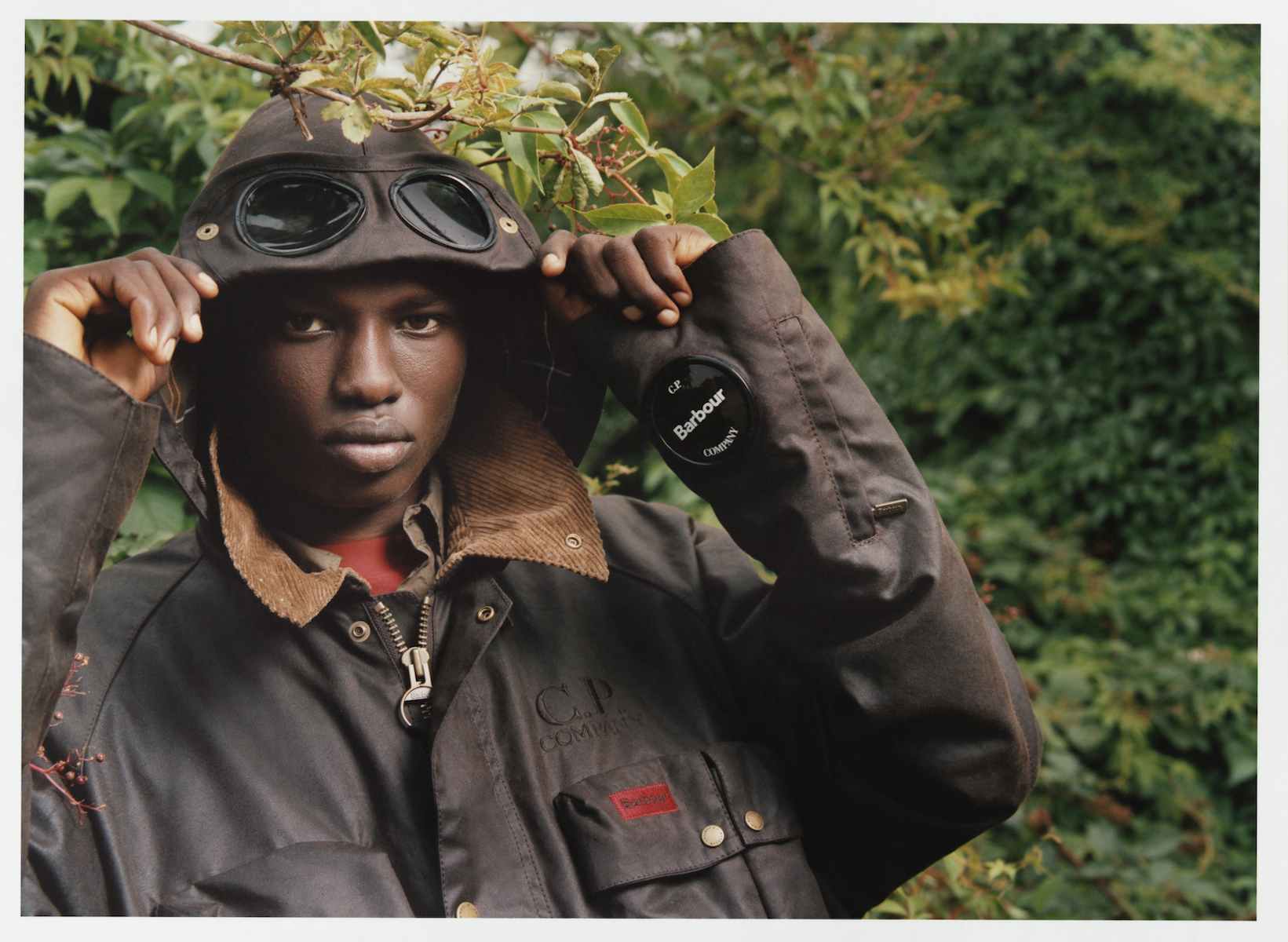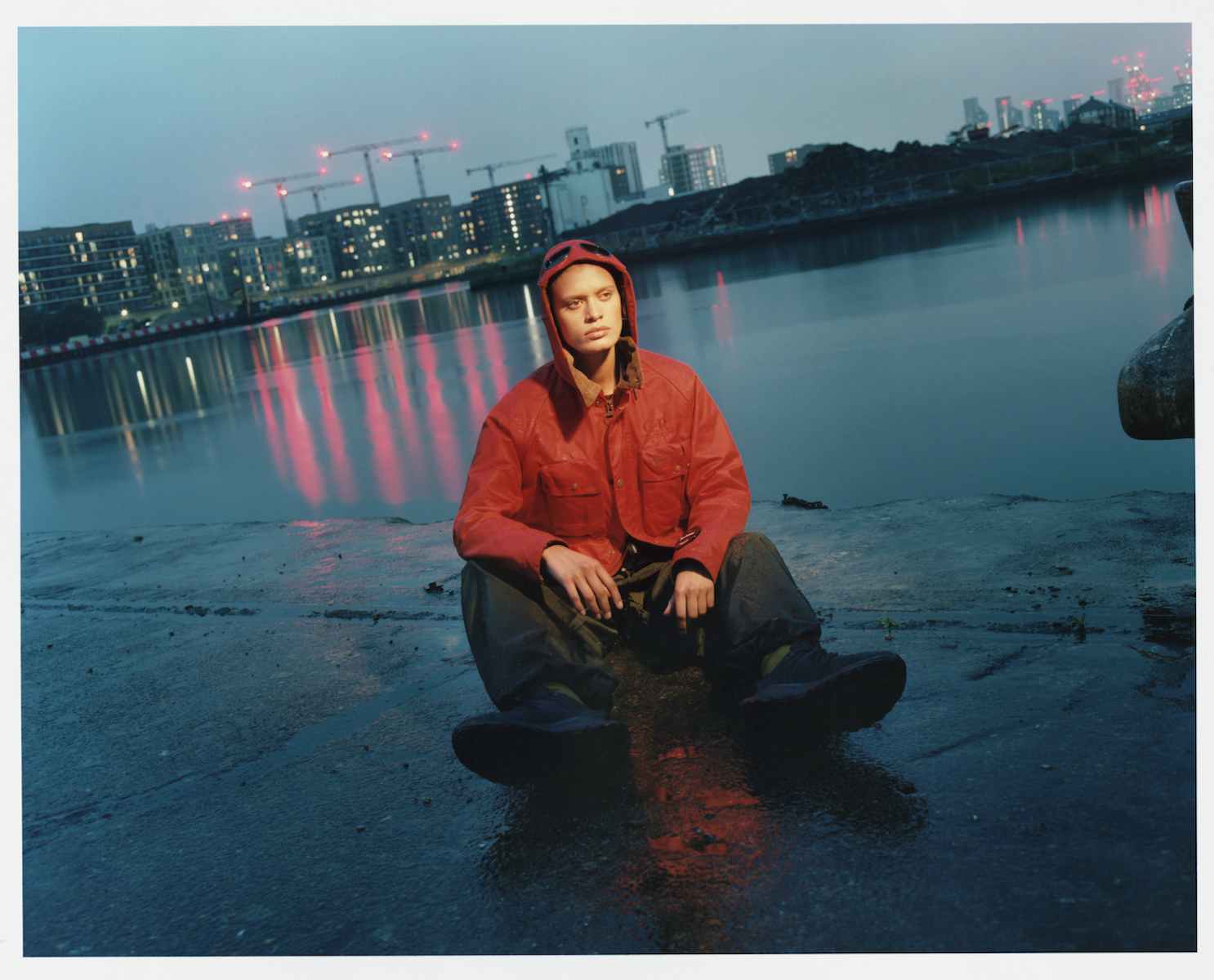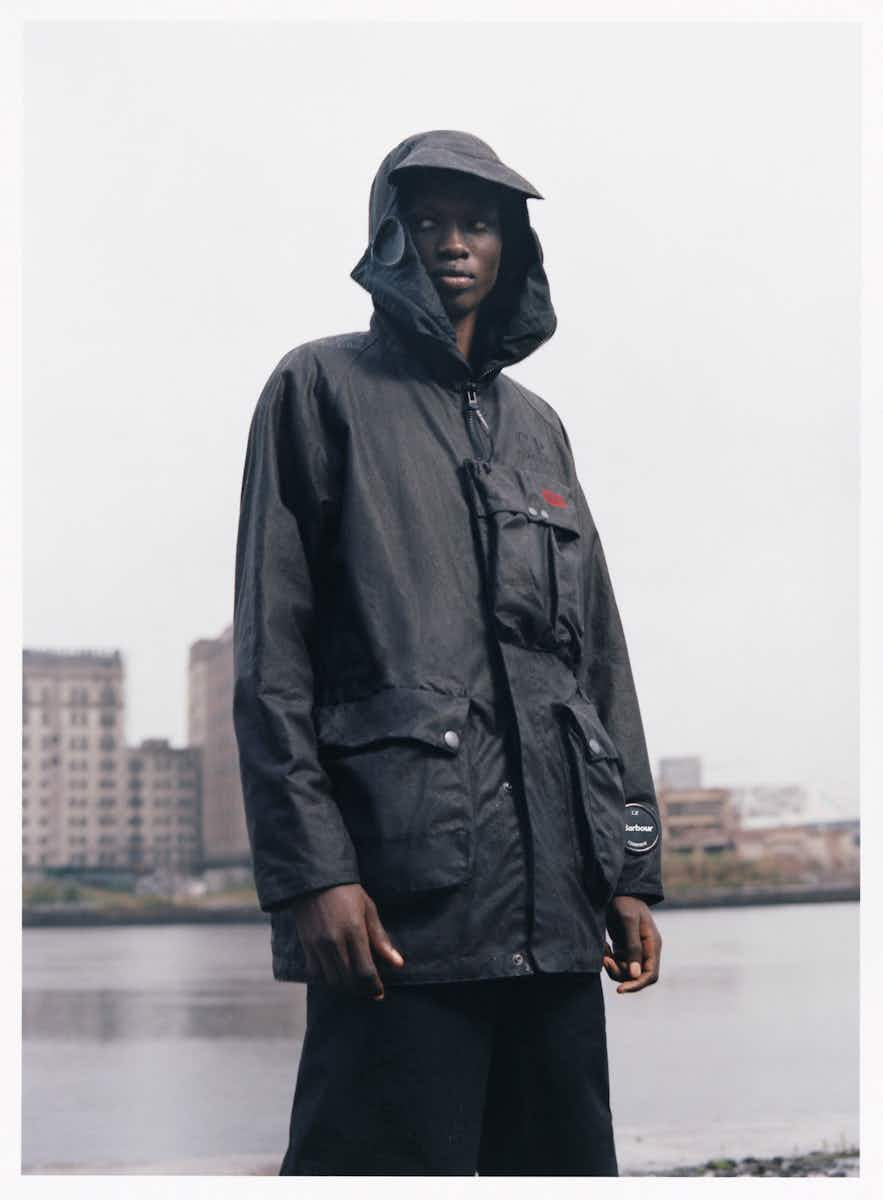 Jean Paul Gaultier's fresh new tatt
What do you think when you think of Jean Paul Gaultier? Conical corsets? Piercings? Sexy sailors? Ah, yes, and tattoos, which form the back-bone for the label's new ready-to-wear collection, Tattoo.
Modelled by OG Gaultier face Omahyra Mota and her partner in crime Mia Kidis, the range features classic Gaultier conical bralettes, corsets and trompe l'oeil bodycons in typically sexy Gaultier style.
The collection is available now at jean​paul​gaulti​er​.com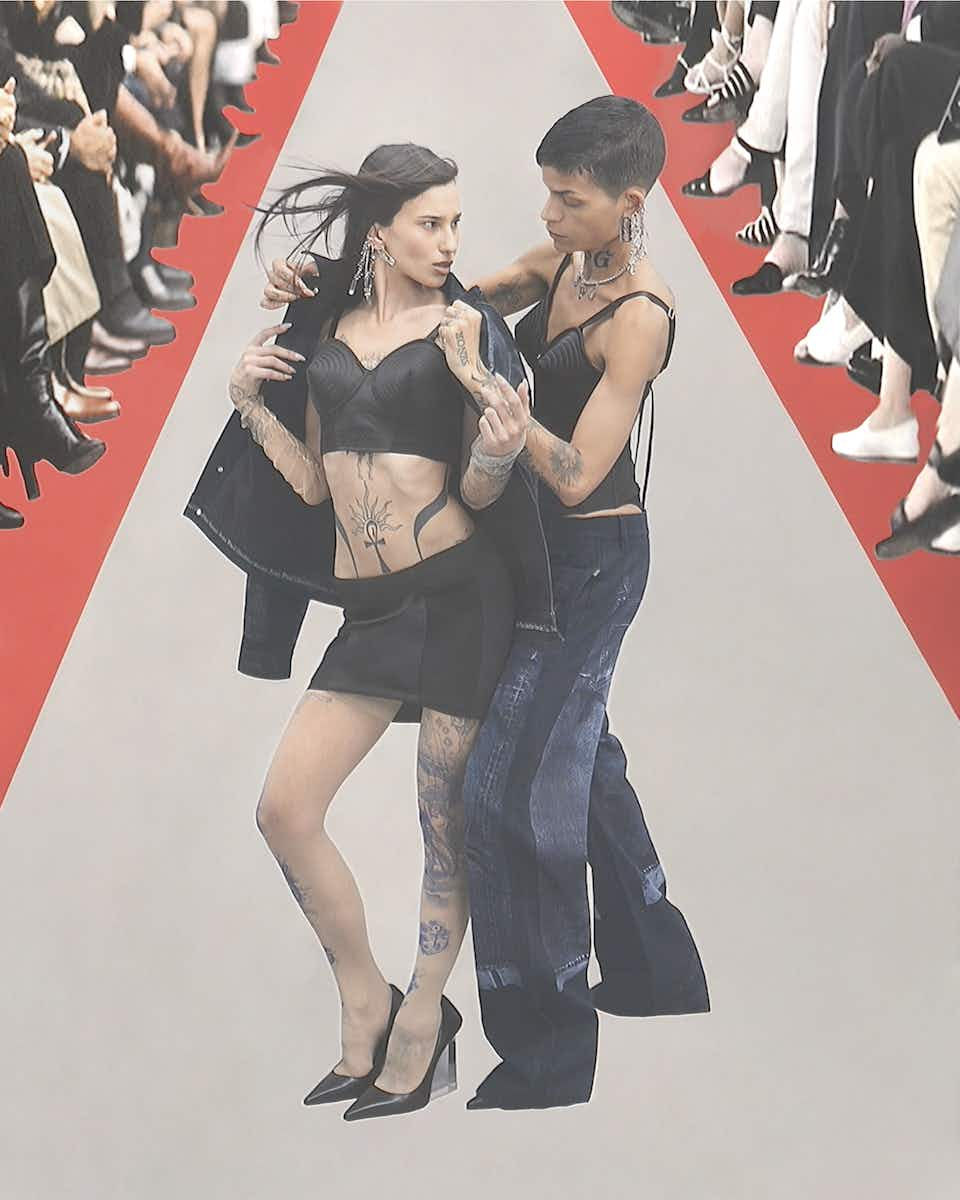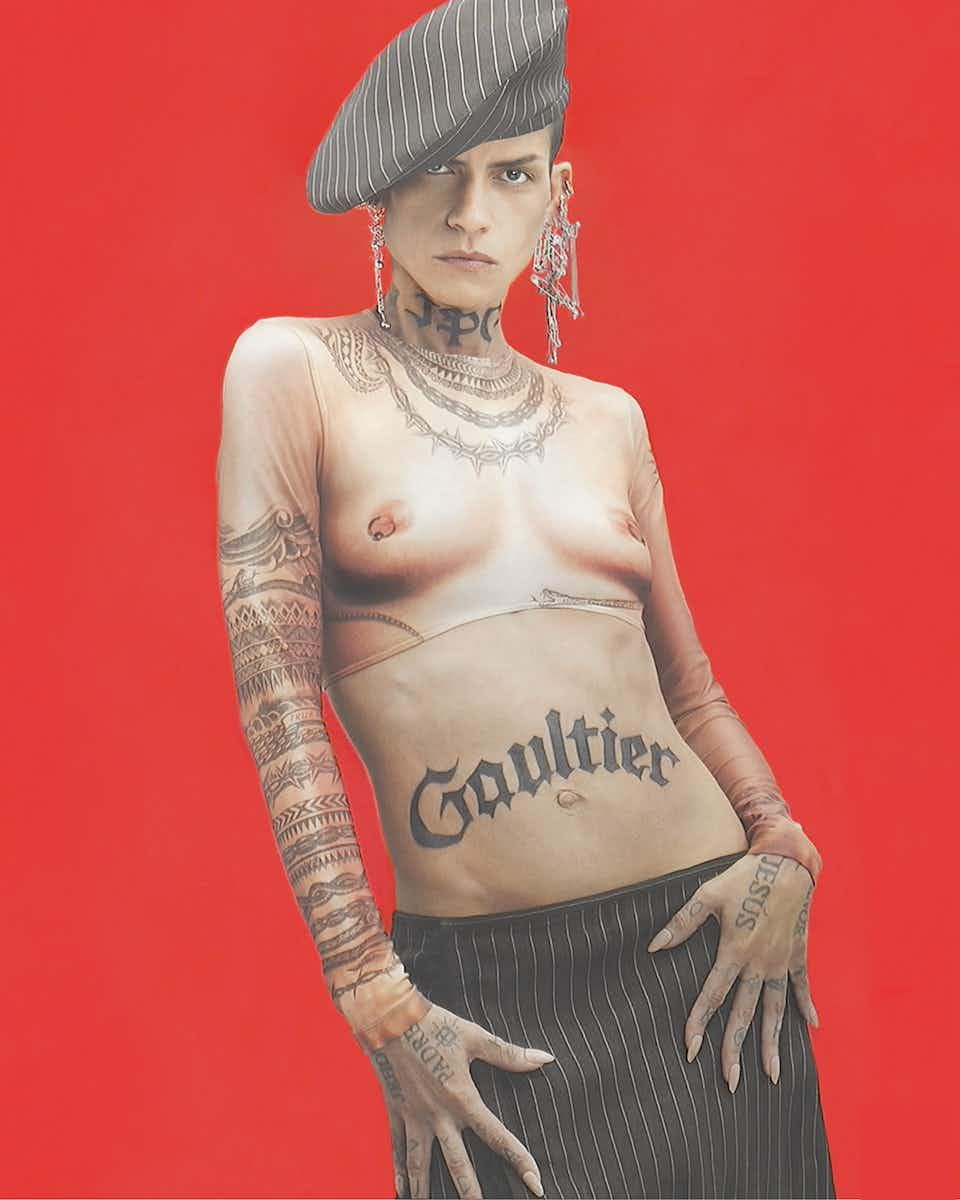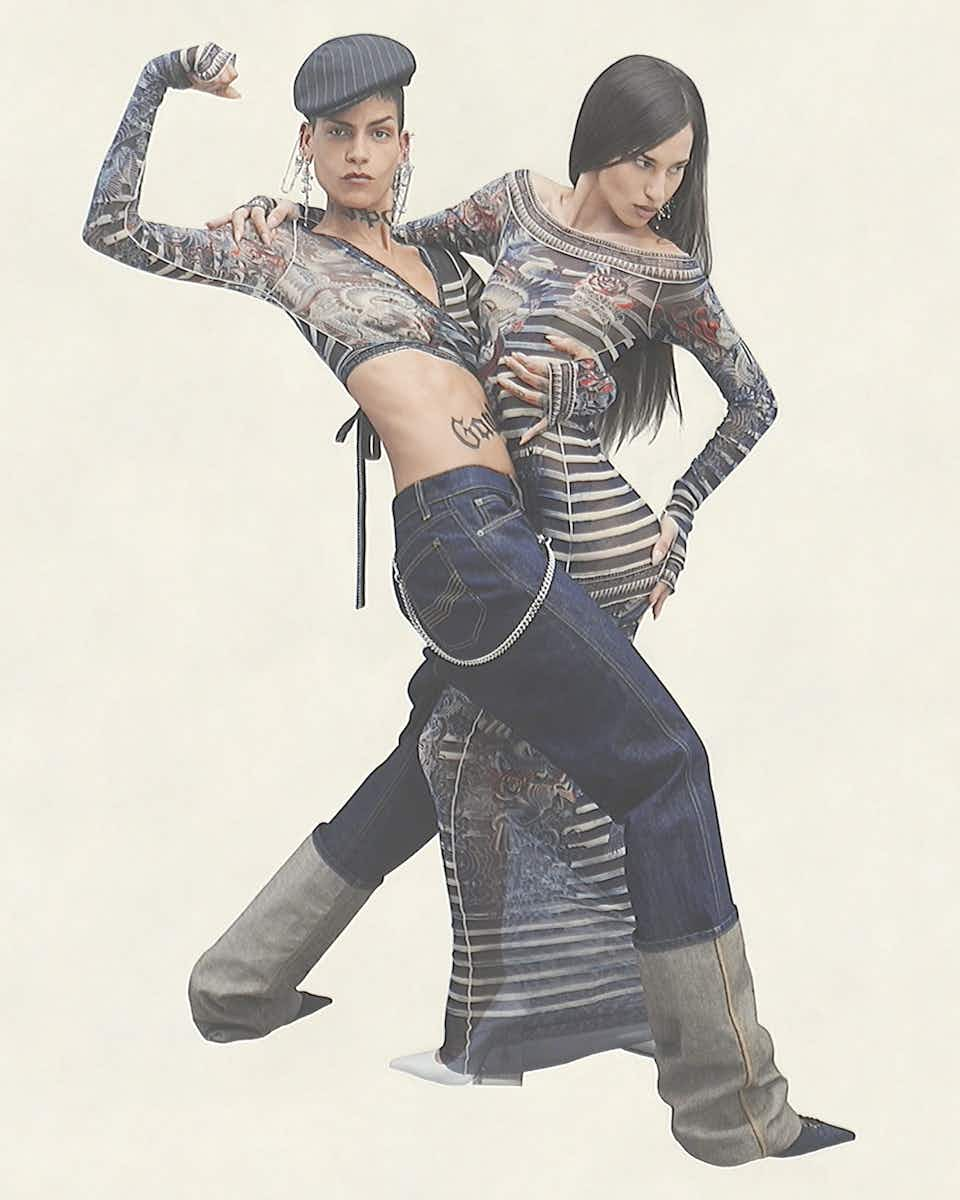 More like this