Dream on with Isabel Marant

The French house's AW21 menswear collection references the day-dreaming haze of, well, right now – when the closest we'll get to freedom is bouncing wall-to-wall around our living rooms.

There's a refreshing simplicity in how Isabel Marant approaches menswear, one that shuns restrictions in favour of movement: a contemporary take on timelessness through classic shapes and silhouettes, while referencing very topical day-dreams of travel and escape in a time of lockdown.
In a film directed by Laure Atanasyan – where high-spirited models are captured bouncing around a school, dancing and monkeying around gym bars and frames – Marant's take is to bridge the gap between optimism and disruption. While the world as we know it has halted – and continues to be – the feeling of a light at the end of the tunnel is ignited: through swift movement and taking a sip out of the fountain of youth when things are looking as grey as they have been.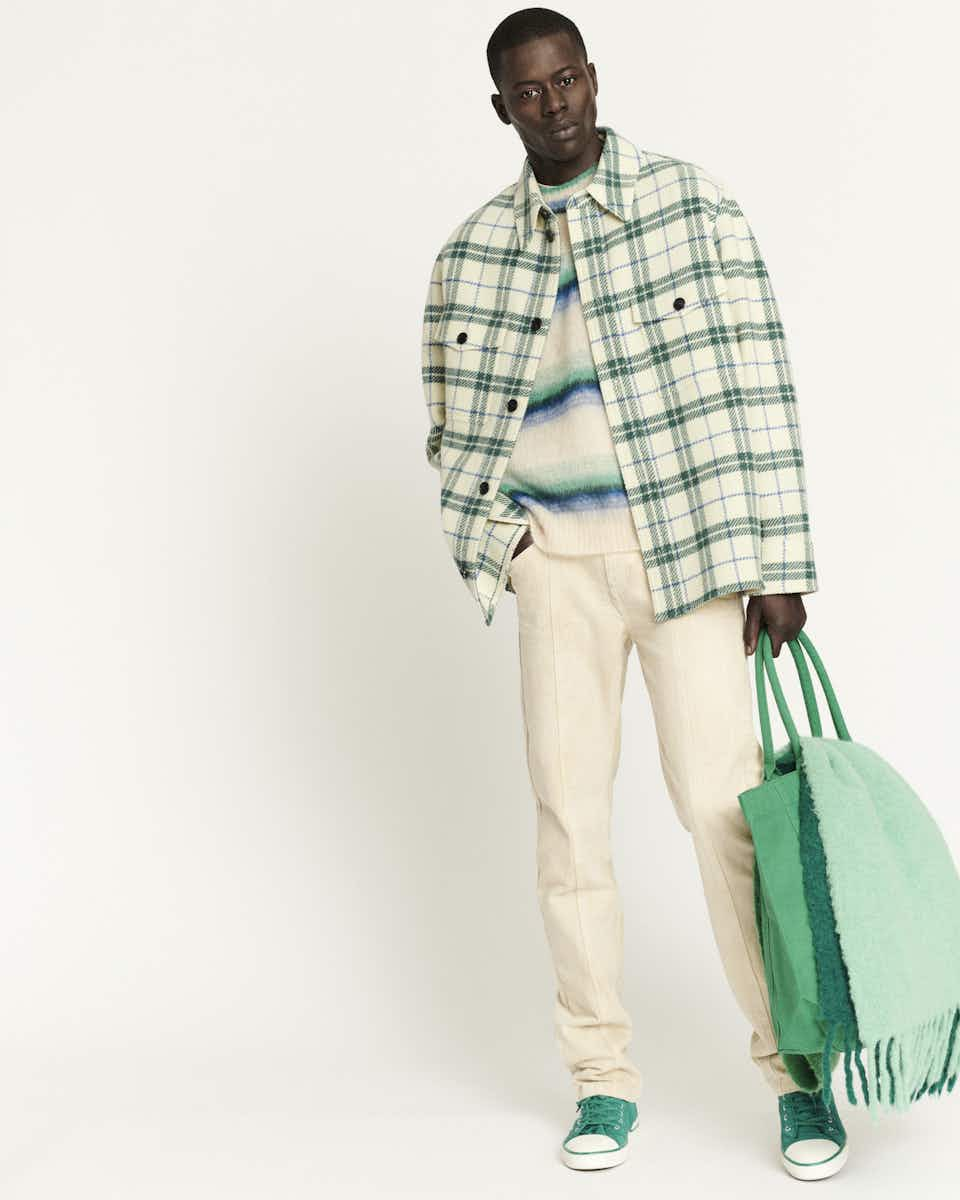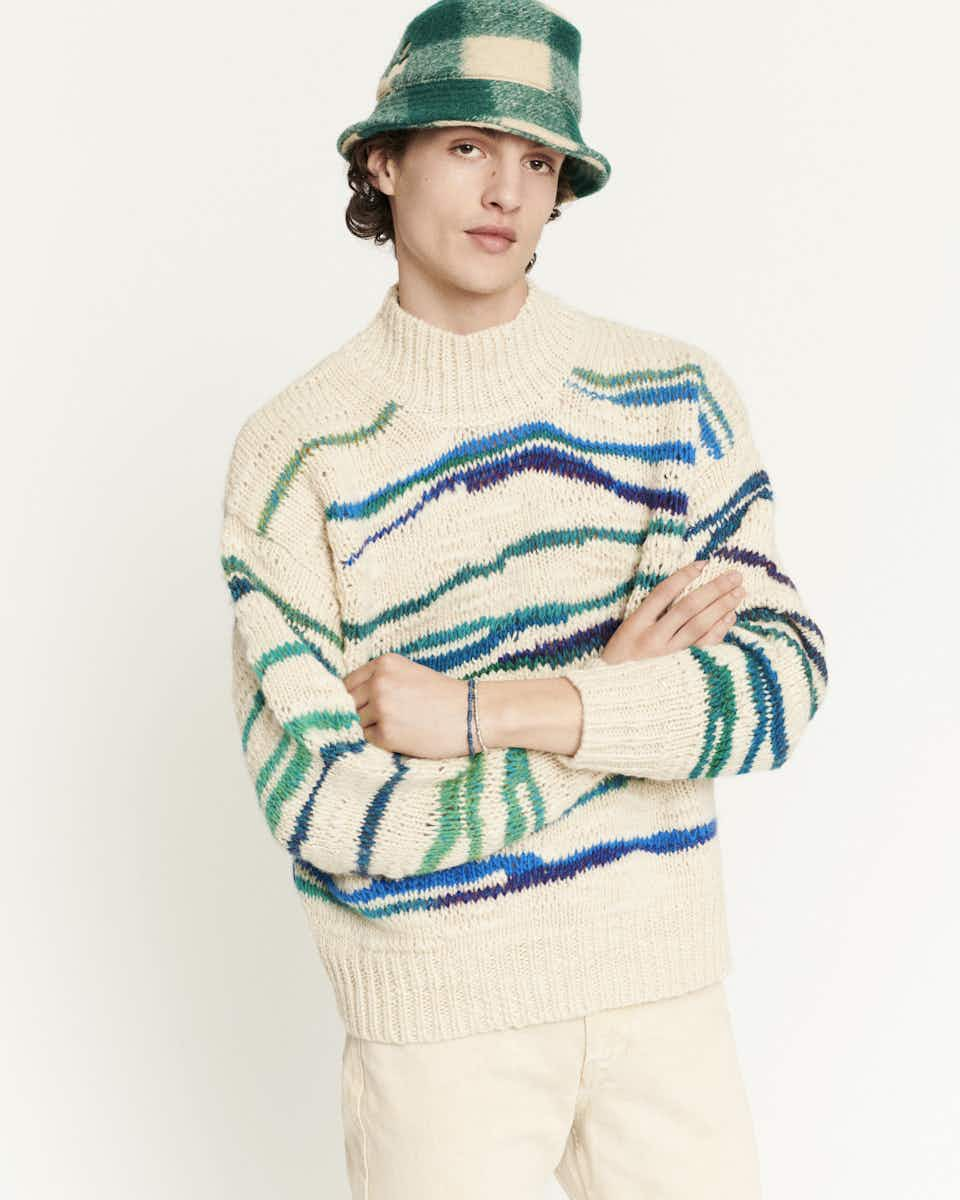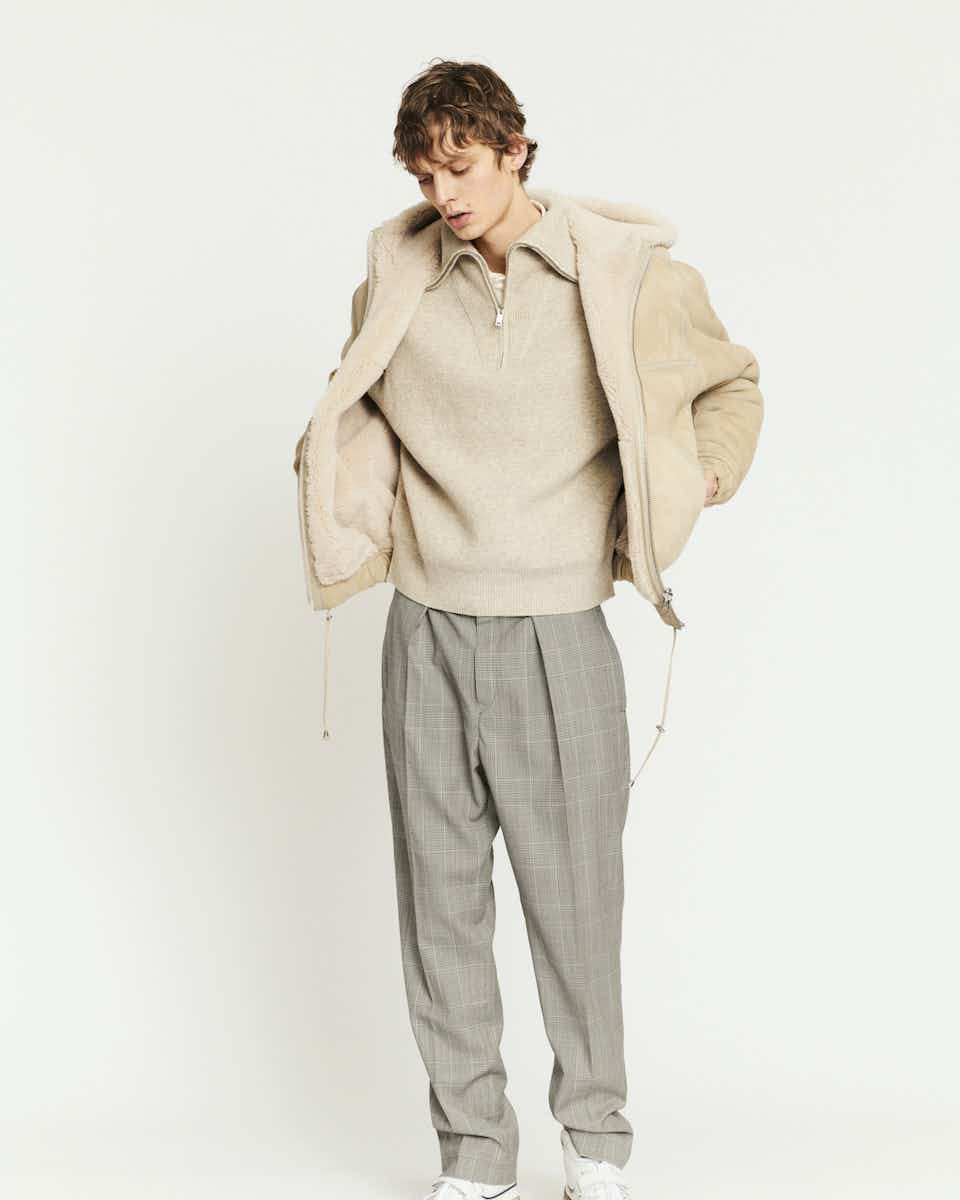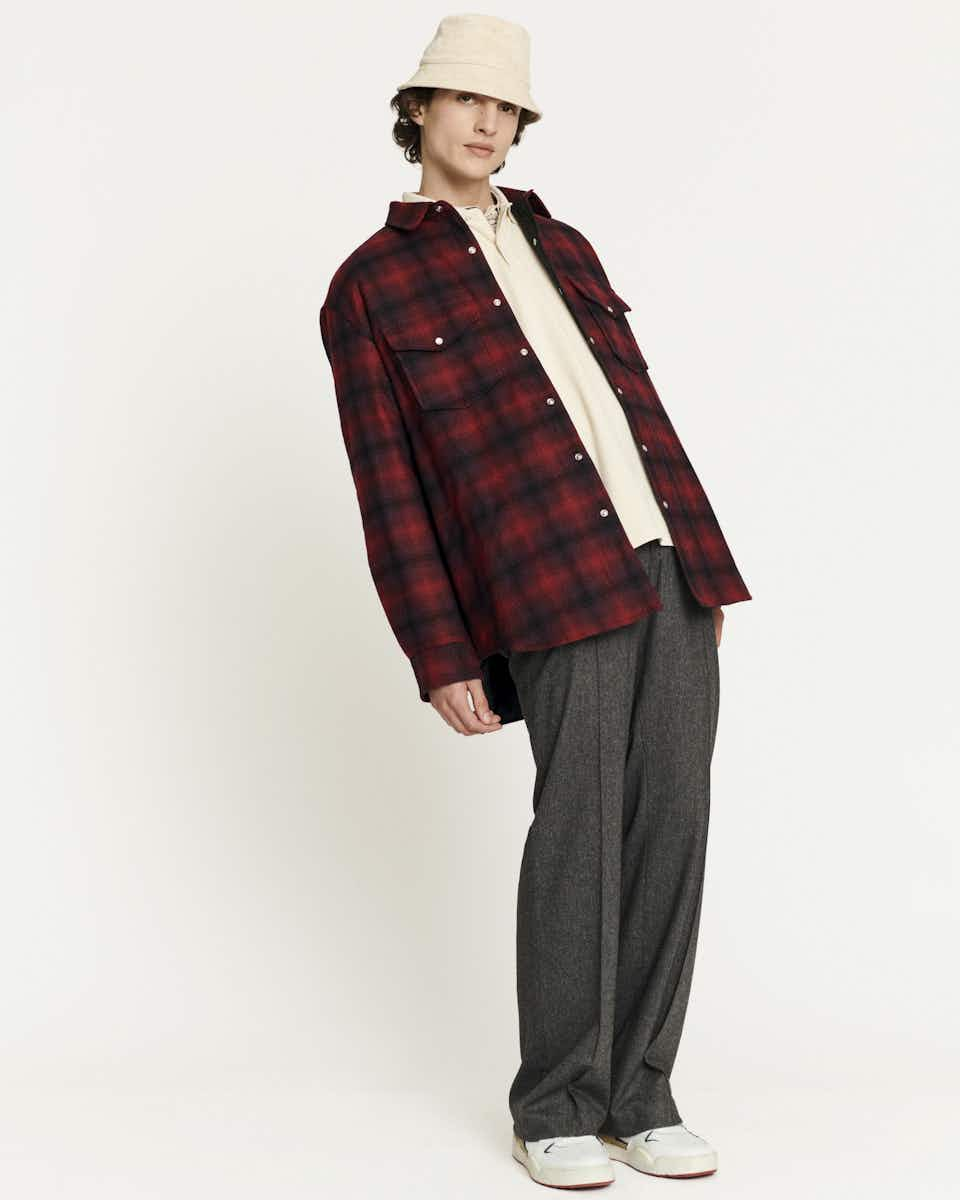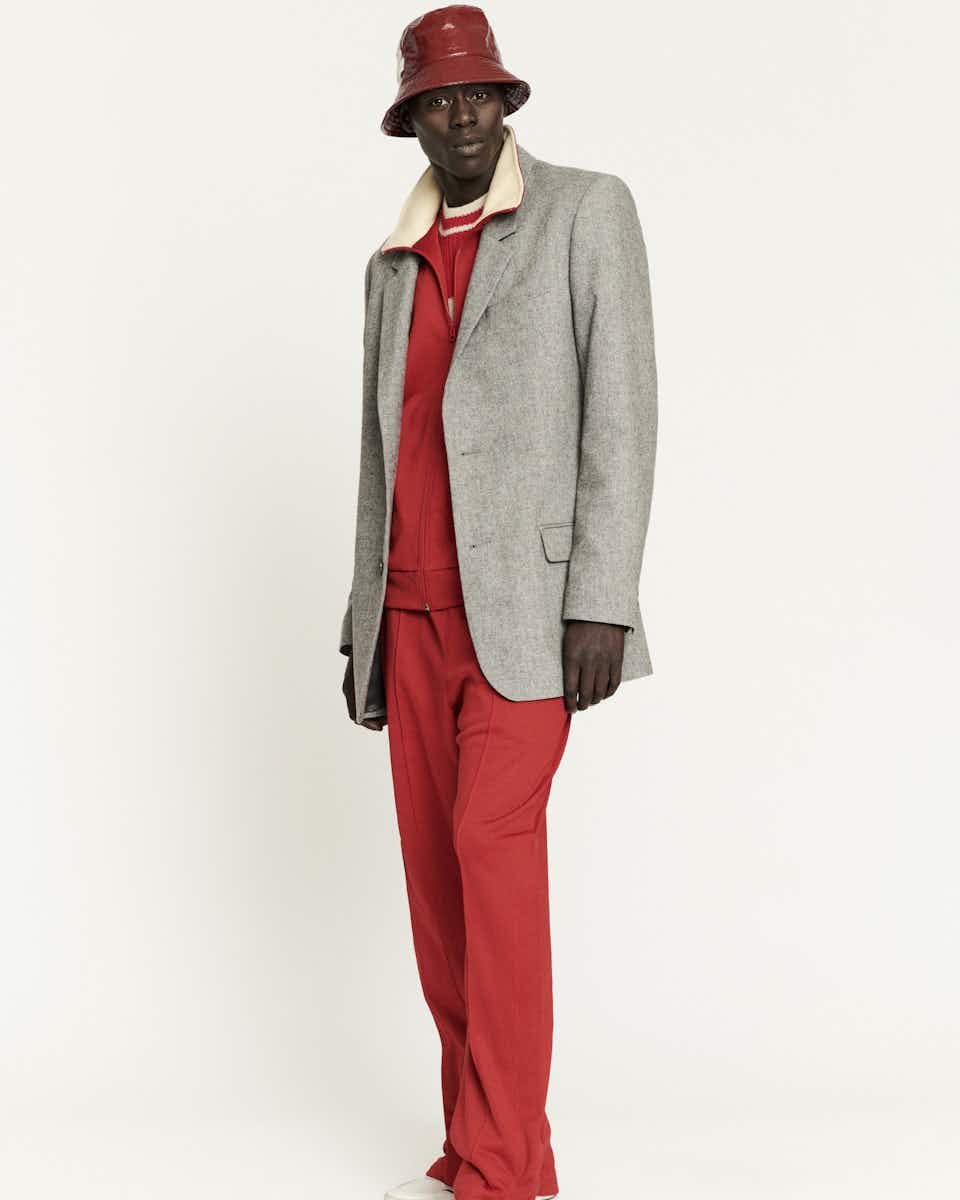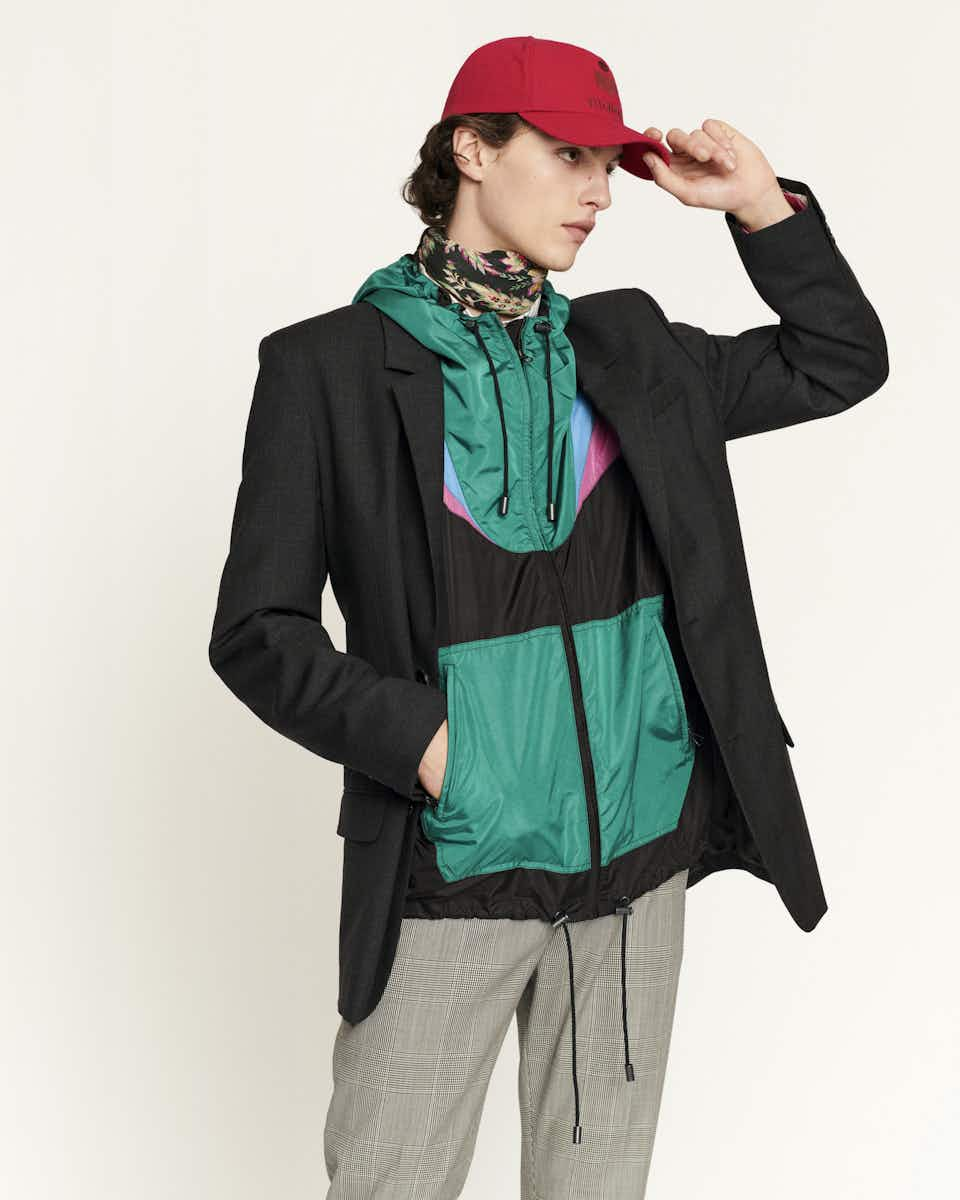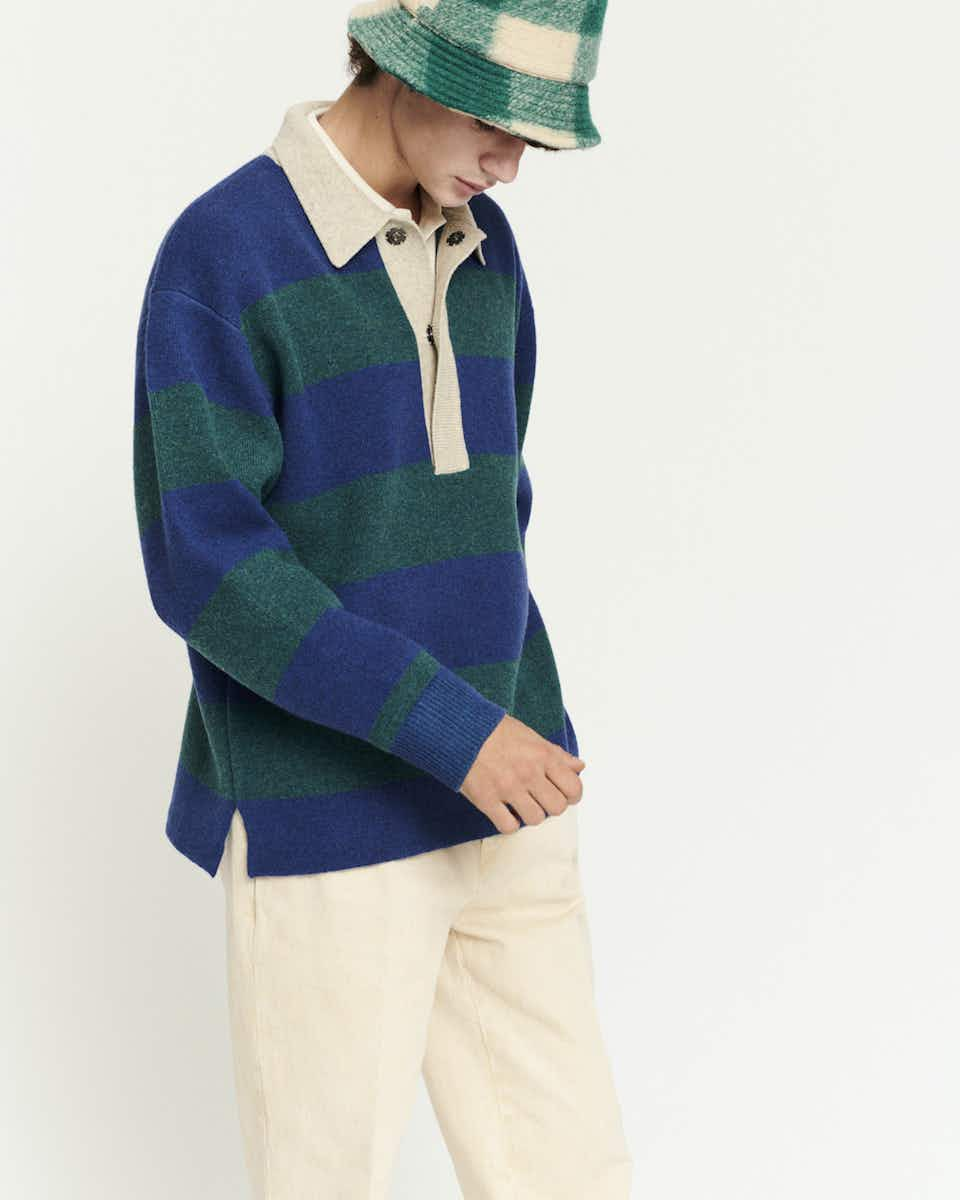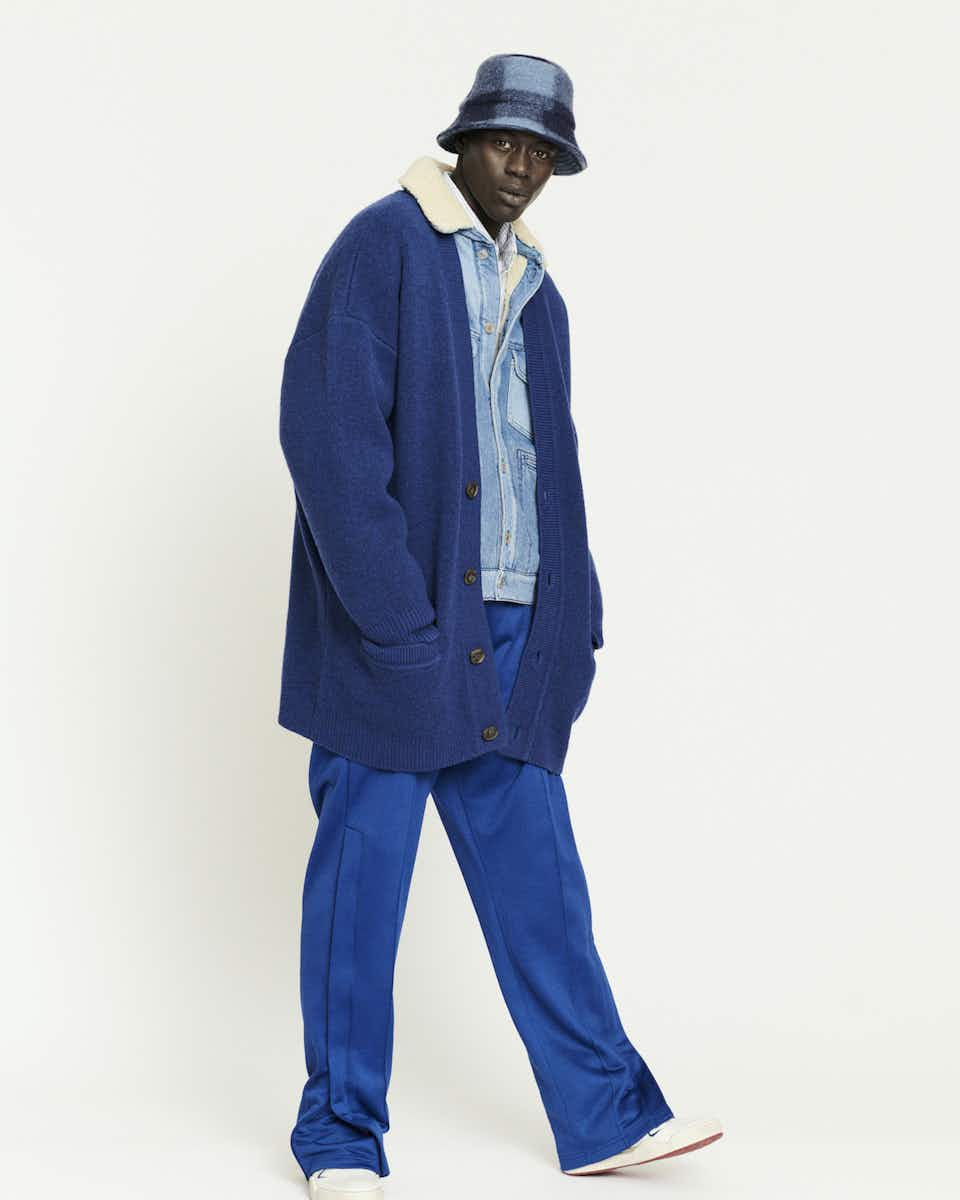 With a youthful approach to sportswear, Marant's pieces reference the comfort of nostalgic school days, like striped knitted polo shorts worn with padded puffer jackets. Fleece hoodies are layered with loosely tailored trousers, accompanied by an omnipresent bucket hat. Traditional pairings are disrupted entirely, with a wool suit jacket worn with sweatpants, and florals encompassing a floor-length technical windbreaker jacket. Who wrote the rules, anyway?
This season's overarching message is one of hope and liberation. And while there's not much chance of breaking out the living room confines anytime soon, there's nothing wrong with dreaming about it.


More like this