The designers remoulding London's jewellery scene
Forget Hatton Garden! Georgia Kemball, Ellie Mercer, Isabel Bonner, Bleue Burnham, Rebekah Bide and Joy BC are the young gold and silversmiths injecting new blood into heavy metals.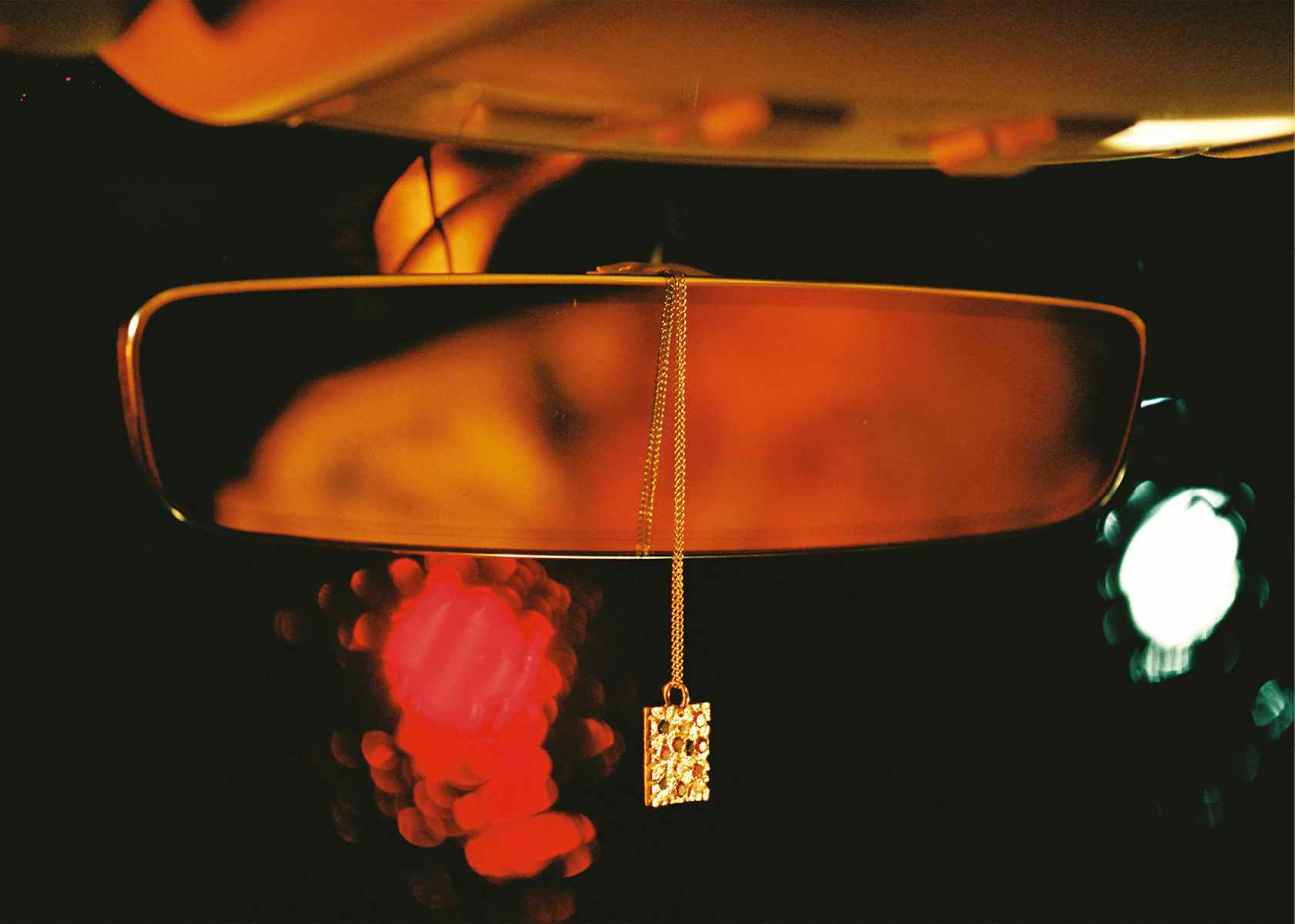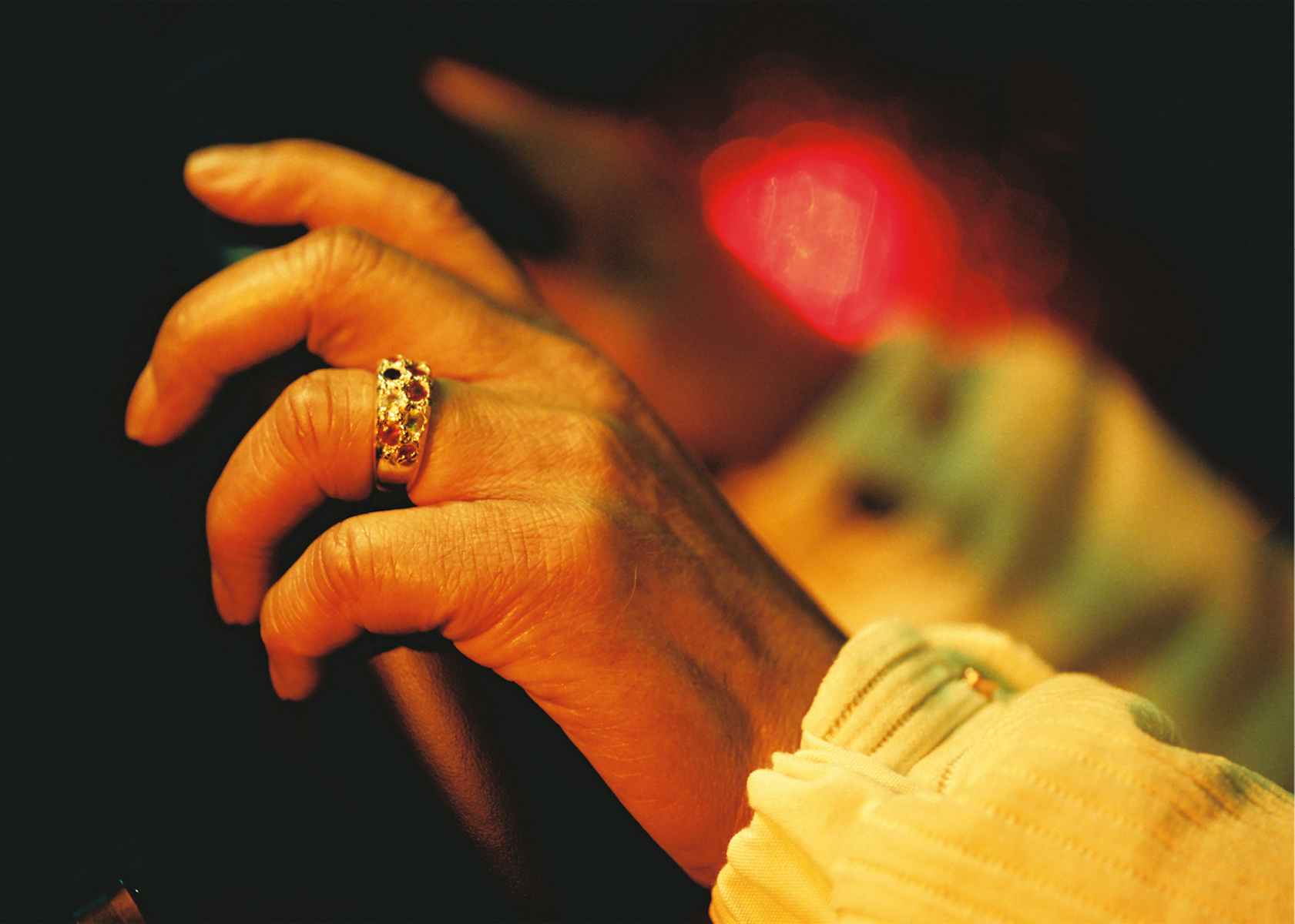 Self-taught jewellery designer Bleue Burnham launched his namesake label two years ago and has been turning recycled precious metals into oversized signet rings and gem-encrusted necklaces ever since. Burnham's favourite material to work with is gold, owing to its sentimental qualities. ​"All the pieces of jewellery I have ever had handed down to me have been gold. I'd love my jewellery to be handed down in the same way," he explains. ​"That's not to say that silver jewellery doesn't get handed down, but because gold is precious and holds its value it's much more likely to safely make it through the decades."
Artist-goldsmith Joy BC (Joy Bonfield-Colombara) has been enamoured by jewellery since day dot. As a child she was drawn to her incredibly glamorous Italian auntie's fine jewellery and spent her time sitting under the workbenches of goldsmiths that were friends of her parents ​"watching them make treasure". Now she's drawn to the scientific and mythical side of jewellery, becoming known for her intricate pieces hand-carved from rhodium, platinum, gold and silver that reference fractured statues of gods and goddesses. Her current obsession? Ama (female Japanese free divers) and their incredible physical strength. ​"They became famous for finding wild pearls," she explains. ​"I'm ​'diving' into this research about women and the sea and starting my first carvings and colour palettes." Fun fact: BC made a piece for Lil Wayne while studying at London's prestigious Royal College of Art – a solid 18-carat gold pendant in the shape of his face, finished with diamond tears.
Stylist and designer Isabel Bonner's dramatic pieces are influenced by modernist and biomorphic sculpture, permutational mathematics, architecture and objects. It's complex stuff, but it all makes sense when you see one of her pieces on, or off, the body. ​"I think it's important for the final designs to hold their own on the body and as standalone objects, so they give joy to my customer in more than one way," she explains. ​"That's always something I keep in mind throughout the process." Most recently she's been working with petrified wood: ​"It's hard in every sense of the word!"
Australian-born, London-based artist Rebekah Bide is known for her one-of-a-kind wearable sculptures. Think: a poured aluminium breastplate, oversized heart-shaped lockets etched with love letters and letter pendants suspended from pearl strings. Head to her Instagram account (currently doubling up as a DIY home shopping channel) for proof. The references for her rarities include historical and contemporary sculpture, her grandmother's collection of Christian Lacroix, the ​"good ​'bad' special effects found in graphic Italo-horror or B movies", David Cronenberg's 1988 psychological thriller Dead Ringers and costume jewellery worn to ooh-la-la excess.
Ellie Mercer is the self-taught master of metal. She makes gold, silver and resin rings that you'll be gagging to stick your fingers through. She hand-carves each ring at her east London studio before hand-pouring the resin, meaning that every single one of her pieces is unique. ​"What initially excited me about resin is that the possibilities are endless," Mercer says. (Custom orders have included a resin ring set with weed. Others have gone too far and asked for pills.) But it's not always plain sailing: ​"That versatile aspect is great, but resin is hard work as it's super unpredictable; it always reacts slightly different to external factors, especially temperature, so it takes time to get to grips with it." Thankfully, resin works in mysterious ways.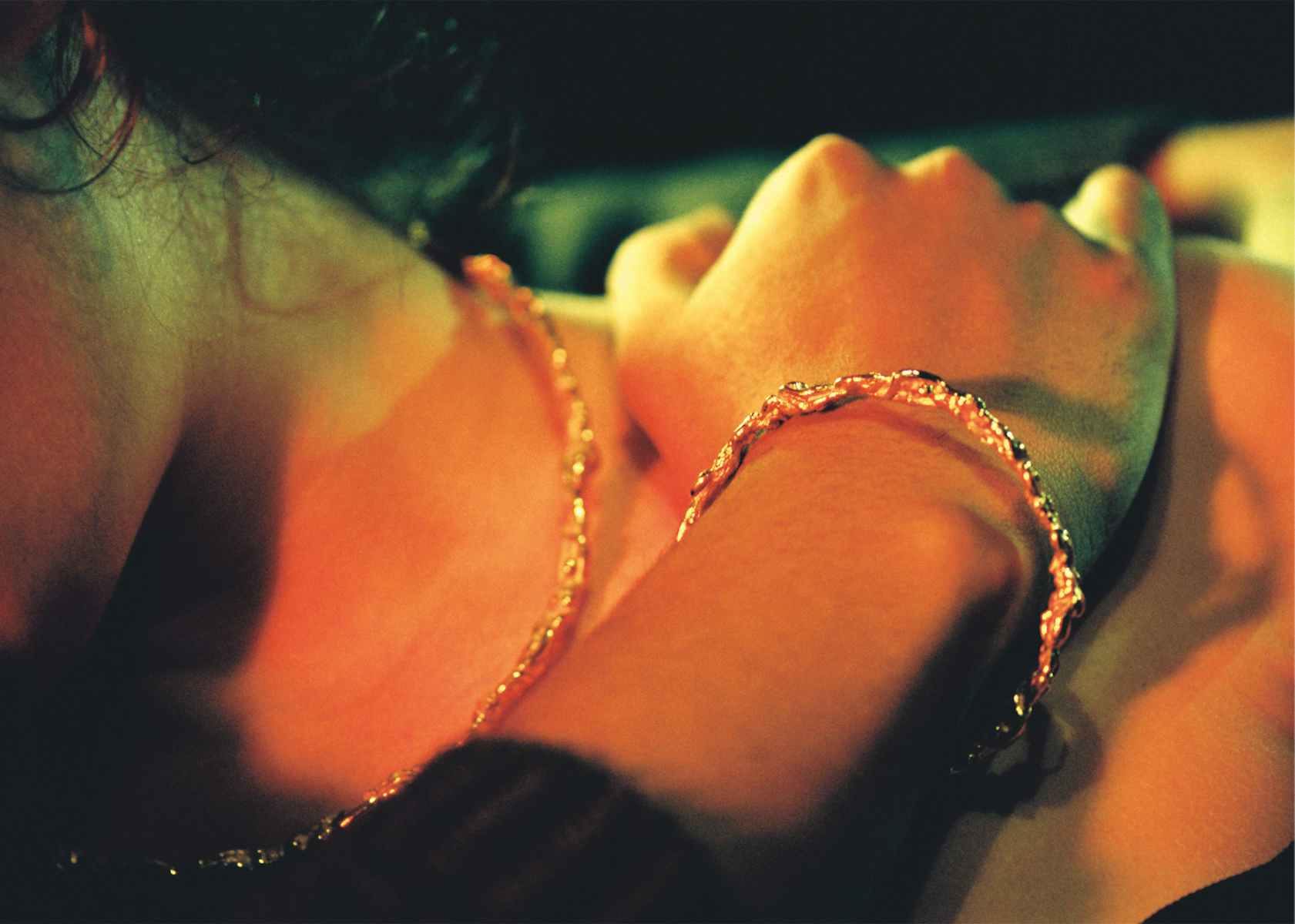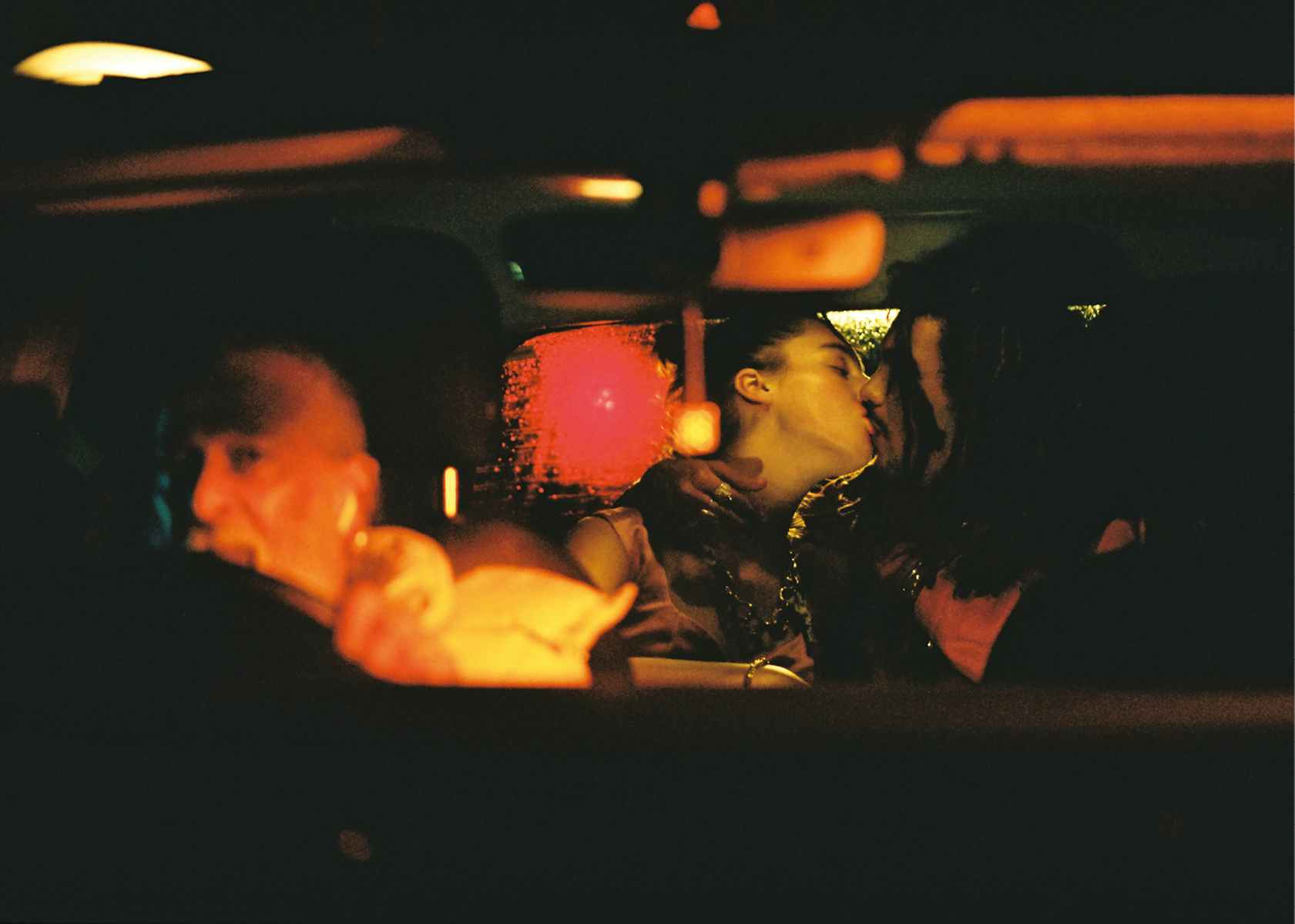 Ask designer and co-founder of GUT Magazine Georgia Kemball how she got into jewellery and she'll cite ​"a lot of YouTube videos. I've just learnt as I've gone along," she says. Pick up one of her intricate hand-finished pieces and you'll know there's a lot more to it than that. Her newest collection revolves around the idea of things being washed up at sea. ​"I really like the idea of someone walking along the beach and finding an orgy ring," Kemball says of her gold band made from multiple naked bodies. Elsewhere in her collections you'll find wax-carved goblins set in silver and gold. ​"I gave one to my friend Olu for his 30th birthday, it went missing that night and then mysteriously reappeared in his birthday cake – a goblin living up to its mischievous reputation."

More like this