Kelela on her spontaneous creative process

The musician is currently working on a follow-up to 2017's Take Me Apart, alongside a number of liberating creative projects.
Kelela took to the stage in Madrid last weekend to perform as a part of Spanish brand Bimba Y Lola's latest campaign Bimbaders.
Constructed around four digitised characters, and spearheaded by freelance artist Friederike Hantel, it was a collaboration that came about organically: ​"I was introduced to the brand and team, and thought it was cool!" says the LMK singer.
Although music is, of course, Kelela's fundamental creative outlet – the release of her 2013 debut mixtape Cut 4 Me garnering the attention of R&B enthusiasts in 2013 – her aim when liaising with fashion brands isn't outwardly different, choosing to embark on projects that welcome liberation. Louis Vuitton forged a union with the musician at the start of the year, seeing her draped in the prestigious brands pre-fall 19 collection. While an alliance with Paco Rabanne saw her adorned in variations of the French brand's trademark chain-mail designs (including an awe-worthy metallic number at the MET Gala in May).
"The thing I wouldn't be able to do without is the process I go through with making and sharing music," she says. ​"That's quite central. I think it's easier for me to now enter into the fashion world because I can take it or leave. We're entering into an exchange that is starting with me empowered through my art."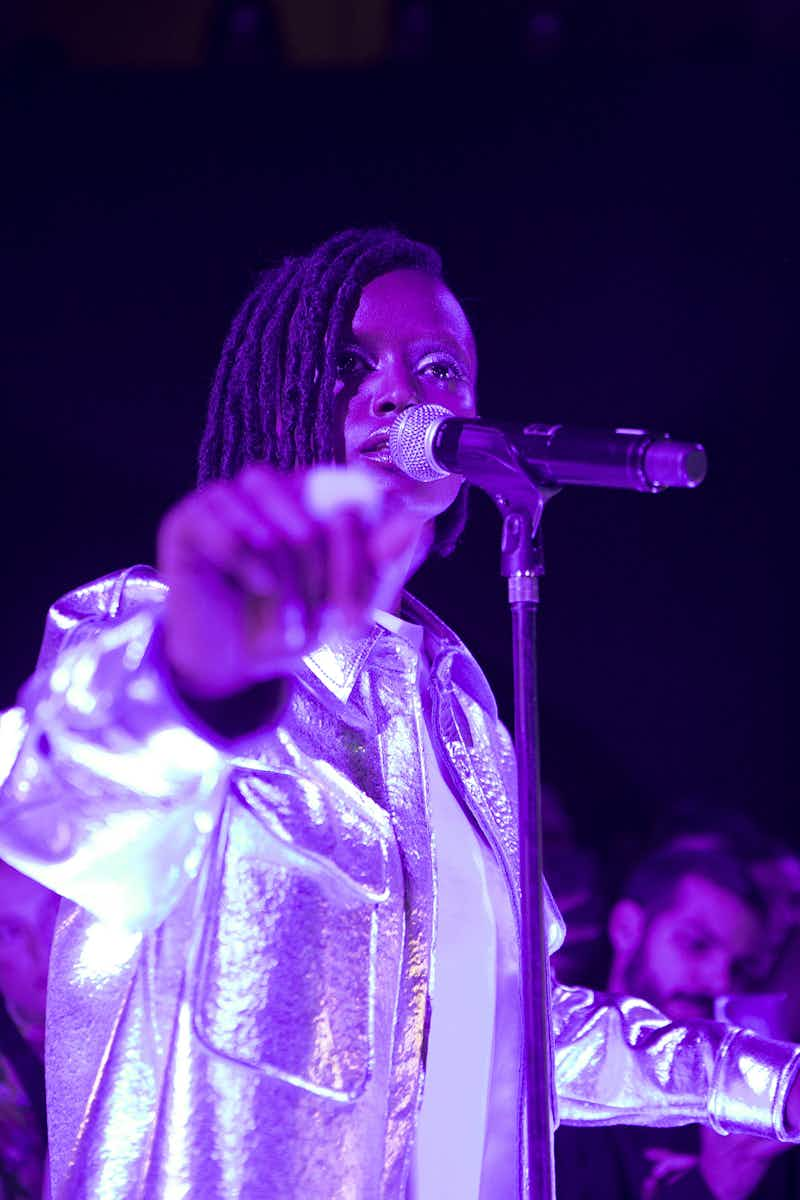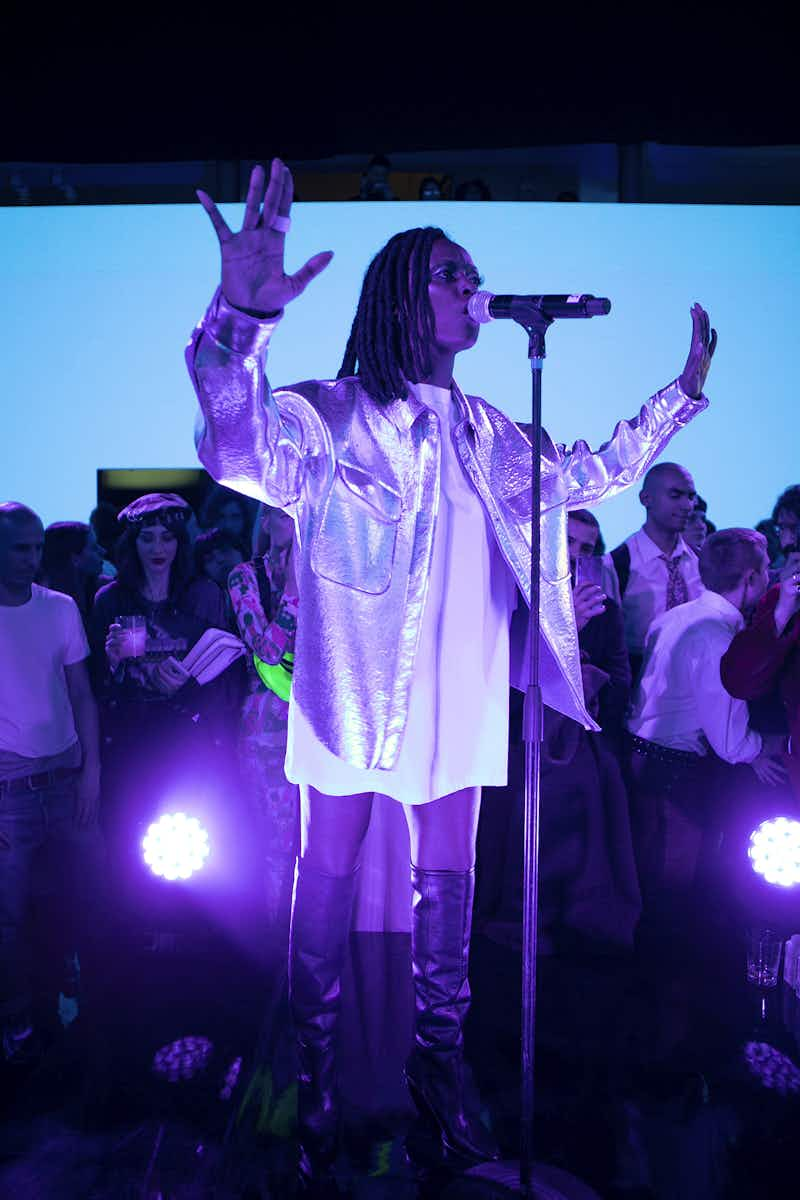 In terms of that art, Kelela describes how her creative process is informed by spontaneity. ​"For me, [the process] is heavily rooted in improvisation, so I don't like to hear an instrumental before I'm going to record," she says. Her debut album, 2017's Take Me Apart, mixed minimalist lyrics with racy beats (and oodles of bass), delving into the various scenarios that take place within a romantic relationship: break-up, reconciliation, and the plethora of stages in between. She's currently working on its follow-up.
"I'm trying things that I haven't recorded, things that I haven't done before on a recording," she says. ​"I've jammed with certain instrumentation but never really released it and that's one of the things I'm working on now.
"I'm looking forward to exploring certain things and sounds I'm excited to get into it further, she continues. ​"When I'm making music, I'm describing a lot of what I want to hear in visual terms. So in the studio, I may say: ​'I need to feel like you're going down the slide – it's pure darkness and then you're being shot out at the end and splashing into the water.'"

More like this