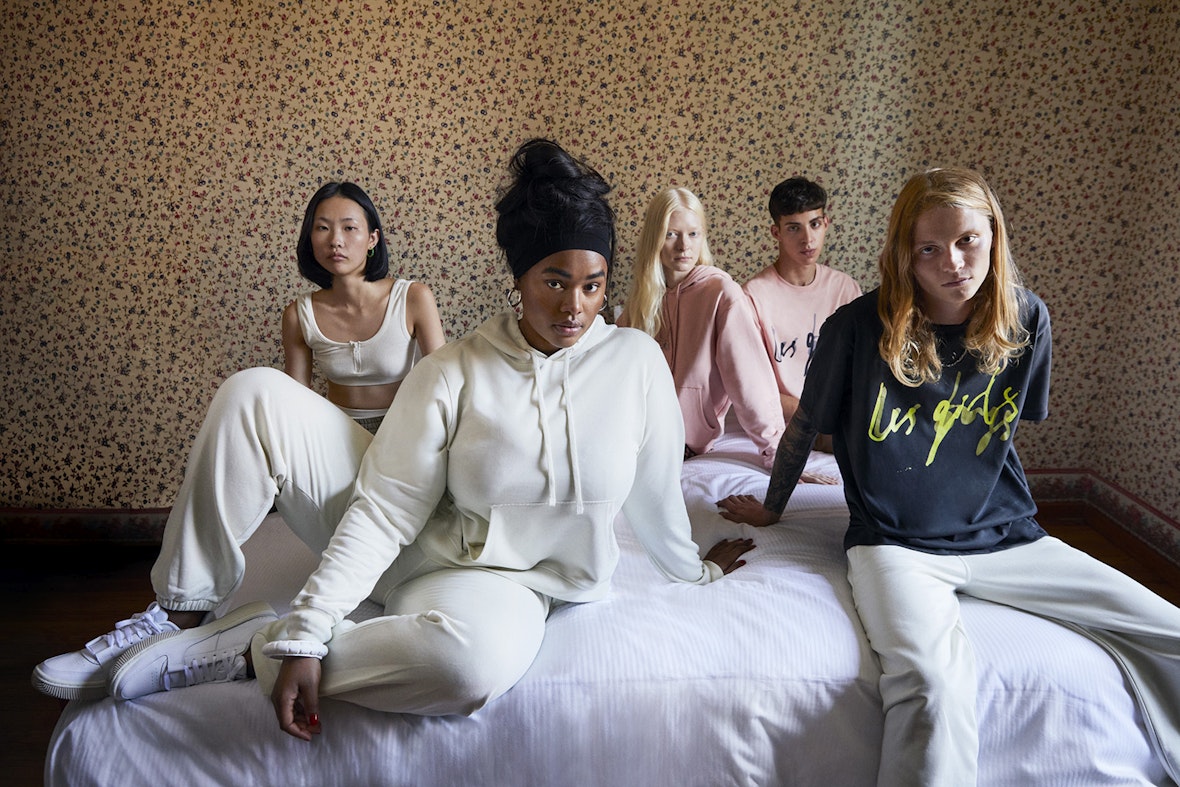 Les Girls Les Boys x YOOX: a collection to take you from ​

"

bed to street"
In the continuing boom of fashion collaborations, Les Girls Les Boys has unveiled, as we say in the game, a new capsule collection in conjunction with online fashion retailer YOOX.
A range of sustainable, genderless garments, it features organic sweats, underwear and T‑shirts made from organic cotton in sizes that range from XS to XXL – with inclusivity and diversity very much front and centre.
"I've always felt very strongly that luxury should be affordable and that sustainability should become a norm on all levels across all industries worldwide," Serena Rees, founder and creative director of Les Girls Les Boys tells THE FACE.
The campaign is fronted by model Precious Lee, a longtime advocate for race and size inclusivity in the fashion industry. ​"Precious is a great person, fun, happy and great to work with and an inspiration to all," Rees says. ​"I hope the YOOX customer enjoys the collection as much as she did."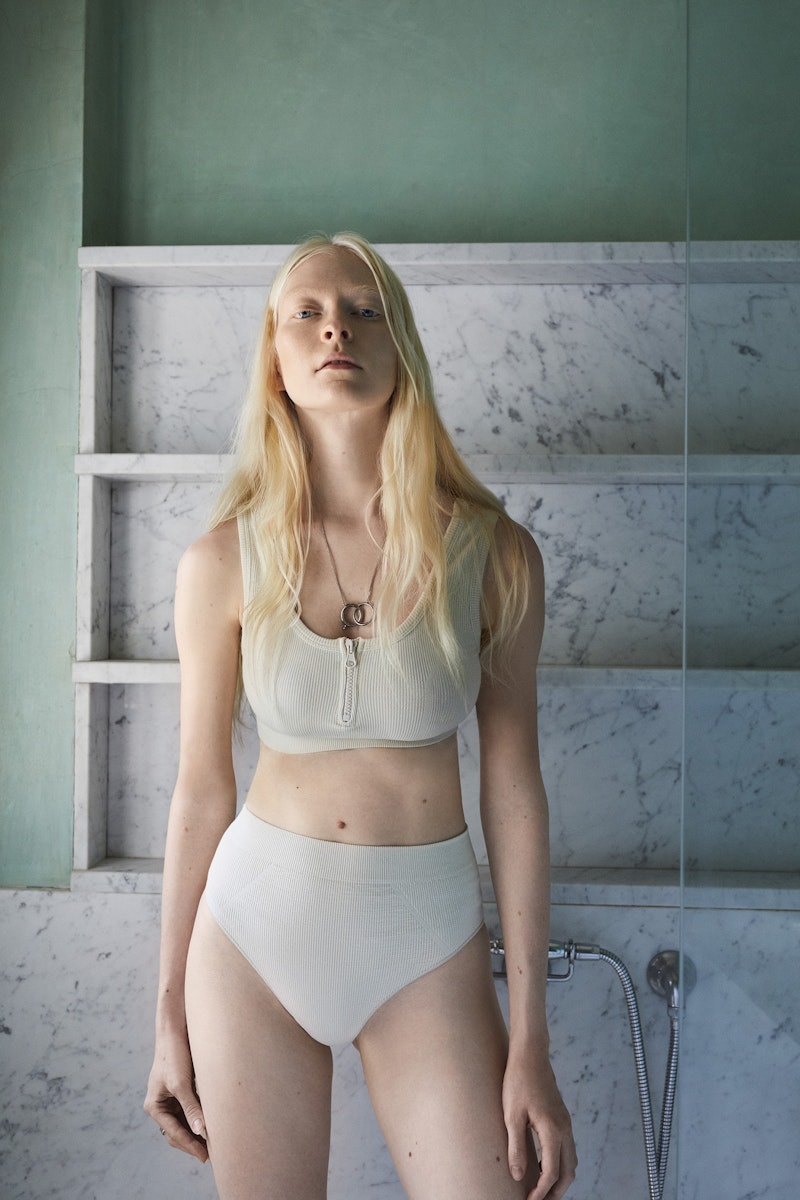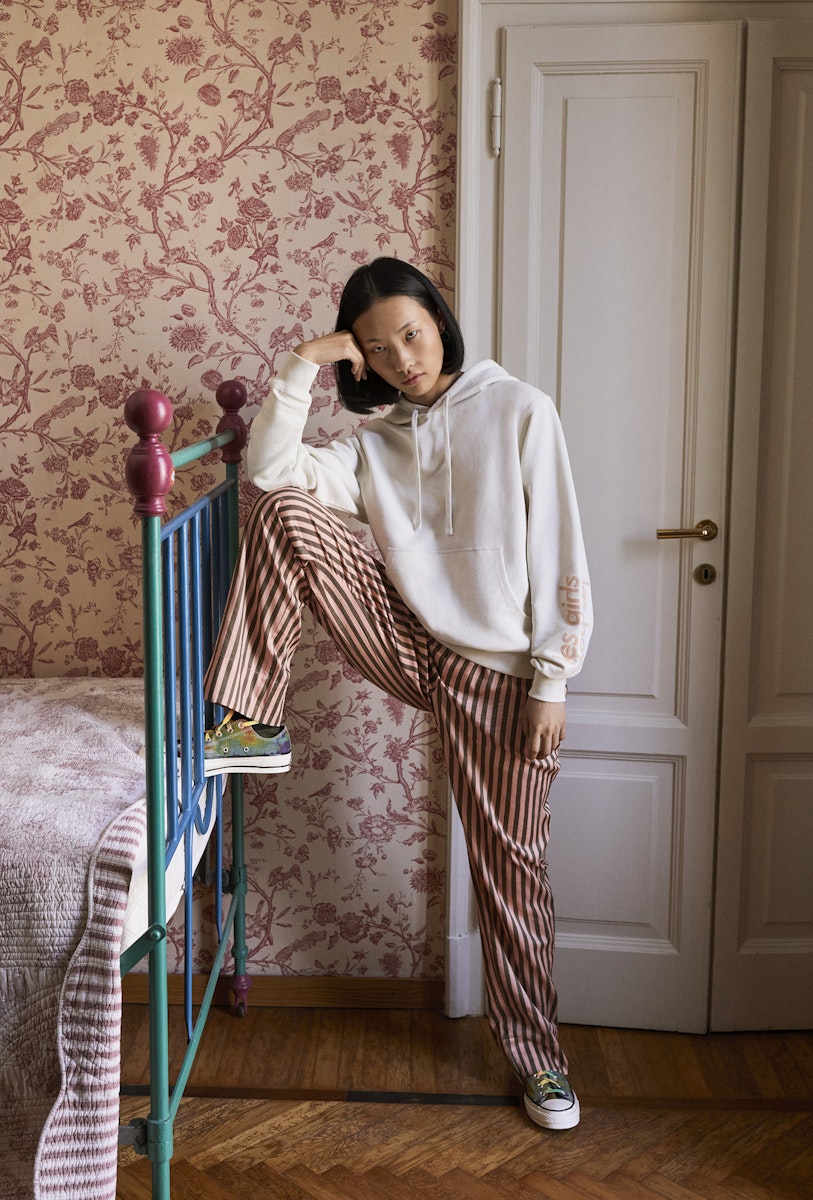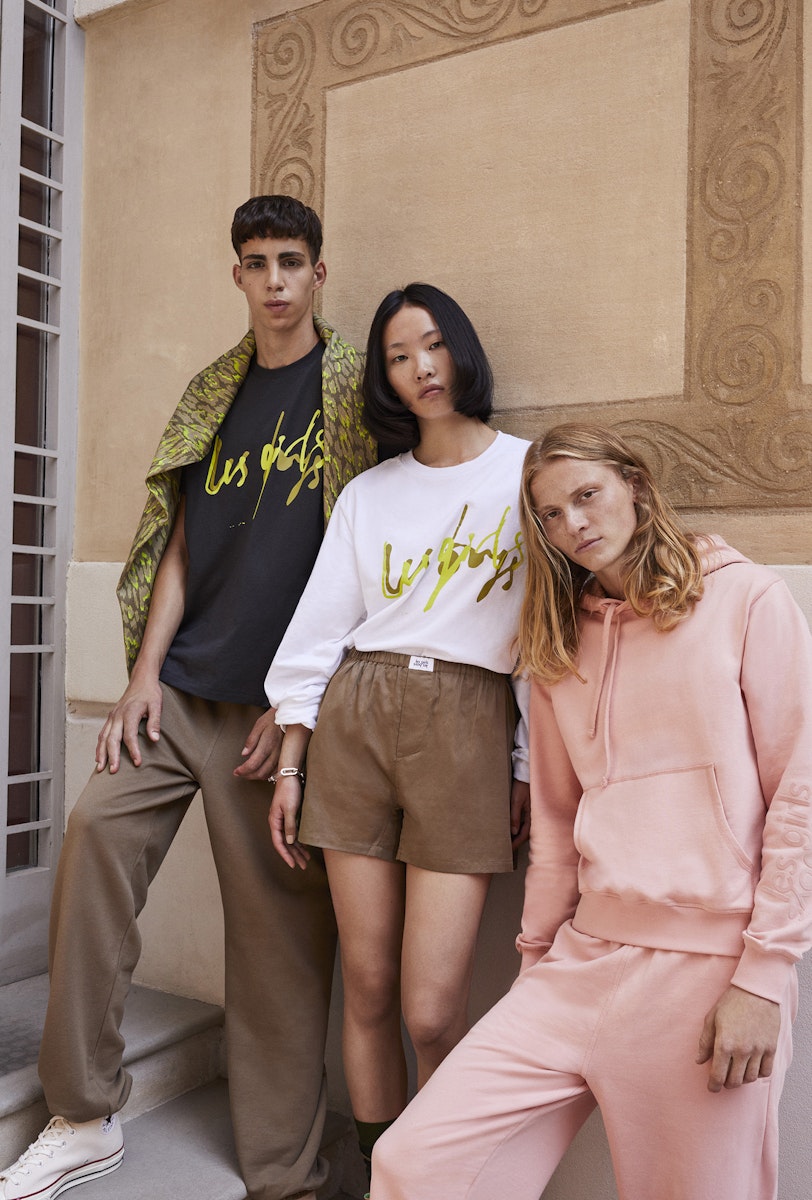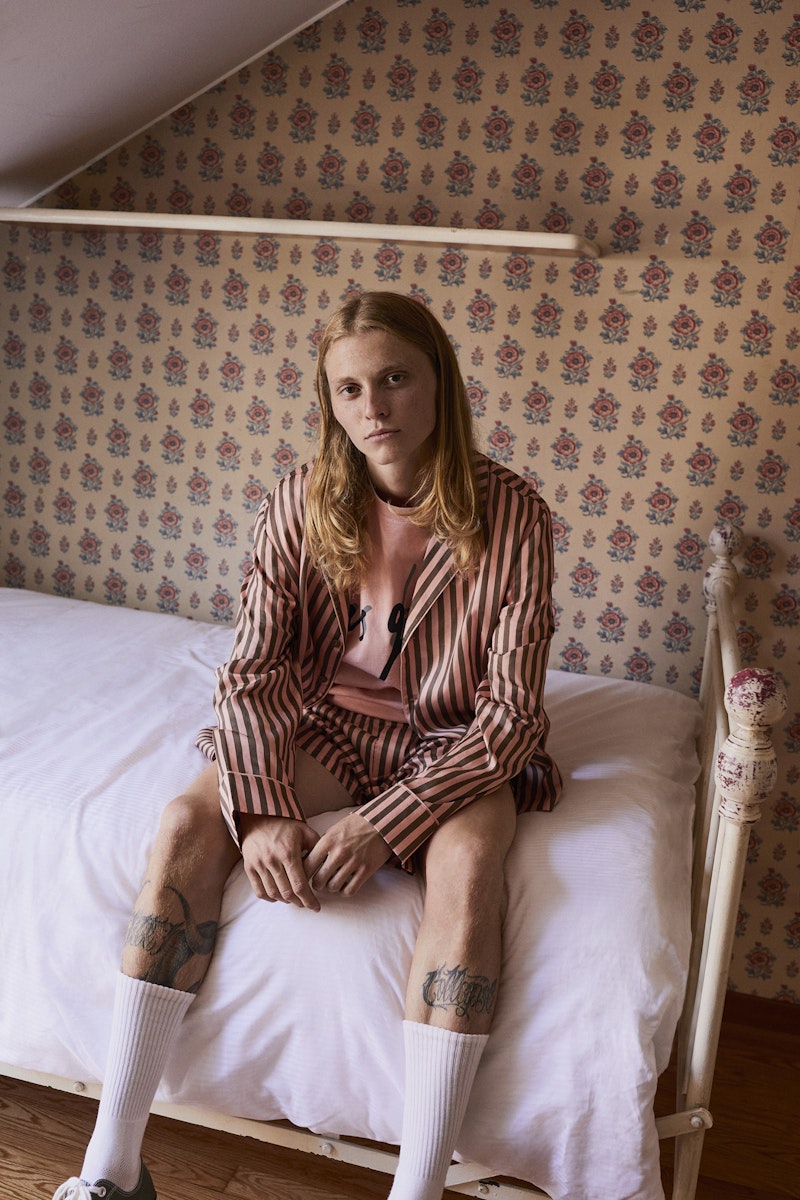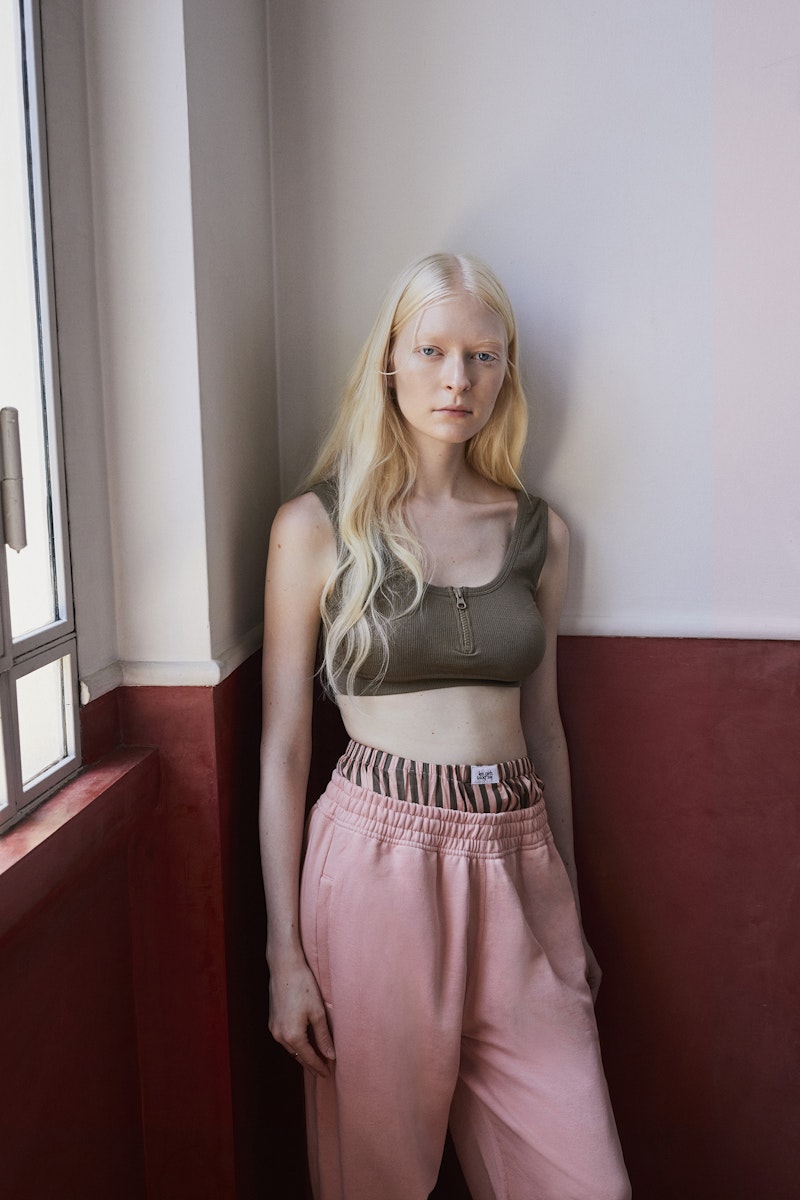 In terms of things to enjoy, there's a striped pyjama set, along with soft hoodies and T‑shirts adorned with the Les Girls Les Boys logo. Elsewhere, ribbed knit bralettes and high-waisted briefs are styled with soft-touch sweatpants. The idea is that they can take you from ​"bed to street", mixed and matched with anything in your wardrobe – perfect for the Sunday morning trip to the offie for a pint of milk.
"It was a real pleasure working with the YOOX team because they share similar values to LGLB," Rees continues. ​"We look to empower rather than define, we champion the fluidity of love and friendship as well as promote cross-cultural mindsets and diverse identities."
Lovely stuff.
The les girls les boys X YOOX capsule collection is available worldwide exclusively on YOOX now.

---