L'Exhibition[niste] gets to the sole of Christian Louboutin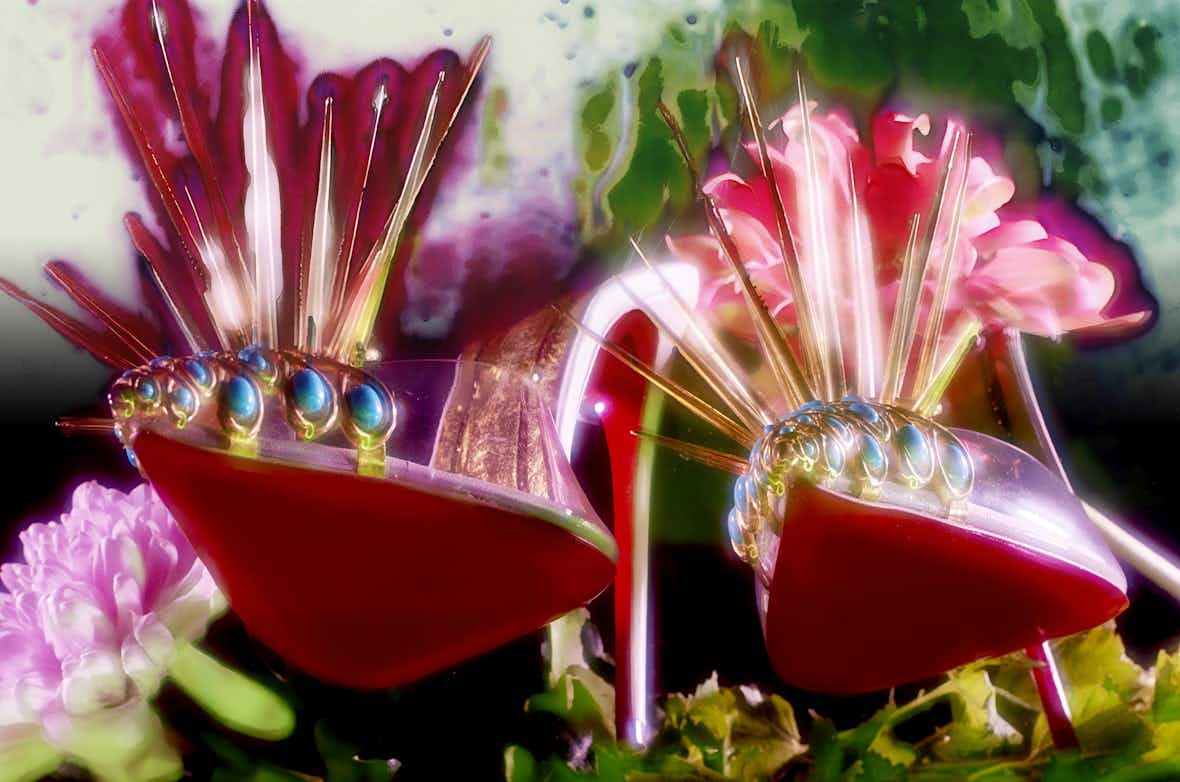 Inside the famous footwear designer's largest-ever exhibition.
It all started with a shoe. Or rather a drawing of one.
As a young Christian Louboutin spent his childhood making sketches at the grand Palais de la Porte Dorée, a huge museum close to his home at the edge of Paris' 12th arrondissement, he became fascinated by a drawing of a stiletto that hung there.
Struck through with a thick red line, and appearing at several points in the building, the image was not a treasure from the International Colonial Exposition of 1931, like much of the objects in the building. Rather it was a sign; a warning that the long, thin heel, modelled on a dagger, was banned from the museum lest its metal tip damage the floor.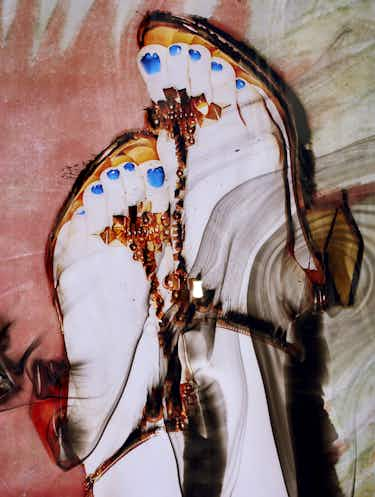 This was the early 1970s, over two decades after the notice was first posted, and years after the style had fallen out of fashion. What's more, it was the first stiletto the young Louboutin had ever seen.
"I thought, why is there a drawing of a shoe that does not exist and why is it forbidden?" the 57-year-old footwear designer says today. ​"It's what started my vocation with drawing."

The name Louboutin is, of course, as synonymous with shoes in 2020 as, well, feet themselves (alright, maybe not, but they're the only brand that could make Carrie Bradshaw coo ​"hello lover" longingly).
His trademark red soles have been worn everywhere from magazine covers, to Academy Awards, to community service appointments (see: a certain Naomi Campbell serving Louboutin realness while paying her debt to society in 2007). They've even appeared at funerals (check the fire-red pair poking out of Aretha Franklin's coffin when she, ahem, popped her clogs in 2018).
They're the reason he's back at the Palais de la Porte Dorée, too, the place where it all began, for the largest-ever exhibition devoted to his work, L'Exhibition[niste].
Curated by Olivier Gabet, the man behind last year's mammoth Christian Dior: Designer of Dreams, the exhibition takes the shape of 11 chapters, each dedicated to key inspirations from throughout Louboutin's career.
From sexuality to theatre (read more about his big nights on the vast dancefloor at Le Palace here), to collaborations with other artists, including director David Lynch, it's an opportunity to ​"see inside my head", as the designer puts it: over 400 shoes, from an almost 30 year career.

"I have, like everyone, a lot of influences, a lot of things that I love," he says, of a decision to complete the show with a series of newly created works by artists he admires.
"It's through these that I start my designs and I hope that you can see the bridge here. The aim is to give pleasure by showing beautiful things." It all starts, of course, with a shoe.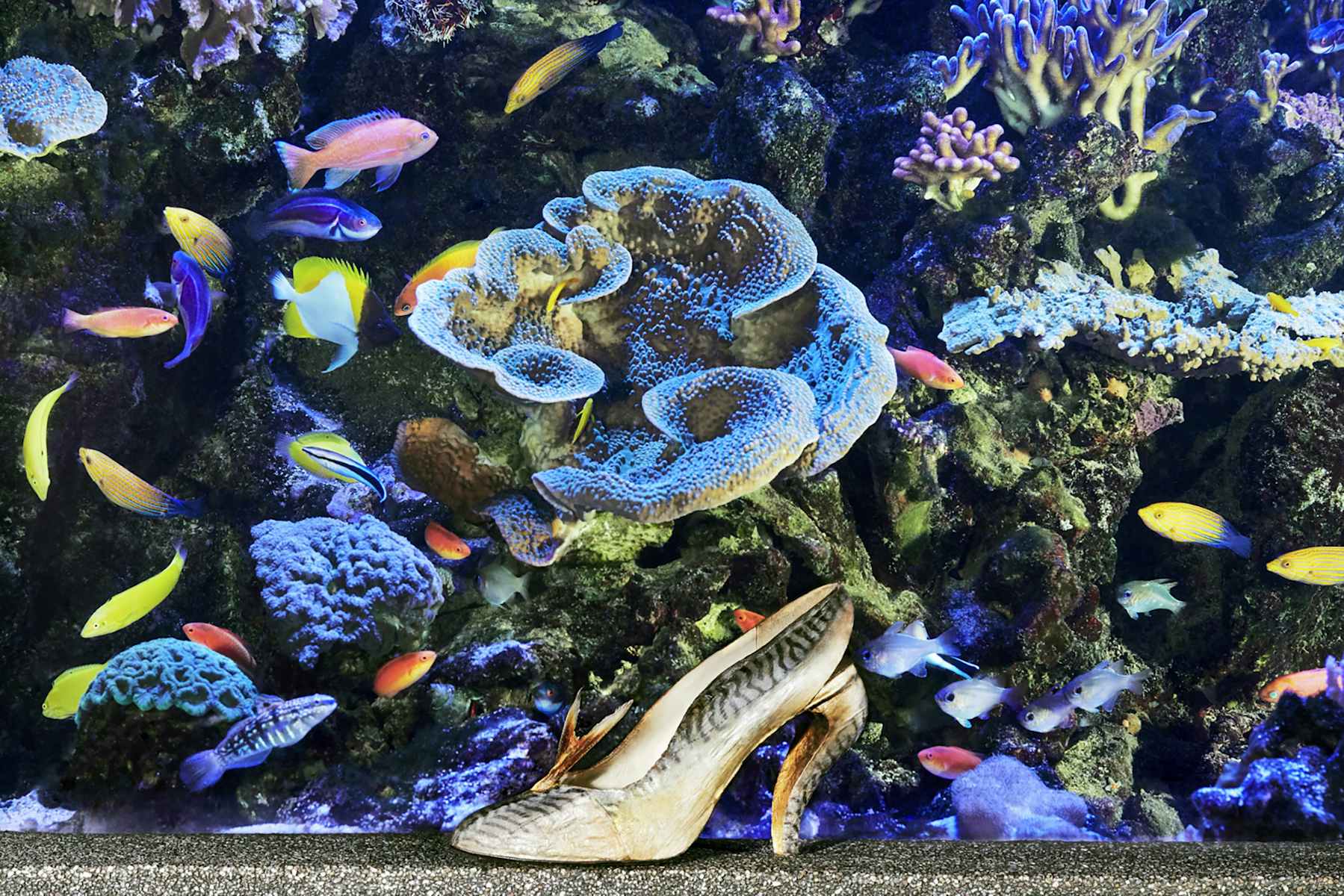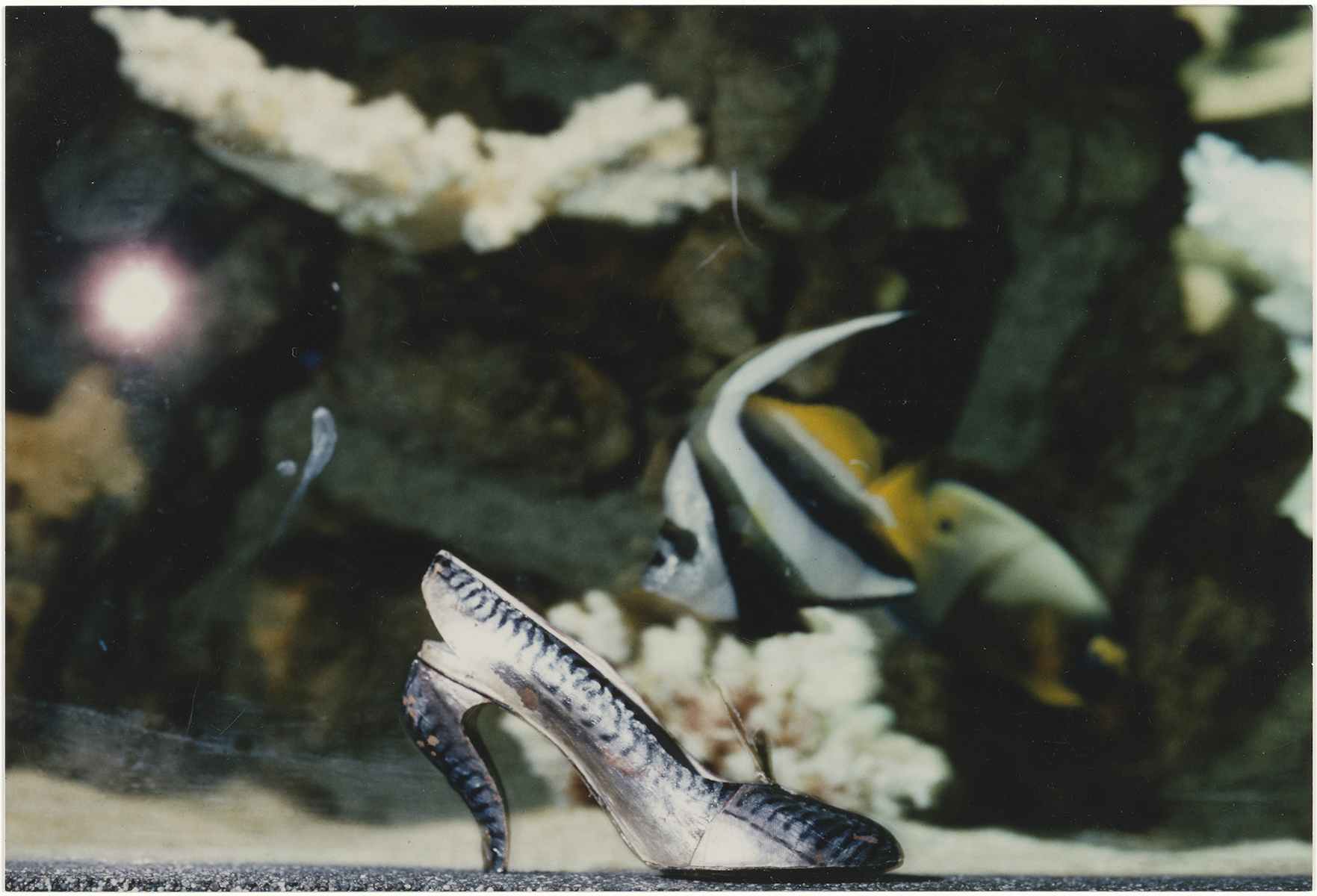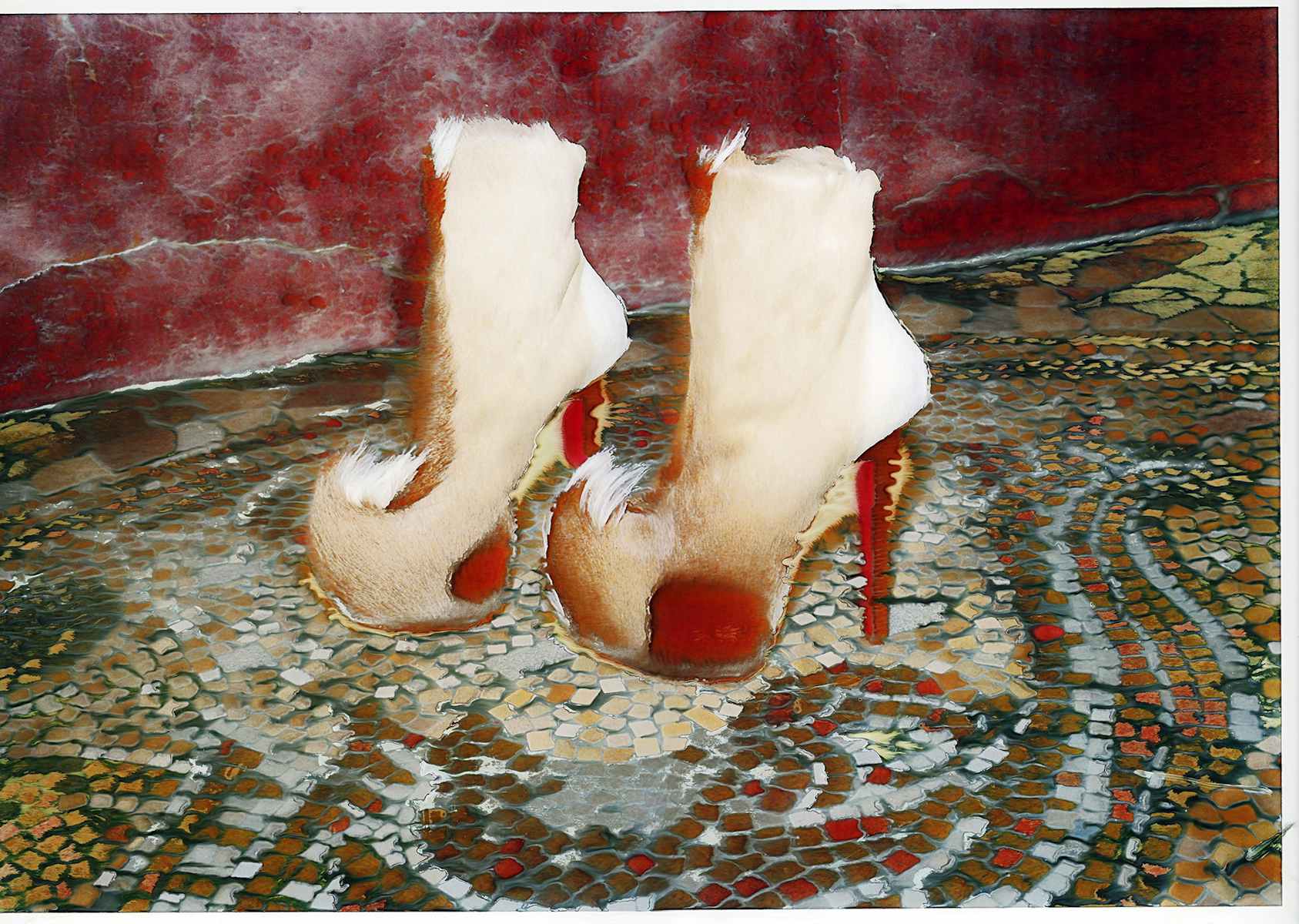 L'Exhibition[niste] is at Palais de la Porte Dorée, Paris, until 26th July 2020.

More like this