Christian Louboutin
Style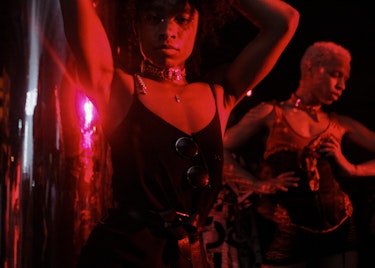 Here's what happened at the disco.
Style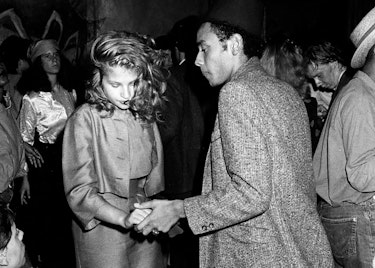 The Parisian haunt – famous for outrageous outfits and punk rock on the dance floor – was a major source of inspiration for the French designer.

Style

Surge charge. No charge. Cancelled trip. Take your Palace Nights to the street and ride Louboutin instead. Inspired by Christian's nights at legendary '80s night club, Le Palace, Paris.